20 Acres Income Property for $900 per acre! Timber removed and once replanted this property will grow you money!
Hunters in White County, El Paso, AR - SALE, ACT FAST! Beebe, Searcy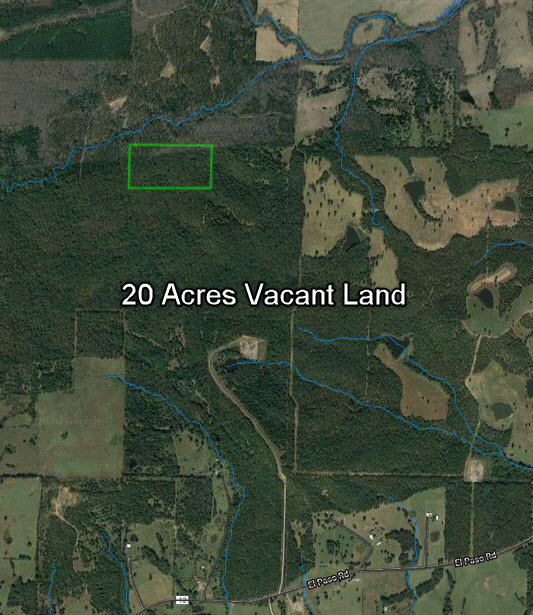 PRICE SLASHED $18K FOR CASH BUYERS THROUGH THE END OF THE MONTH!  Check this out!
Own 20 acres in White County, known for excellent fishing, hunting whitetail deer and turkey, especially in this area of rural El Paso, AR.
Cedar Creek runs just north of the property which attracts a lot of wildlife to the area. This parcel has many mature oak trees and some pine trees on it. It is a vision of nature and very private.
Nearby Lake Barnett provides great fishing trips. This whole area is a hotbed for sporting activity. Don't pay a hunting lease anymore and take advantage of our HUGE sale price slashed from its recent price of $50K down to only $32,000!!
BONUS SALE- See below to find out how you can get 60 acres total for an even more amazing deal!
                        **********************************************************************************************
PROPERTY DETAILS-
Size: 20 Acres
Terrain: Primarily Flat, with some hills, cleared (timber removed
APN: 001-14824-000
GPS coordinates (Exact location): Center of property: 35°10'11.1"N 92°01'17.0"W
Approximate NW Corner: 35°10'14.0"N 92°01'22.8"W
Approximate NE Corner: 35°10'13.9"N 92°01'06.8"W
Approximate SW Corner: 35°10'07.5"N 92°01'22.4"W
Approximate SE Corner: 35°10'07.6"N 92°01'07.0"W
Google Maps View Link: https://goo.gl/maps/QpPt3BhKmJU2 OR use map at very bottom of this page
Land Use and Restrictions- NO RESTRICTIONS! There are utilities available within the vicinity. Buyer to verify and perform their own due diligence in regards to their plans.
This 20 acres of raw undeveloped land in El Paso, AR has been recently been cleared (timber removed).  When/if re-planted later in 2020 or early 2021 to keep the timber on a thinning schedule, this property becomes an income property*.  Let nature 'grow your money'.
* Must re-plant with neighbors' schedule.
(The timber company does not need an easement to get to the property because they have contractual permission to be on the neighbor's property when thinning and clearing the trees.)
There is currently no legal access**.  I have lowered the price by $14K, originally $32K, to offset the cost of obtaining access. 
Projected estimated land value with legal access is $2,000-$2,500/acre.
I am currently selling it at $900/acre. 
Sale Price: $18,000 Cash.
Message me for more details.  I am working with Chuck, a realtor in the area who knows everything about this property.   501] 960 5576
Another nearby 40 acre parcel is also available, please inquire if interested. It is also landlocked, but we can access and show it, and have begun the process the gain legal access through a judge.
WANT MORE LAND? HOW ABOUT 60 ACRES?!?
Buy the 40 acre and the 20 acre for $72,000 Cash.
Discounted price is only available when purchasing both properties.
 To see full sized image below- Right click, then select "view image".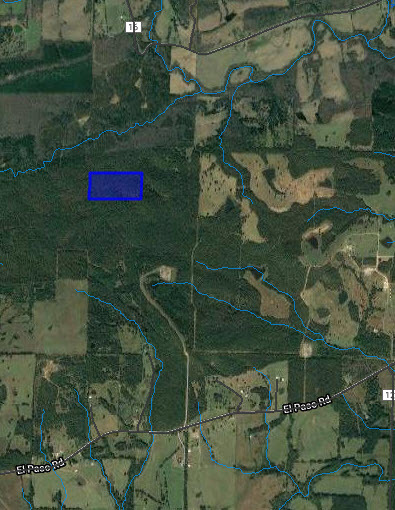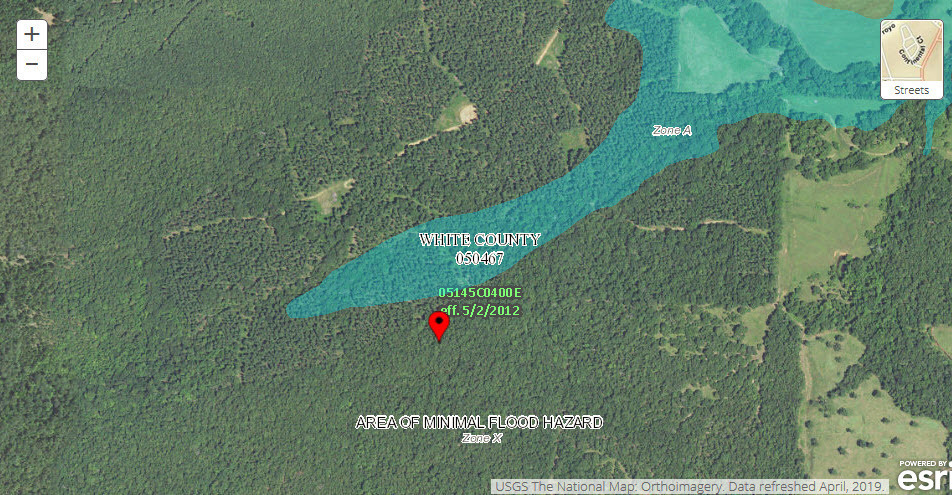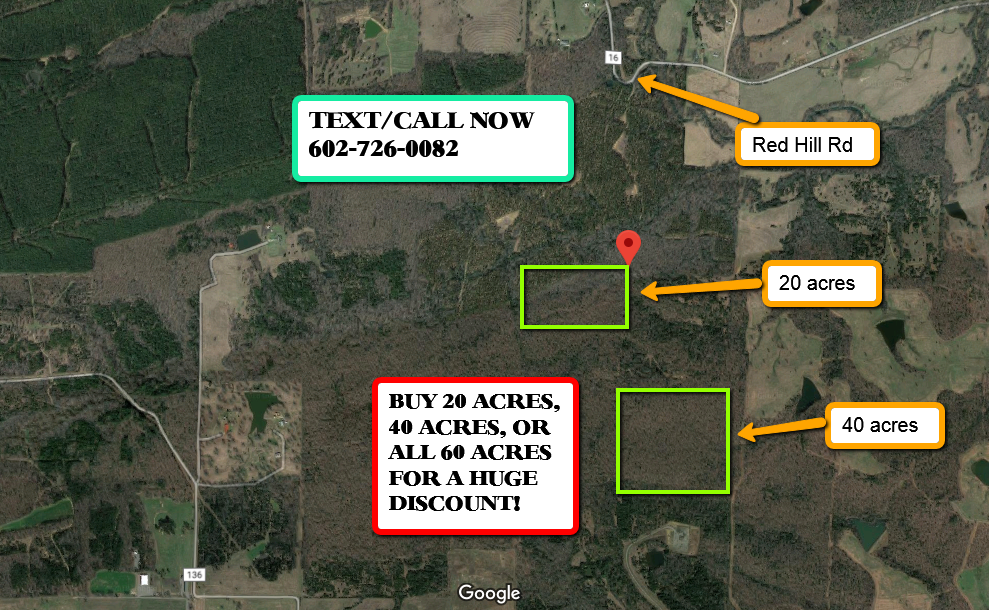 buy 60 acres for a huge discount!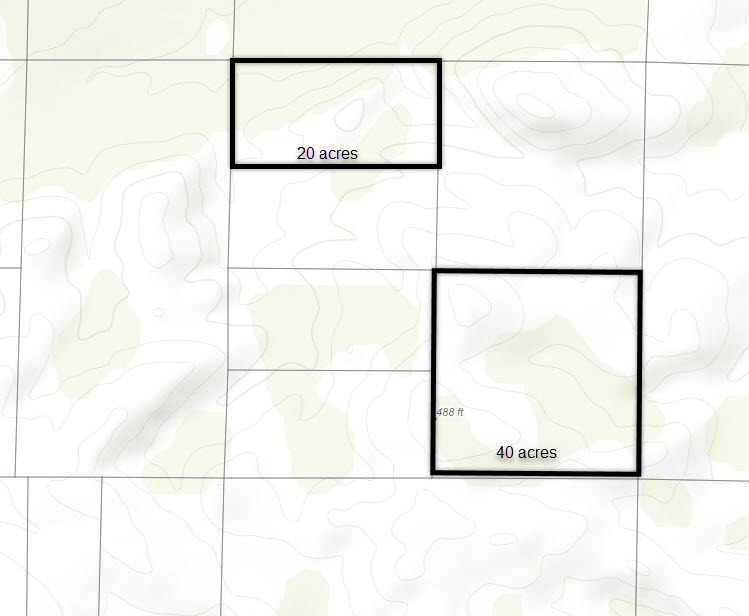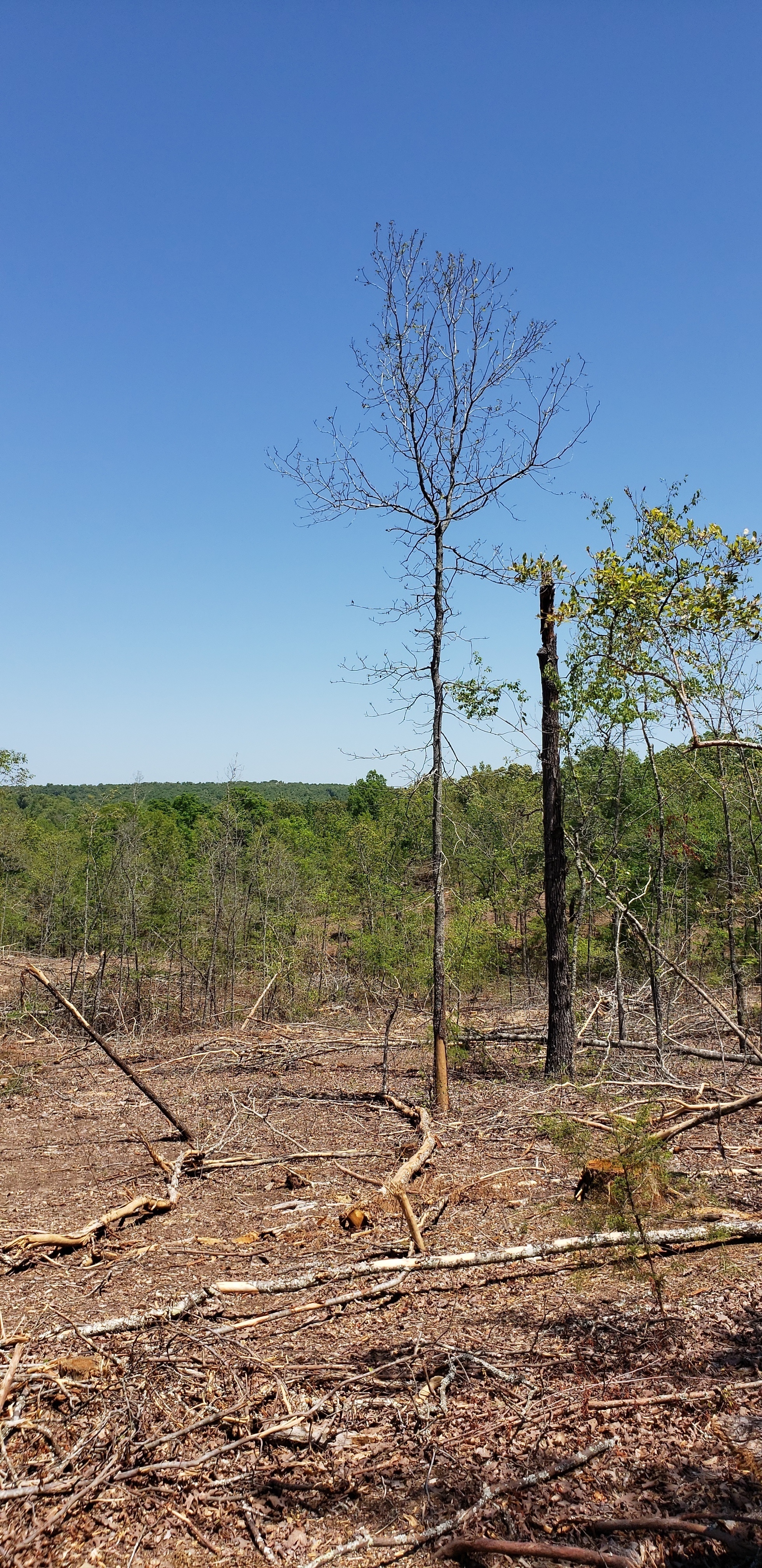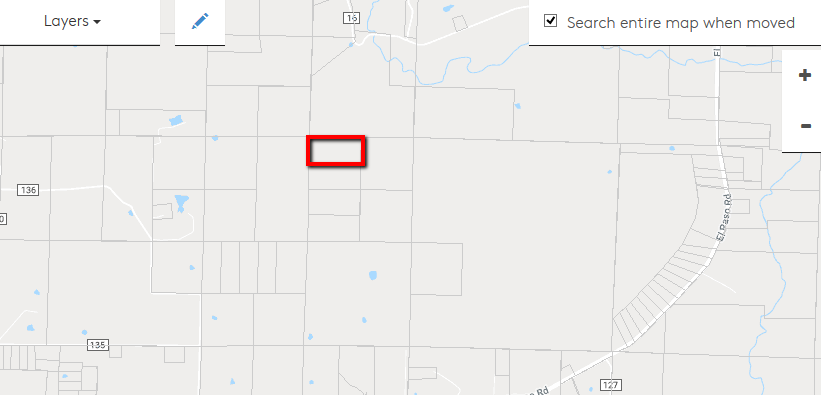 Your plot of land!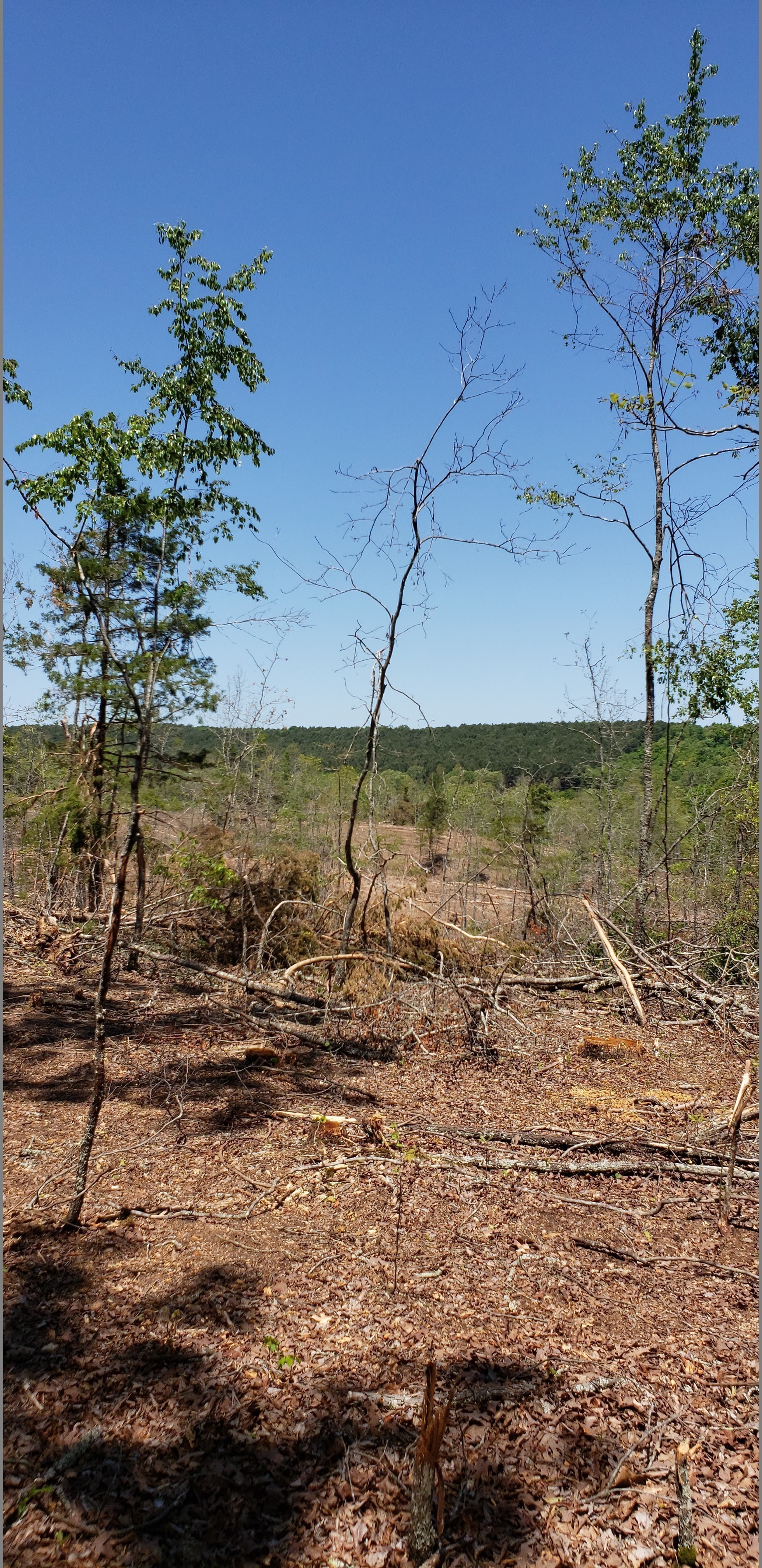 Incredible Value!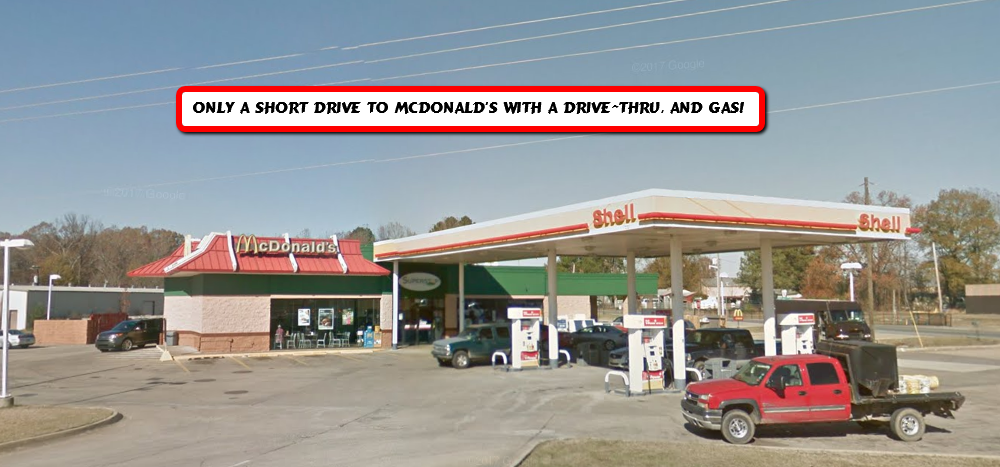 Walmart, gas, and food only 15 minutes away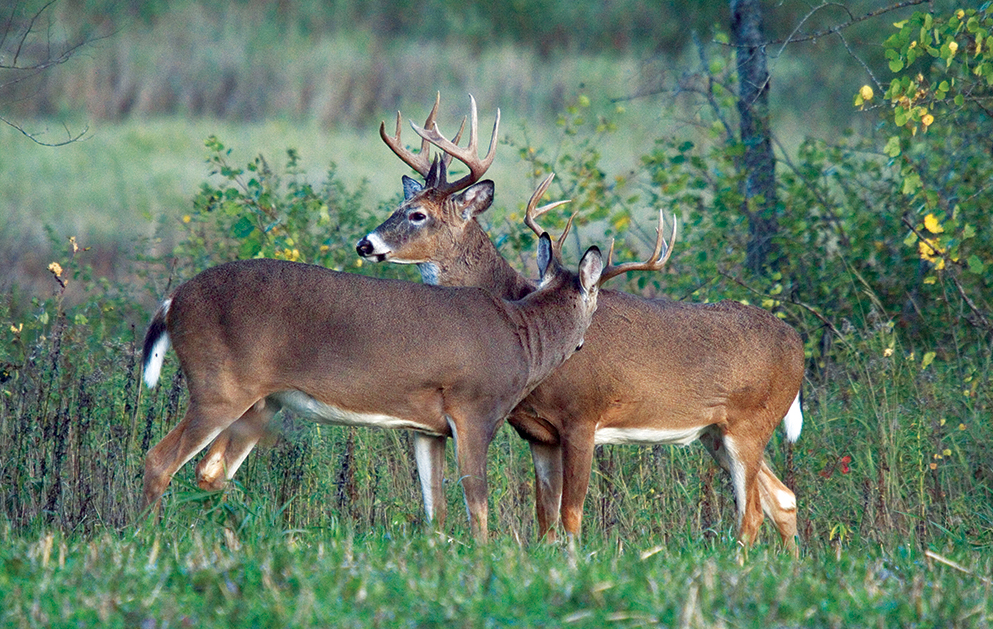 Whitetail Deer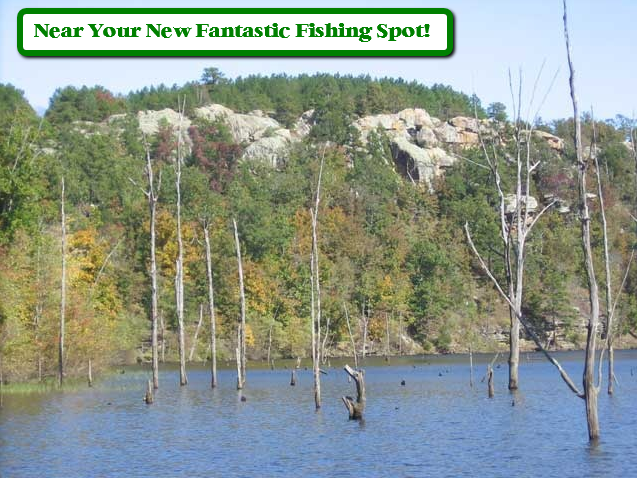 Barnett Lake is a gem!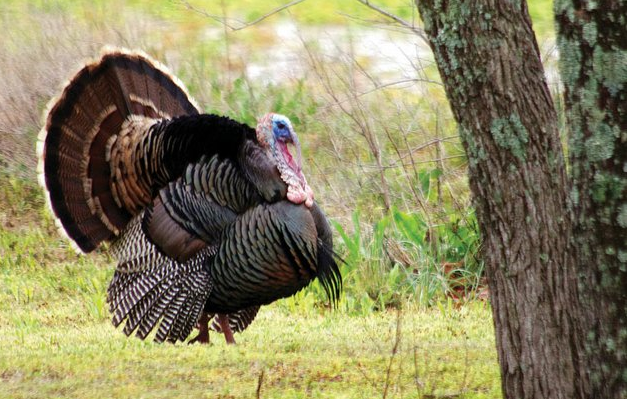 Great location for turkey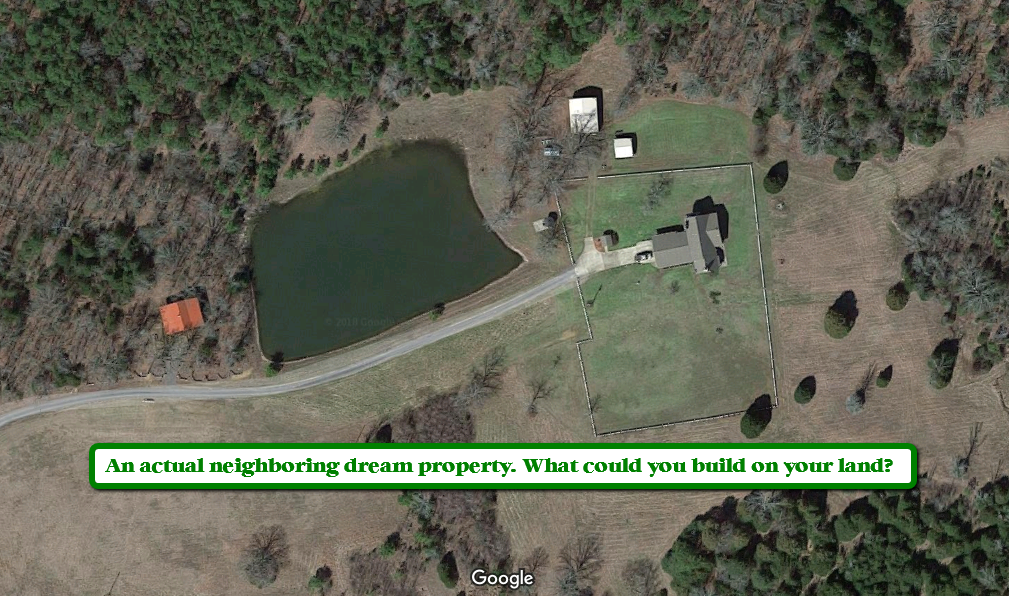 Neighbor's Property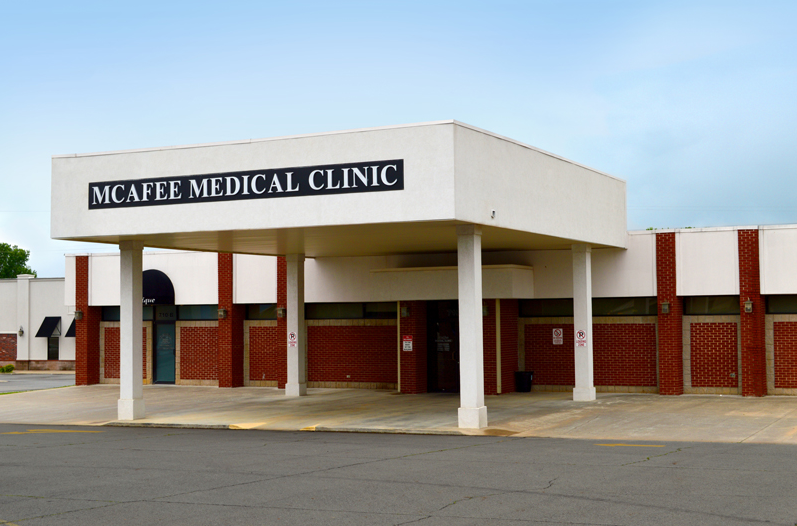 Local Hospital Available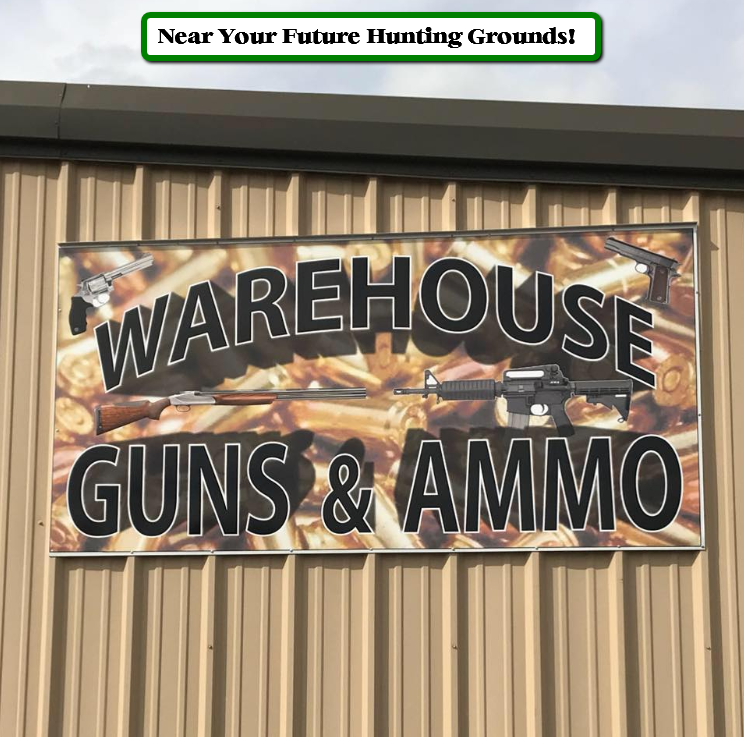 Hunting Supplies Nearby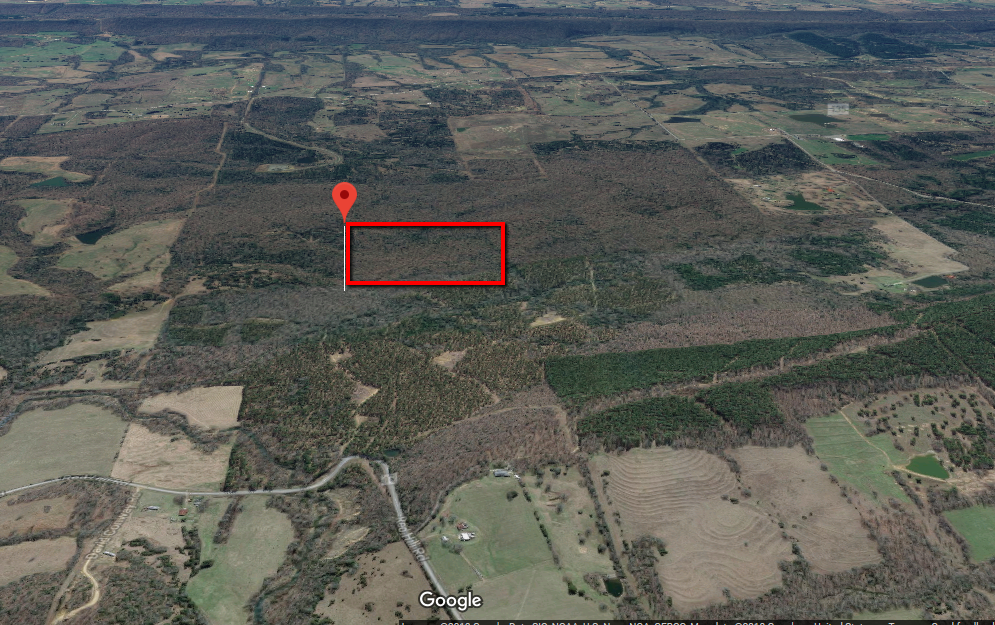 Private Land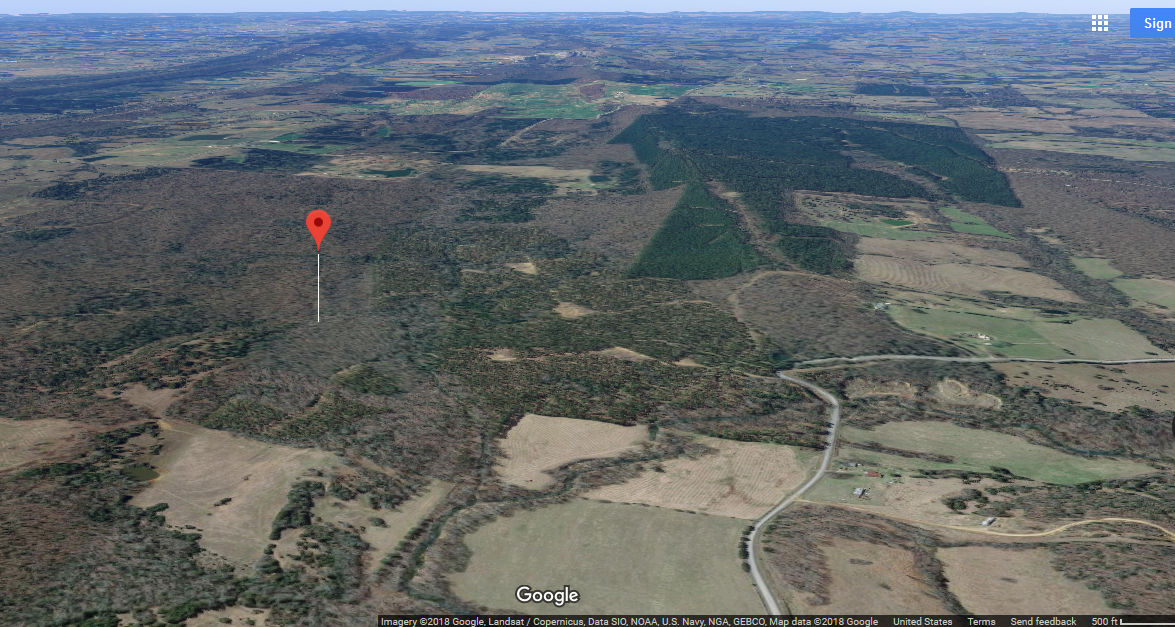 ATV Trails lead out near the property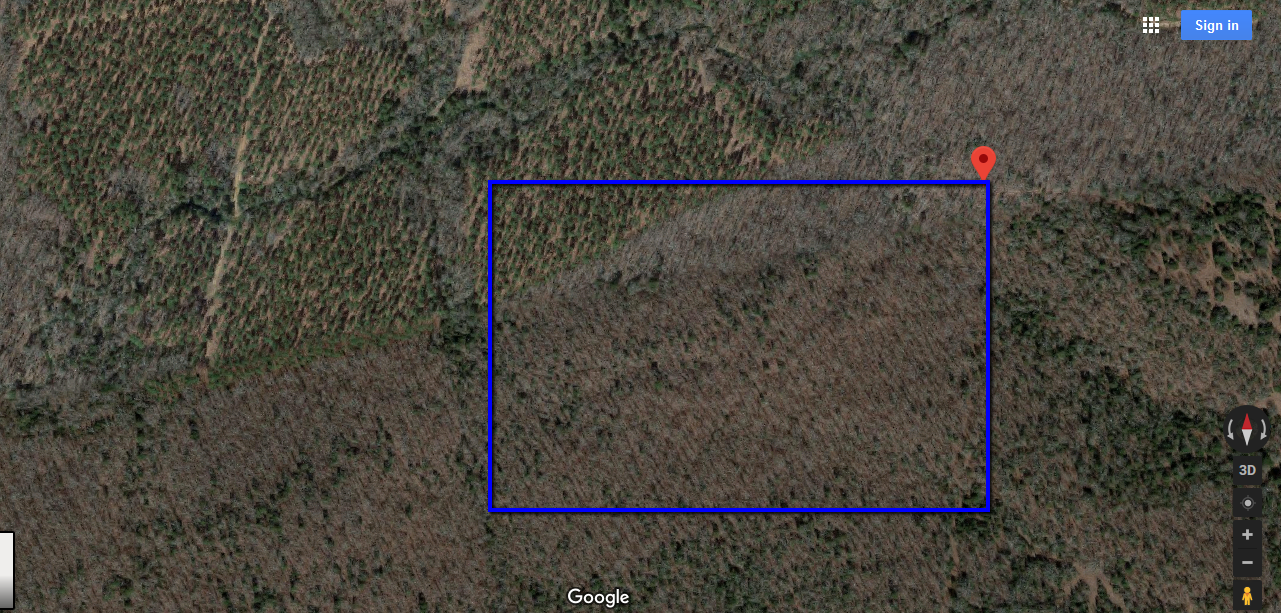 Private 20 acres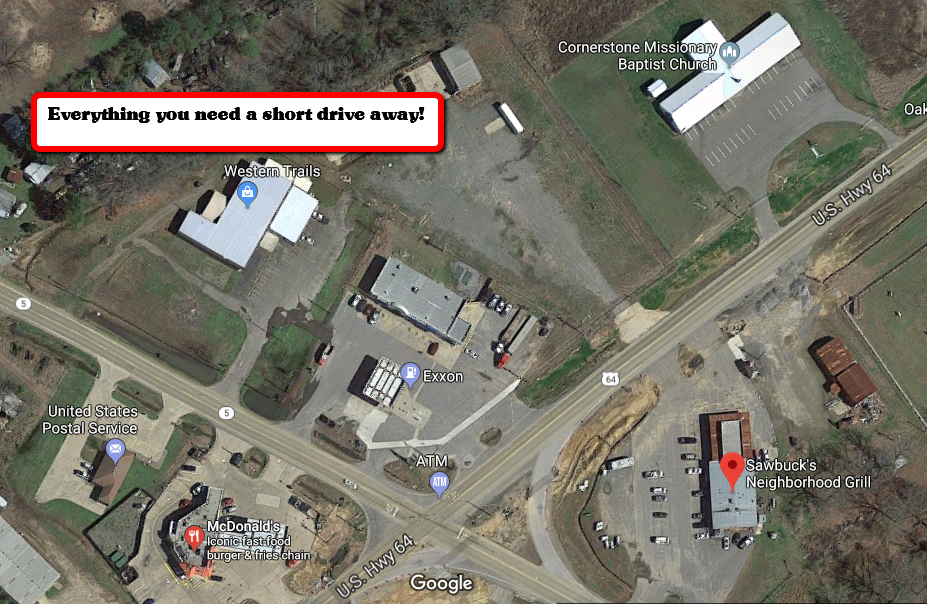 El Paso has you covered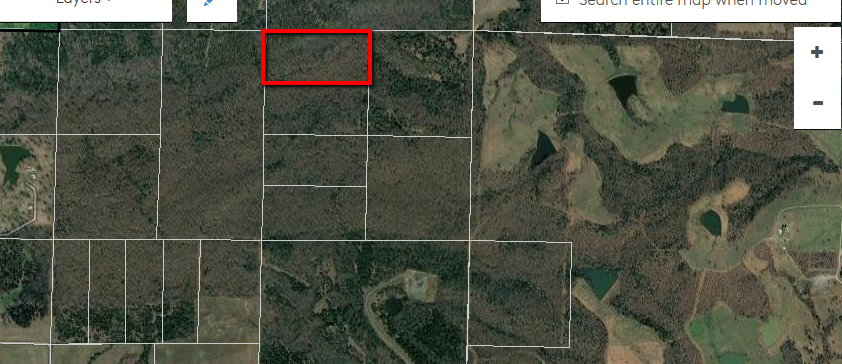 Your plot of land is green!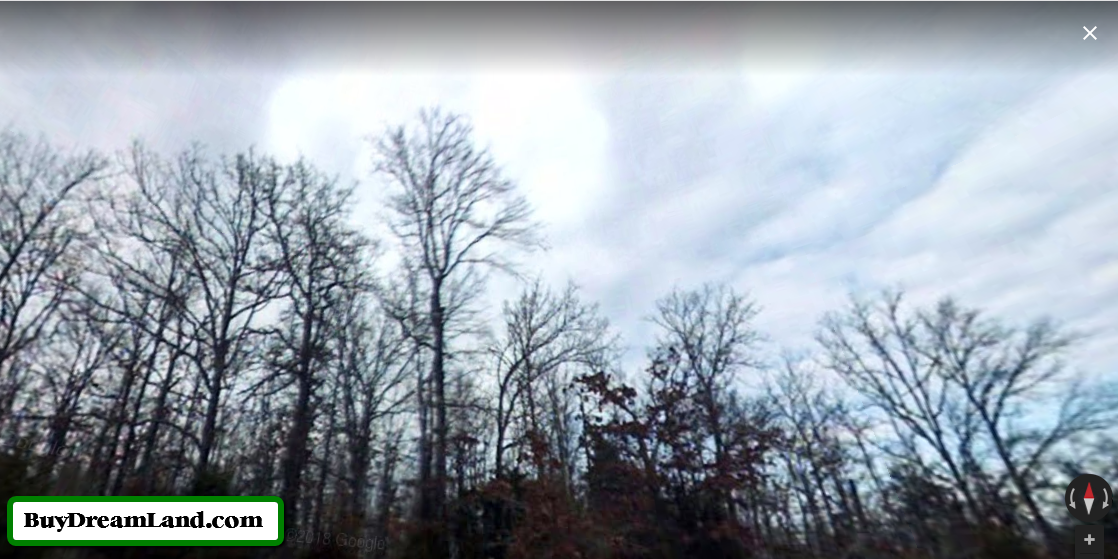 Mighty Oak Trees
Map To Property
Property Address:
Property Details
Status: SOLD
State: AR
County: White County
Parcel Number: 001-14824-000
Short Legal Description: N 1/2 NW NE
Annual Property Taxes: 23.94
Size (In Acres): 20
Road Access: No
Electricity: No
Zoning: AGR
Terrain: Flat
Average Temperature: Summer low 90s, Winter low 50s
Similar properties in the area are listed or have been recently sold for around $80,000.
Buy this property today for just $18,000! (You save $62,000)
To purchase this property today call Kasey at 602-726-0082 now!
I'm Interested In This Property