Mobile Homes, Duplex, Boathouse Allowed on this 0.18 acres vacant locate near Lake Meredith in Fritch, TX
Fritch, TX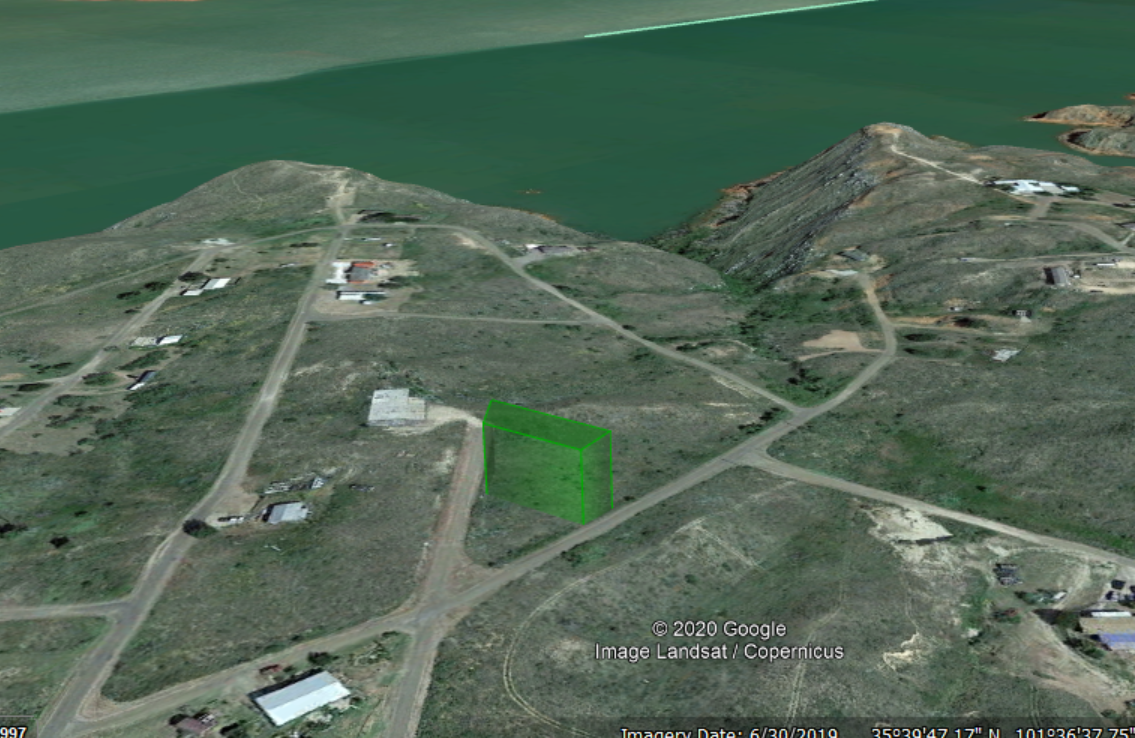 Allow yourself to relax in a private and peaceful place on a secluded 0.18-acre property situated in Lake Meredith Estates in Fritch, TX with as little as a $500 deposit. This area hosts many places for hiking, camping, golfing, swimming, boating, and fishing.  Drop a line in the water and you will be impressed with your catch because the lake is stocked with walleye, bass, crappie and catfish!
Boating is a very popular activity at Lake Meredith National Recreation Area, millions of visitors have enjoyed the waters of Lake Meredith, either by private boat or by a rental from the park's vendor. Lake Meredith is simply beautiful and a great place to recreate. Within the dry, windswept plains of the Texas Panhandle lies a hidden oasis, a welcoming haven where diversity and humans find respite from the dry grasslands above.  Lake Meredith occupies these hidden coves and is a haven for migratory birds and other animals in the area.
Mobile Homes, Duplex, Boathouse allowed.  RV and Camping allowed for 14 days; National Park Service RV dump station less than 4 miles away.
YOU ALSO GET THESE AMENITIES:  Clubhouse use and reservations for private events, Swimming Pool with Lifeguard, Boat Ramp/Launch, Recreational Parks and picnic areas, and trash pickup are included with ownership.
ID# 17772
Approximate Address: 207 Ridgecrest Dr, Fritch, TX 79036
Subdivision: Lake Meredith Estates
Accurate GPS Coordinates:35.660868, -101.608777
Property Type: Vacant Land
Sale Price $ 3,999 cash obo
Finance Available: $500 Deposit and $165/mo
Size: 0.18 acres
Utilities: City Water and Electricity at the street
Trash pickup service included
Dimensions: 50' x 151' x 42' x 188
Zoned: RES
Restrictions: Mobile Homes allowed 500SF min AND Home or Duplex allowed 800SF min

Boathouse allowed
Camping allowed in Tent, Trailer, Camper, or RV for 14 days

Annual Taxes: $ 24.00
HOA Fees: $48.00 yearly
Topography: gently sloping
Road Access: Yes
Message Me Your Offer with ID#,   602 726 0082 -Kasey
          It all starts with a dream and a deed and it's our mission to help you get there!
Mineral rights may not convey. Seller makes no claims or guarantees regarding the property, its use, and its condition. Buyer responsible for own due diligence regarding property, its use codes, obtaining permits, connecting utilities, and any other future plans buyer can conceive of. Cash sale document fee of $160 applies, buyer pays closing costs.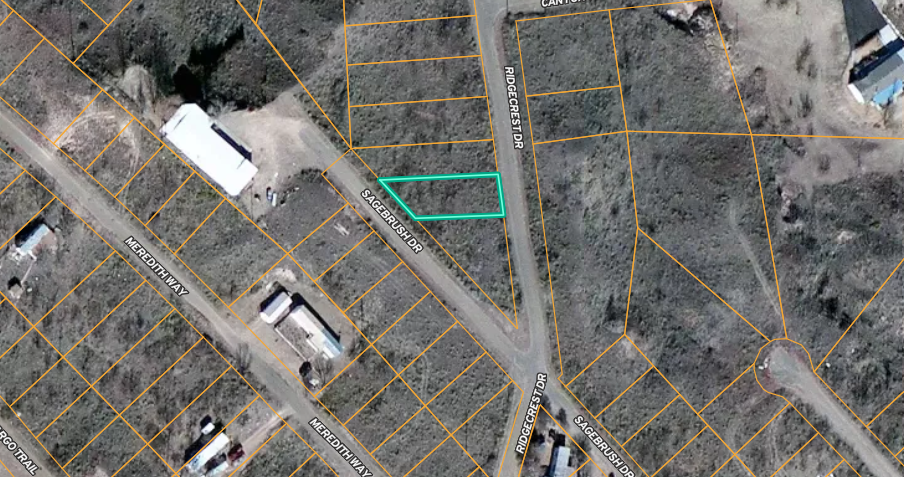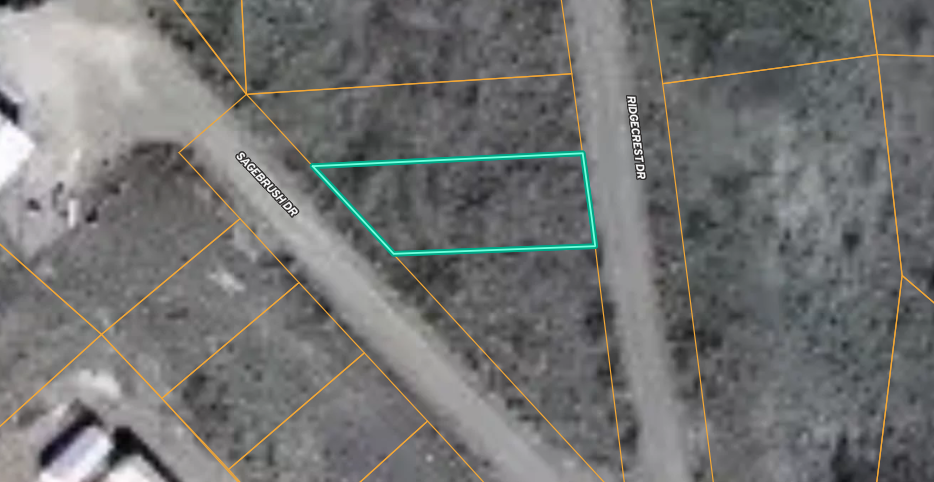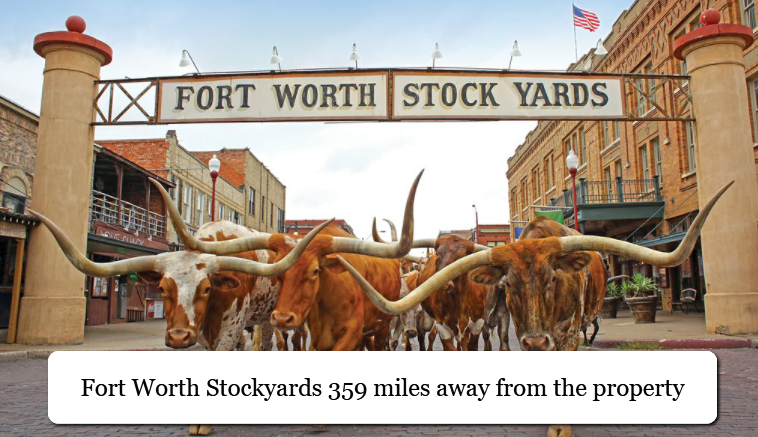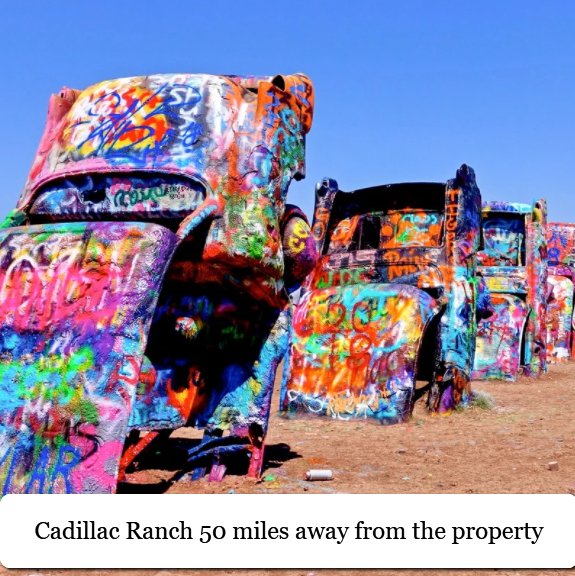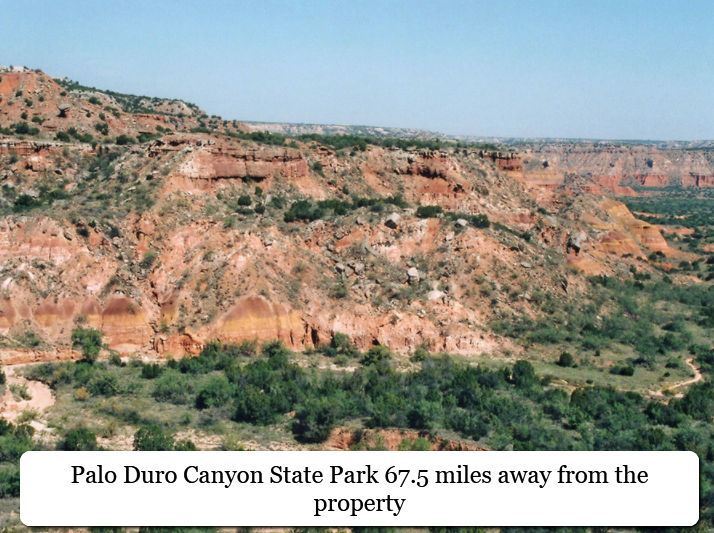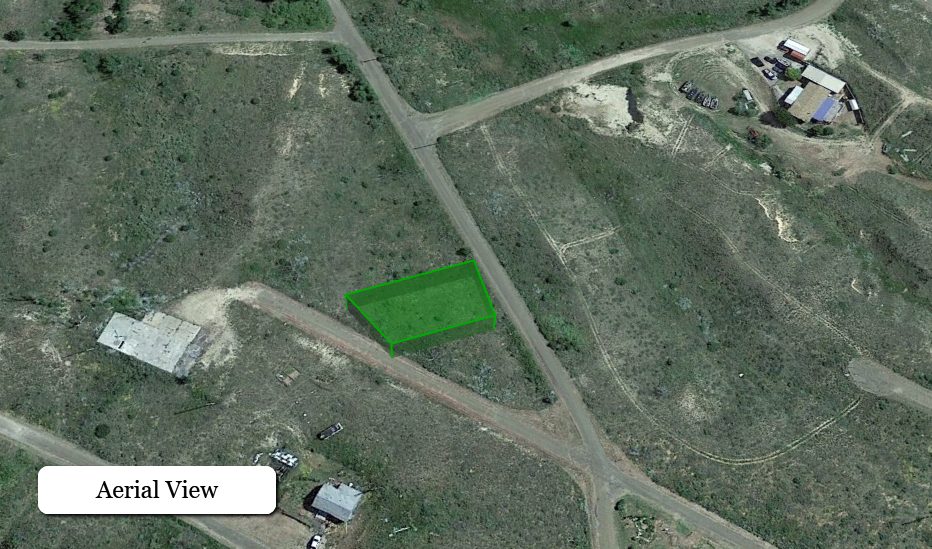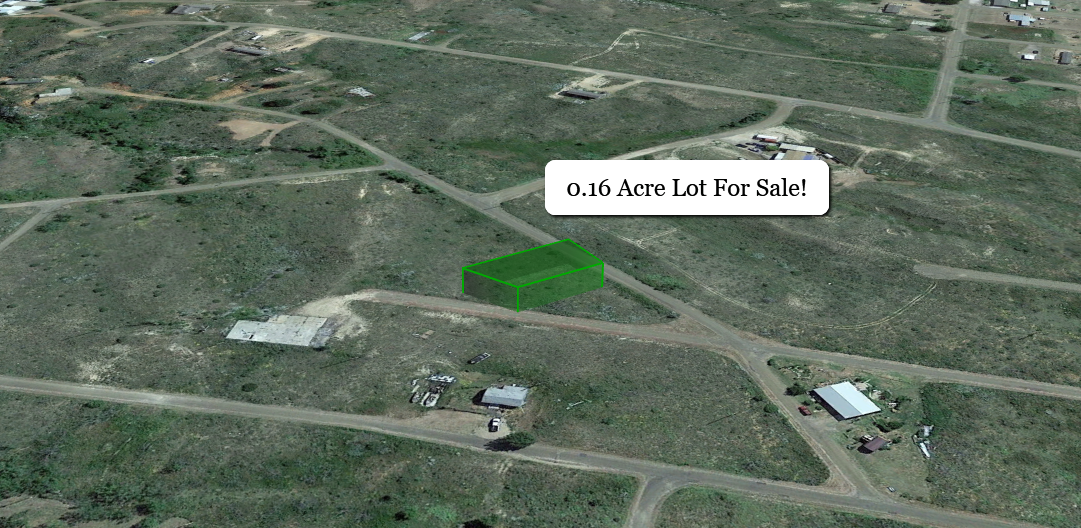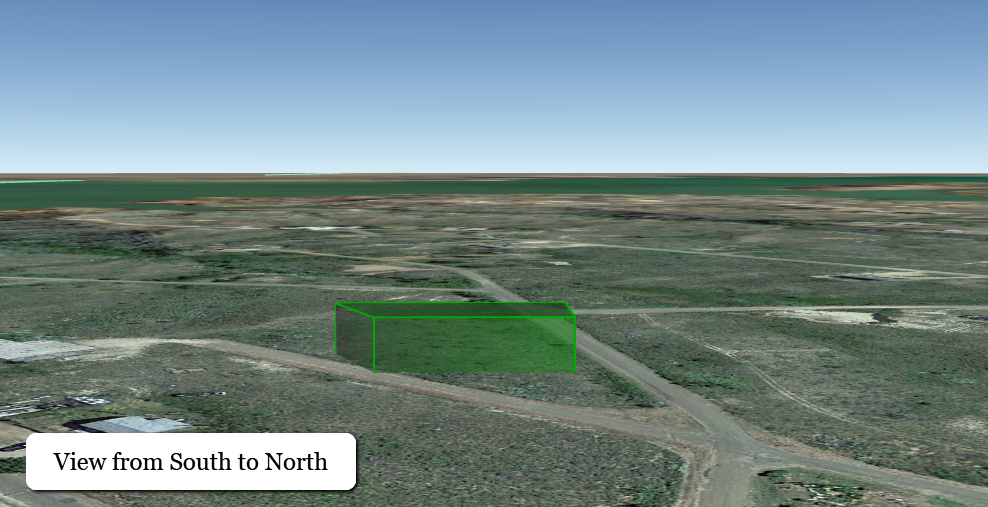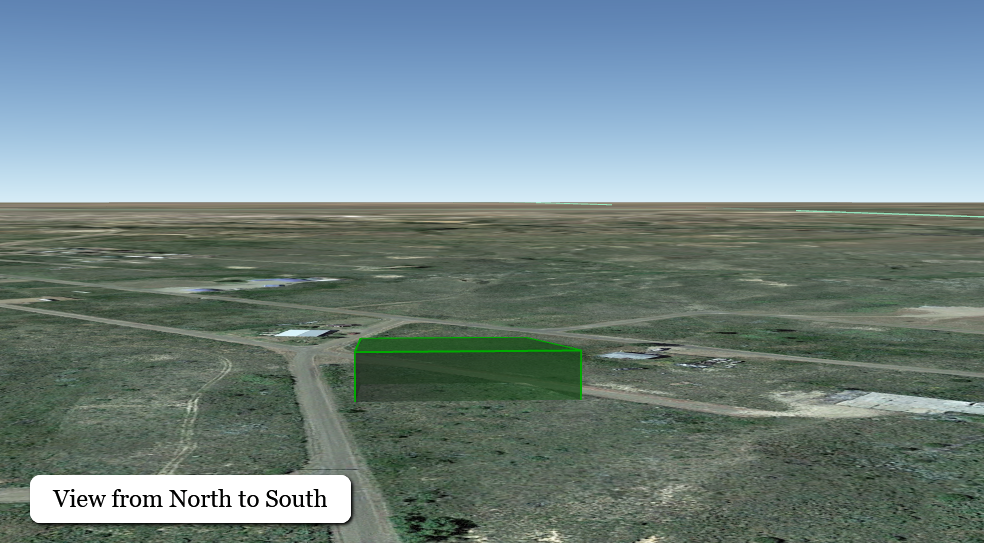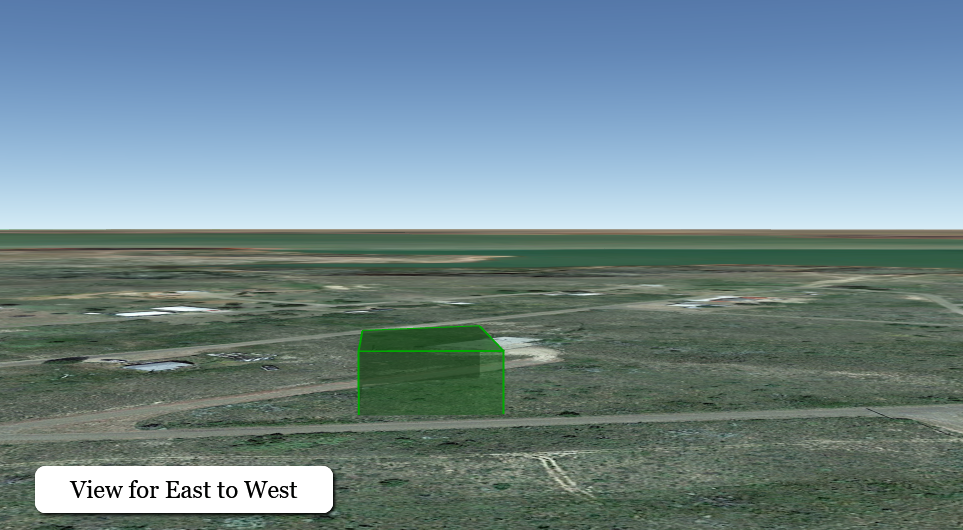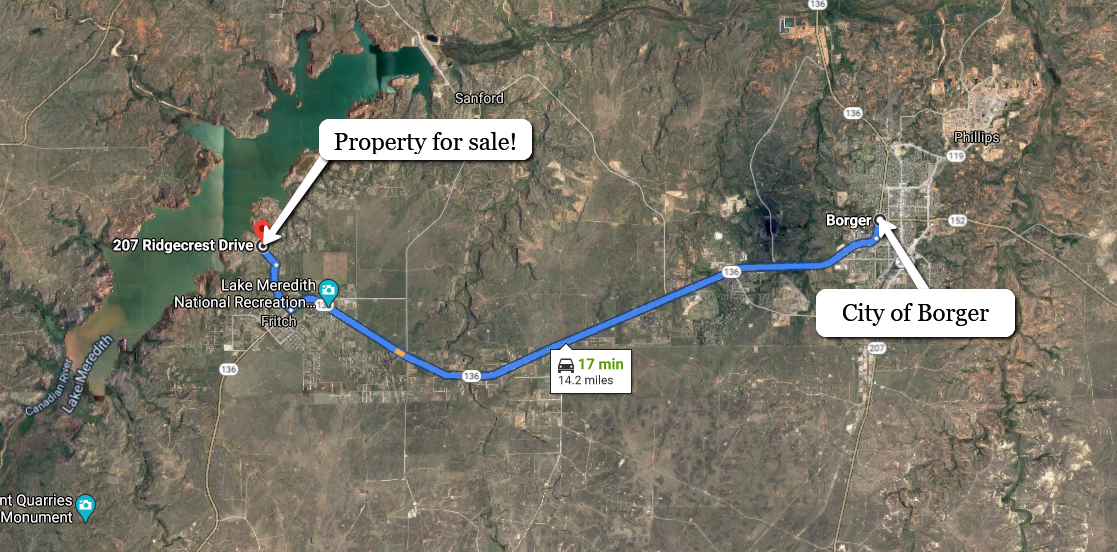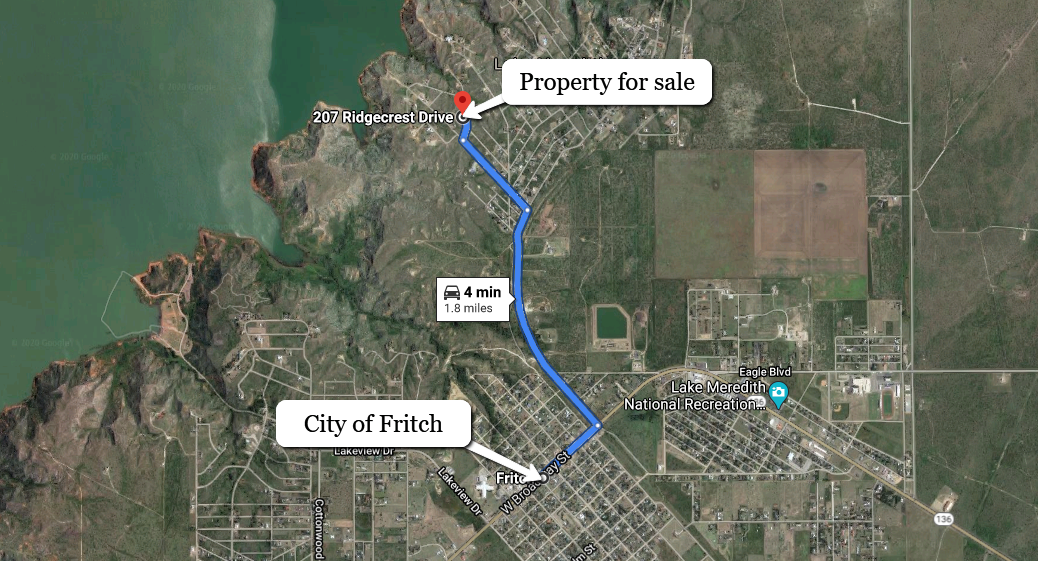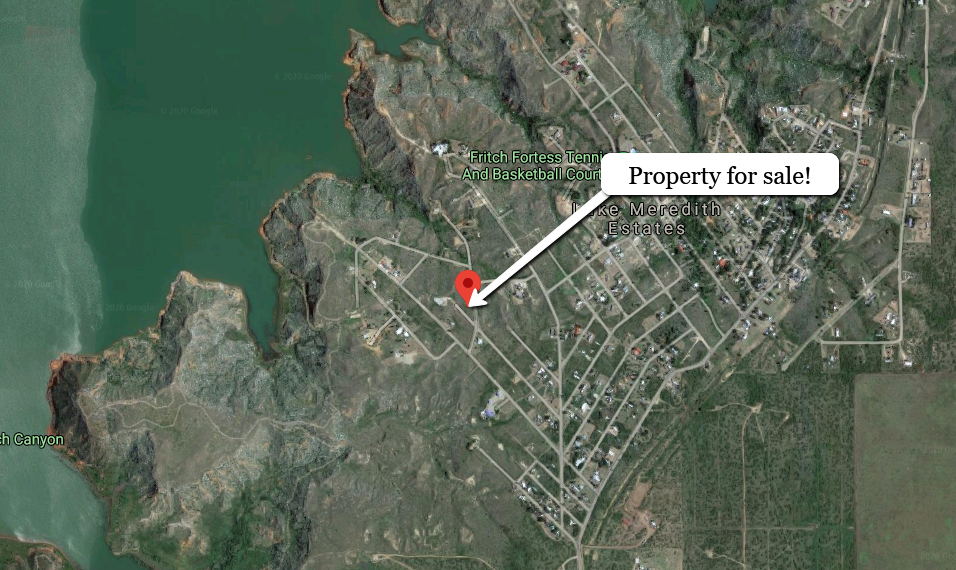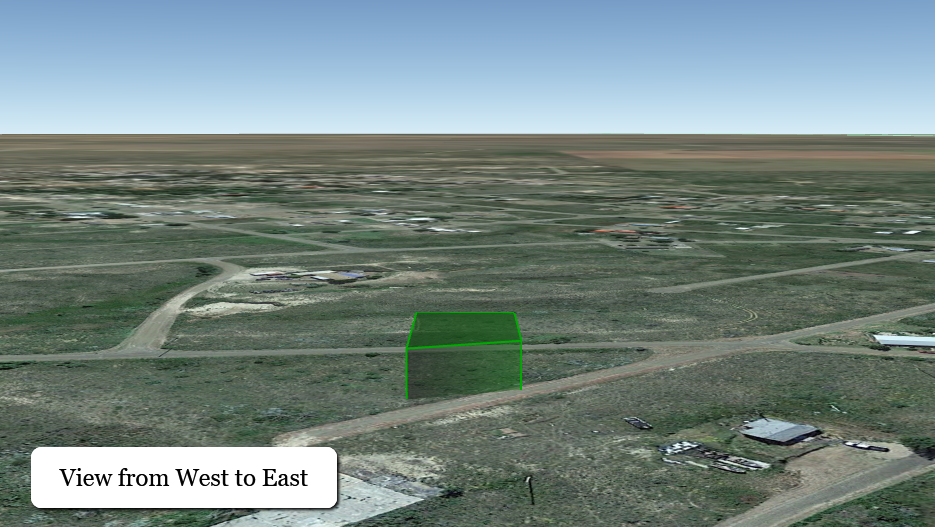 Map To Property
Property Address:
Property Details
Status: Available
State: TX
County: Hutchinson
Parcel Number: 5723 Plat Map
Short Legal Description: 34 BLK 3 SEC D LMH
Annual Property Taxes: 24
Annual HOA Fees: 48.00
Size (In Acres): 0.18
Road Access: Yes - Paved
Electricity: Within 1/4 of a mile
Zoning: RV (ResVac)
Terrain: Flat
Links
Similar properties in the area are listed or have been recently sold for around $5,000.
Buy this property today for just $3,999! (You save $1,001)
To purchase this property today call Kasey at 602-726-0082 now!
I'm Interested In This Property