10.20 acres of flat cleared vacant land with great views. Great for Estate Home, Homestead, OR Develop into subdivision!
Beautiful Shenandoah, VA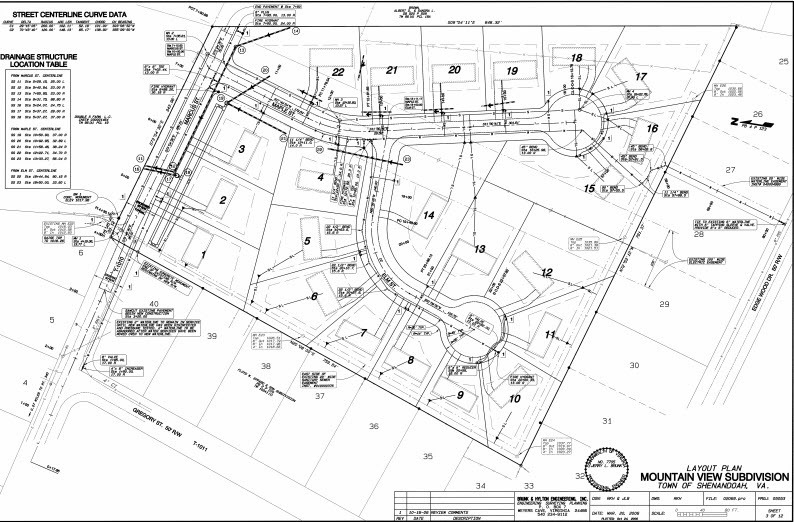 Mountain View Subdivision – Fast Track Your Next Development!
Go to BuyMountainView.com for more details!
Developers and Builders – This property comes with many BONUSES to help you achieve the best and most profitable purpose!
FOR SALE: 10.2 acres of cleared land off Highway 340 in the path of growth an hour outside of Charlottesville– READY FOR DEVELOPMENT INTO MOUNTAIN VIEW SUBDIVISION!
              THIS LOT WAS FORMERLY LISTED ON THE MLS FOR $225,000!
IT LAST SOLD FOR $195,000!!
OUR PRICE IS LESS!!!
It is located in Shenandoah, and families have been moving here for a multitude of reasons. It's a very friendly town with great schools, an affordable cost of living, surrounded by nature; Shenandoah National Park, Rapidan Wildlife Management Area, and the Shenandoah River, and it's a short drive to Charlottesville, VA, and only 2 hours from Washington DC. There is plenty to do at the nearby Massanutten Resort, Indoor Waterpark, Ski Lodge, and Golf Course.
FAST TRACK -This land has already been cleared and Professional Engineered Plans have been made with City approval for this beautiful 22 lot subdivision named "Mountain View" (plans require renewal). It is close to major roadways on the North end of town in the path of growth.
THIS PROPERTY HAS VALUE!
In the last year, houses adjoining this lot have sold for $240K-$279K.
Infill lots that adjoin this property have sold for $27,500.
Charlottesville houses are getting too expensive! As of 06/01/2021, the cheapest new build available in Charlottesville is $460K, and infill lots are selling for $100K and more. People are moving out of Charlottesville in droves and need a solution – the solution is Mountain View.
Why fight for an overpriced lot to build a house? BUY THIS PROPERTY AND BUILD A NEIGHBORHOOD!                            
Whether you decide to develop the land and sell the lots, or develop the land and build, this opportunity will have a positive impact on the growing community and your outcome should reap HUGE profit potential as a side effect of development. Can you imagine helping 22 families get a brand new home?!
MOUNTAIN VIEW PACKAGE SALE PRICE
ONLY $182,000
LAND PLUS BONUSES OF MASSIVE VALUE!
YOU WILL GET:
10.2 acres of prime land in the path of growth
Land has already been cleared
Mountain View Subdivision Professional Engineered Plans digital file. (22 lots, streets, utilities, sewage, EVERYTHING!)
A full size paper set of the engineered plans.
MORE BONUSES, SEE BELOW!
BONUS #1 – ALL artist conception images and videos for Mountain View.
You will receive the rights to all conception art for Mountain View. You can see the expensive professional quality to these images and videos. Get a jump start to selling the dream by showing them to your clients!
BONUS #2 – BuyMountainView.com (Domain URL)
You will receive the domain URL "BuyMountainView.com". BuyMountainView.com is perfect for you and your clients to offer future lots and homes for sale. Piggyback on the SEO and momentum this website has already created, and you could have all 22 lots sold quickly! What is the value of paying customers contacting you directly on YOUR website?
BONUS #3 – FREE DRONE WITH 4K CAMERA!
You will receive a free drone with a 4K camera. Take professional aerial images and videos of your progress as the development evolves and post them on your website and social media so people can see their future homes as they get developed. This can add tremendous value to the property! We live in a voyeuristic world, do you think customers would love to watch the progress online?
DO YOU WANT MORE IRRESISTIBLE VALUE?
BONUS # 4 - FREE CLOSING COSTS!!
You will not get charged for closing costs. The title company will be instructed to send us the bill and you will save even more money.
This package has been structured to SAVE YOU TIME AND MONEY. Do you want a bigger discount for an even lower price? Act fast and you will be rewarded!
MEGA BONUS -
PRICE DROP TO ONLY $175,000!!
It's an expensive package and we know that you want to negotiate a lower price. We want you to say "YES!", so we are willing to get the negotiating out of the way and drop the price EVEN MORE right now, but ONLY if you act fast! Submit your offer to purchase before July 8, 2021 and we will discount it $7,000 to the new low price of $175K!
We want to give you such a good deal that you make a ton of money and get to brag about how great an opportunity this was! We feel blessed to be in the position to provide a package as fantastic as Mountain View!
We have offered you time-saving advantages to get the subdivision started right away for its best and most profitable use. Mountain View is a once-in-a-lifetime opportunity, you will not find another property like this!
There is one more thing that we thought of that will save you TIME and MONEY that will turn this Subdivision Package into the ULTIMATE SUBDIVISION PACKAGE! We are willing to go above and beyond and offer you an ULTIMATE BONUS to make this package complete and give you massive, undeniable, incredible value!
ULTIMATE BONUS –
$20,000 CASH AT CLOSING!!*
Yes, you are reading that correctly, you will receive $20K at closing. You can immediately use this money for whatever you like! With plans, a cleared lot, and cash ready to spend, you will be ready to begin as soon as Day 1!
*Ultimate Bonus expires July 31, 2021, offers must be received before/by this date.
Looking at this compilation it is amazing to see the opportunity that has been laid out for you. This package gives you everything you need to promptly start off with ease. The biggest initial headaches are taken care of for you, all you have to do is dive in and get started. It would be wonderful to see this development flourish in your hands, and we have gone above and beyond our comfort zone to give you everything we could conceive of to guarantee your success. We hope that we have offered enough value that you have to say "Yes", please act fast before we change our mind!
To review, THE FINAL LOW PRICE IS $175K (price expires 07/31/2021), and includes
10.2 acres of cleared land
Engineer Plans – PDF and printed
FREE artist conception images and videos!
FREE BuyMountainView.com (domain URL)!
FREE 4K Video Drone!
FREE closing costs!
$20,000 cash at closing!! (expires 07/08/2021)
You will never see an opportunity like this again!
Call or Text Kasey with your offer to purchase at 602-726-0082 NOW before you miss out!
Seller makes no claims or guarantees regarding the property, its use, and its condition. Buyer responsible for own due diligence regarding property, its use codes, obtaining permits, connecting utilities, and any other future plans buyer can conceive of. Cash sale document fee of $160 applies, buyer pays closing costs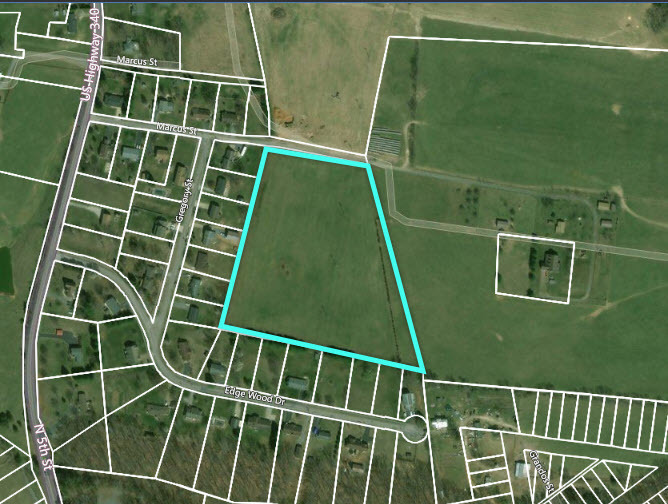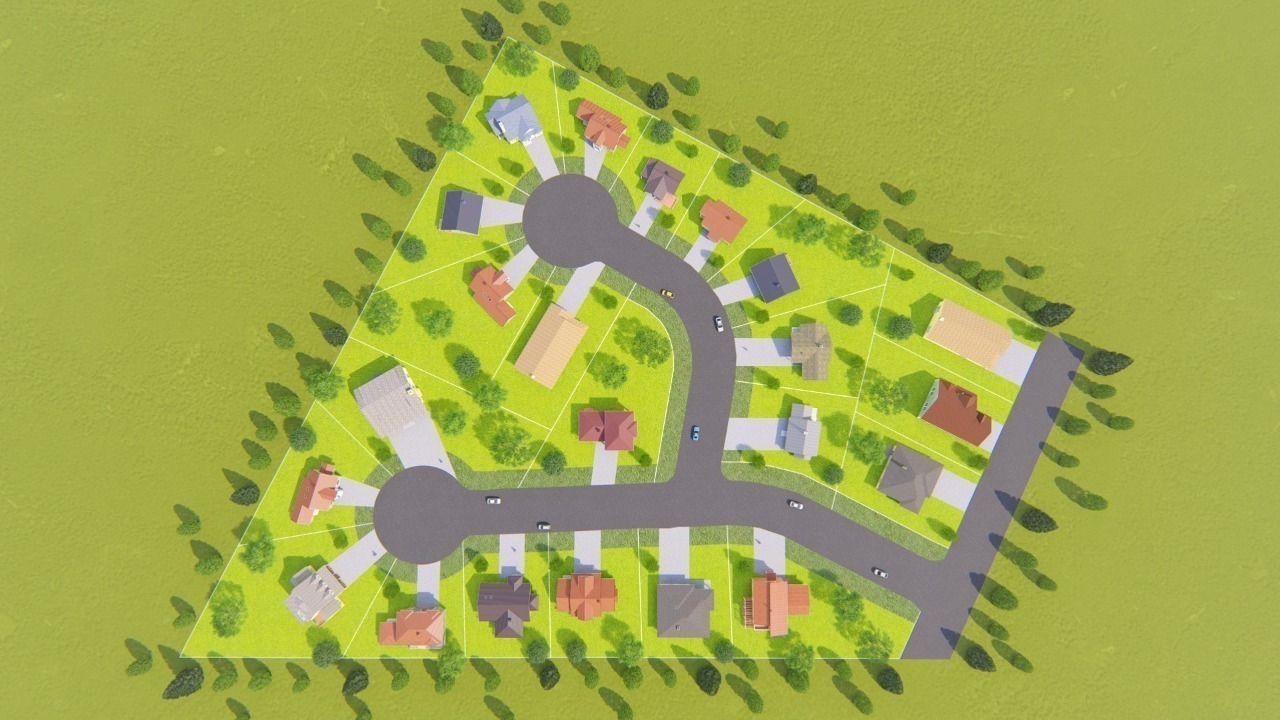 Mountain View Sub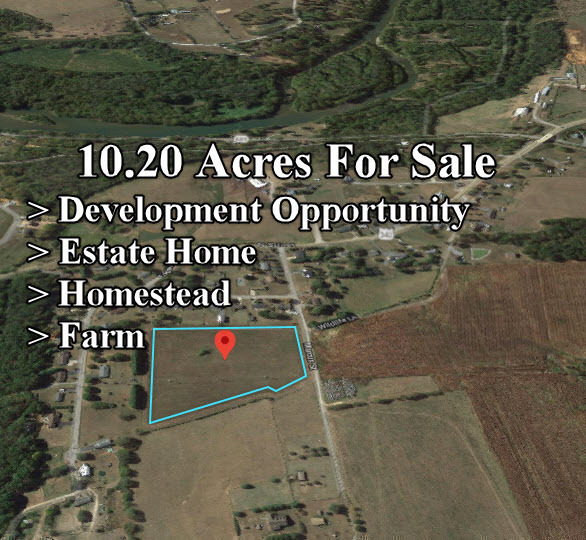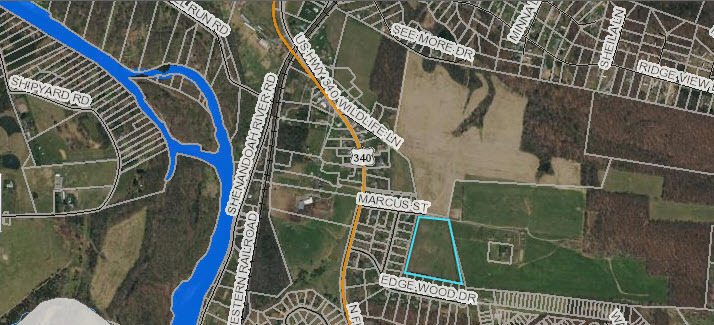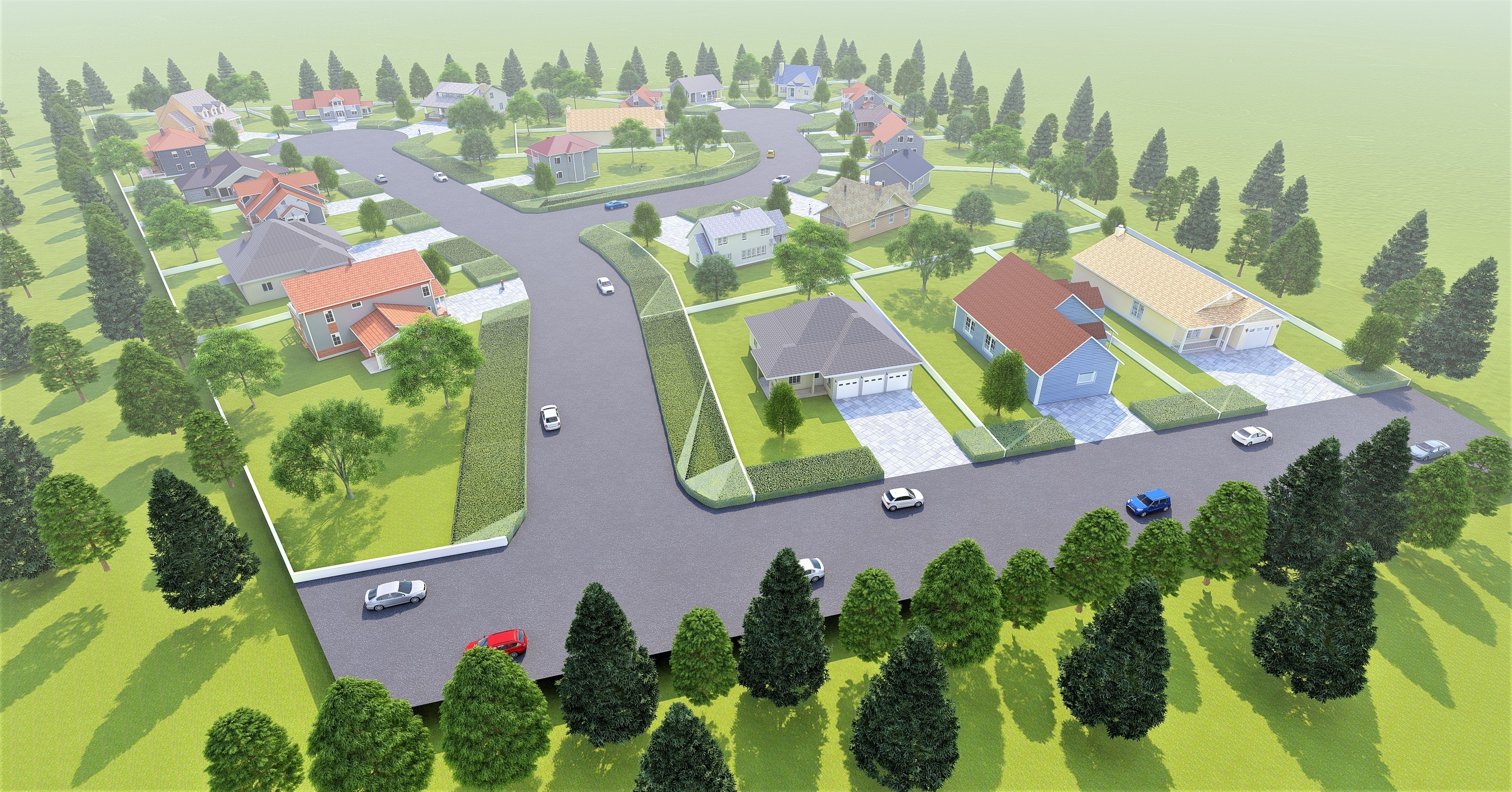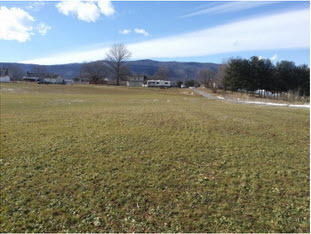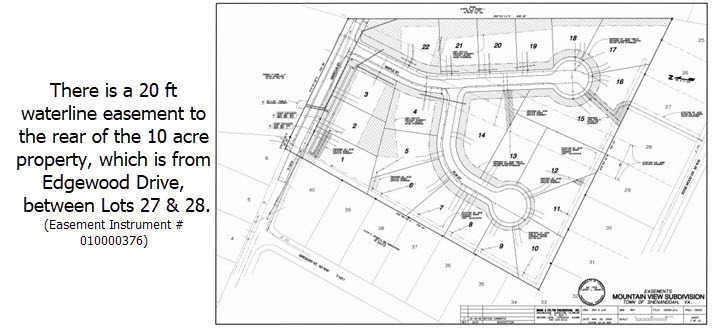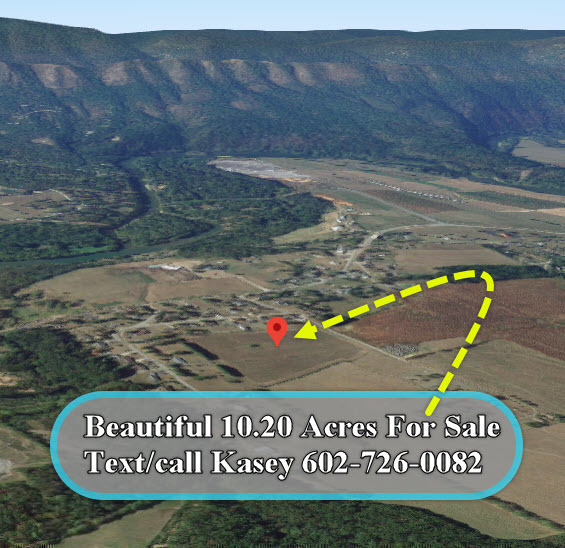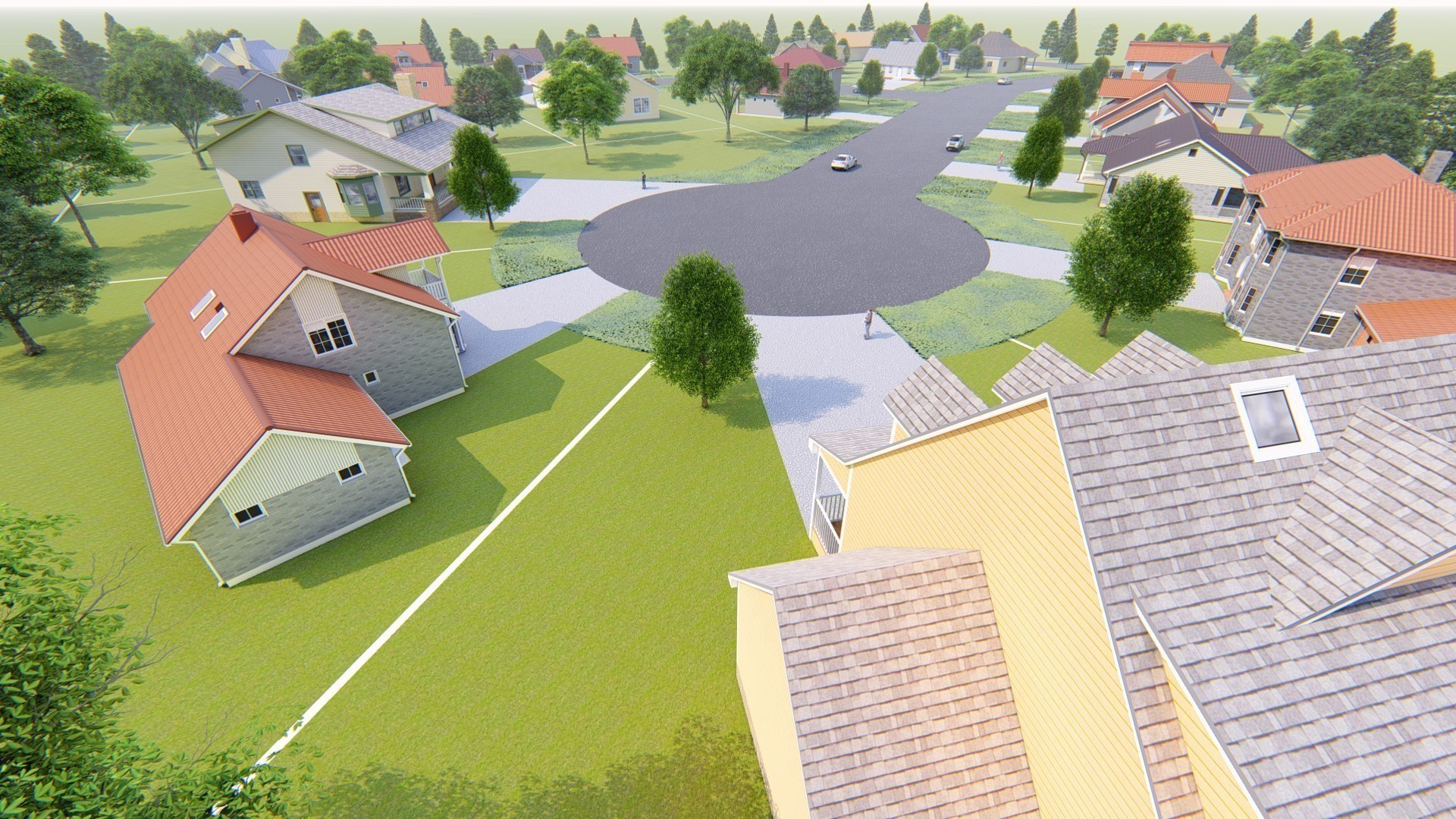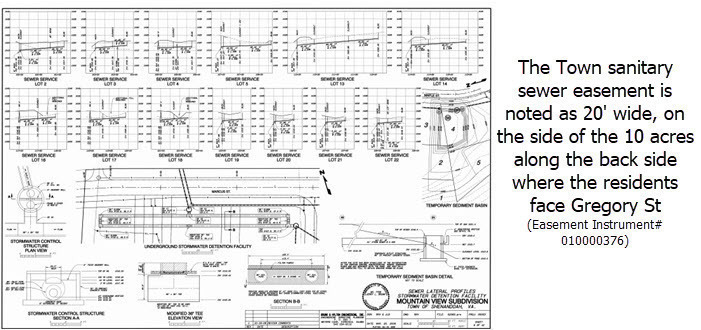 Future Mountain View Sub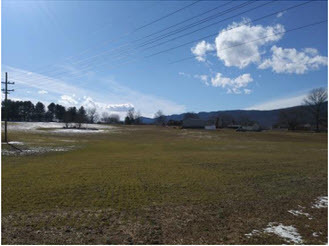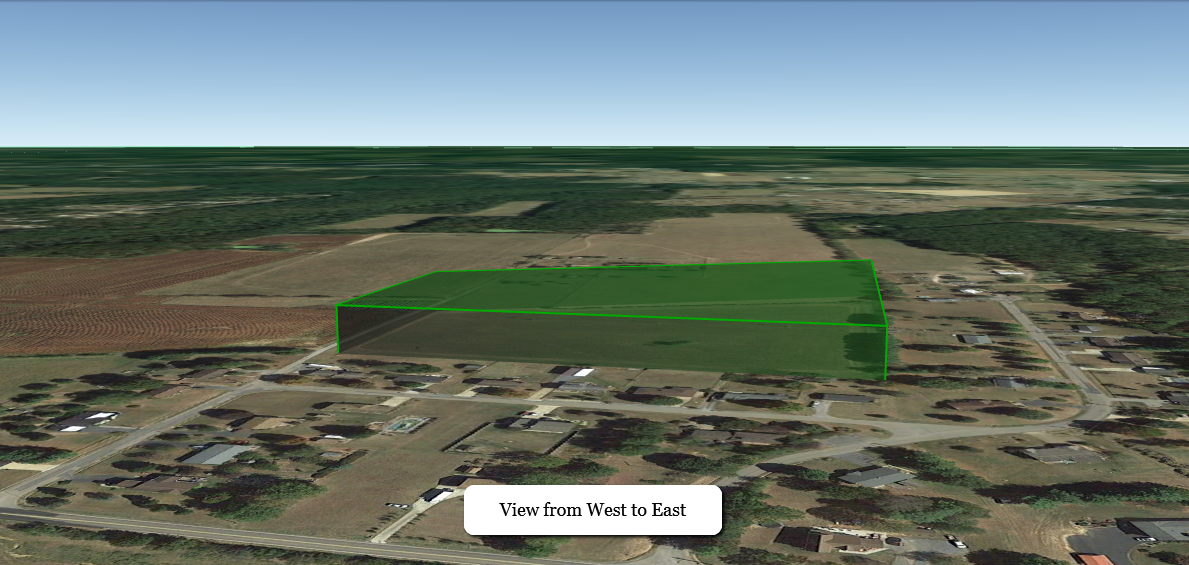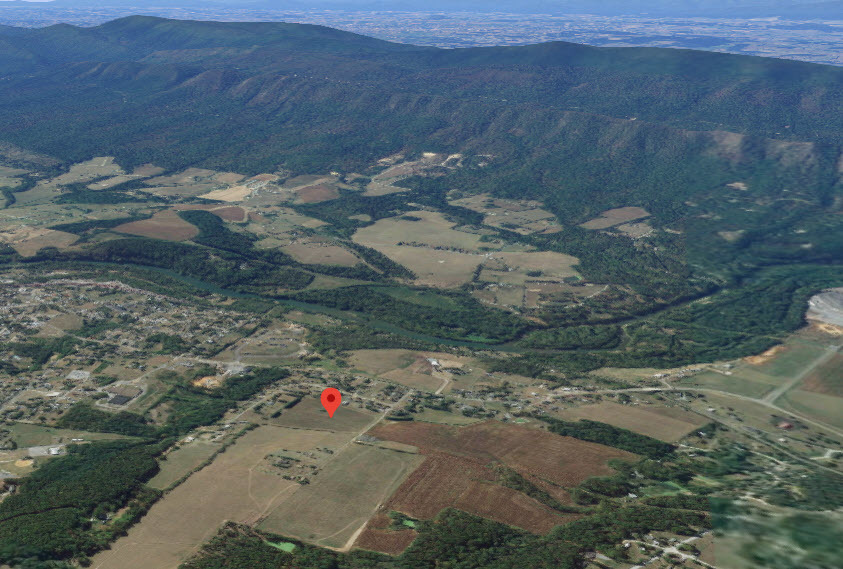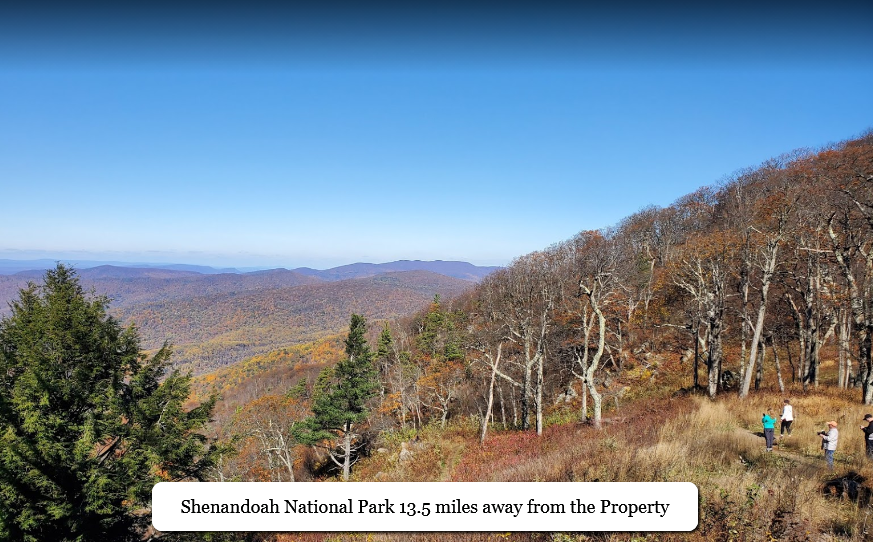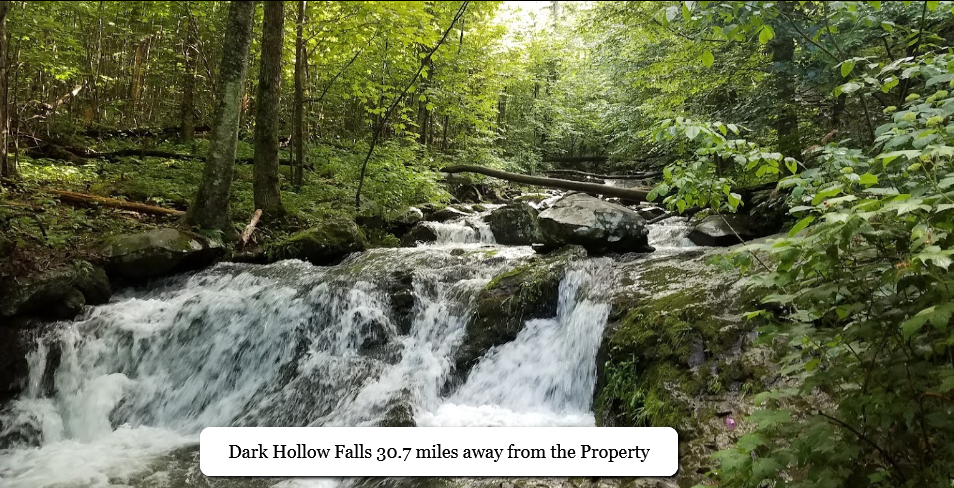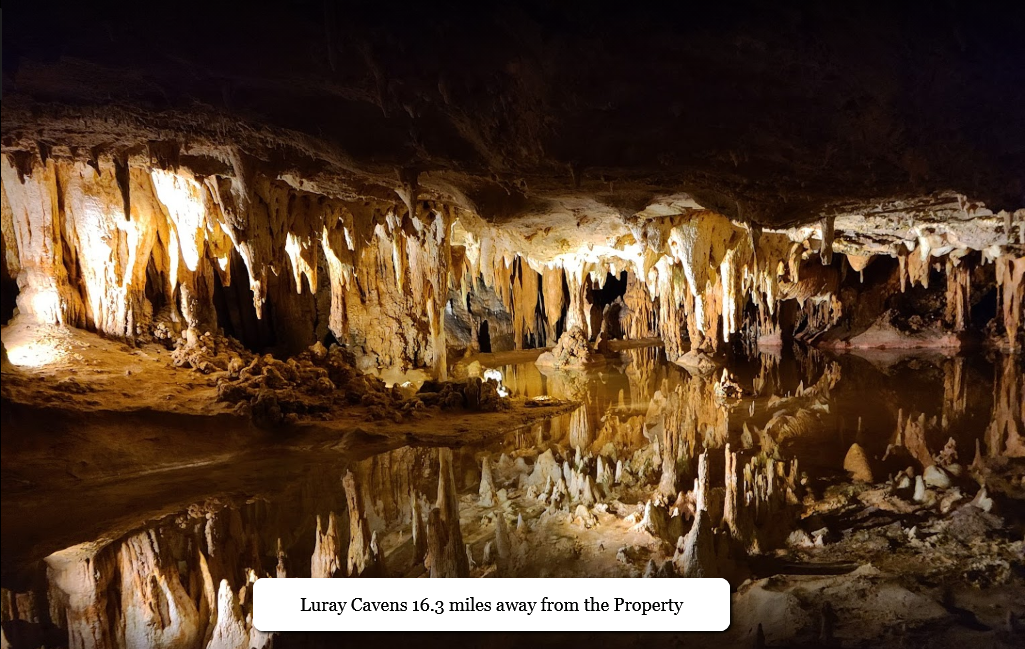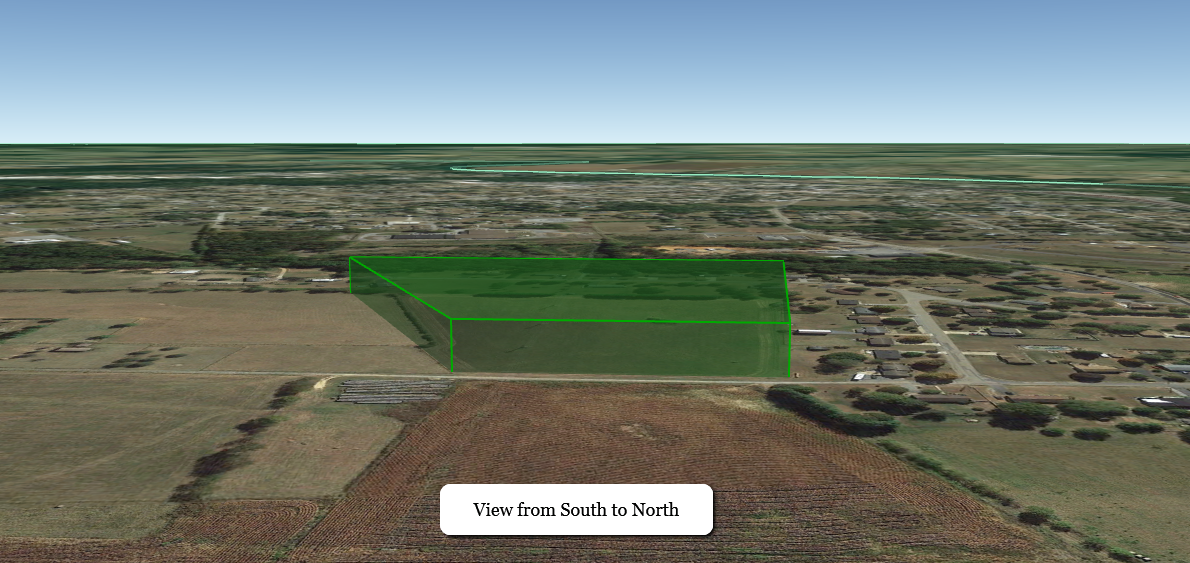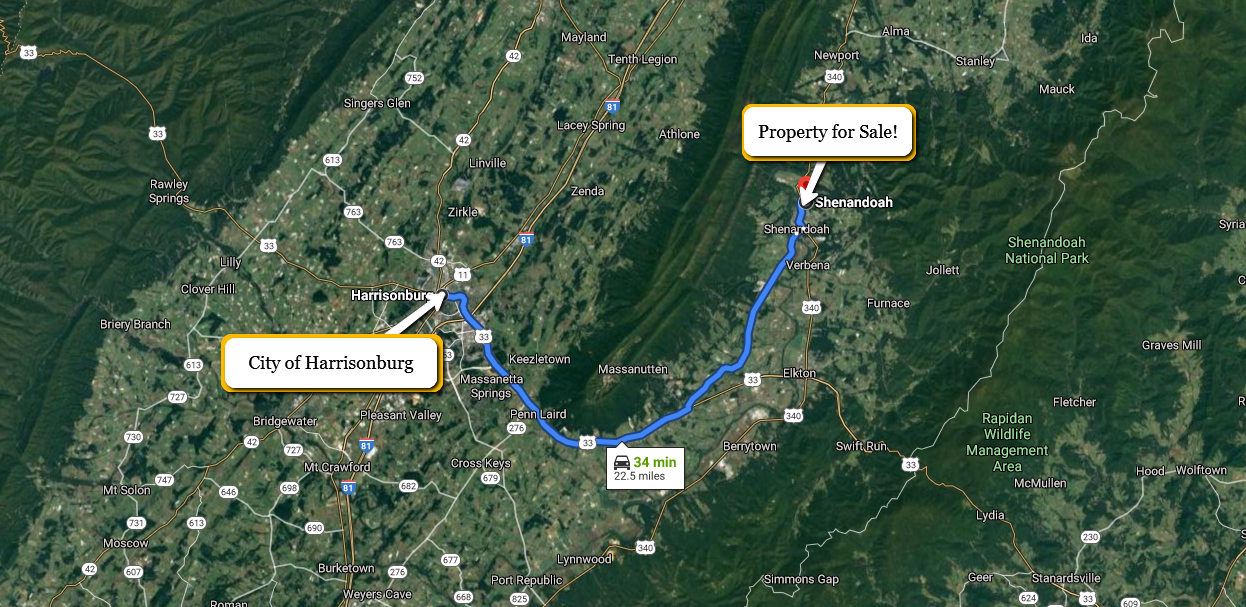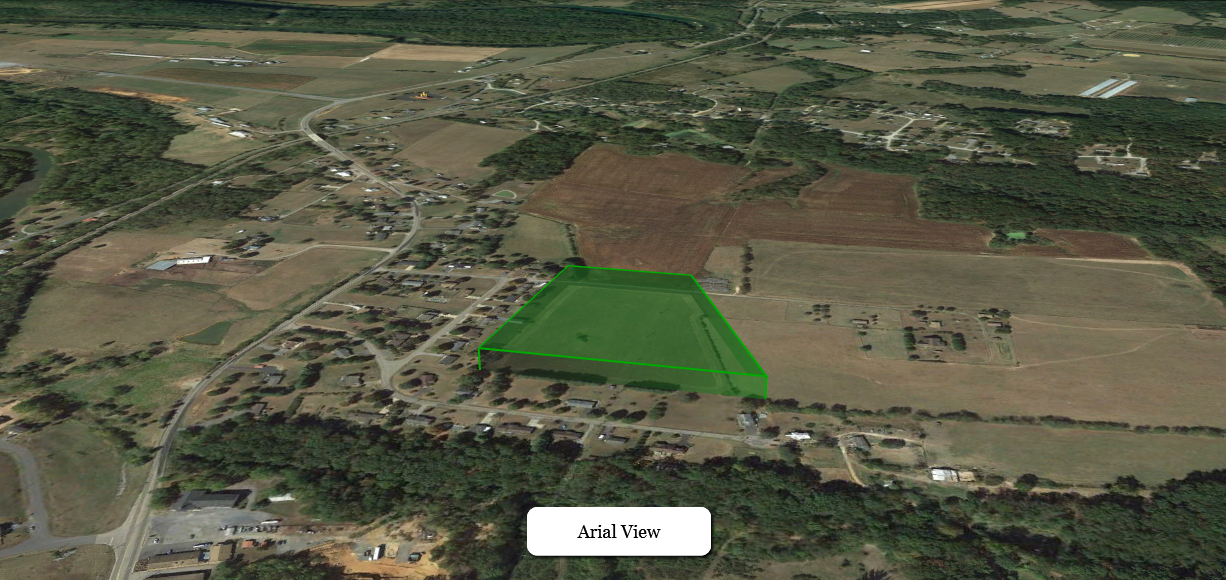 Map To Property
Property Address:
Property Details
Status: Available
State: VA
County: Page
Parcel Number: 102A2-2-46A
Size (In Acres): 10.2
Electricity: Yes
Terrain: Flat
Links
Attachments
.
Buy this property today for just $175,000
To purchase this property today call Kasey at 602-726-0082 now!
I'm Interested In This Property