1.34 acres Land by Sugarloaf Lake No Restrictions, Utilities, Cleared Space. Old mobile home and shed on property -rehab or clear space for new home
Secluded and Private - at the end of a private road surrounded by nature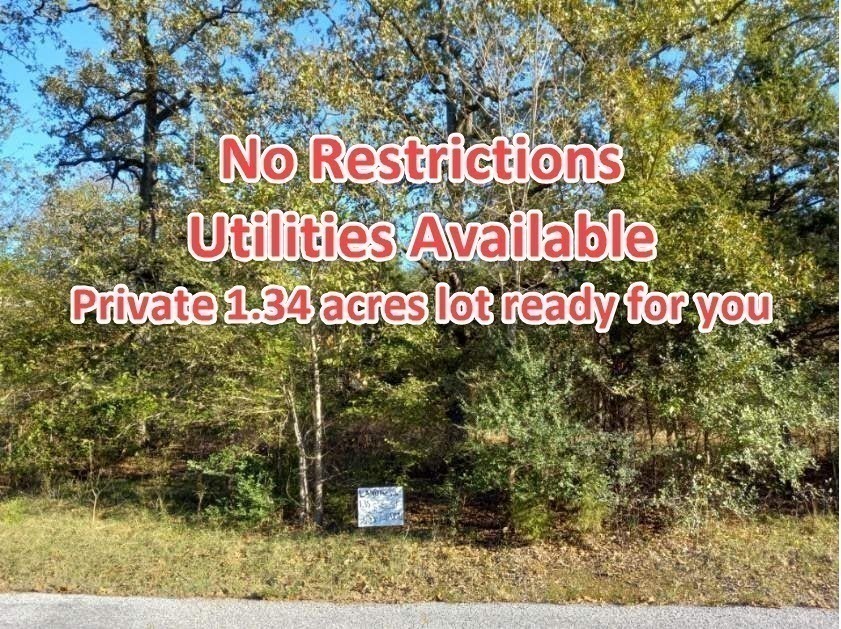 This is the lot you've been looking for, it has it all!
400' from the waterfront of Sugarloaf Lake

Close to everything you need!
Within 30 minutes from Walmart, Groceries, Hospitals, Schools, Churches, Restaurants, etc

Large lot that has access from the front and back side

No Restrictions! Rural area

Secluded and Private - at the end of a private road surrounded by nature

Electric, Water, and Sewage at the lot from prior owner!

Partially Cleared, Partially Wooded! Cleared spaces surrounded by trees

Old pole shed and abandoned mobile home on site – trash it or rehab it, your choice

Owner Financing Available, NO Credit Check!
Message Me Your Offer NOW #602 726 0082 -Kasey
ID# 21996
Size: 1.34 acres (2 land lots next to each other)

Address: 8604 Southshore Dr. Hackett, AR 72937

Location: 35.088482, -94.405260 (put coordinates in google or smartphone)

Subdivision / Lot:Sugar Loaf Sub. Lot 120

Property Type: Vacant Land

Cash Price $24,999 obo (for both lots!!)

Owner Finance Available with $3,000 deposit and $460/mo (Can not live on property while financing)

Zoned: RES

Annual Taxes: $ 167.40

Lot Desc: Partially Cleared

Sewer/Septic: Septic at lot

Electricity: At lot

Water: At lot

Restrictions: No Restrictions

Road Access: Yes
Message Me Your Offer NOW #602 726 0082 -Kasey
          It all starts with a dream and a deed and it's our mission to help you get there!
Seller makes no claims or guarantees regarding the property, its use, and its condition. Buyer responsible for own due diligence regarding property, its use codes, obtaining permits, connecting utilities, and any other future plans buyer can conceive of.  Cash sale document fee of $160 applies, buyer pays closing costs. Financed sale price $29,000, setup fee of $500 applies. "Cash" and owner financing offers only -offers contingent on a bank loan approval will not be considered.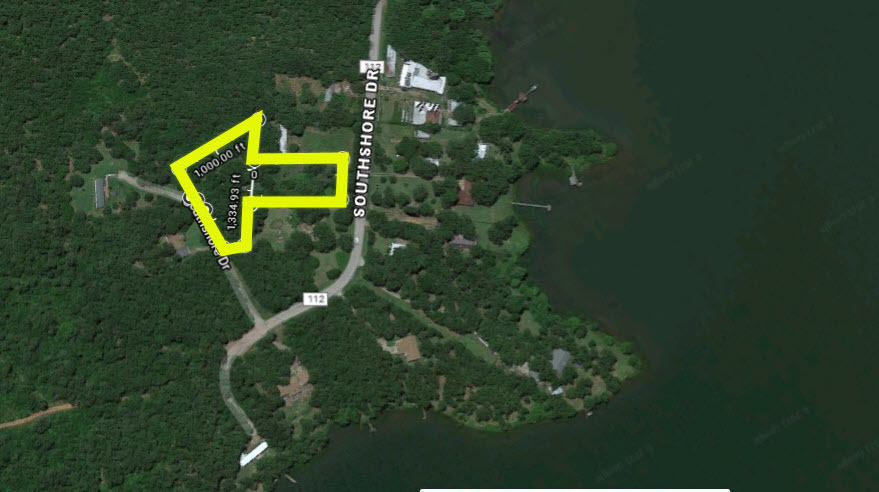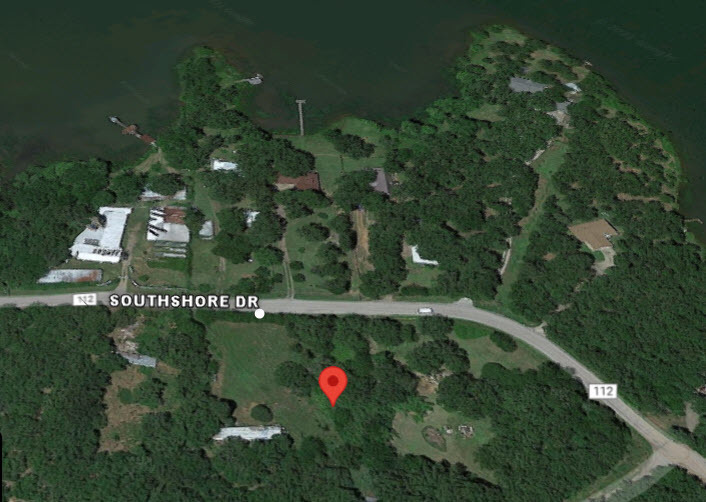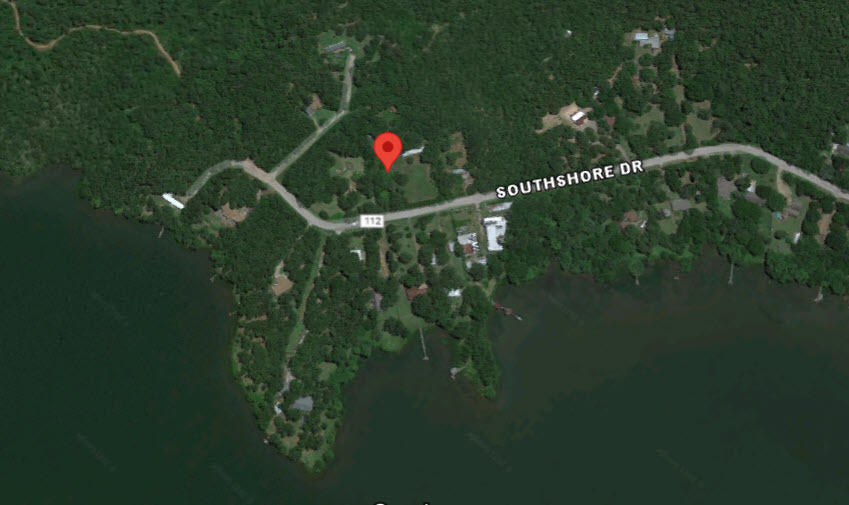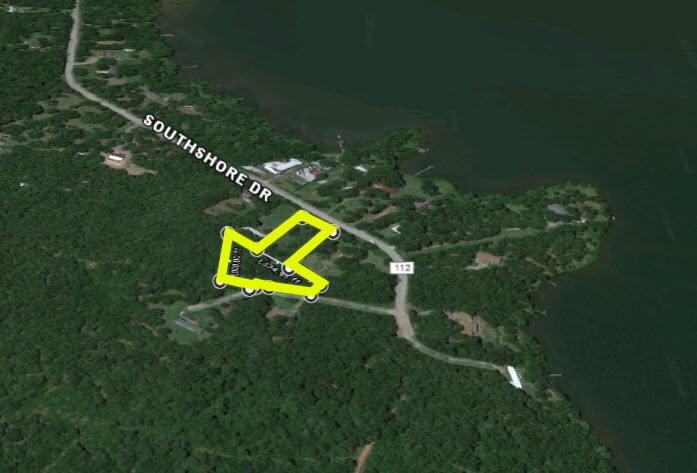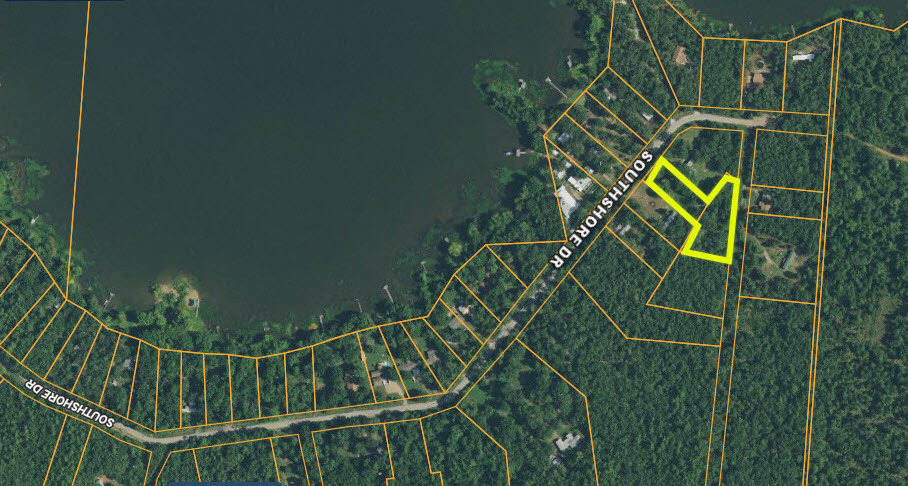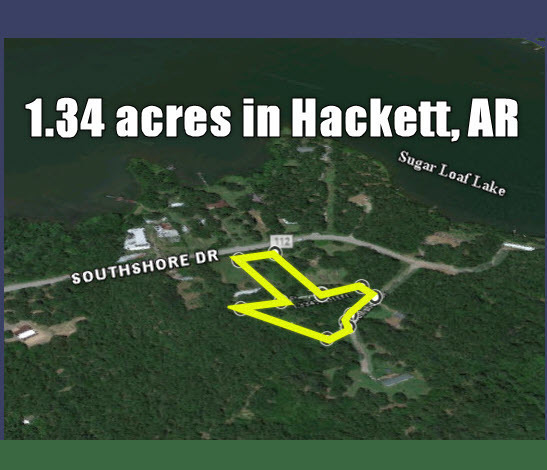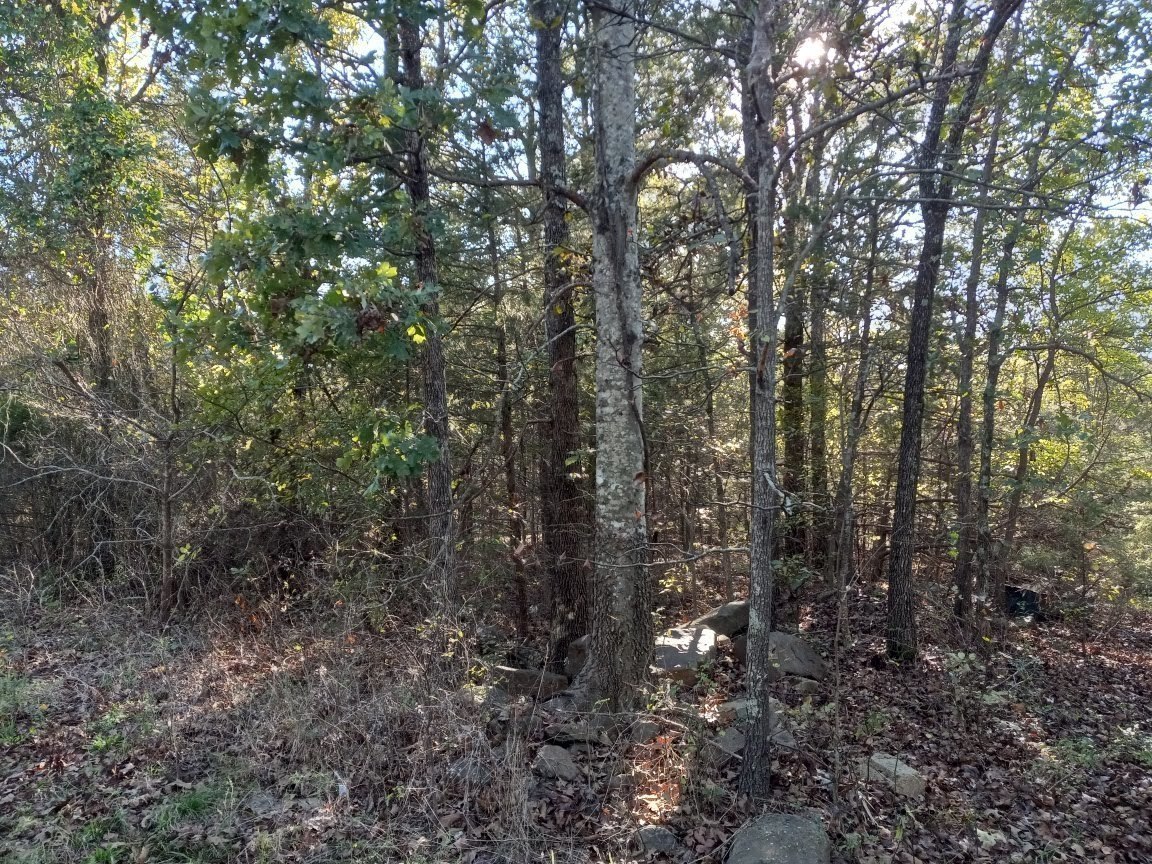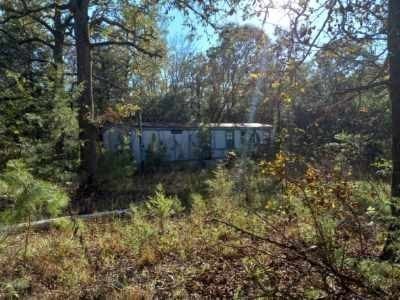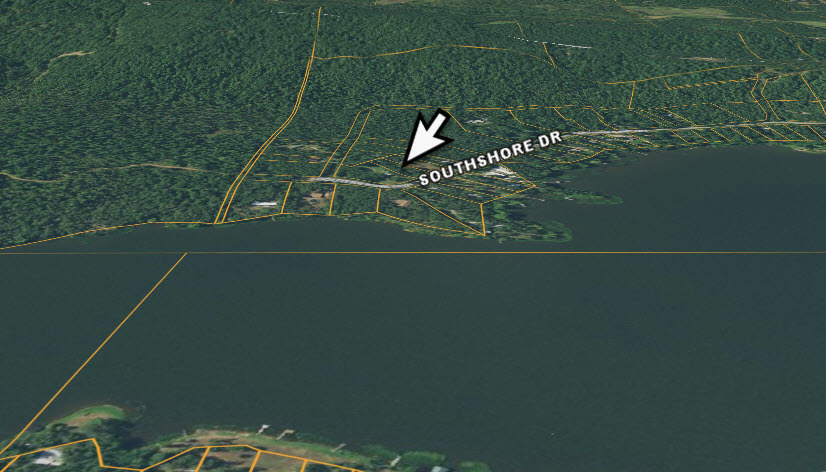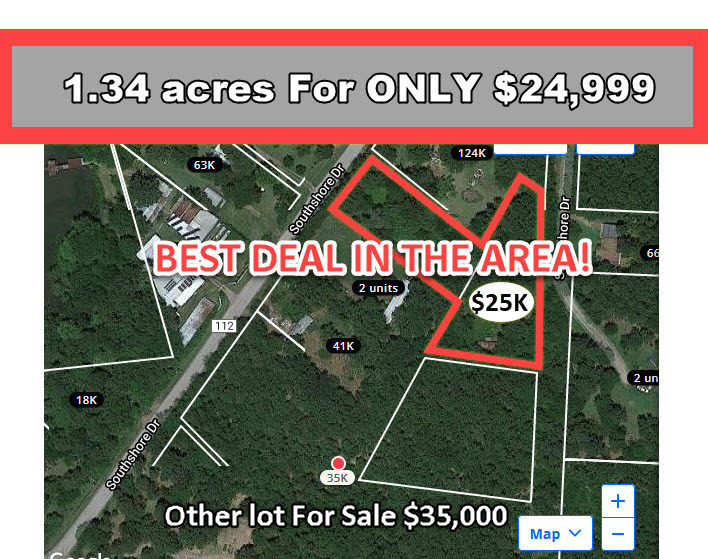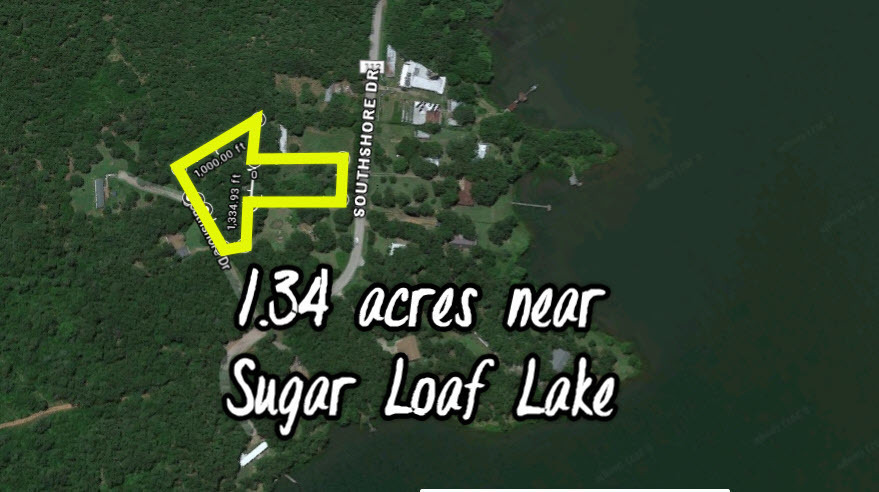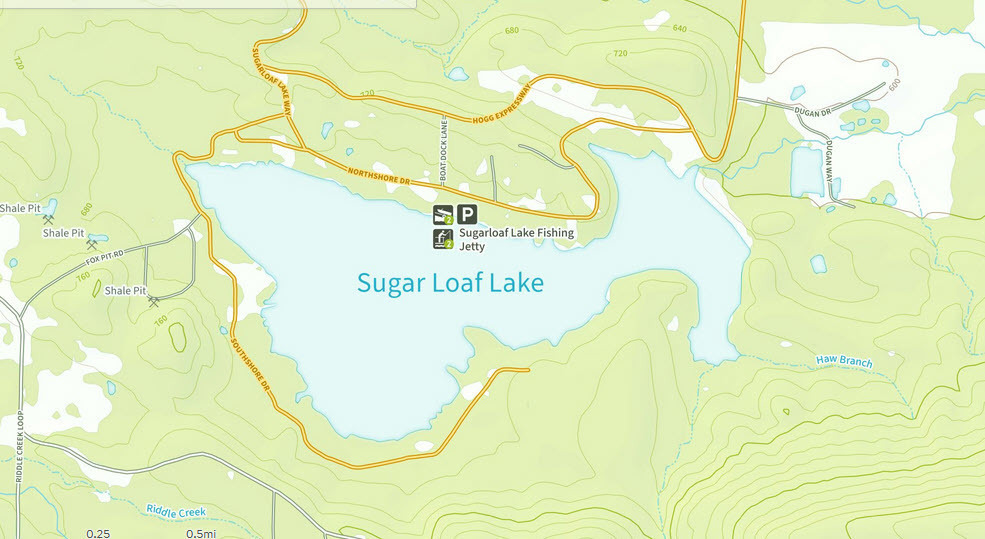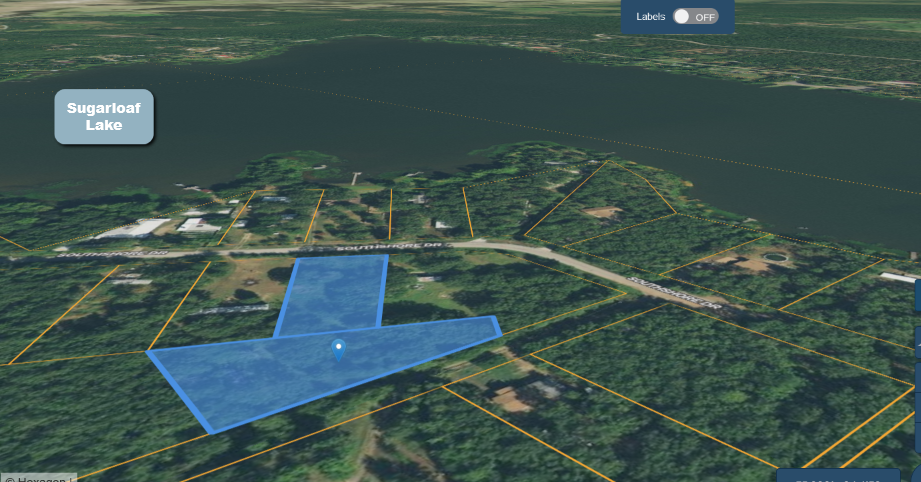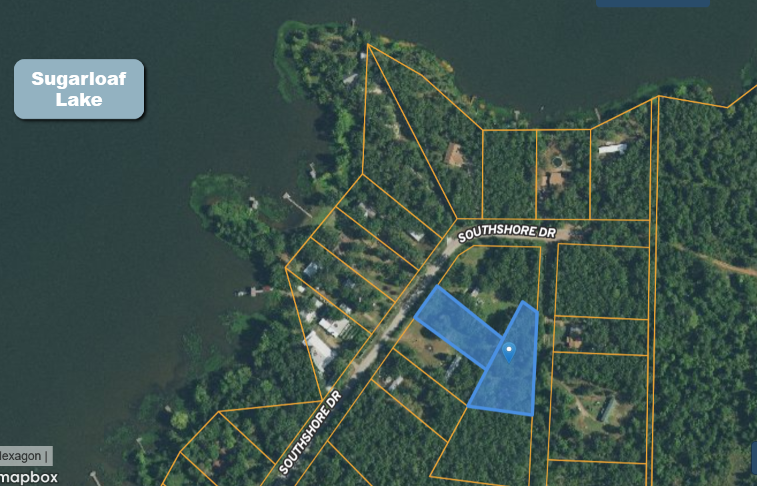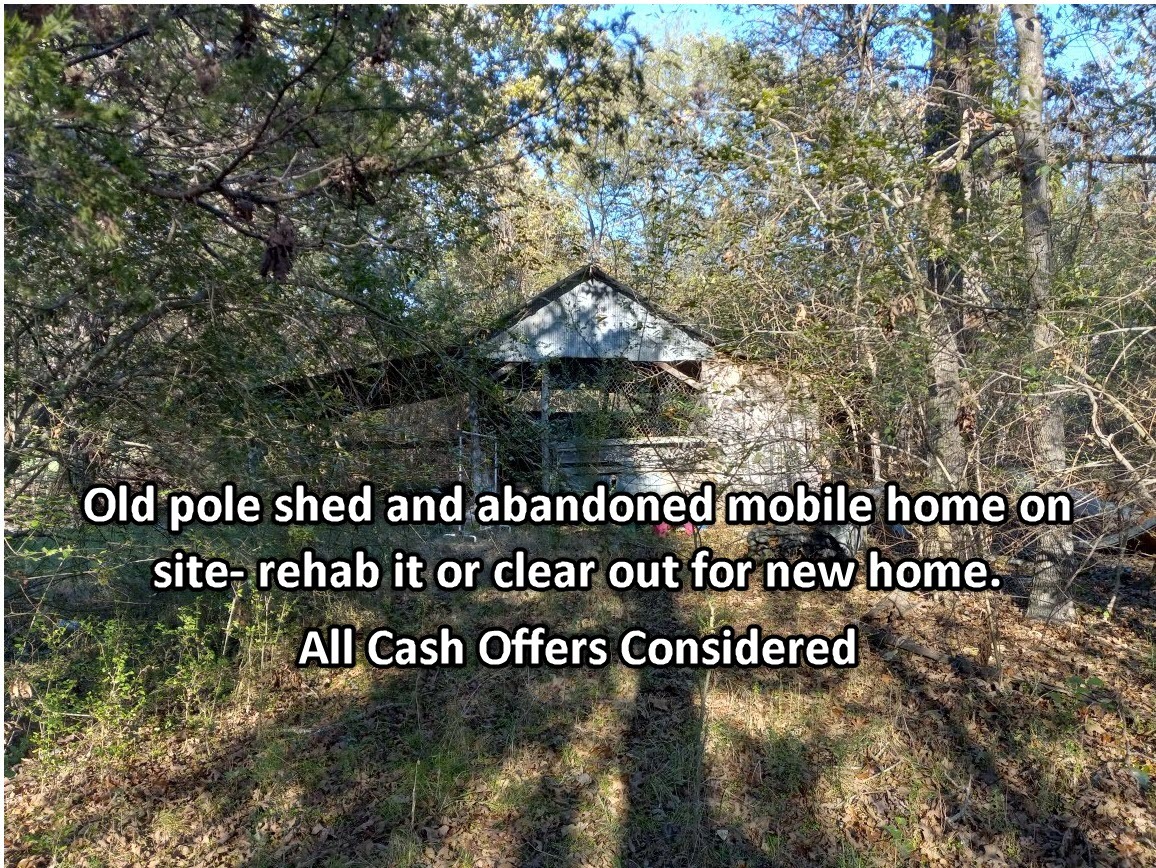 Map To Property
Property Address:
Property Details
Status: SOLD
State: AR
County: Sebastian
Parcel Number: 60912-0120-00000-00 AND ONE MORE
Short Legal Description: LT 120
Annual Property Taxes: 284.81
Size (In Acres): 1.34
Road Access: Yes - Paved
Electricity: Yes
Zoning: RURB BASE
Terrain: Flat
Similar properties in the area are listed or have been recently sold for around $25,137.
Buy this property today for just $24,999! (You save $138)
To purchase this property today call Kasey at 602-726-0082 now!
I'm Interested In This Property