REDUCED PRICE! 98.4 acres of Wetland/Agriculture Land For Sale – PRIME LOCATION
Hunter's Paradise 98.4 acres – Lowest Price and Only 1 Hour Away From Fayetteville, AR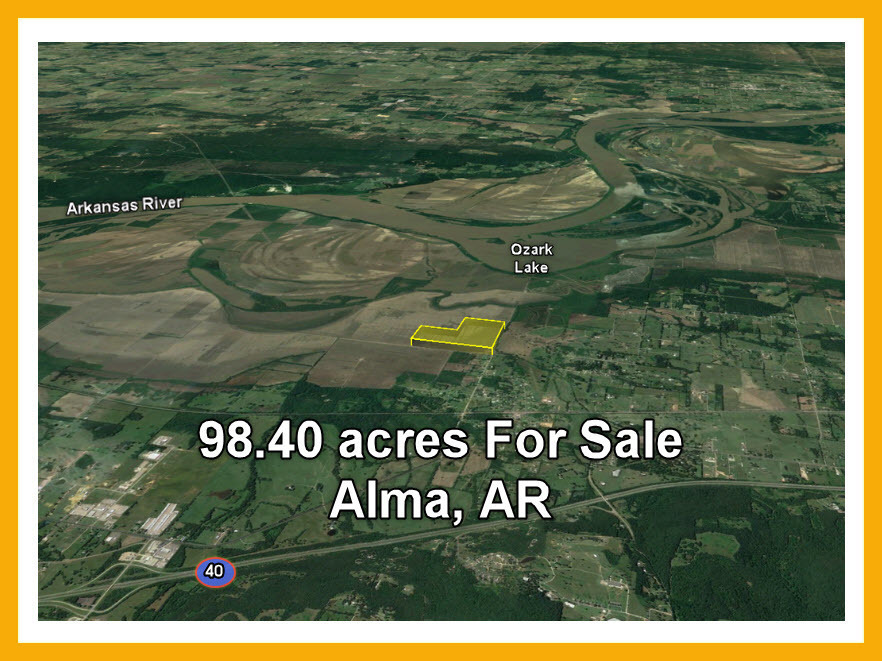 NOW $255,000 (was $319,800)
This is a quick drive, less an hour away from Fayetteville, and no brainer for a weekend getaway, or even a spontaneous trip to visit your own private, quiet, serene property in nature! Alma, AR is just a few minutes away and has a WalMart, plenty of restaurants, shopping and more.
Waterfowl and whitetail hunters, this is the property you've been looking for! Located  in Alma, AR.
Frog Bayou WMA and neighboring properties have an excellent track record hunting their land, but this parcel has only been farmed for years. Invite your friends and turn this virgin land into a Hunter's Paradise!
Your 98.4 acres has road access, literally 1 mile from great fishing on Ozark Lake off the Arkansas River, and you can feel it in the air when you are out there – NOTHING BUT NATURE! The Dyer Bay Boat Ramp is very close and the Frog Bayou WMA is right around the corner so you can see that this is the best spot for all types of sportsmen to enjoy life.
BONUS- Mineral Right are included! Also, a portion of this property has been farmed for years with a 25% profit share, your choice to continue the agreement and continue to collect the passive income!
This gorgeous land could be registered with ACEP, a government-sponsored program that pays to help preserve agriculture and wetland properties. Ask for more information.
Land like this is usually kept in the family and rarely for sale – and this is the lowest per-acre price on the market. It is priced to sell fast so make an offer before you miss out!
98.4 acres ONLY $255,000 OBO – Motivated Seller, Make An Offer! Bitcoin Accepted!
Message Me Your Offer NOW 602 726 0082 –Kasey with property ID 22851
***Be Happy, Buy Land!***
ID# 22851
98.40 Acres
Approx Address: Blackland Rd & S RiverRd Alma, AR 72921
Property Type: Vacant Land
Cash Price $ 255,000 obo
Zoned: AV
Annual Taxes: $ 793
Lot Desc: Cleared
Topography: Flat
Sewer/Septic: Septic Needed
Utilities: Well and Septic Needed
Restrictions: No Restriction!
Road Access: Dirt Road
Message Me Your Offer NOW #602 726 0082
          It all starts with a dream and a deed and it's our mission to help you get there!
Seller makes no claims or guarantees regarding the property, its use, and its condition. Buyer responsible for own due diligence regarding property, its use codes, obtaining permits, connecting utilities, and any other future plans buyer can conceive of.  Cash sale document fee of $160 applies, buyer pays closing costs. This is an equitable interest listing.  "Cash" offers only -offers contingent on financing/loan will not be considered.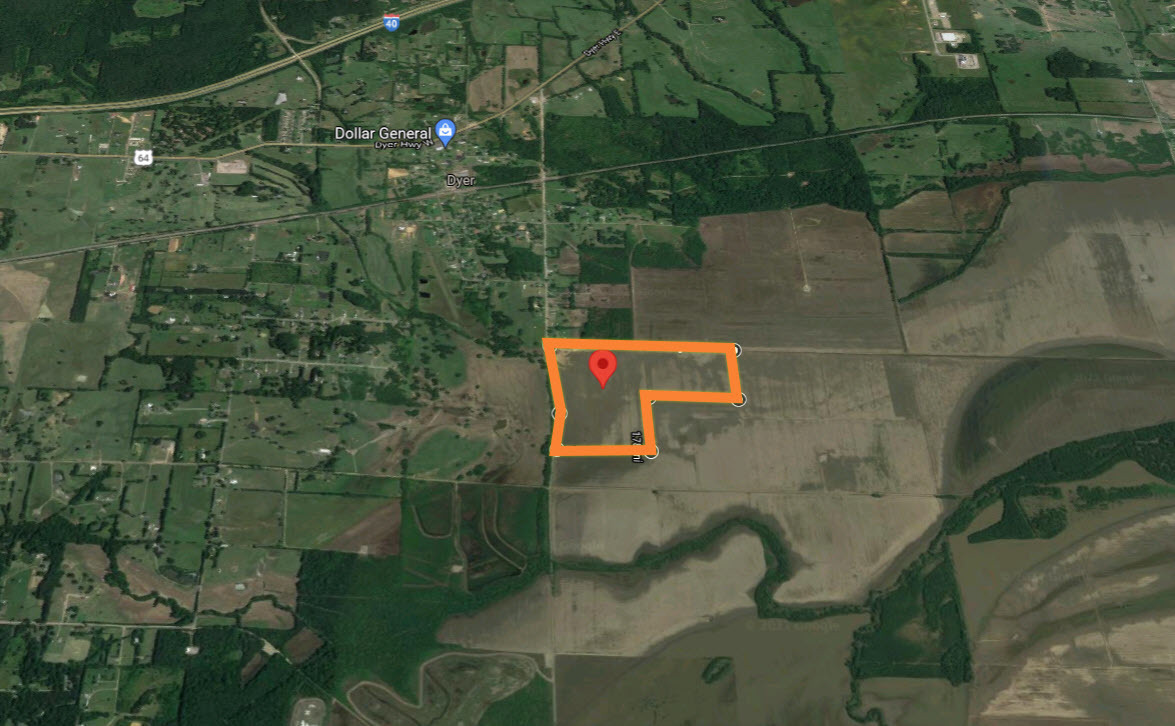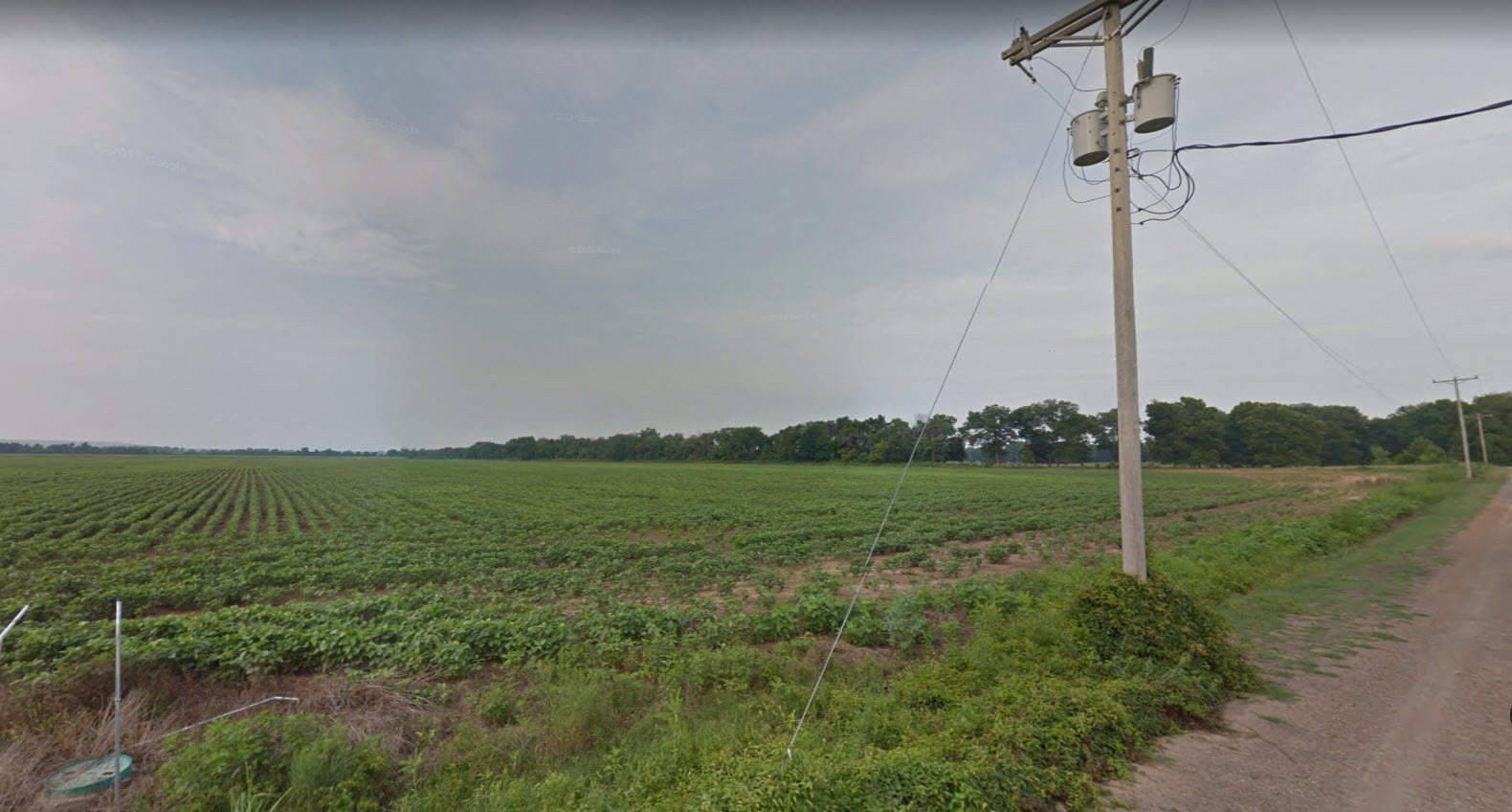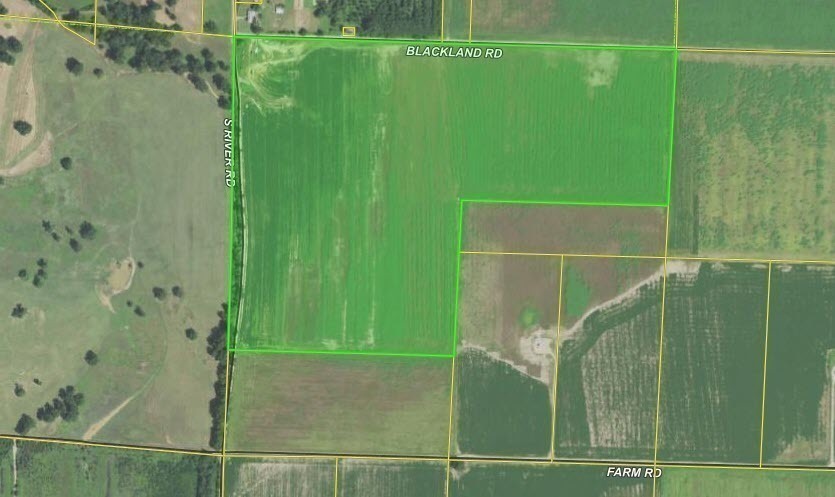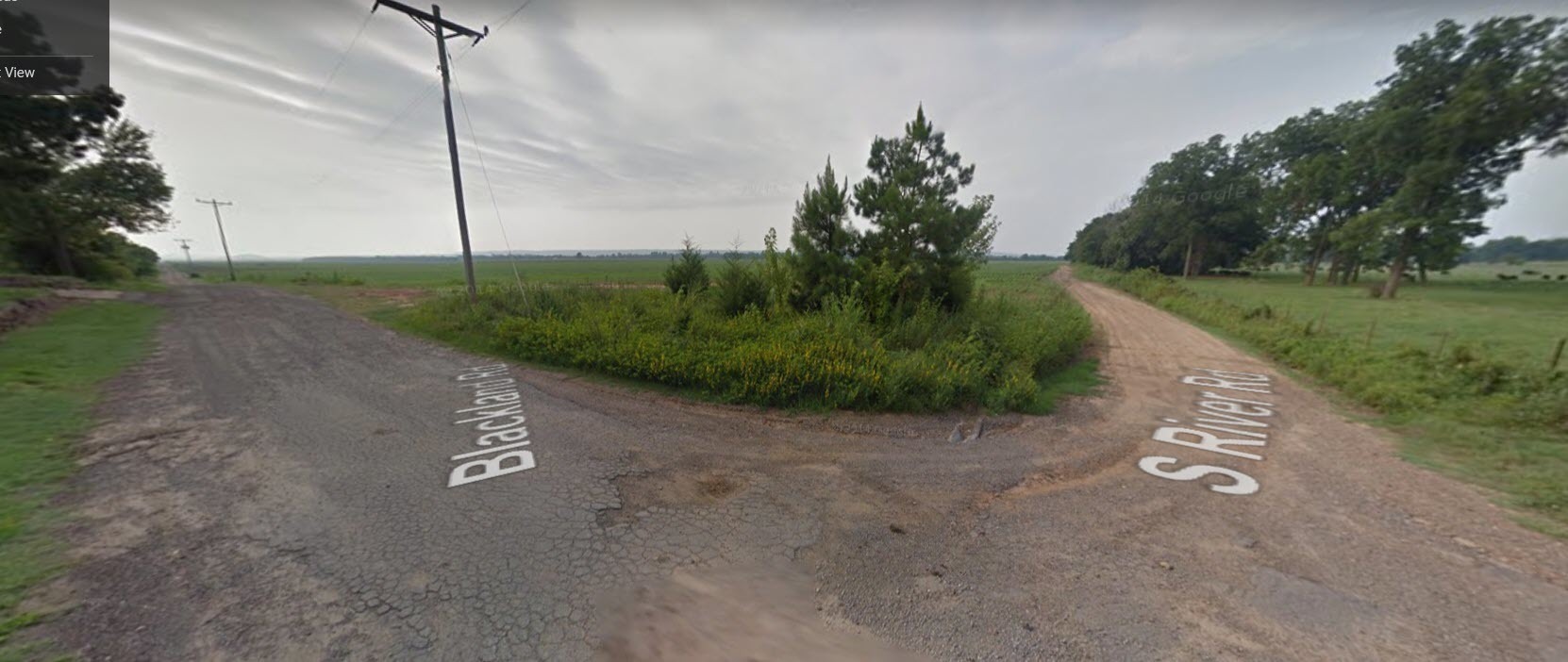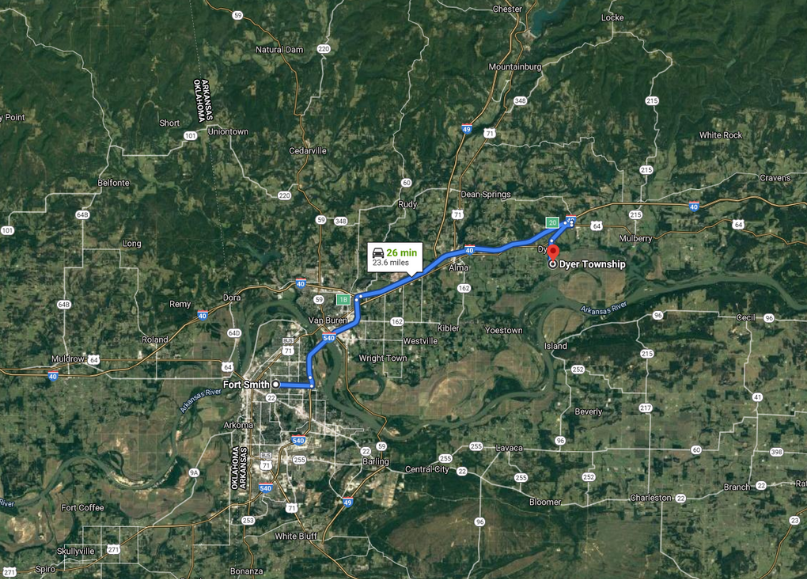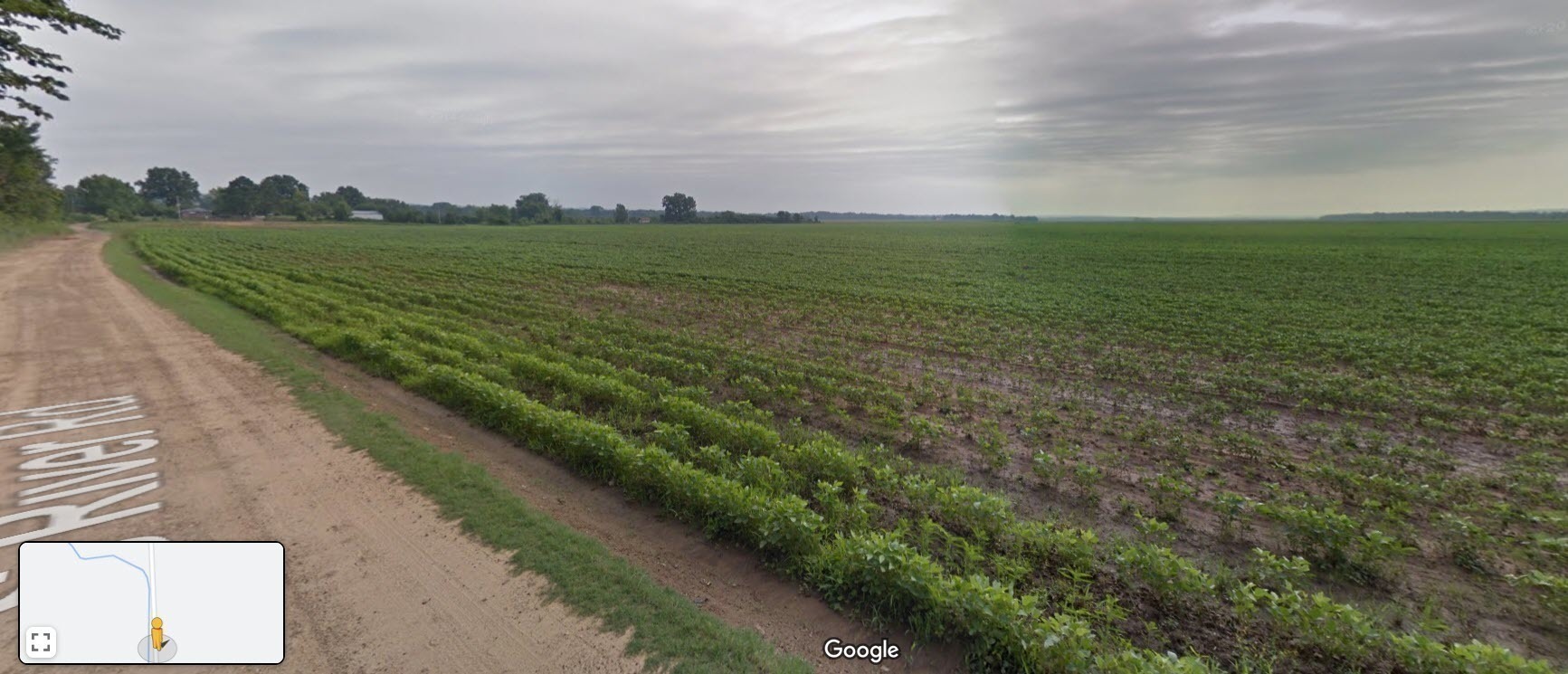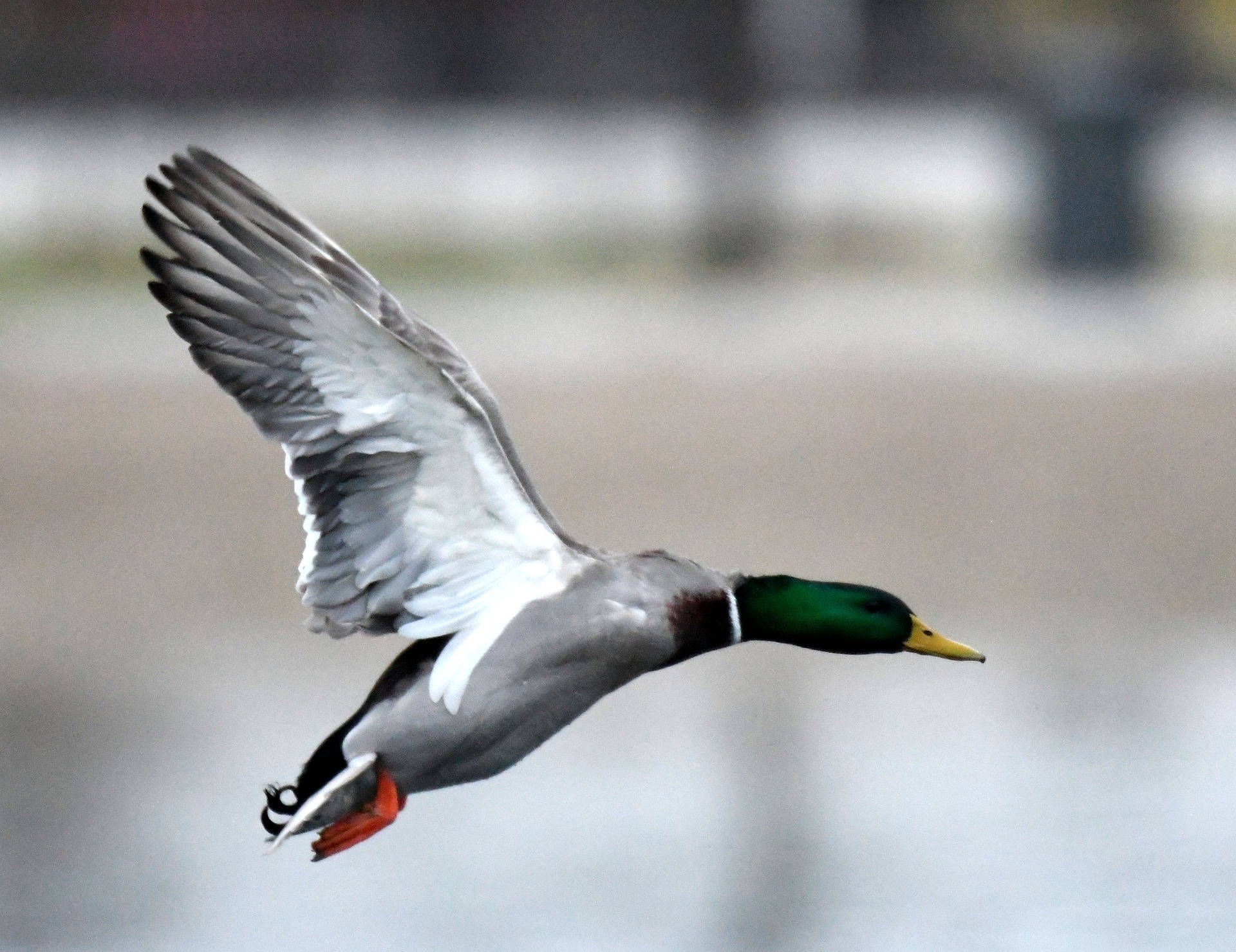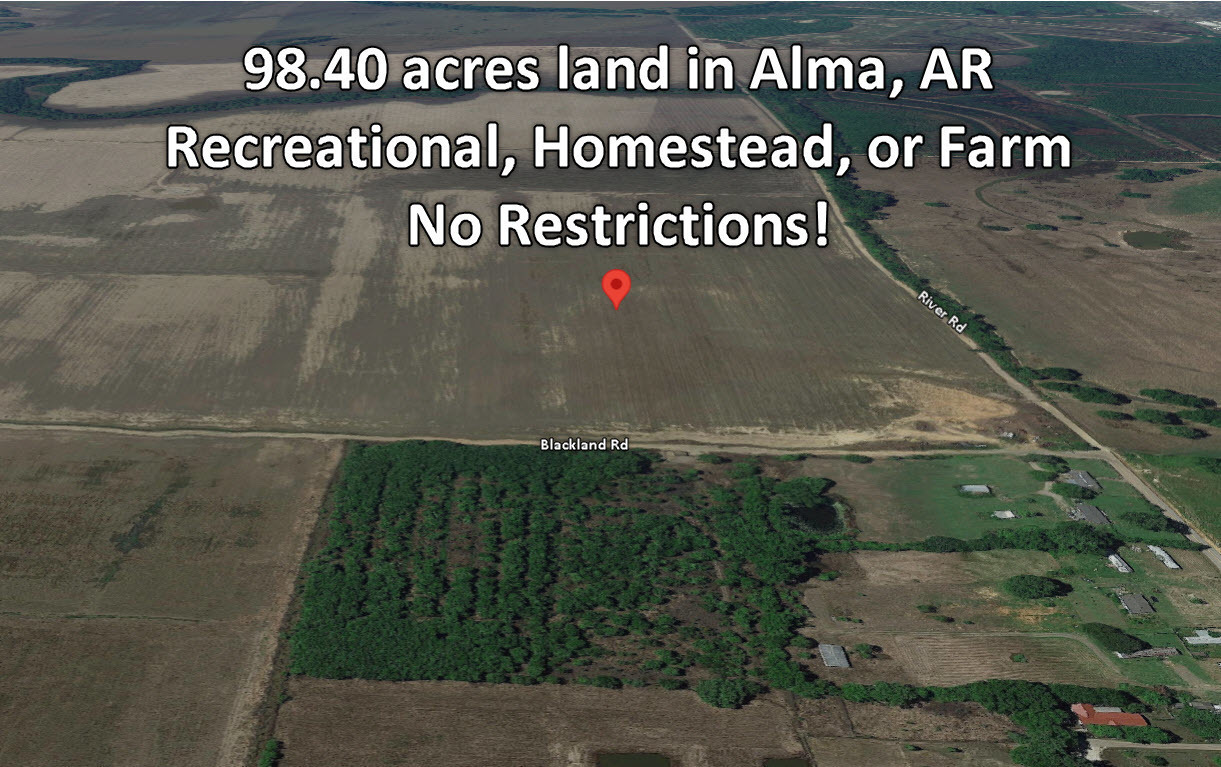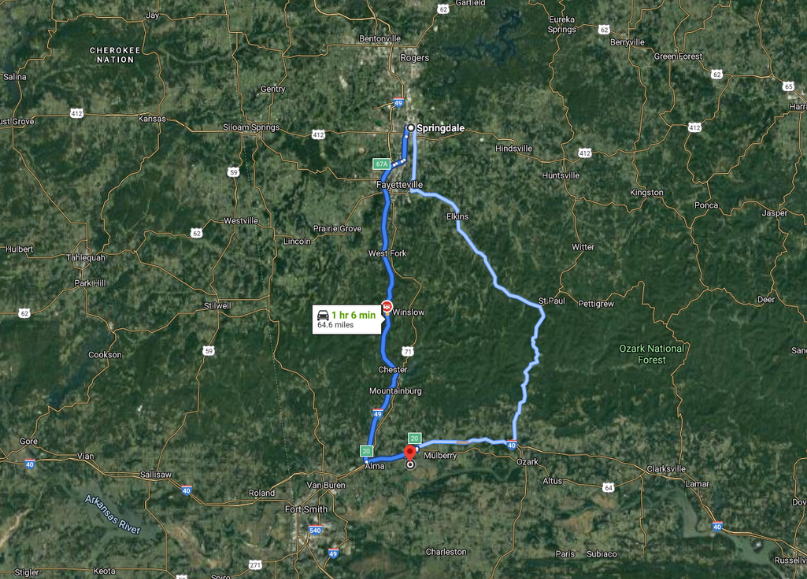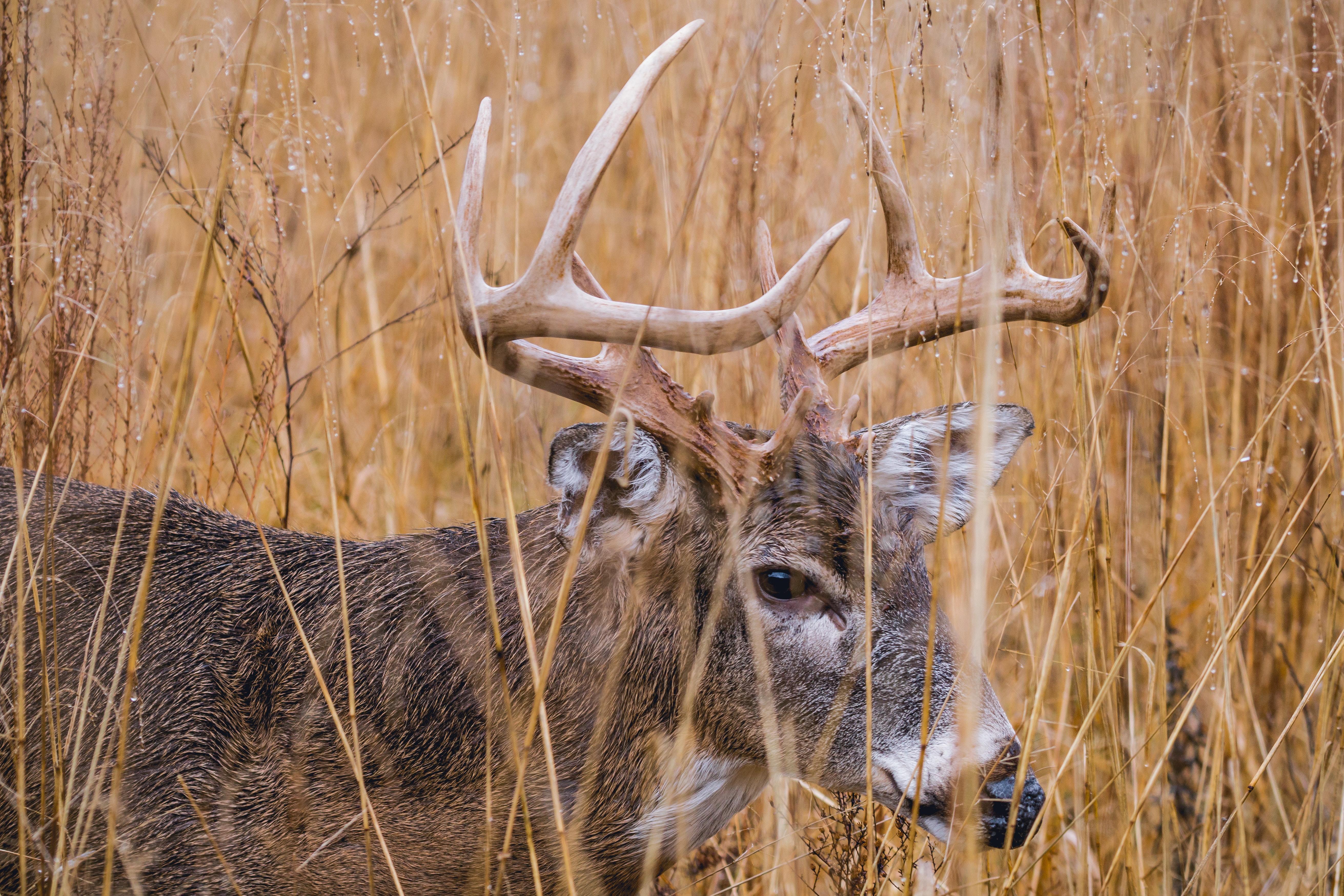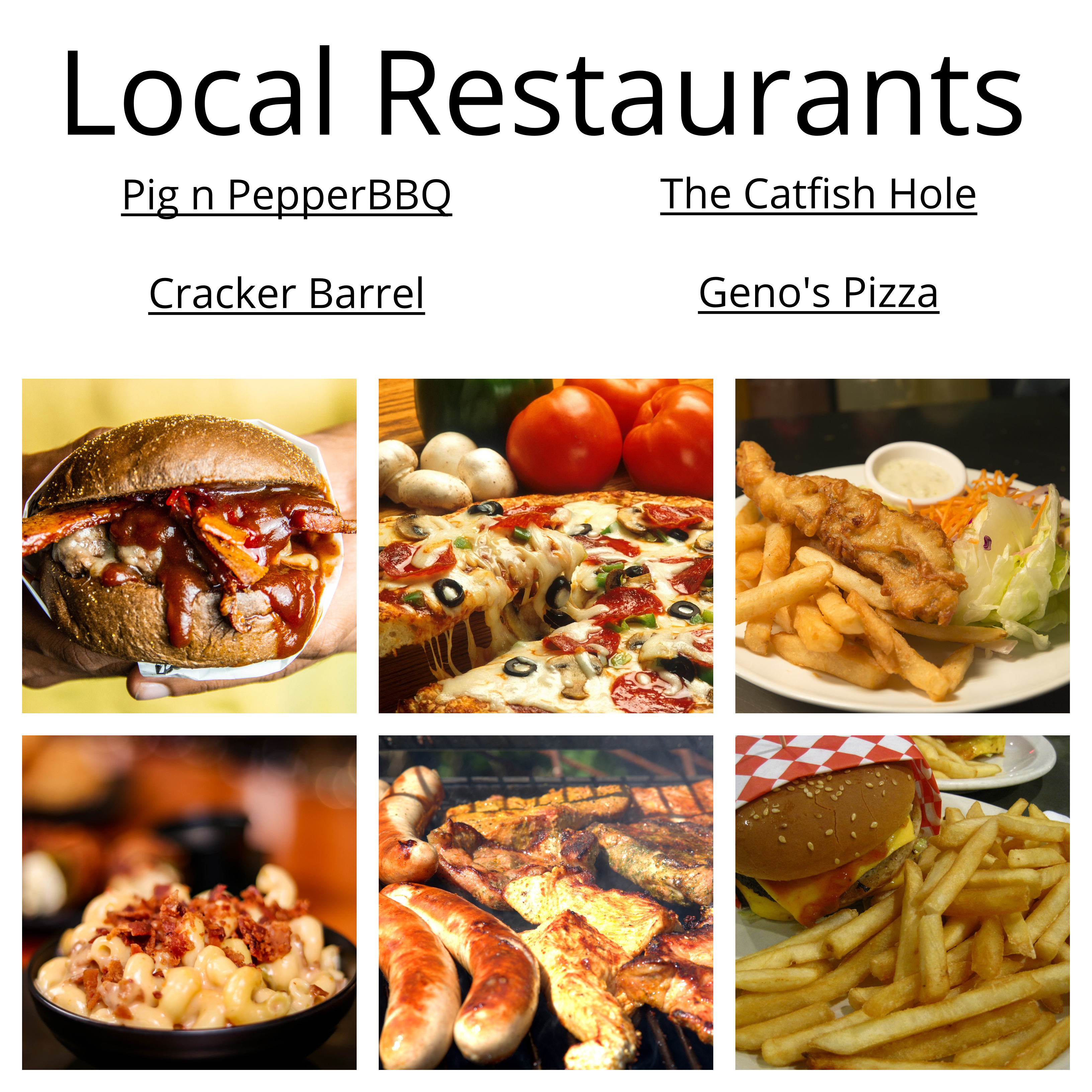 Map To Property
Property Address:
Property Details
Status: SOLD
State: AR
County: Crawford
Parcel Number: 001-01106-000
Short Legal Description: PT NE SW & FRL NW SW & FRL N/2 SW SW
Annual Property Taxes: 793
Size (In Acres): 98.4
Road Access: Yes - Unpaved
Electricity: Within 1/4 of a mile
Zoning: AV
Terrain: Flat
Similar properties in the area are listed or have been recently sold for around $566,413.
Buy this property today for just $255,000! (You save $311,413)
To purchase this property today call Kasey at 602-726-0082 now!
I'm Interested In This Property