Payments OK! Large 2 Acre Private Vacant Wooded Land in Dover, AR No Restrictions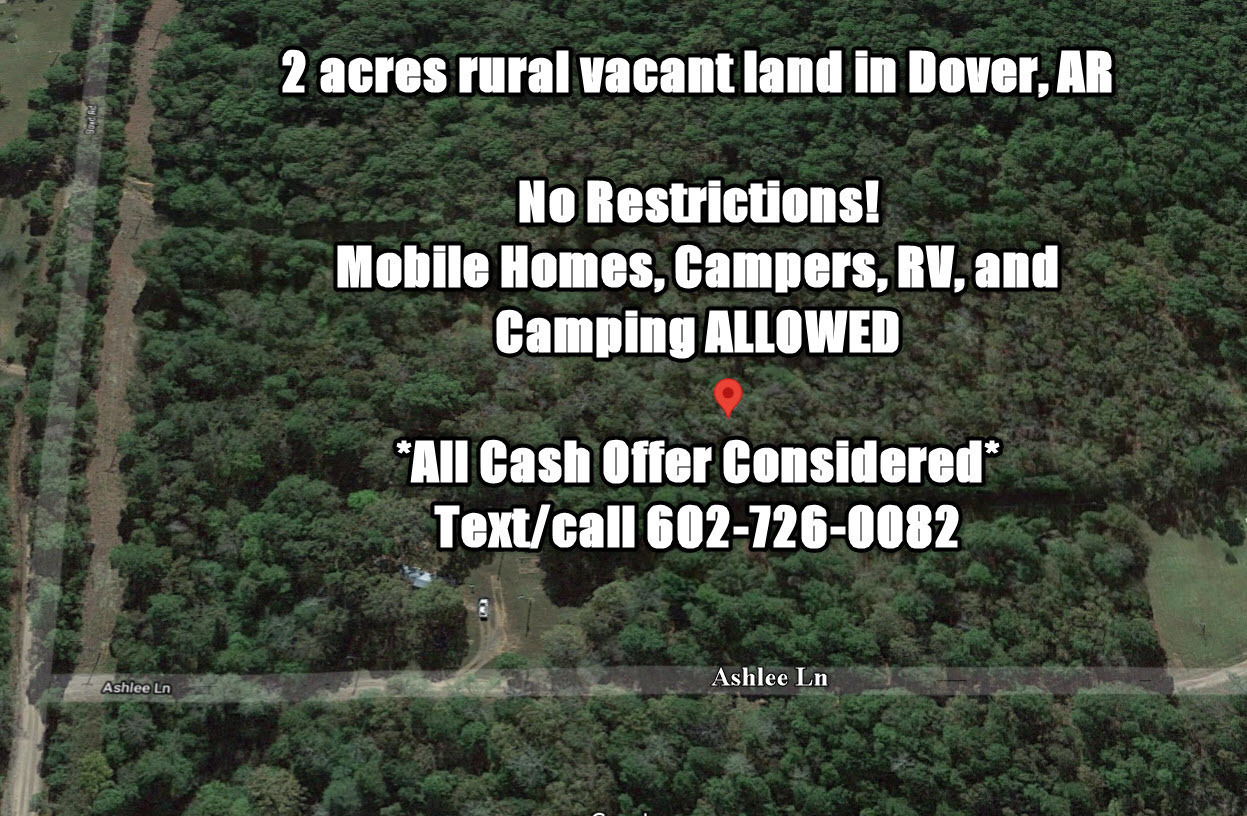 Get away, and escape the city to your own secluded forest in rural Dover, AR.
Locally, this area is abundant with ways to enjoy nature and you will find so much to do. There are waterfalls to visit like Stave Mill Falls, Hwy 123 Falls, and Haw Creek Falls. Hike Pam's Grotto Trailhead or Visit King's Bluff for some picturesque moments.
Excellent location! This vacant land is near Broomfield Rd and just around the corner from I-70 & I-164, but take a few steps into your property and you will feel like you are miles away from everyone.
2 full acres provides a large, private wooded property of level ground. Powerlines run along the front of the property for your electric needs.
No County restrictions! Camping, RV, Mobile Homes, Tiny Homes, are all allowed on this property.
This kind of land is in high demand, so take action before it is too late!
Message Your Offer NOW - Kasey #602 726 0082 property ID#24875
ONLY $18,000 CASH obo
or
Make Payments! Only $350/mo & $3,000 deposit, No Credit Check!
ID#24875
County:  Pope County, AR
APN (Assessor's Parcel Number):  088-00440-000R
$17,999 Cash Discounted Price
$350/mo Payment with $3K deposit
GPS Coordinates:  35.4778, -93.1273
City:  Dover, AR 72837
Google Map Link: https://bit.ly/3Ap05U7
West Neighbor's Address for Reference: 177 Ashlee Ln, Dover, AR 72837
Size:  2 Acres
Zoning:  RES
Terrain:  Flat, Wooded
Sewer/Septic: Septic Needed
Electricity: Available
Water: No Public Water
Annual Taxes:  $56
Message Your Offer NOW - Kasey #602 726 0082 property ID#24875
BE HAPPY, BUY LAND! It all starts with a dream and a deed and it's our mission to help you get there!
Seller makes no claims or guarantees regarding the property, its use, and its condition. Buyer responsible for own due diligence regarding property, its use codes, obtaining permits, connecting utilities, and any other future plans buyer can conceive of.  Payment sale doc and setup fee of $500 applies; Cash sale document fee of $160 applies, buyer pays closing costs. Cash price is discounted from the sale price applicable to payments. This is an equitable interest listing.  "Cash" offers only -offers contingent on outside financing/loan will not be considered.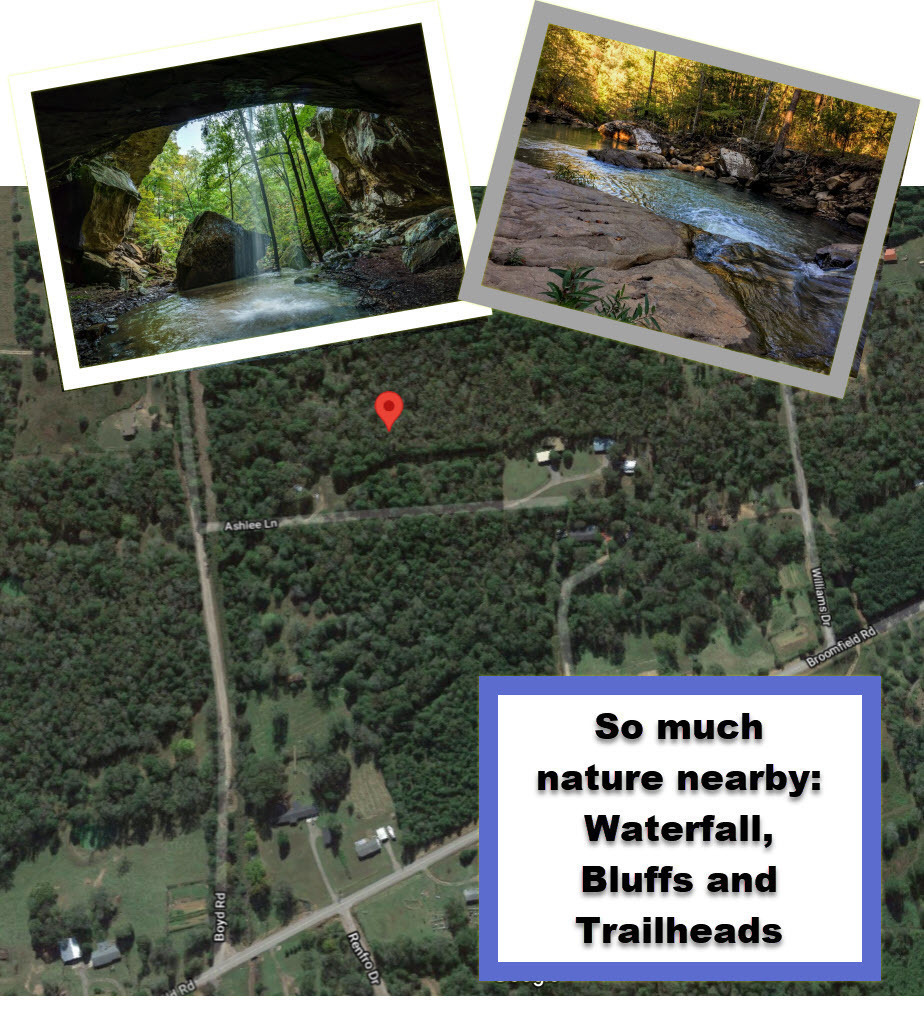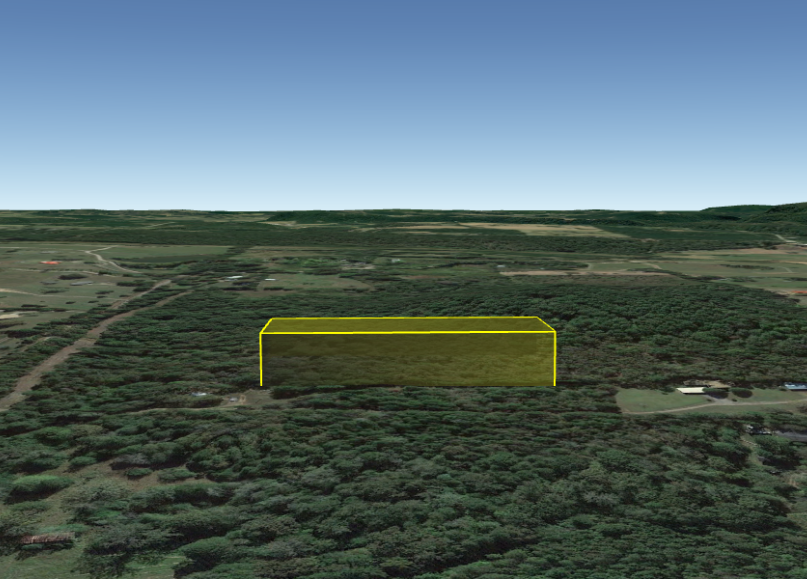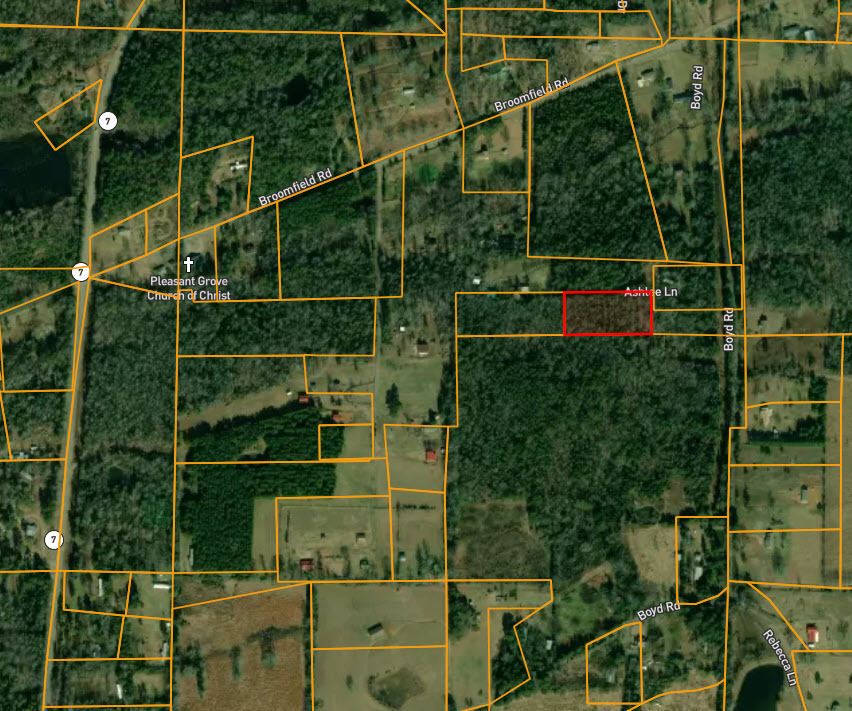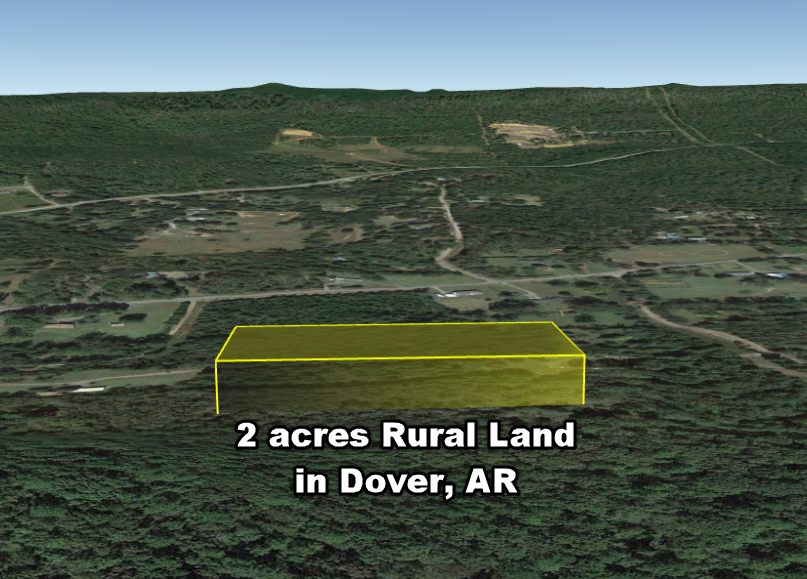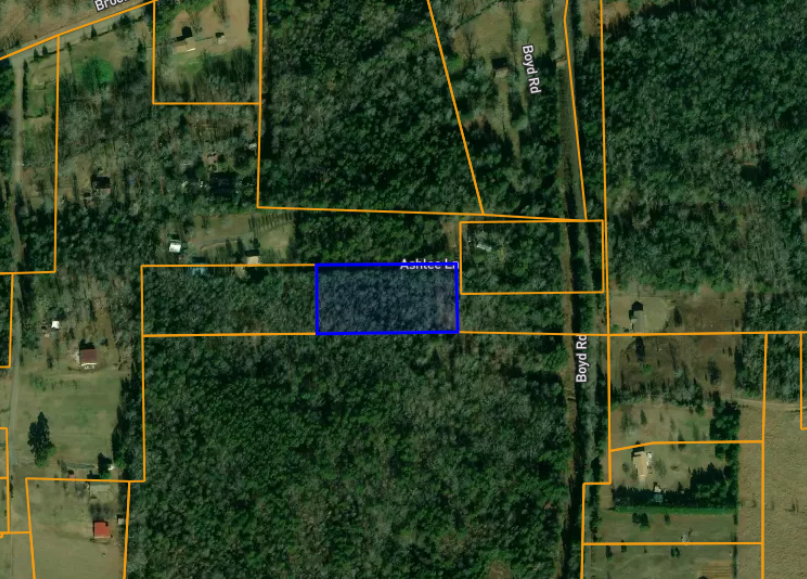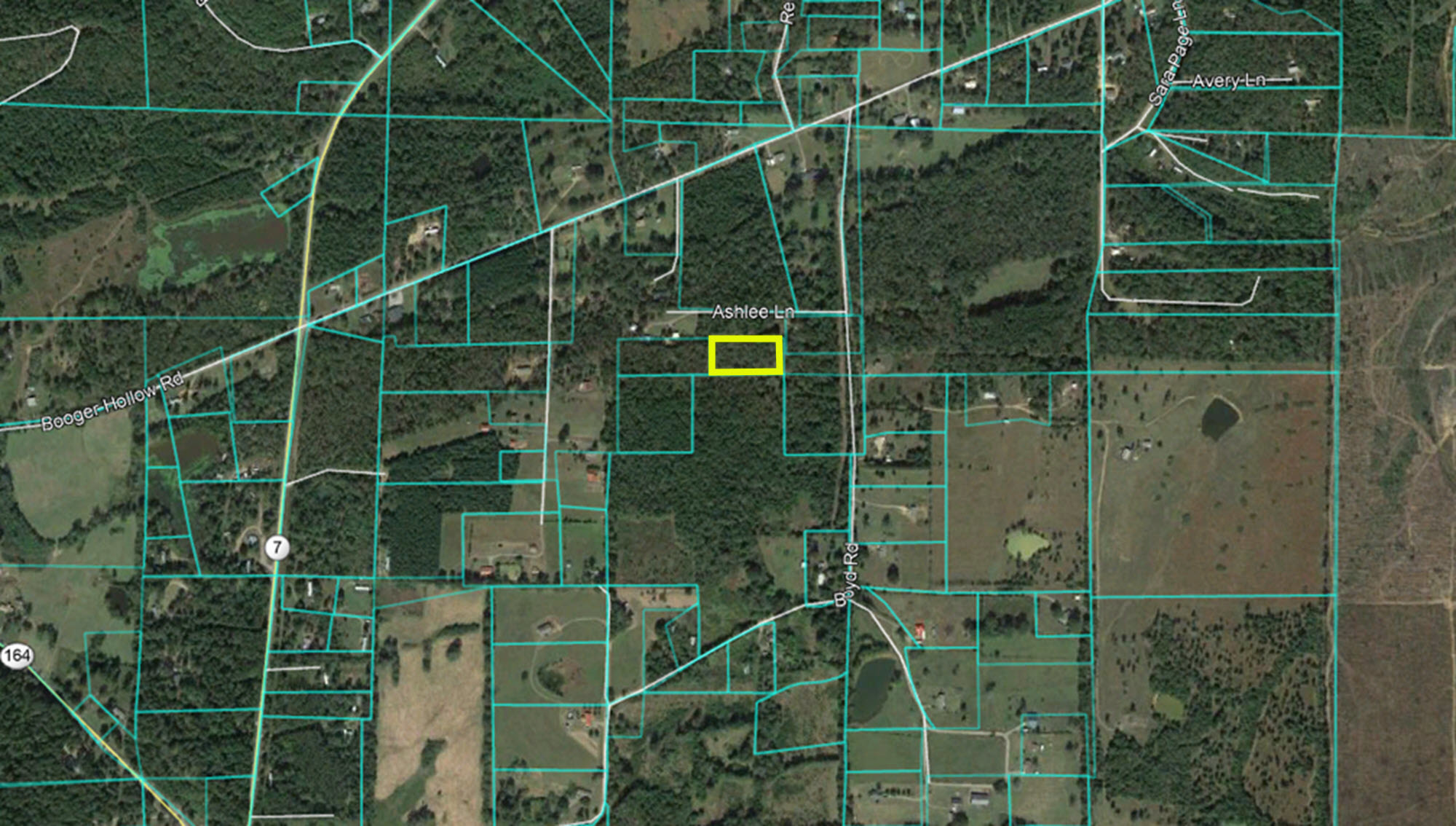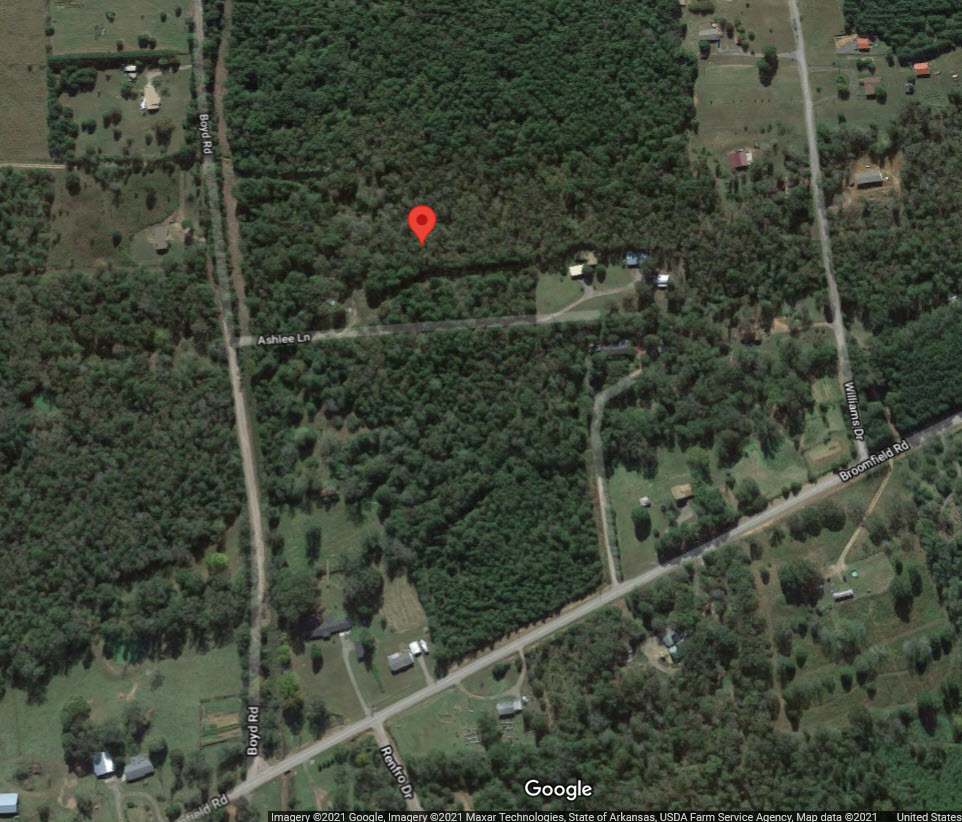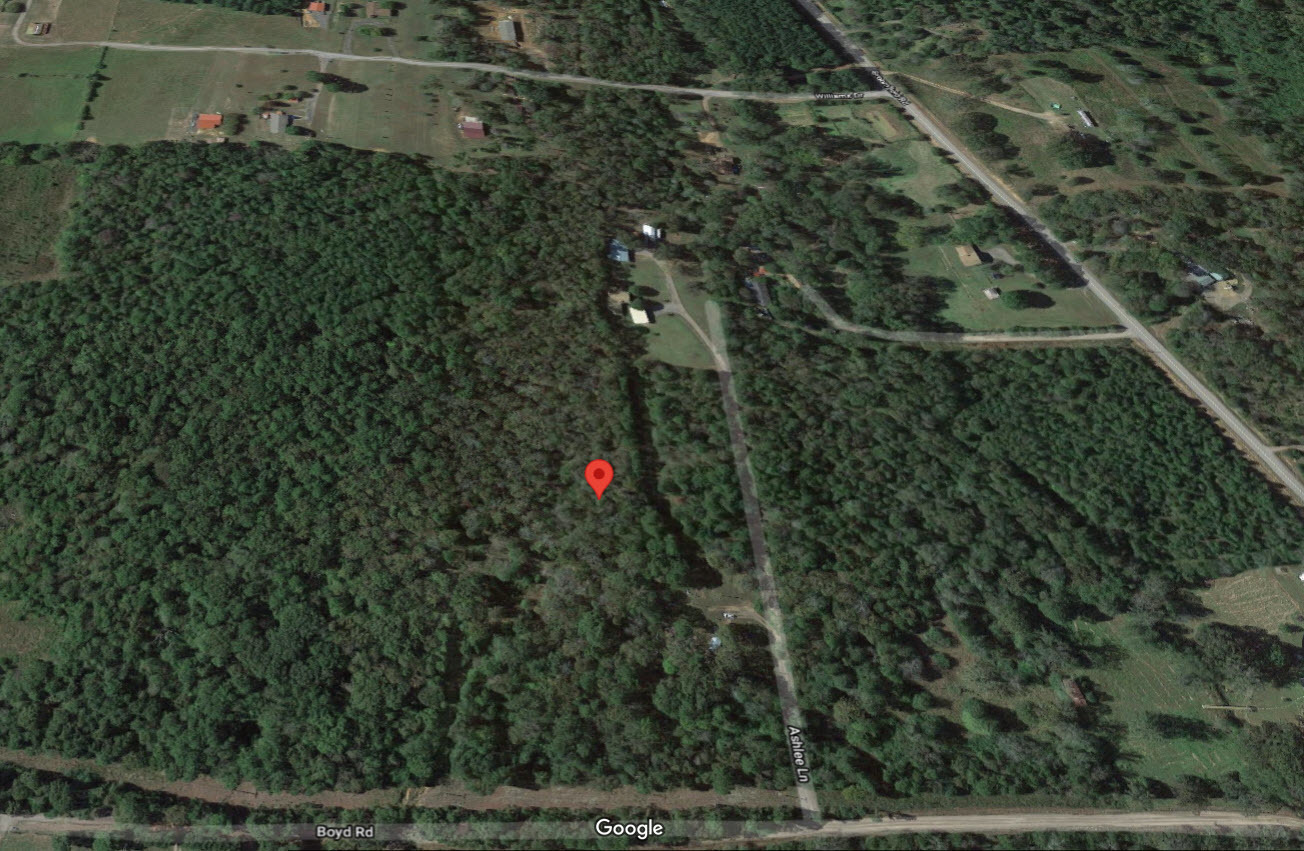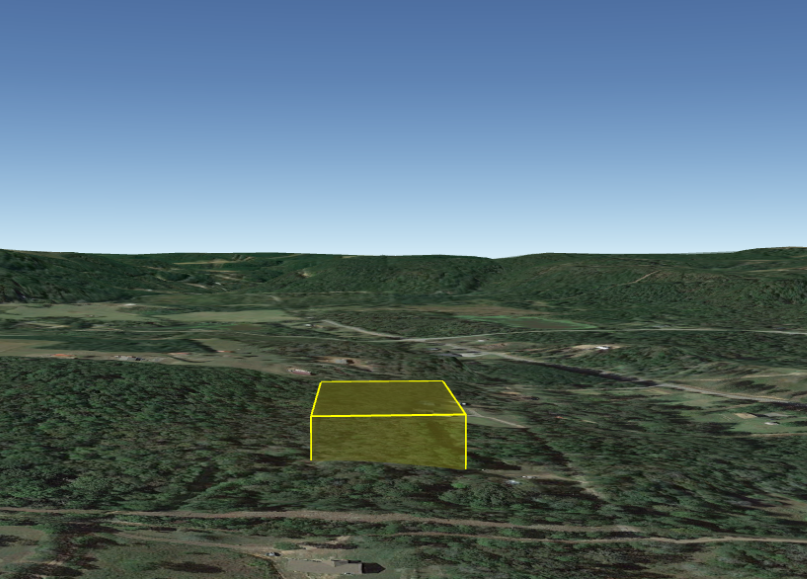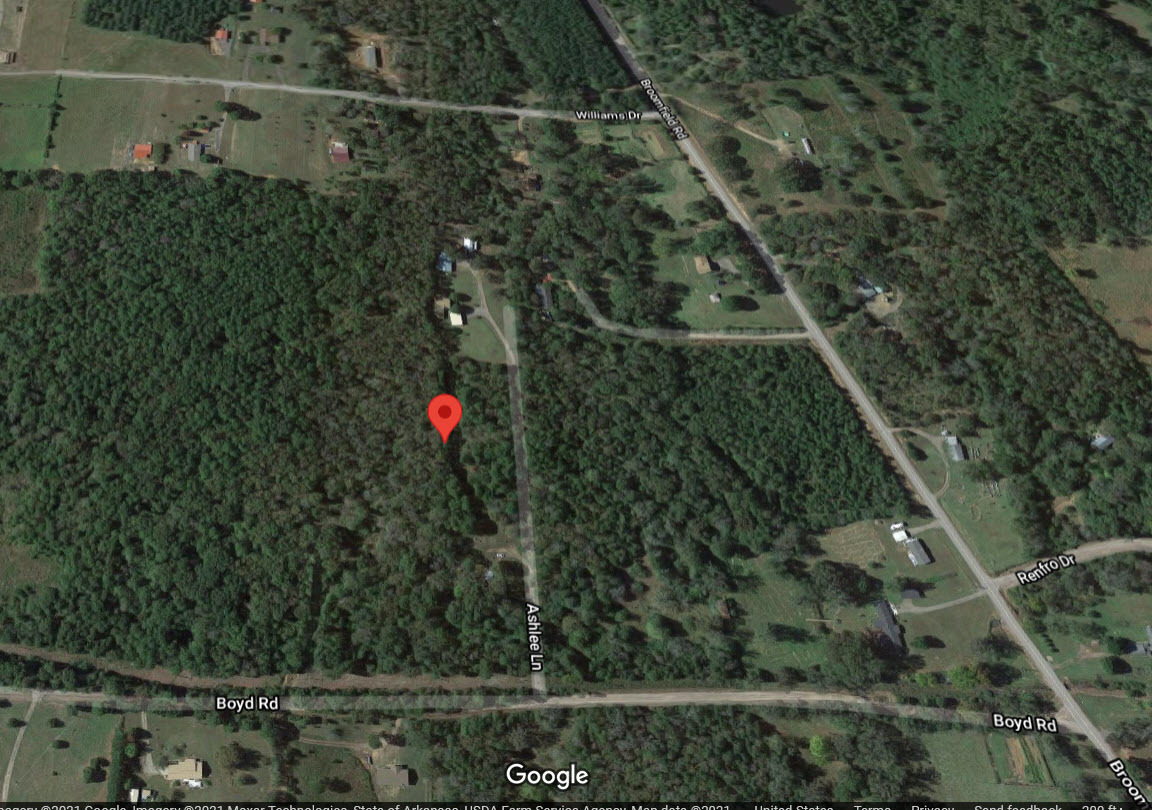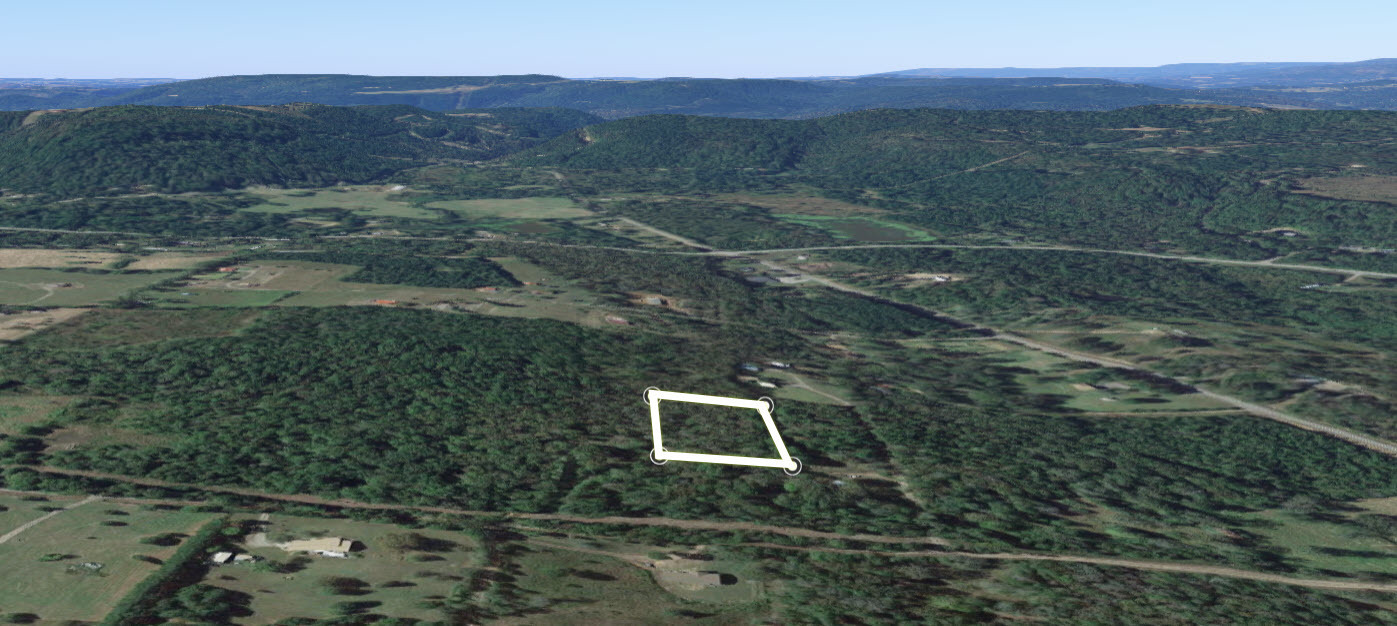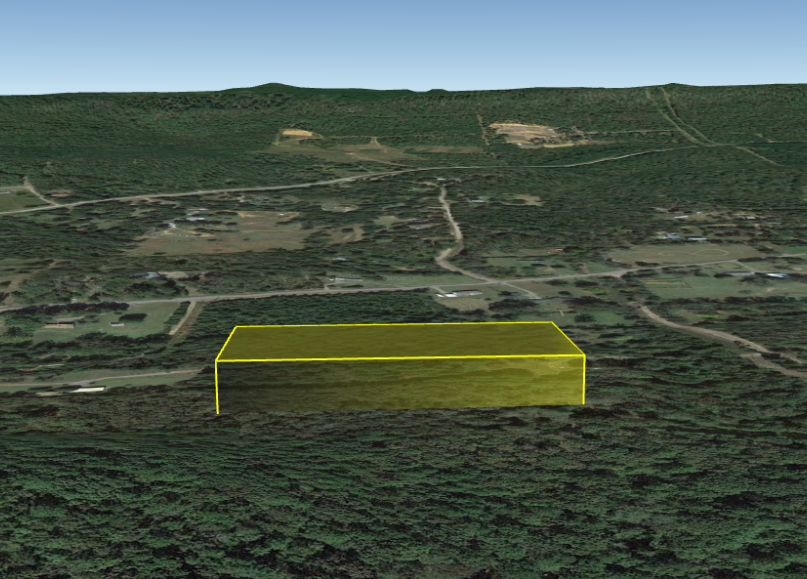 Map To Property
Property Address:
Property Details
Status: SOLD
State: AR
County: Pope
Parcel Number: 088-00440-000R
Short Legal Description: PT NE NW
Annual Property Taxes: 55.75
Size (In Acres): 2
Zoning: RES
Terrain: Flat
Similar properties in the area are listed or have been recently sold for around $25,103.
Buy this property today for just $18,000! (You save $7,103)
To purchase this property today call Kasey at 602-726-0082 now!
I'm Interested In This Property