Own a Mini Mountain in Snowflake AZ! Vacant Land Mobile Homes and RVs OK
Owner Finance - $500 Deposit & $150/mo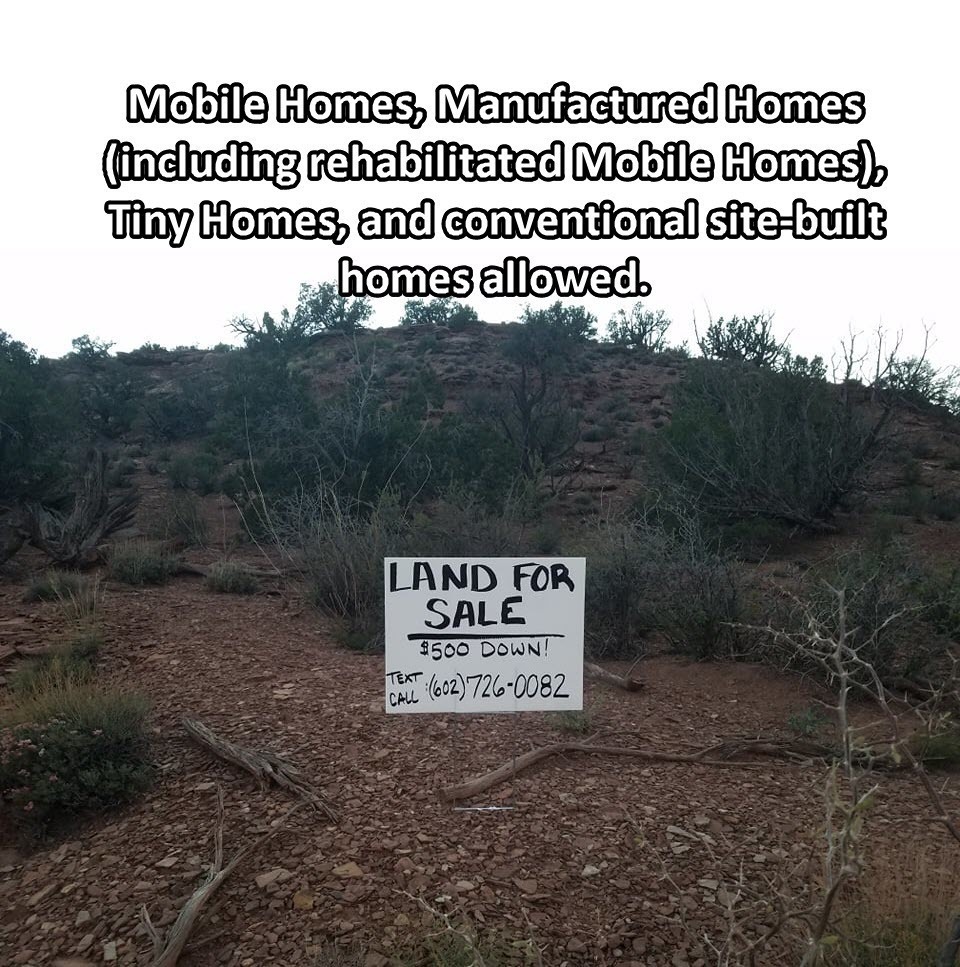 The great outdoors is yours with a $500 deposit! Welcome to this 1.18 acre plot of land located in iconic Snowflake, Arizona Enjoy the wonders of nature and get closer to the aliens with this high elevation property!
The town of Snowflake was made famous by the UFO movie "Fire in the Sky", but it has a rich history of pioneer spirit with the White Mountains nearby. This property is about 25 minutes from the heart of Snowflake, where you have access to shopping, dollar stores, doctors, a hospital/medical center, groceries, schools, churches, restaurants, and entertainment.
The frontage of the parcel features a flat and has a small buildable area for your custom home, tiny home, mobile home, or RV. For the nature enthusiast, steep topography and rocky terrain towards the rear of the property provides your very own mini-mountain and the perfect setting for anything imaginable, like stargazing, UFO and alien watching, camping, hiking, motor desert biking.  
Your property is surrounded by peaceful desert landscape with very limited neighbors. The night sky is dark, the stars are BRIGHT, and the universe is at your fingertips! You will experience true serenity while watching the sun rise, overlooking everything from the top of your very own land.
Do you want an affordable secluded property that you can call your very own?
Enjoy your desert paradise at a reasonable price with owner financing with only $500 down. Secure your "Fun in the Sun" today!
Message Me Your Offer NOW Kasey - 602 726 0082
ID# 25771
Address: 3836 Coronado Rd. Snowflake, AZ 85937
Locations:

34.488794, -109.928485 (put coordinates in google or smartphone

)
Subdivision/Lot:

 

Ranch Golden Horse, Lot 079
Property Type: Vacant Land
Discounted Cash Price: $3,3955
Owner Finance - $500 Deposit & $150/mo
Zoned: RES
Annual Taxes: $8.08
Topography: Steep Incline up towards back of lot
Electricity: Solar alternatives Needed
Water: Well Needed
Restrictions: Max height is 2 stories and a basement.
Allowed:  Mobile Homes, Manufactured Homes (including rehabilitated Mobile Homes), Tiny Homes, and conventional site-built homes
Message Me Your Offer NOW Kasey - 602 726 0082 ID# 25771
          It all starts with a dream and a deed and it's our mission to help you get there!
Seller makes no claims or guarantees regarding the property, its use, and its condition. Buyer responsible for own due diligence regarding property, its use codes, obtaining permits, connecting utilities, and any other future plans buyer can conceive of.  Cash sale document fee of $160 applies, buyer pays closing costs; Owner finance sale setup fee of $500 applies. This is an equitable interest listing.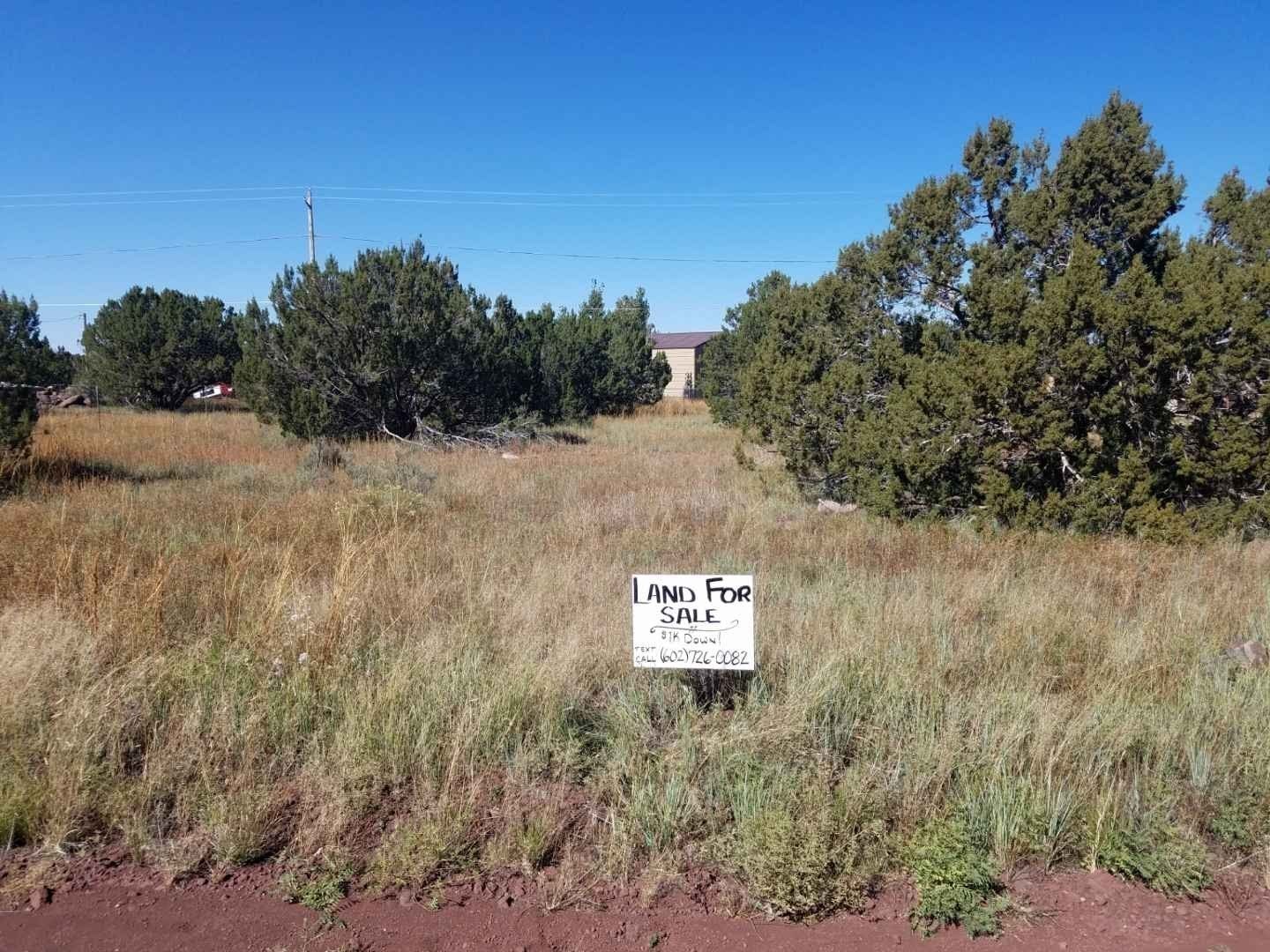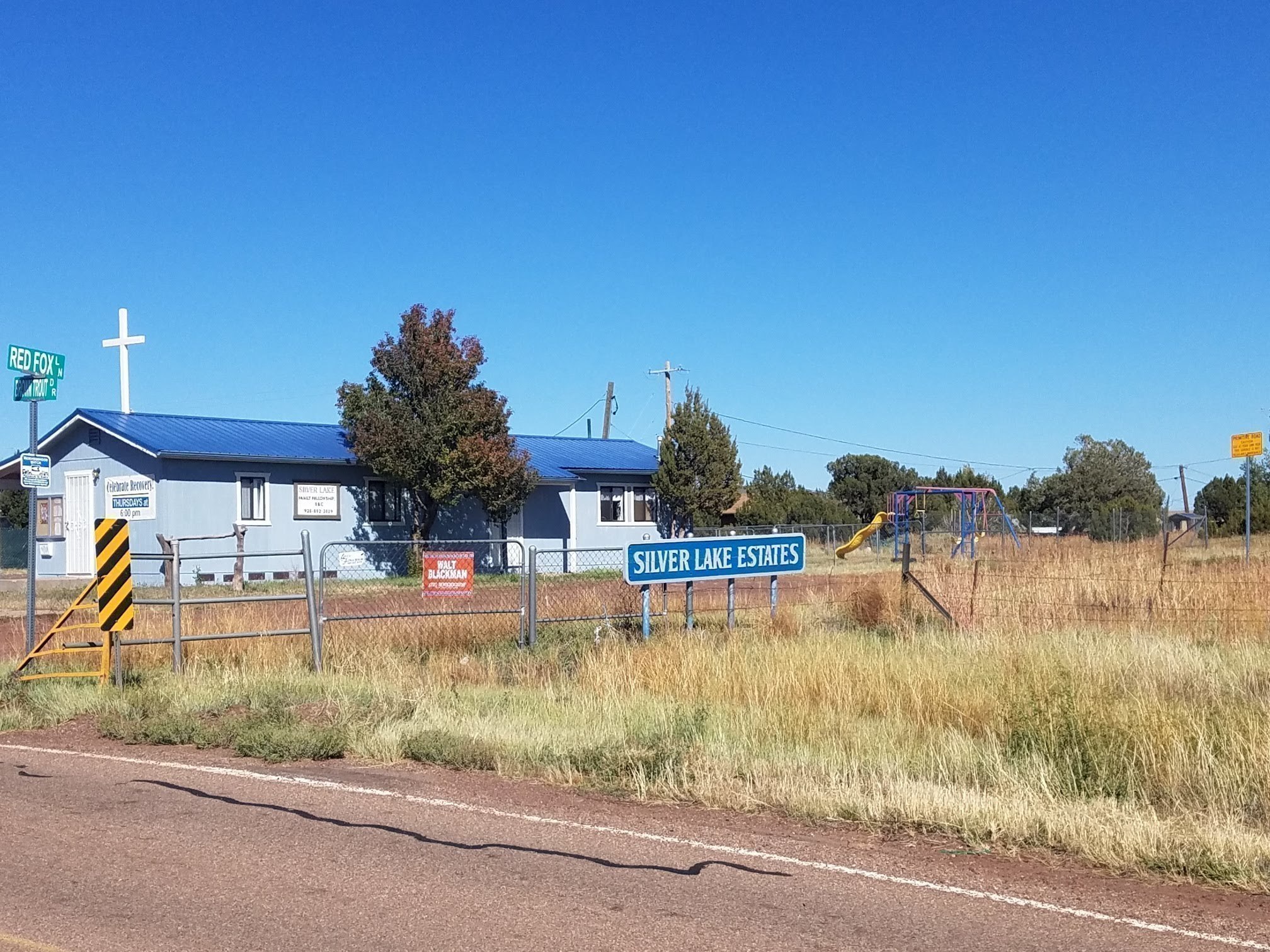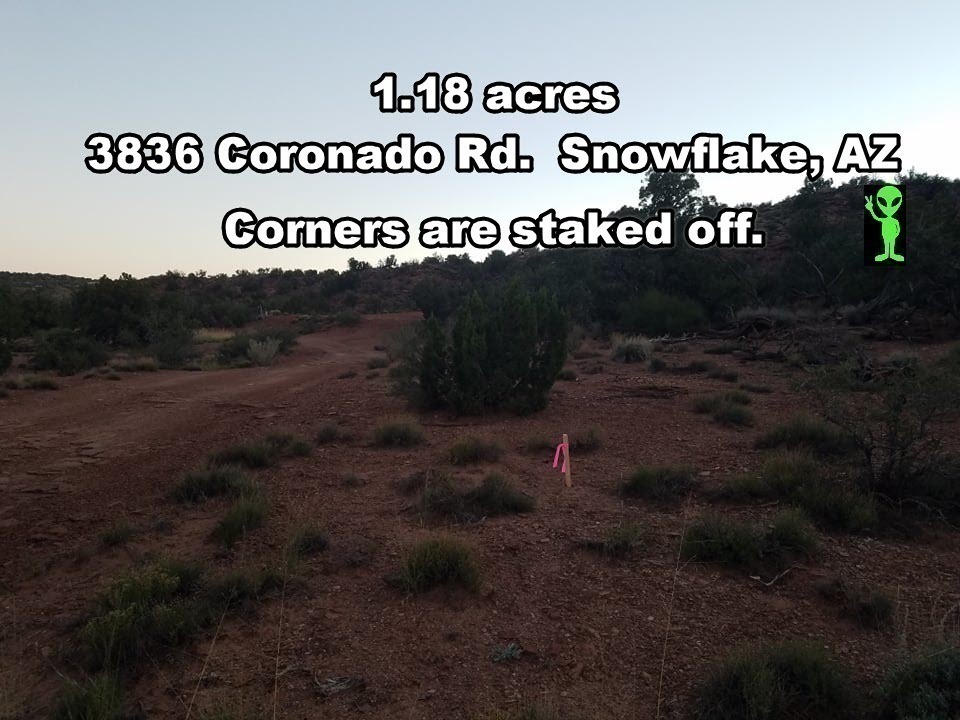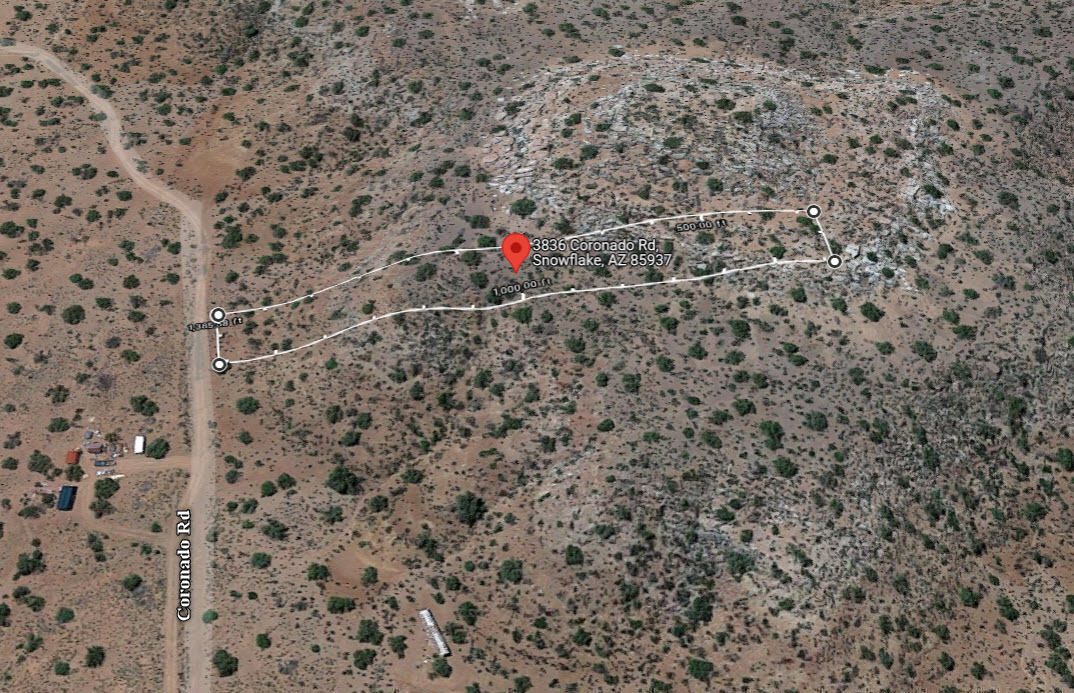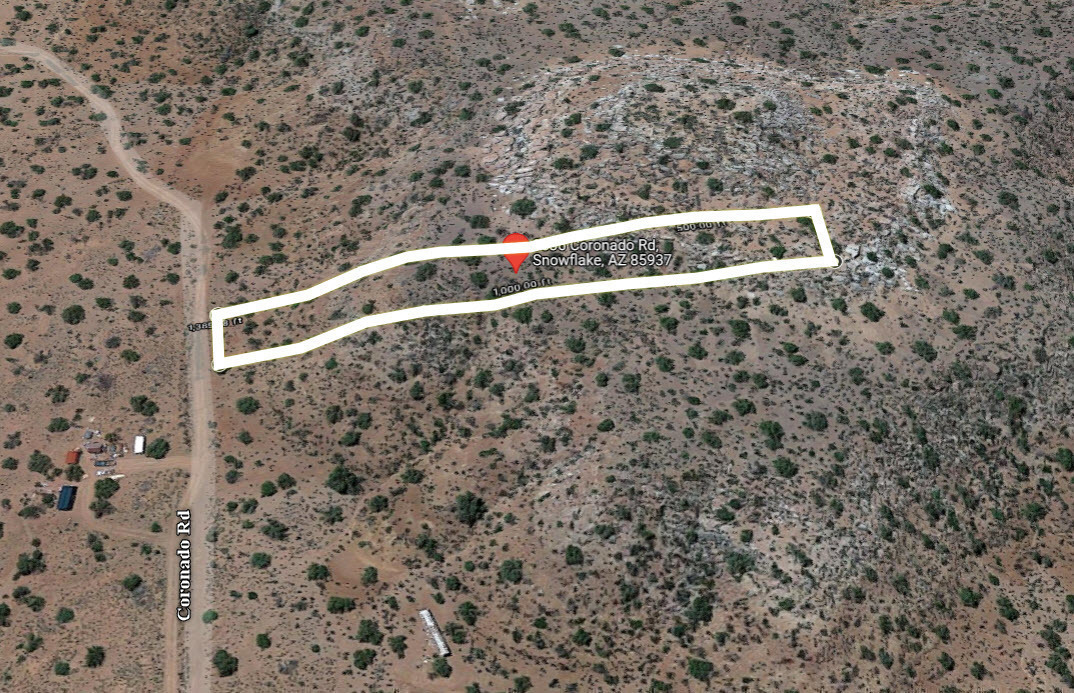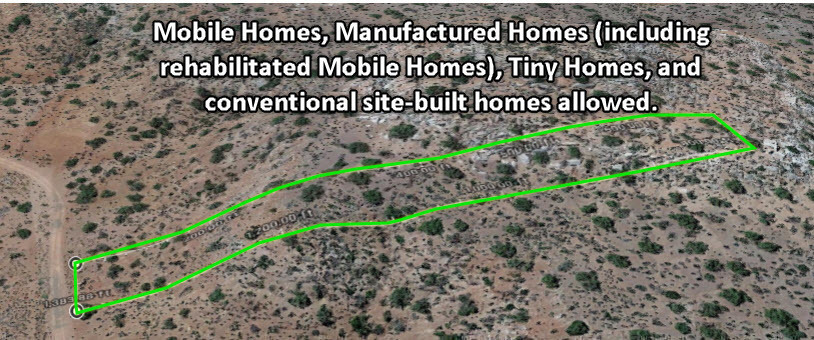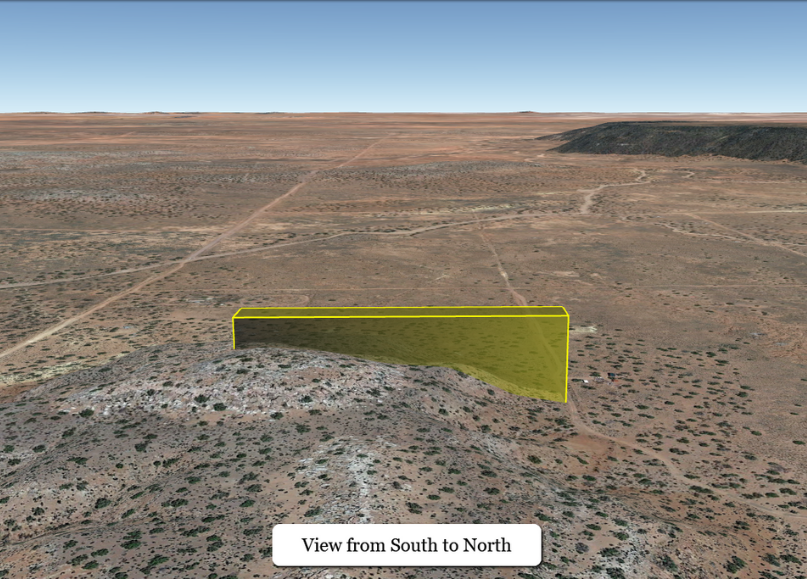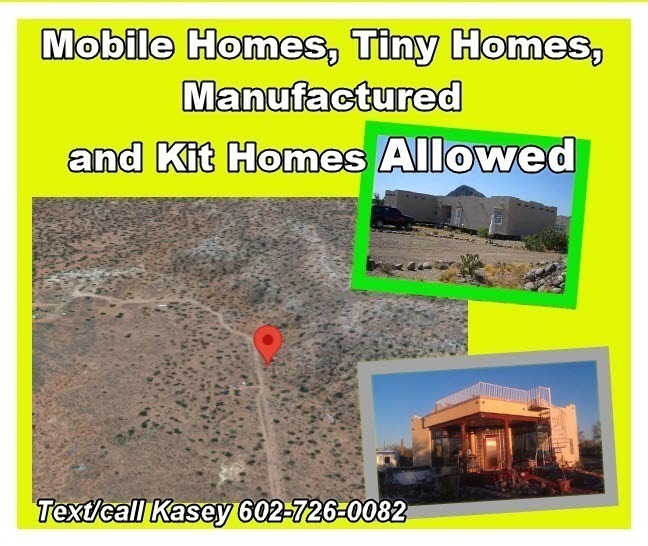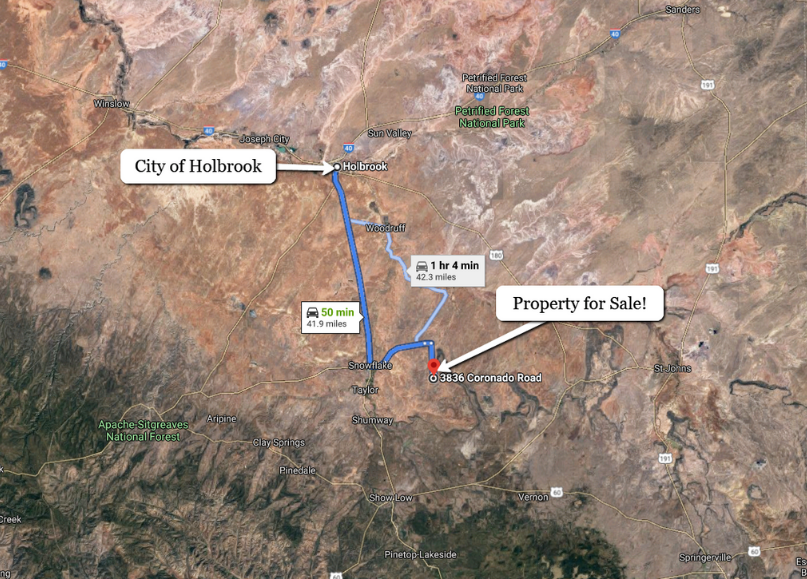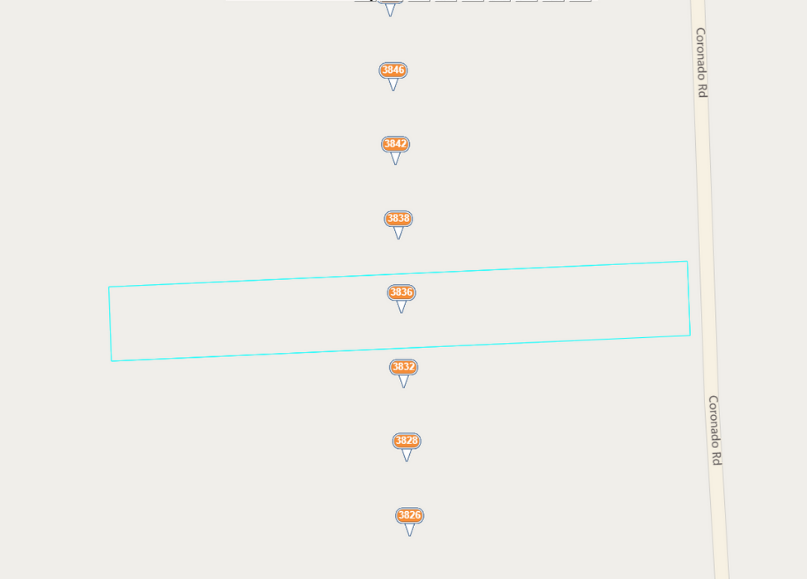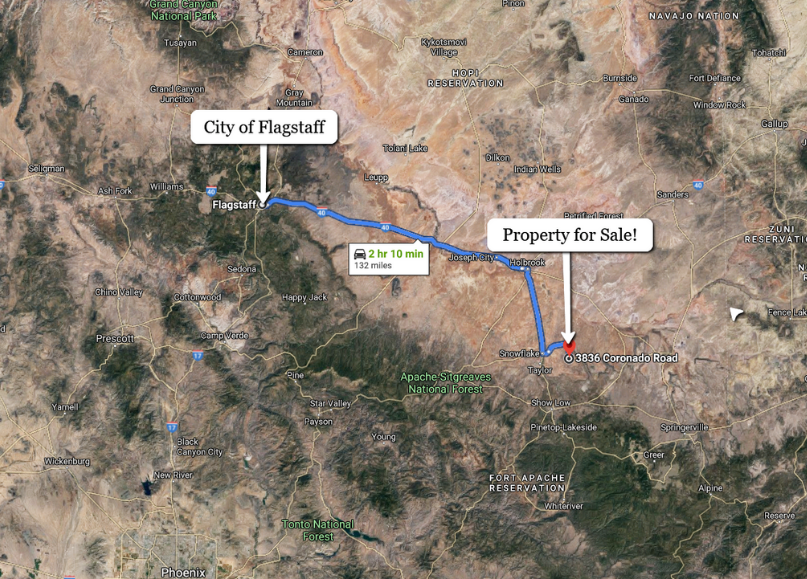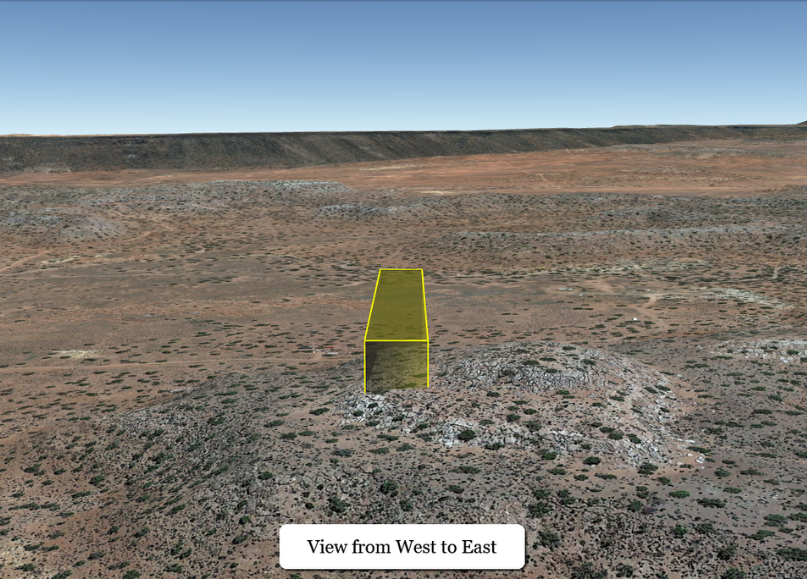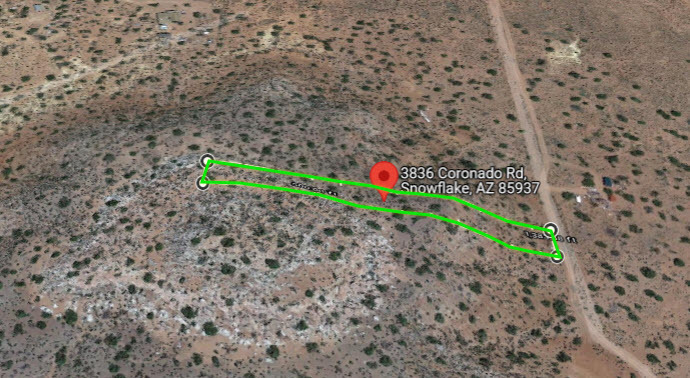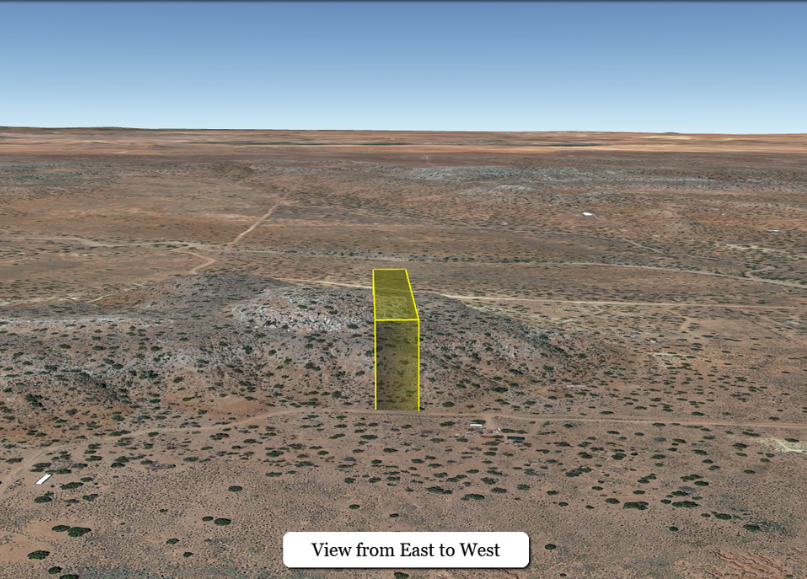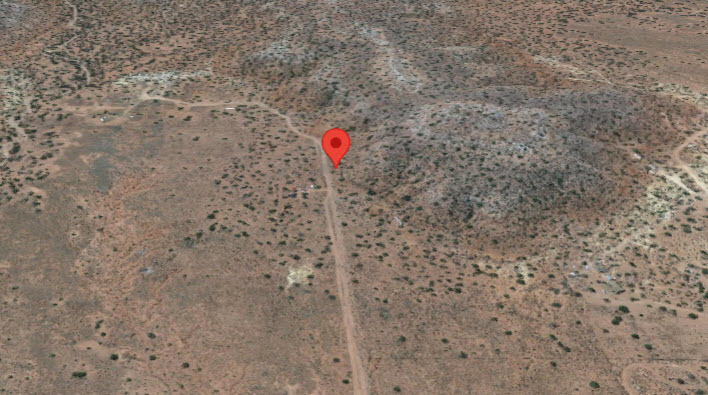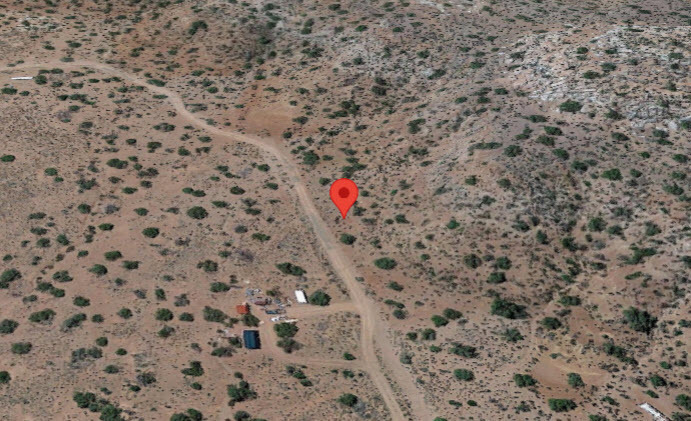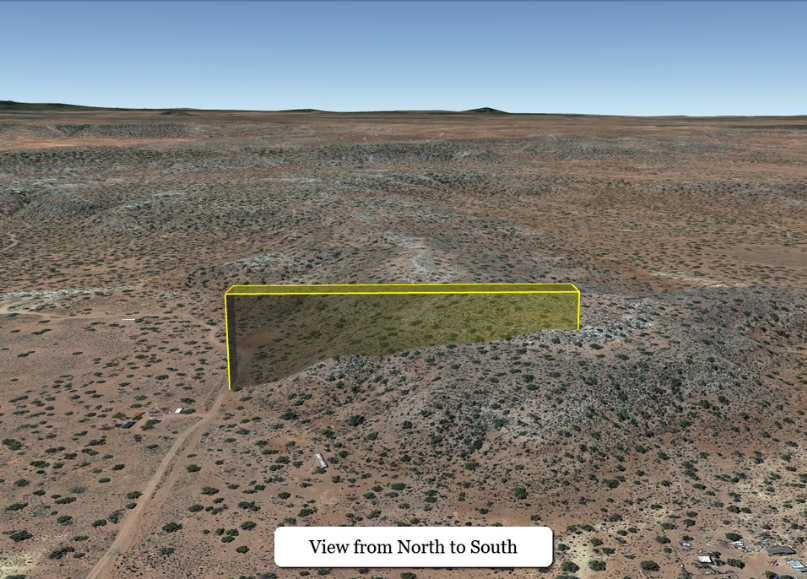 Map To Property
Property Address:
Property Details
Status: SOLD
State: AZ
County: Navajo
Parcel Number: 403-08-079
Short Legal Description: Lot 079 Ranch Golden Horse #4
Annual Property Taxes: 8.08
Size (In Acres): 1.18
Road Access: Yes - Paved
Electricity: No
Zoning: Residential-Vacant Land
Terrain: Sloping
Similar properties in the area are listed or have been recently sold for around $8,000.
Buy this property today for just $3,995! (You save $4,005)
To purchase this property today call Kasey at 602-726-0082 now!
I'm Interested In This Property