Flat 11.8 acres Desert Land Northern AZ Owner Financing OK, Off-Grid Living
NO Restrictions! Off-Grid Living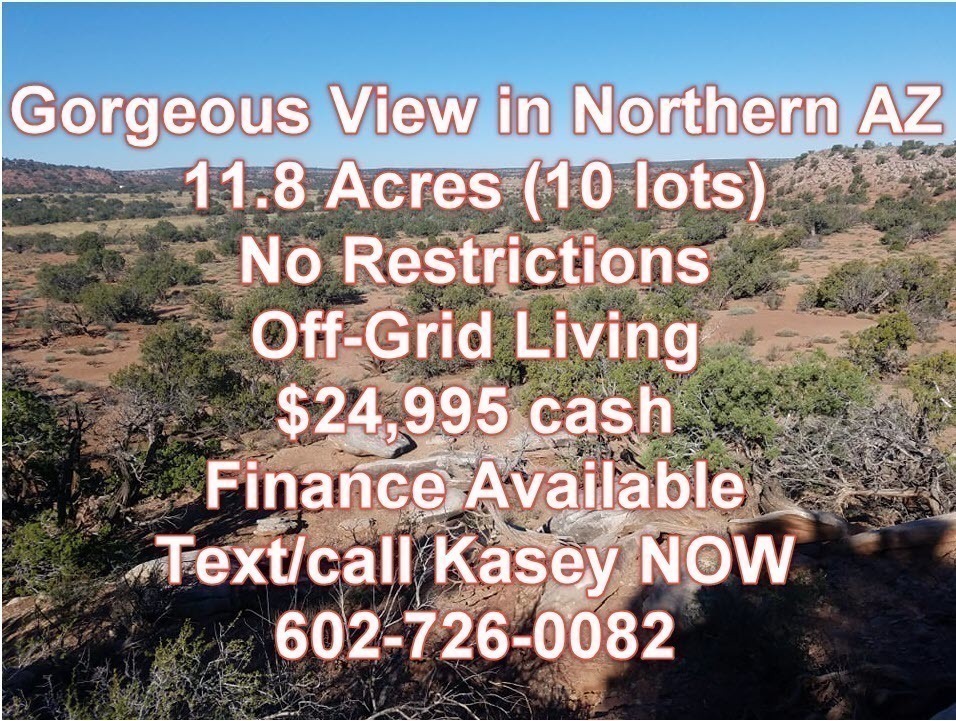 Endless possibilities with this flat, no-restrcitions, 11.8 acre (10 total lots) desert parcel in Snowflake, Arizona. This property provides scenic views, plenty of privacy, and bountiful space to create anything imaginable!
The town of Snowflake was made famous by the UFO movie "Fire in the Sky", but it has a rich history of pioneer spirit with the White Mountains nearby. This property is about 25 minutes from the heart of Snowflake, where you have access to shopping, dollar stores, doctors, a hospital/medical center, groceries, schools, churches, restaurants, and entertainment.
Summer temperatures are in the 80's, and winter temps are in the 50's; escape the city and escape the heat as well! Build your own desert ranch estate and live off the grid in your self-sustaining oasis with spectacular views in all directions. The desert sun provides ample opportunity to use solar power and embrace a sustainable lifestyle like the scattered neighbors here have been doing for years.
Home(s) can be a maximum of 2 stories, and this property also allows mobile homes, tiny homes, 5th-wheels, and multiple single-family dwellings. With plenty of options, this property would be a fantastic addition to any investment portfolio. This is an Ideal opportunity for someone craving privacy or looking for their next development project.
Located in the tranquil foothills of Arizona's White Mountains Range, Snowflake offers a plethora of beautiful sites and plenty of year-round outdoor activities.  It's a perfect place to call home.
**Message Me Your Offer NOW #602 726 0082 – Kasey
ID# 25832
Estimated Address: 3875 Encanto Rd. Snowflake, AZ 58937
GPS Coords:34.491186, -109.918325 (put coordinates in google or smartphone)
Subdivision / Lot: Ranch Golden Horse Sub. Lots 19-28
Property Type: Vacant Land
$24,995 obo - Discounted Cash Price for ALL 10 Lots
ONLY $5,000 down & $460/mo - Owner Finance (Can not live on while financing)
Owner Finance Available for SINGLE LOTS: $500 Deposits & $150 per month
Zoned: RES
Annual Taxes: $ 80.80
Topography: Flat, the back is rocky and sloped
Sewer/Septic: Septic Needed
Electricity: Solar or Alternatives Needed
Water: Well Needed or alternative; Self-Haul or Rainwater Harvesting
Restrictions: Max height is 2 stories and a basement.
Allowed:  Mobile Homes, Manufactured Homes (including rehabilitated Mobile Homes), Tiny Homes, and conventional site-built homes
Message Me Your Offer NOW #602 726 0082 – Kasey, ID# 25832
          It all starts with a dream and a deed and it's our mission to help you get there!
Seller makes no claims or guarantees regarding the property, its use, and its condition. Buyer responsible for own due diligence regarding property, its use codes, obtaining permits, connecting utilities, and any other future plans buyer can conceive of.  Cash sale document fee of $160 applies, buyer pays closing costs. Owner financing setup fee of $500 applies. This is an equitable interest listing.  "Cash" offers only; offers contingent on a loan will not be considered.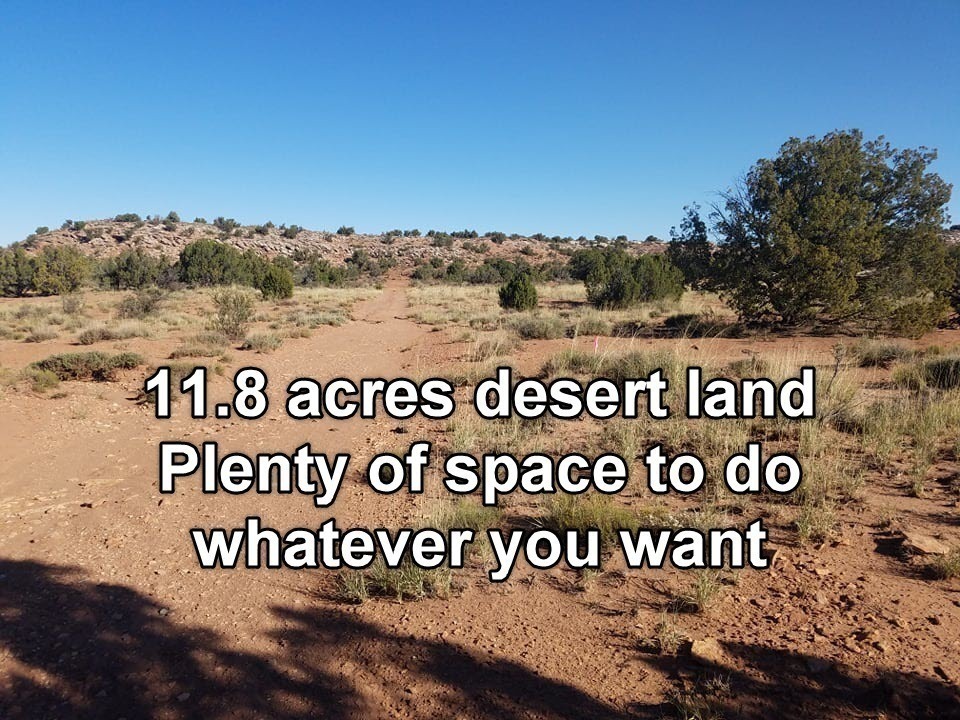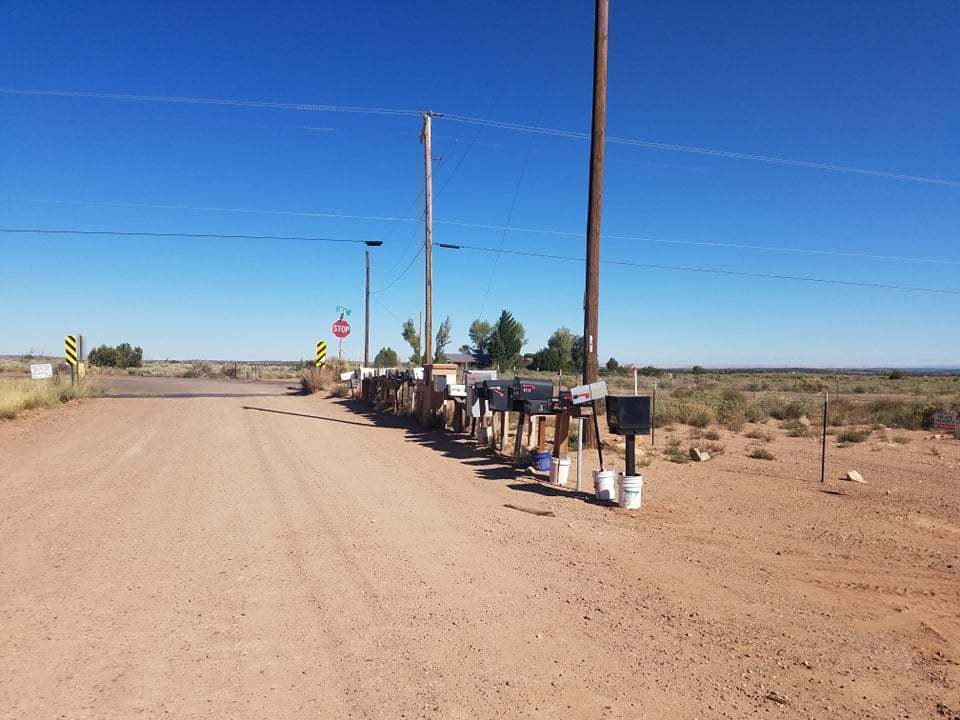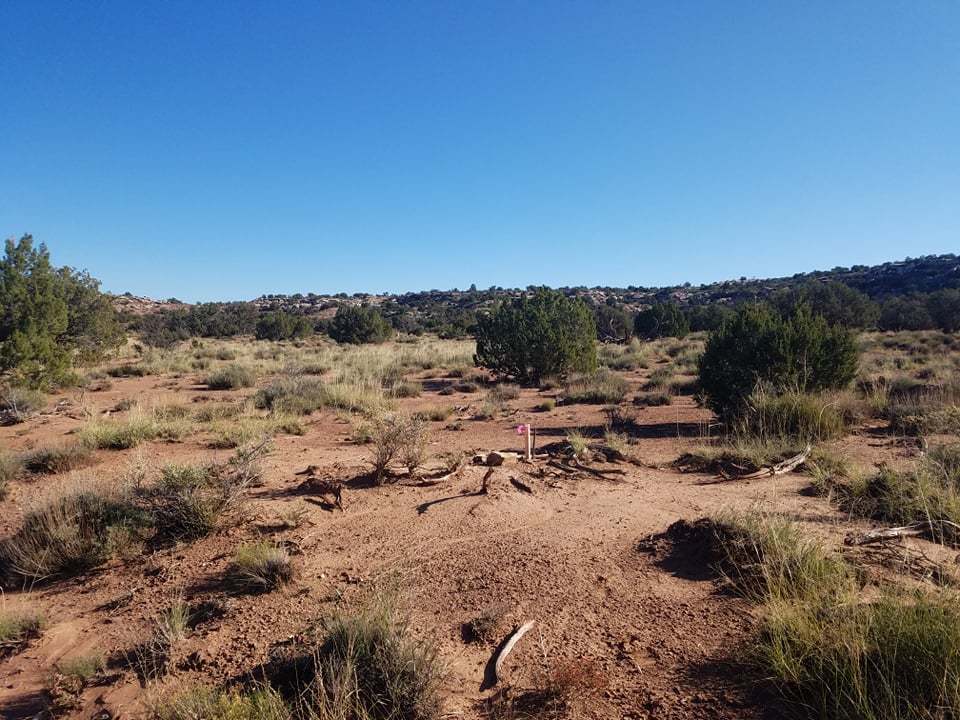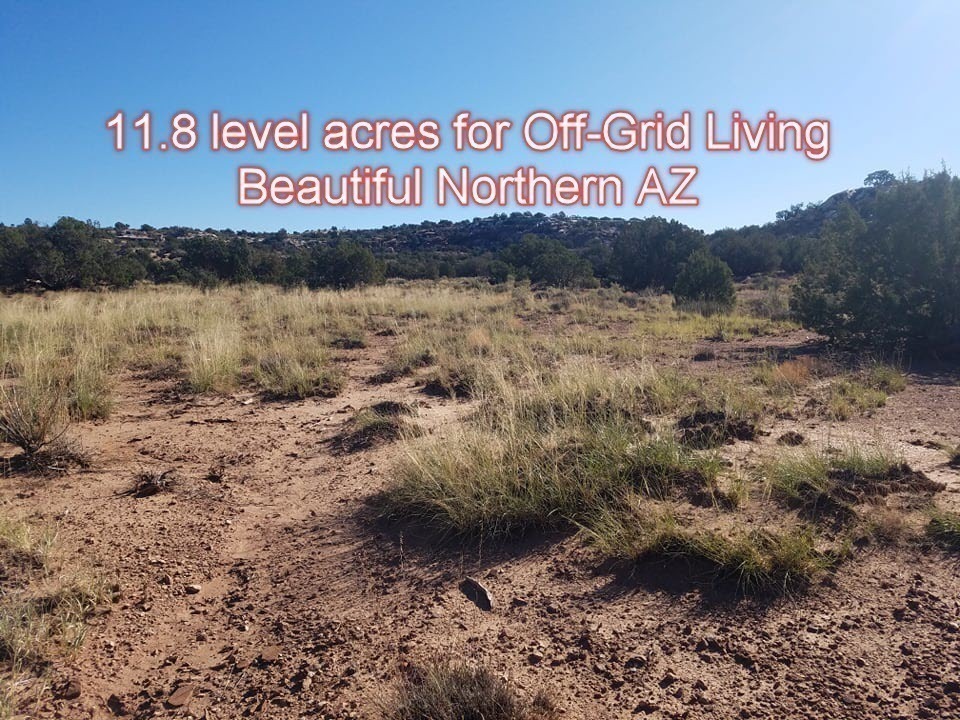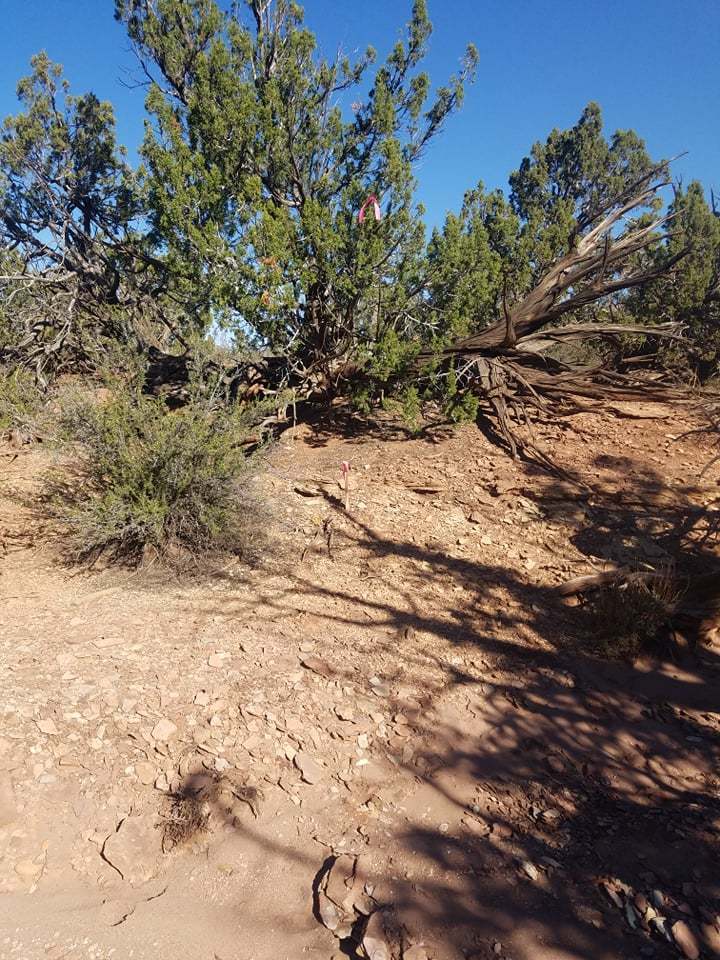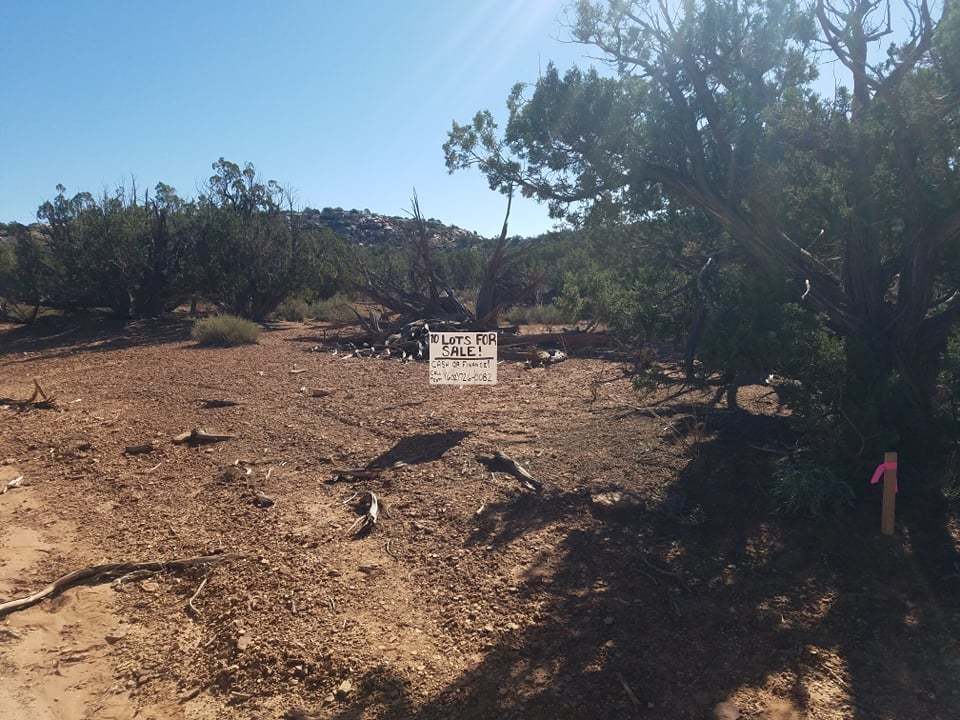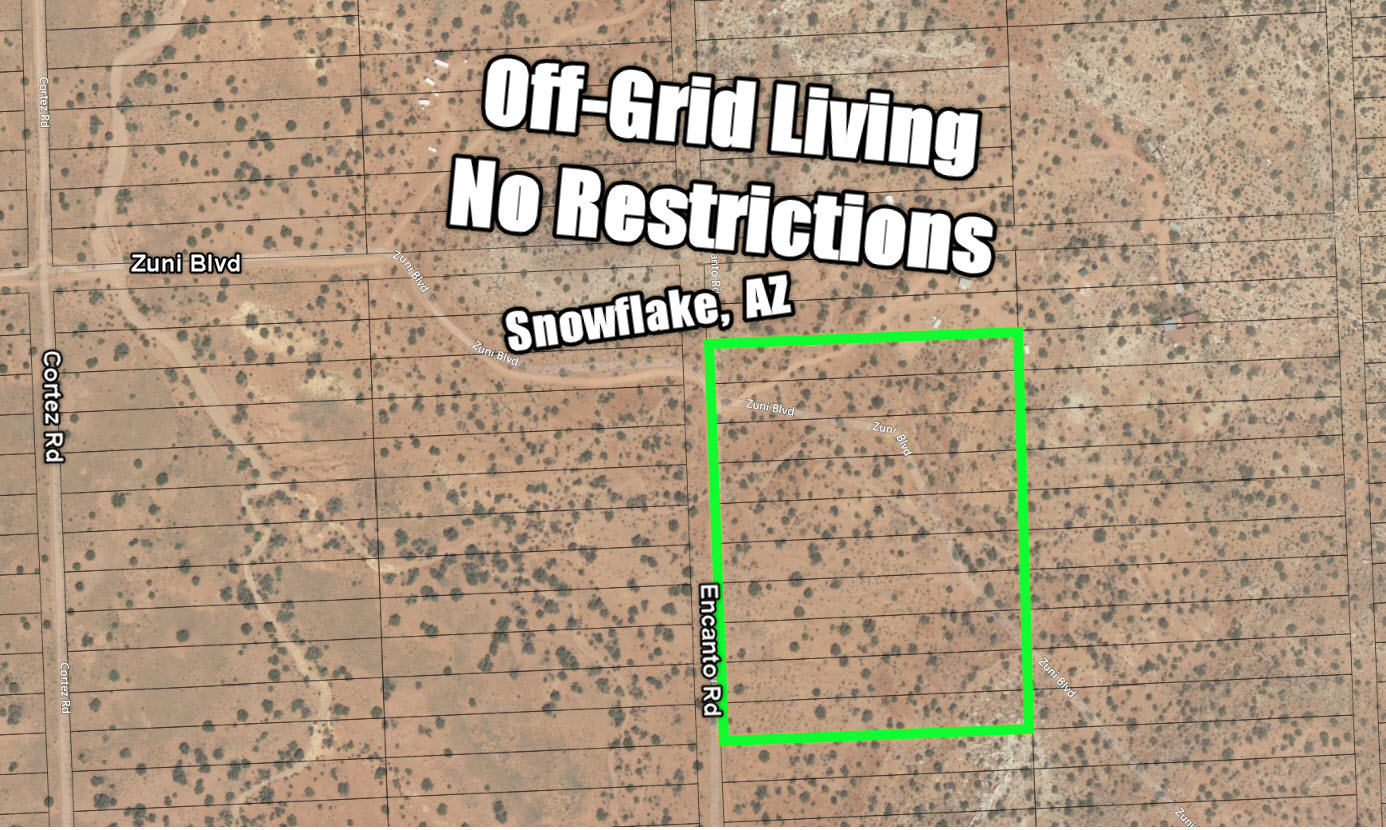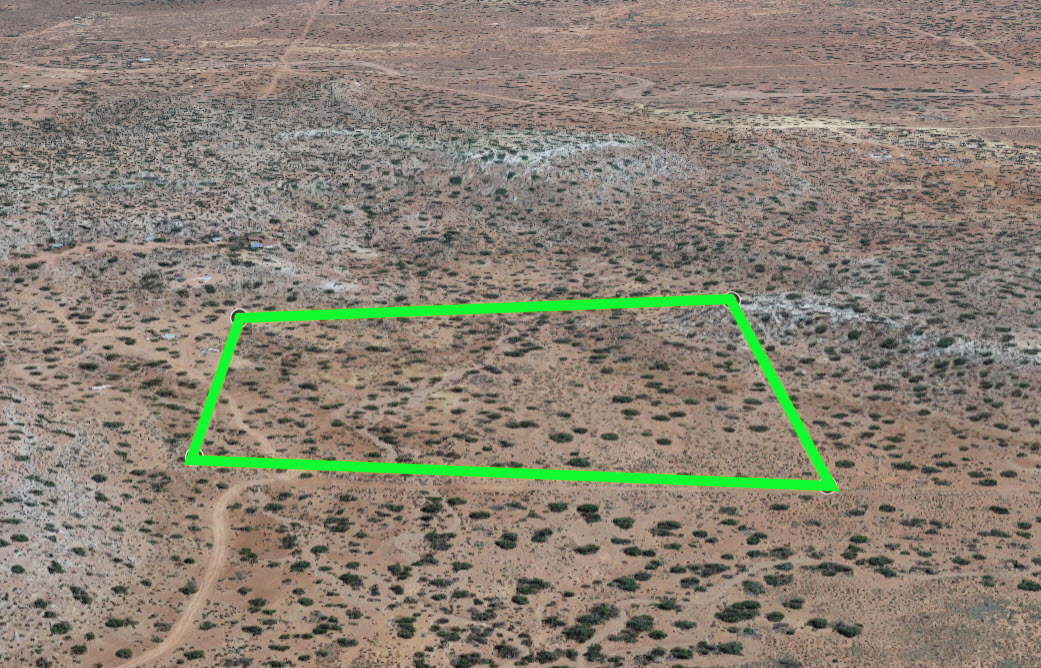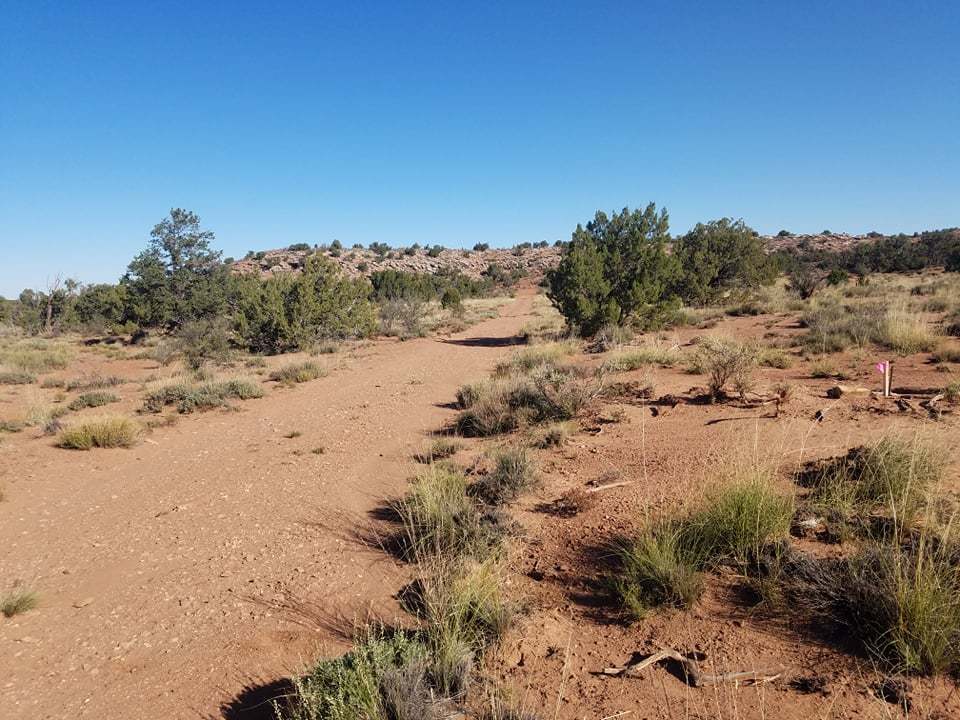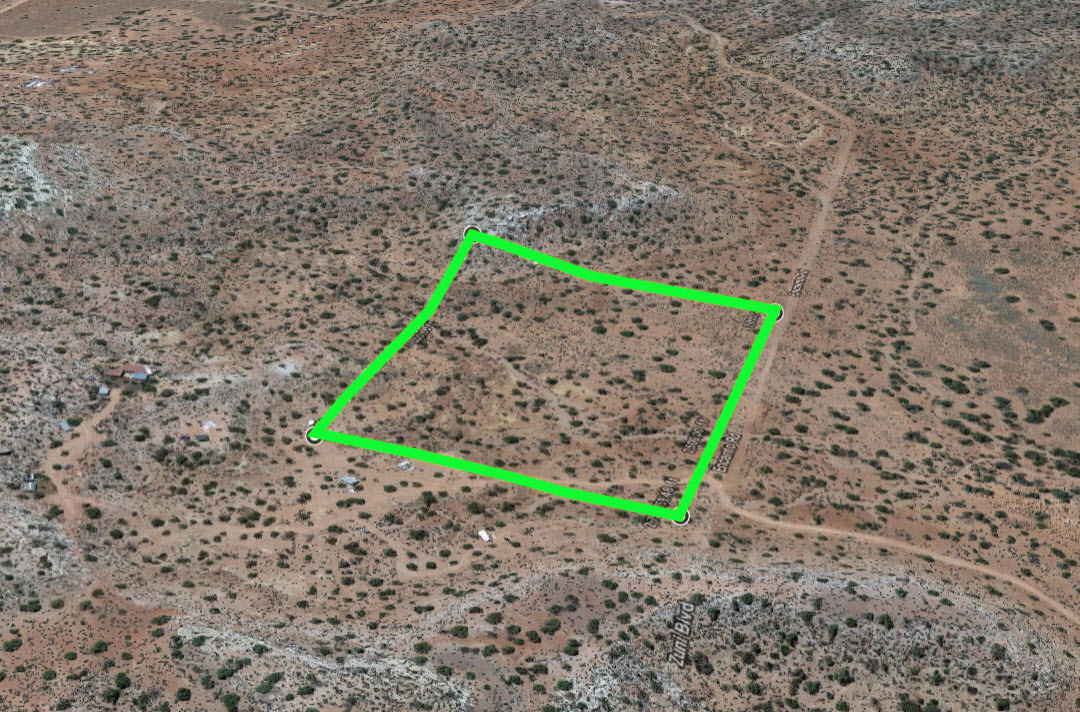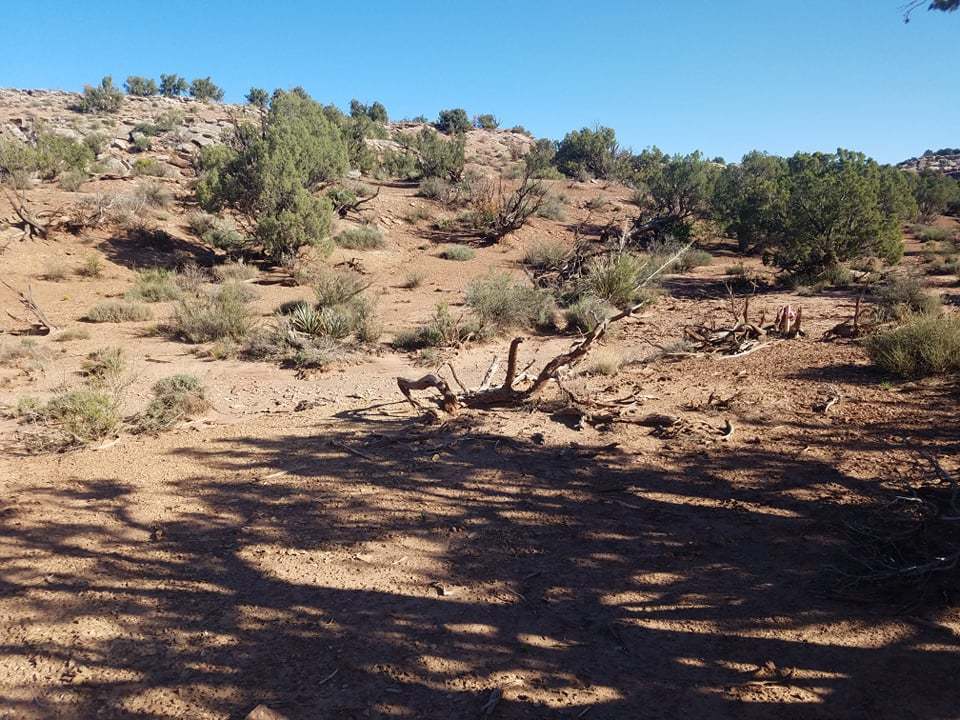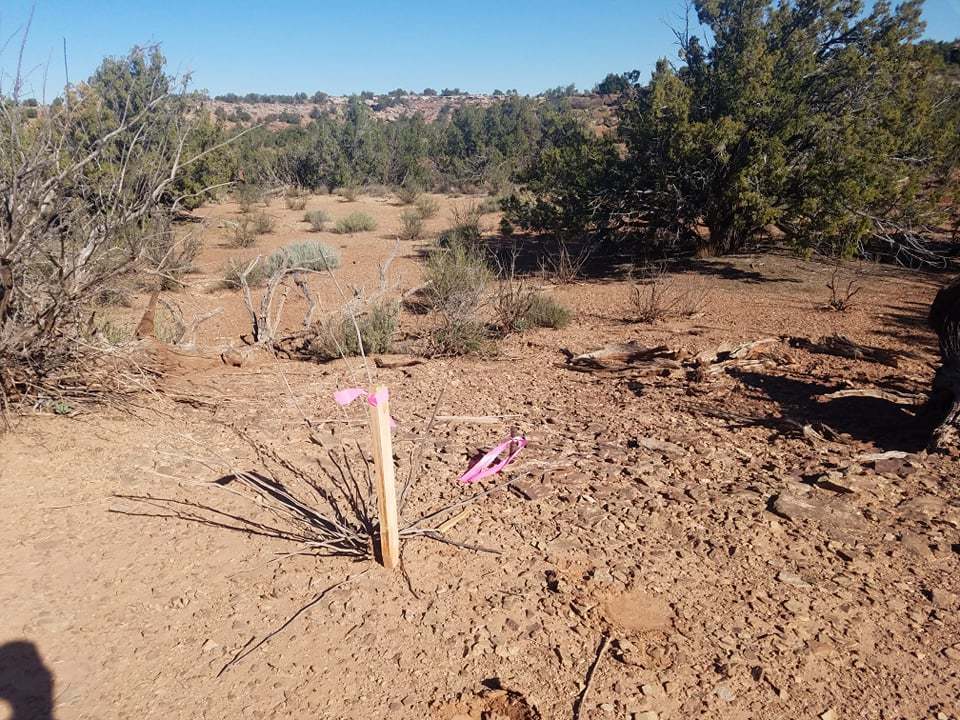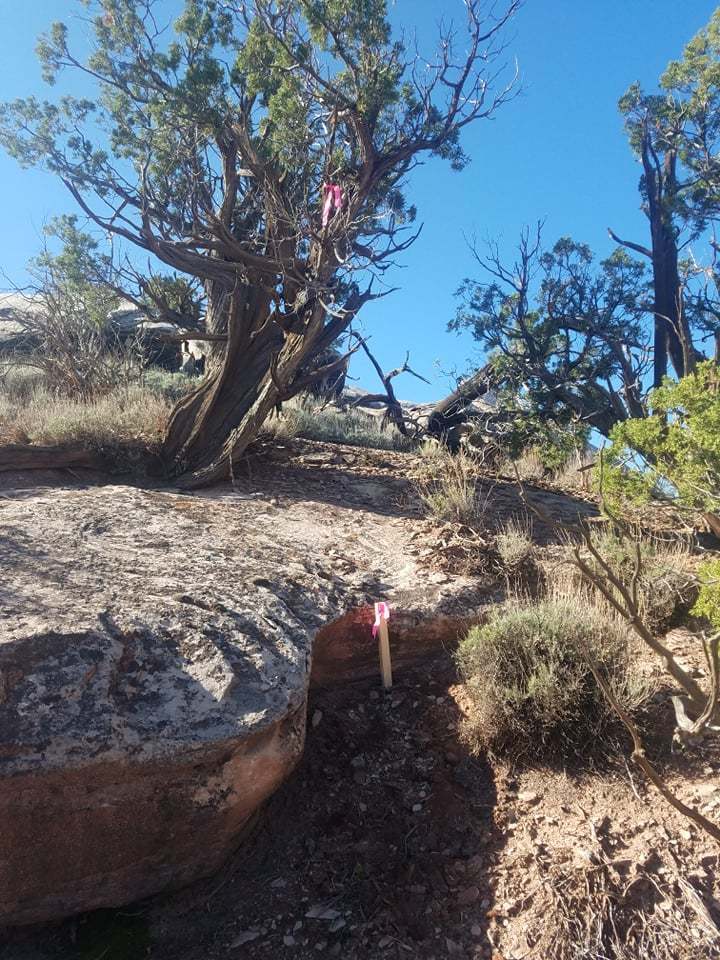 Map To Property
Property Address:
Property Details
Status: SOLD
State: AZ
County: Navajo
Parcel Number: 403-08-419 AND NINE MORE
Annual Property Taxes: 80.8
Size (In Acres): 11.8
Zoning: Residential-Vacant Land
Similar properties in the area are listed or have been recently sold for around $50,000.
Buy this property today for just $24,995! (You save $25,005)
To purchase this property today call Kasey at 602-726-0082 now!
I'm Interested In This Property