This flat 2.03-acre vacant land has breath-taking views of Shenandoah Mountains. This is an opportunity for you to build your dream home or get-away cabin in the gorgeous foothills.
Upscale neighborhood. Priced below County Assessed Value!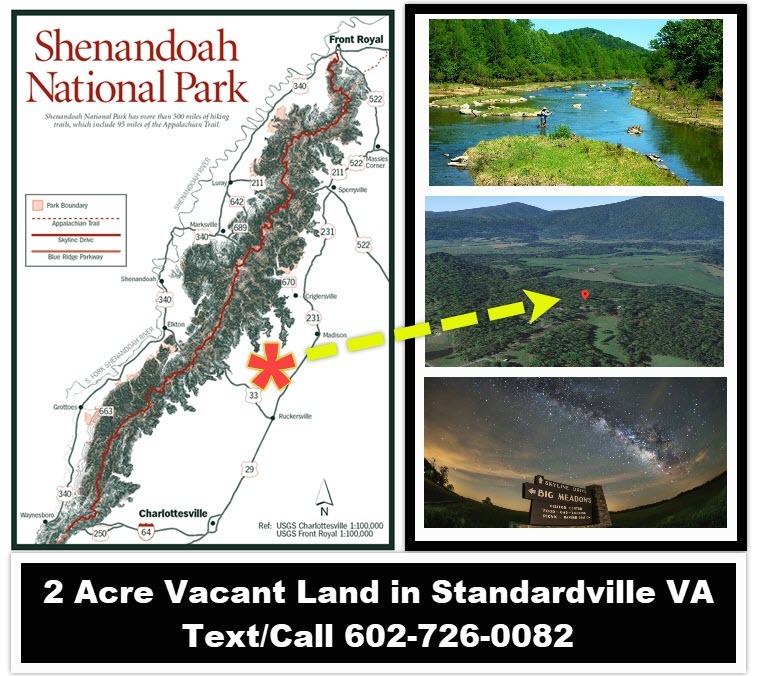 Fantastic deal on a beautiful vacant land lot near Shenandoah National Park. 
Discover the luxury of living in a prestigious neighborhood near Shenandoah National Park for below assessed value!  Nestled in Stanardsville VA, this FLAT 2.03-acre vacant land offers a rare opportunity to build your dream home or get-a-way cabin in a picturesque spot surrounded by $500,000 plus residences.  This vacant lot is situated in a highly sought-after neighborhood surrounded by upscale homes and beautiful views, ensuring enduring property value.
Discounted Cash Price: NOW $44,799 cash obo
 Don't miss out on this incredible chance to own a piece of prime real estate in Greene County, VA.  Message me now, 602-726-0082 (text/call)
Living near Shenandoah Park means access to a wide range of outdoor recreational FUN! The Park boasts over 500 miles of fishing, hiking, plus camping, backpacking, rock climbing, nature photography, among other water activities.  If you value a slower pace of life, lower stress levels, and a greater connection to nature, this is the place for you!  Can you smell the fresh air?
PROPERTY LOCATION:
Lot 1, Between 1561 and 1519 Middle River Rd, Stanardsville, VA 22973
Put these coordinates into Google Maps, and it will take you to the property:
38.3439, -78.4242
50 min from Charlottesville, VA
50 min from Harrisburg, VA
1 hr 40 min from Richmond, VA
1 hr 50 min from Washington
PROPERTY VALUE:
County Assessed Value (2022): $57,300
Discounted Cash Price: $44,799
OR make payments with *$12,500 Down (*Cannot live on property while financing.)
This vacant lot is situated in a highly sought-after neighborhood surrounded by upscale homes, ensuring enduring property value.
PROPERTY UTILITIES:
Electric is available to be hooked up.  Well, Rainwater Harvesting, Holding Tanks, or Alternative Water needed. Septic is needed.
This is an amazing area and opportunity, don't hesitate!
Message Me Now! (ID# 29211)
*Financed Price is $65,999.  I am not licensed to finance dwellings, that is why you cannot live on the property while making payments.  It does give you an opportunity to get your 'ducks in a row' (building plans & permits) and make small improvements with written consent.  There is no penalty for paying it off early.  I can be flexible on the terms to fit your budget. -Kasey
Seller makes no claims or guarantees regarding the property, its use, and its condition. Buyer responsible for own due diligence regarding property, its use codes, obtaining permits, connecting utilities, and any other future plans buyer can conceive of. Cash sale document fee of $160 applies, buyer pays closing costs; Owner finance sale setup fee of $500 applies.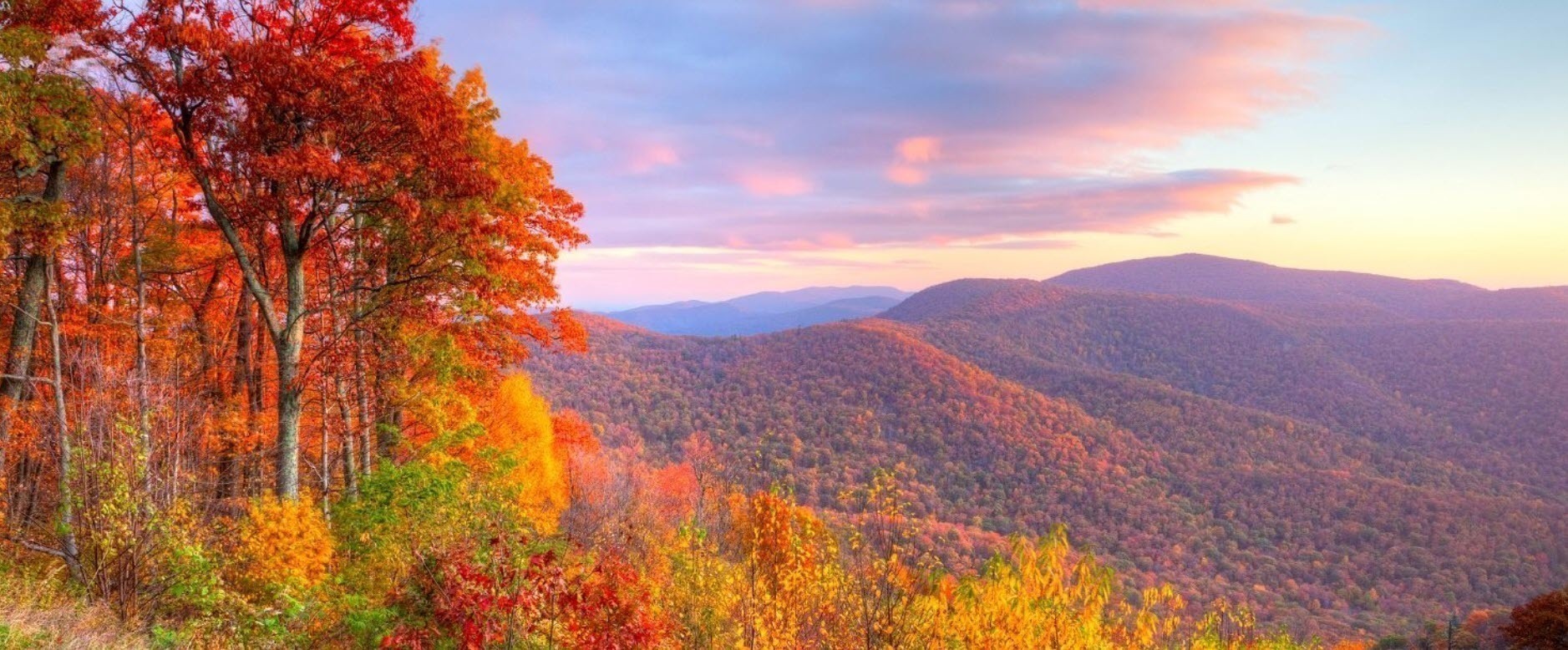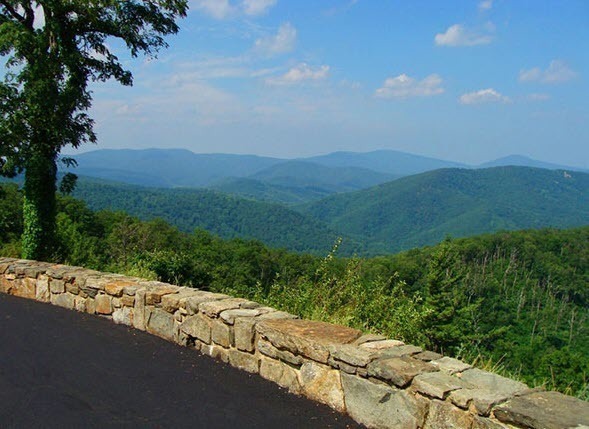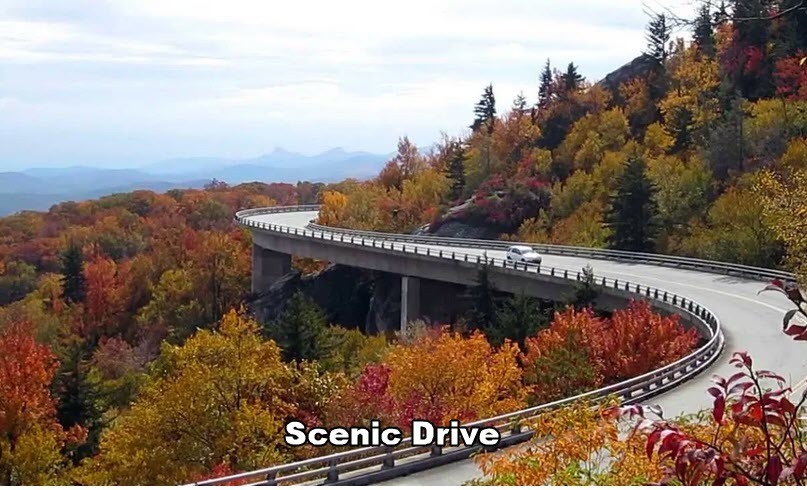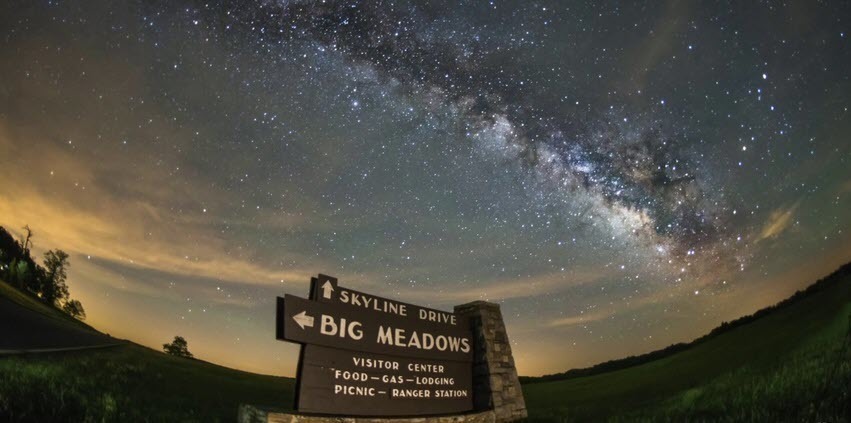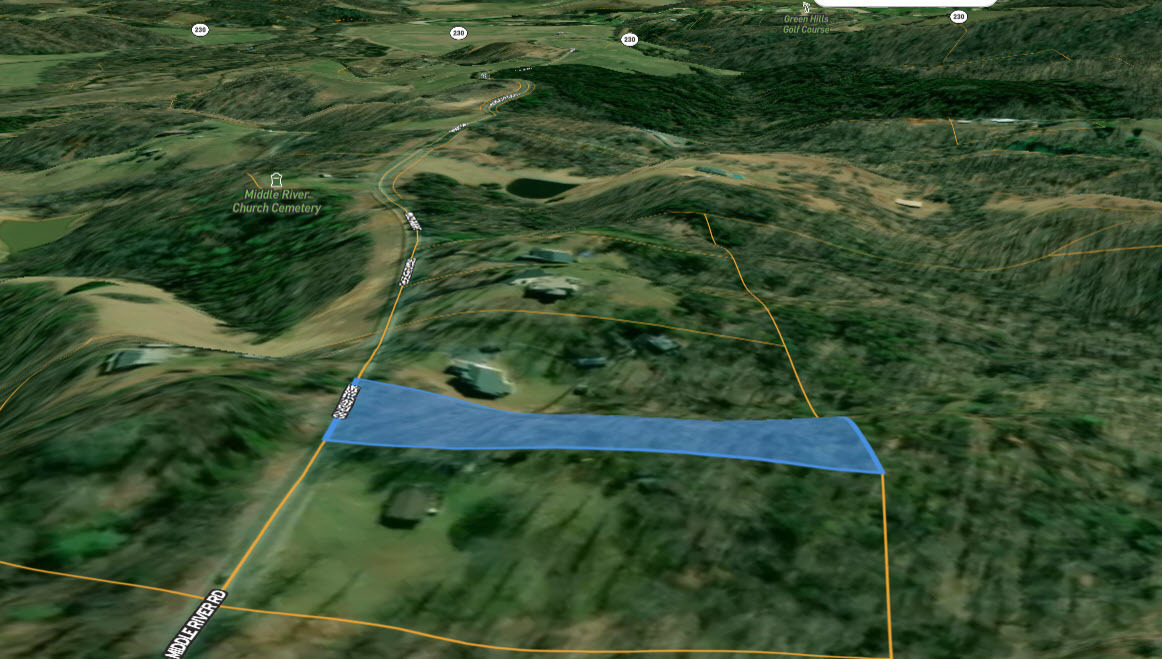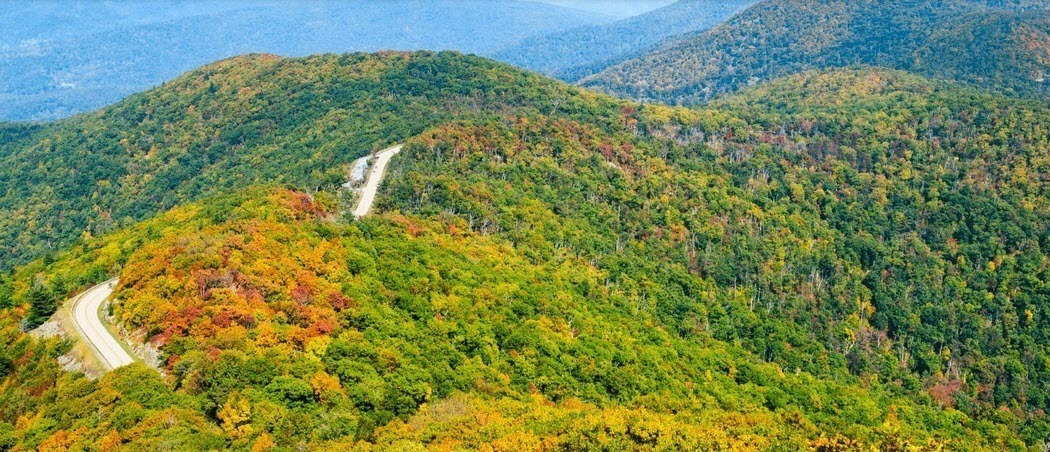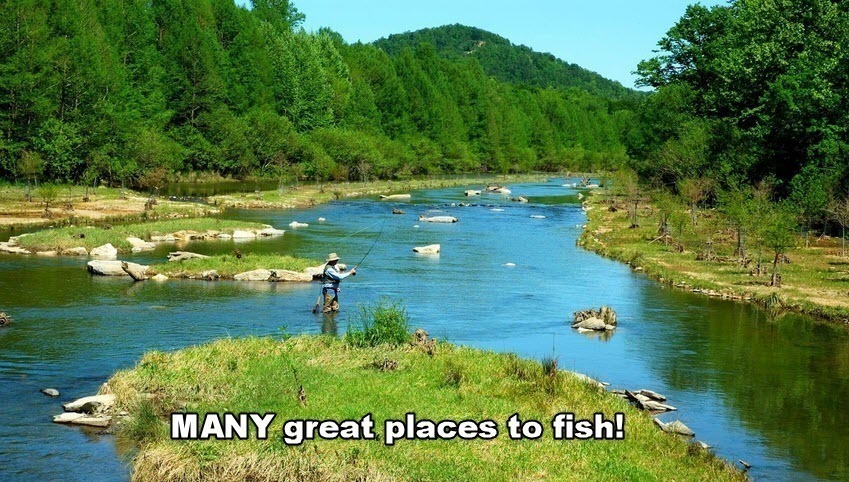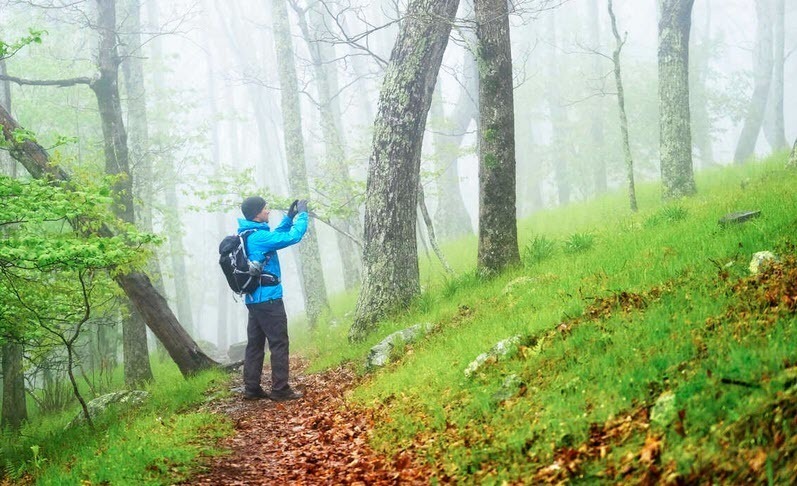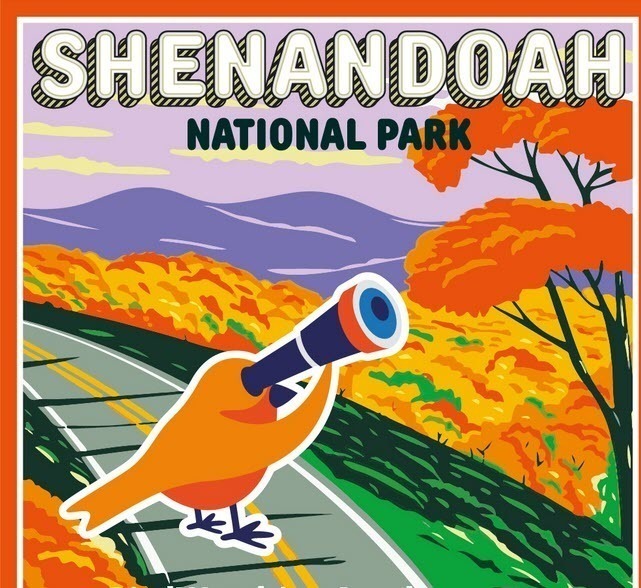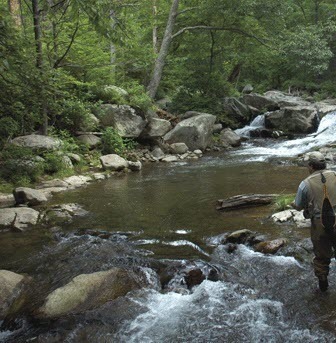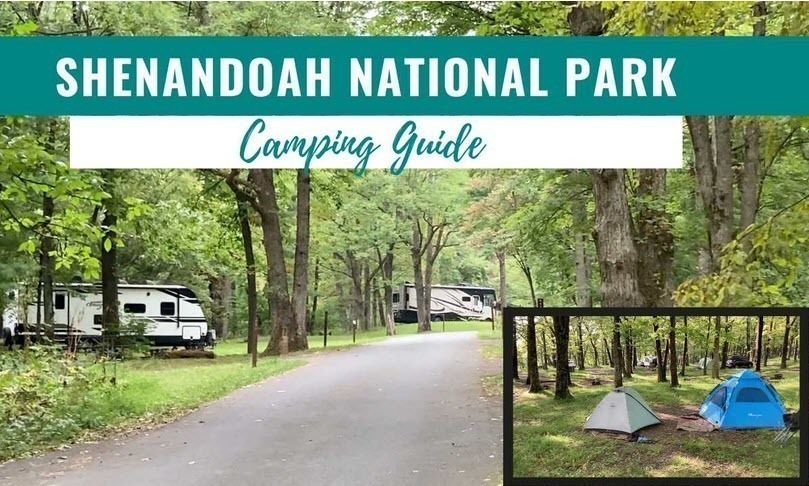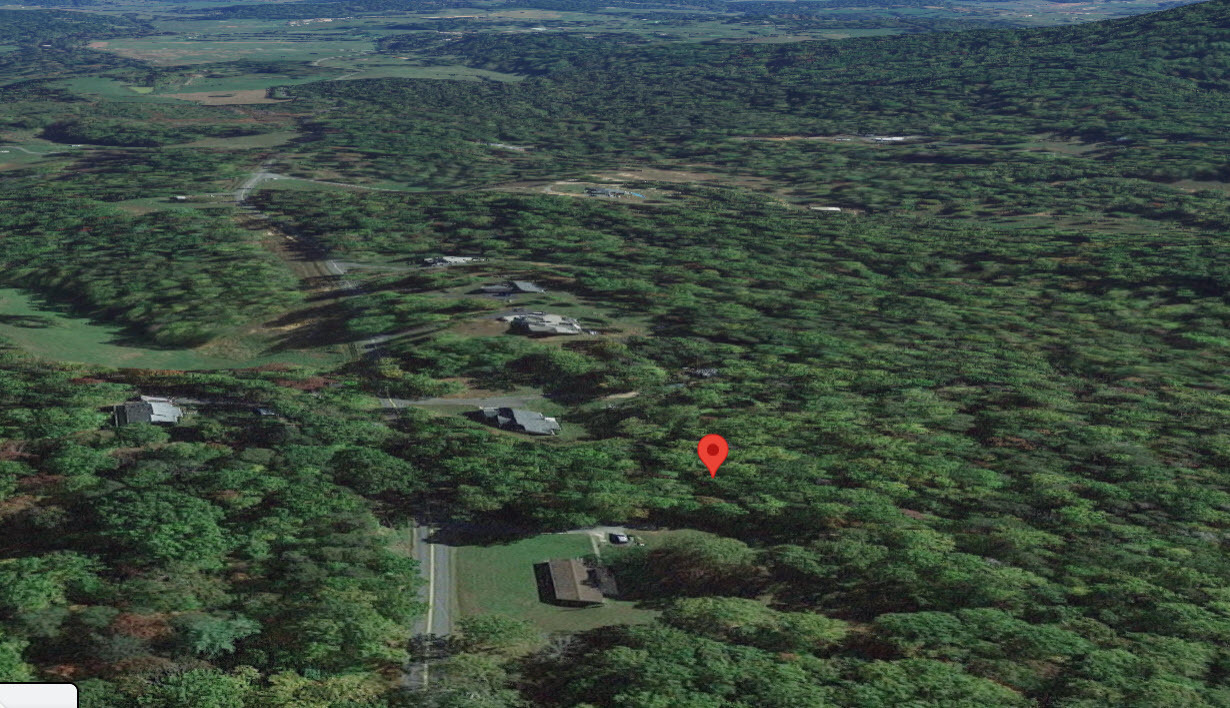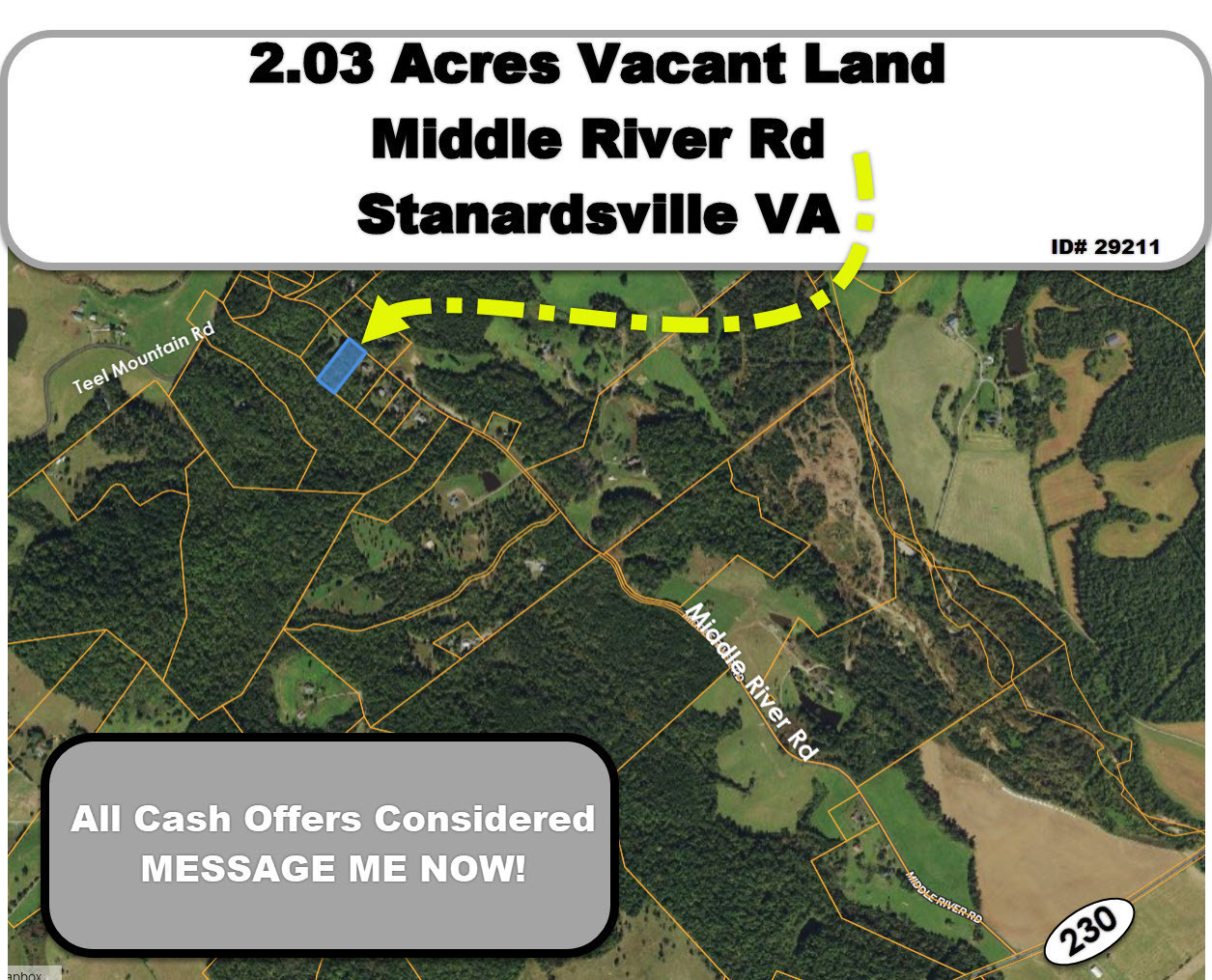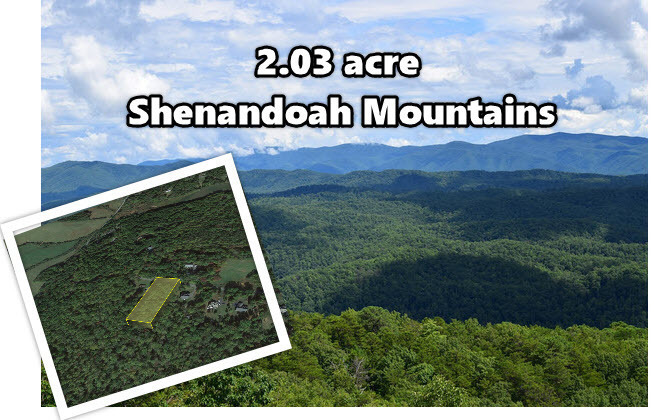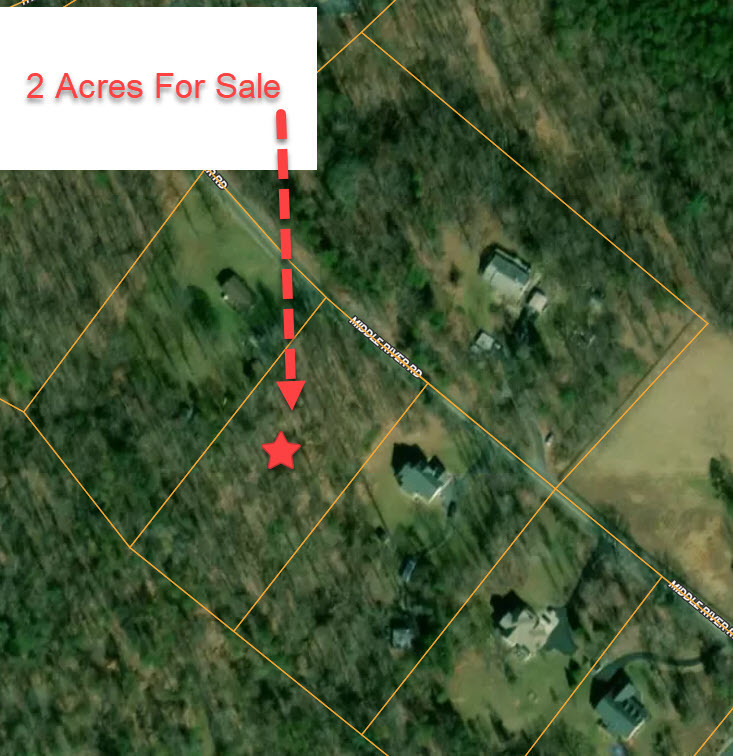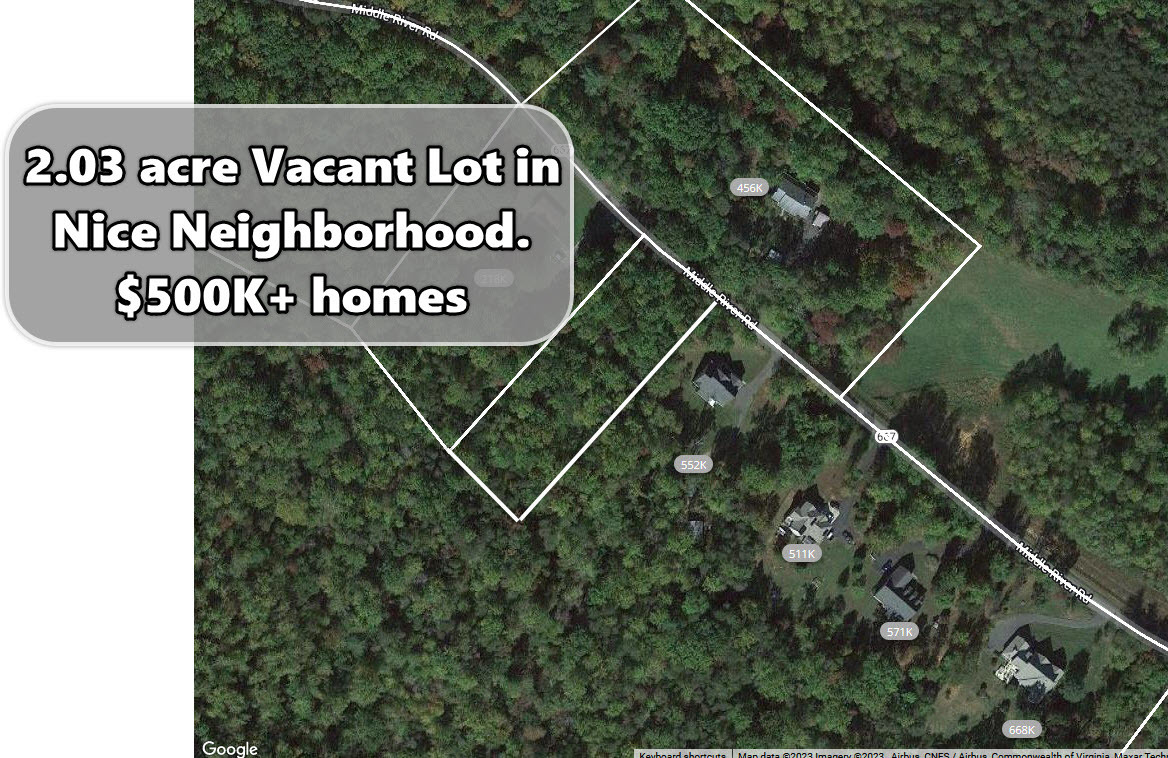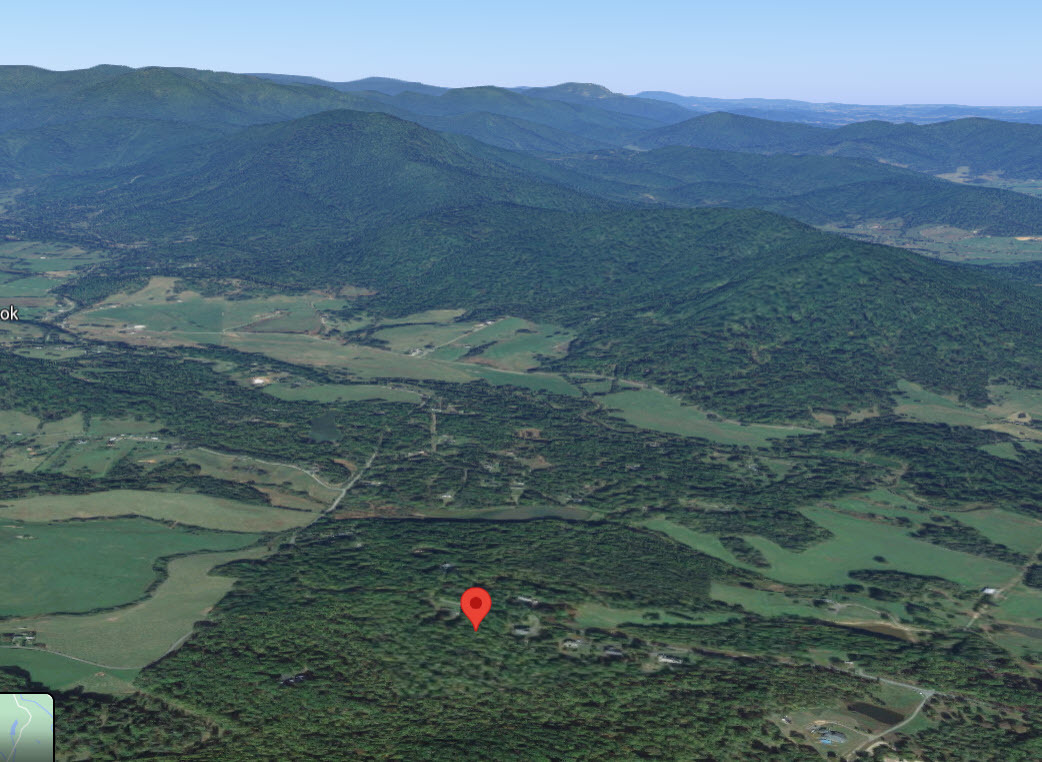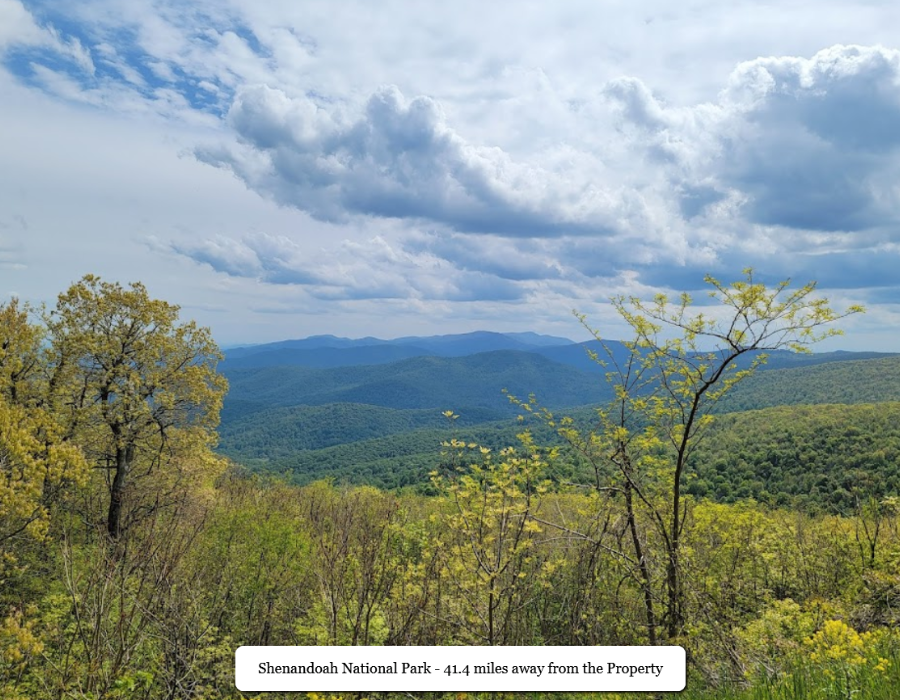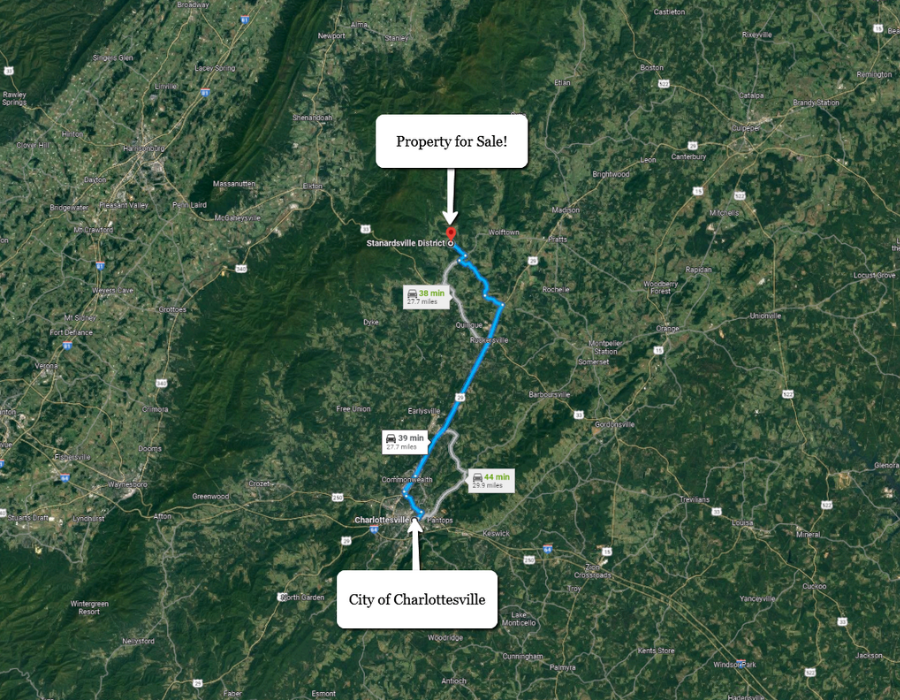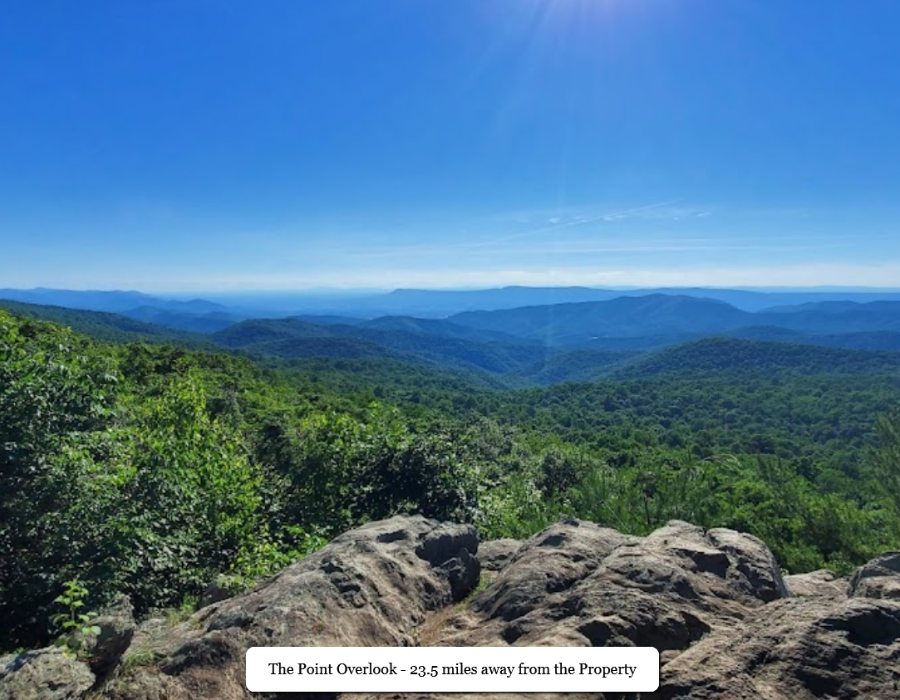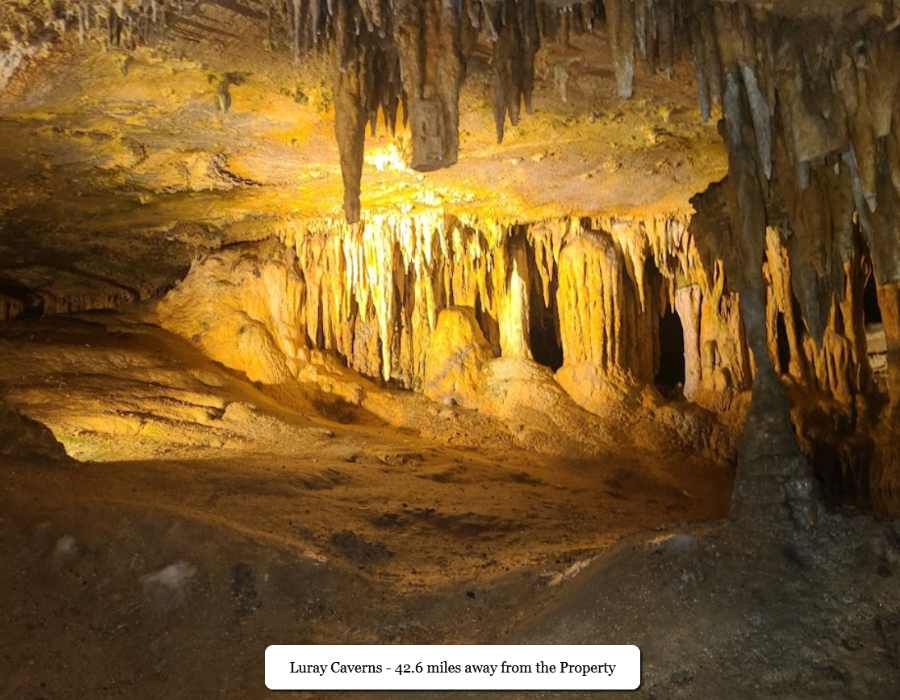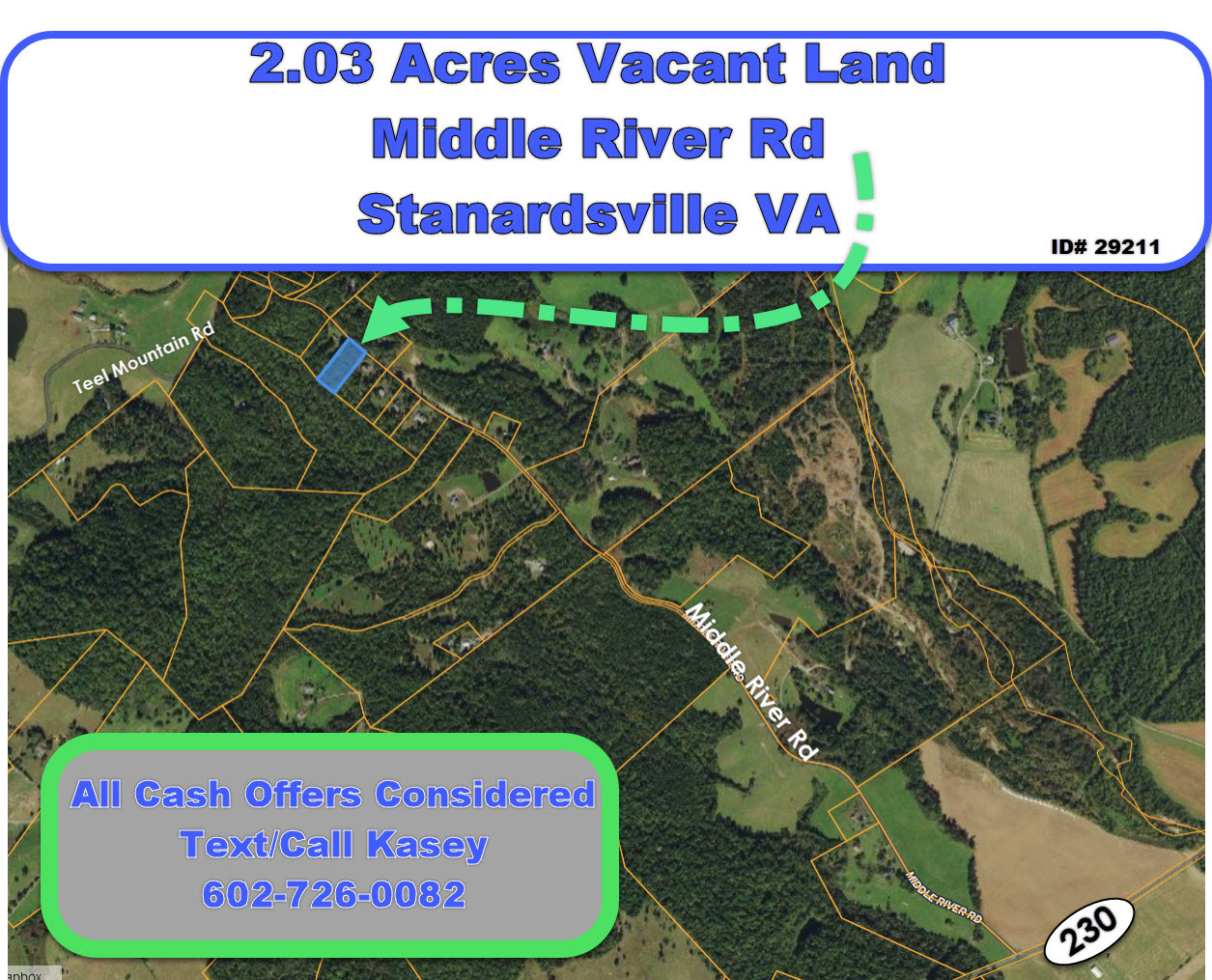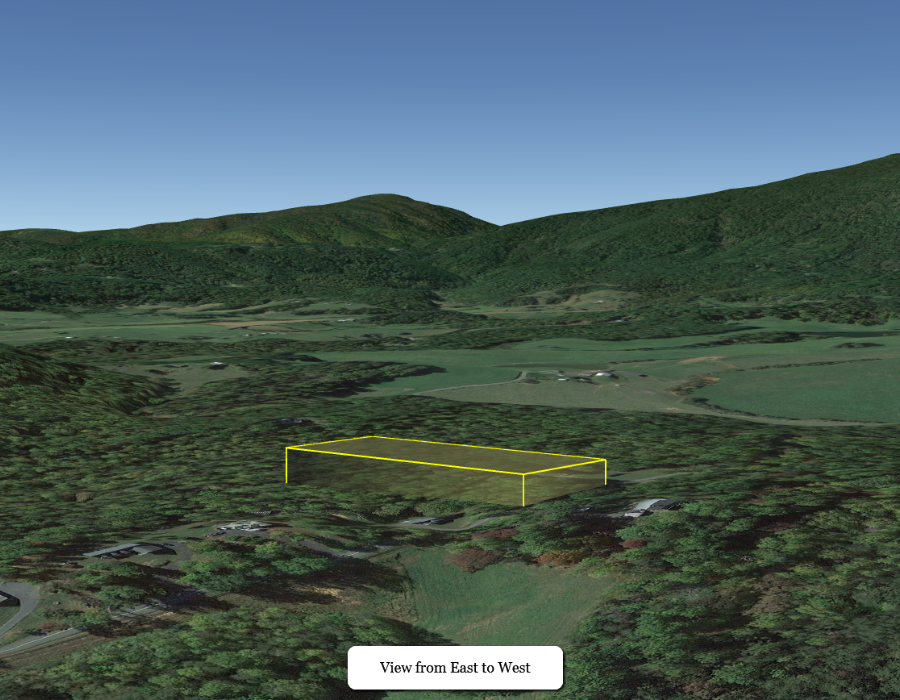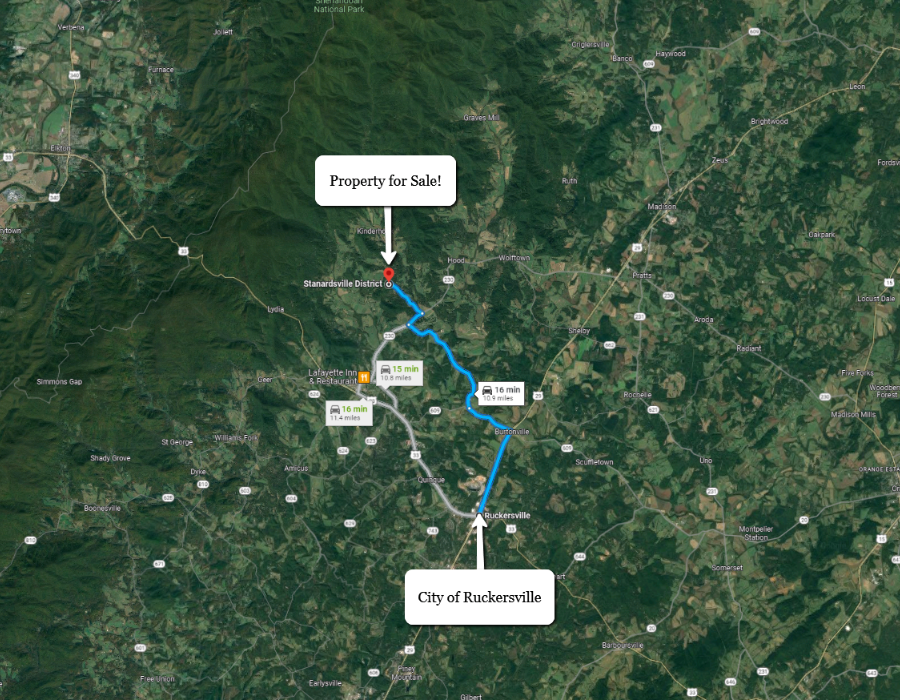 Map To Property
Property Address:
Property Details
Status: Available
State: VA
County: Greene
Parcel Number: GN 20-A-6B
Short Legal Description: Middle River Rd Lot 1 2.03 AC
Annual Property Taxes: 418.3
Size (In Acres): 2.03
Road Access: Yes - Paved
Electricity: Yes
Zoning: A-1
Terrain: Flat
Similar properties in the area are listed or have been recently sold for around $75,000.
Buy this property today for just $44,799! (You save $30,201)
To purchase this property today call Kasey at 602-726-0082 now!
I'm Interested In This Property