0.46 acre Vacant Land Lot in Subdivision Outside Mountain Home, AR. Cash or Payments!
PAYMENTS as low as $200/mo!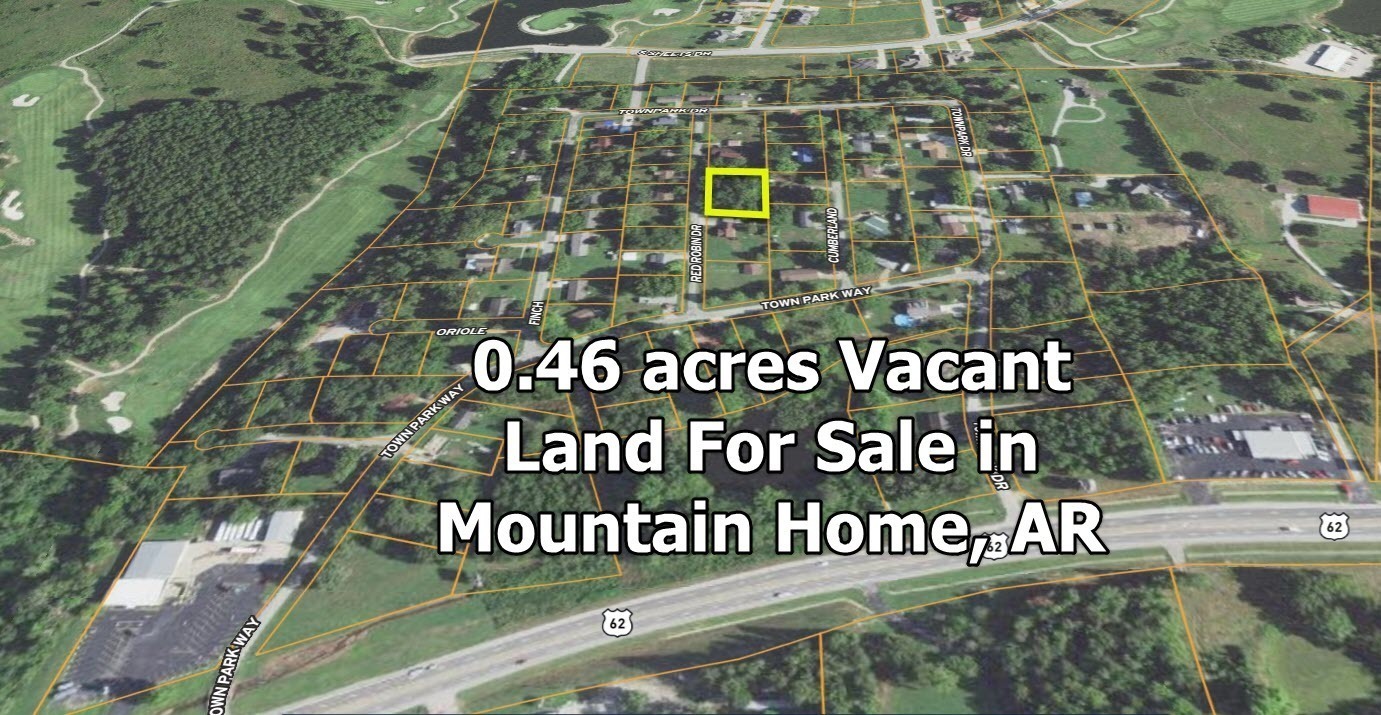 What would you do with a large vacant double lot in a HOT quiet subdivision just a half mile outside of city limits?  This 0.46 acre infill lot (Lots 101 & 102) is level and a terrific spot to build your home, a home to sell for top dollar, storage, a shed/barn, or any investment purpose you have in mind.
Mountain Home, AR is surrounded by picturesque mountains, rivers, and lakes, offering residents ample opportunities for outdoor recreation and scenic drives.  You will have access to quality healthcare, education, plus outdoor recreation opportunities, all at an affordable cost of living.
The most recent home sale nearby in September sold for over $250K!
REDUCED Cash Price: $9,995 obo
Payment Options Available with $500 Down!
Text/Call me NOW! 602-726-0082  -Kasey
Non-Living Space Ideas:
·         Build a workshop or shed
·         Build a Man-Cave or She-Shed!
·         Plant a Garden or Raise Chickens
·         Store boats or ATVs
·         Park your cars
1 hr 30 min from Branson MO
2 hr 20 min from Fayettville AR
Property ID# 31573 Details
Size: 0.46 acres
Approx Address: Red Robin Dr, Mountain Home, AR 72653
Location: 36.3136, -92.4244 (put coordinates in google or smartphone)
Town Park Estates Subdivision
Lot 101 & 102
Property Type: Vacant Land
Discounted Cash Price $9,995 obo
Owner Finance Available with $500 Down
Zoned: RES
Annual Taxes: $139.71
Annual HOA: $ none
Lot Desc: Wooded
Topography: Flat
Septic Needed
Electricity: Available, needs hooked up
City Water Available
Restrictions: 900 sqft minimum single-level build, no mobile homes
Message Me Your Offer NOW Kasey - 602 726 0082 ID# 31573
Mountain Home sits within the Ozark Mountains and is surrounded by Norfork and Shoals Lakes.  It has everything you need from shopping, restaurants, and the natural beauty of the Ozarks.
          It all starts with a dream and a deed and it's our mission to help you get there!
Seller makes no claims or guarantees regarding the property, its use, and its condition. Buyer responsible for own due diligence regarding property, its use codes, obtaining permits, connecting utilities, and any other future plans buyer can conceive of.  Cash sale document fee of $160 applies, buyer pays closing costs; Owner finance sale setup fee of $500 applies. This is an equitable interest listing.  Offers contingent on bank financing/loan will not be considered.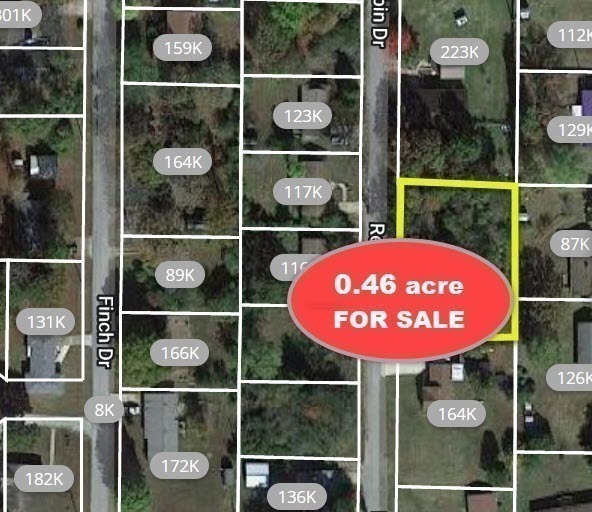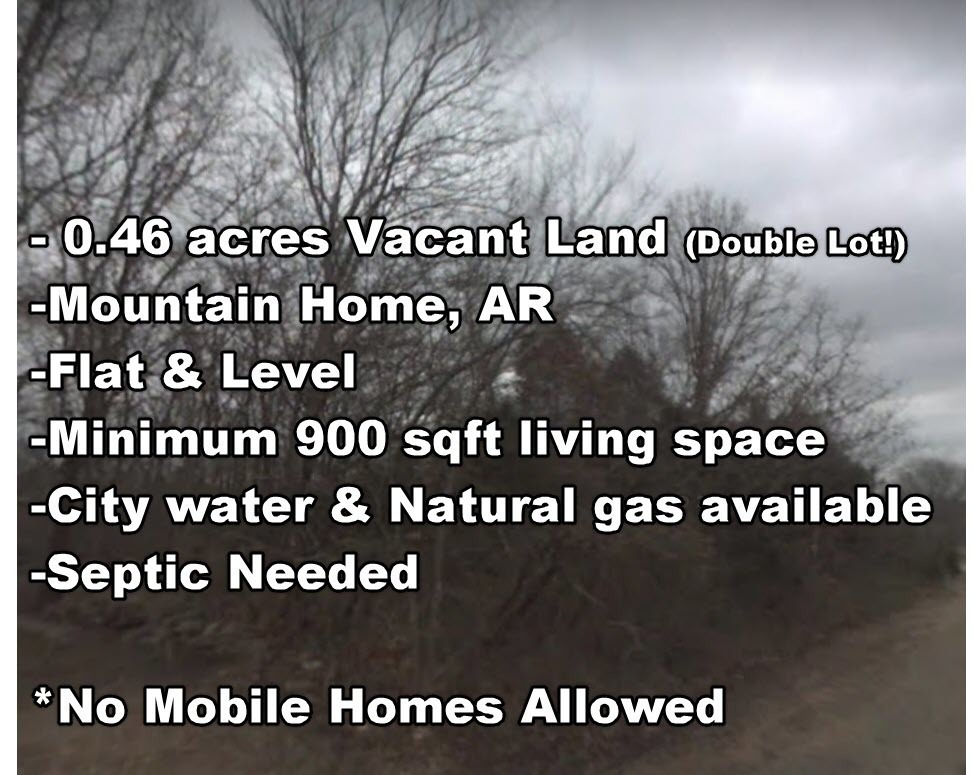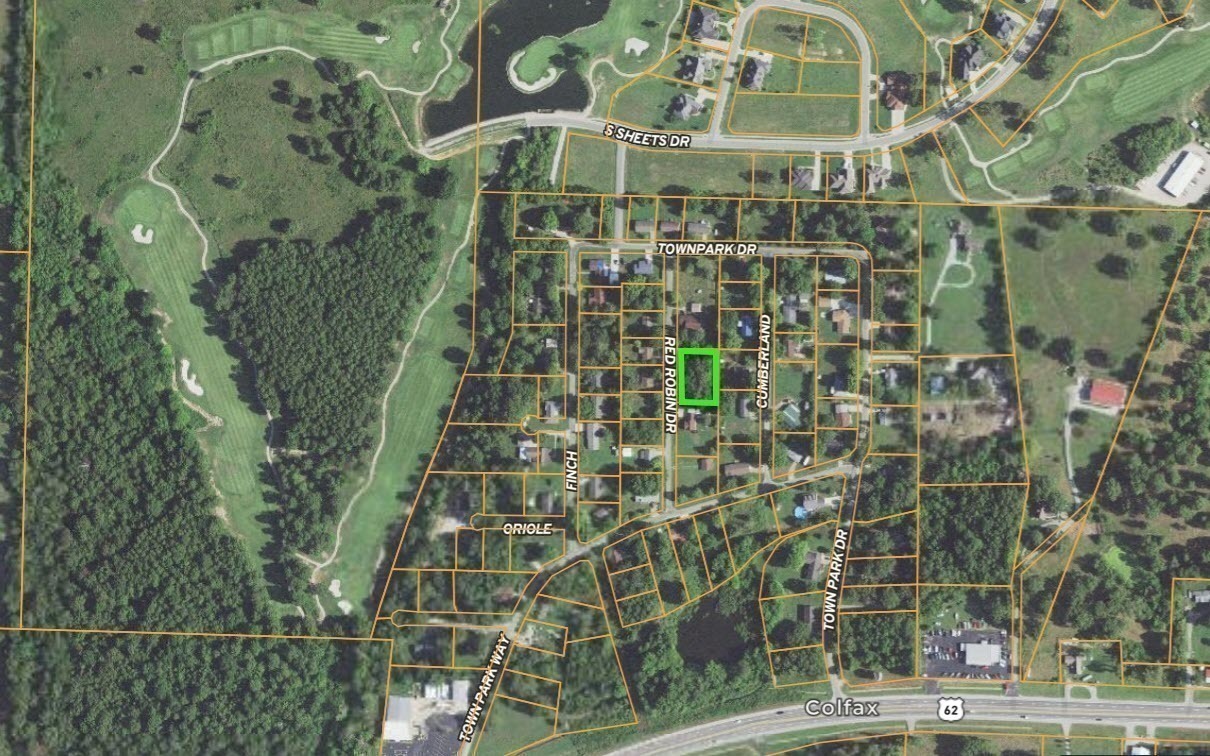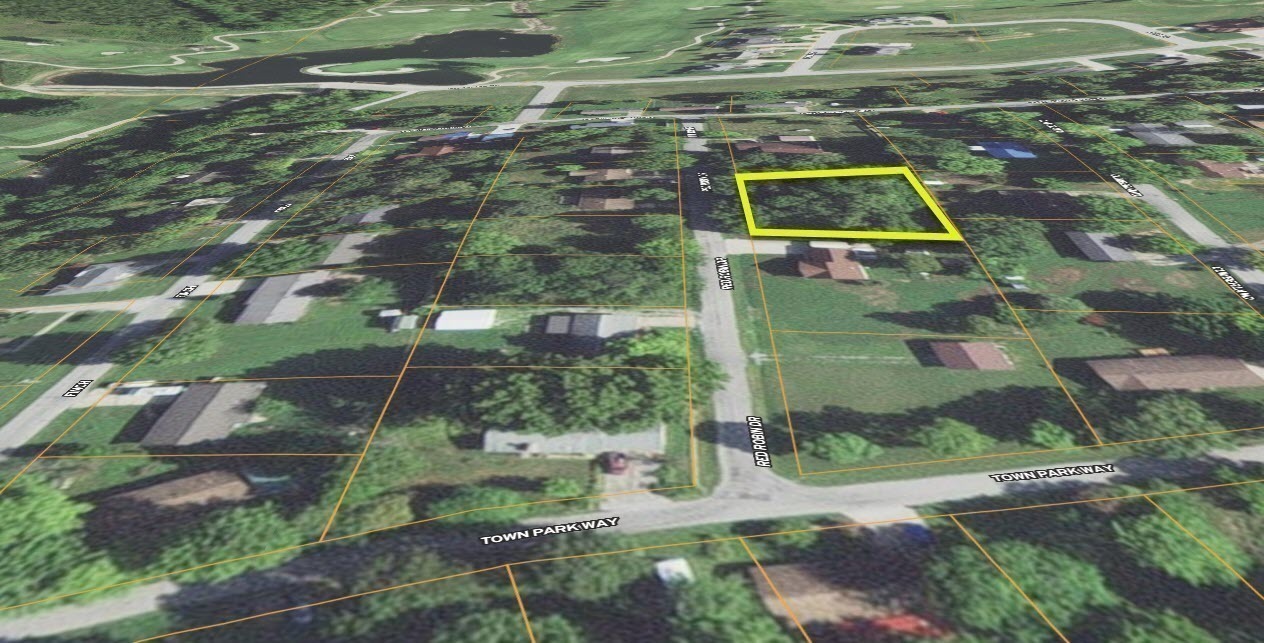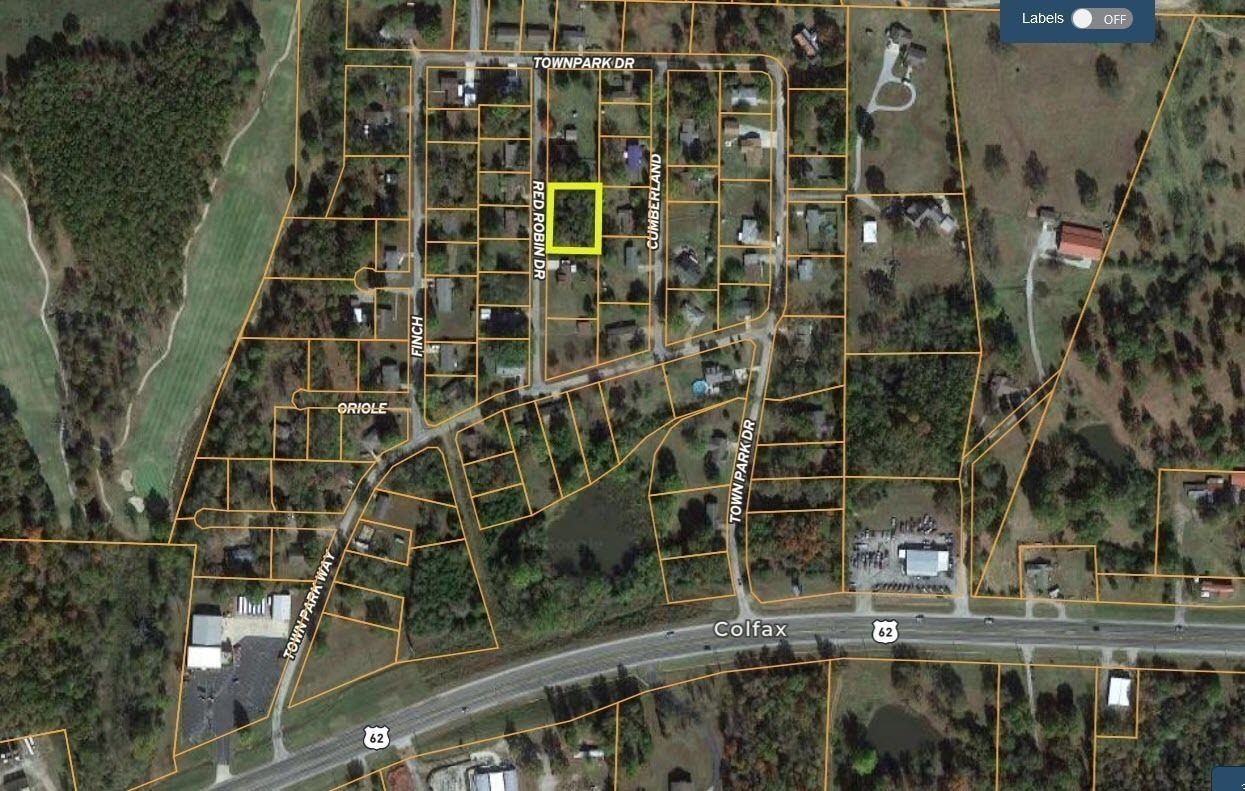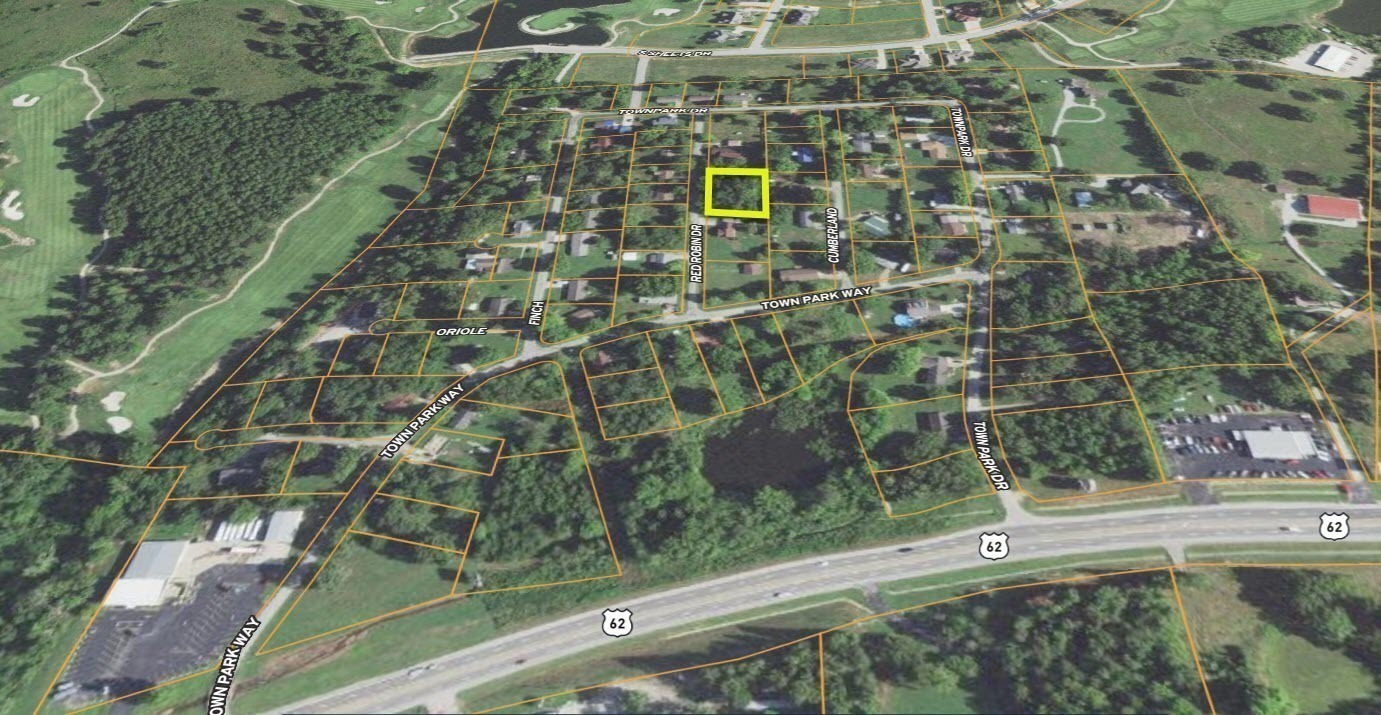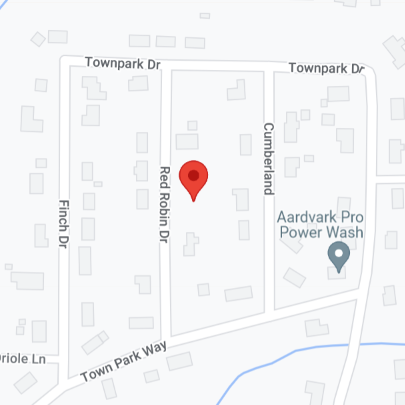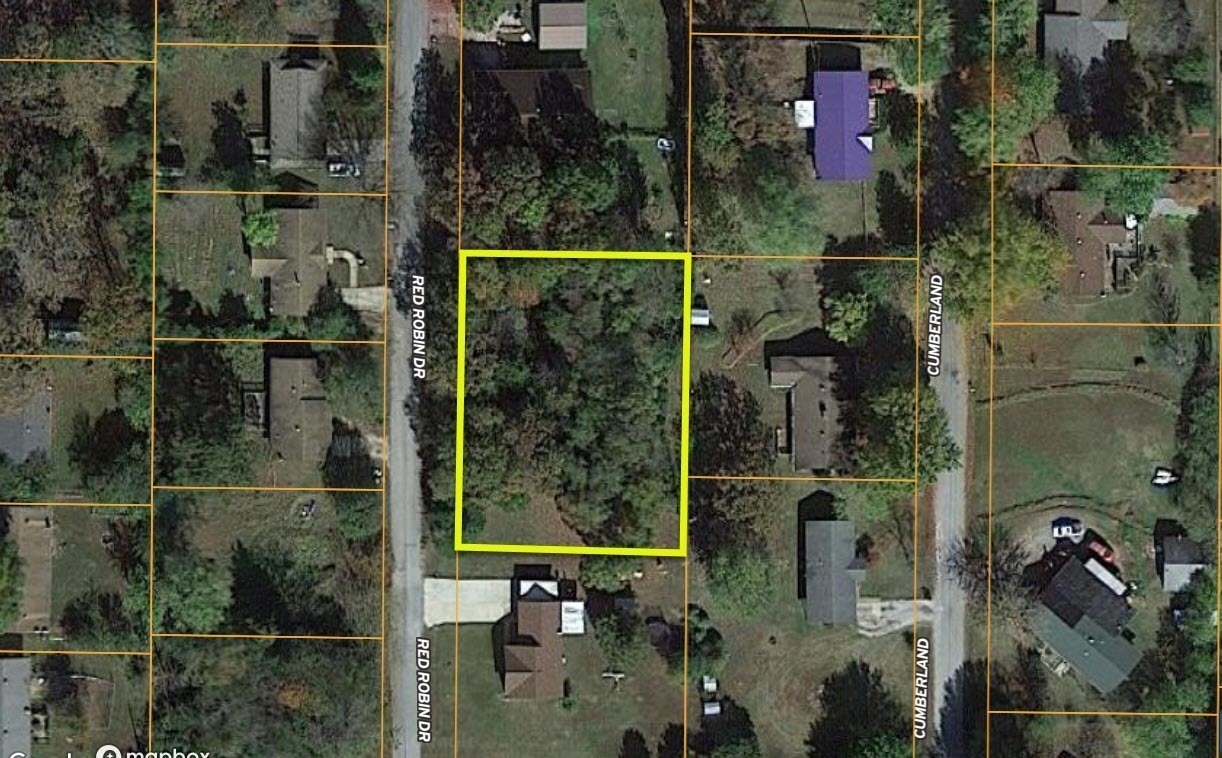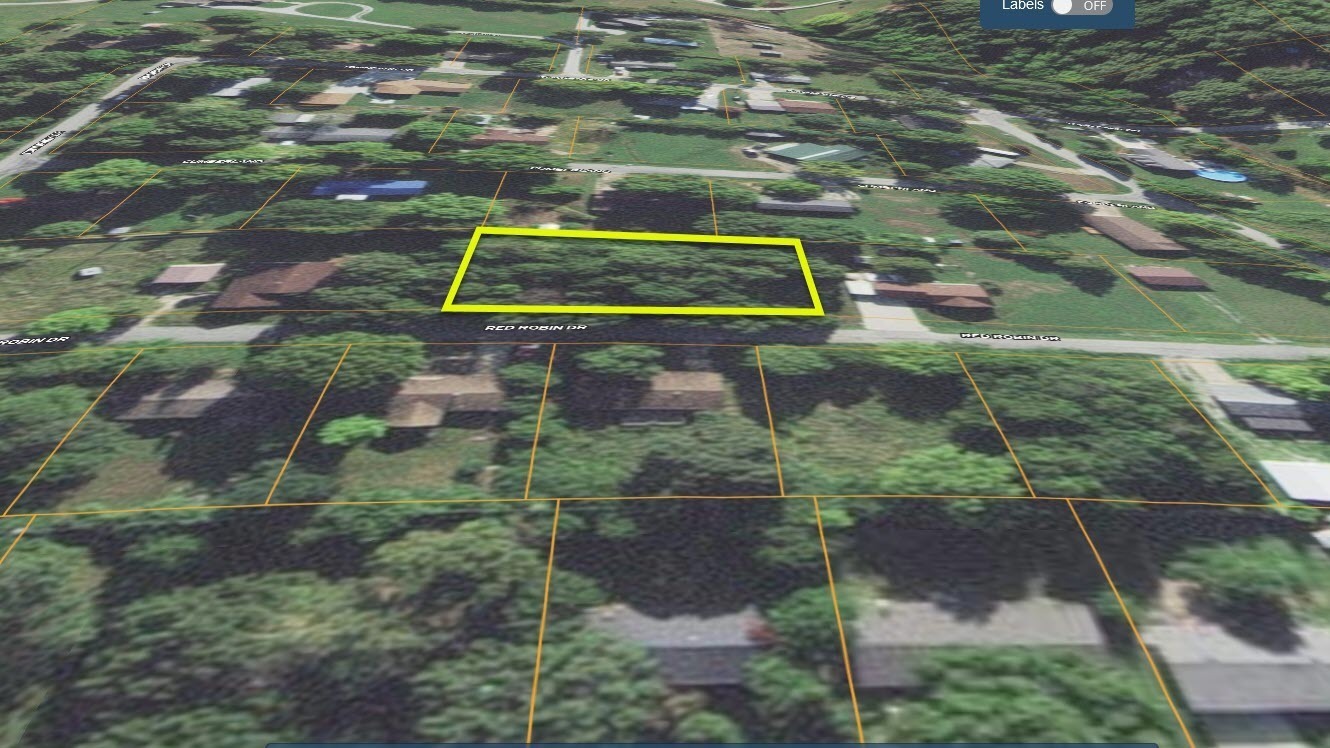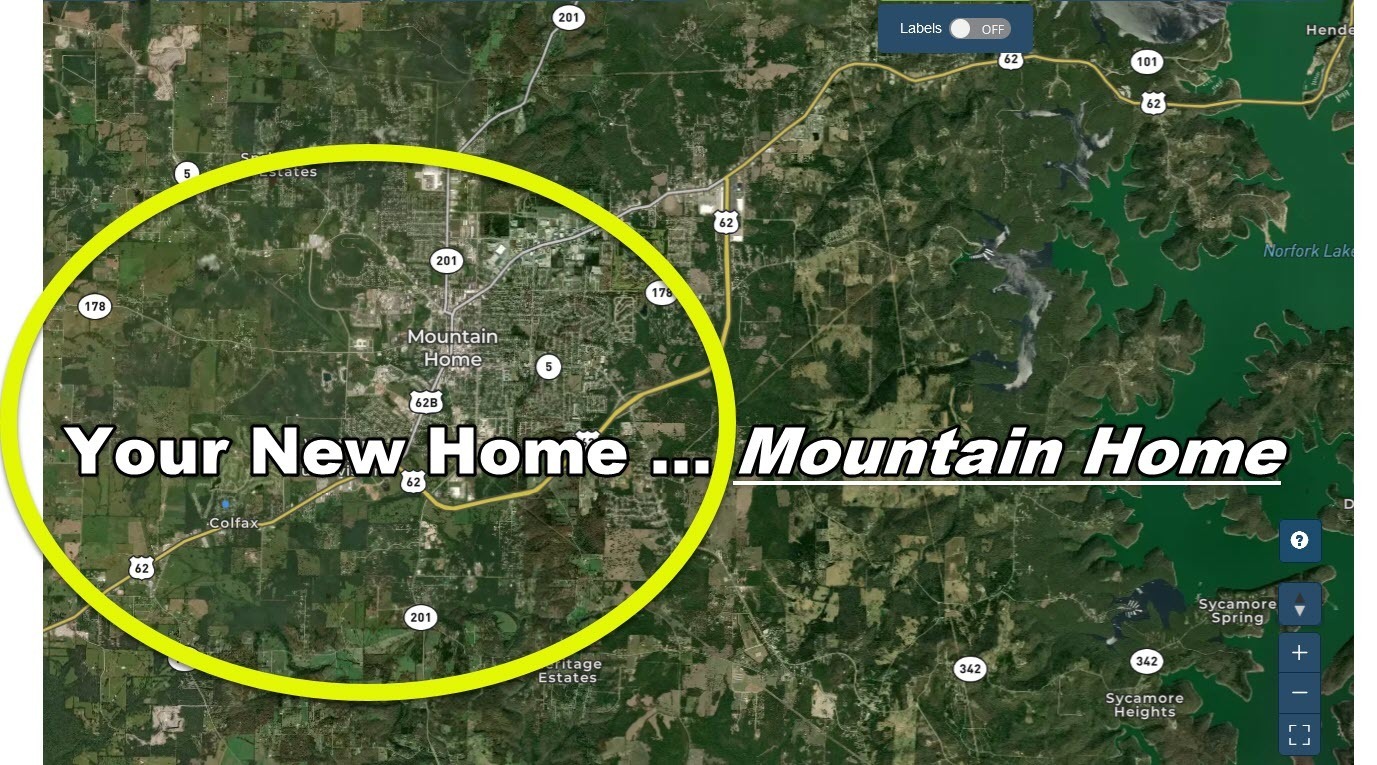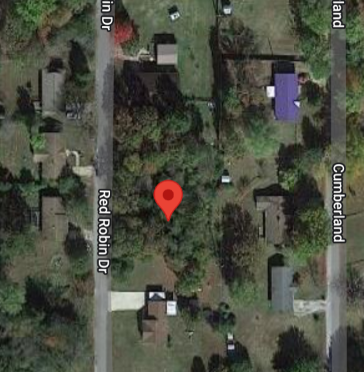 Map To Property
Property Address:
Property Details
Status: SOLD
State: AR
County: Baxter
Parcel Number: 002-10324-000
Short Legal Description: Lots 101 & 102 Town Park Est
Annual Property Taxes: 139.71
Size (In Acres): 0.46
Zoning: RES
Terrain: Flat
Similar properties in the area are listed or have been recently sold for around $13,989.
Buy this property today for just $9,995! (You save $3,994)
I'm Interested In This Property