1 acre vacant lot in Beautiful Mountain Home, AR. Minutes away from everything! Nice Neighborhood.
Calling all Active Retirees, Nature Lovers, Fisherman, & Water Lovers: Ozarks Oasis waiting for you! 1 Acre of flat vacant land in a nice area!!
FLAT 1 acre land lot is in a lovely area that is within 20 minutes of three rivers, which features the world-renowned Norfork Tailwater.  This makes the Mountain Home area one of the nation's top destinations for anglers and nature lovers.   There is always something to do with the variety of water sports like boating, water skiing, jet skiing and other outdoor activities; biking, hiking, and bird watching, all available in Mountain Home, AR.  The area is perfect for retirees, families, and anyone who loves outdoor activities.
Discounted Cash Price: $27,999 obo.  This is one of the last vacant lots in the peaceful and serene area just outside of town.  Message Me Now!  602 726 0082 -Kasey
Payment Option Availalbe!
Combine a low cost of living and high quality of life, including world-class healthcare, lower than average crime rates, numerous cultural activities, top-ranked golf courses, and incredible outdoor activities, you will quickly see how attractive Mountain Home, AR is great for retirees or families.  Mountain Home has several public and private schools that offer quality education and a variety of kid-friendly activities and clubs available.  
PROPERTY LOCATION:
County Rd 69, Mountain Home AR 72653
Put these coordinates into Google Maps, and it will take you to the property: 
36.246645, -92.314025
For Sale Sign on lot & approximate corners are staked off.
UTILITIES & RESTRICTIONS: Electric is available to be hooked up.  Well, Rainwater Harvesting, Holding Tanks, or Alternative Water needed. Septic is needed.  The minimum build is a 1,200 square foot Single Family Home.  No Mobile Homes Allowed.
This lot is just outside of town, 15 minutes away from Walmart, gas, restaurants, medical facilities, churches, and everything else you need. Mountain Home offers a serene and peaceful environment, making it an ideal escape from the hustle and bustle of city life. It's a place to unwind, relax, and enjoy the tranquility of nature.  It's the affordability, welcoming community, and multitude of activities that make Mountain Home an excellent choice for your home or vacation getaway cabin.
Imagine living in a place where the stars shine bright, the air is clean, and the pace of life is just right. Whether you're looking for a peaceful retirement spot or a vacation escape, or a safe quiet place to raise your family, this 1-acre lot in Mountain Home, AR, is your canvas to create your vision. 
Jonesboro   2 hr 30 min
Fayetteville 2 hr 40 min
Little Rock   2 hr 50 min
This lot is priced to sell! $27,999 Discounted Cash Price 
Message Me Your Offer NOW Kasey - 602 726 0082 ID# 31676
          It all starts with a dream and a deed and it's our mission to help you get there!
Seller makes no claims or guarantees regarding the property, its use, and its condition. Buyer responsible for own due diligence regarding property, its use codes, obtaining permits, connecting utilities, and any other future plans buyer can conceive of.  Cash sale document fee of $160 applies, buyer pays closing costs; Owner finance sale setup fee of $500 applies.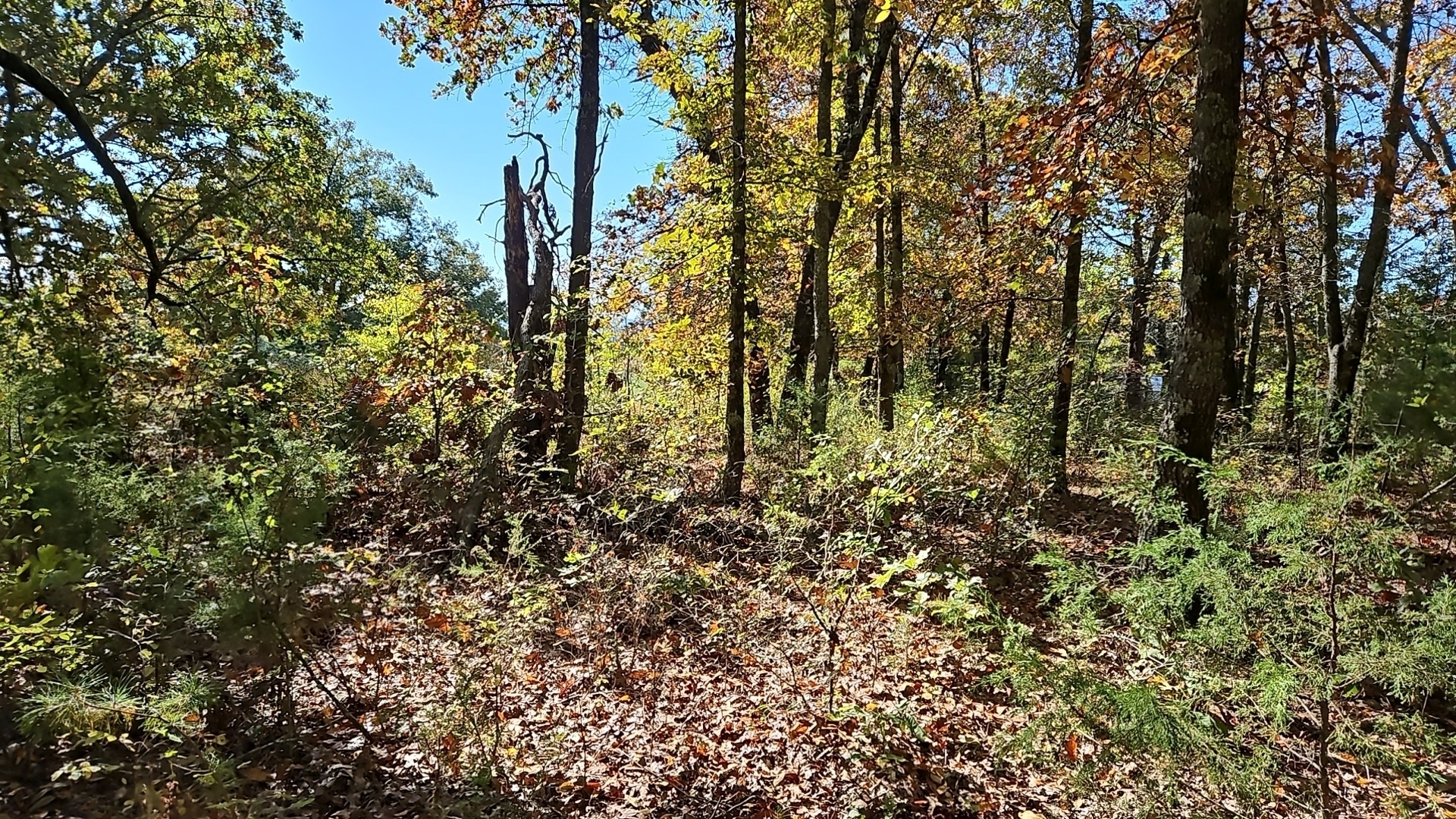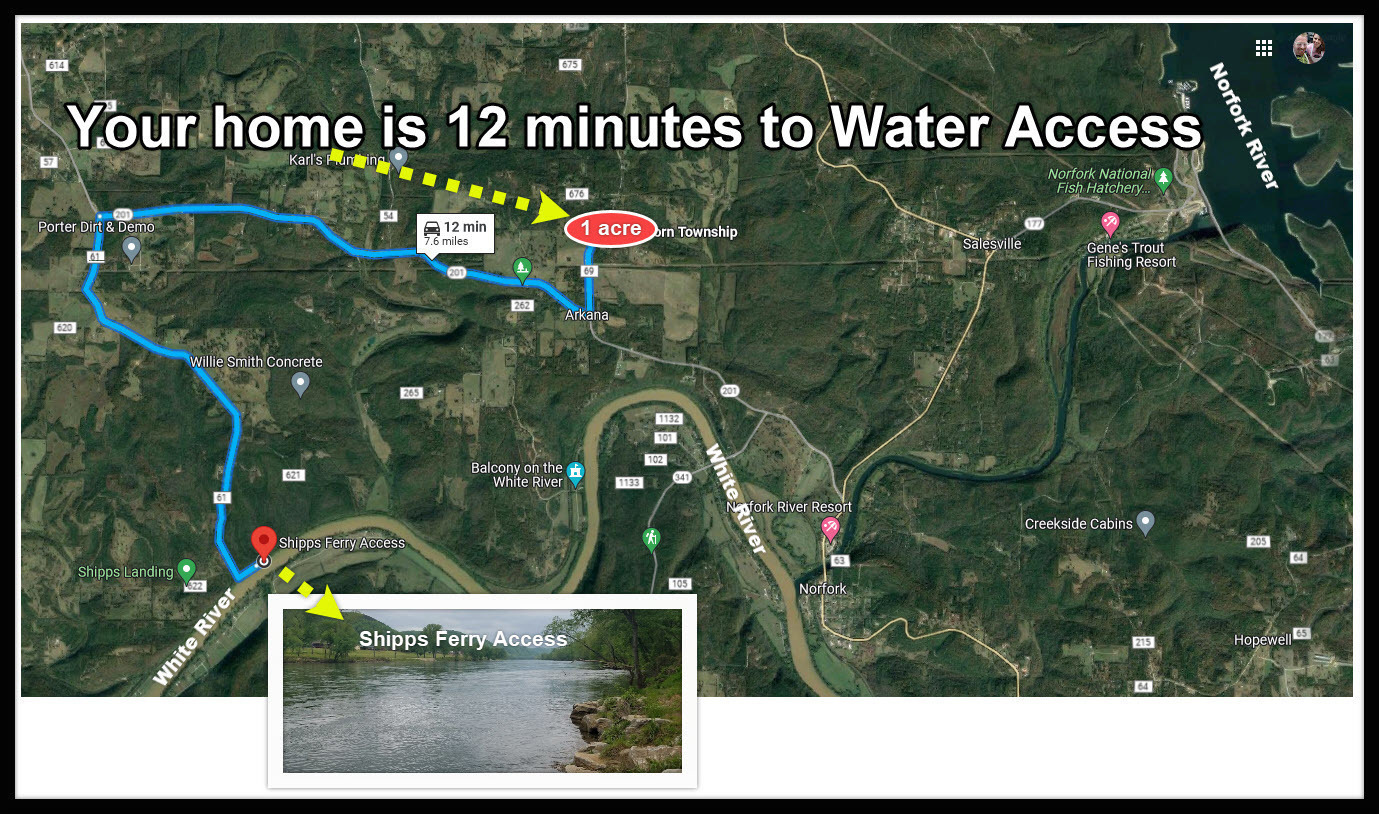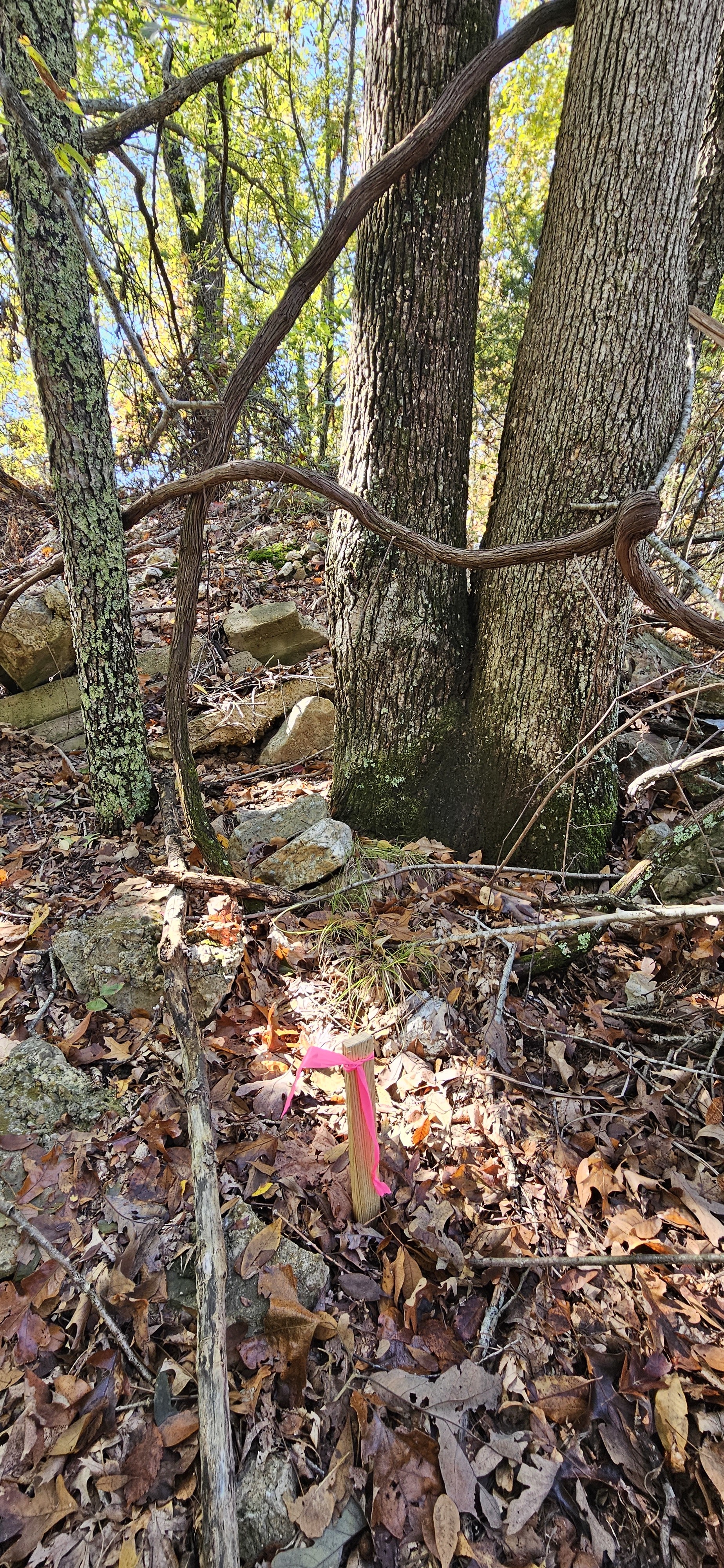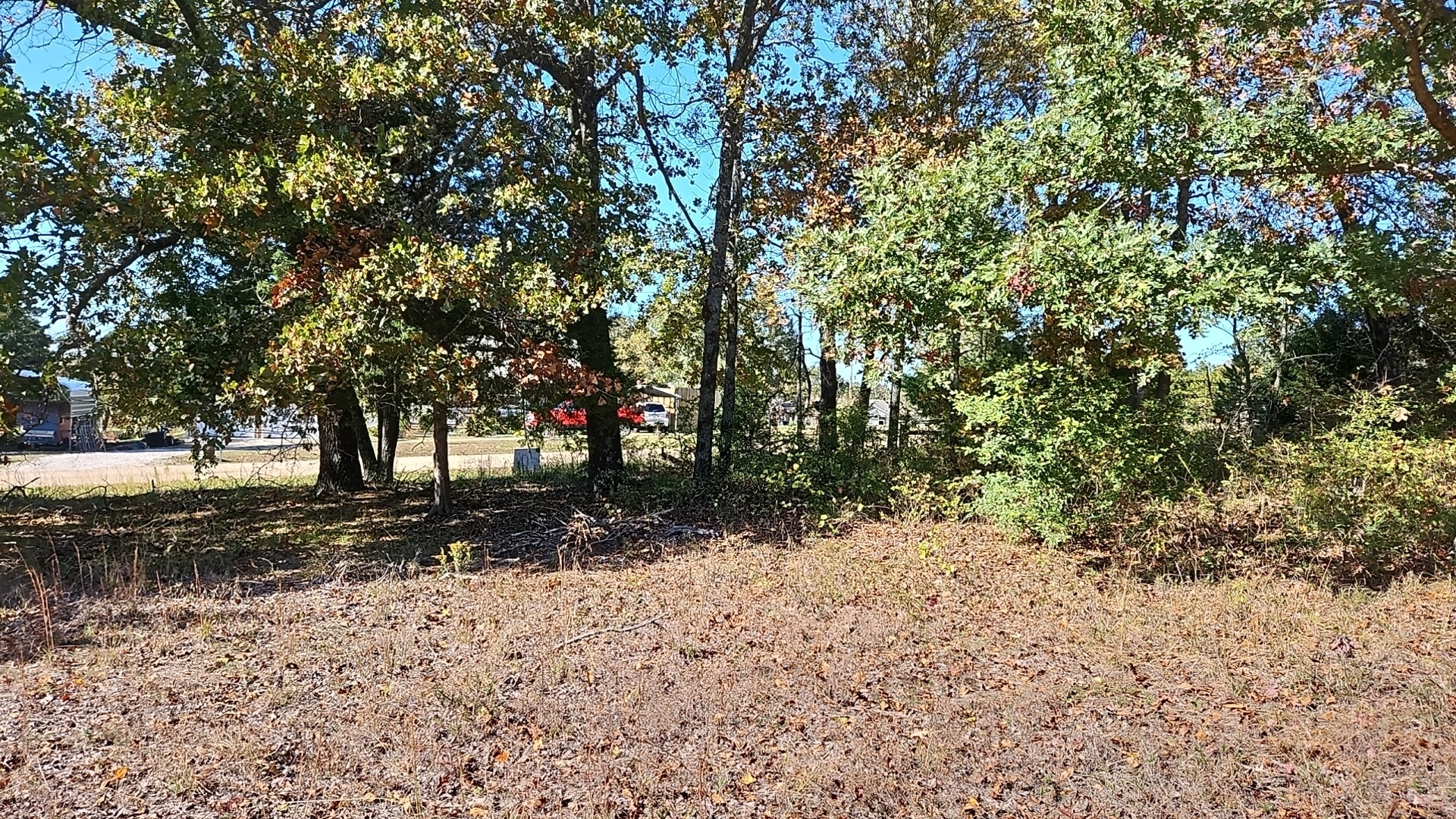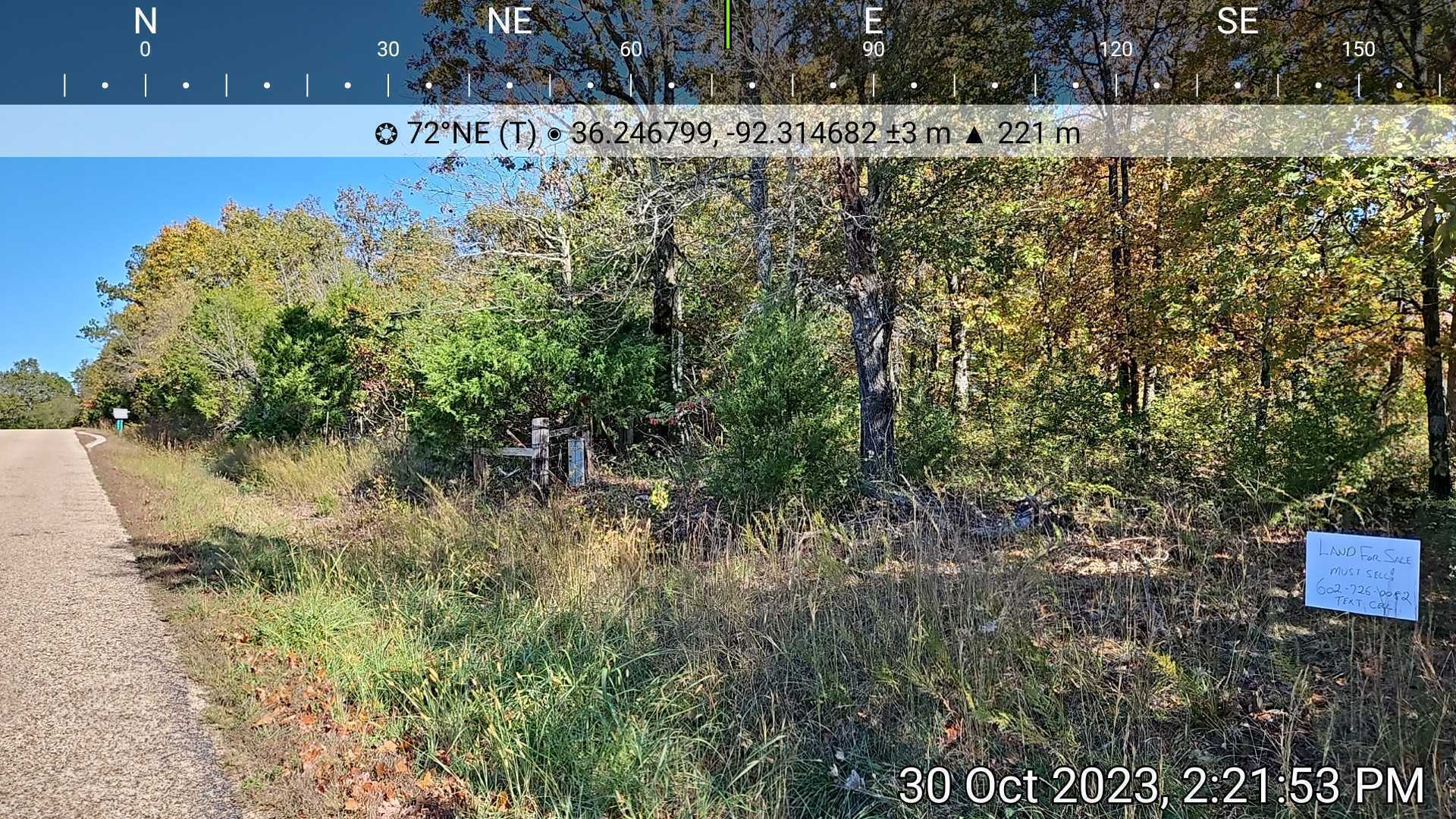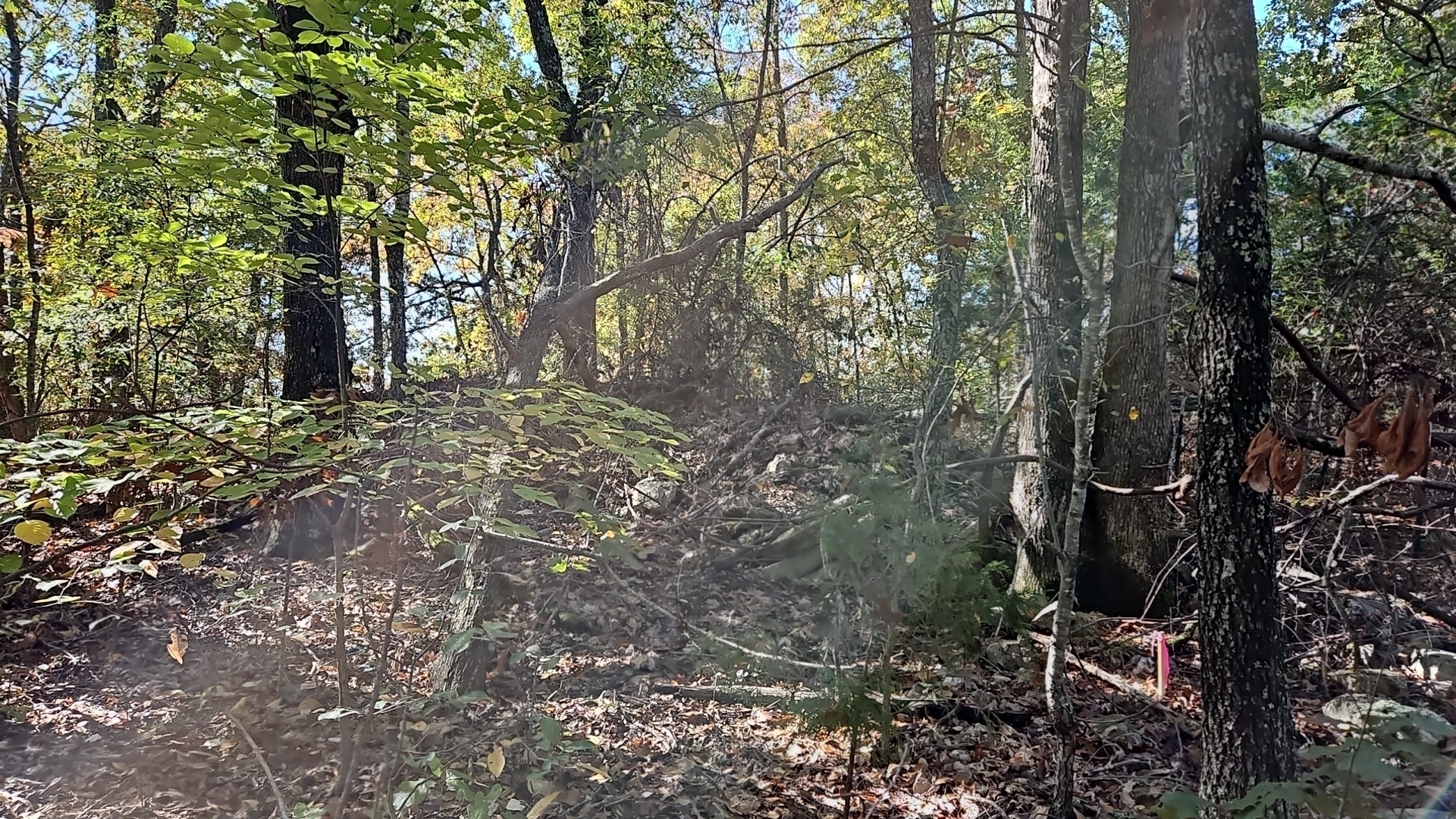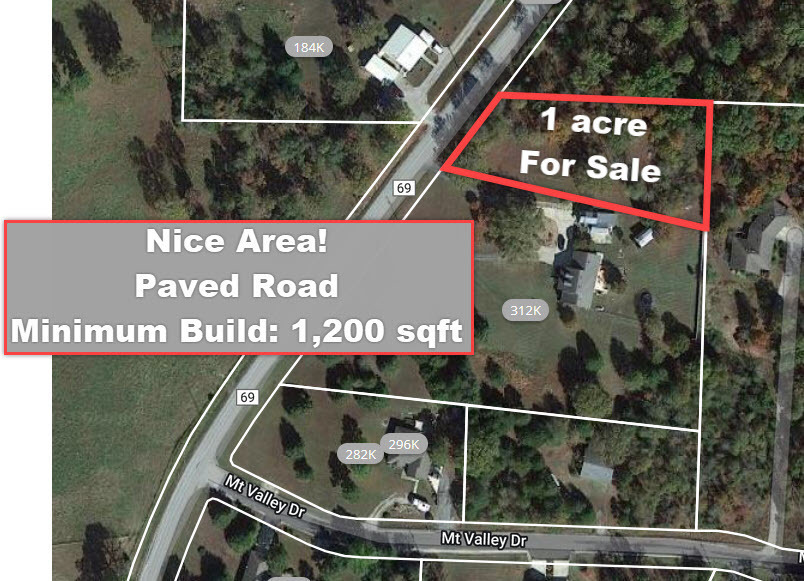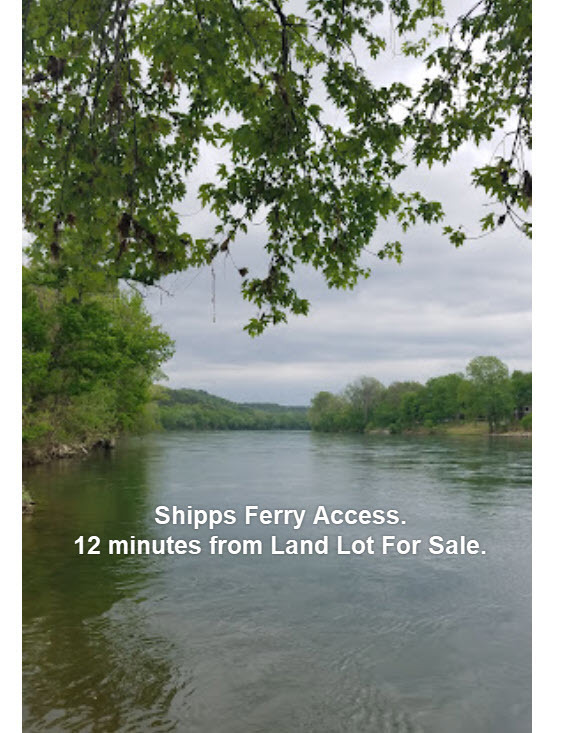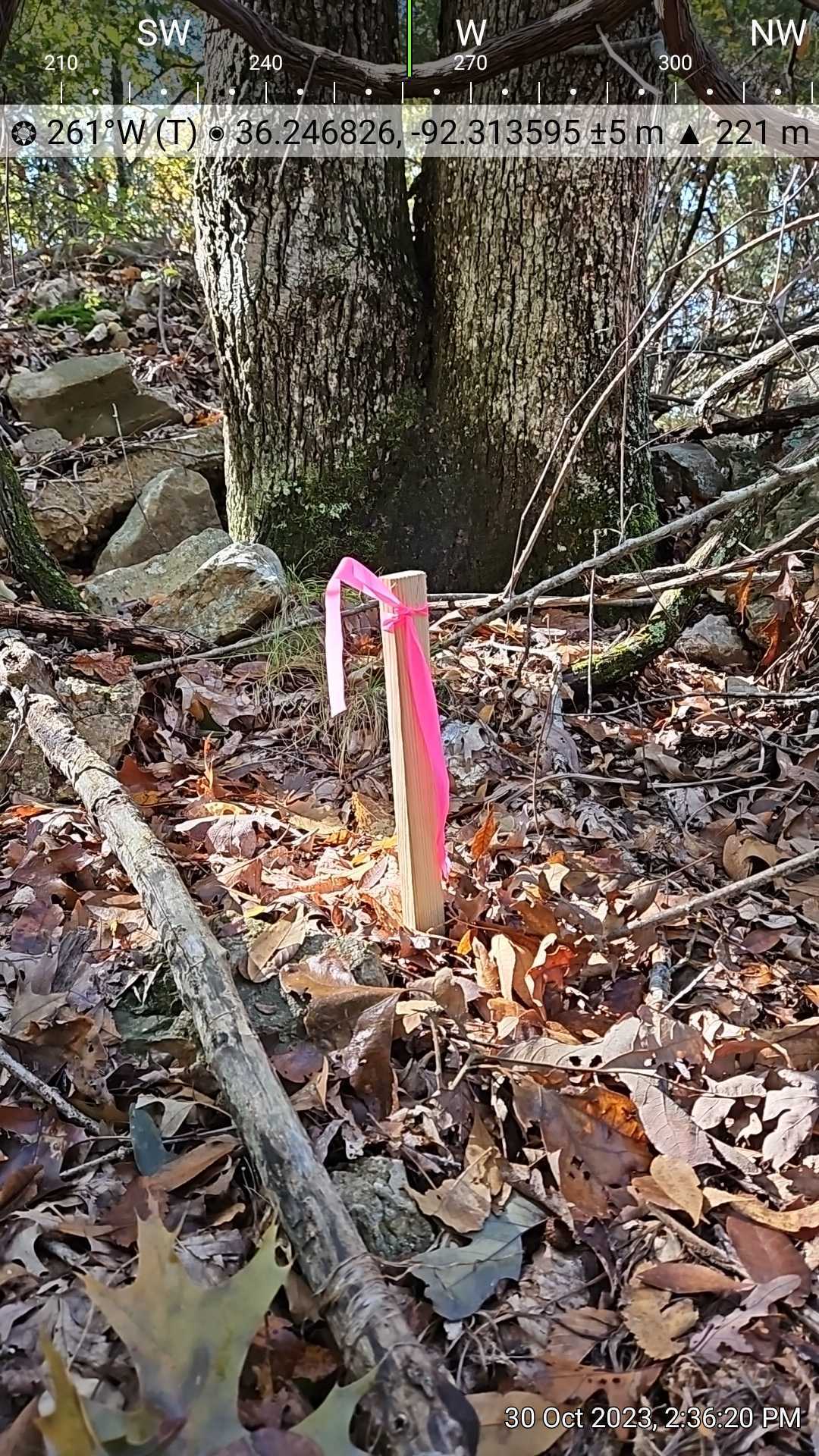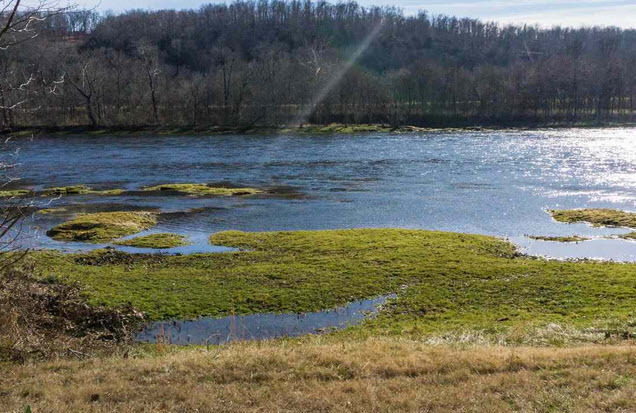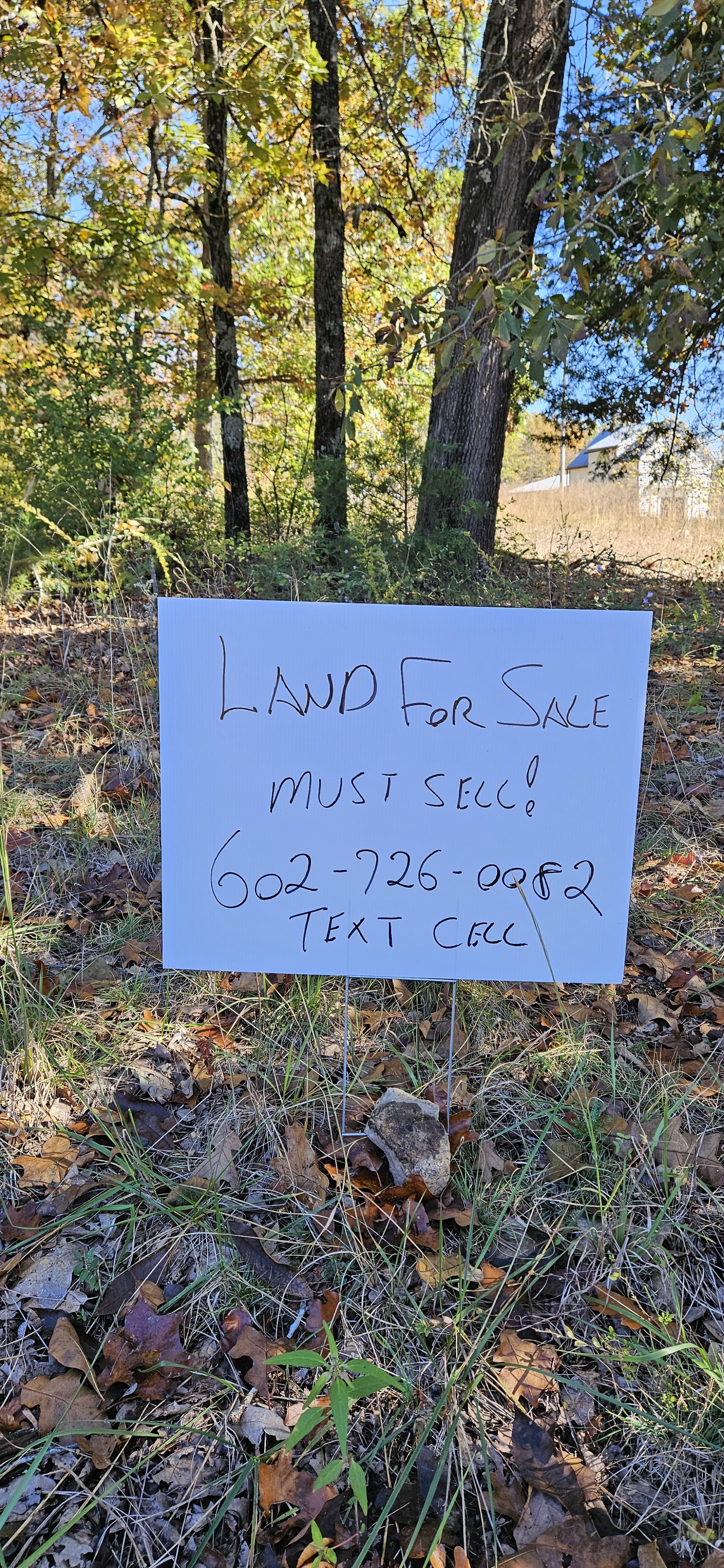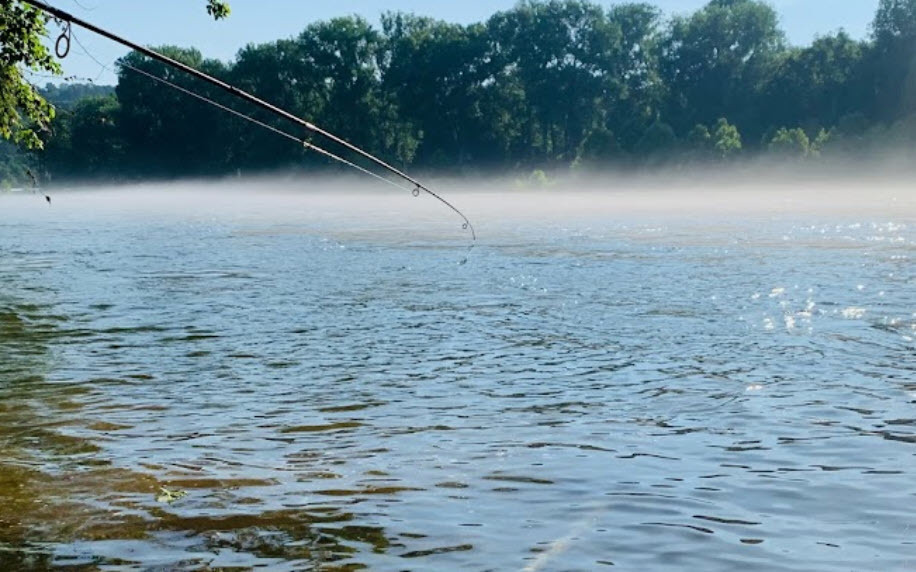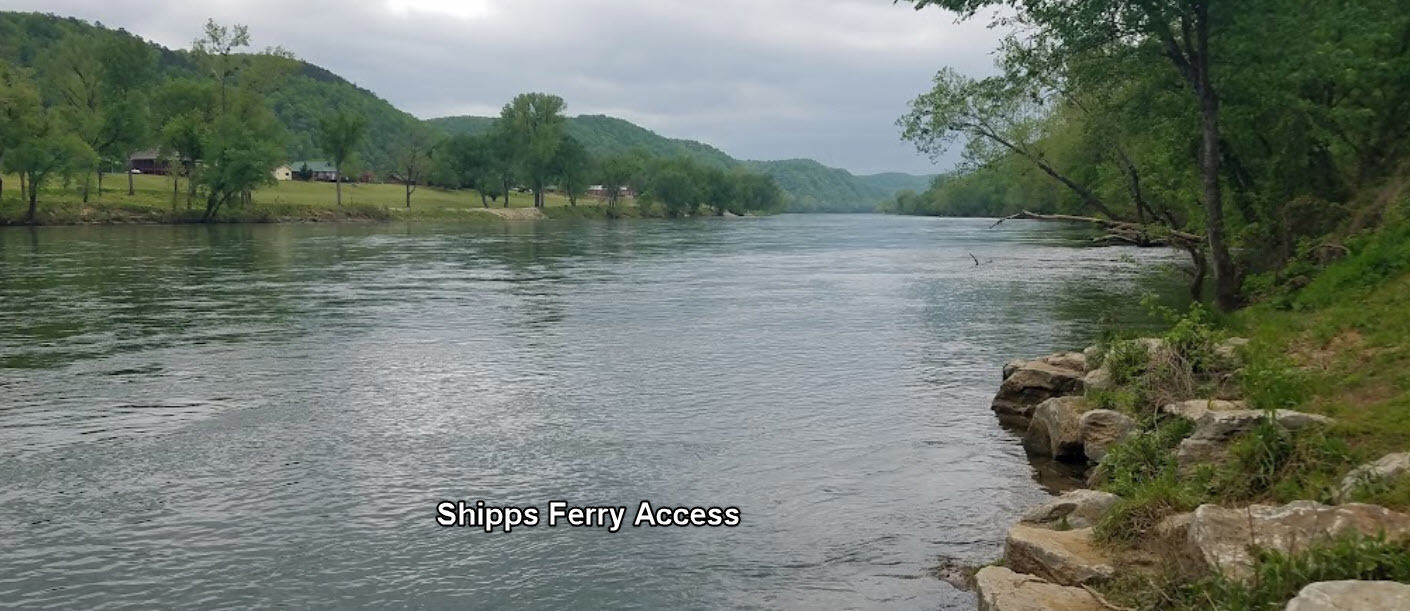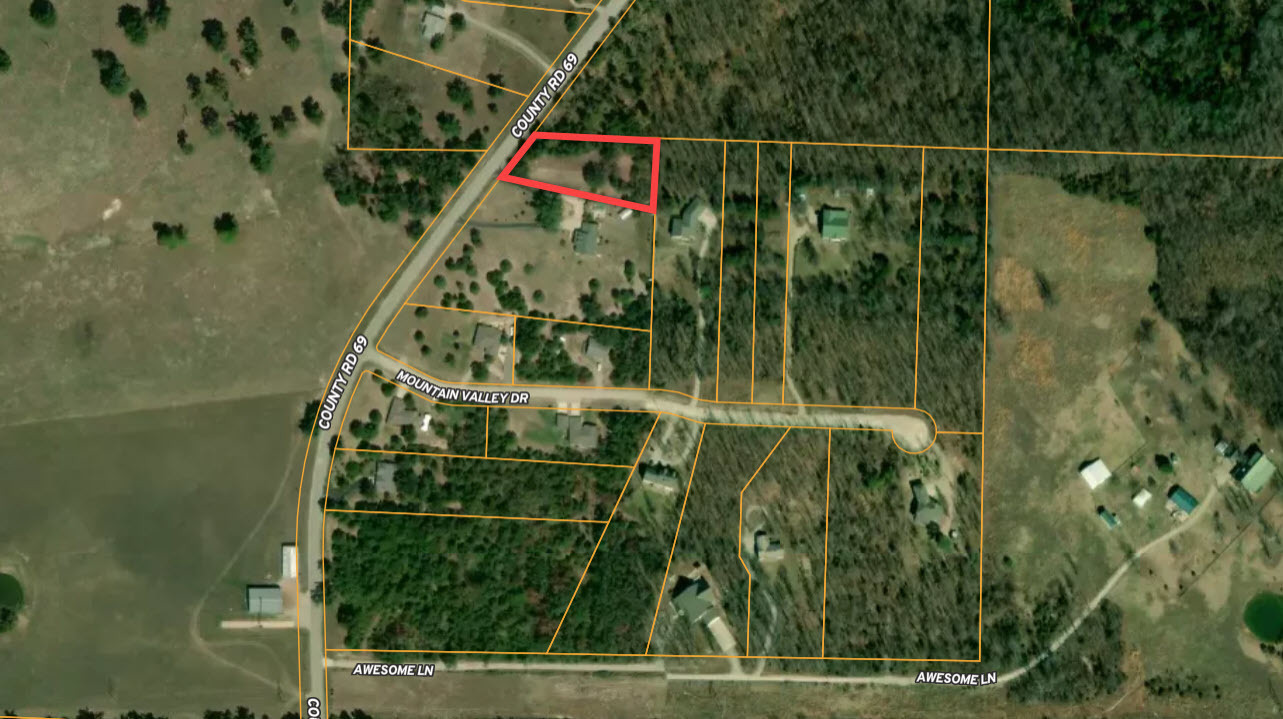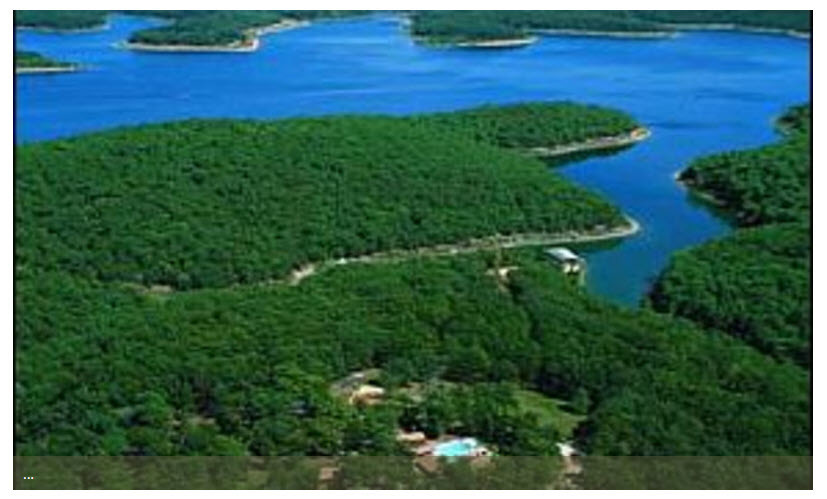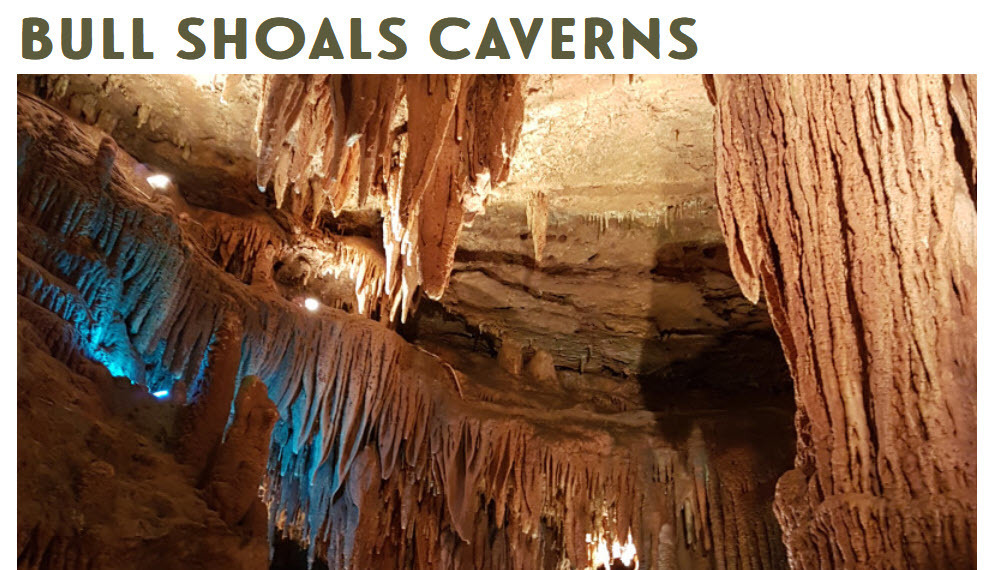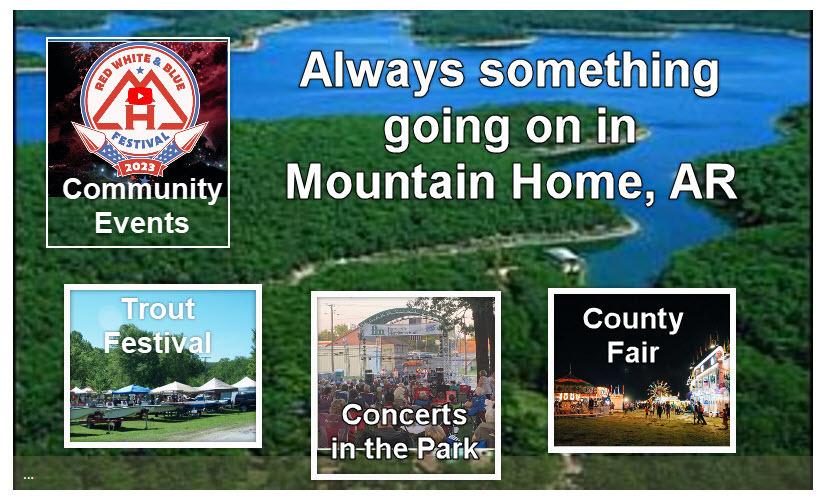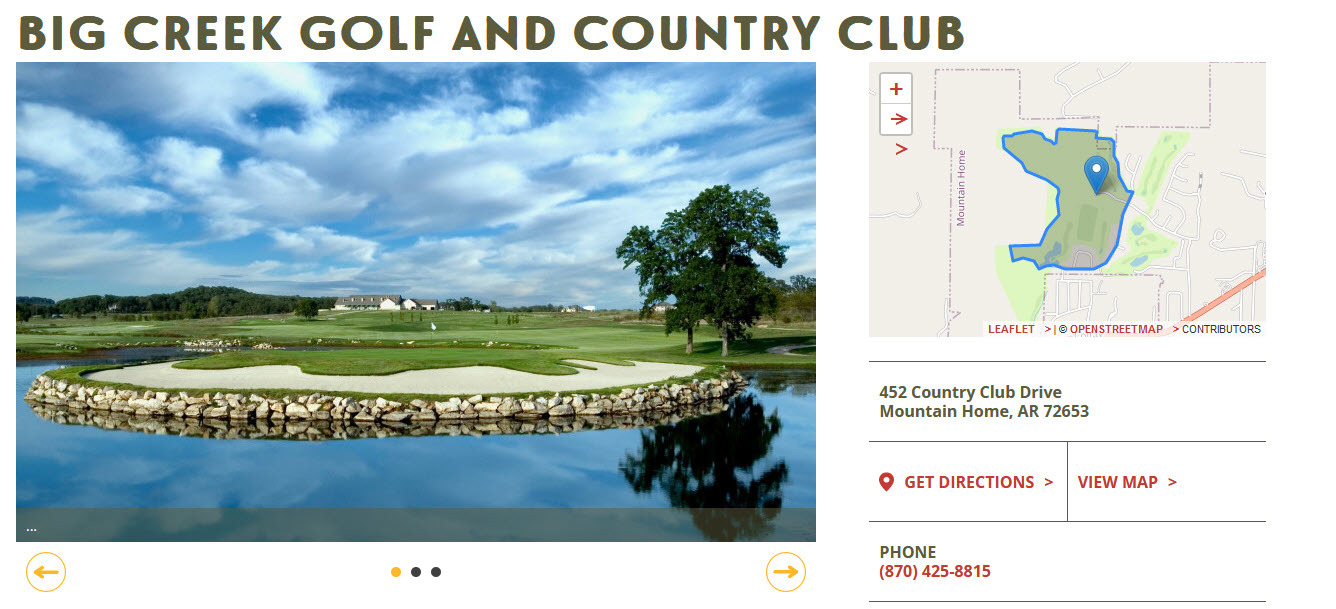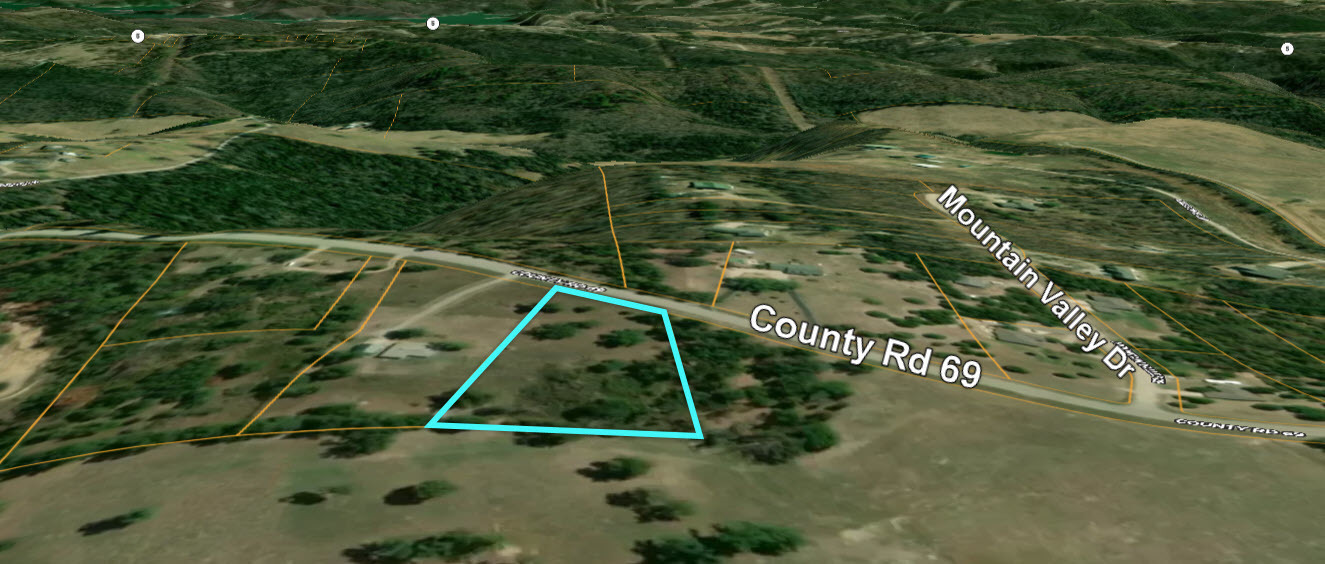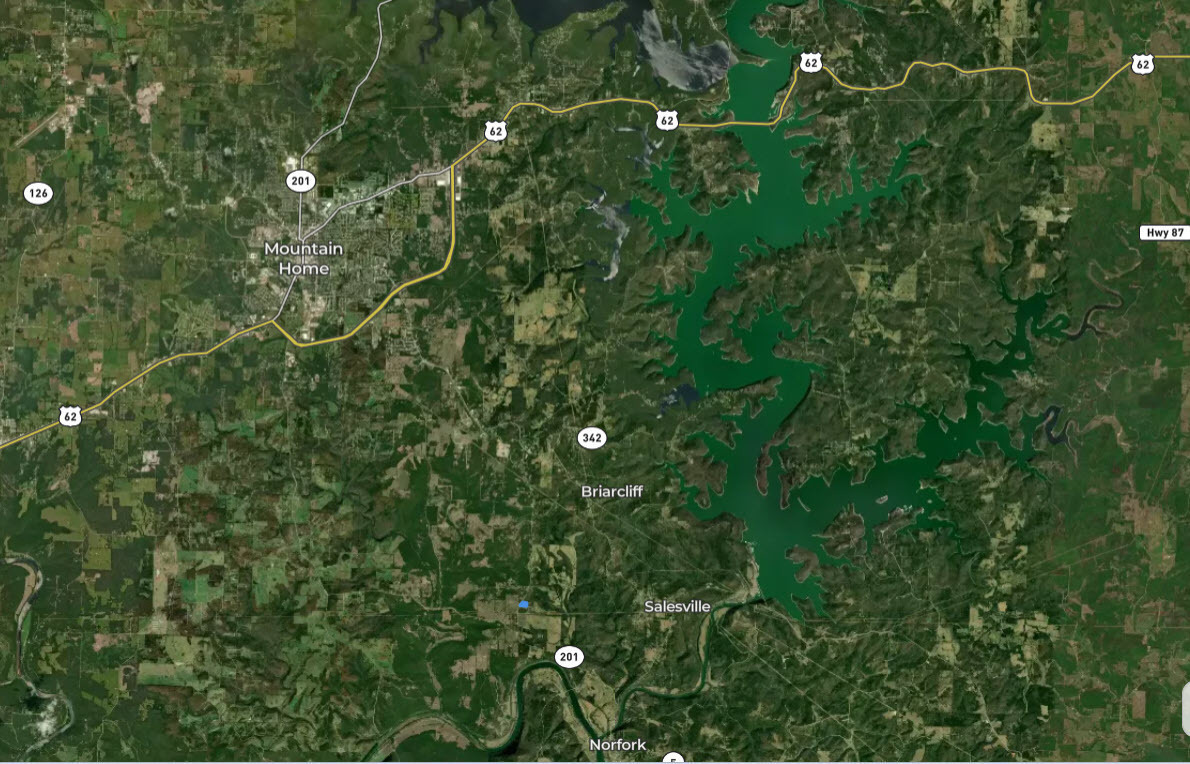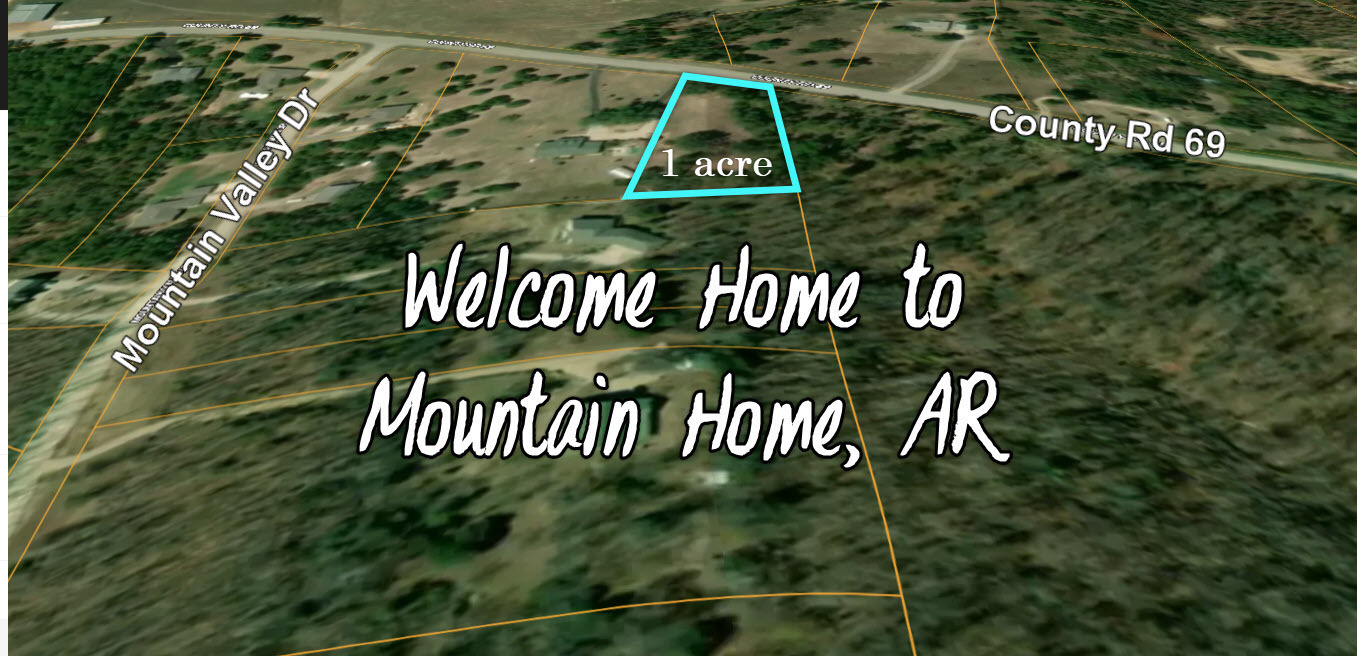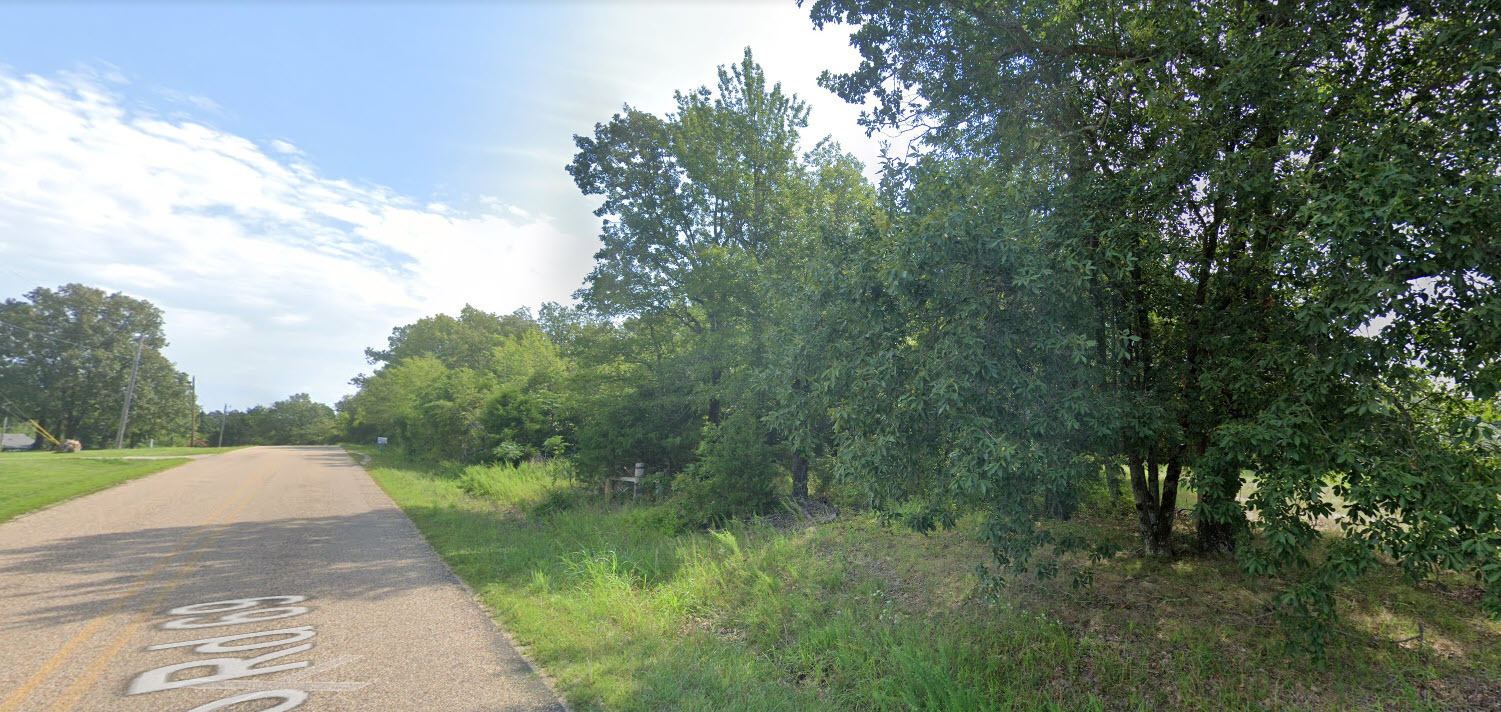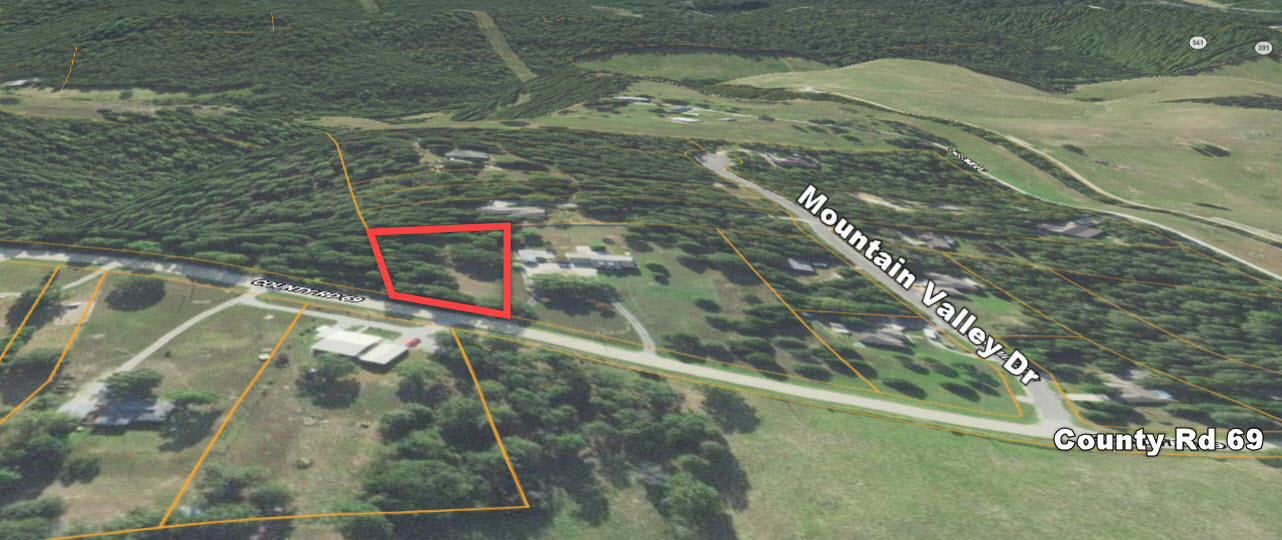 Map To Property
Property Address:
Property Details
Status: Available
State: AR
County: Baxter
Parcel Number: 002-11136-001
Short Legal Description: Part Of Lot 1 Of Mountain Valley Estates, Phase 1, As Shown By The Recorded Plat Thereof, More Specifically Described As Follows: From The Ne Corner Of Said Lot 1, Point Of Beginning Of Tract Being Described, Go Along The East Line Of Said Lot 1, South 02 Degrees 05 Minutes 13 Seconds West 165.98 Feet To A 3/8 Inch Rebar With Aluminum Id Cap; Then Leaving Said East Line, Go North 76 Degrees 47 Minutes 04 Seconds West 355.52 Feet To A 3/8 Inch Rebar With Aluminum Id Cap On The Westerly Line Of Said Lot 1, Also Being On The Easterly Right Of Way Line Of County Road 69; Then Go Along The Westerly Line Of Said Lot 1 And Along Said Right Of Way Line; North 37 Degrees 30 Minutes 49 Seconds East 119.44 Feet To The Nw Corner Of Said Lot 1; Then Go Along The North Line Of Said Lot 1, South 87 Degrees 55 Minutes 12 Seconds East 279.50 Feet To The Point Of Beginning. Being Shown On A Survey By Consolidated Land Services, Inc., Dated September 17, 2004 And Filed September 17,2004. Also Described As Lot 1A Of Mountain Valley Estates, Phase One.
Annual Property Taxes: 203.56
Size (In Acres): 1
Road Access: Yes - Paved
Electricity: Yes
Zoning: RES
Terrain: Flat
Similar properties in the area are listed or have been recently sold for around $32,987.
Buy this property today for just $27,999! (You save $4,988)
To purchase this property today call Kasey at 602-726-0082 now!
I'm Interested In This Property