Double Lot! 0.23 acre flat, private, secluded, vacant land 7 mins to boat dock on Lake Ocklawaha. Mobile Homes allowed or build!
FREEDOM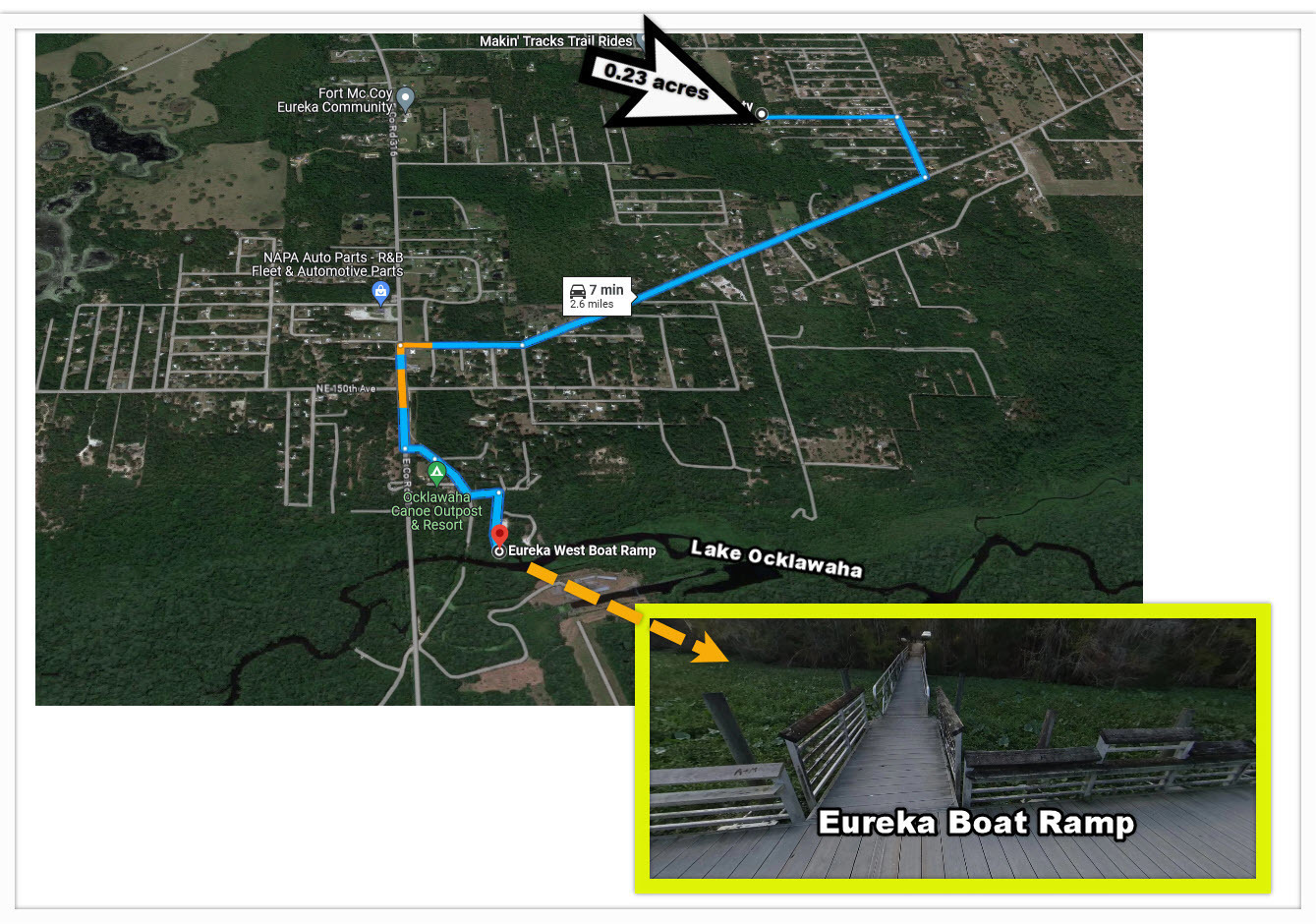 Are you looking for a flat, private, secluded, vacant land near a river that allows mobile homes or build?… I have a perfect 0.23 double lot 7 minutes away from Lake Ocklawaha in Fort McCoy, FL.  Payment options available with $1,000 down.  Message Me Now!
With a boat ramp only 7 minutes away, you'll have easy access to endless adventures on Lake Ocklawaha. Whether you're an angler, enjoy watersports, or simply cruising the clear blue waters, this is your gateway to lakeside fun.
PROPERTY USE: Mobile Homes Allowed! This property allows for mobile homes, Tiny Homes, or build your single-family dream home, making your housing aspirations a reality without compromise.
PROPERTY UTILITIES: Electric Available. Well,  Rainwater Harvest, Or Water Storage Tanks needed. Septic is needed.
PROPERTY VALUE: This is your chance to secure an incredible deal on vacant land that offers so much, all at an irresistible price.  Market Value is $15K. 
Our discounted Cash Price: $7,499
*OR Only $1,000 Down and $220/mo Payments. (Finance Price is $9,000) *Cannot live on property while financing.
PROPERTY LOCATION:
South end of NE 140th Terrace Fort Mccoy FL 32134
Put these coordinates into Google Maps, and it will take you to the property:
29.384939, -81.924684
Located just 50 miles from Gainesville FL, Fort McCoy provides a peaceful environment with all the accommodations you will need.  This lot is minutes from downtown Fort McCoy, the Ocklawaha River, the Rodman Reservoir Boat Ramp, and less than 30 mins from Ocala. If you're looking for a quieter and more relaxed pace of life away from the hustle and bustle of larger cities, check out this 0.23-acre double lot.
Don't miss out on this golden opportunity to shape your future! Message Me NOW!

Call or text us now, pave the way for your dreams, and secure a bright future on this remarkable property.  Kasey - 602 726 0082  ID# 31839
          It all starts with a dream and a deed and it's our mission to help you get there!
Seller makes no claims or guarantees regarding the property, its use, and its condition. Buyer responsible for own due diligence regarding property, its use codes, obtaining permits, connecting utilities, and any other future plans buyer can conceive of.  Cash sale document fee of $160 applies, buyer pays closing costs; Owner finance sale setup fee of $500 applies. Offers contingent on bank financing/loan will not be considered.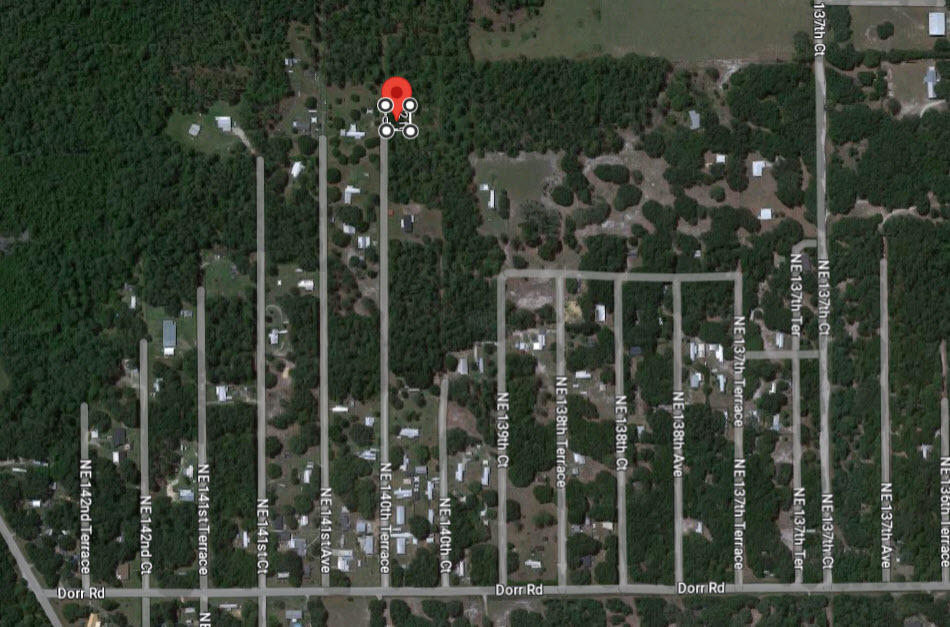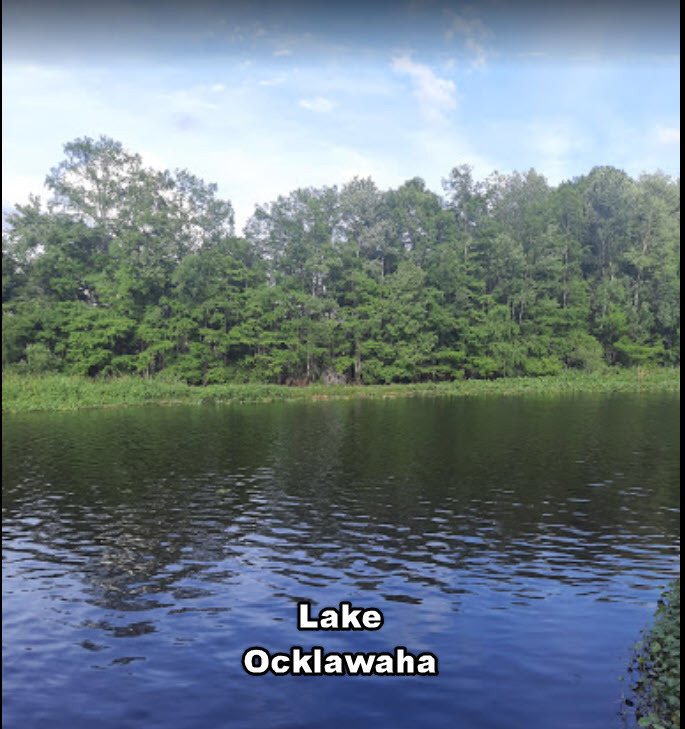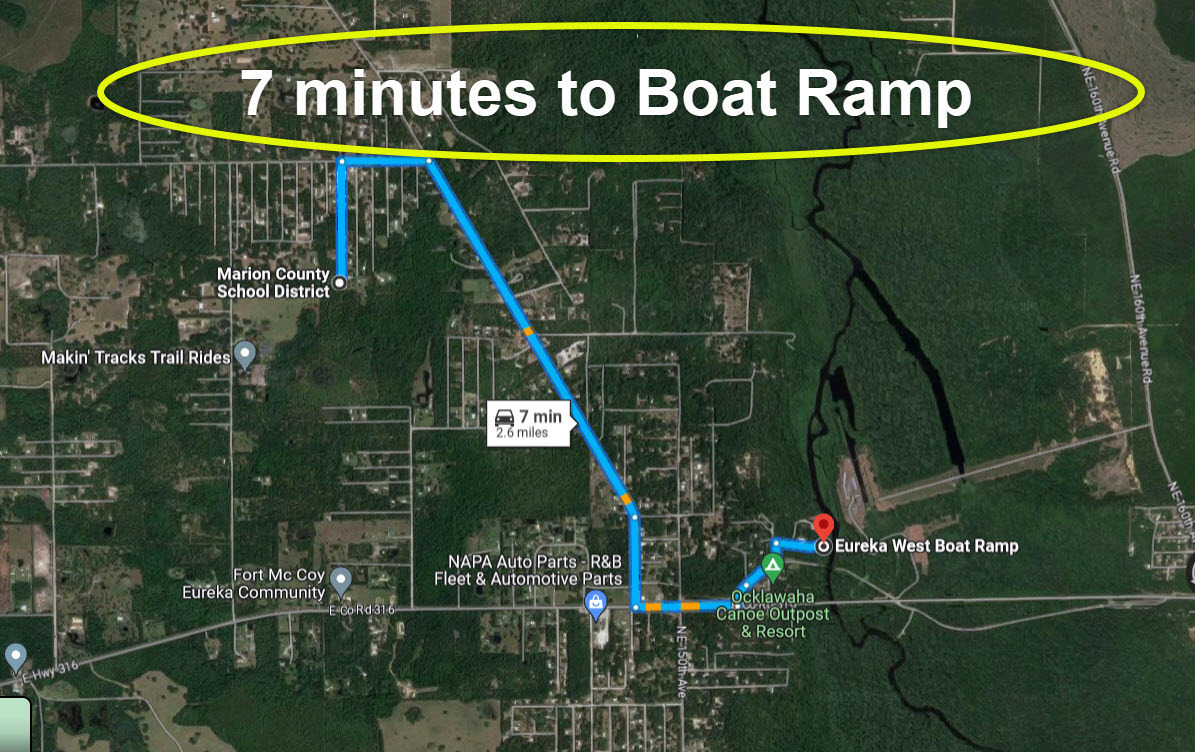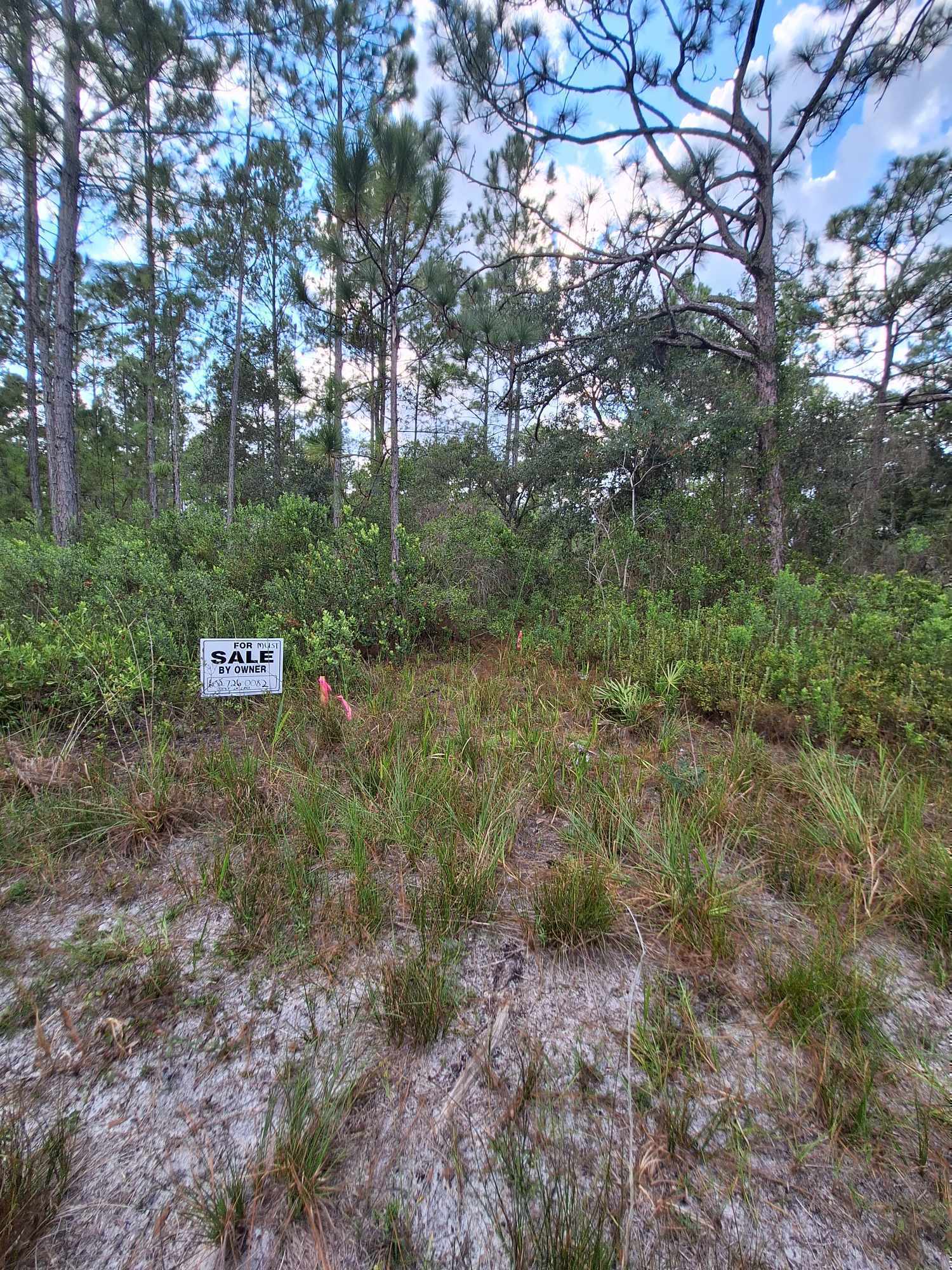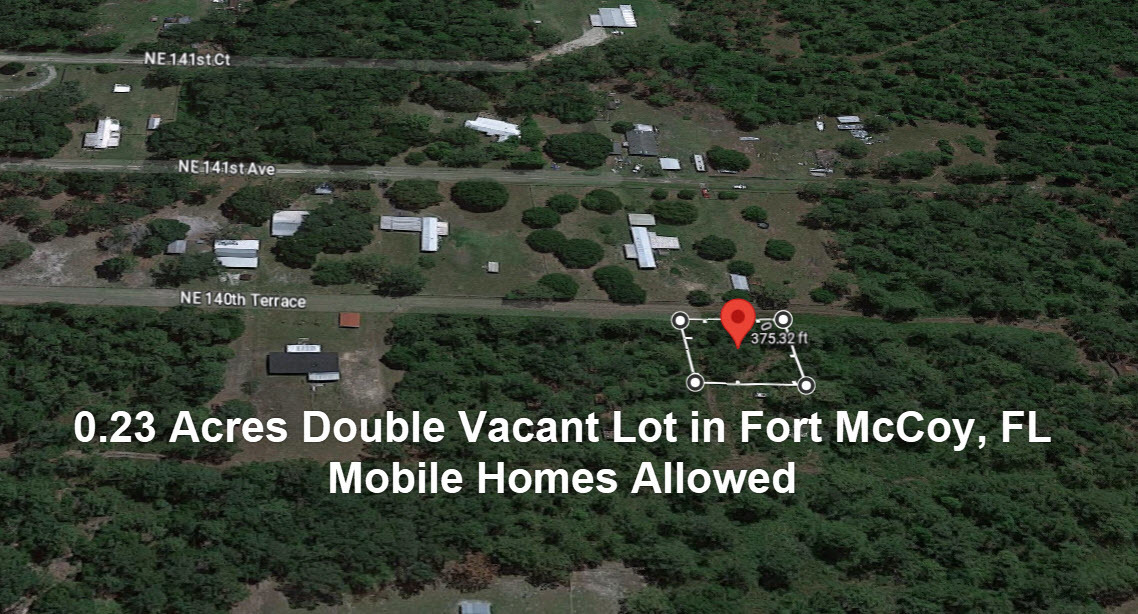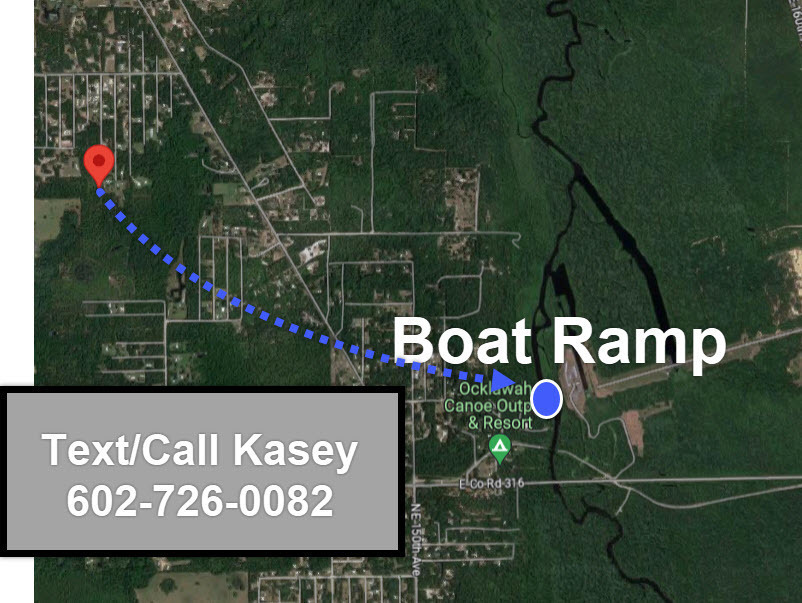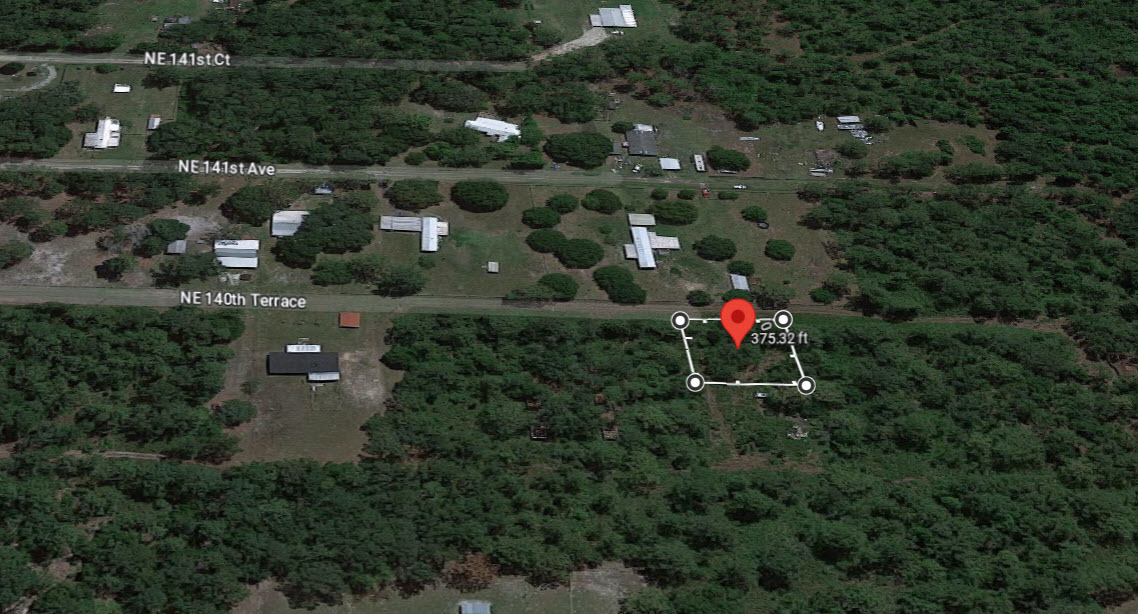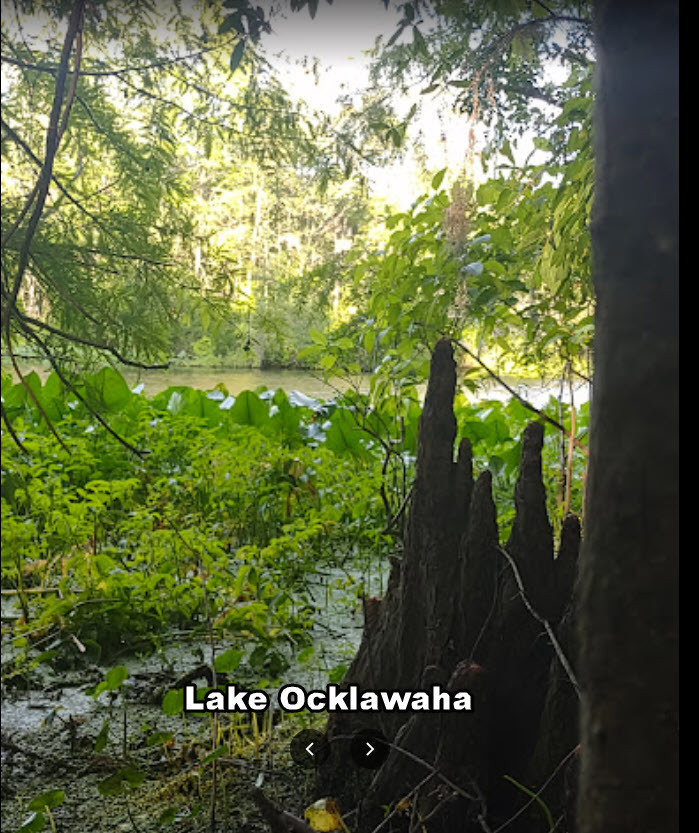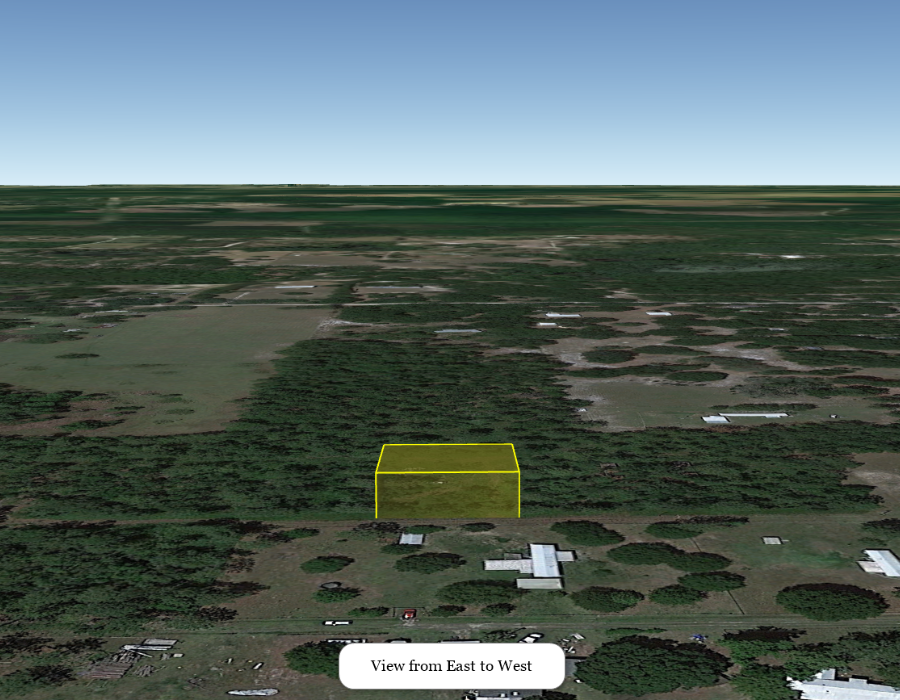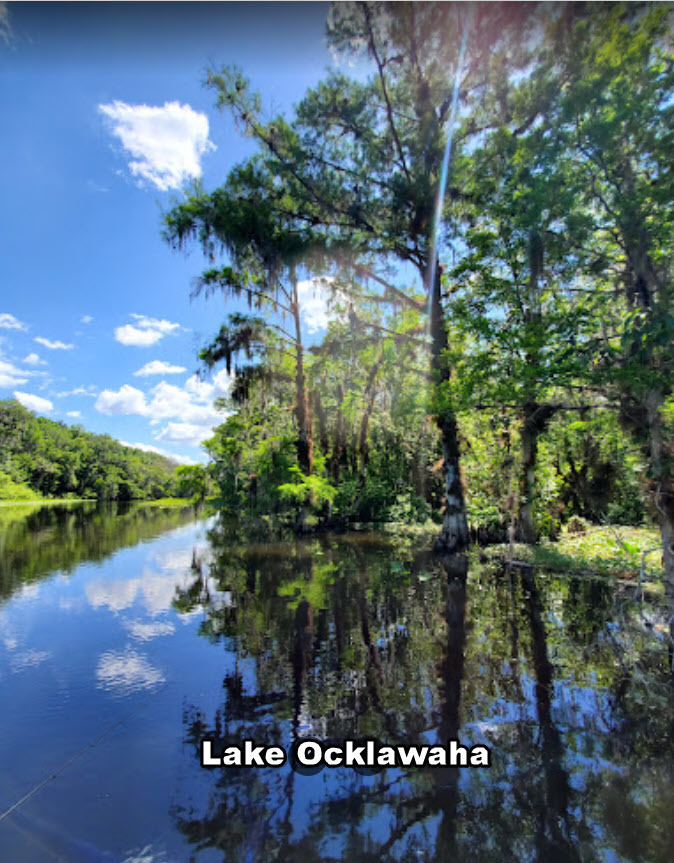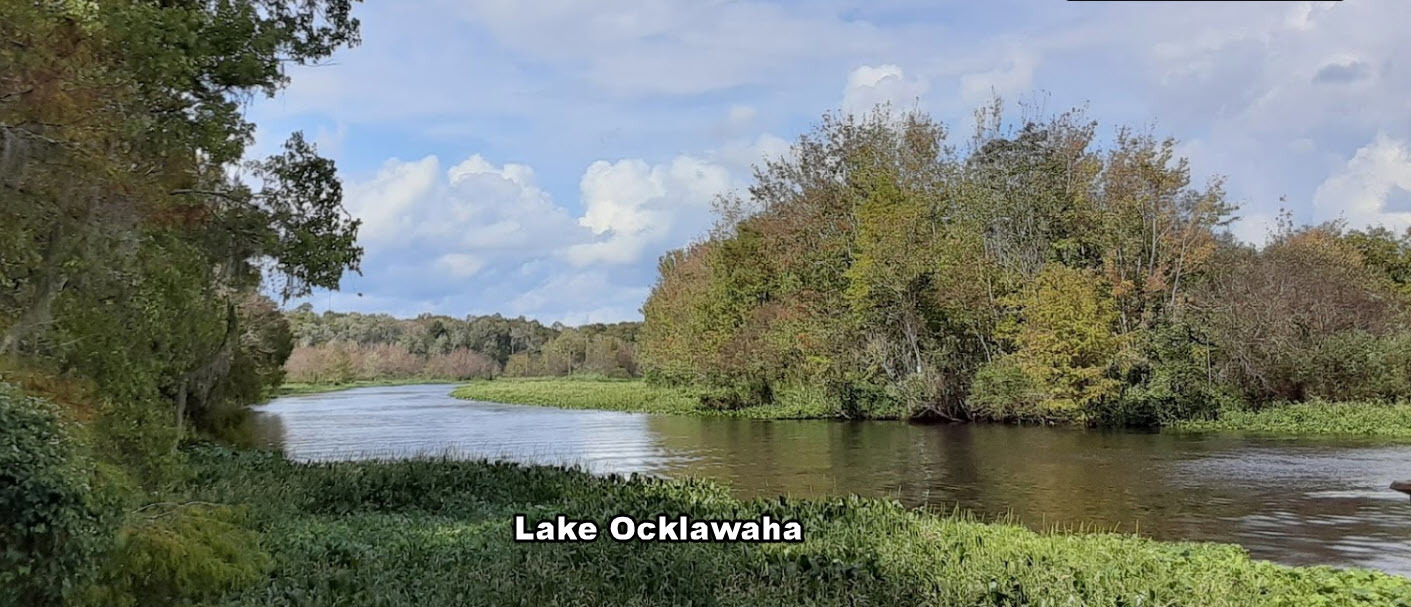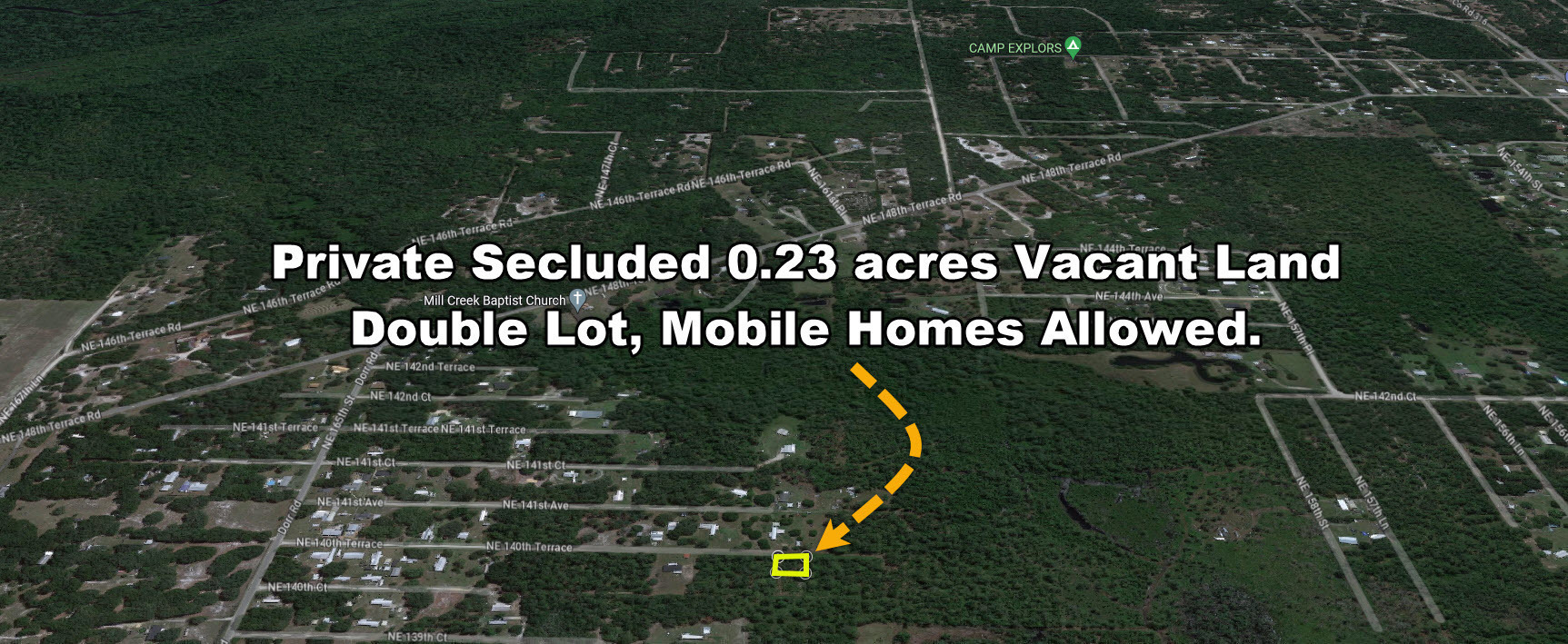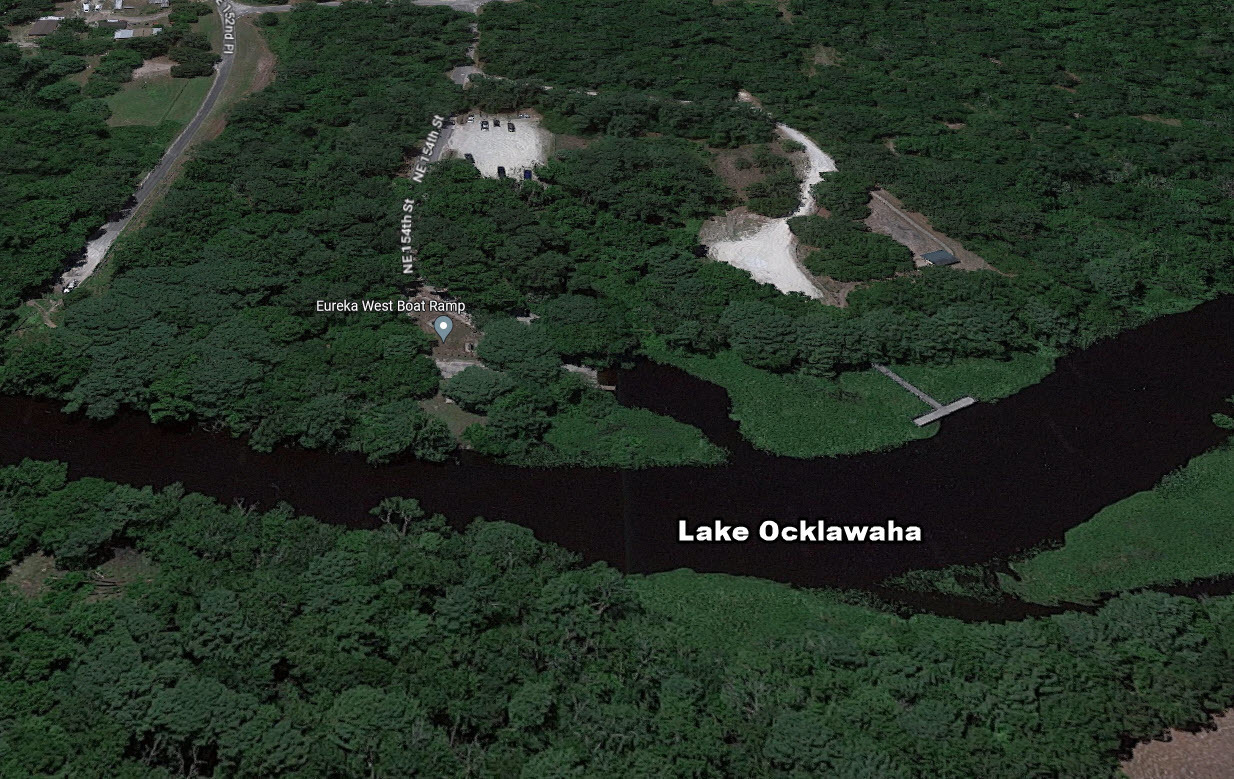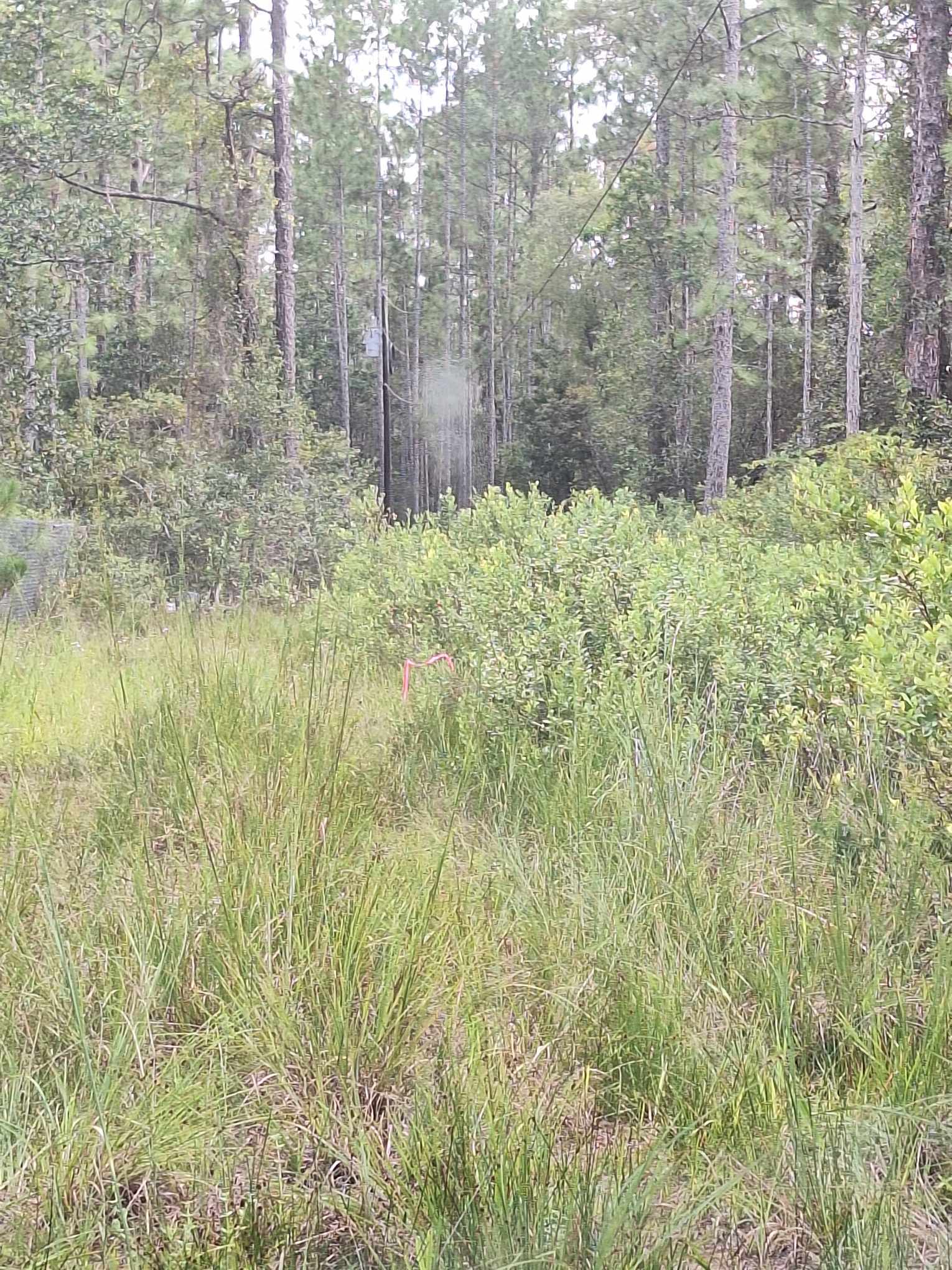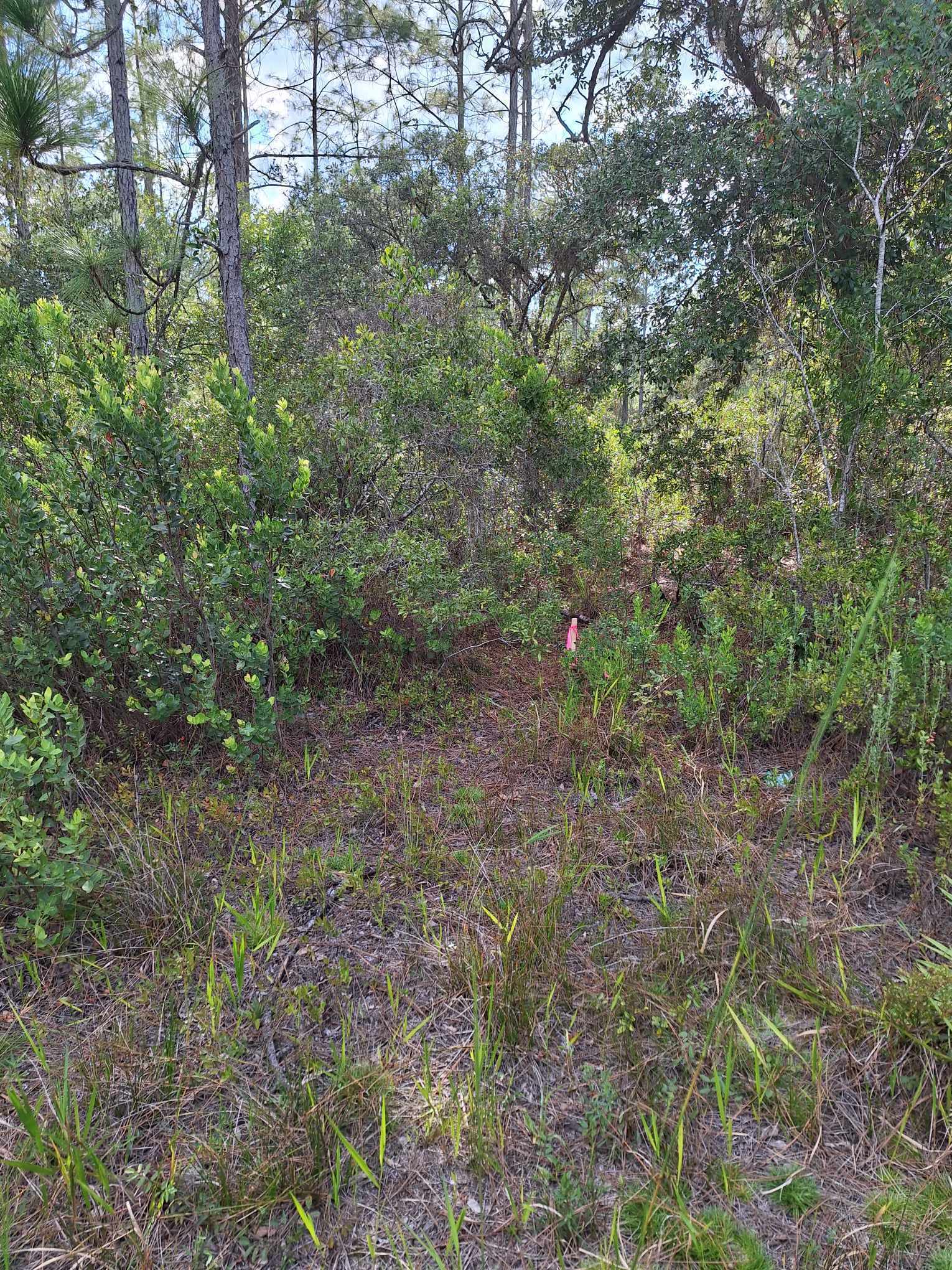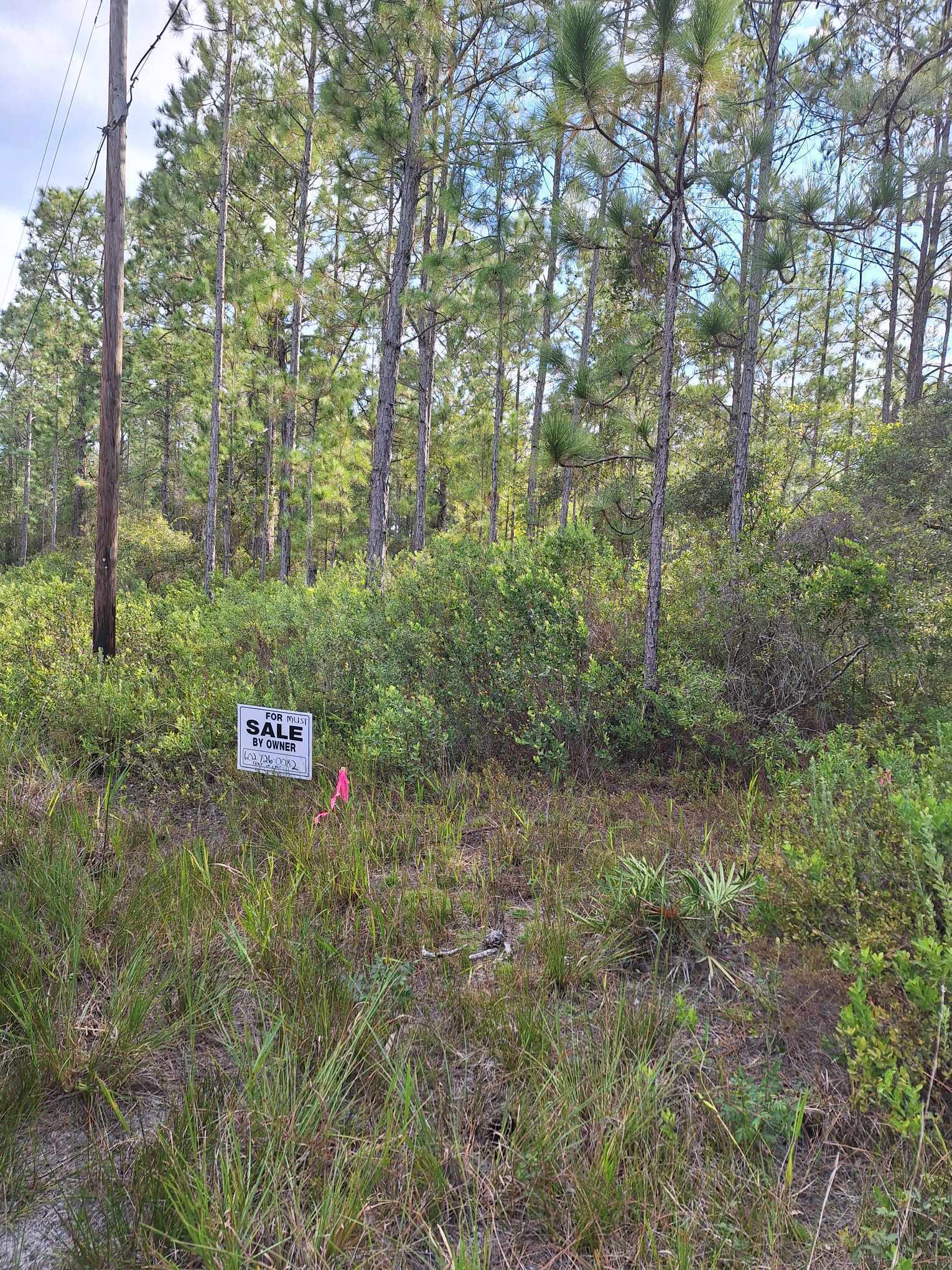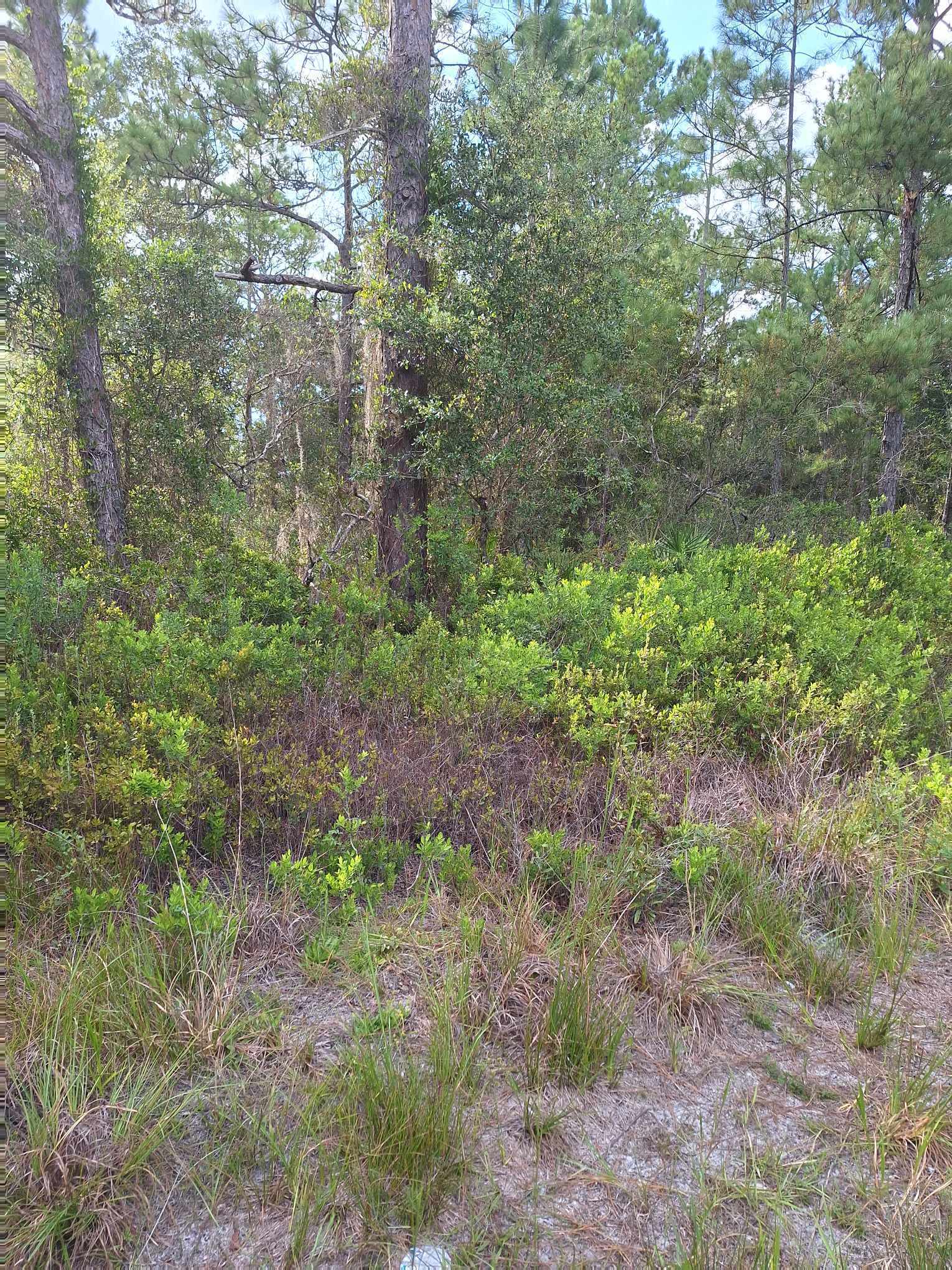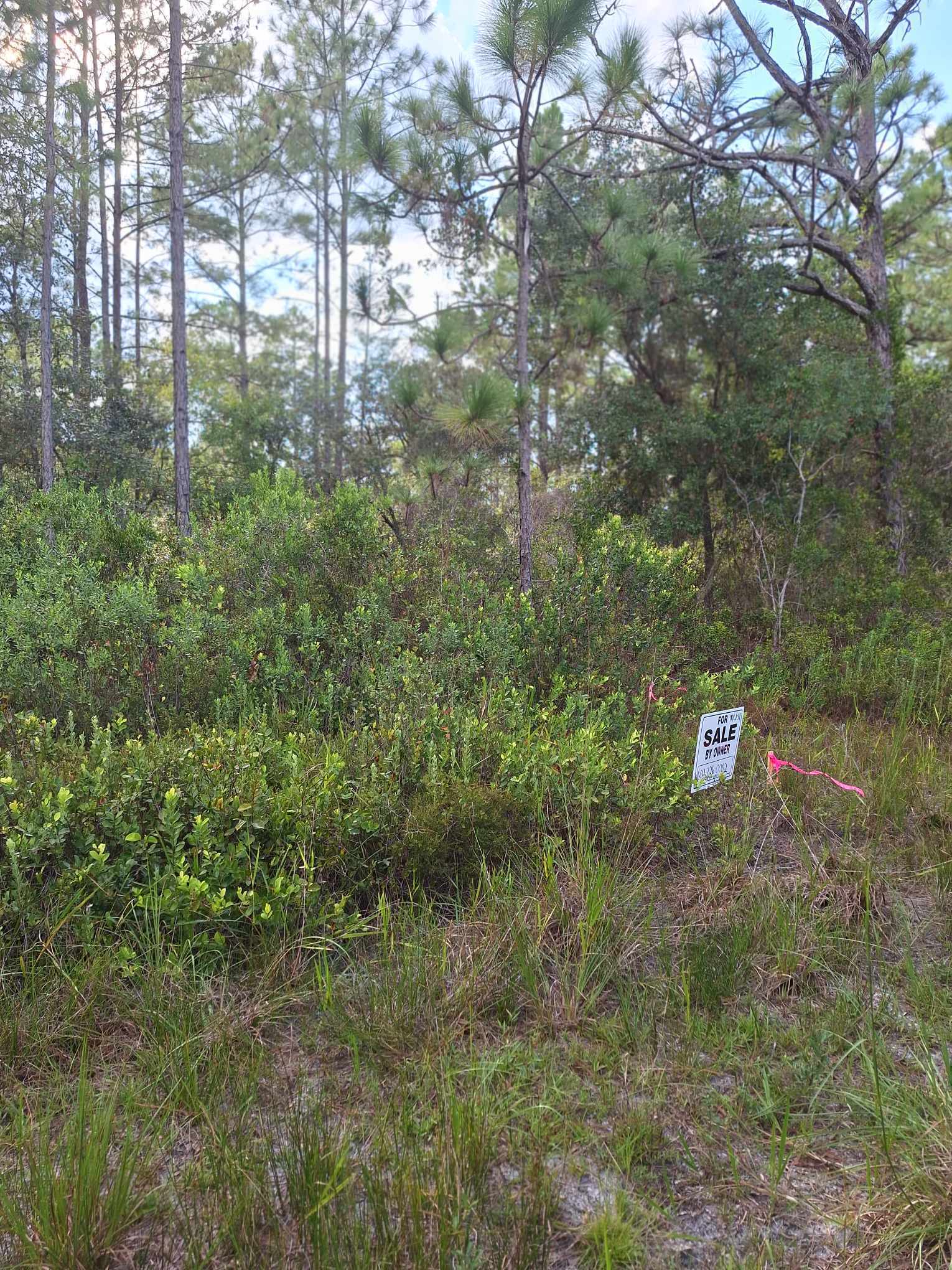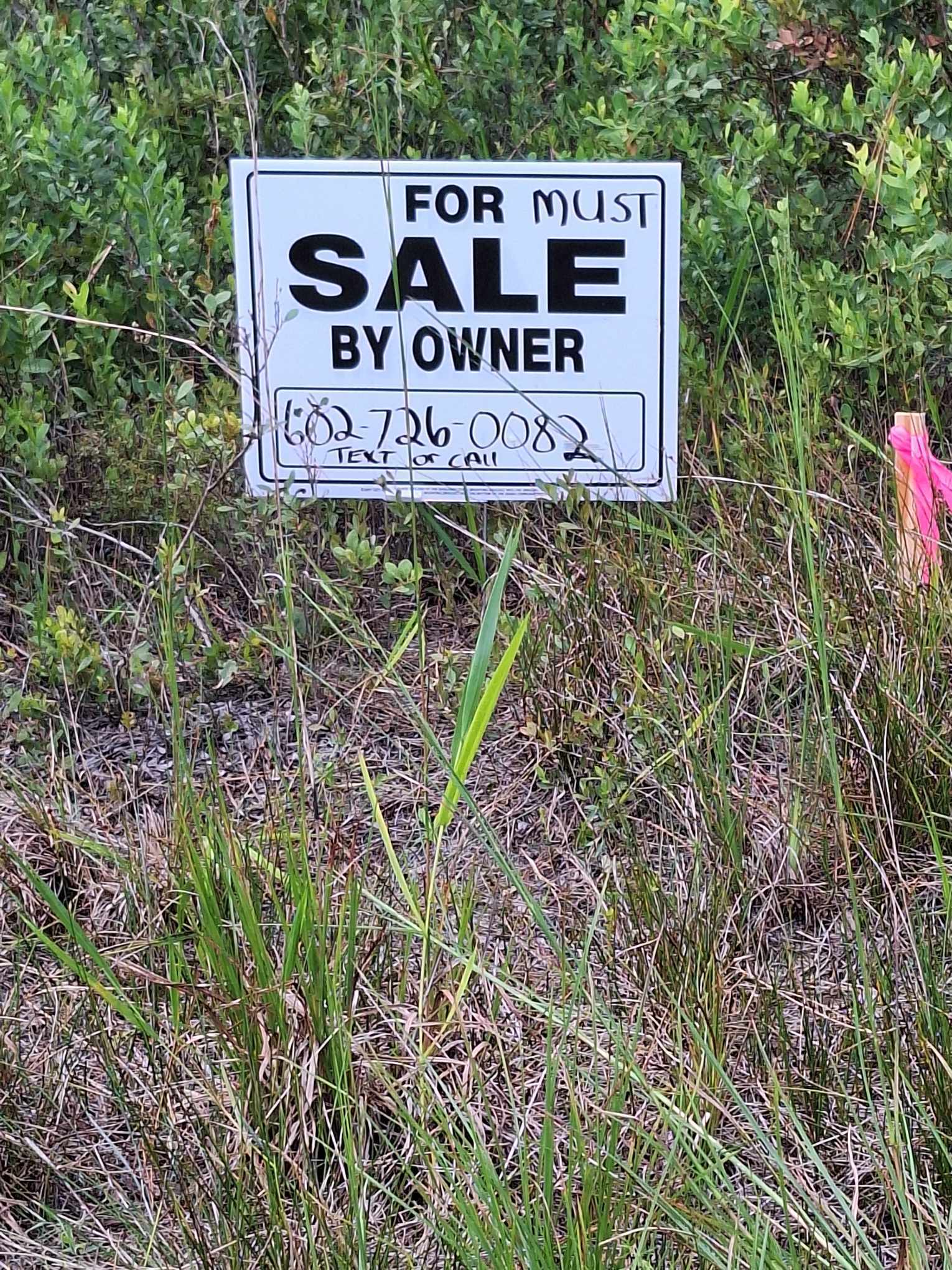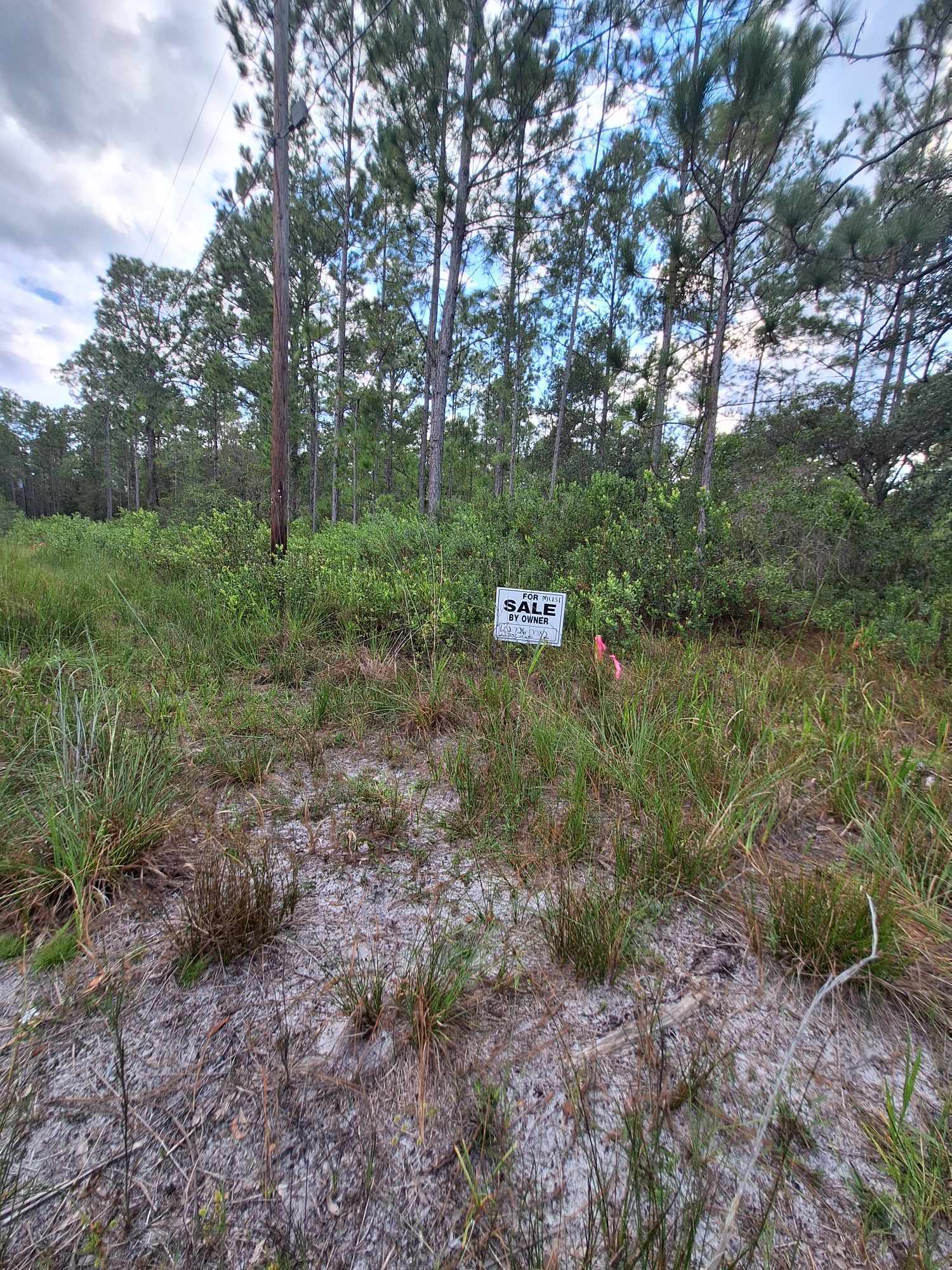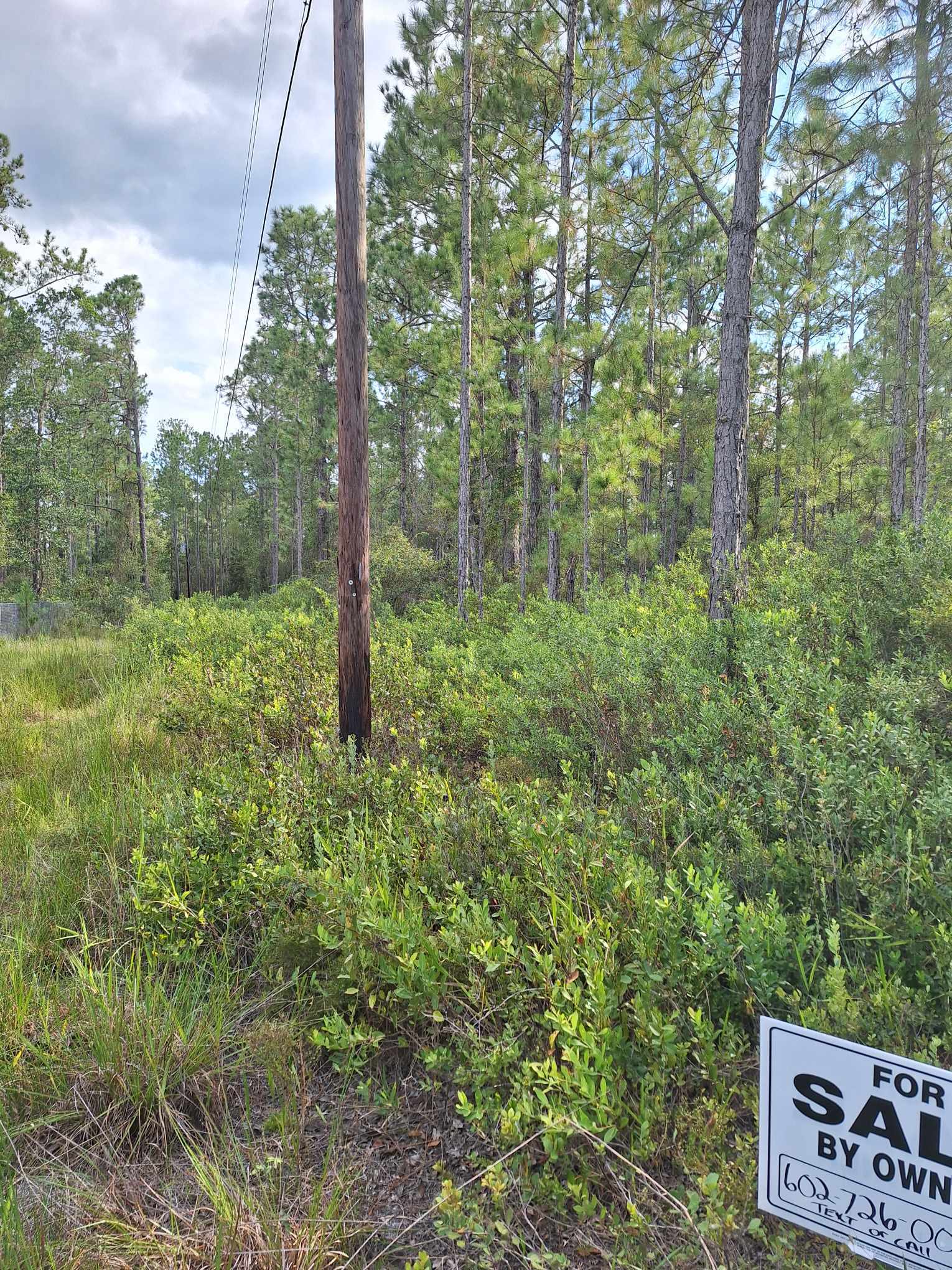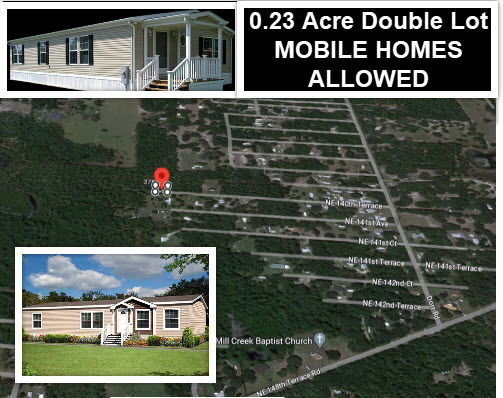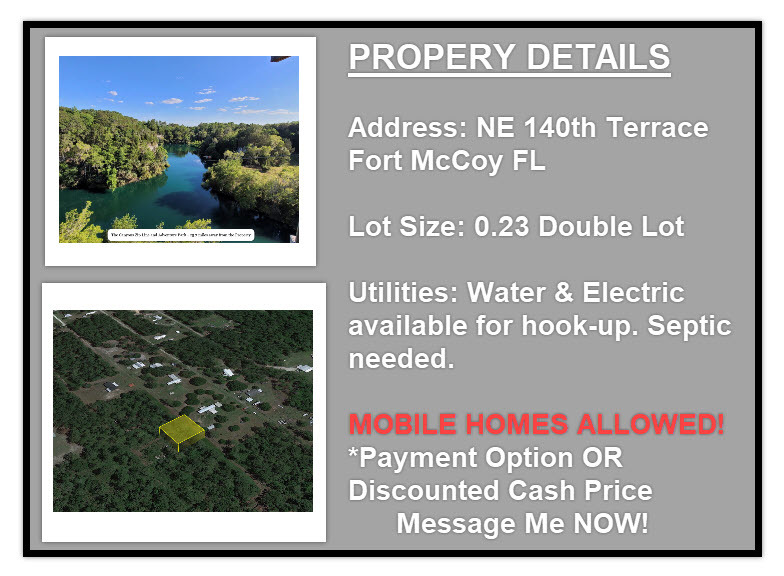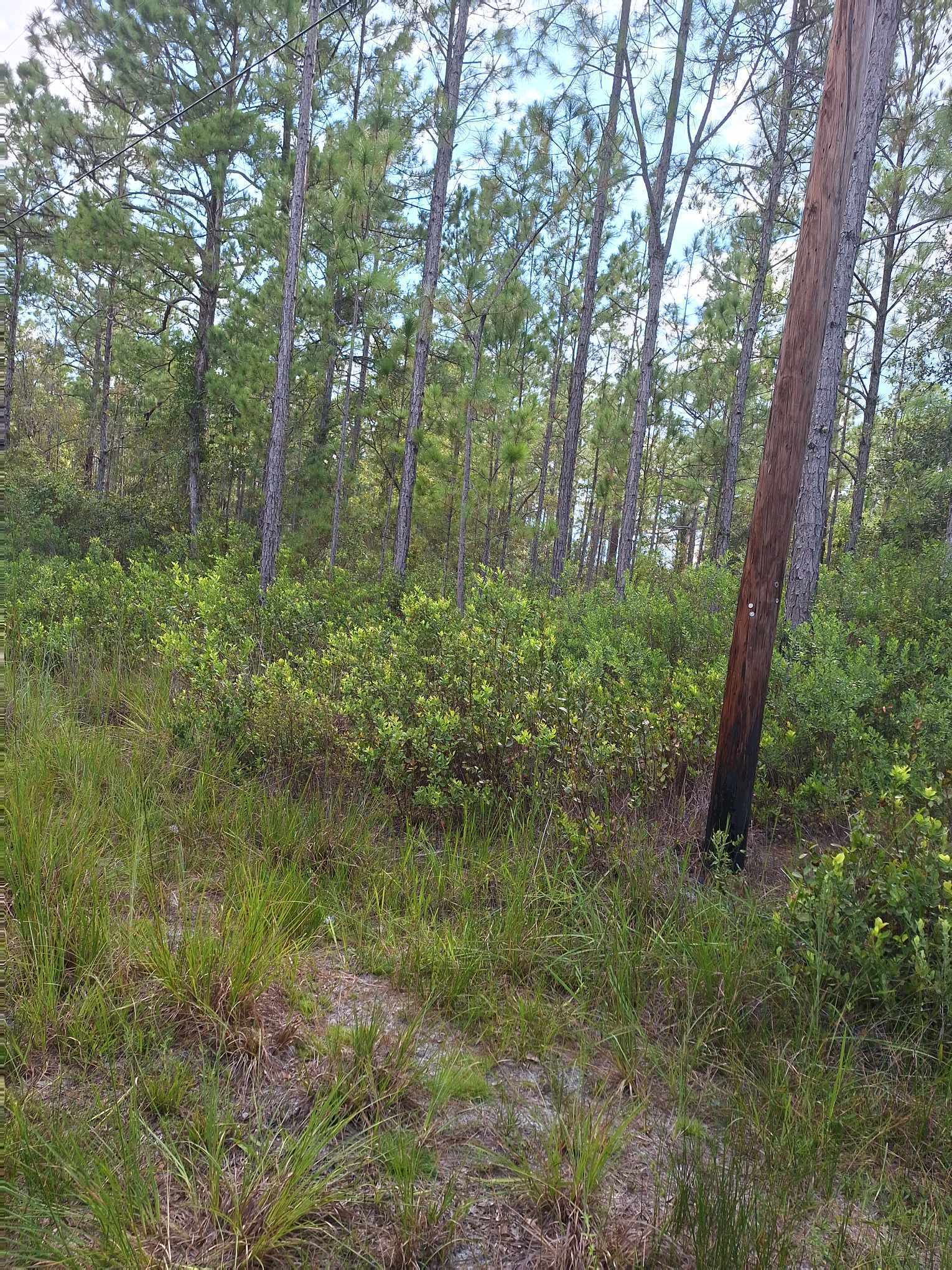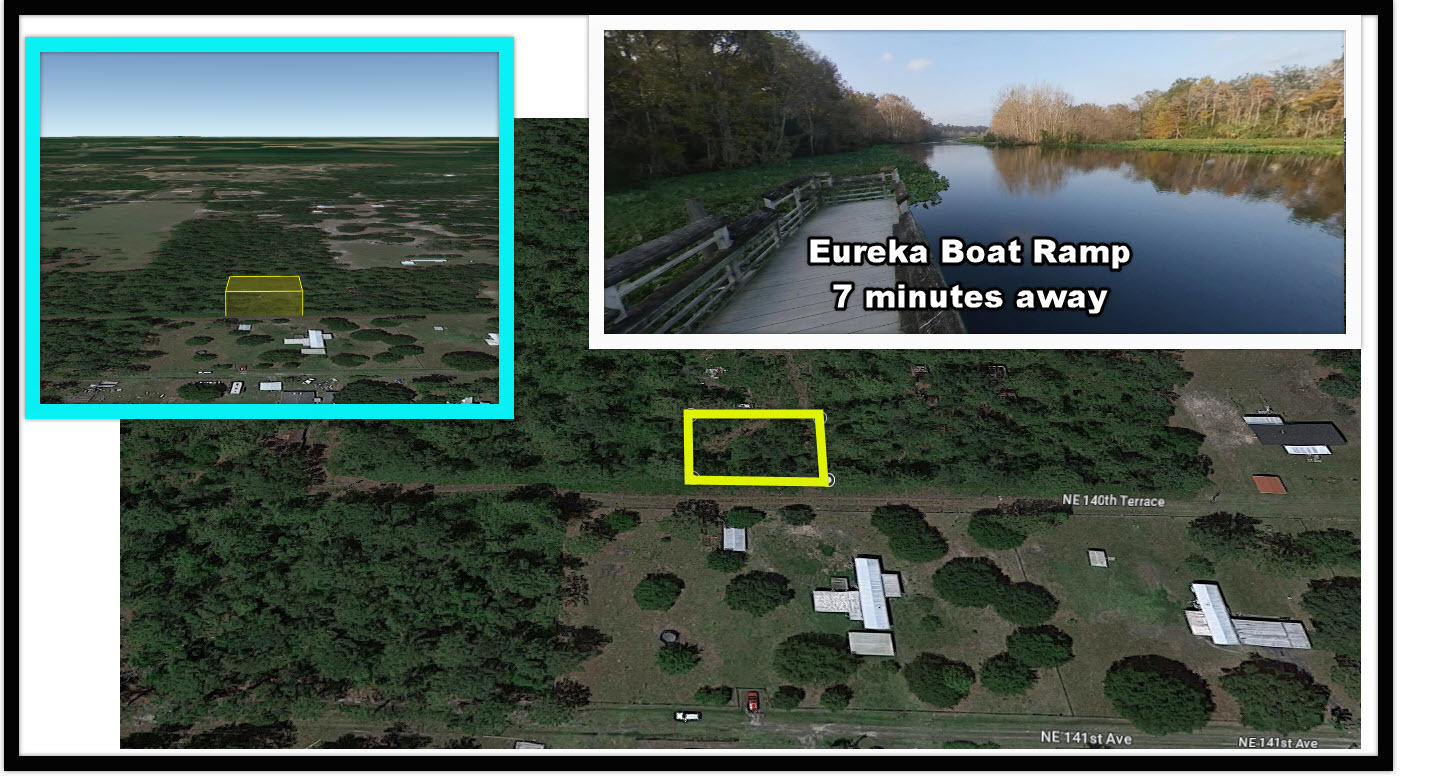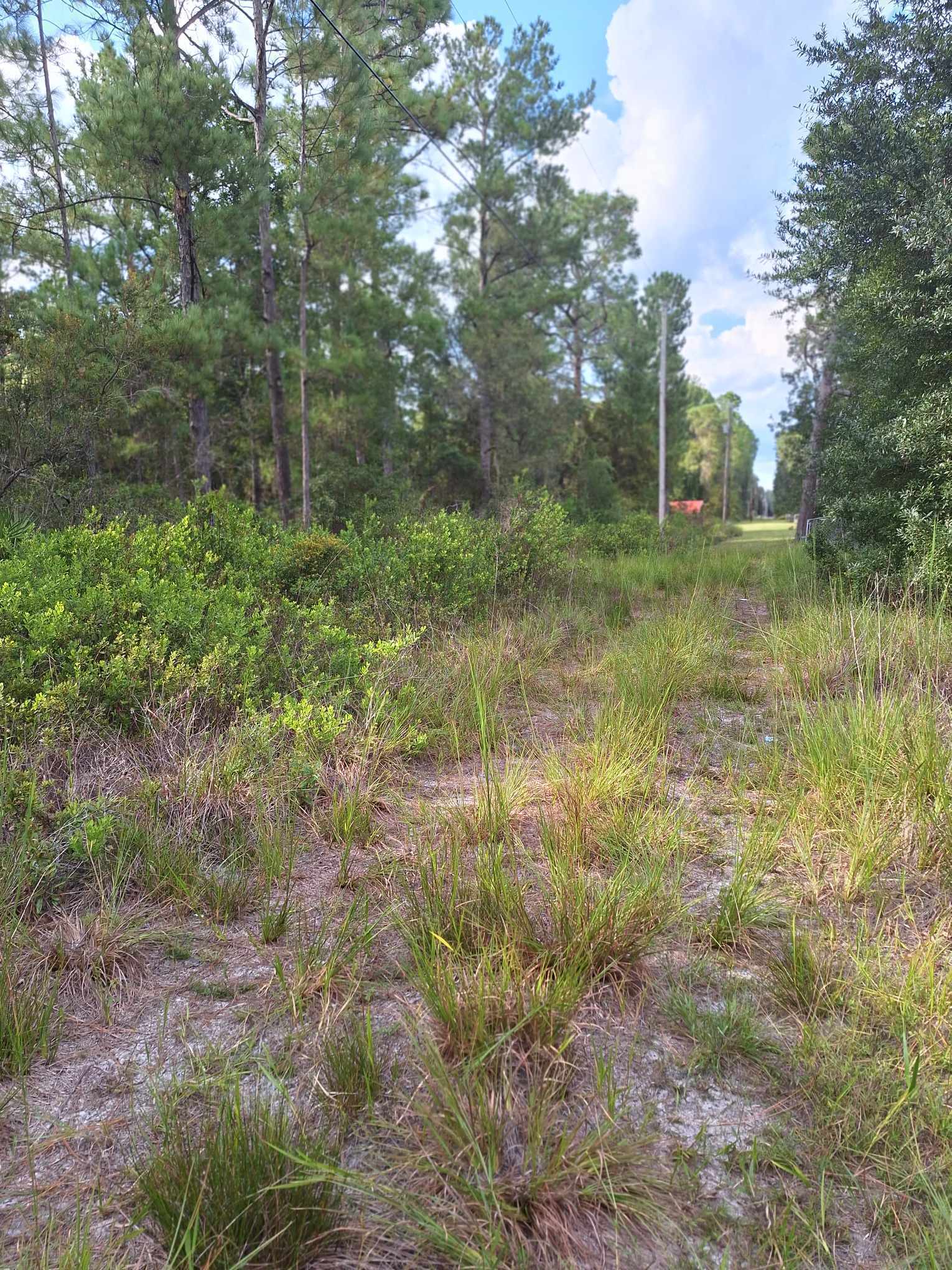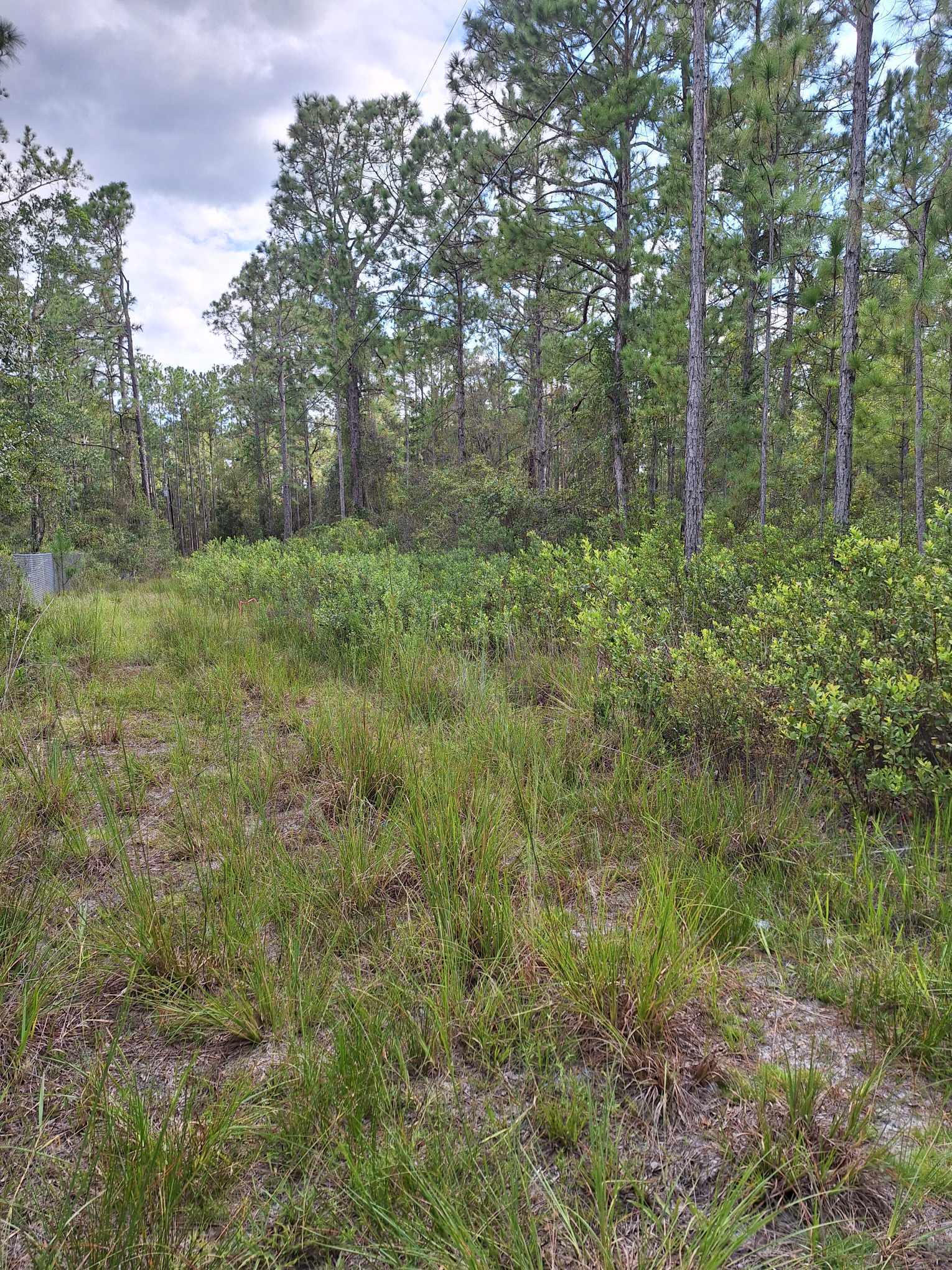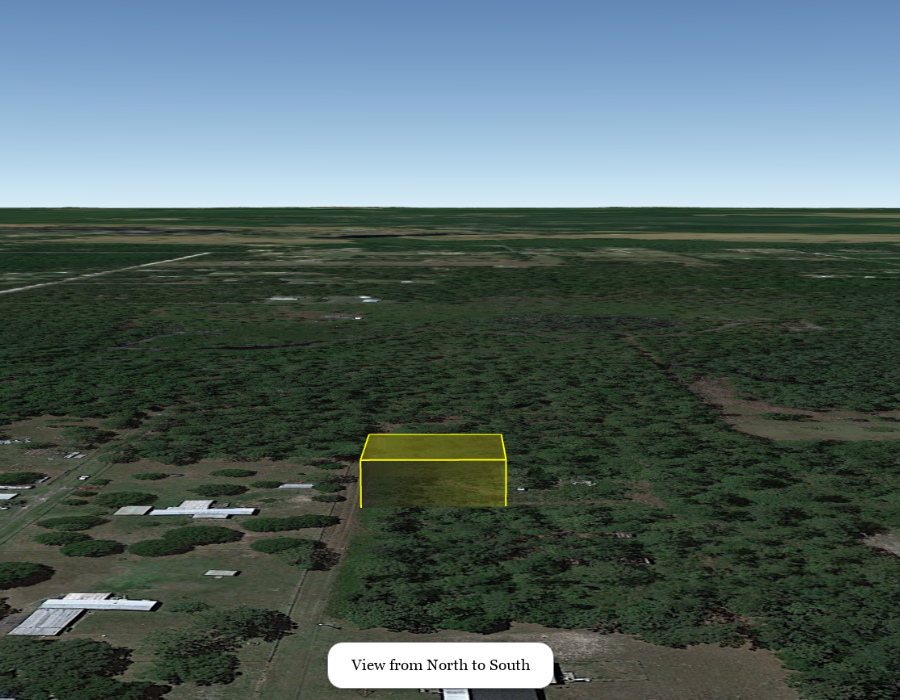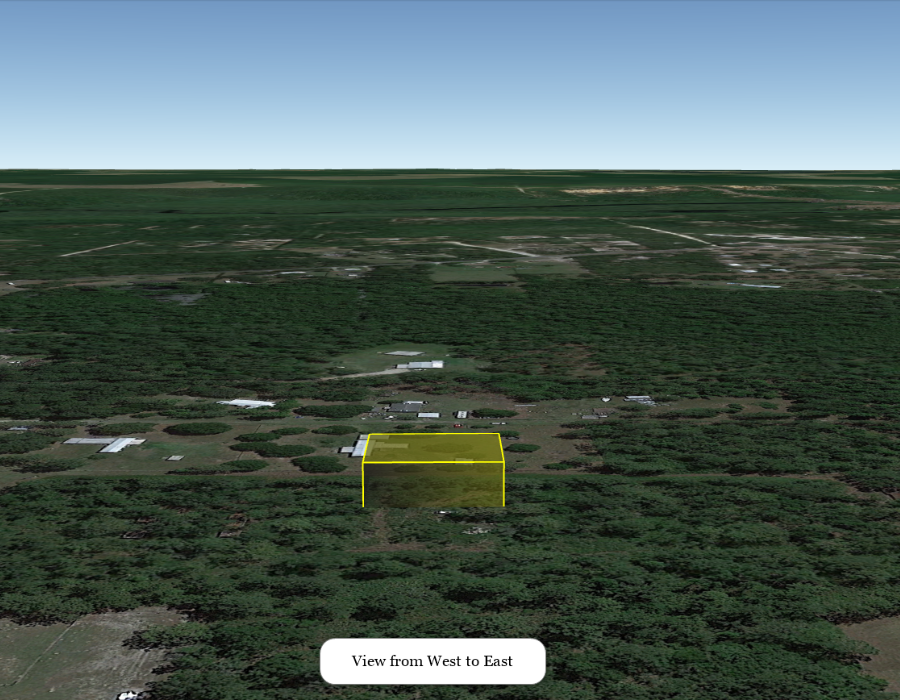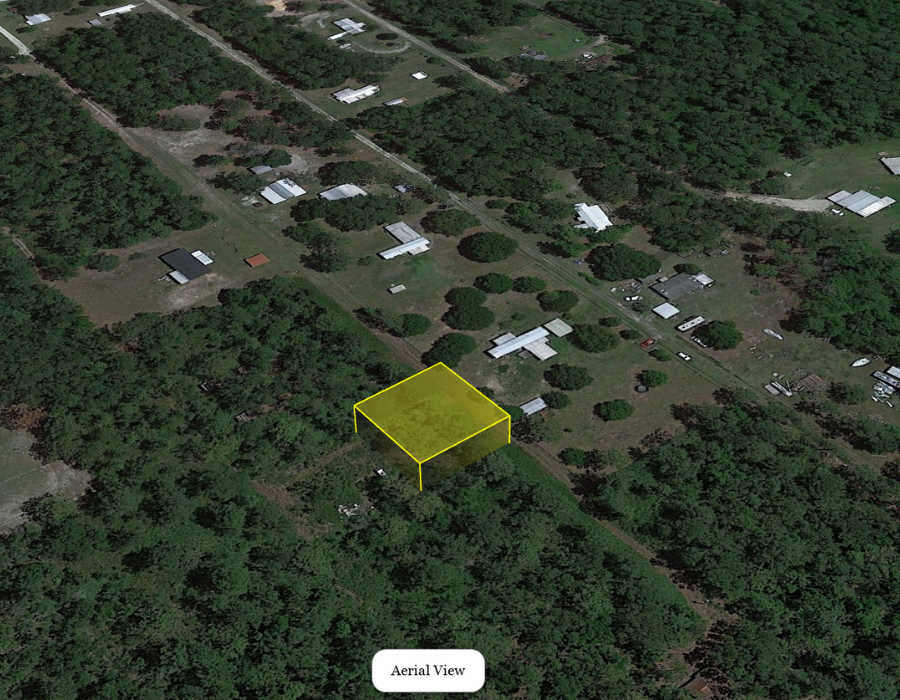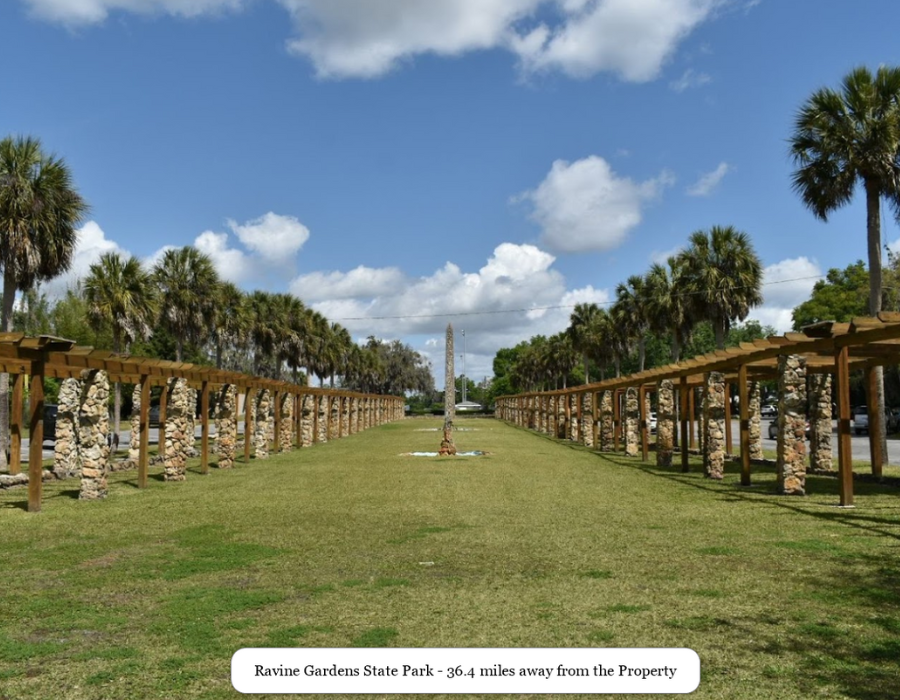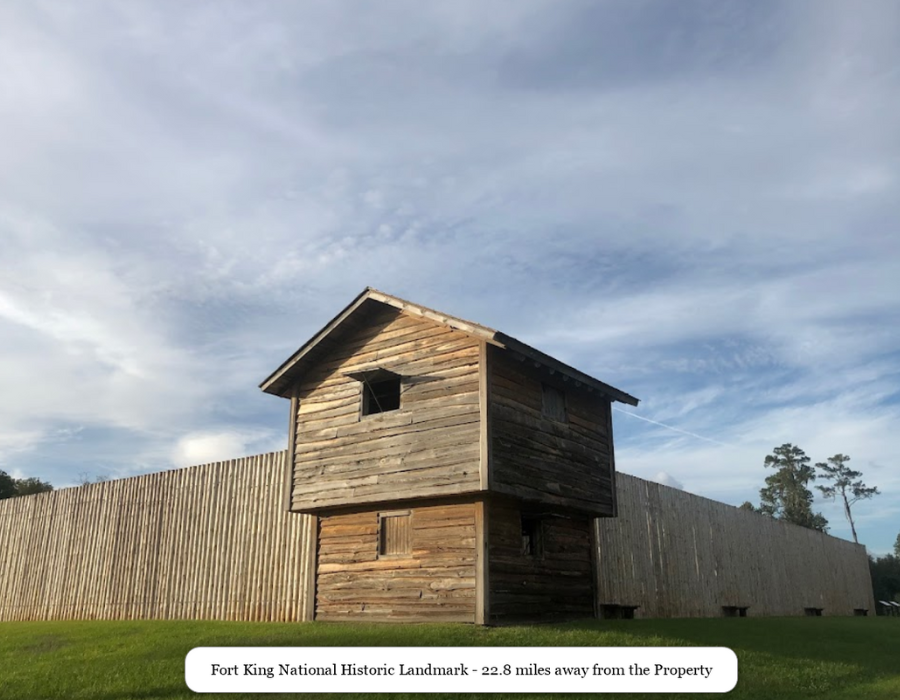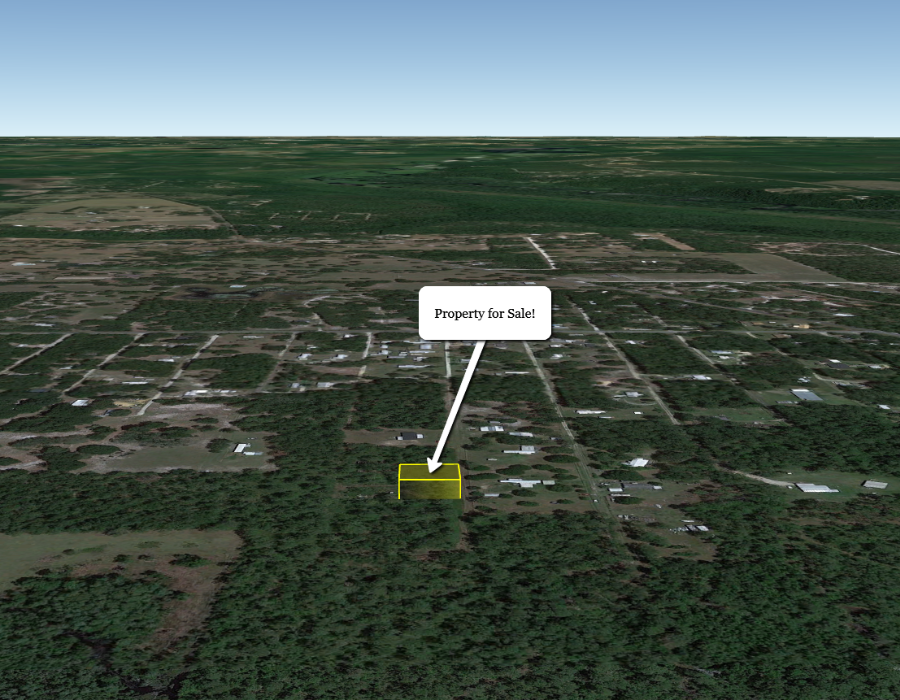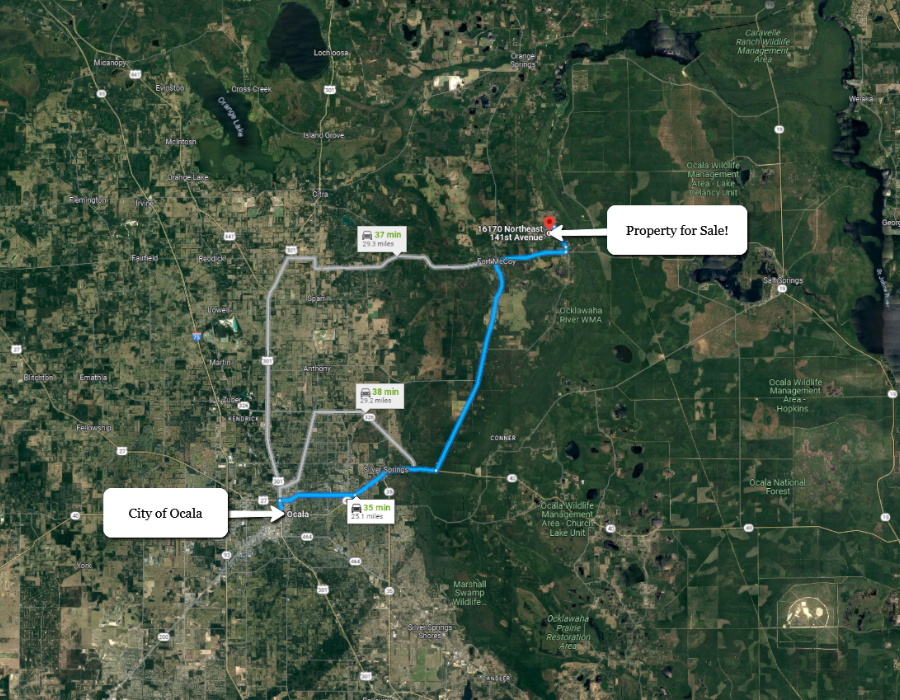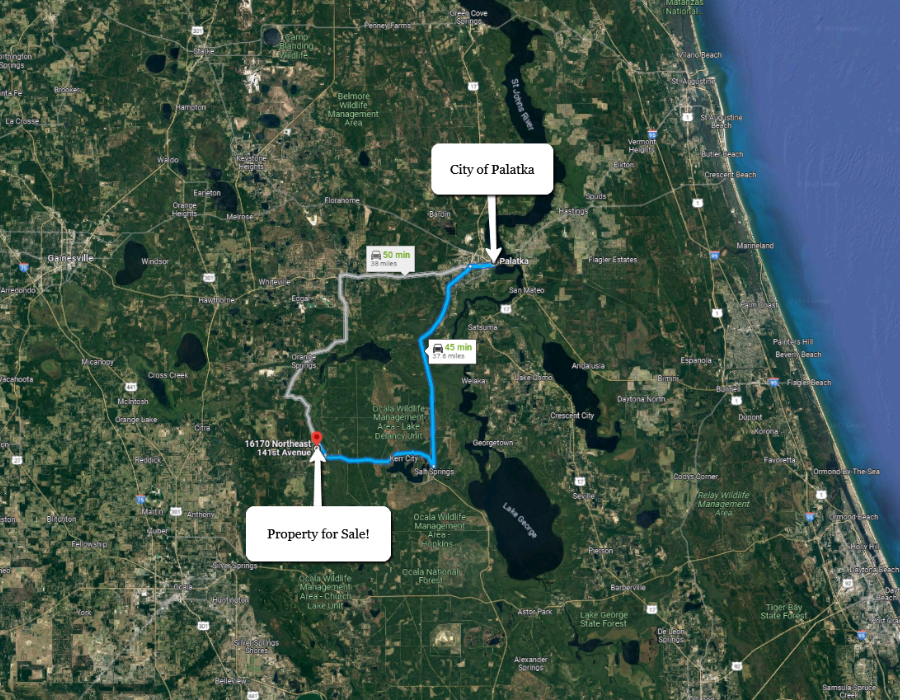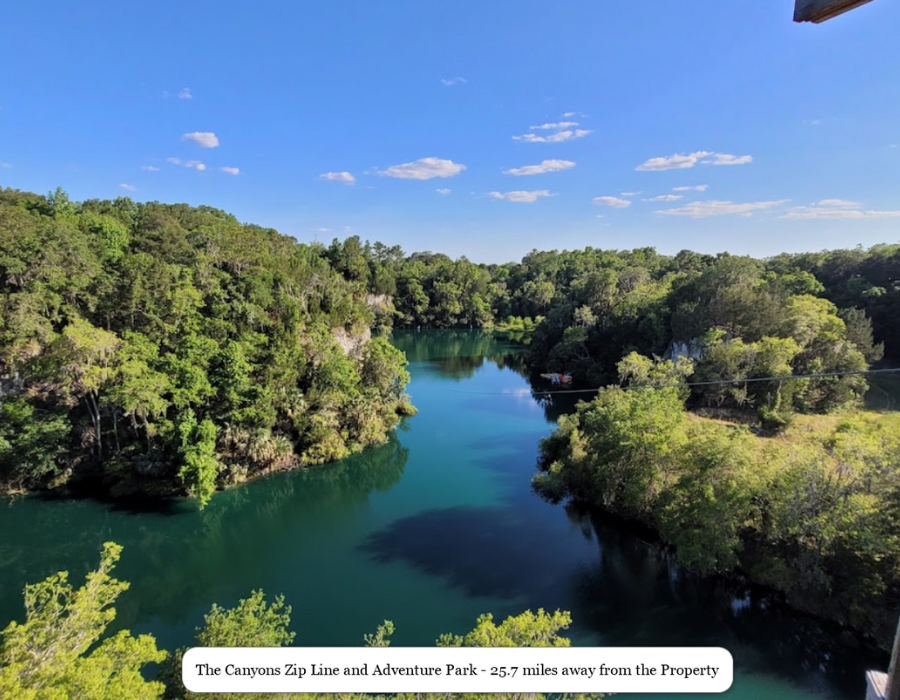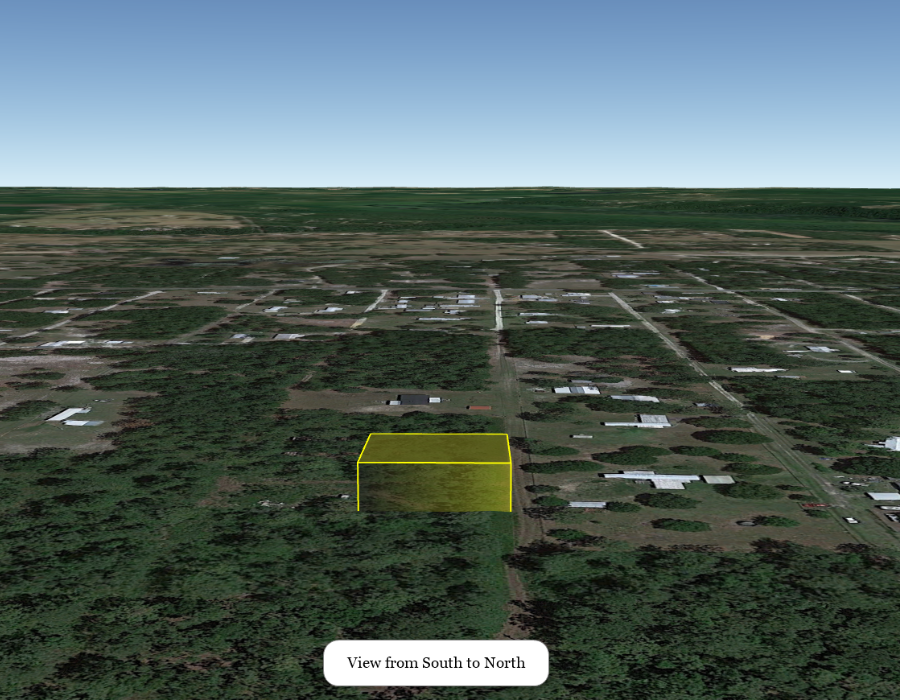 Map To Property
Property Address:
Property Details
Status: Available
State: FL
County: Marion
Parcel Number: 0997-005-075
Short Legal Description: SEC 05 TWP 13 RGE 24 PLAT BOOK UNR PAGE 232 MILL CREEK CAMPSITES #3 BLK E LOTS 75.76 BEING MORE FULLY DESC AS FOLLOWS: E 110 FT OF W 330 FT OF S 100 FT OF N 500 FT OF SW 1/4 OF SW 1/4
Annual Property Taxes: 74.39
Size (In Acres): 0.23
Road Access: Yes - Unpaved
Electricity: Yes
Zoning: RES/Camping
Terrain: Flat
Improvements
Other: Two Lots Camp site
Similar properties in the area are listed or have been recently sold for around $14,999.
Buy this property today for just $7,499! (You save $7,500)
To purchase this property today call Kasey at 602-726-0082 now!
I'm Interested In This Property