Cheapest Land in Salem, AR! Road Access and NO Restrictions Vacant Lot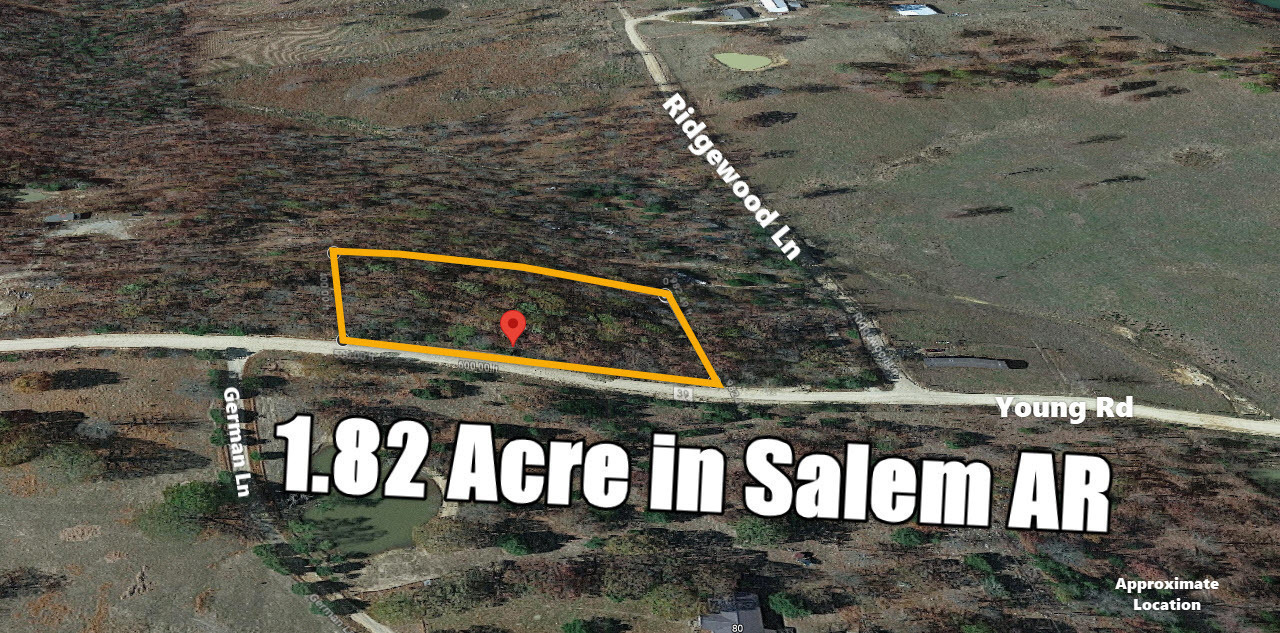 Unrestricted Ozarks Paradise Awaits You!!  Surrounded by the breathtaking landscapes of the Ozarks, this 1.82 acre vacant land lot just outside of Salem AR, boasts stunning views of lush greenery, rolling hills, and serene countryside.   Message Me for Payment Options.  Discounted Cash Price: $10,999.
This land lot offers Endless Possibilities!  Unrestricted land with road access means you can let your imagination run wild. Build your dream home, set up a cozy cabin or a tiny house, park your RV , build a storage shop or shed, park your 5th wheel, park your toys– it's all up to you! 
Text/Call Message Me NOW for more details or if you have questions.  602 726 0082
10 minutes into town gets you gas, shopping, and food
26 minutes to Ash Flat, AR – has Walmart, Shops, Restaurant, Healthcare Facilities
45 minutes to Lake Norfork – a hidden treasure of white sandy beaches and 43 miles of pristine blue water that offers a fantastic opportunity to reel in the big one.  There are several waterfalls in the Lake Norfork area, including Blanchard Springs Caverns and the Falls Branch Trail, which offers a scenic hike leading to a waterfall.  These natural wonders add to the region's charm.
PROPERTY LOCATION:
Put these coordinates into Google Maps, and it will take you to the property: 
36.312197, -91.802700
Young Rd. Salem AR, 72576
Salem, AR has its unique charm and appeal that can make it a great place.  Living in a small town can be a peaceful and fulfilling experience if you enjoy a quieter lifestyle and the beauty of nature with everything you need within 30 minutes.
PROPERTY DETAILS ID# 33058
Approx Address: Young Rd. Salem AR 72576
GPS coordinates: 36.312197, -91.802700
Discounted Cash Price $ 10,999 obo
Owner Finance Available with $500 Down & $255 mo. (Finance Price is $12,999. *Cannot live on property while financing)
Lot Desc: Wooded
Electricity Available, needs hooked up
Septic Needed
Well Water, Portable Water, or Rainwater Harvesting Needed
Restrictions: NO RESTRICTIONS – Have it your way!
Road Access: Yes
Act now and make this 1.82 acre vacant land lot yours today! Contact us for more information and start building the future you've always dreamed of. This is your opportunity to live the life you deserve in the heart of Arkansas' natural beauty.
Message Me Your Offer NOW Kasey - 602 726 0082 ID# 33058
          It all starts with a dream and a deed and it's our mission to help you get there!
Seller makes no claims or guarantees regarding the property, its use, and its condition. Buyer responsible for own due diligence regarding property, its use codes, obtaining permits, connecting utilities, and any other future plans buyer can conceive of.  Cash sale document fee of $160 applies, buyer pays closing costs; Owner finance sale setup fee of $500 applies.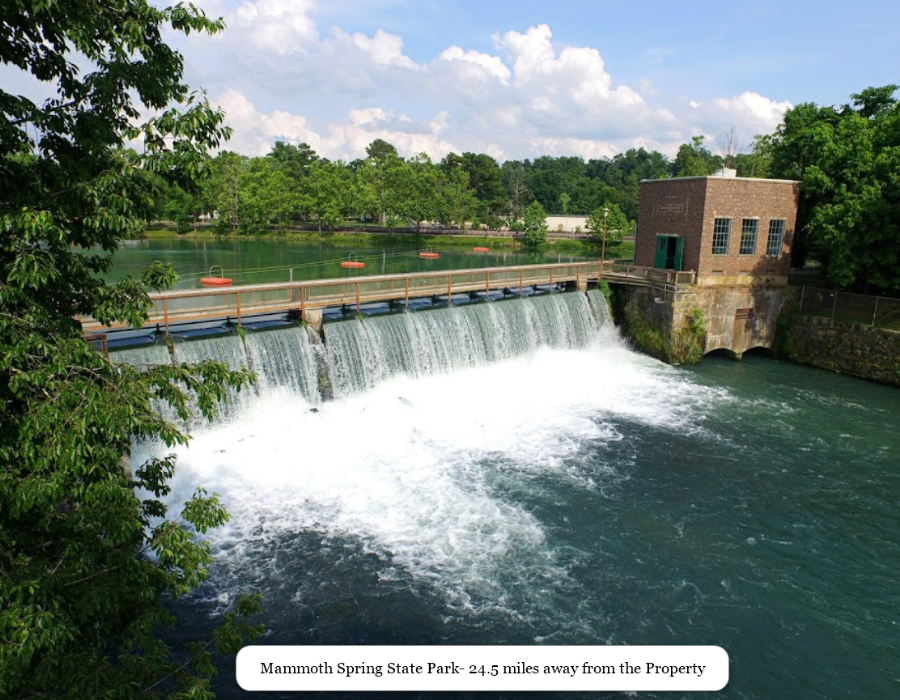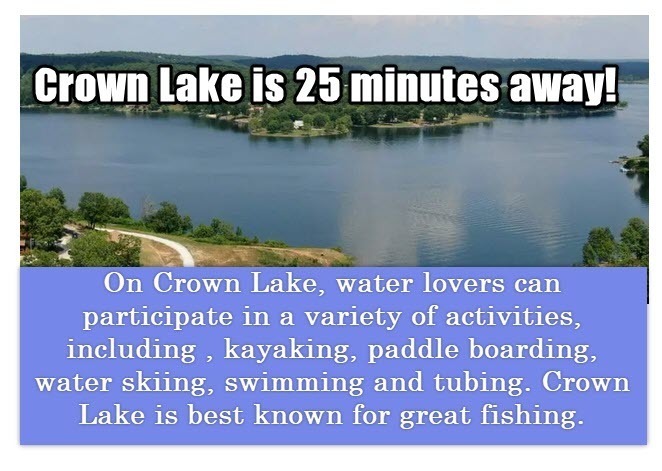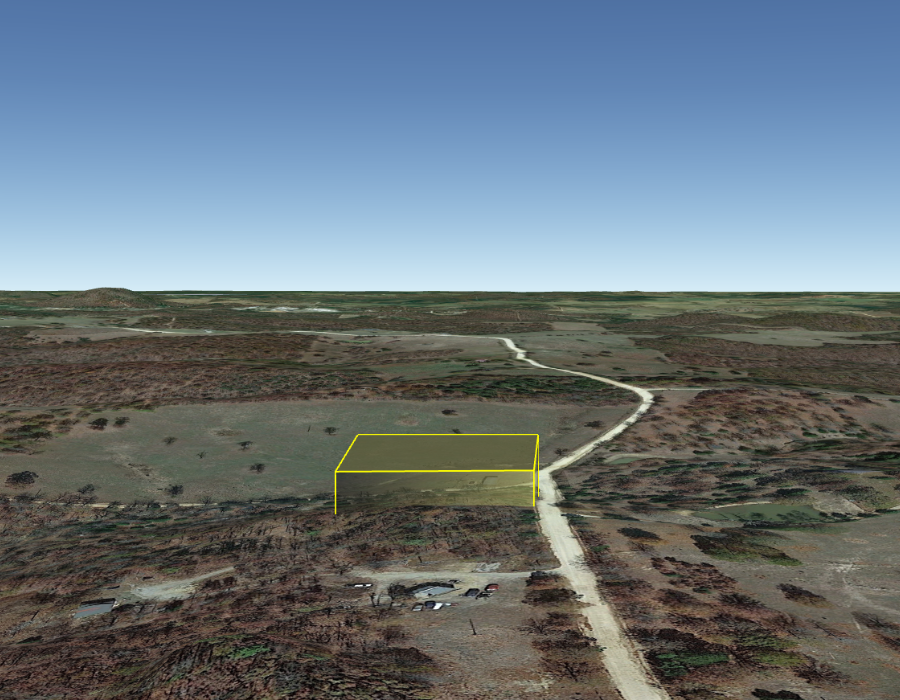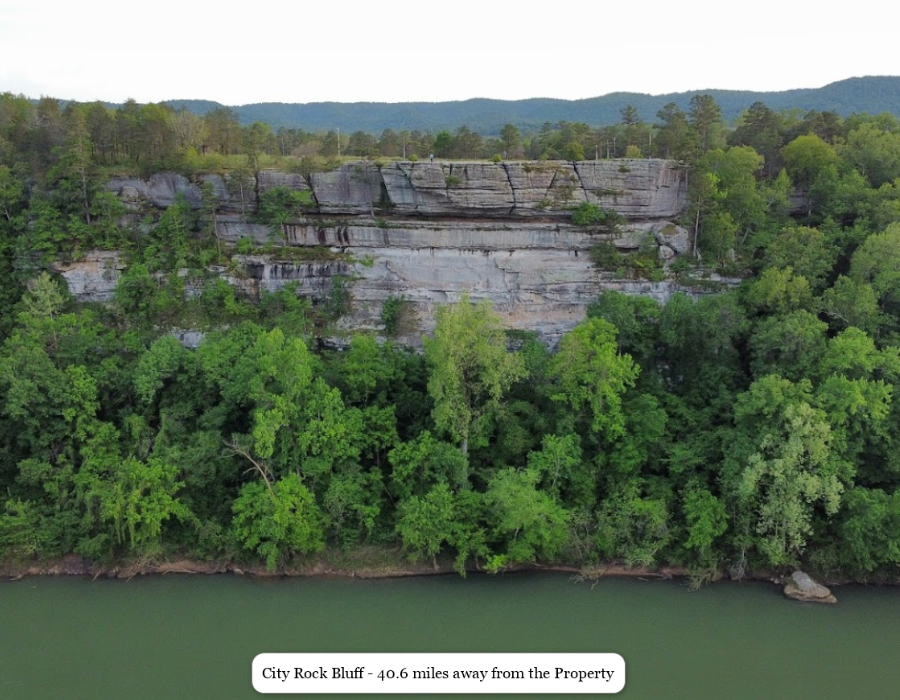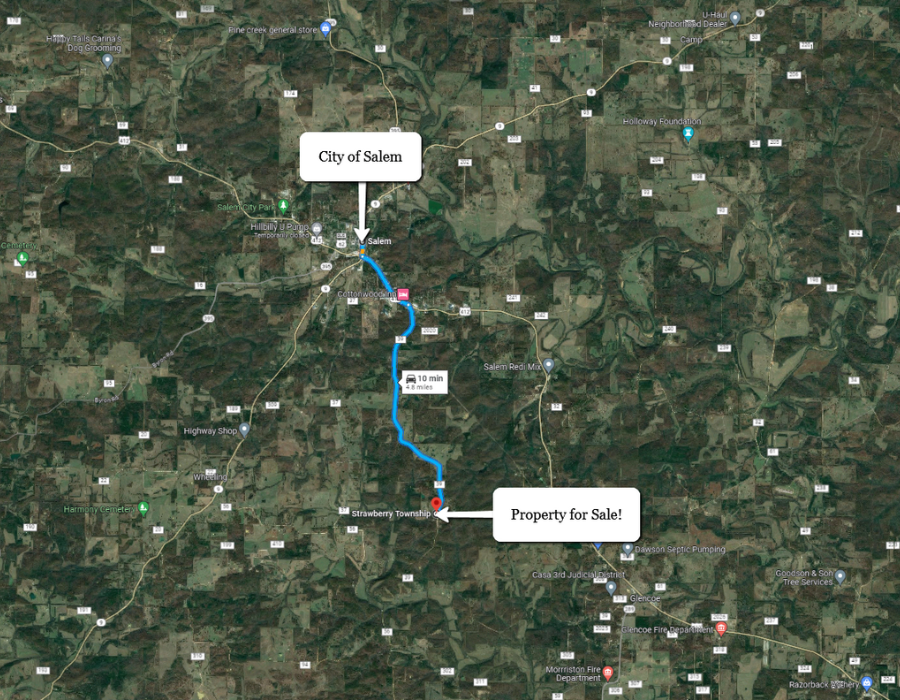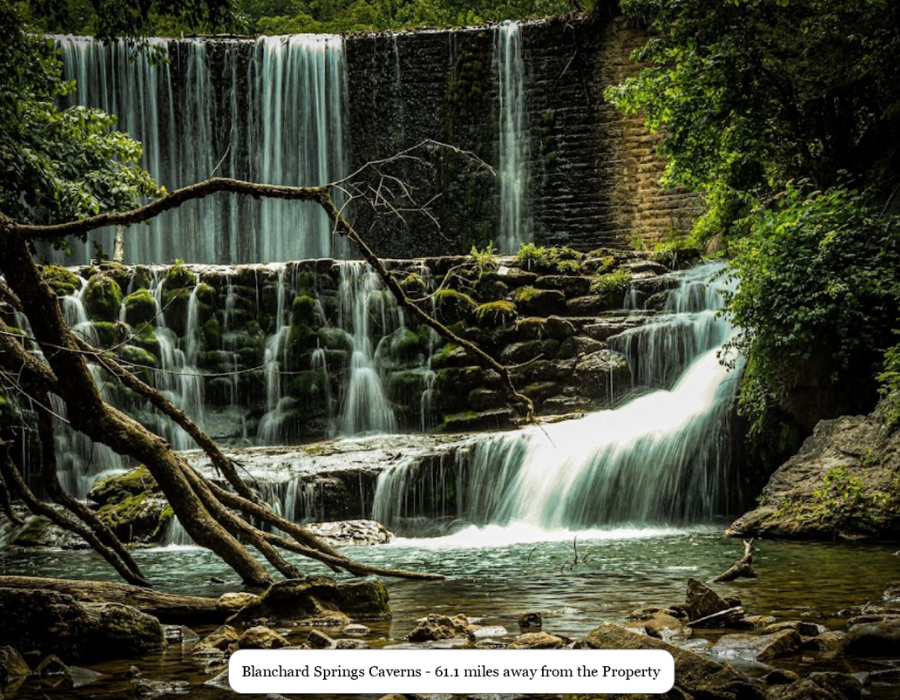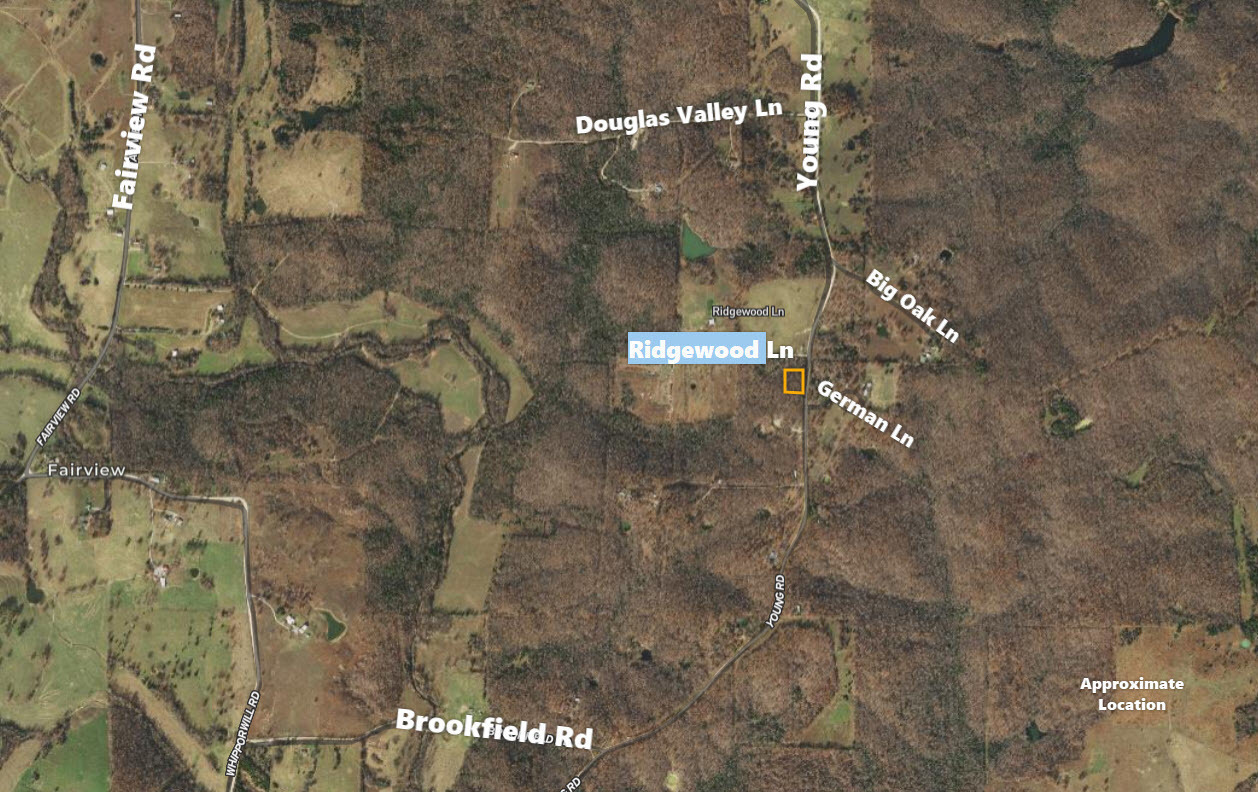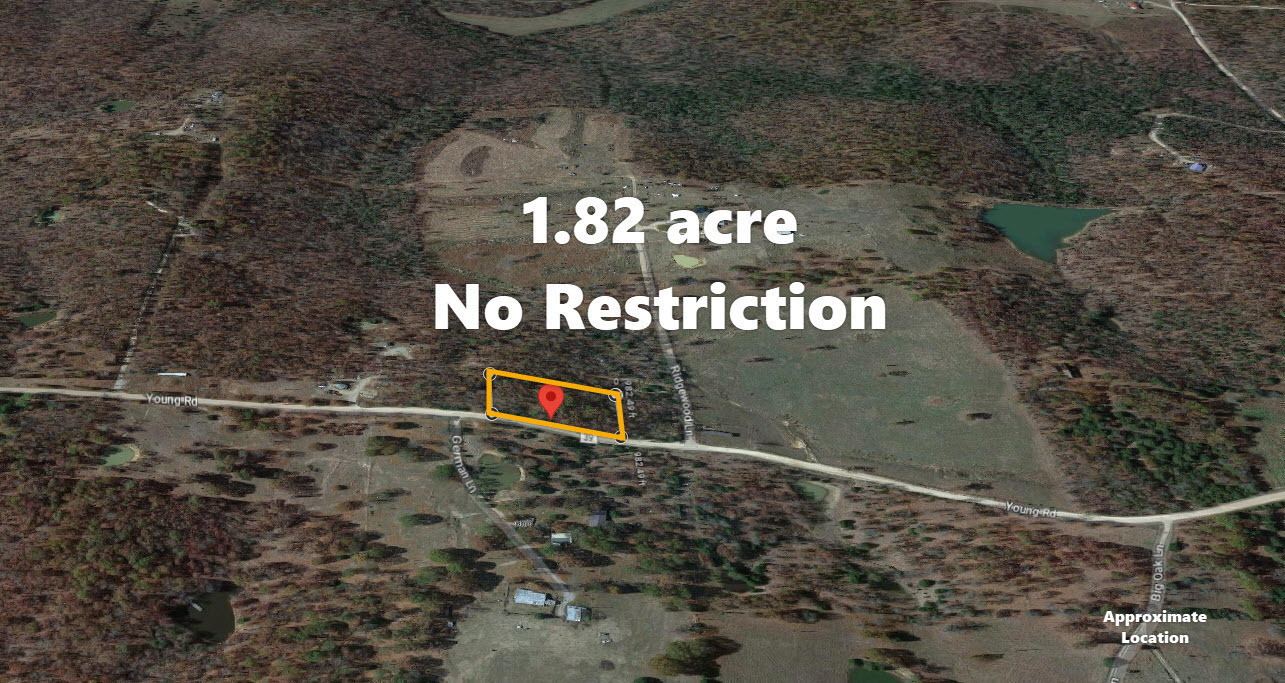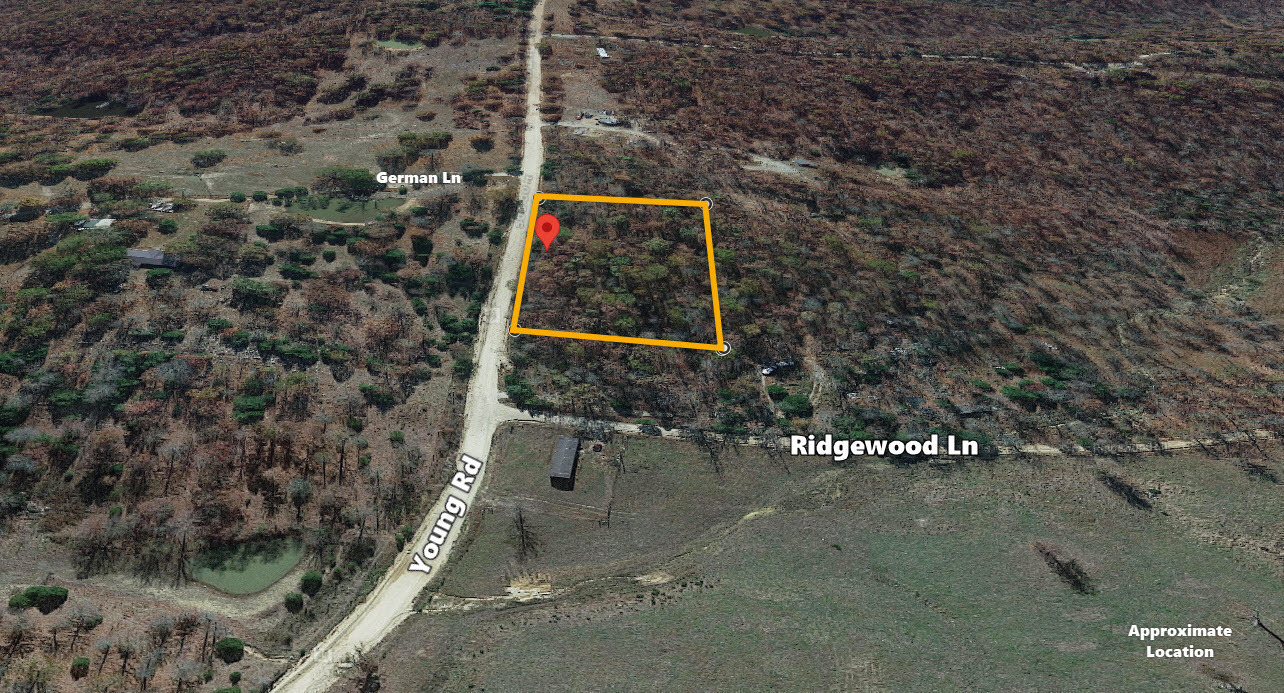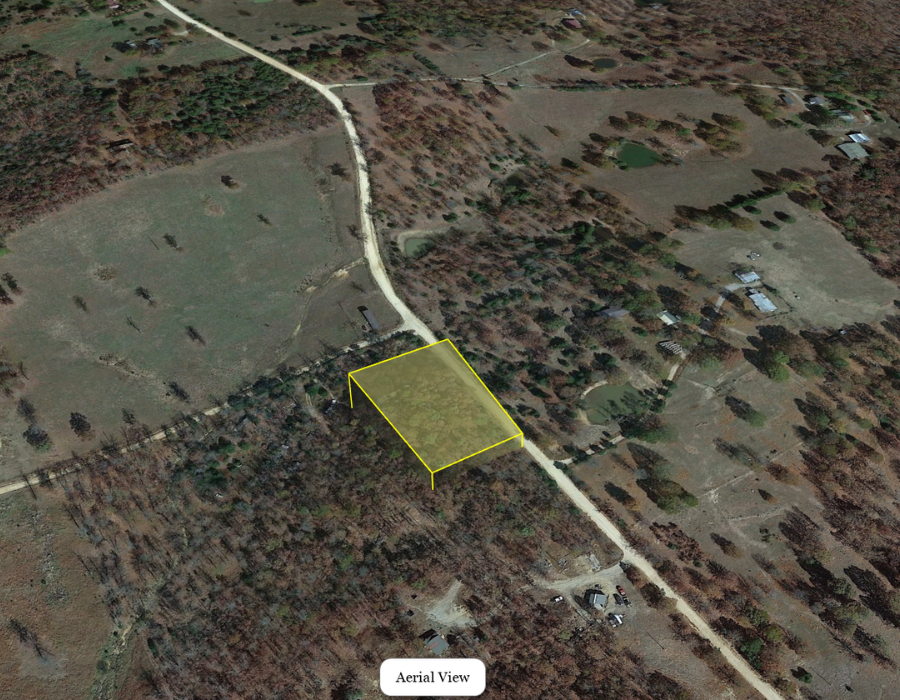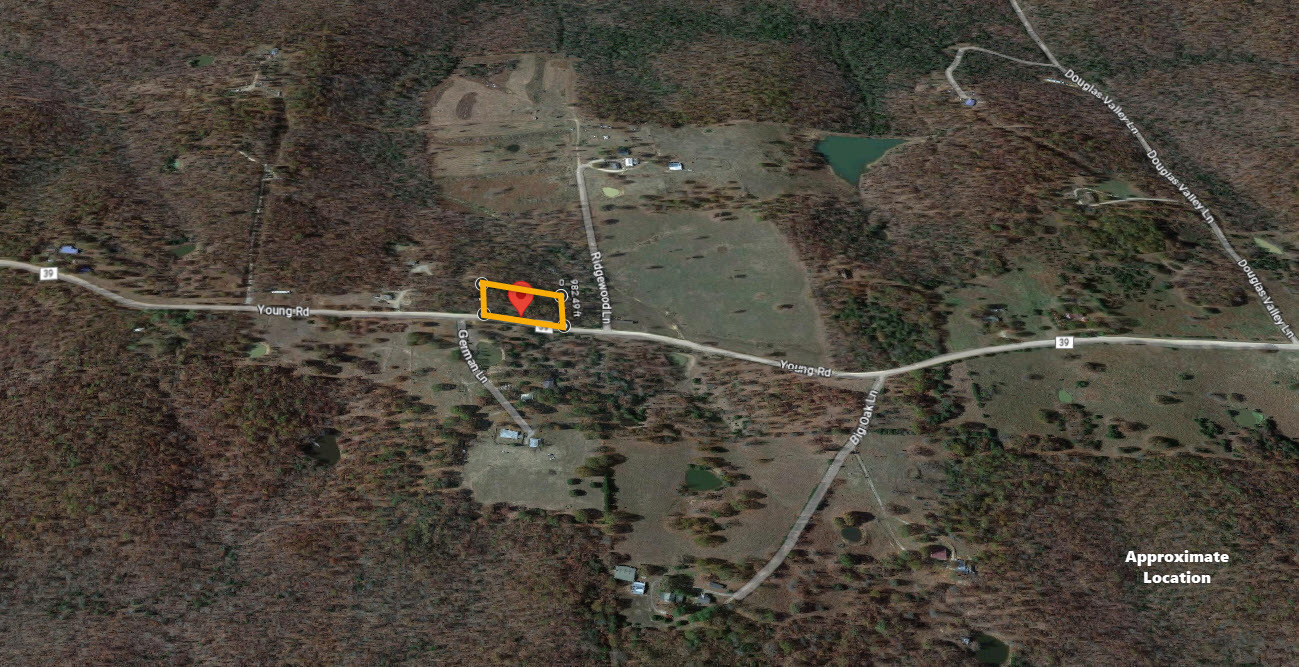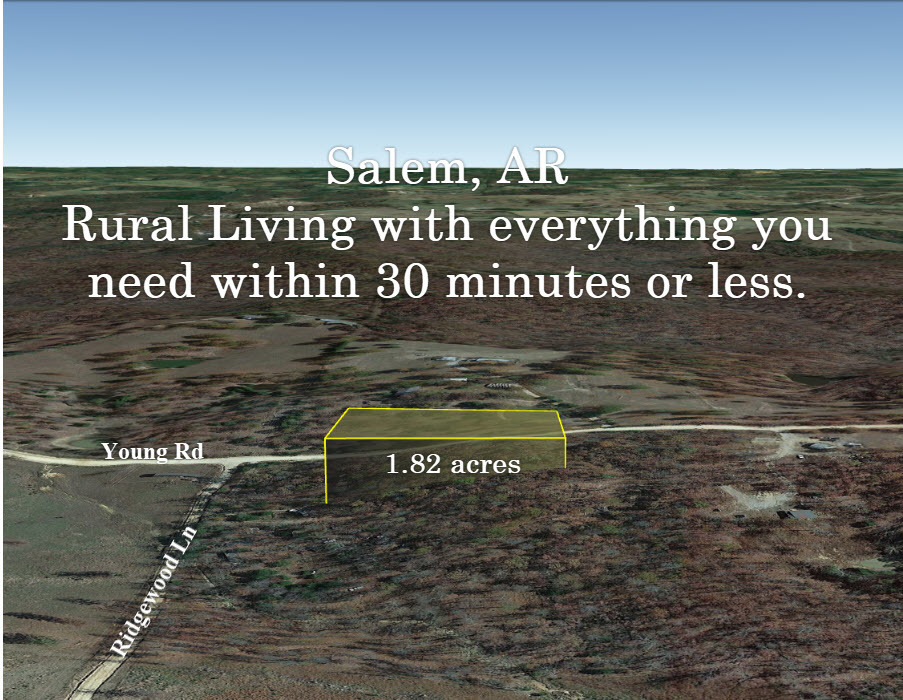 Map To Property
Property Address:
Property Details
Status: Available
State: AR
County: Fulton
Parcel Number: 001-05095-001
Short Legal Description: PT NE NE, AS SHOWN IN BOOK 172 AT PAGE 539 THEREOF, RECORDS OF SAID COUNTY AND STATE
Annual Property Taxes: 49.13
Size (In Acres): 1.82
Road Access: Yes - Unpaved
Electricity: Yes
Zoning: RES
Terrain: Sloping
Similar properties in the area are listed or have been recently sold for around $14,789.
Buy this property today for just $10,999! (You save $3,790)
To purchase this property today call Kasey at 602-726-0082 now!
I'm Interested In This Property