Your Ozark Adventure Awaits: 2 Acres of Vacant Land in Glencoe, AR. Nature Lover's Paradise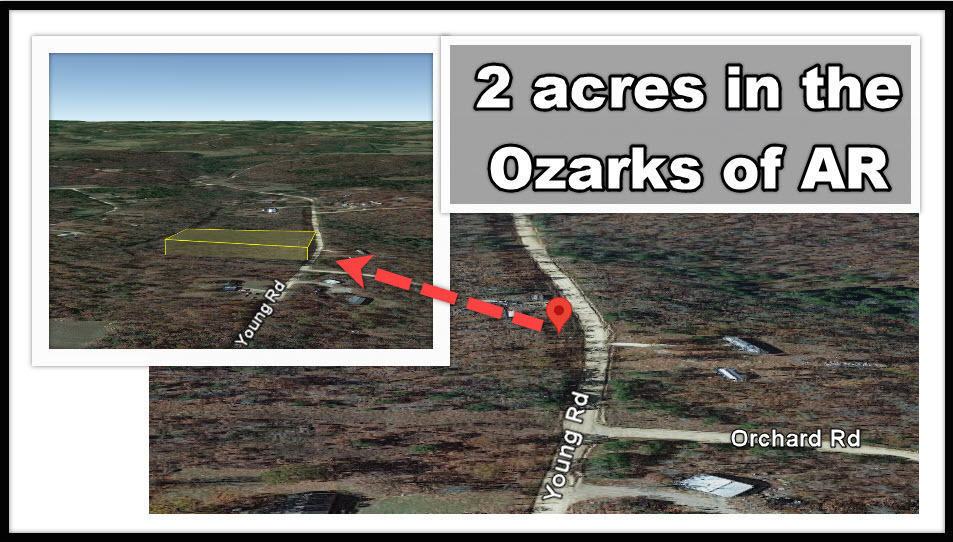 Situated in a peaceful and picturesque setting of Fulton County AR, this 2-acre vacant land offers the perfect blend of privacy and convenience. Embrace the serenity of country living while being just a short drive away from all the amenities you need. Explore nearby hiking trails, fishing spots, and enjoy the great outdoors right in your backyard.
Discounted Cash Price: $10,999 OR make payments with $500 Down and no credit check.
PROPERTY LOCATION:
Put these coordinates into Google Maps, and it will take you to the property:
36.290298, -91.757653
Young Rd. Glencoe, AR 72539
Utilities: Water and electric available to be hooked up
Building Restrictions: Ideal for your dream single-family home (minimum 1,000 sqft) with the added bonus of an out-building allowed
Homestead Potential: Subject to approval, you could turn this into your very own homestead.
CONVENIENTLY LOCATED 
10 minutes to Crown Lake where water lovers can participate in a variety of activities, including swimming, kayaking, paddle boarding, water skiing, and tubing
13 minutes to Fulton County Hospital
15 minutes to Ash Flats, AR – has Walmart, Stores, Restaurants, Healthcare & Rehab Facilities
55 minutes to Mountain Home, AR
1 hr 30 minutes to Jonesboro, AR
The Ozarks are known for their stunning natural beauty, with rolling hills, lush forests, clear rivers, and picturesque lakes. Residents often have easy access to hiking, camping, fishing, boating, and other outdoor activities.  The region is home to a diverse range of wildlife, including deer, turkey, squirrels, and various bird species. It's a paradise for wildlife enthusiasts and hunters.
Discounted Cash Price $ 10,999 obo
Owner Finane Available with $500 down & $255 mo payments. (*Finance Price is $12,999. *Cannot live on property while financing)
Message Me Your Offer NOW Kasey - 602 726 0082 ID# 45989
          It all starts with a dream and a deed and it's our mission to help you get there!
Seller makes no claims or guarantees regarding the property, its use, and its condition. Buyer responsible for own due diligence regarding property, its use codes, obtaining permits, connecting utilities, and any other future plans buyer can conceive of.  Cash sale document fee of $160 applies, buyer pays closing costs; Owner finance sale setup fee of $500 applies.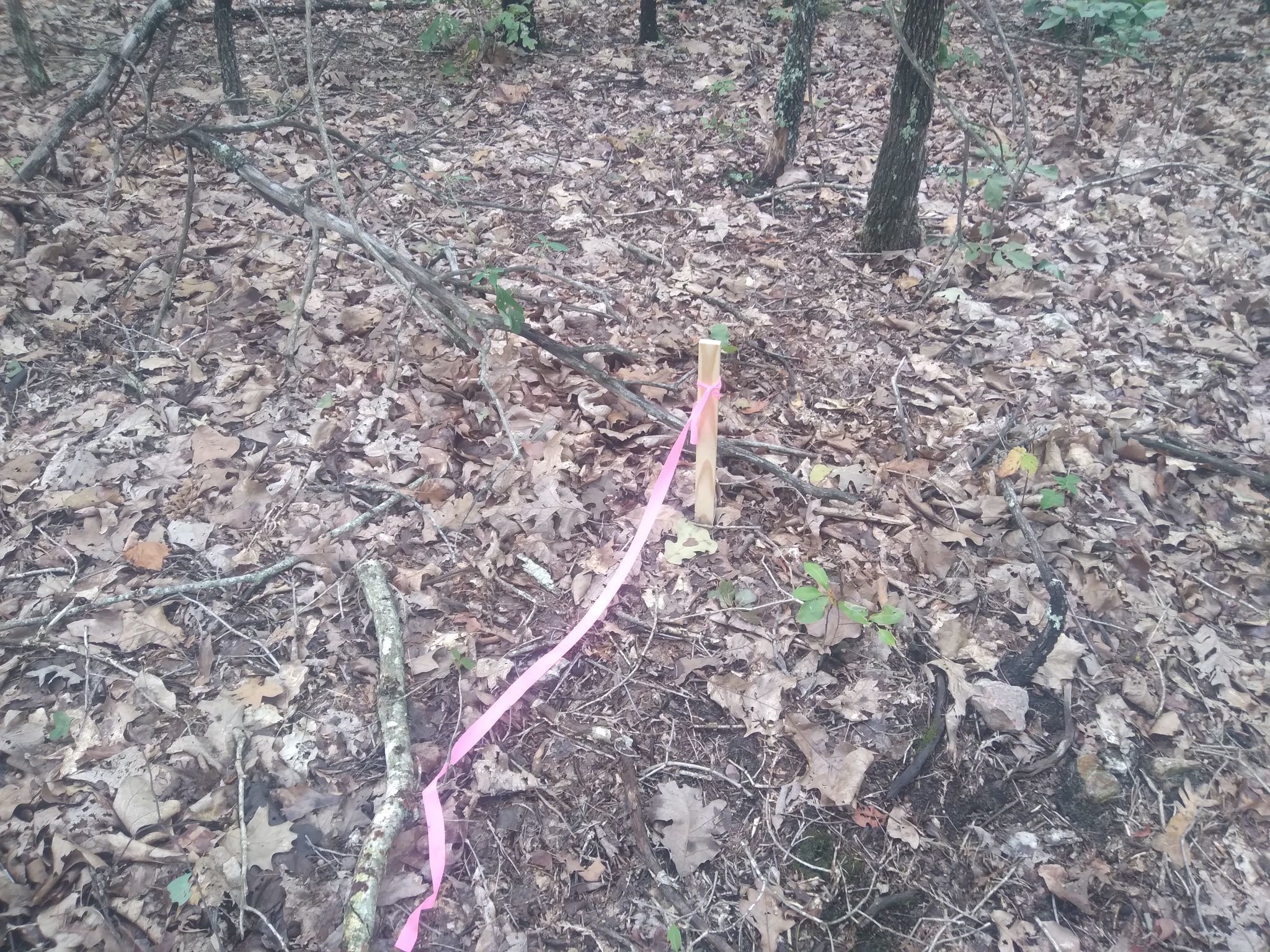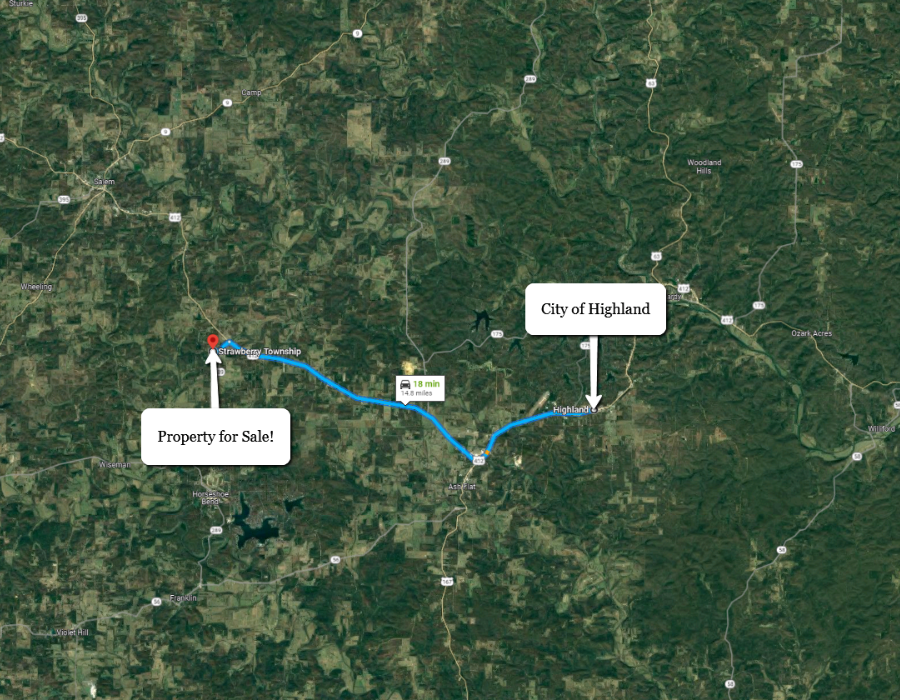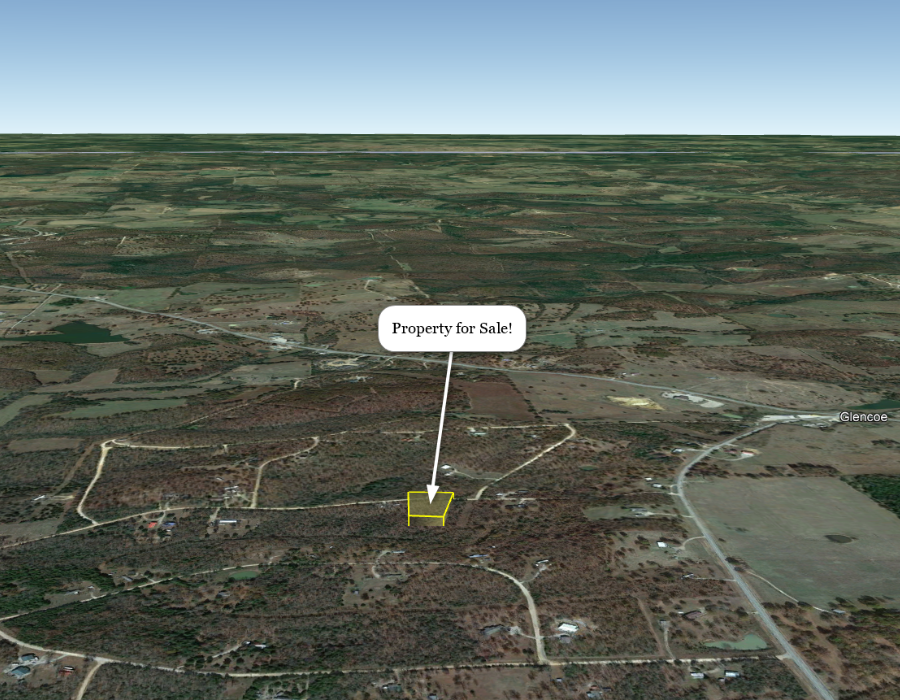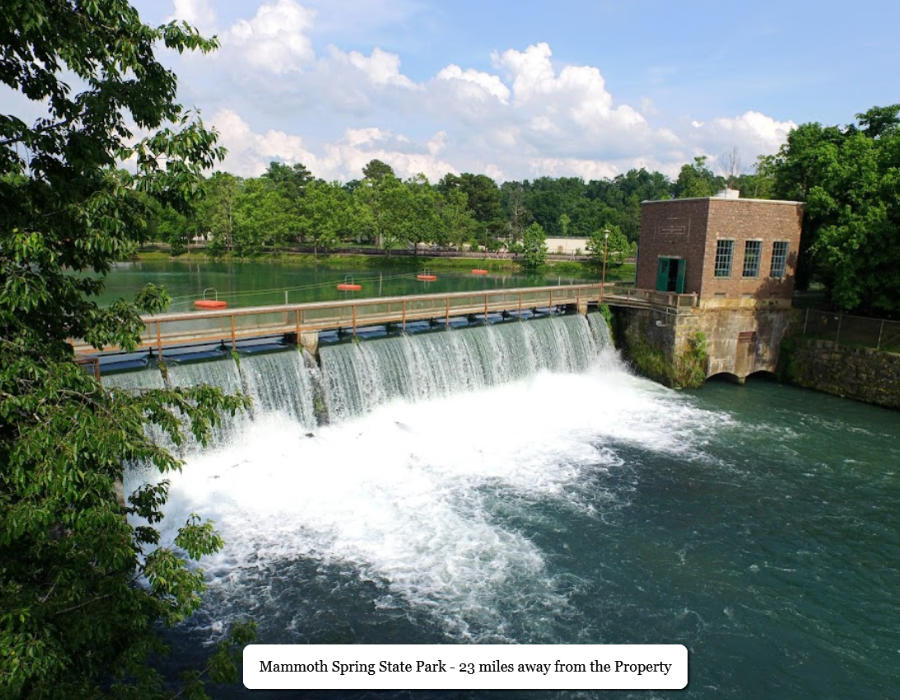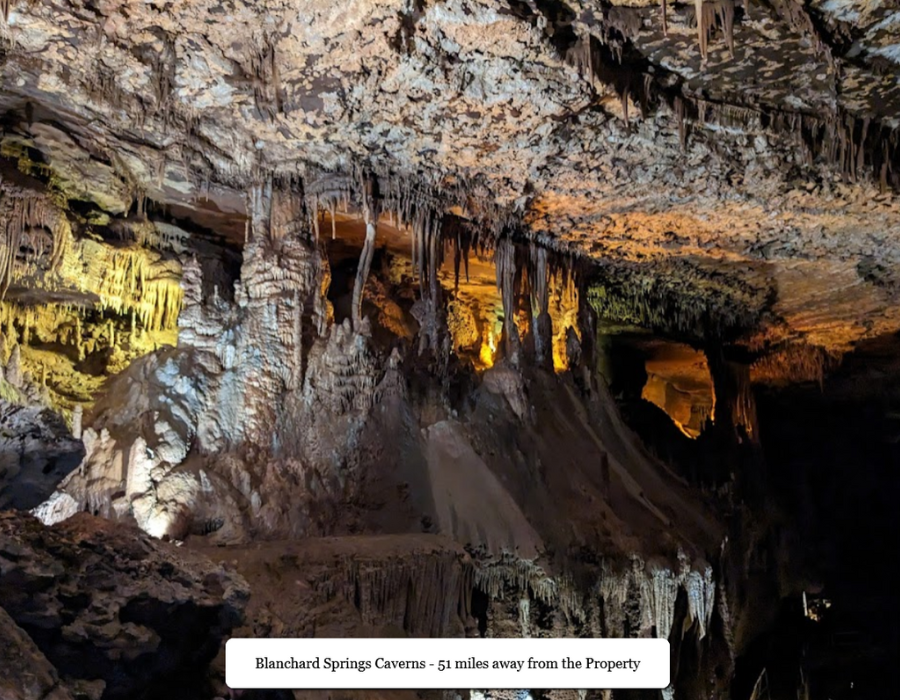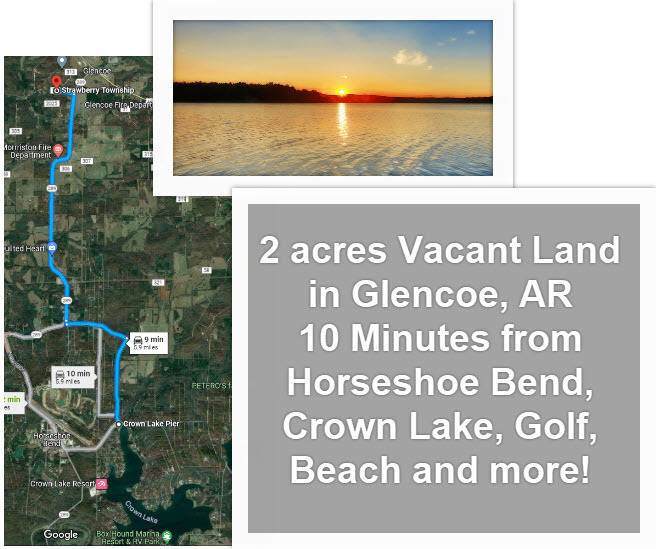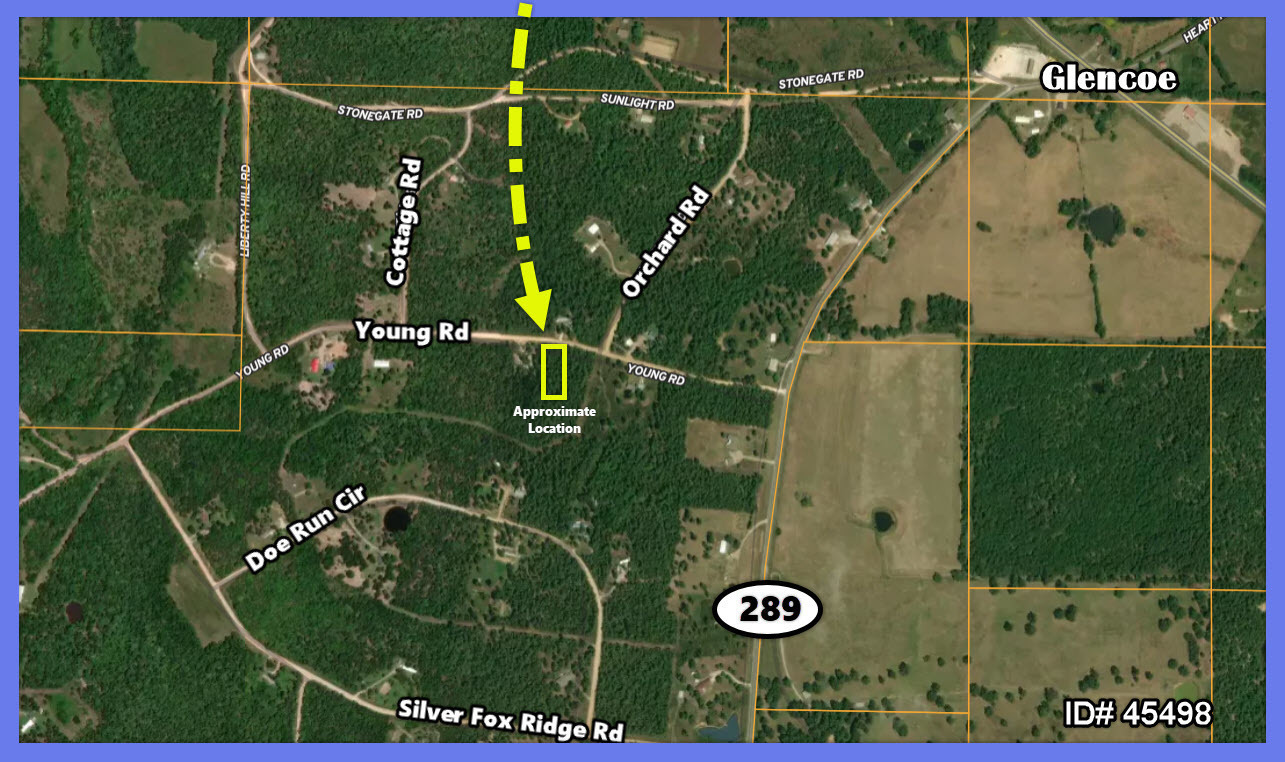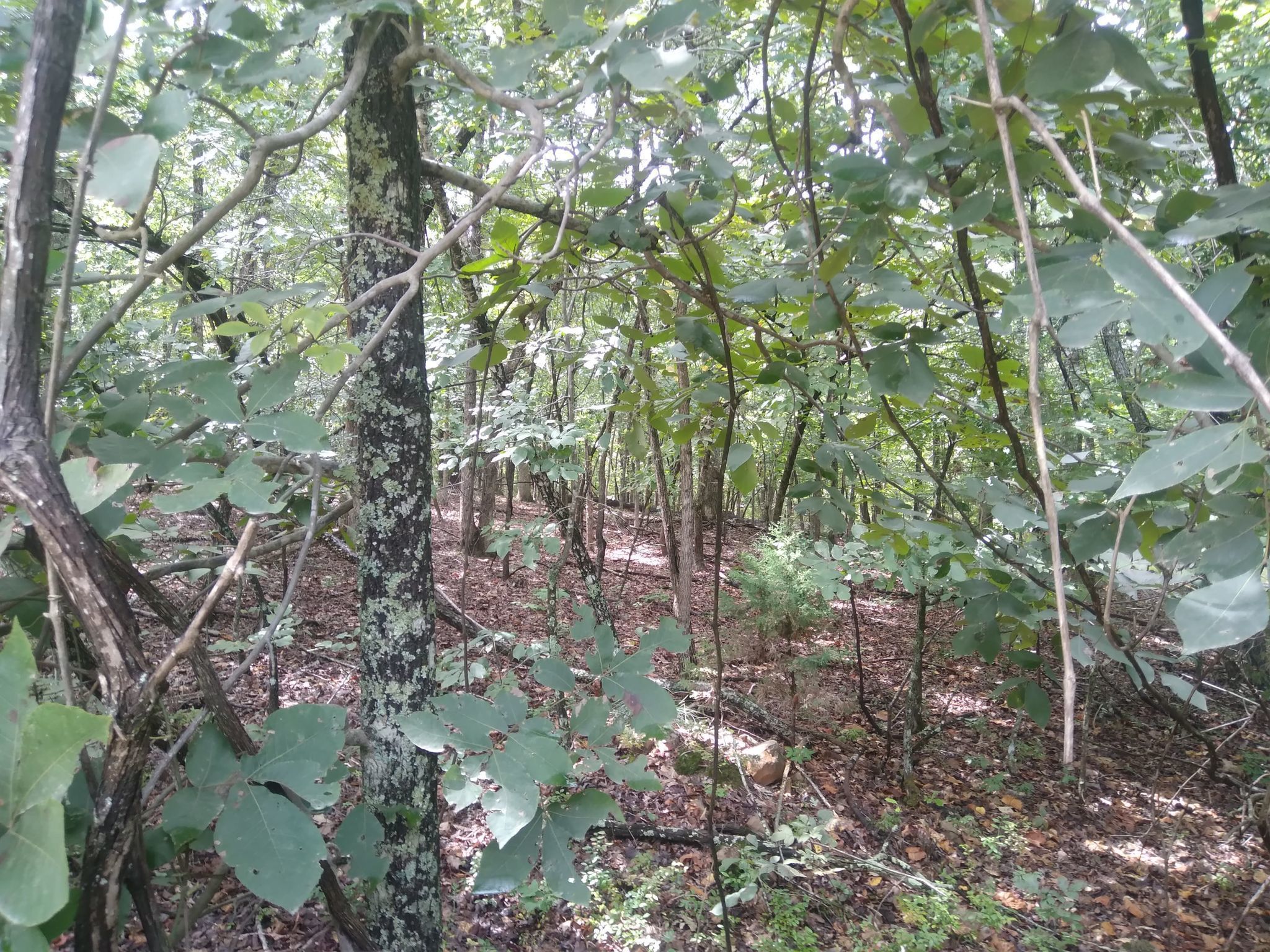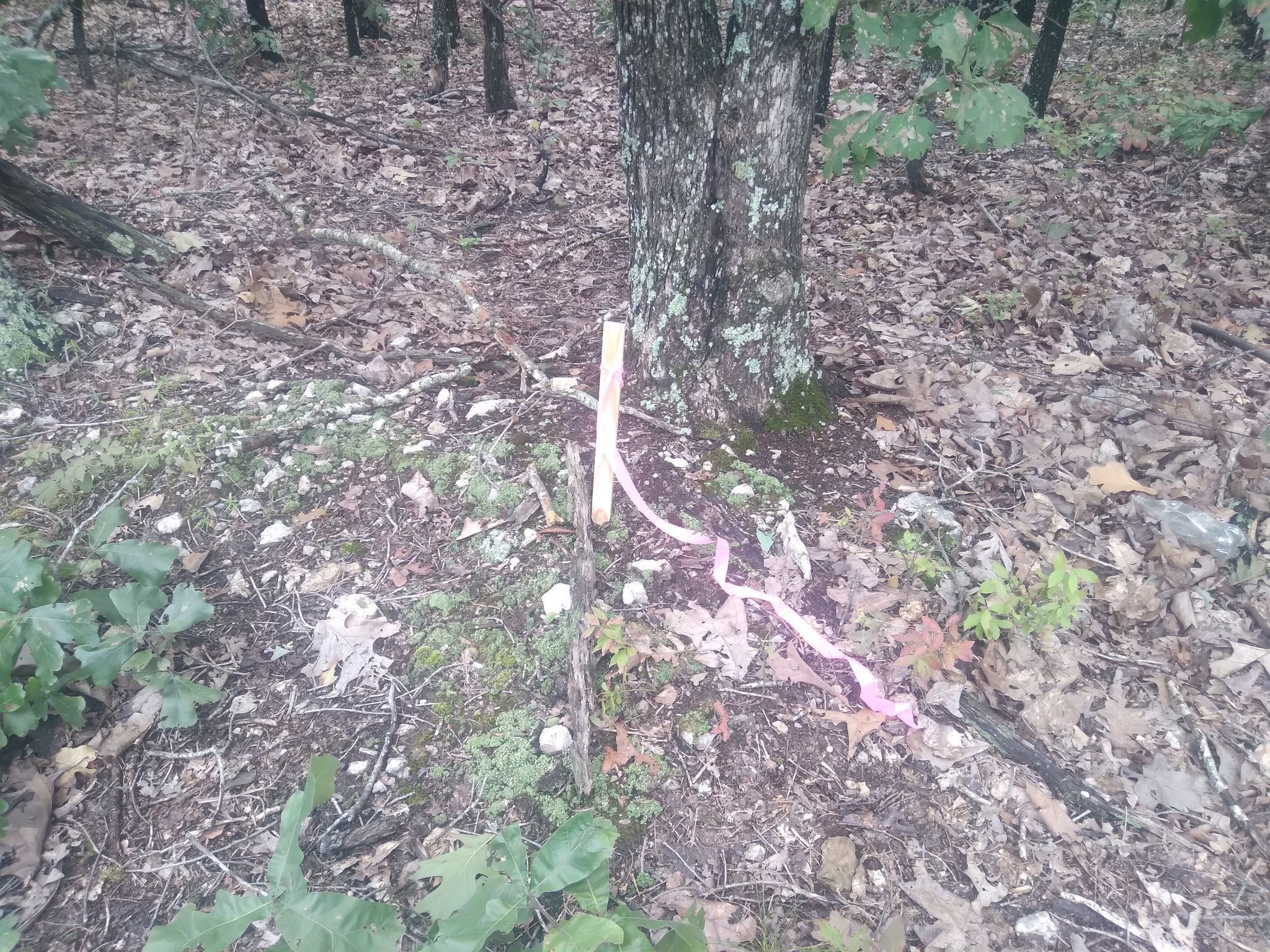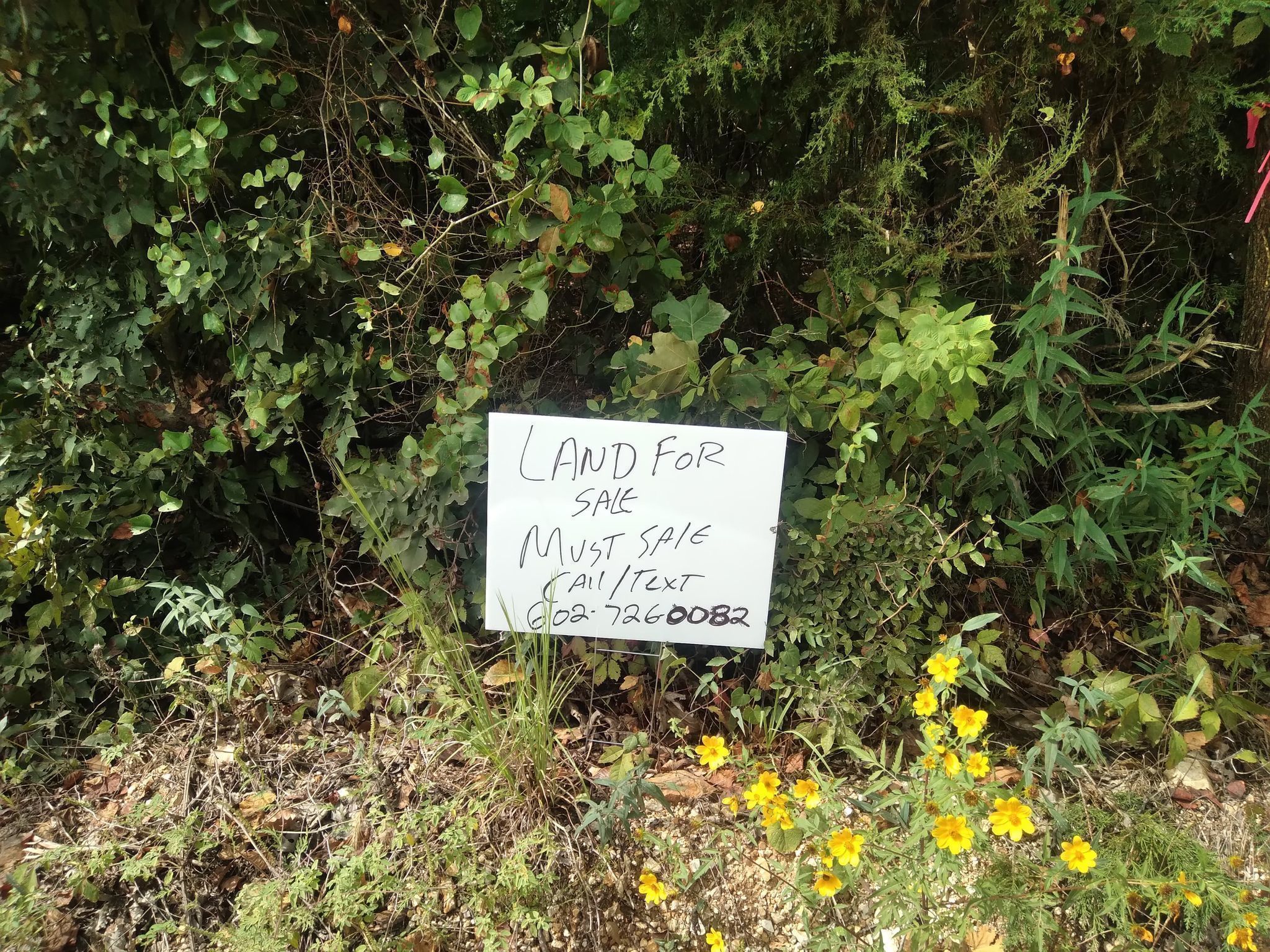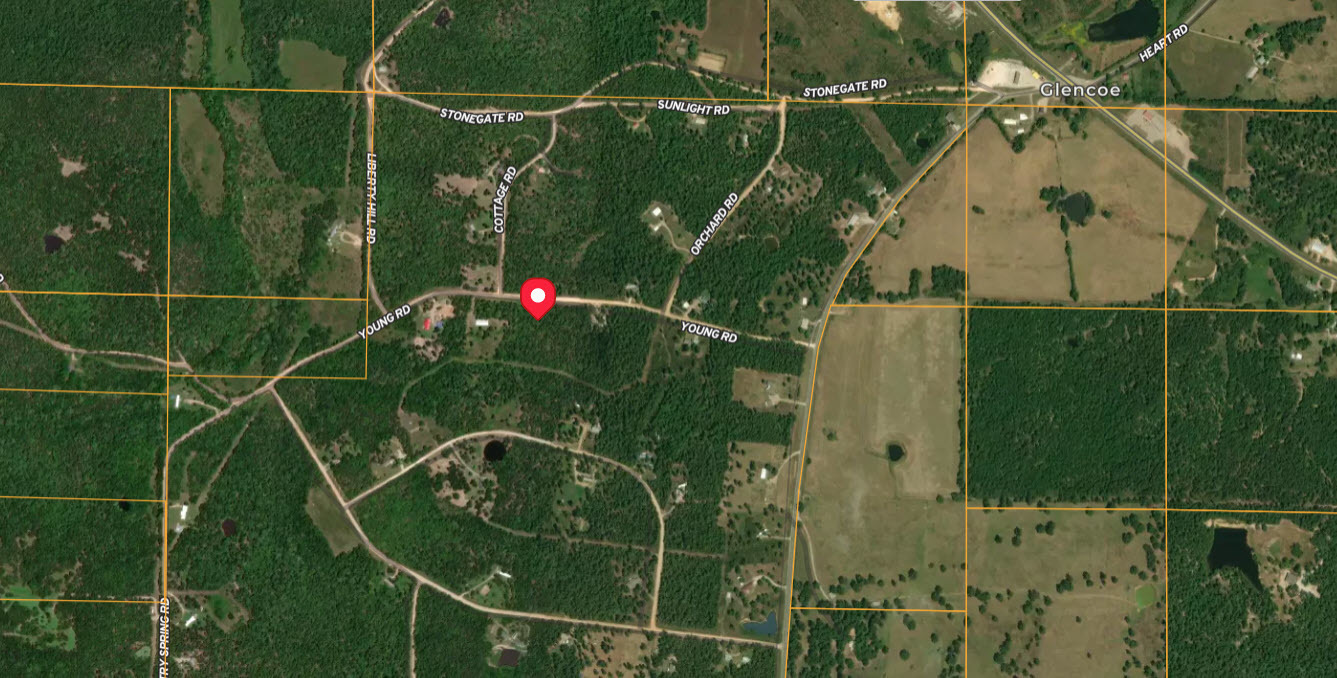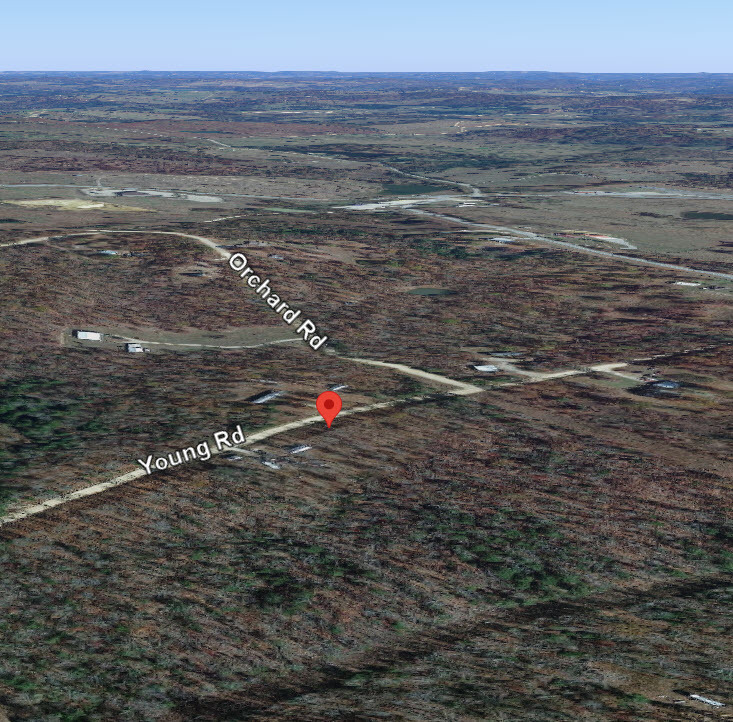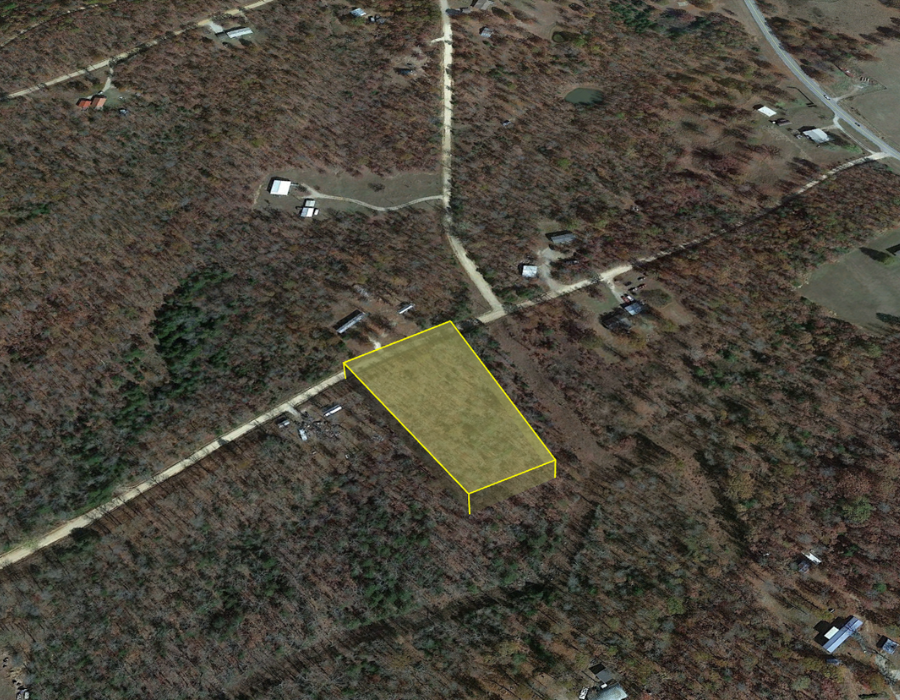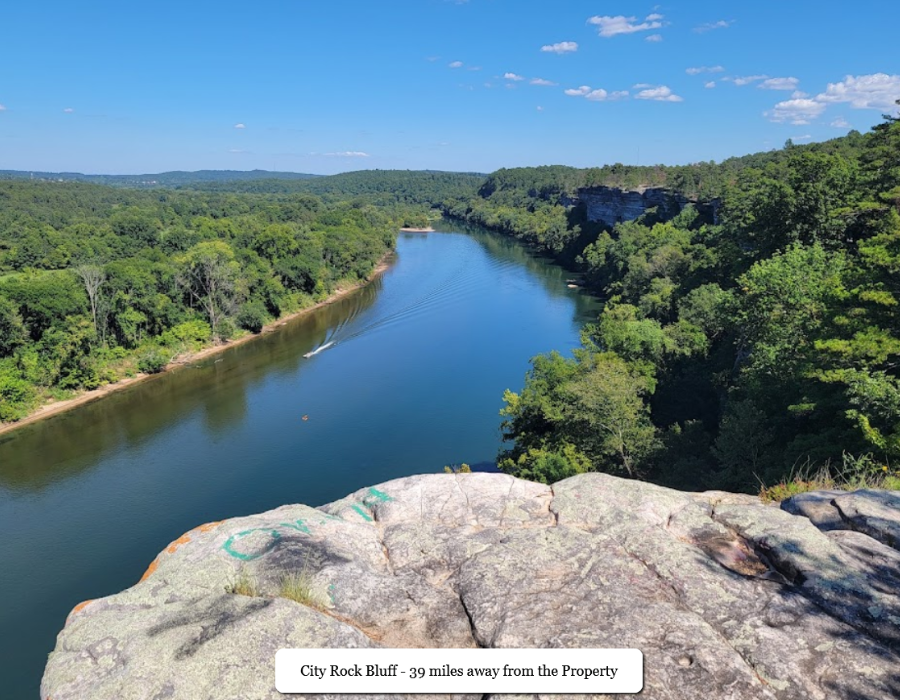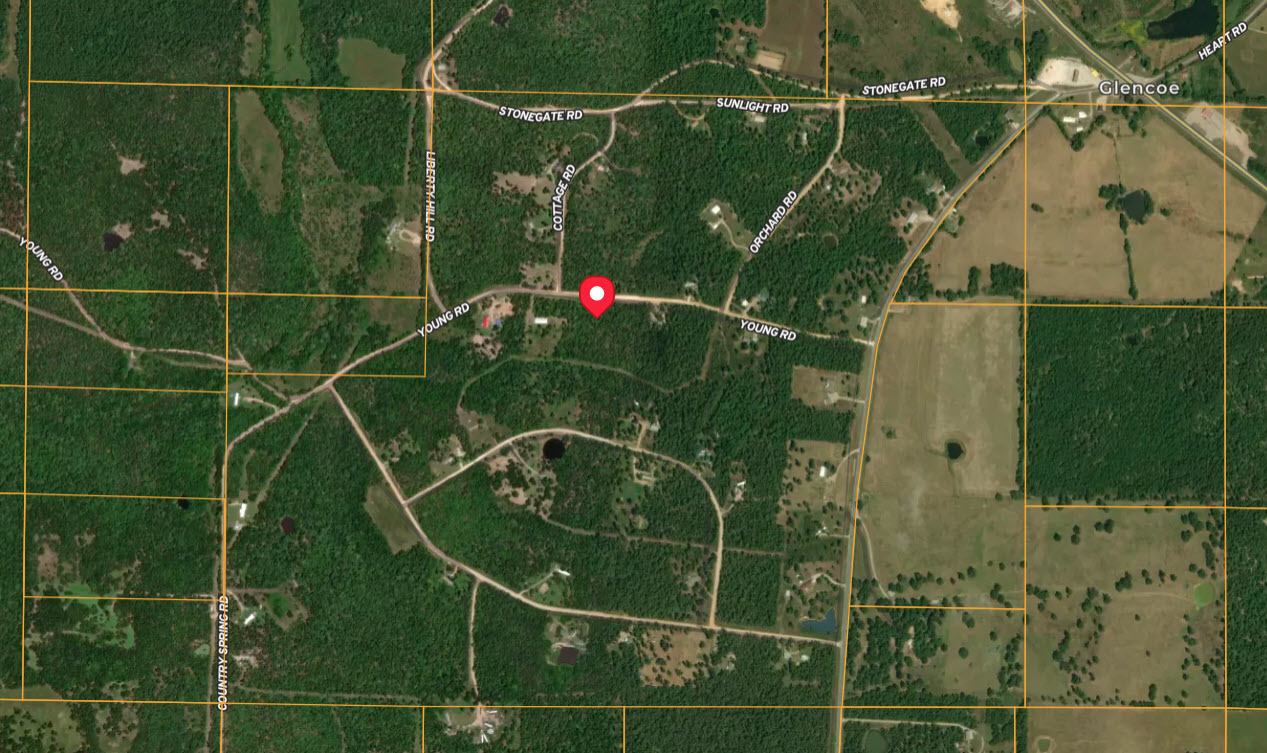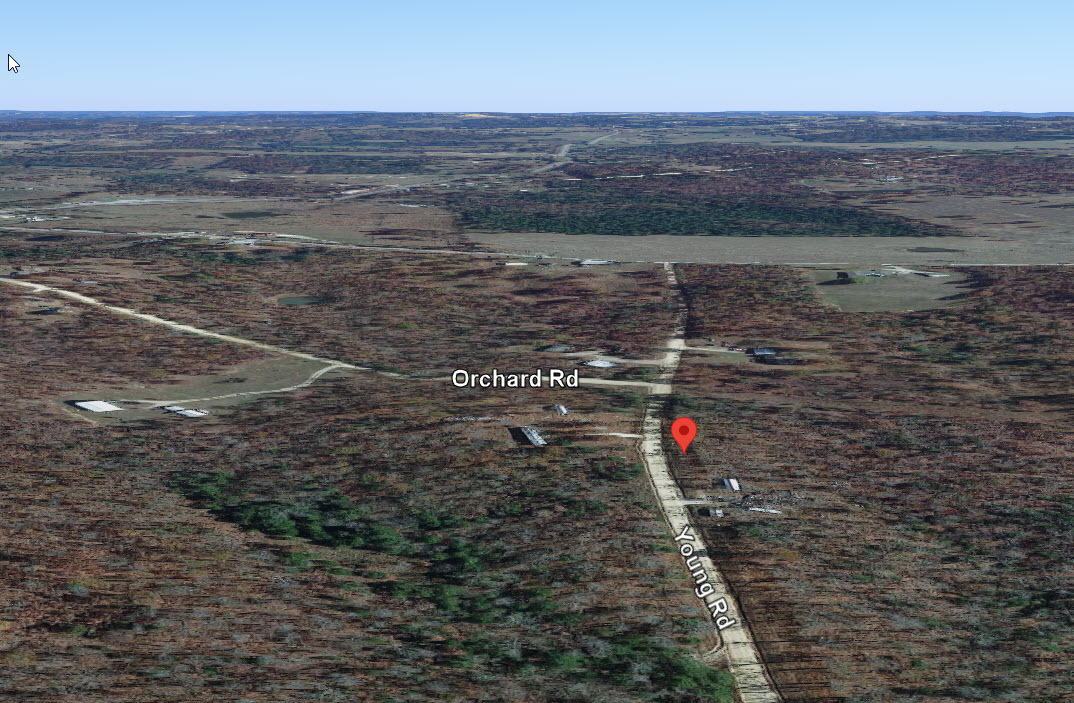 Map To Property
Property Address:
Property Details
Status: Available
State: AR
County: Fulton
Parcel Number: 510-22586-000
Short Legal Description: LOT A, BLOCK 31, GLENN FORREST 2 SUBDIVISION, TOWNSHIP 19N, RANGE 07W, SECTION 20, FULTON COUNTY, ARKANSAS
Annual Property Taxes: 36
Size (In Acres): 2
Zoning: RES
Similar properties in the area are listed or have been recently sold for around $17,789.
Buy this property today for just $10,999! (You save $6,790)
To purchase this property today call Kasey at 602-726-0082 now!
I'm Interested In This Property