Rural Vacant Lot For Sale - Peaceful 3.88 Acres Land with Road Access Hardy AR
Discover the Unlimited Possibilities of this Spectacular Semi-Rural Vacant Land!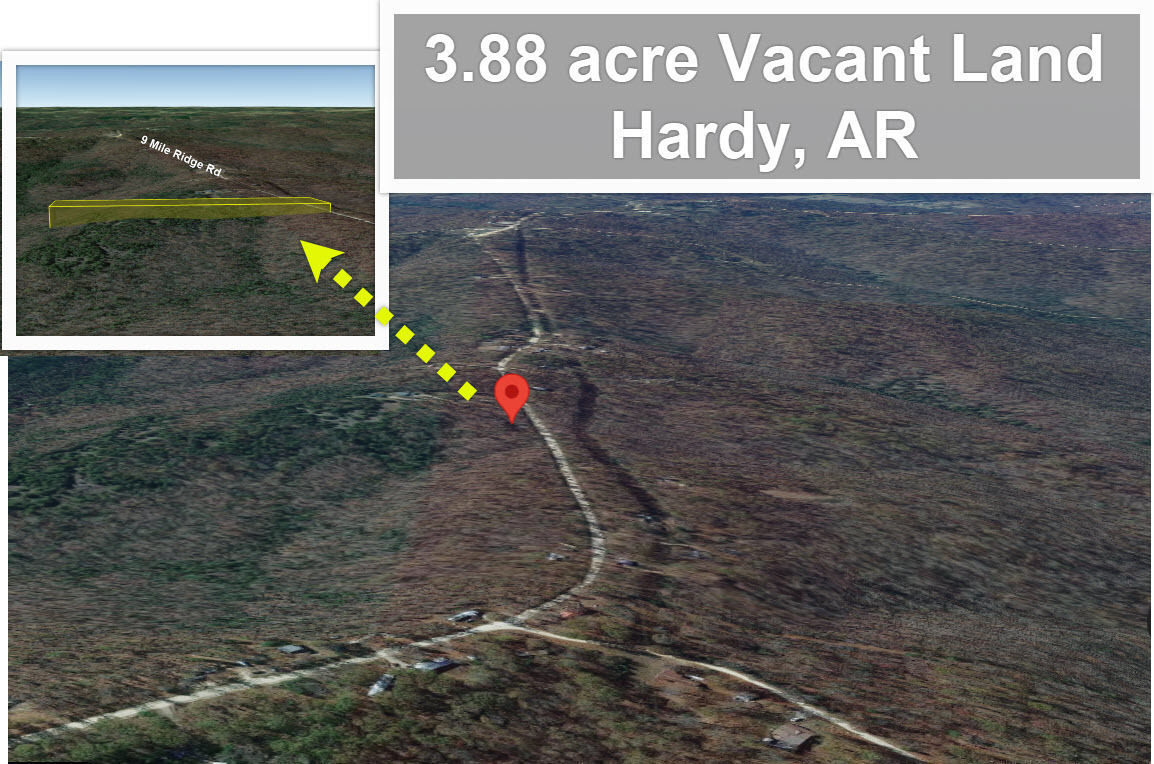 Welcome to this stunning piece of vacant land located in the charming outskirts of Hardy, AR.  At 3.88 acres, this rural property provides ample space to create your own private oasis.  This land is a blank slate, ready for your vision.  Enjoy the breathtaking Ozark landscapes, rolling hills, and crystal-clear rivers. Nature lovers will find endless opportunities for hiking, fishing, and wildlife watching.
With a property market values rising, we are offering it at an incredible discounted cash price of $11,999! OR a payment option with $1,000 Down. It's the lowest-priced lot in the area! This is a fantastic opportunity for real estate investors or individuals looking to own a piece of land in a serene and picturesque setting.  Message Me Your Offer NOW Kasey - 602 726 0082 ID# 45889
PROPERTY LOCATION:
Lot 12 - 9 Mile Ridge Rd. Hardy, AR 72542
Put these coordinates into Google Maps, and it will take you to the property:
36.34740, -91.53386
10 minutes to Hardy, AR
20 minutes to
1hr 20 min from Jonesboro, AR
The county's stunning landscapes and friendly community make it an ideal location to build your dream home or vacation retreat.  Your land is just a stone's throw away from the historic town of Hardy, known for its charming Main Street, antique shops, and cozy cafes. You can engage in local festivals, farmer's markets, and community events that make Fulton County a vibrant place to live.

PROPERTY INFORMATION:
Approx Address: Lot 12 - 9 Mile Ridge Rd. Hardy, AR 72542
            There is a For Sale Sign on the Property and the approximate corners are staked off.
Location: 36.34740, -91.53386 (put coordinates in google or smartphone)
Property Type: Vacant Land
Discounted Cash Price $ 11,999 obo
Owner Finance Available with $1,000 & $265 mo payments. (*Finance Price is $13,999. *Cannot live on property while financing)
Lot Desc: Sloping & Wooded
Septic Needed
Electricity Available, needs hooked up
Well, Rainwater Harvesting, Holding Tanks, or Alternative Water needed
Paved Road
PROPERTY USE:  Use of property is up to the discretion of the buyer.There are old deed restrictions from the nineties, that no one out there has followed. Supposedly the "Developer's" (a 70 yr old man that does NOT live in the area) approval is needed to build. I have spoken with many of the neighbors, and no one is aware of this.Message Me if you have further questions. 602-726-0082 (Text/Call).It is an unusual situation, check out the area and you will see mobile homes and site-built homes.  There is a For Sale Sign on the Lot and the approximate corners are staked off.
Message Me Your Offer NOW Kasey - 602 726 0082 ID# 45889
          It all starts with a dream and a deed and it's our mission to help you get there!
Seller makes no claims or guarantees regarding the property, its use, and its condition. Buyer responsible for own due diligence regarding property, its use codes, obtaining permits, connecting utilities, and any other future plans buyer can conceive of.  Cash sale document fee of $160 applies, buyer pays closing costs; Owner finance sale setup fee of $500 applies. This is an equitable interest listing.  Offers contingent on bank financing/loan will not be considered.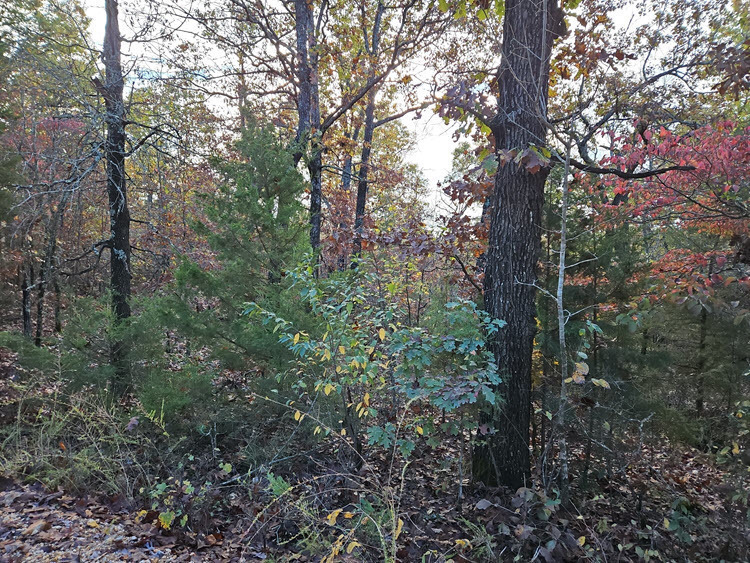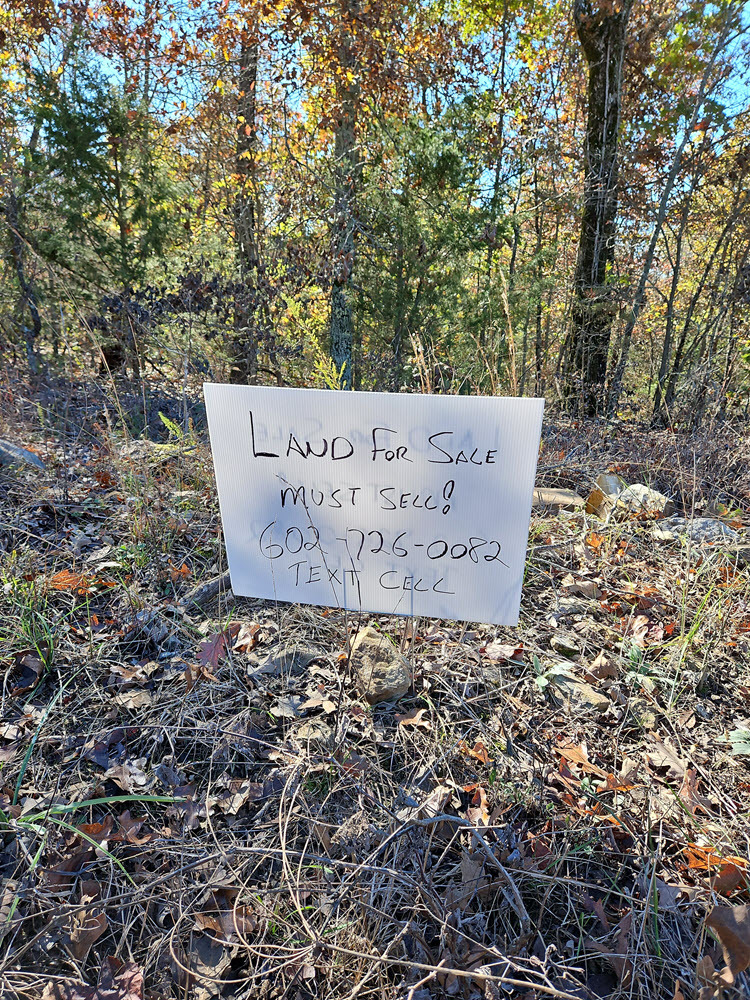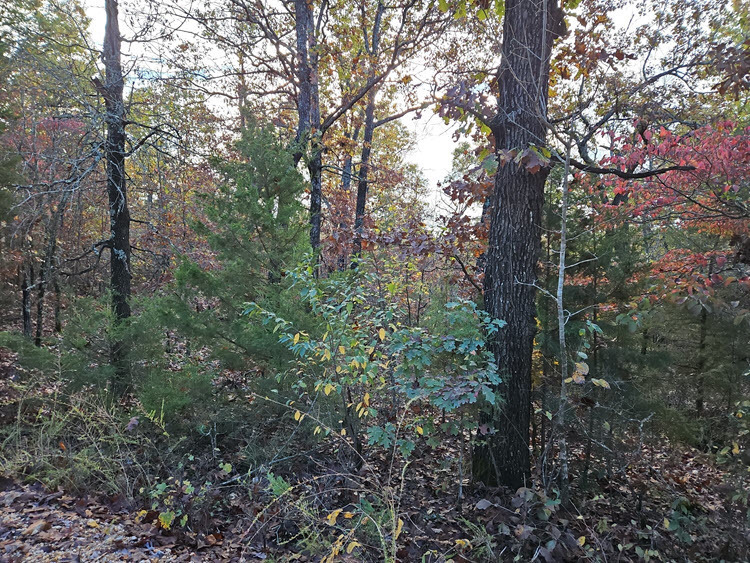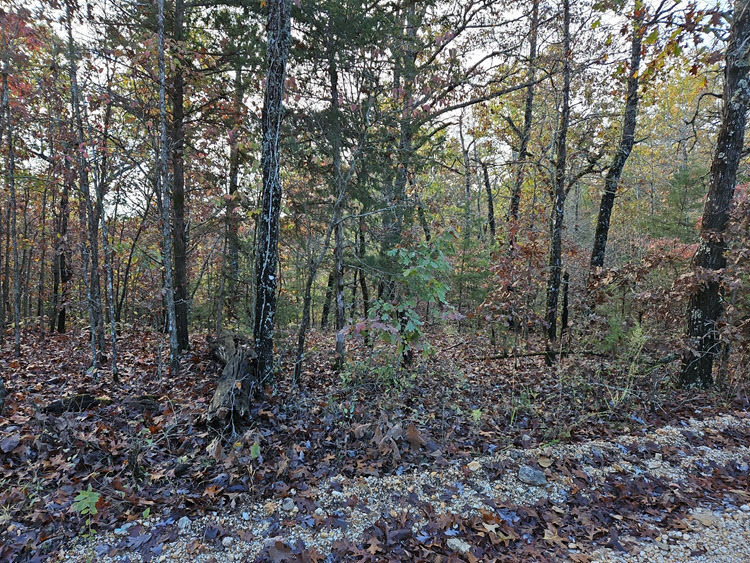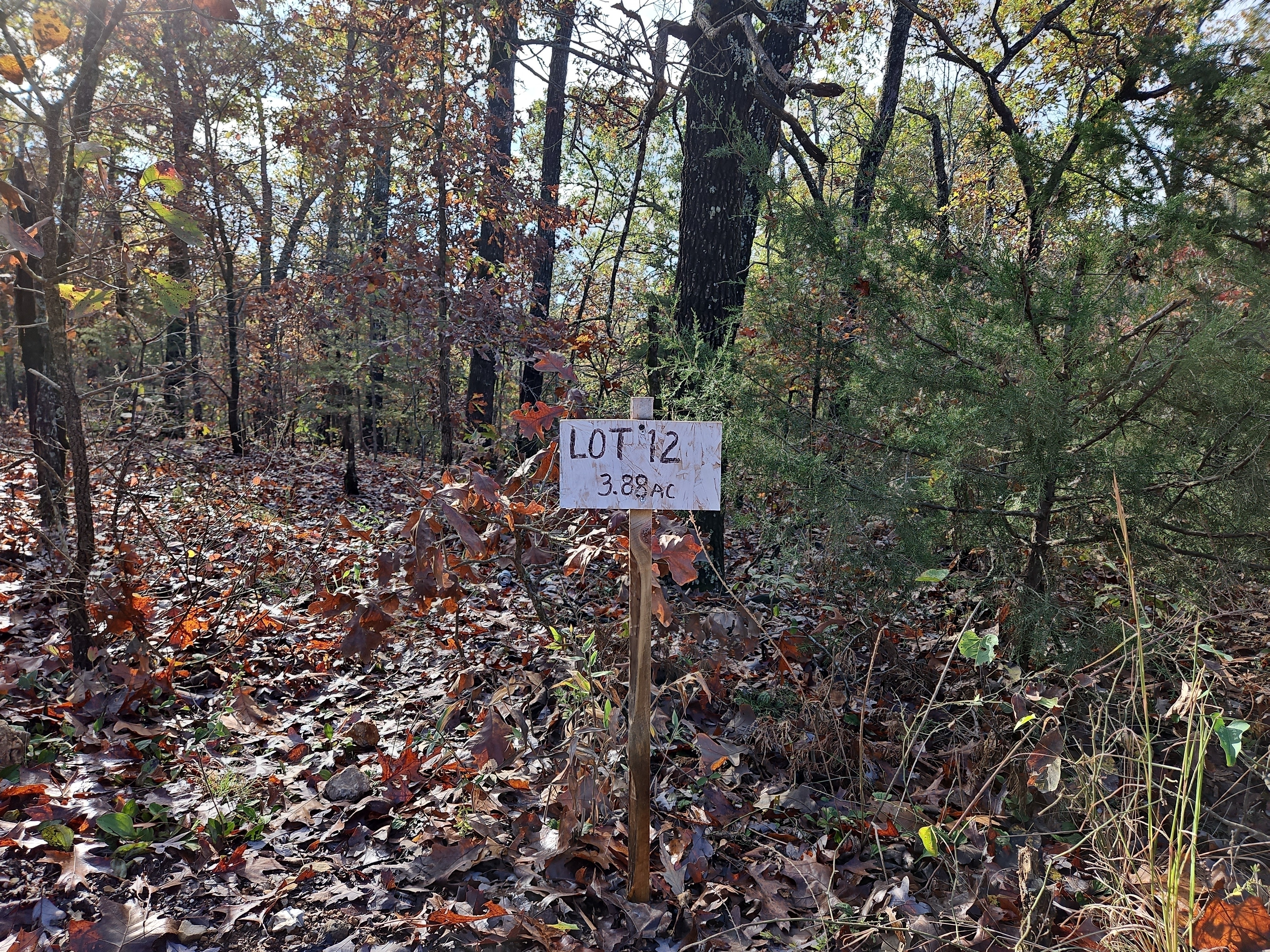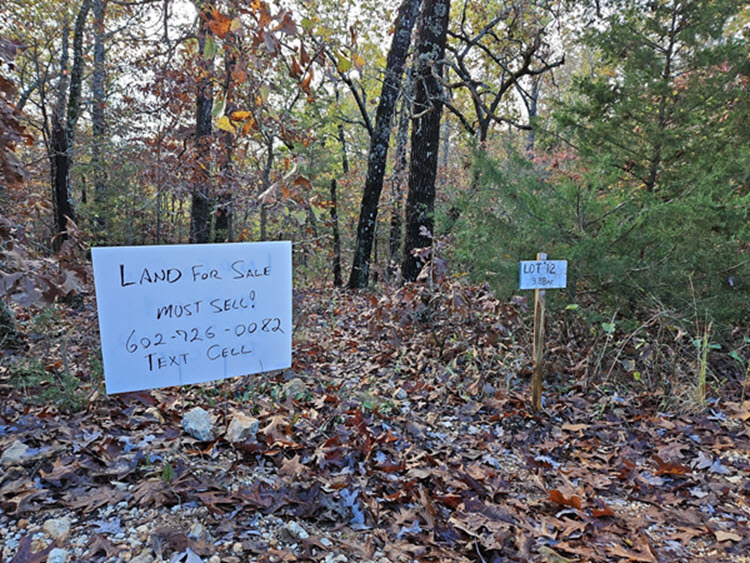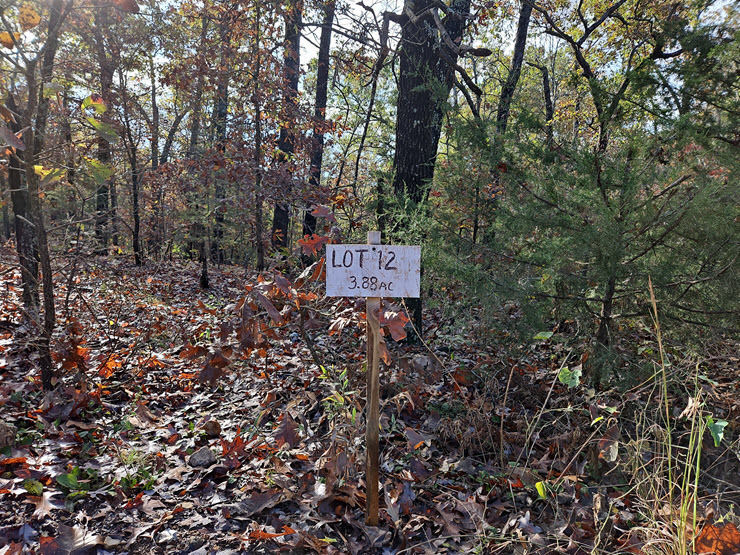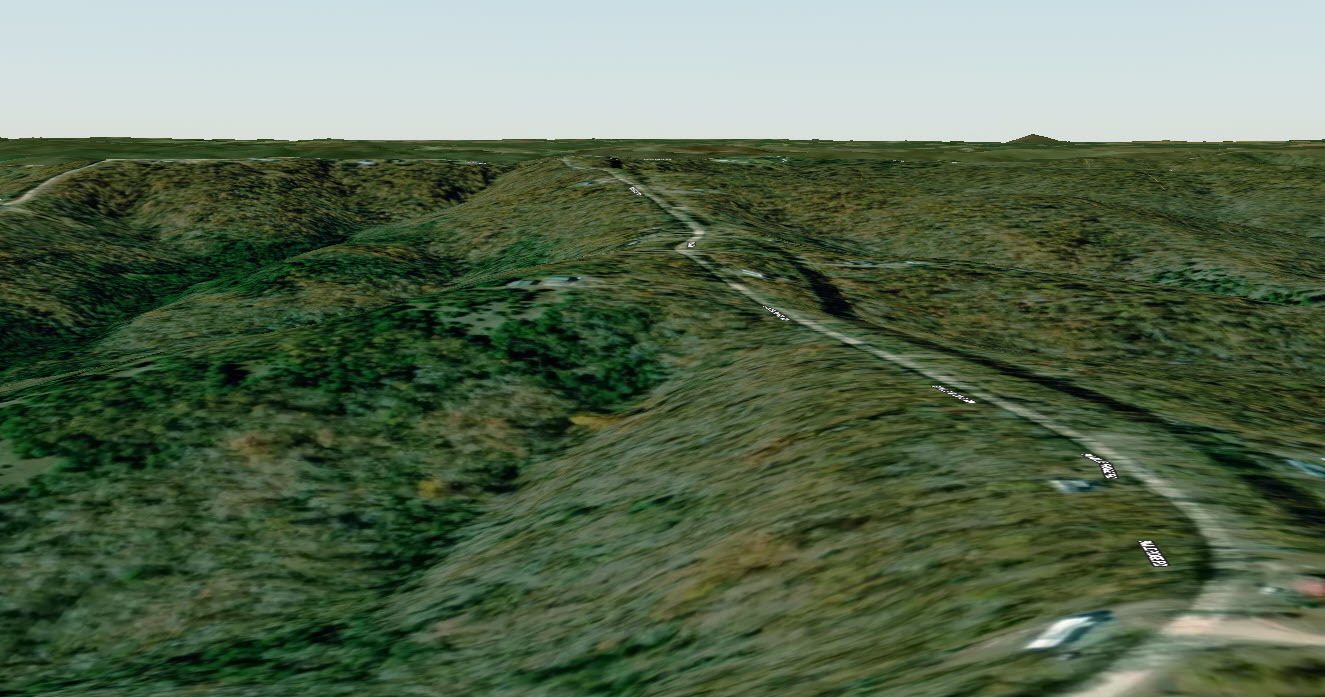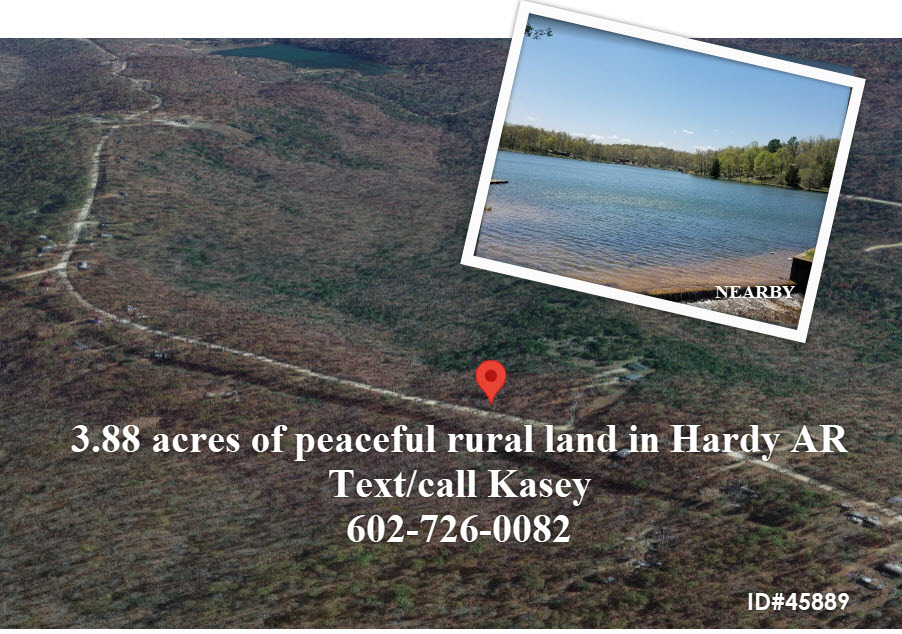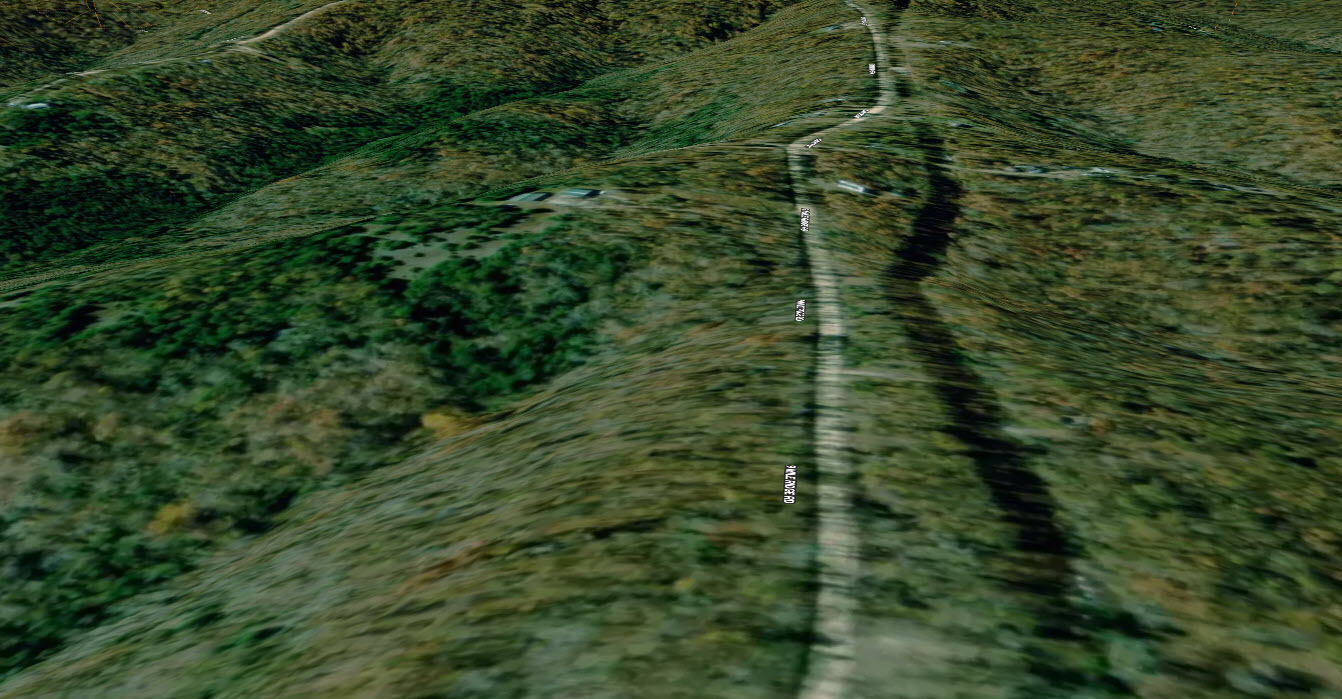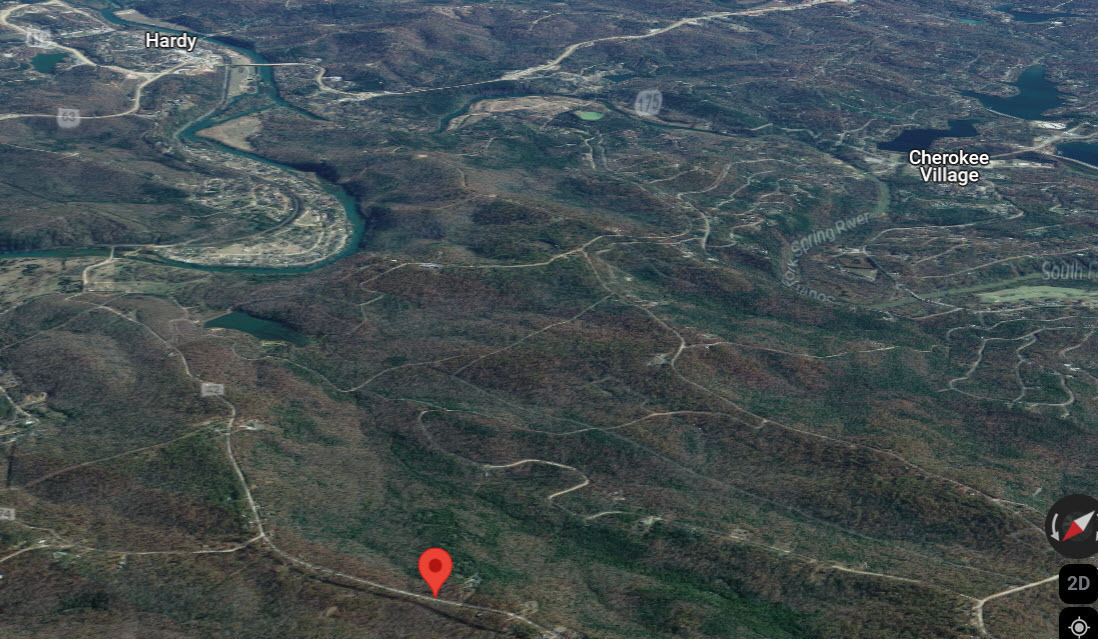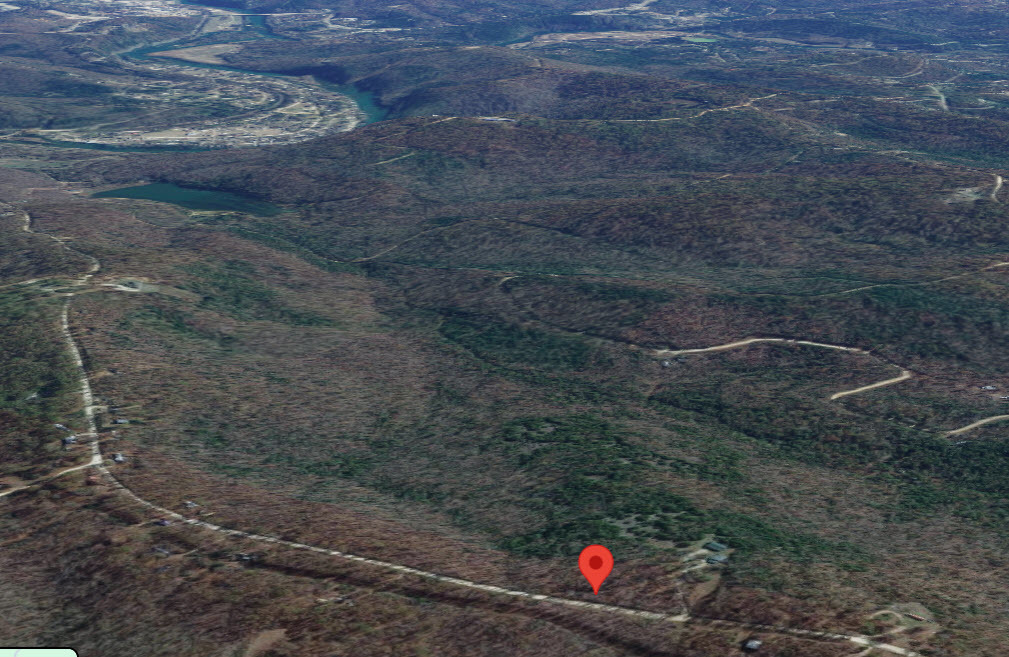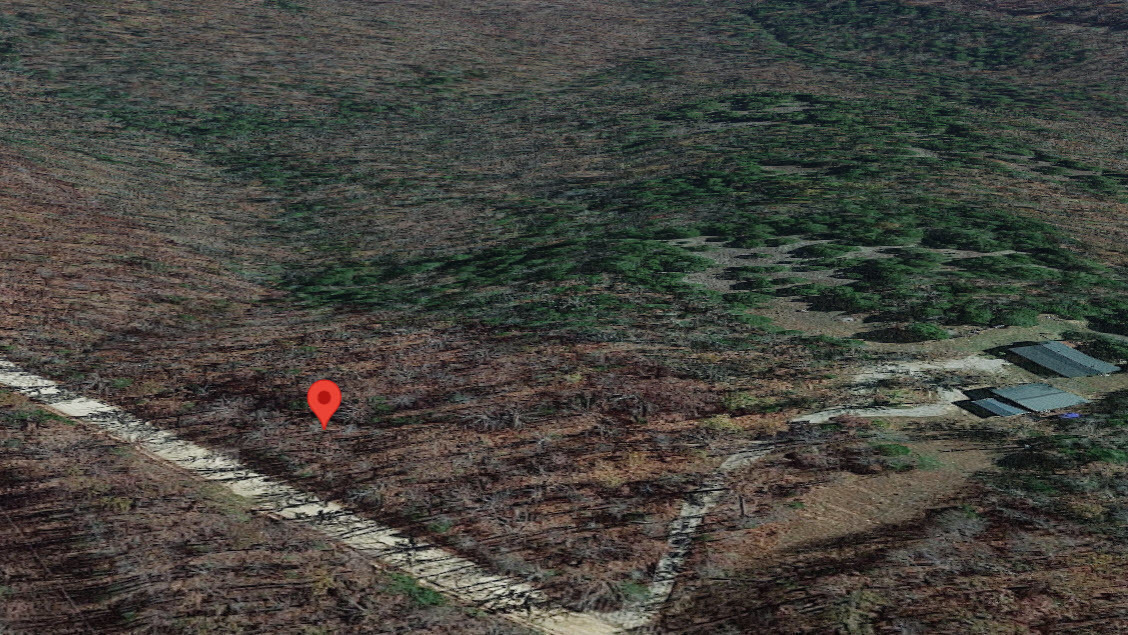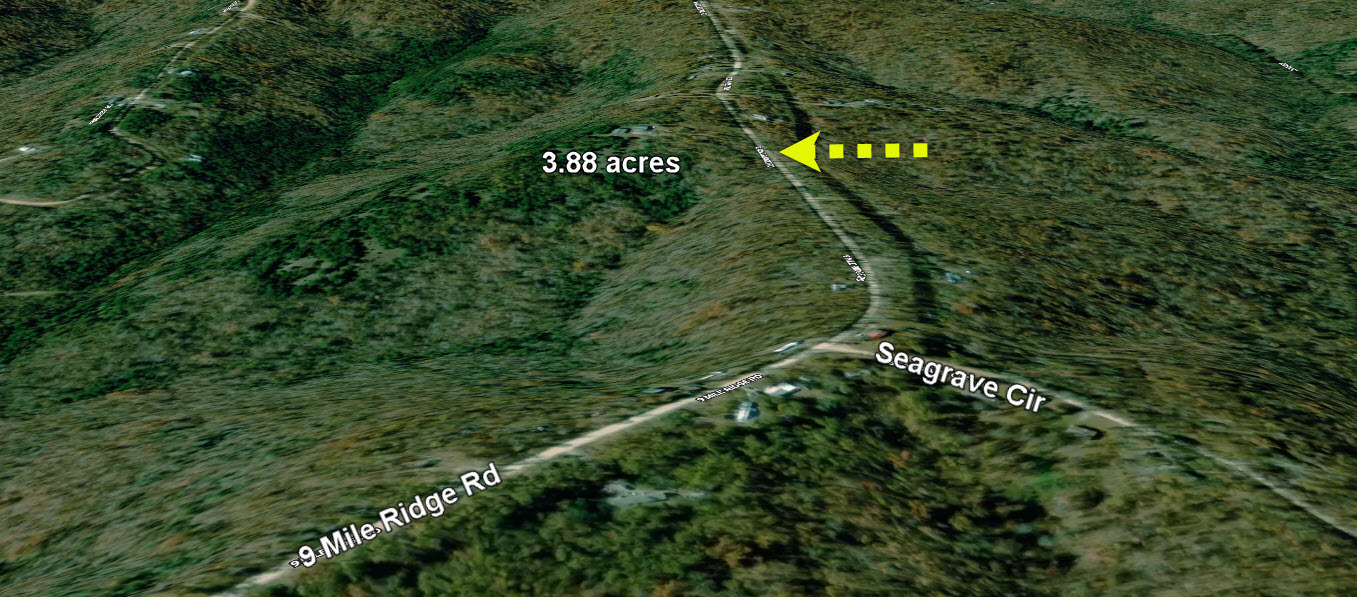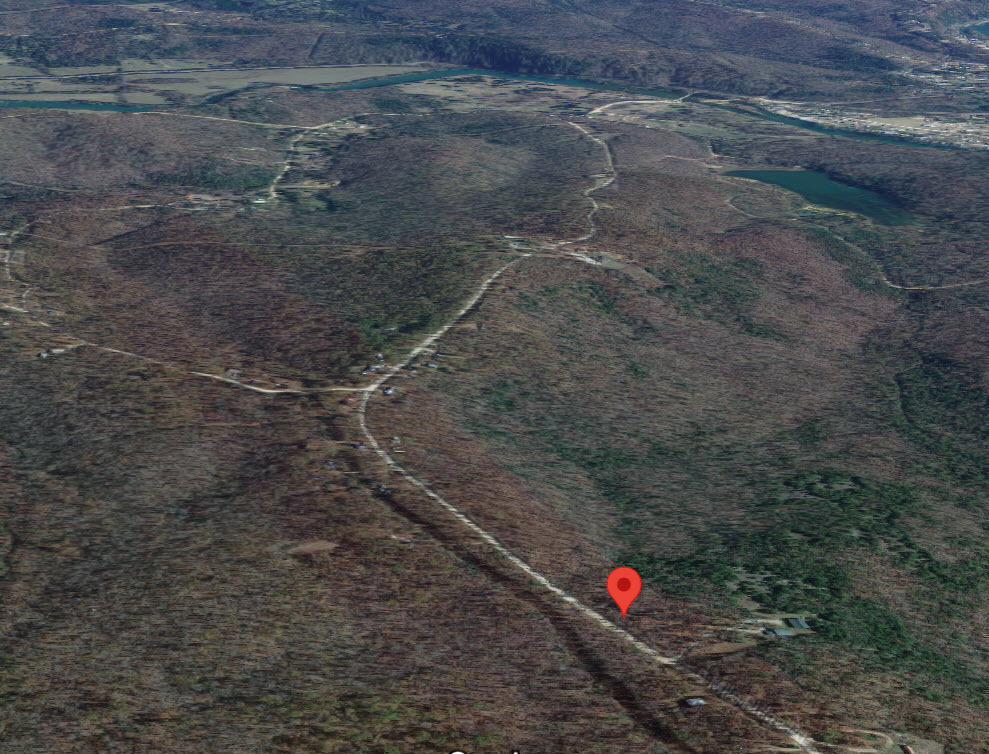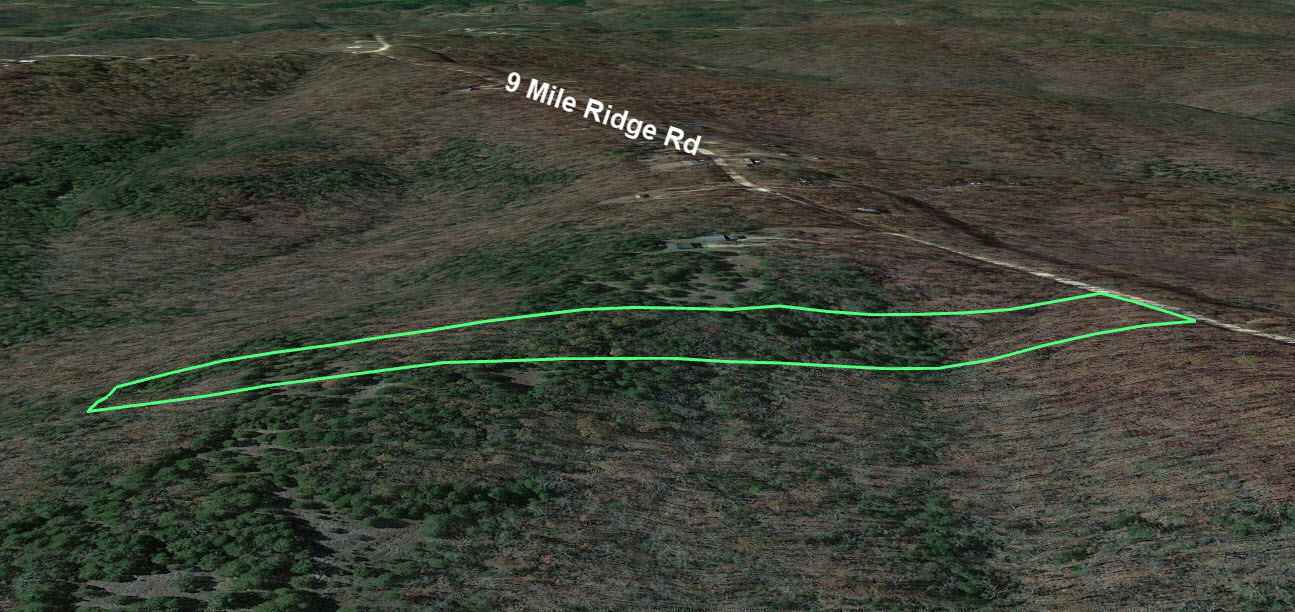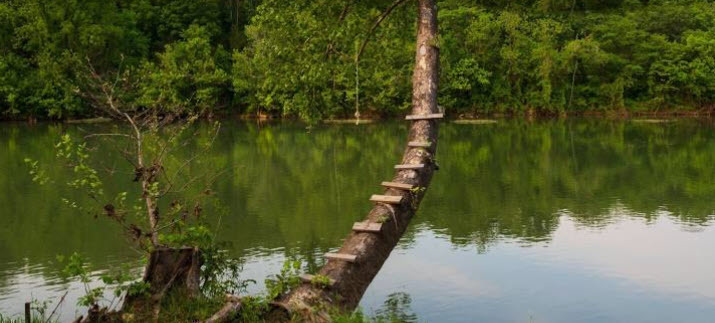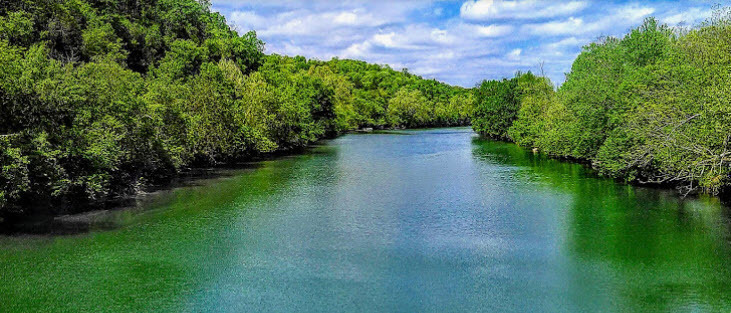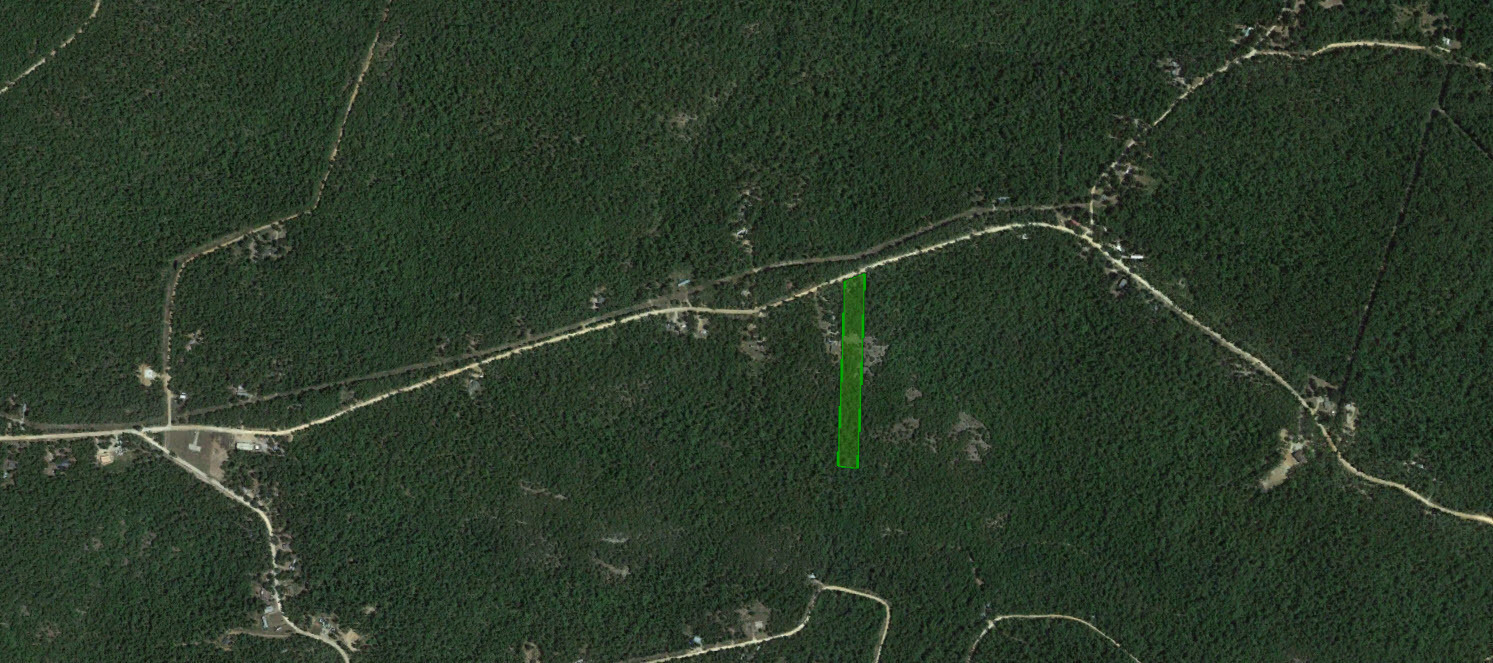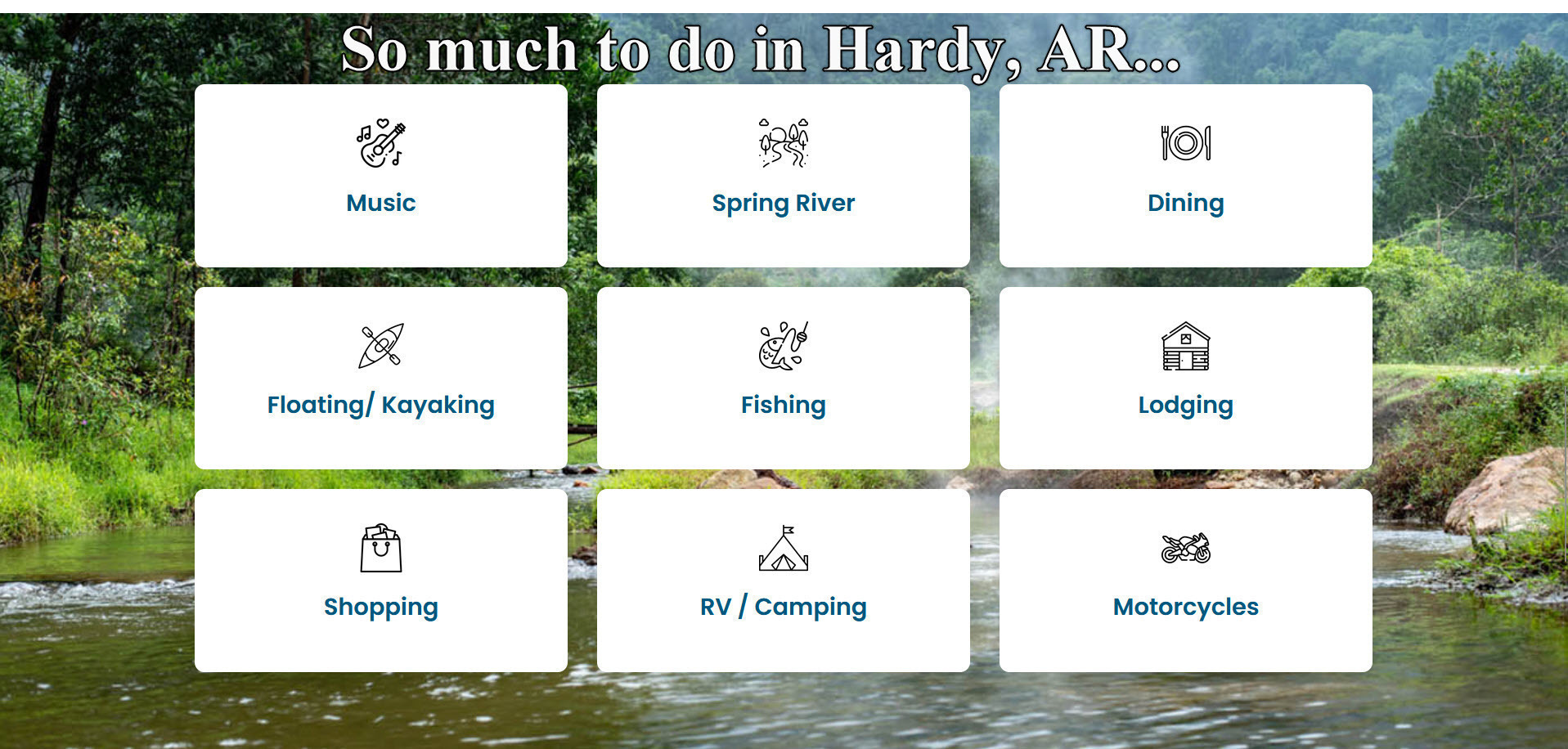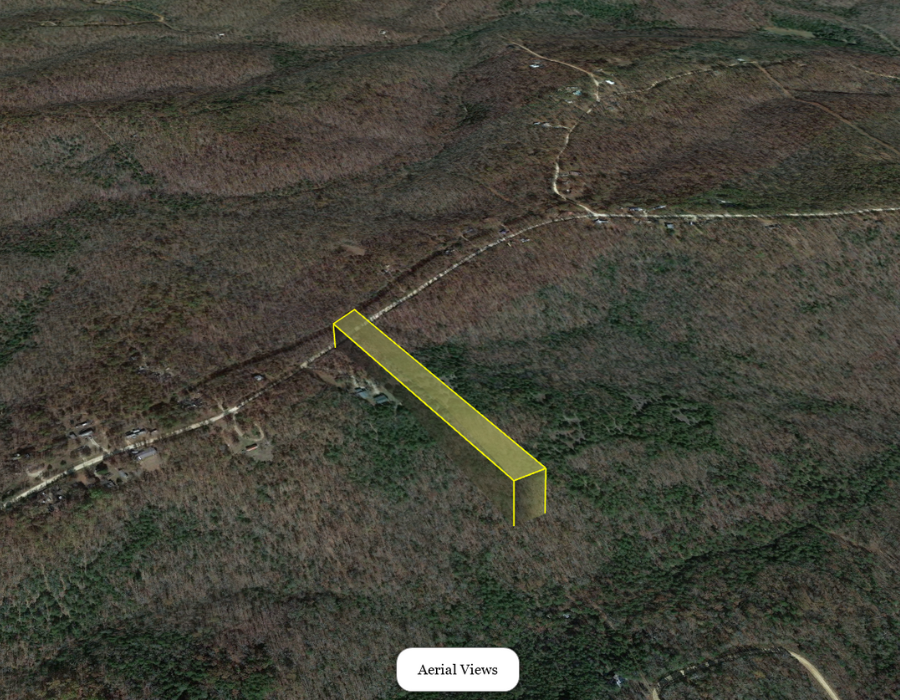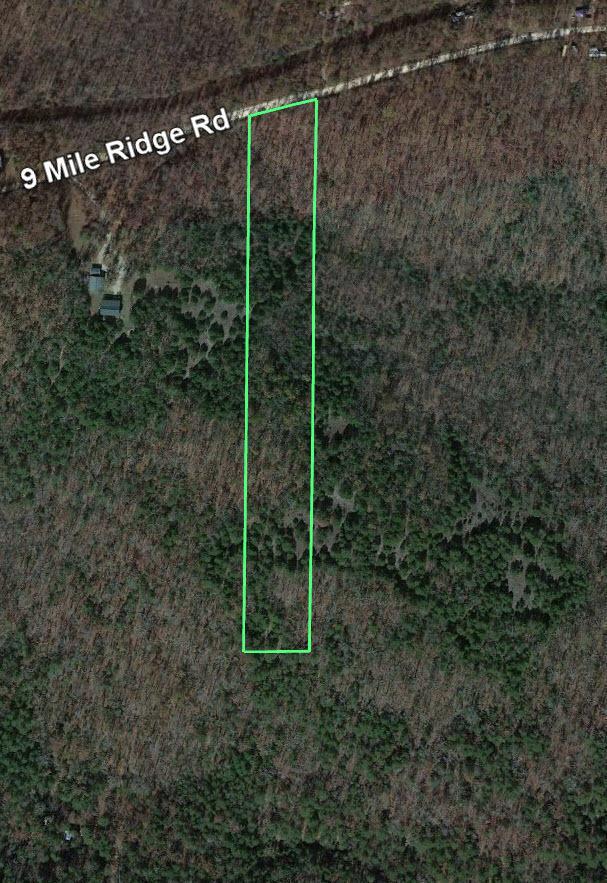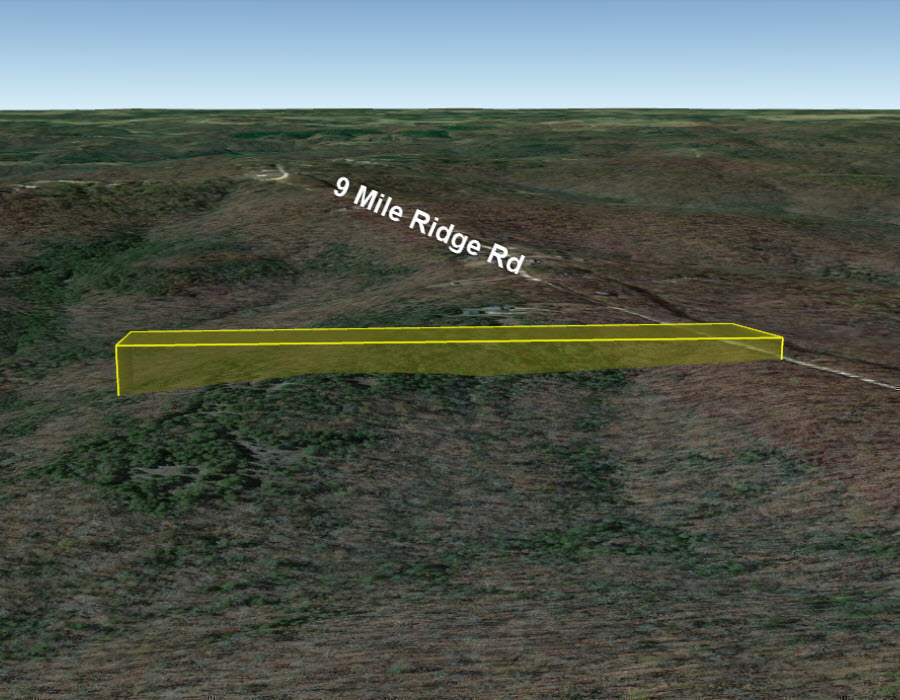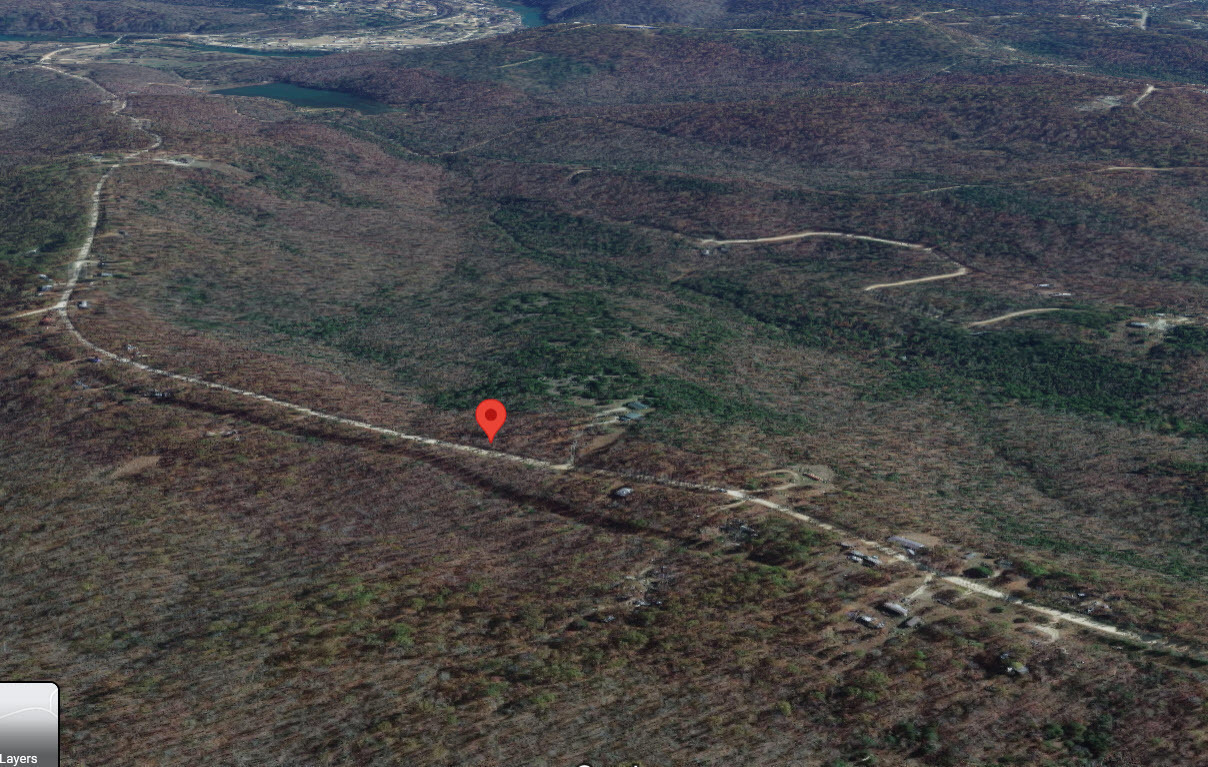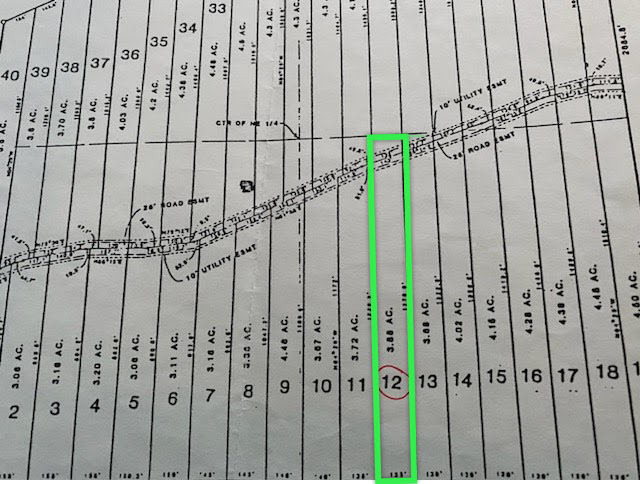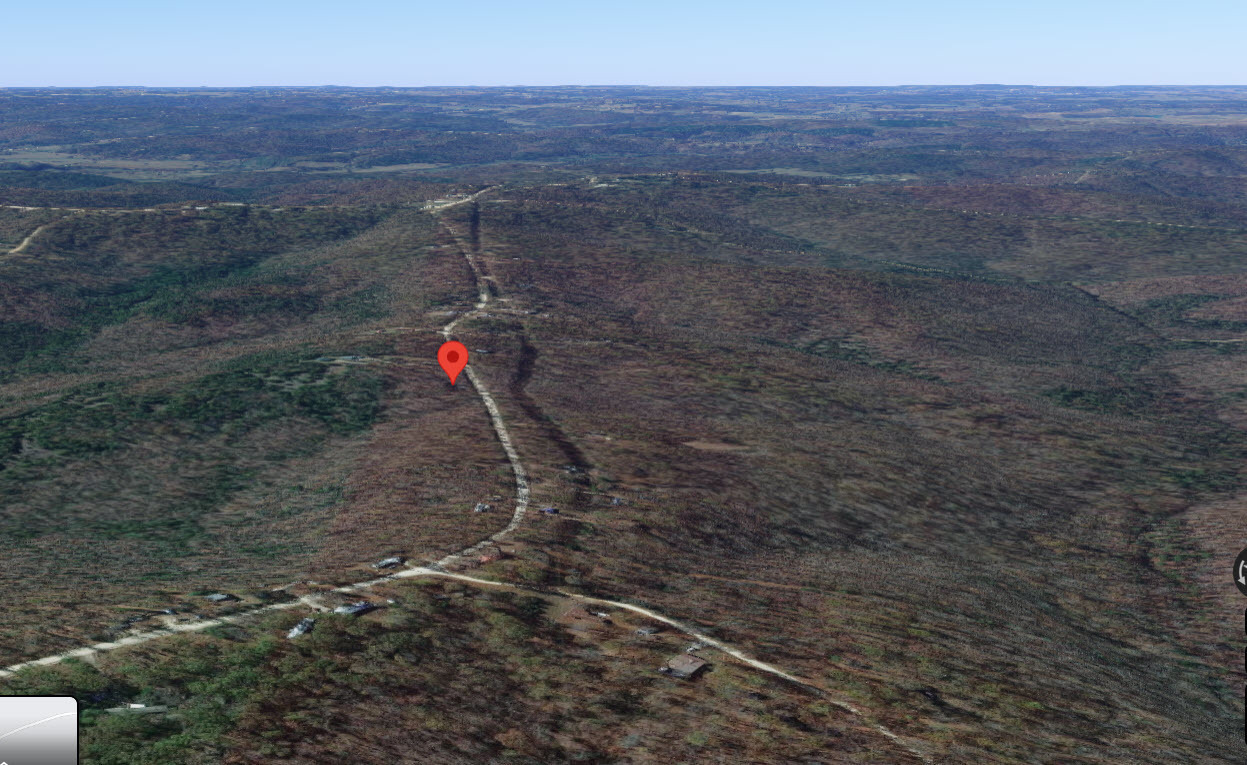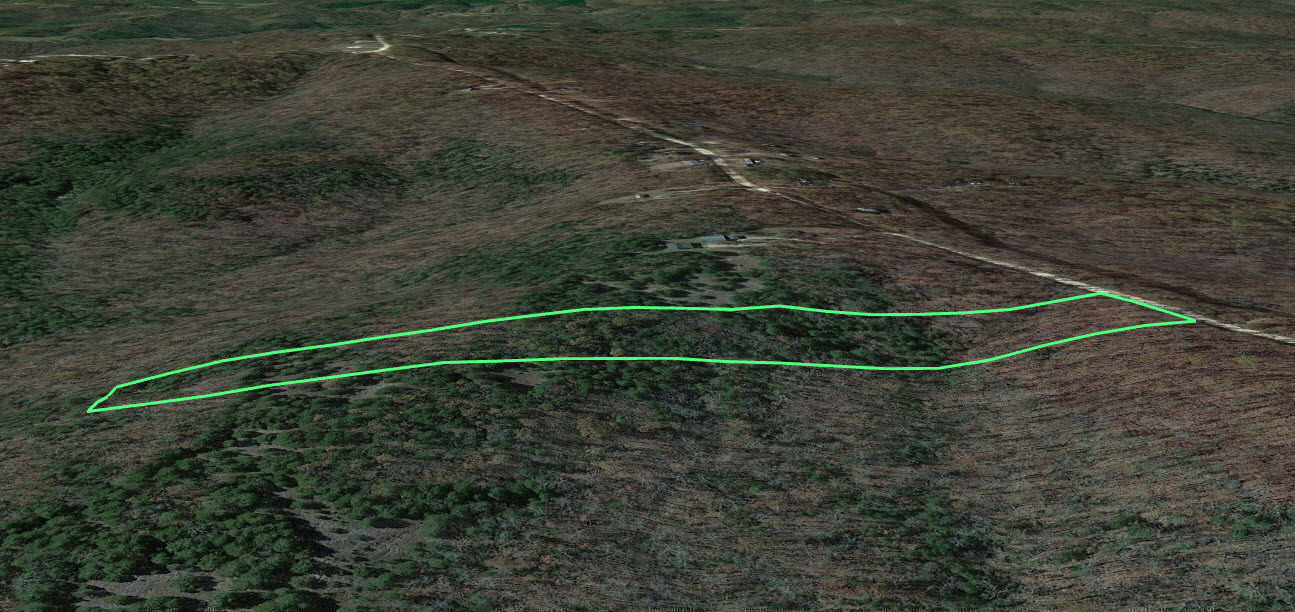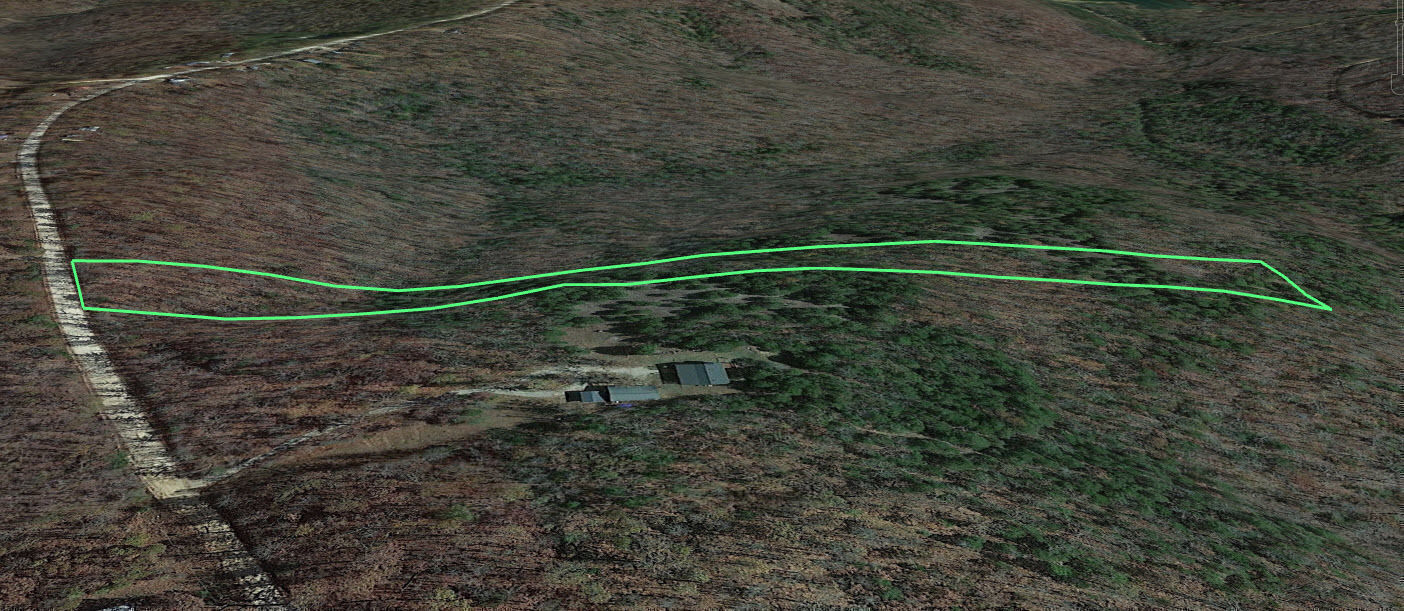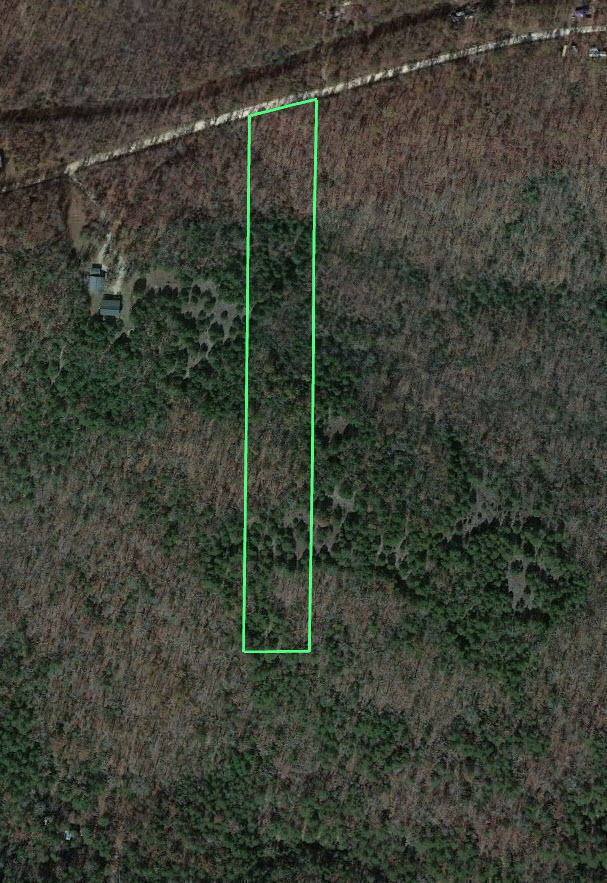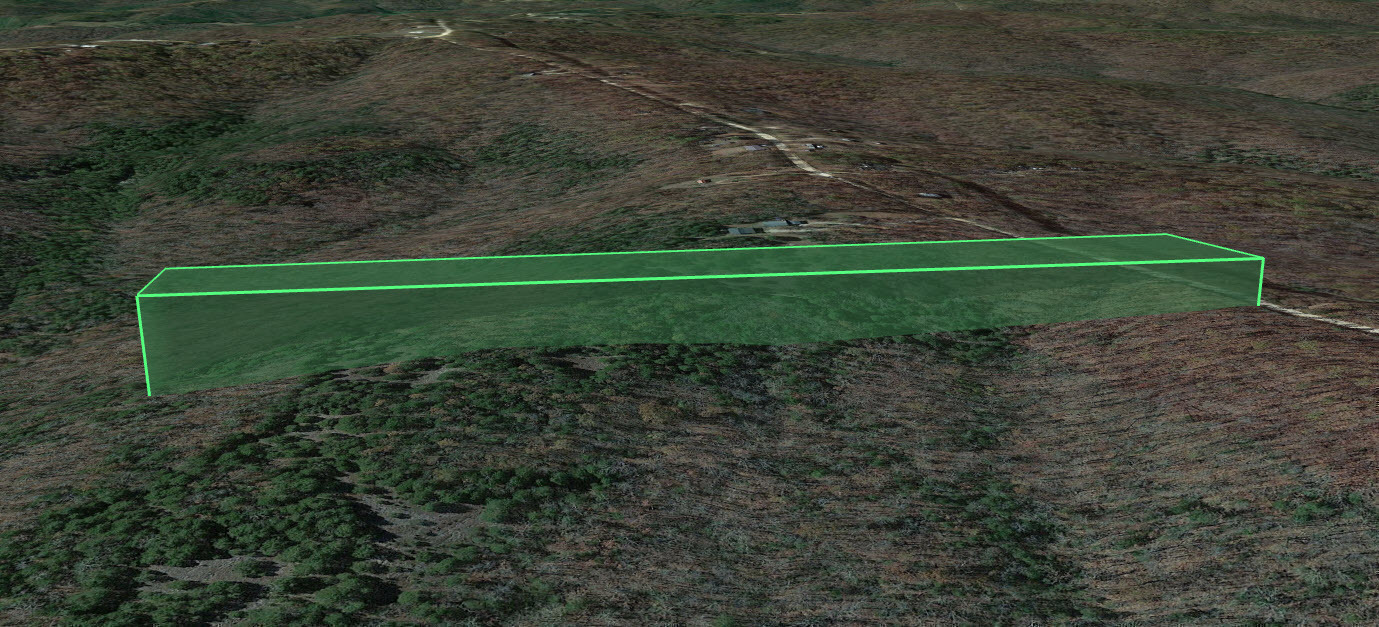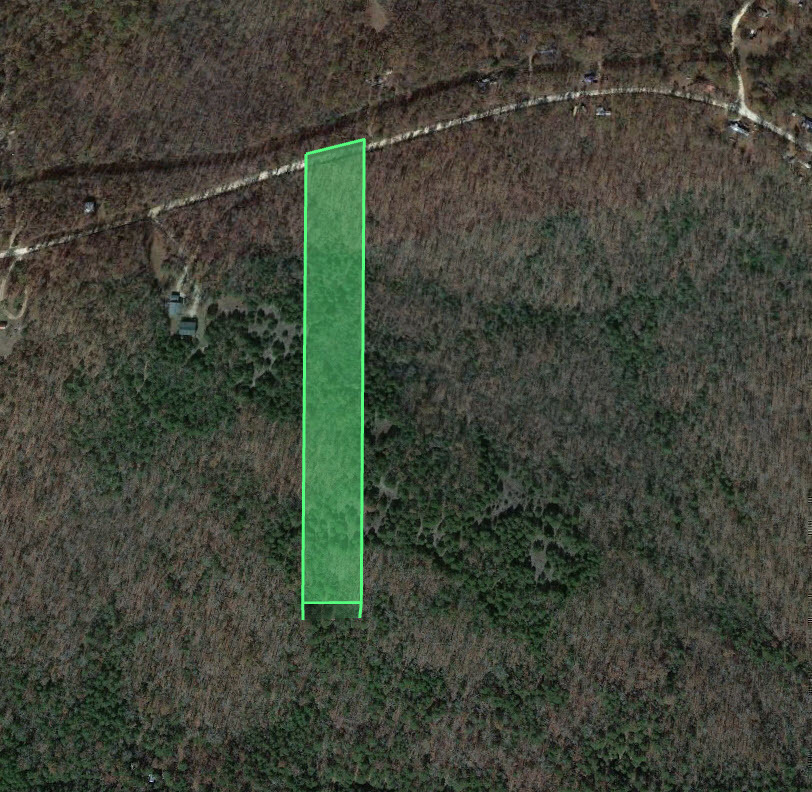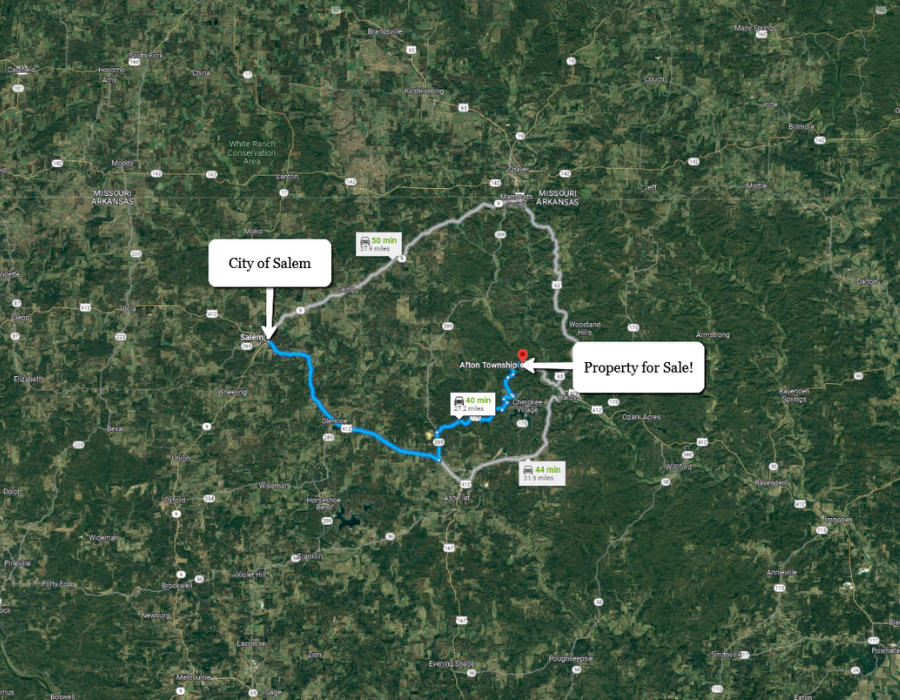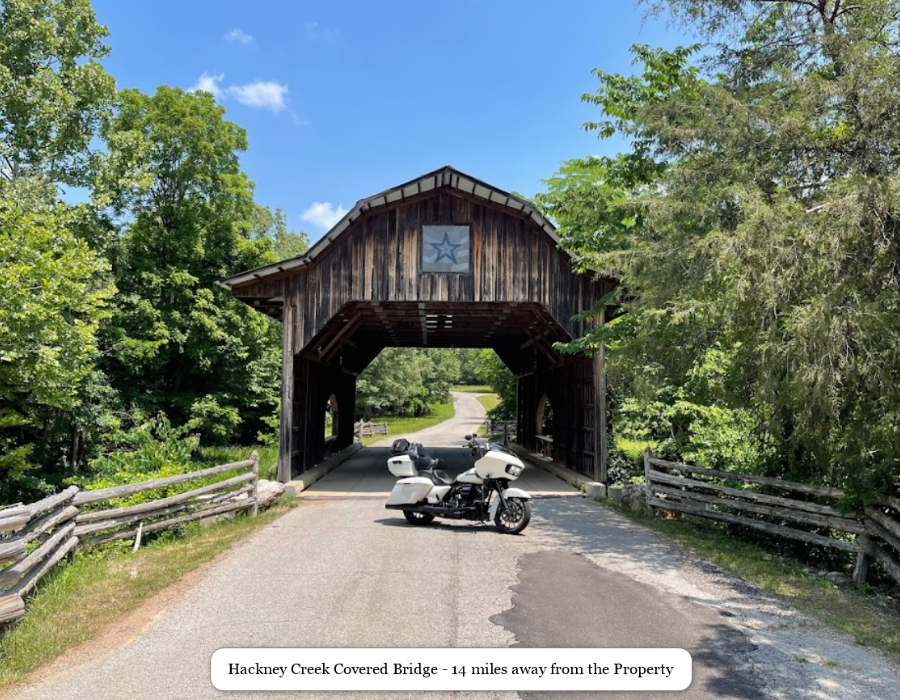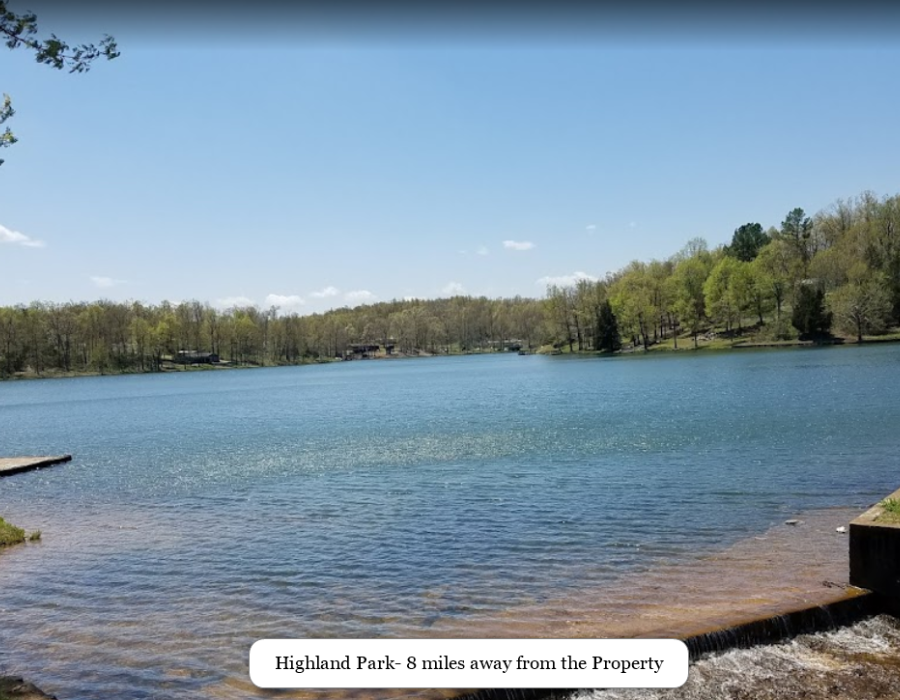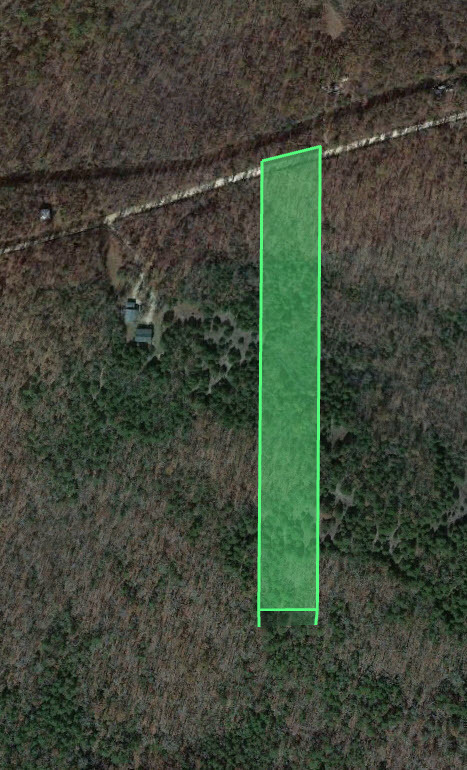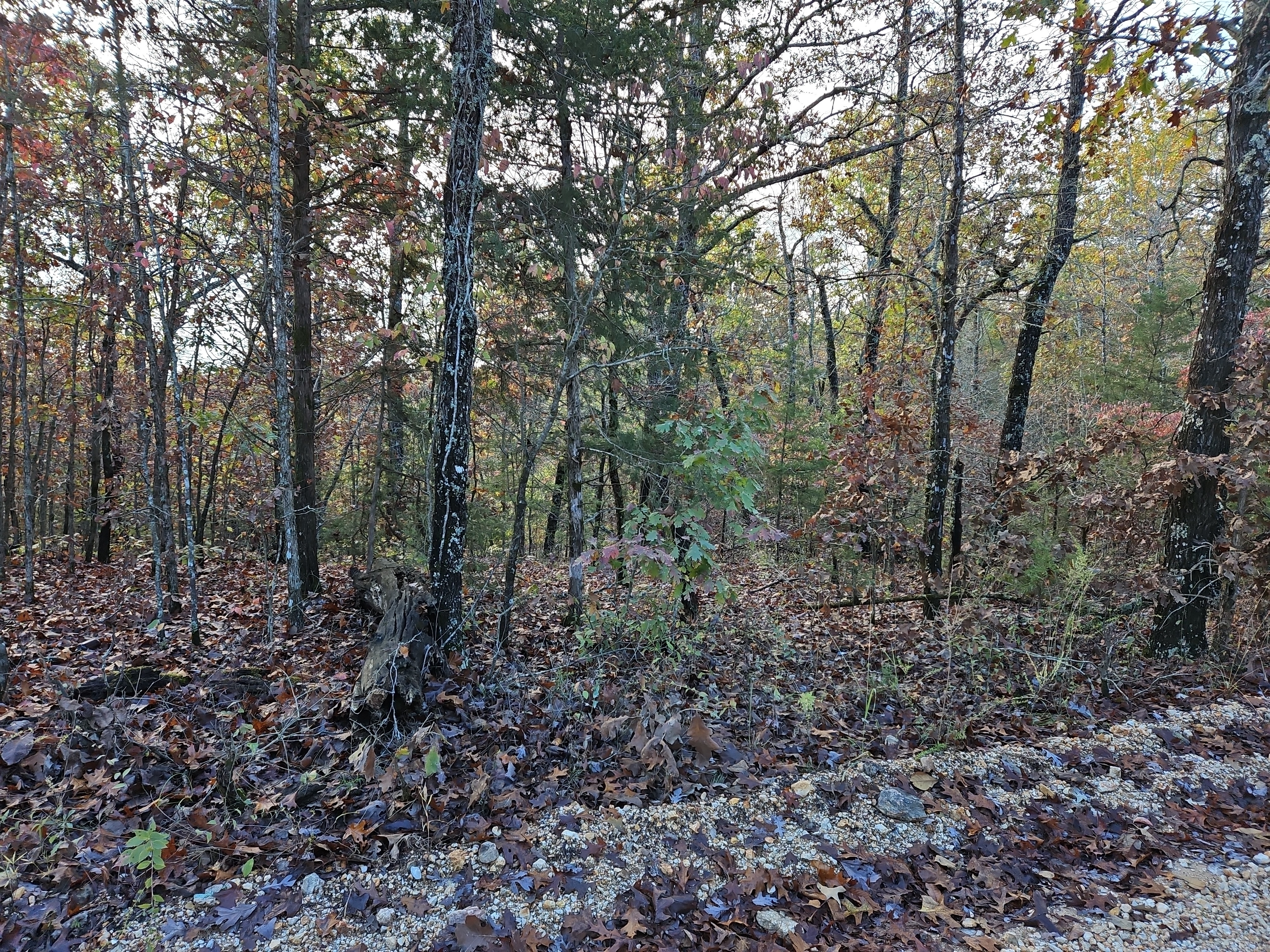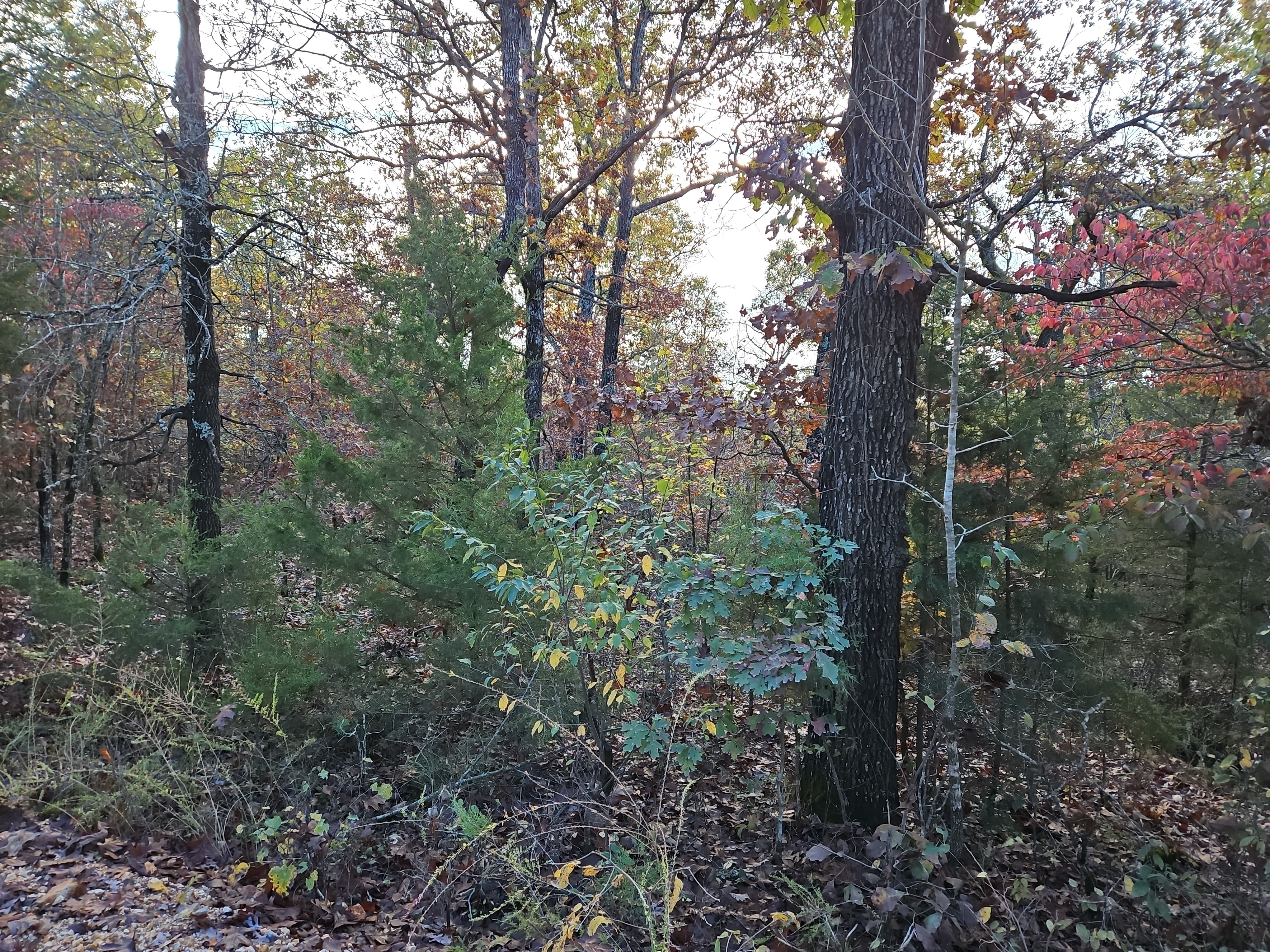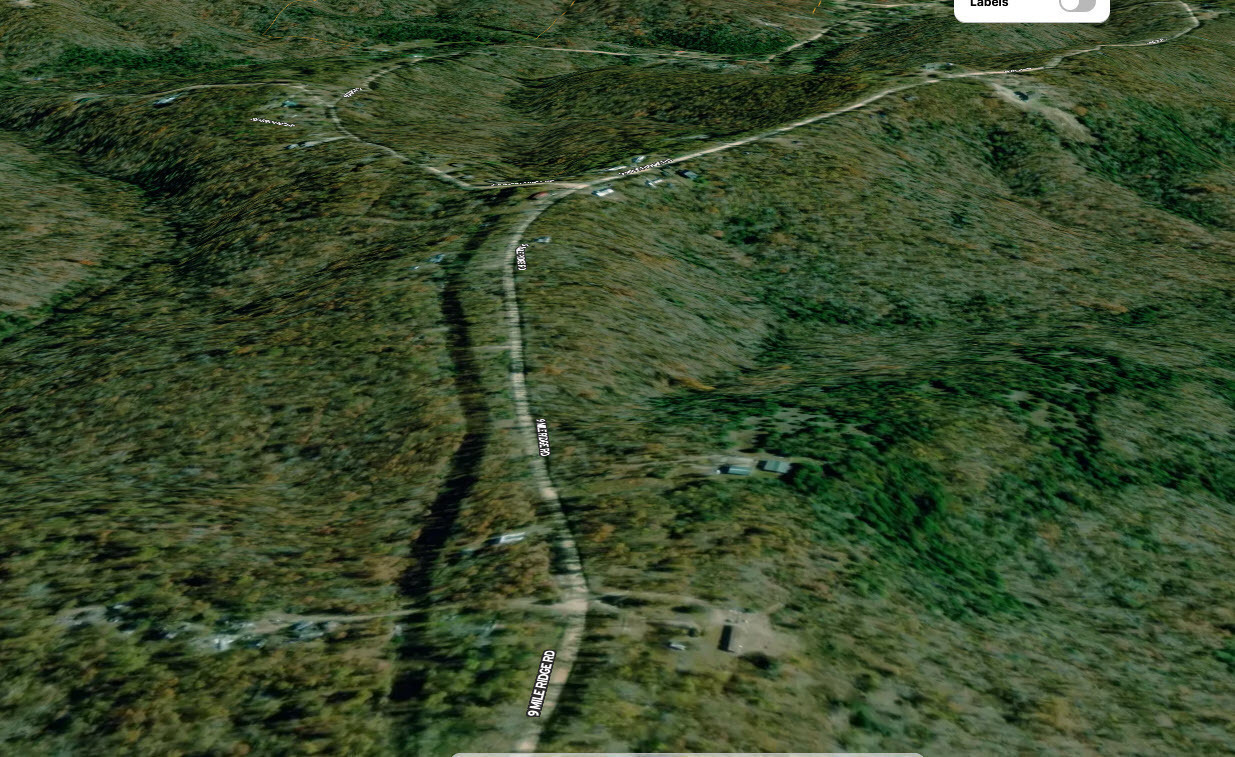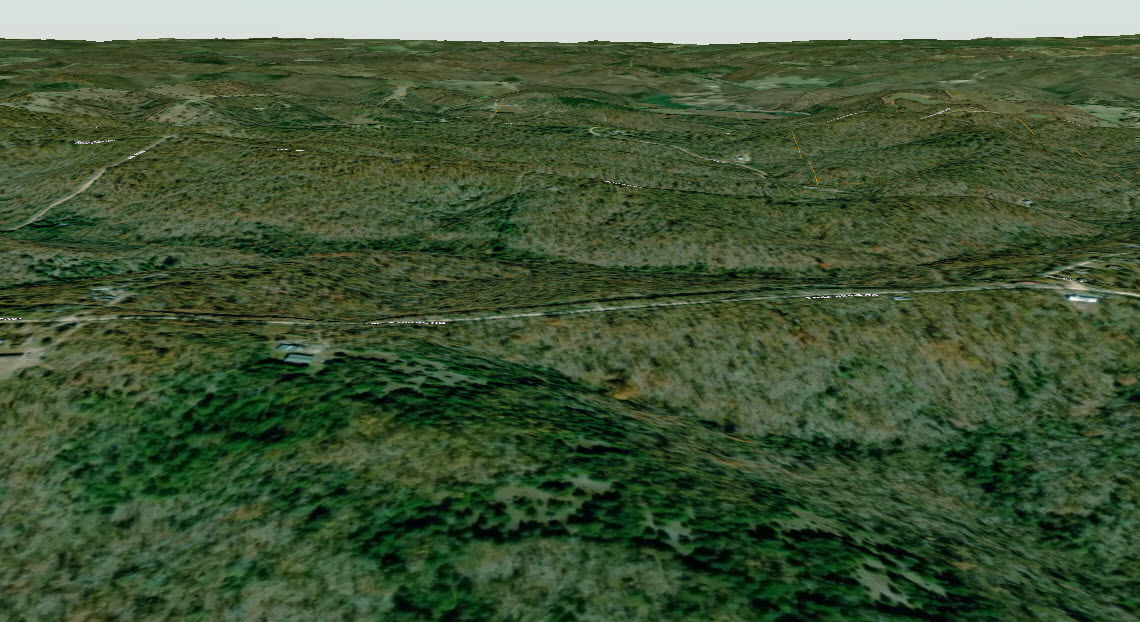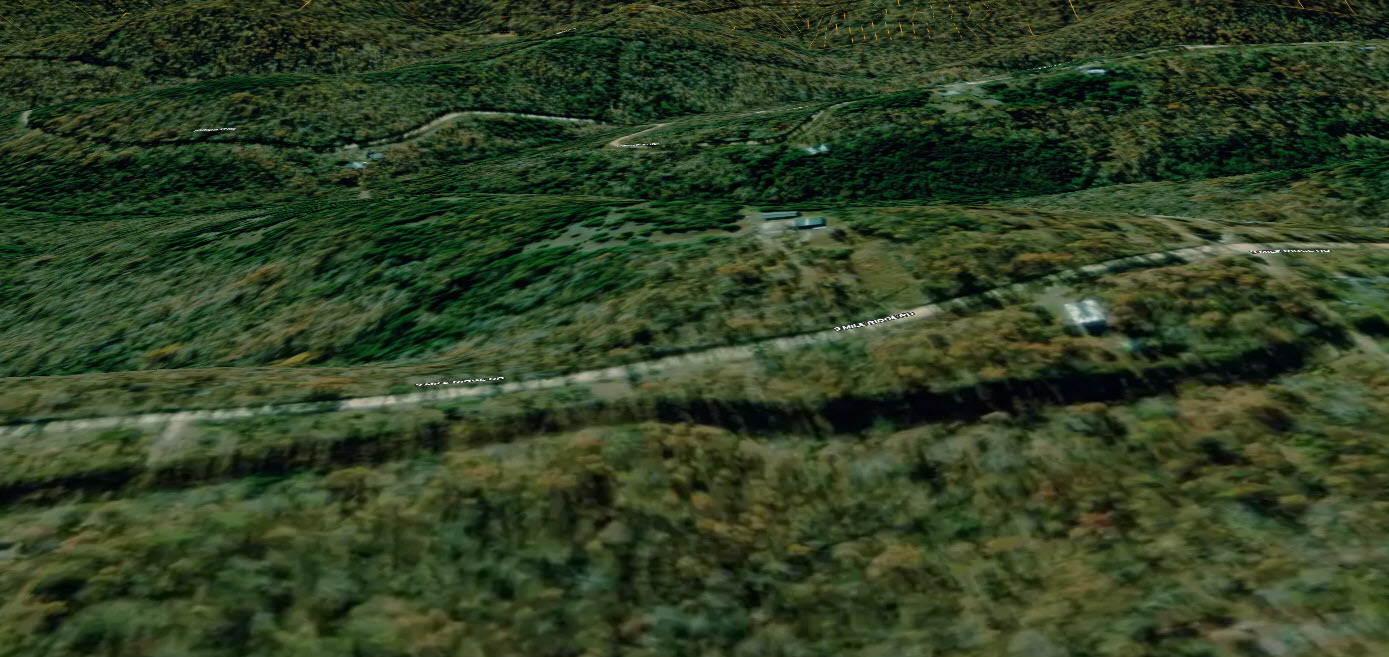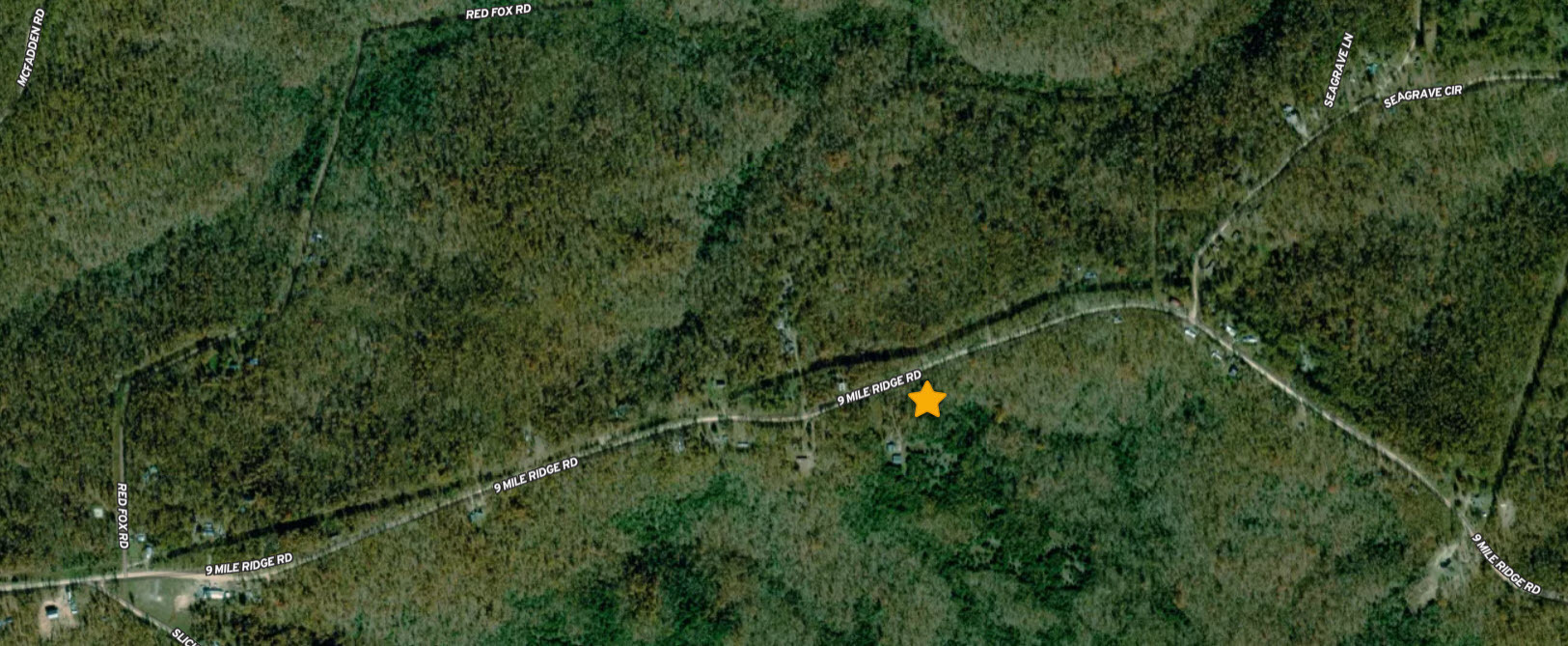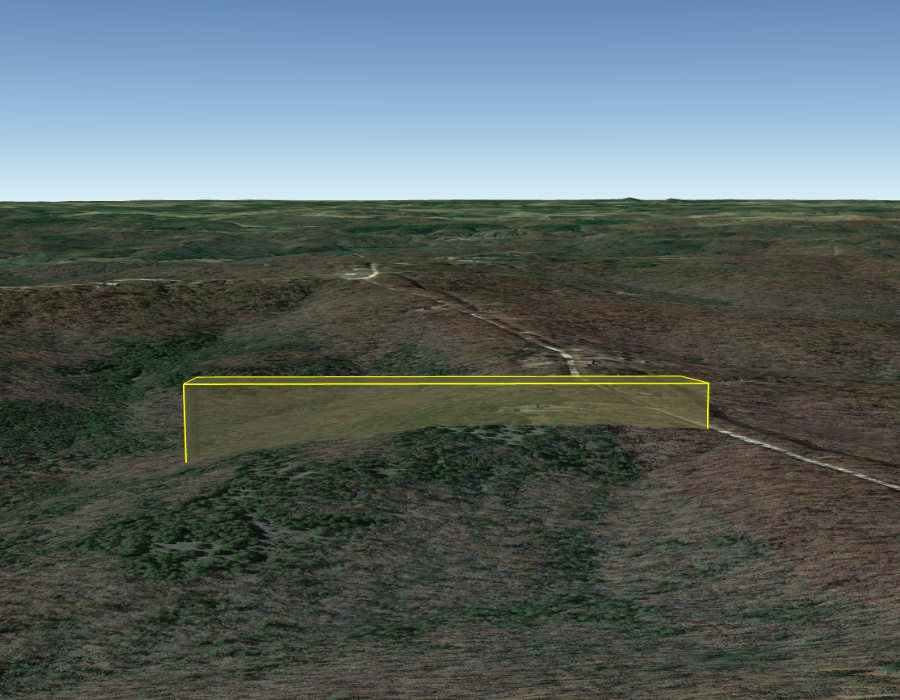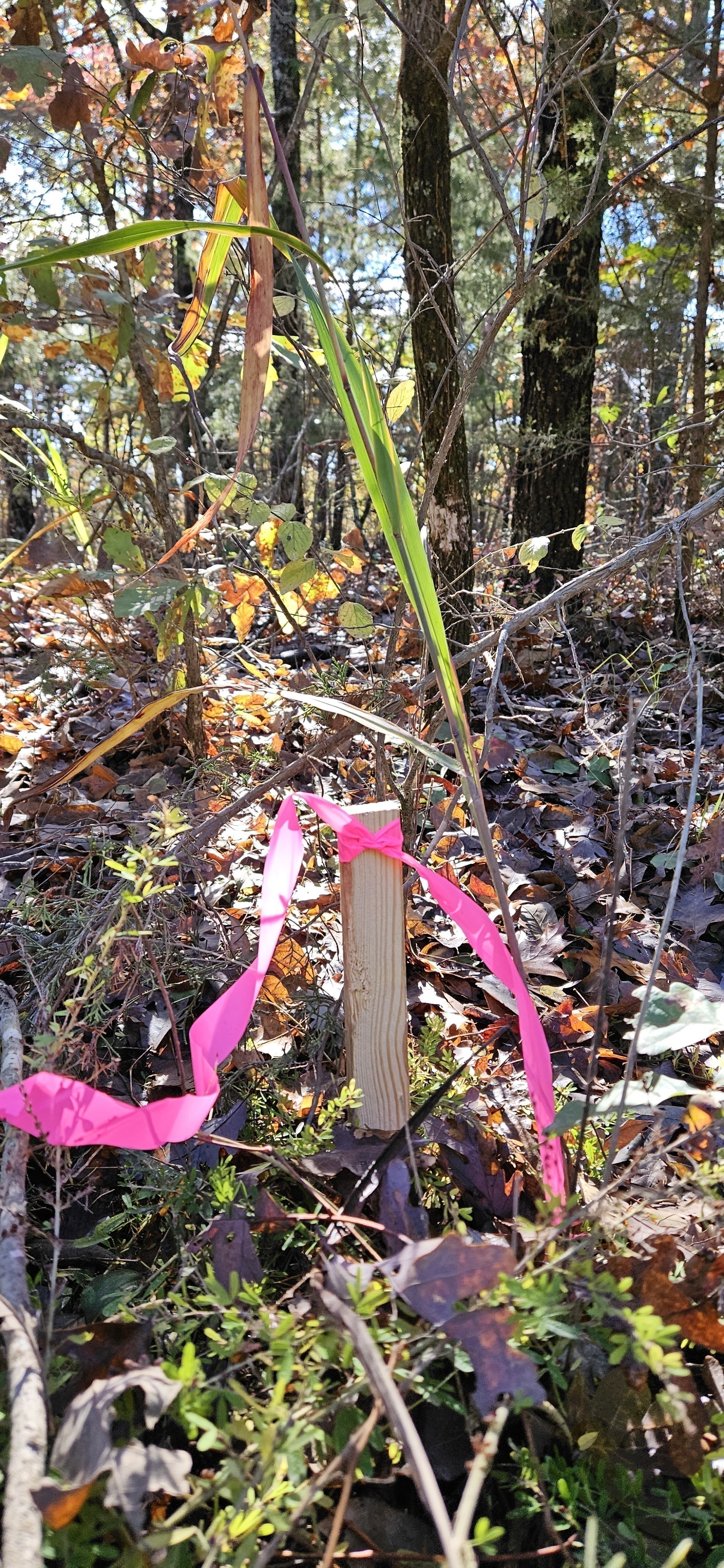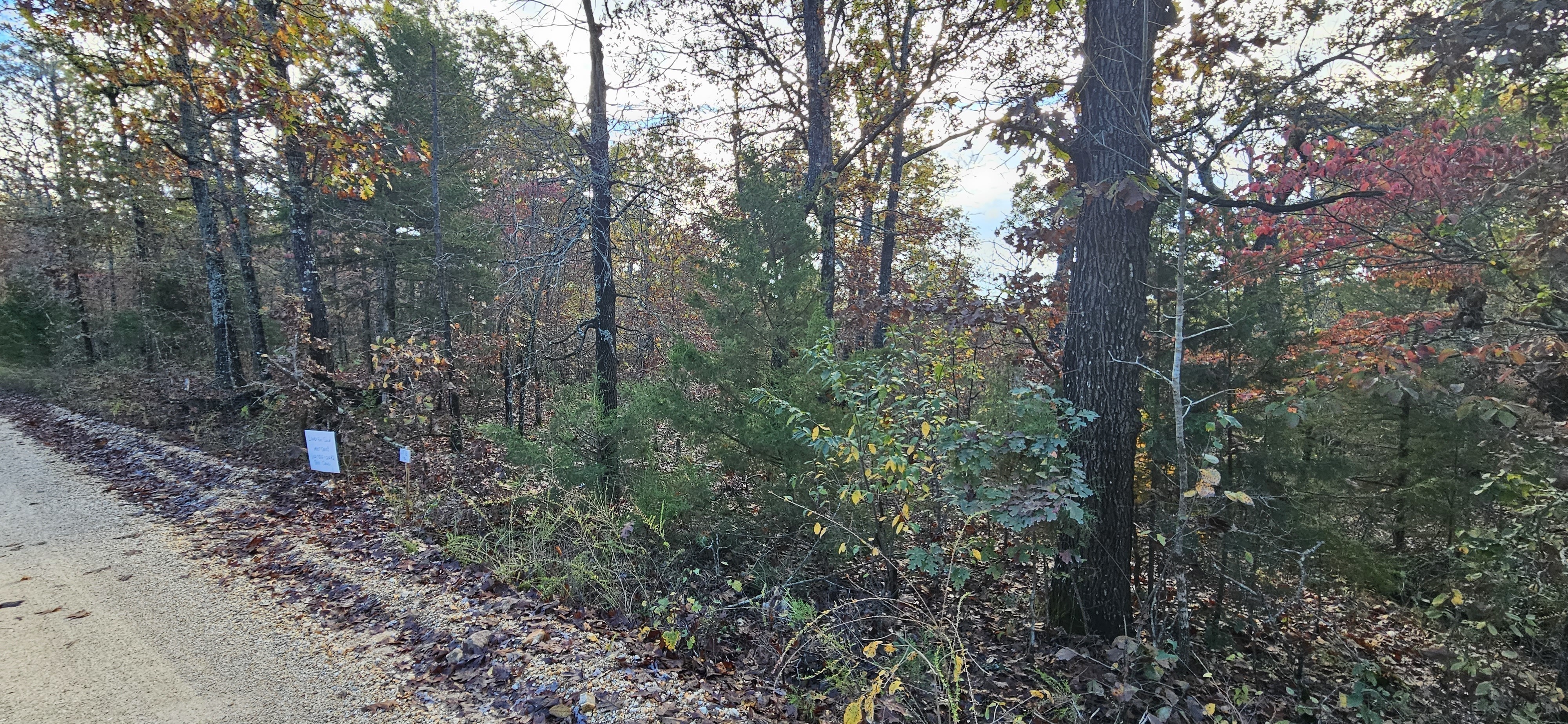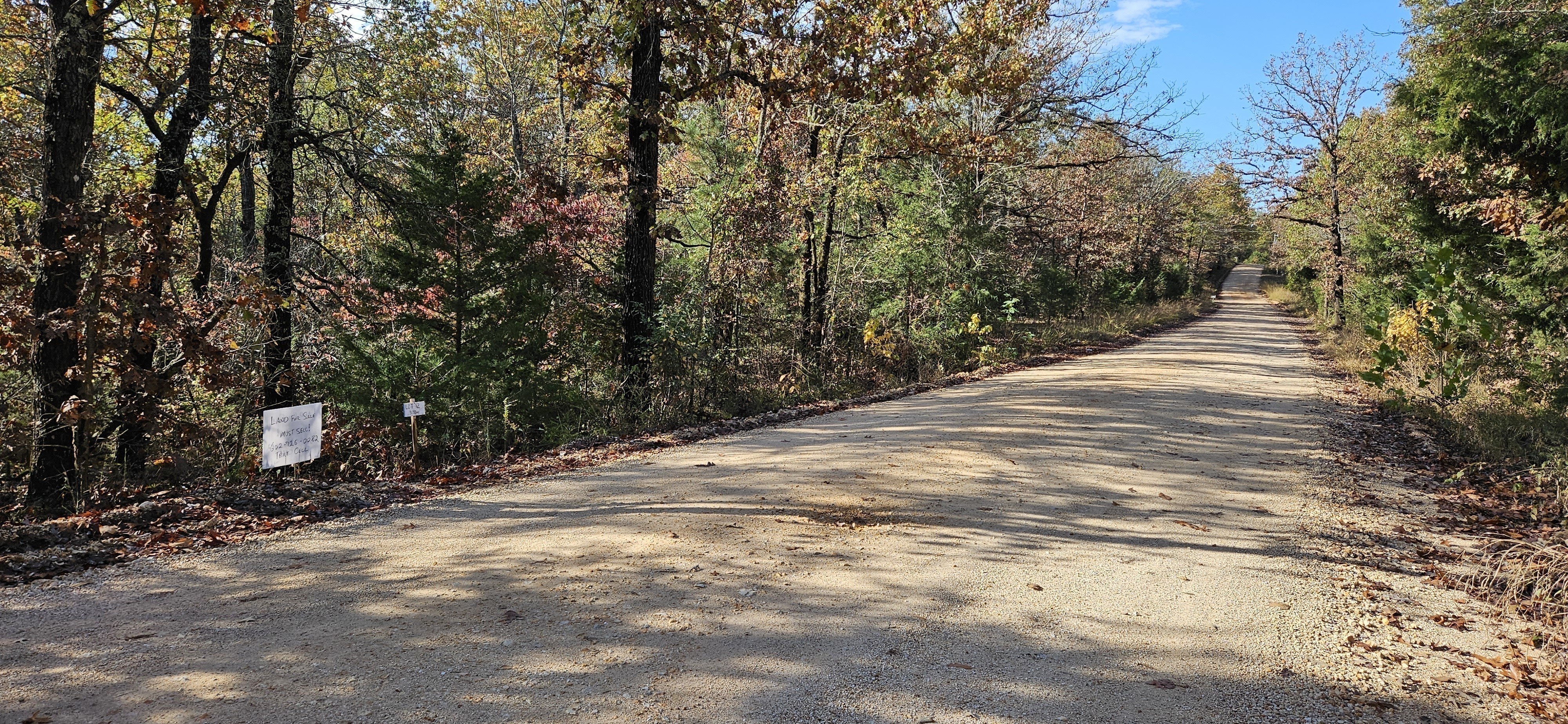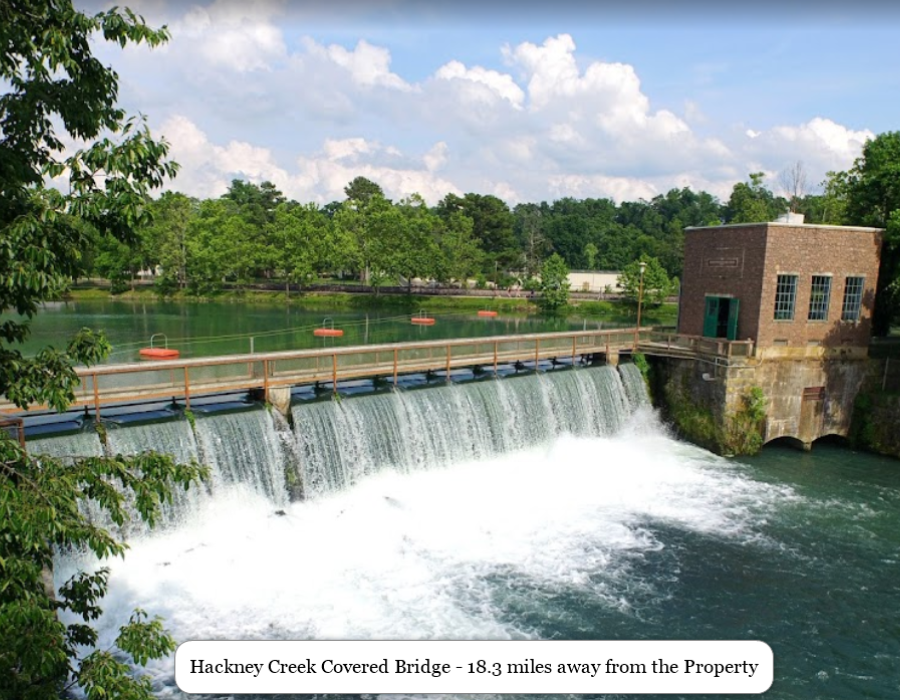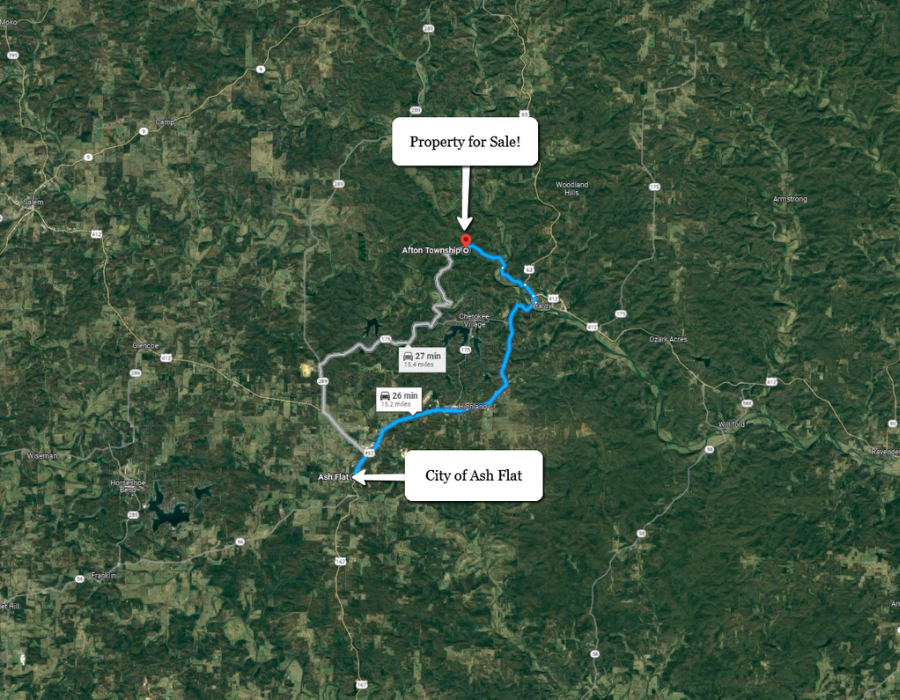 Map To Property
Property Address:
Property Details
Status: Available
State: AR
County: Fulton
Parcel Number: 694-28566-000
Short Legal Description: LOT TWELVE (12), BLOCK S (s), WHITE HORSE MOUNTAIN SUBDIVISION, AS SHOWN ON PLAT OF RECORD IN PLAT BOOK 4 AT PAGE 160 THEREOF, RECORDS OF SAID COUNTY AND STATE.
Annual Property Taxes: 40.5
Size (In Acres): 3.88
Zoning: No Zoning
Terrain: Sloping
Similar properties in the area are listed or have been recently sold for around $14,789.
Buy this property today for just $11,999! (You save $2,790)
To purchase this property today call Kasey at 602-726-0082 now!
I'm Interested In This Property