Vacant 1 acre Land Lot on a Peninsula! Enjoy Island Life on Bull Shoals Lake Price Place
40% Less than Appraised Value 1 acre in Resort Neighborhood by Bull Shoals Lake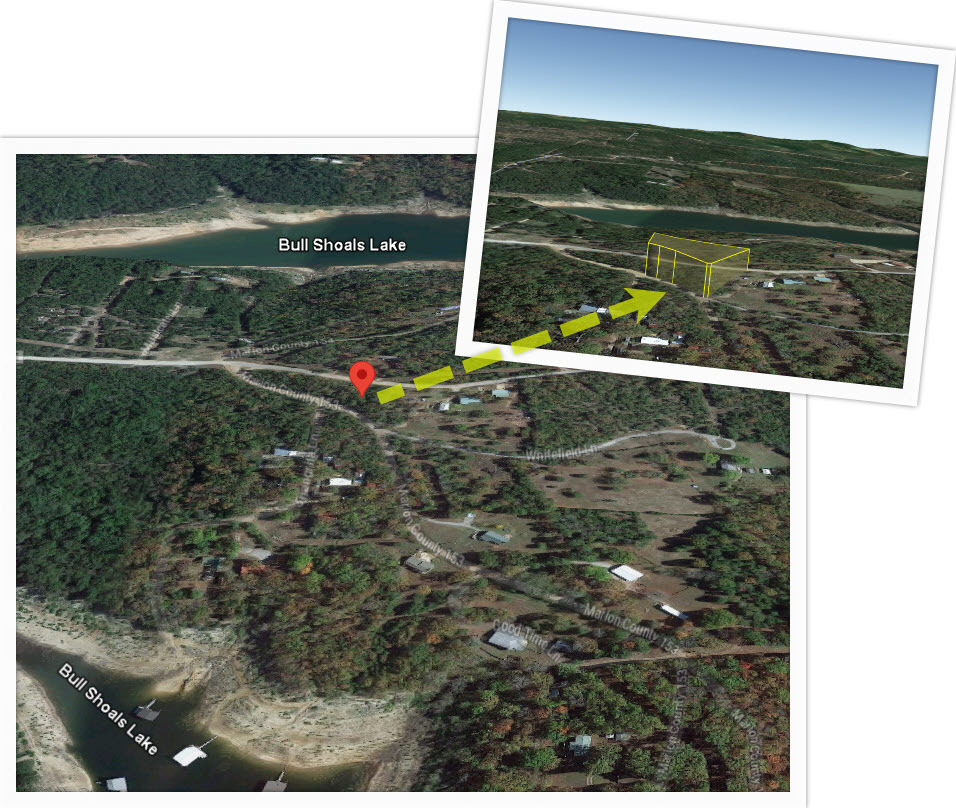 It feels like you're on an island! With only a 5-minute walk to Bull Shoals Lake on either the East OR West side, you can brag to your friends about your new "island life property". Wake up every morning to awe-inspiring views of rolling hills, lush forests, gorgeous waters, and the serene beauty of the Ozarks.
1-acre vacant land with NO Restrictions in Oakland, AR.  Discounted Cash Price or Payment Option with only $1,000 Down.   WAY BELOW APPRAISED VALUE
This property offers you direct access to a plethora of outdoor activities. Explore nearby lakes, go fishing, hiking, or simply relax and soak in the breathtaking views. You deserve an adventure! The Zinc Swinging Bridge, Cotter Spring, Bull Shoals Caverns, and Bull Shoals - White River State Park are all within an hour's drive.
Experience the magic of clear, starry nights far from the city lights. Perfect for stargazing and creating lasting memories around the campfire.  This land grants you the flexibility to create the perfect sanctuary tailored to your desires.  No County Restrictions means Camping, RV's, and Mobile Homes ARE allowed here!
PROPERTY LOCATION:
Marion County 151, Price Place, AR 72661
Put these coordinates into Google Maps, and it will take you to the property:
36.4946, -92.6068
For Sale Sign & approximate corners staked off.
PROPERTY VALUE: This is your chance to secure an incredible deal on vacant land that offers so much, all at an irresistible price.  Market Value is $23K, get a HUGE 50% cash discount! (Homes in this resort neighborhood are worth $200K-$300K!)
It's yours for $12,999 cash!
$1,000 Down and $290/mo Payments.  >> Message Me for Payment Option!
Don't miss out on this golden opportunity to shape your future!
ADDITIONAL INFORMATION ID# 52942:
Approx Address: Marion County 151, Price Place, AR 72661
Location: 36.4946, -92.6068 (put coordinates in google or smartphone)
Property Type: Vacant Land
Discounted Cash Price $ 12,999 obo (40% OFF Appraised Value of $23K!)
Owner Finance Available with $1,000 & $290 mo payments. (*Finance Price is $14,999. *Cannot live on property while financing)
Zoned: RES
Annual Taxes: $ 189.48
Lot Desc: Wood
Utilities: Electric Available.  Well and Septic Needed
Restrictions: NO RESTRICTIONS! Build, Park, Camp, RVs & Mobile Homes Allowed, Storage Shed.WHATEVER YOU WANT!!
Road Access: Dirt
Message Me Your Offer NOW Kasey - 602 726 0082 ID# 52942
          It all starts with a dream and a deed and it's our mission to help you get there!
Seller makes no claims or guarantees regarding the property, its use, and its condition. Buyer responsible for own due diligence regarding property, its use codes, obtaining permits, connecting utilities, and any other future plans buyer can conceive of.  Cash sale document fee of $160 applies, buyer pays closing costs; Owner finance sale setup fee of $500 applies. This is an equitable interest listing.  Offers contingent on bank financing/loan will not be considered.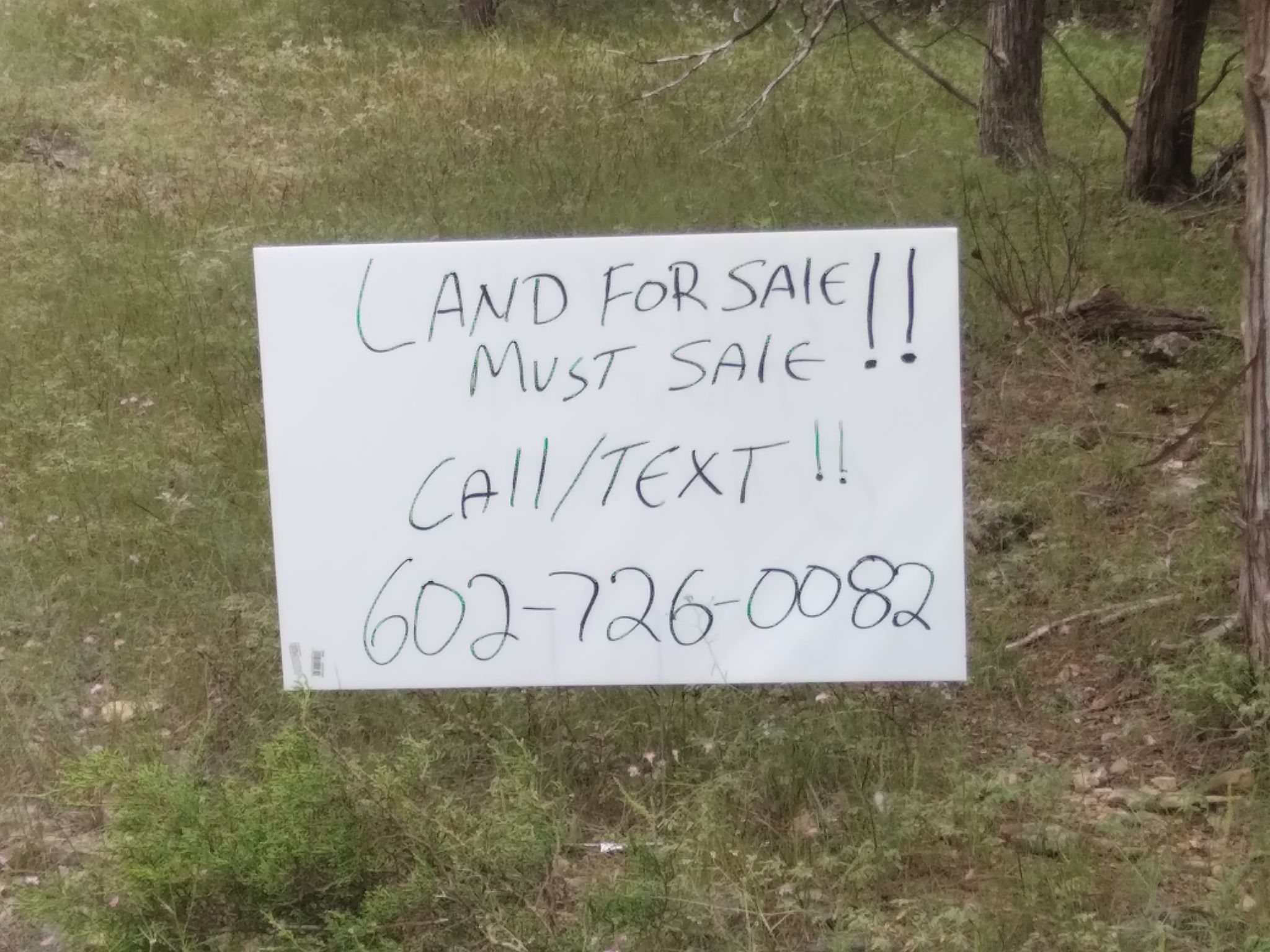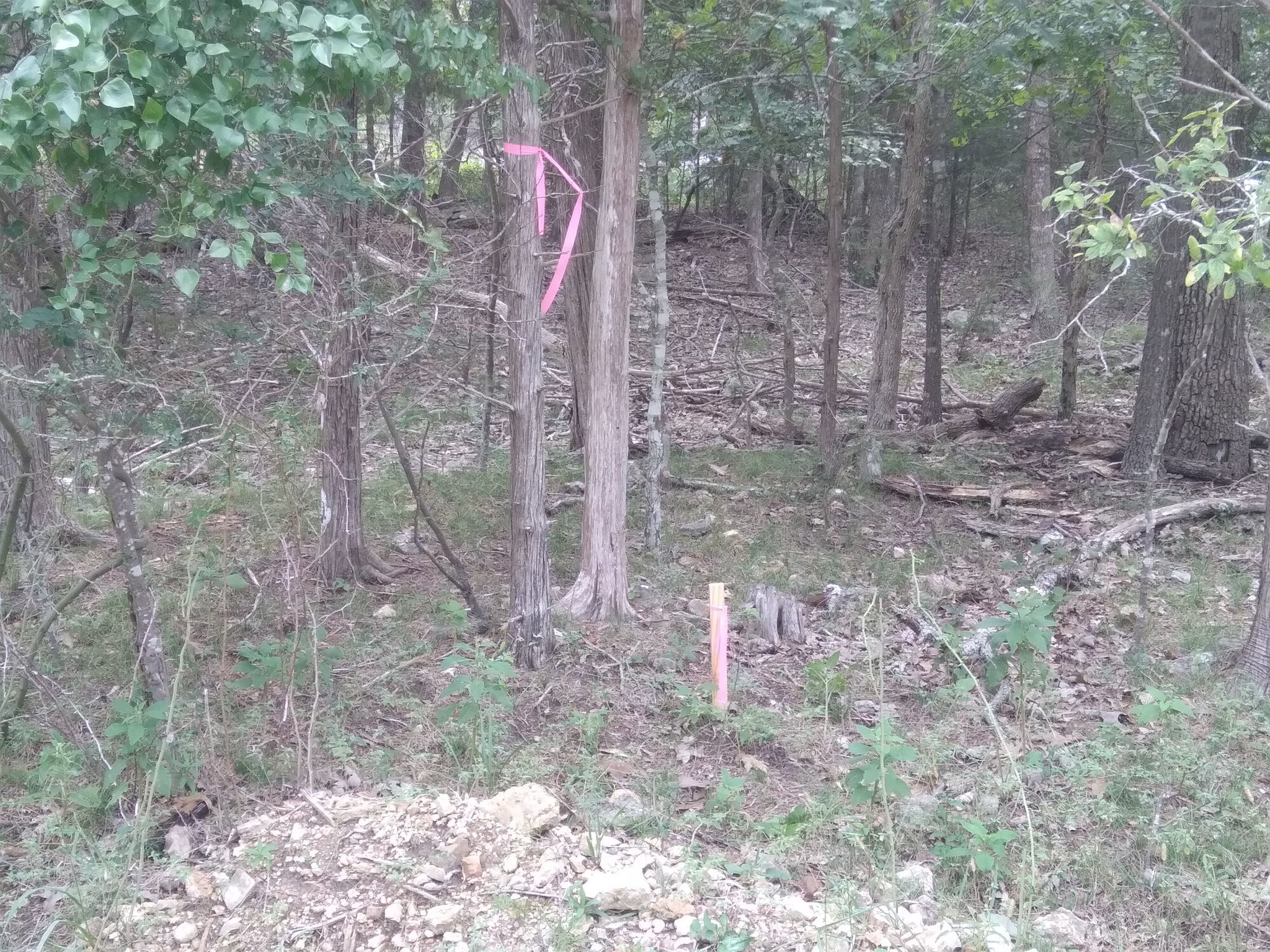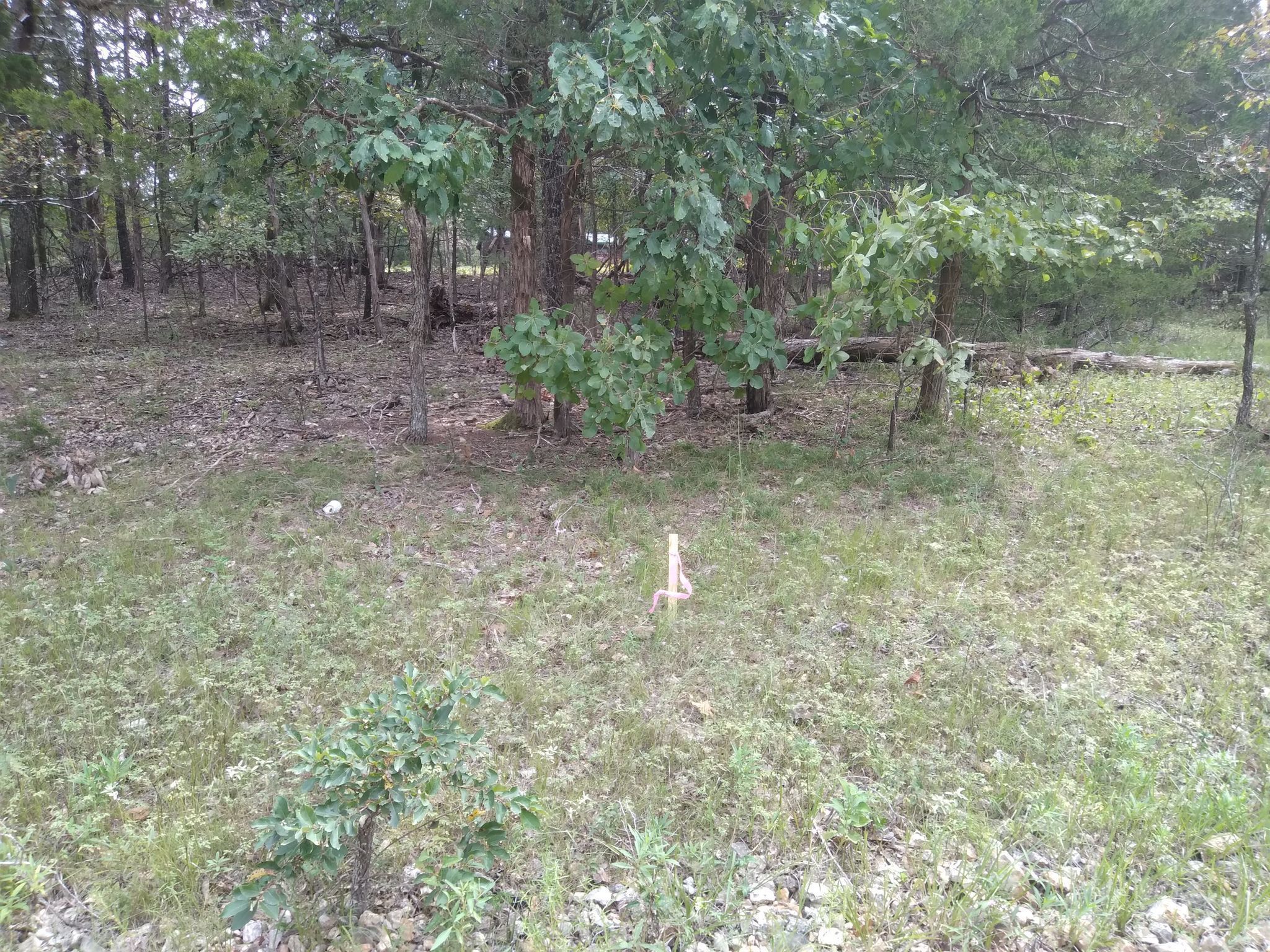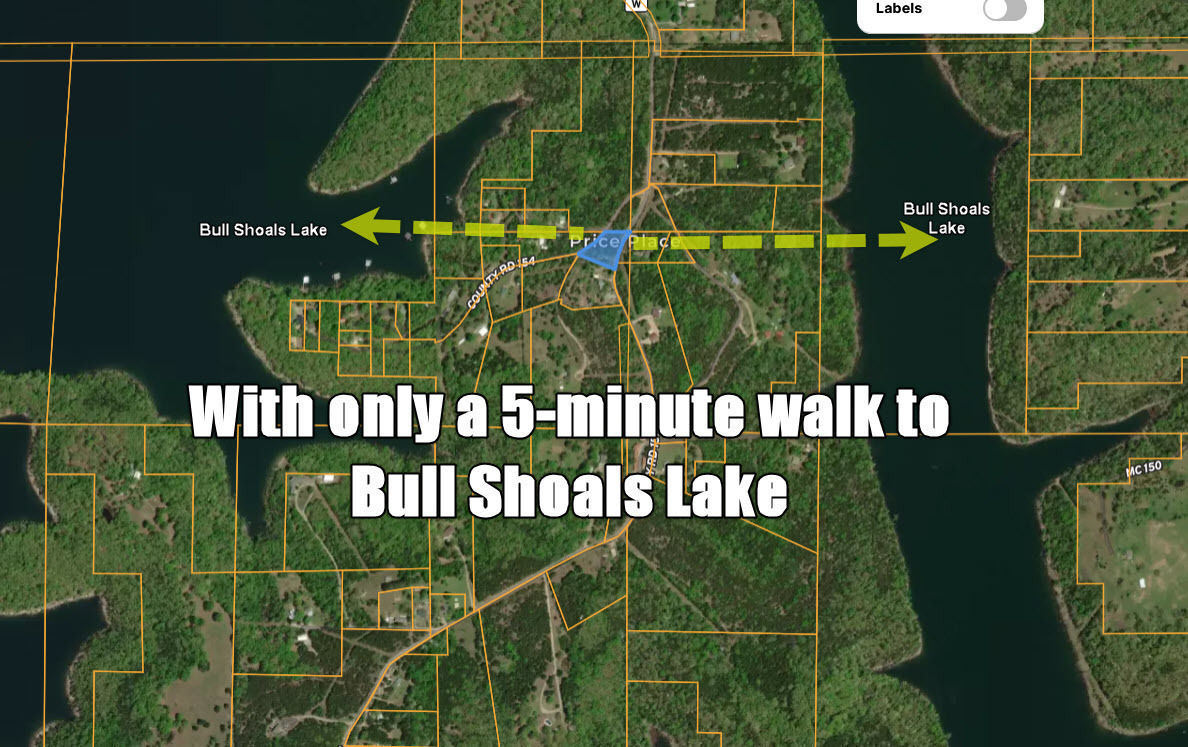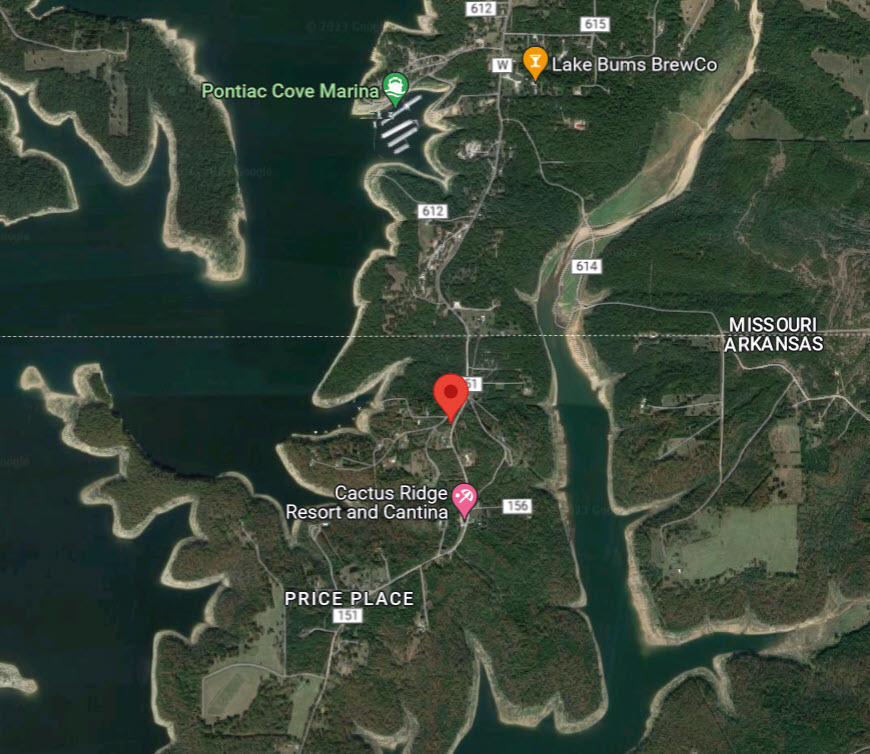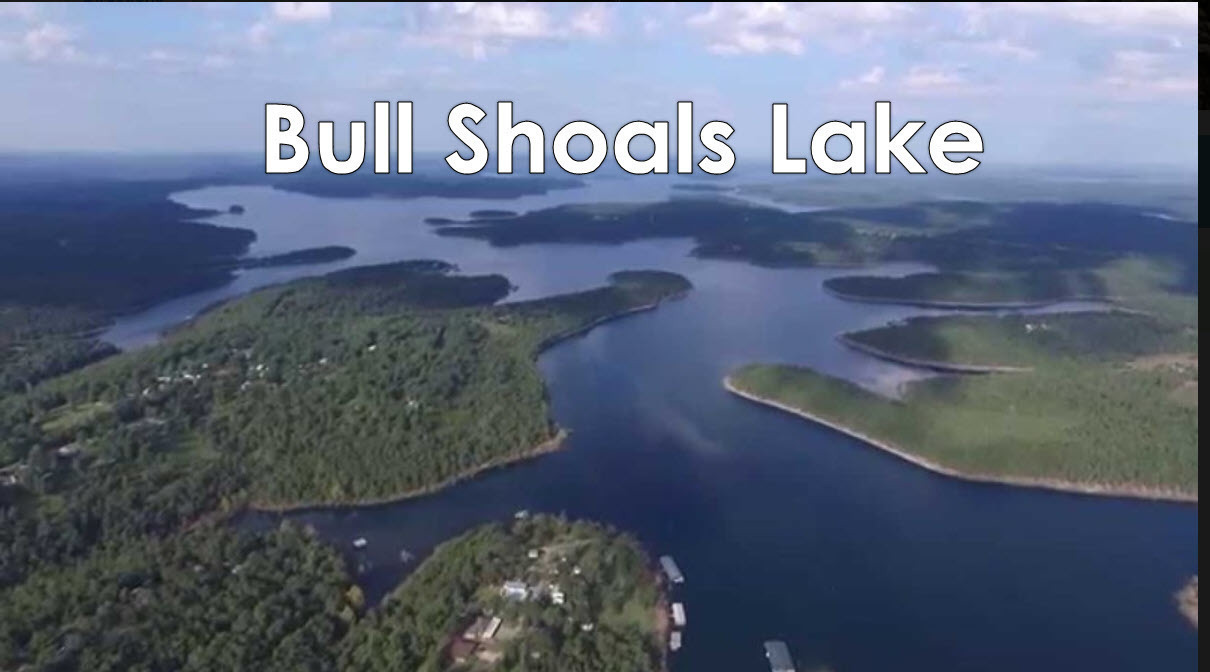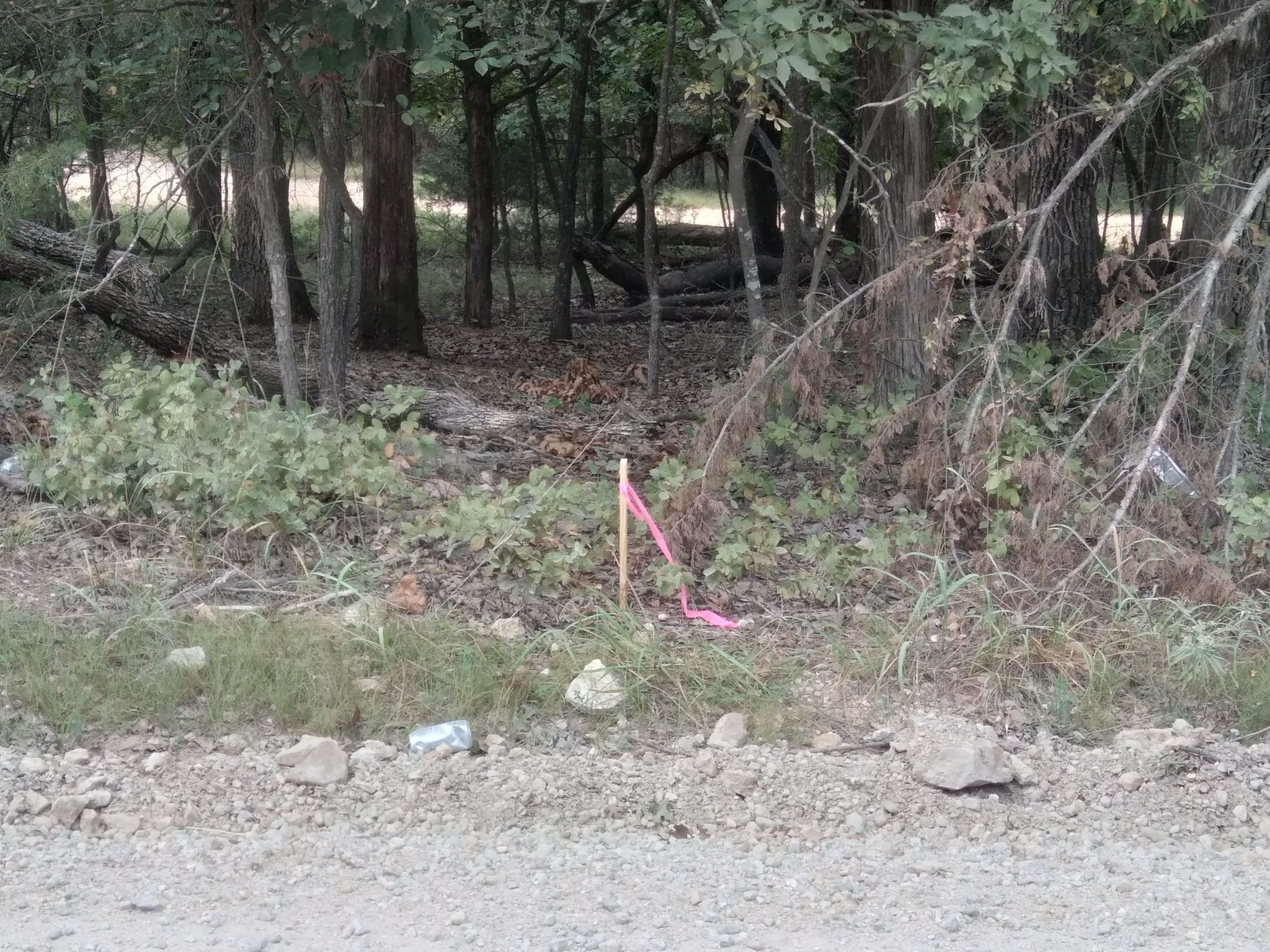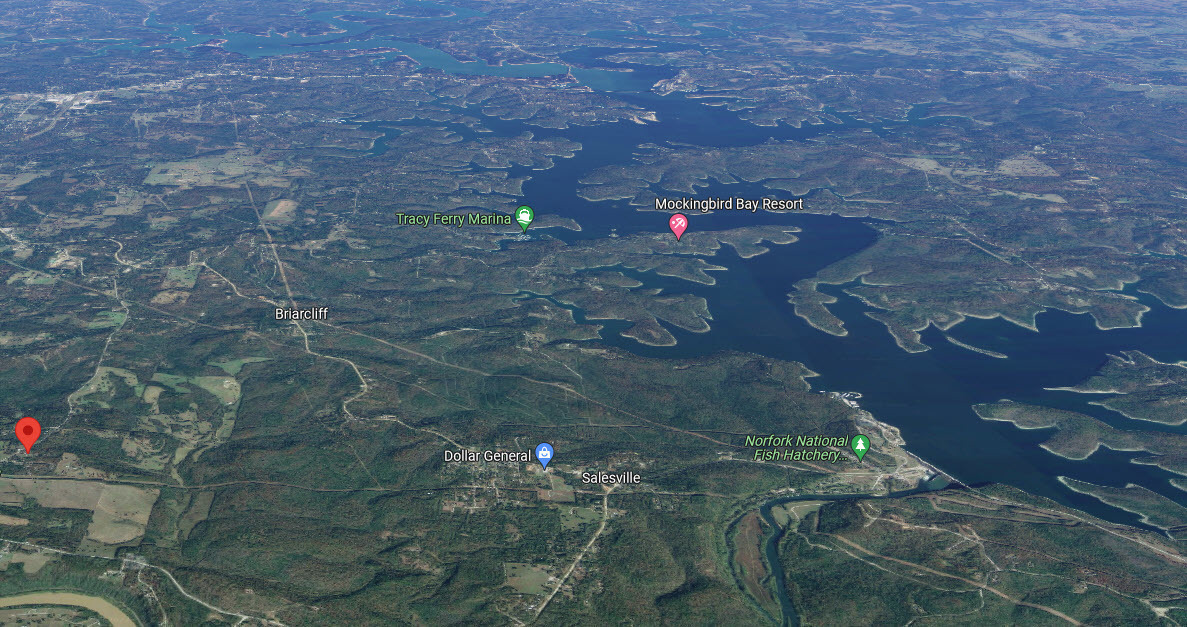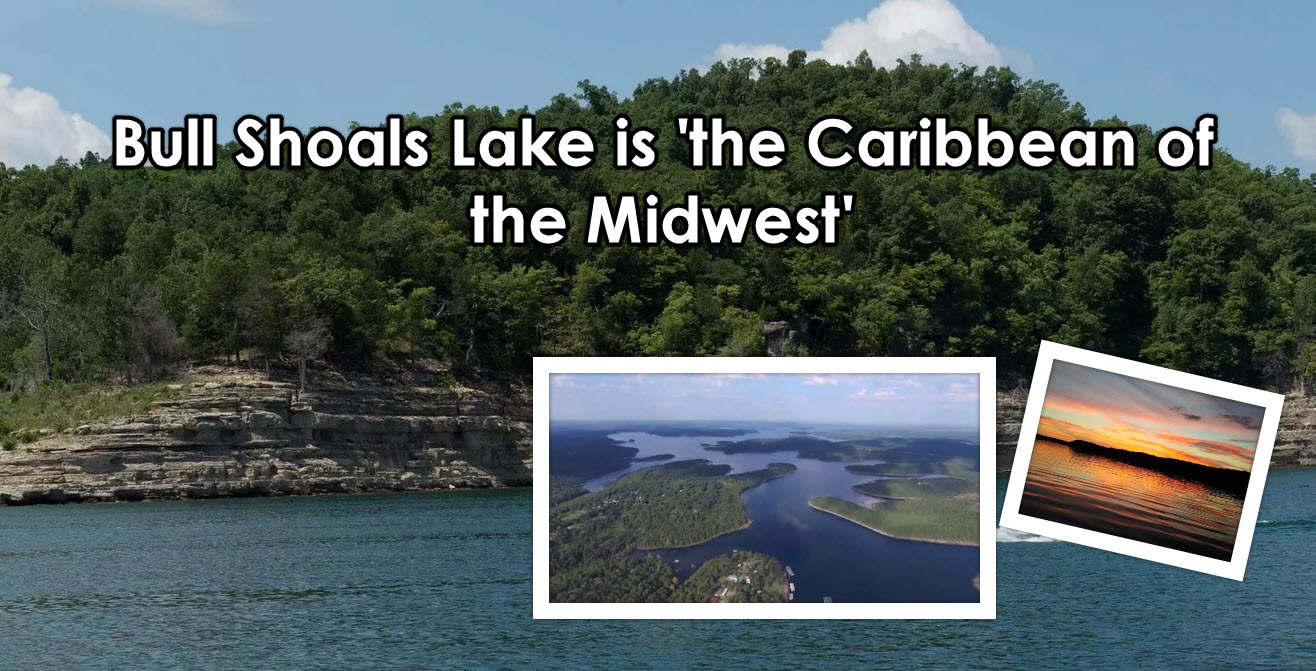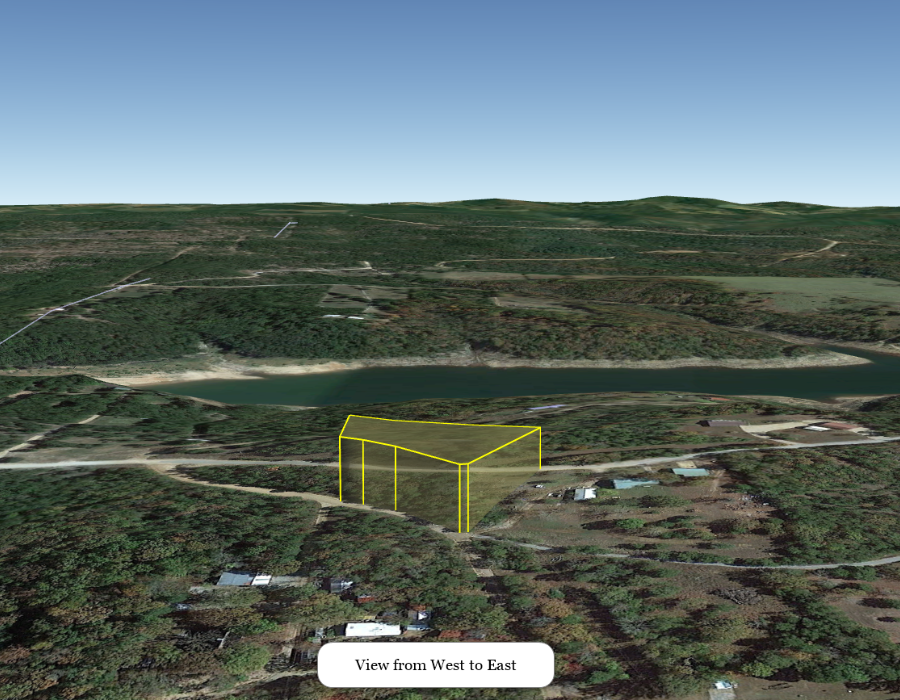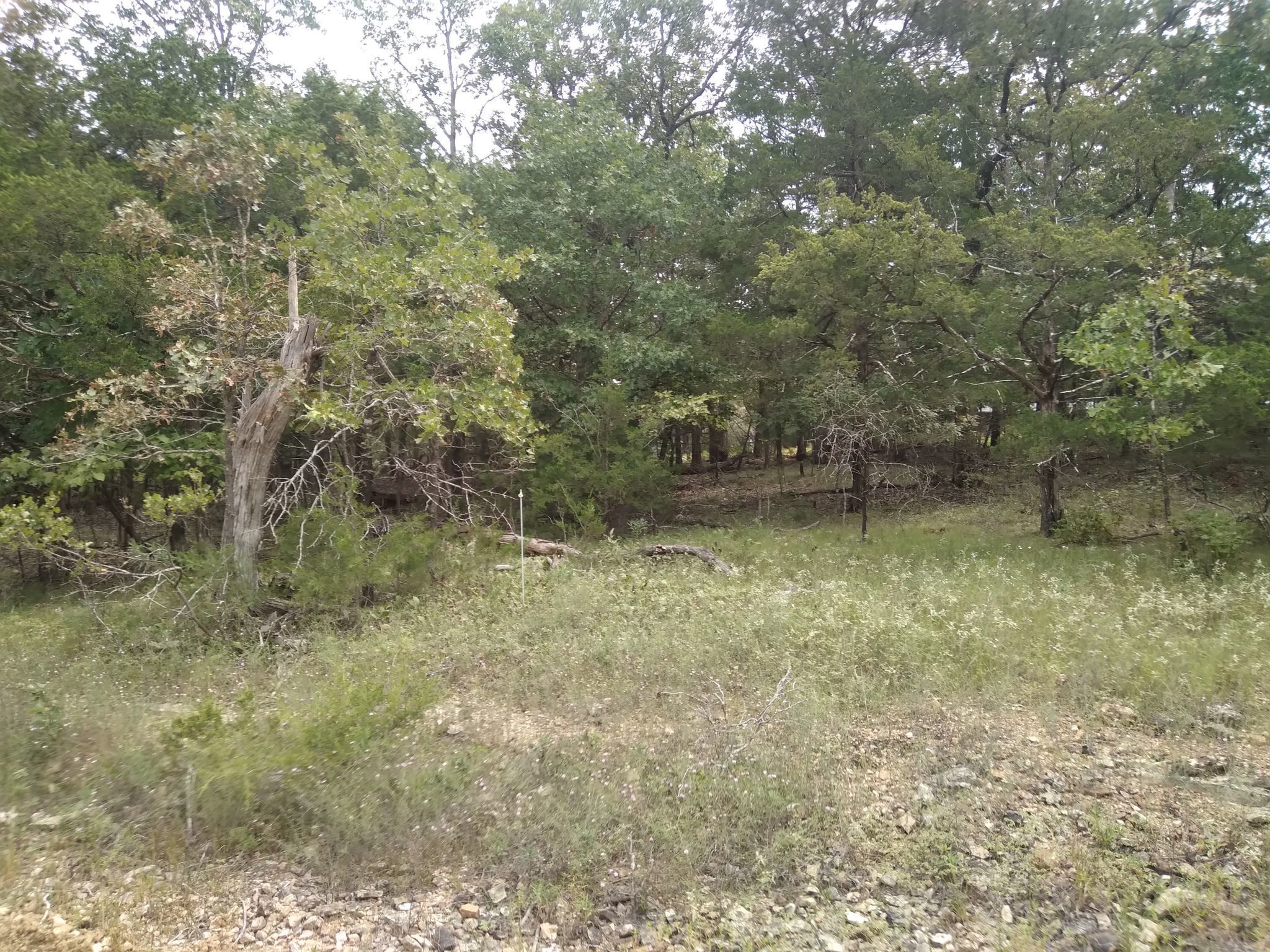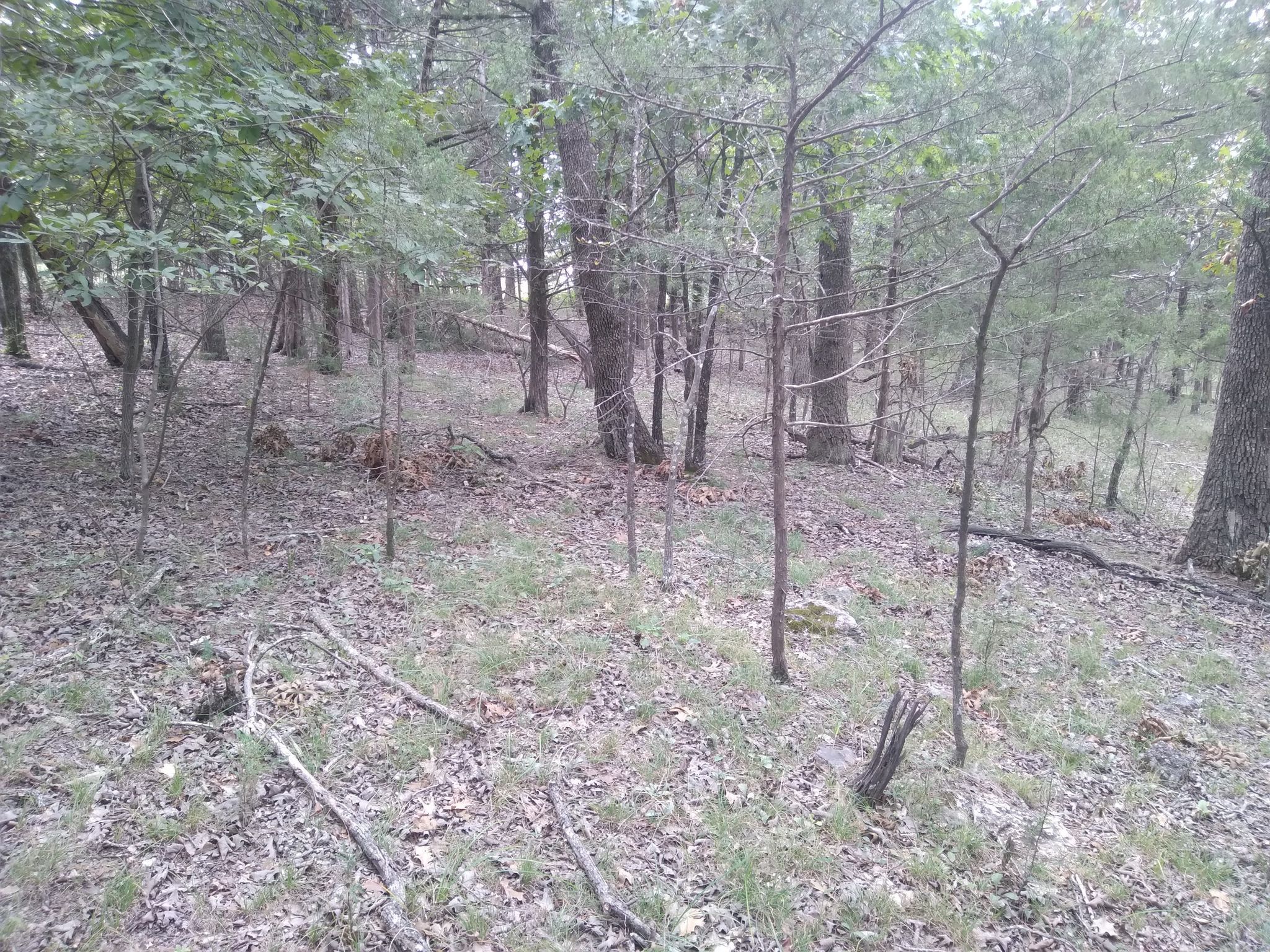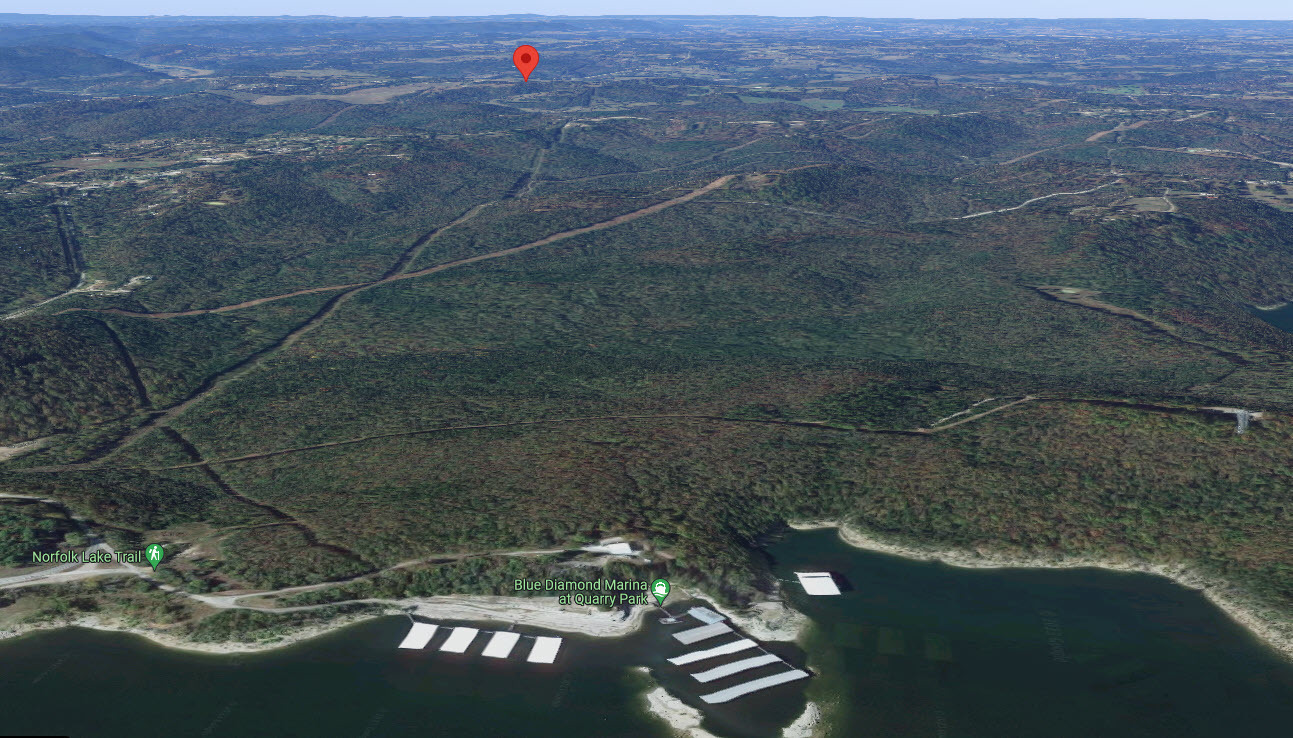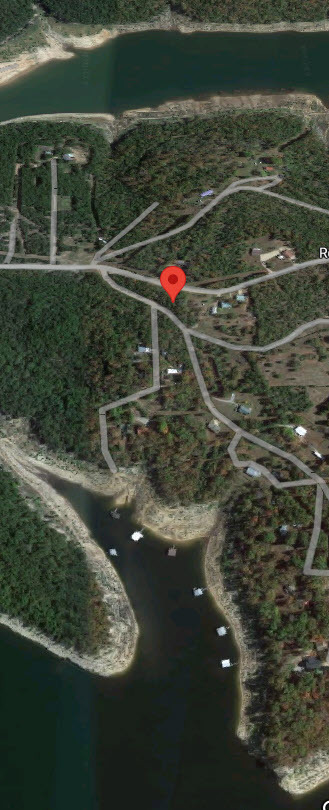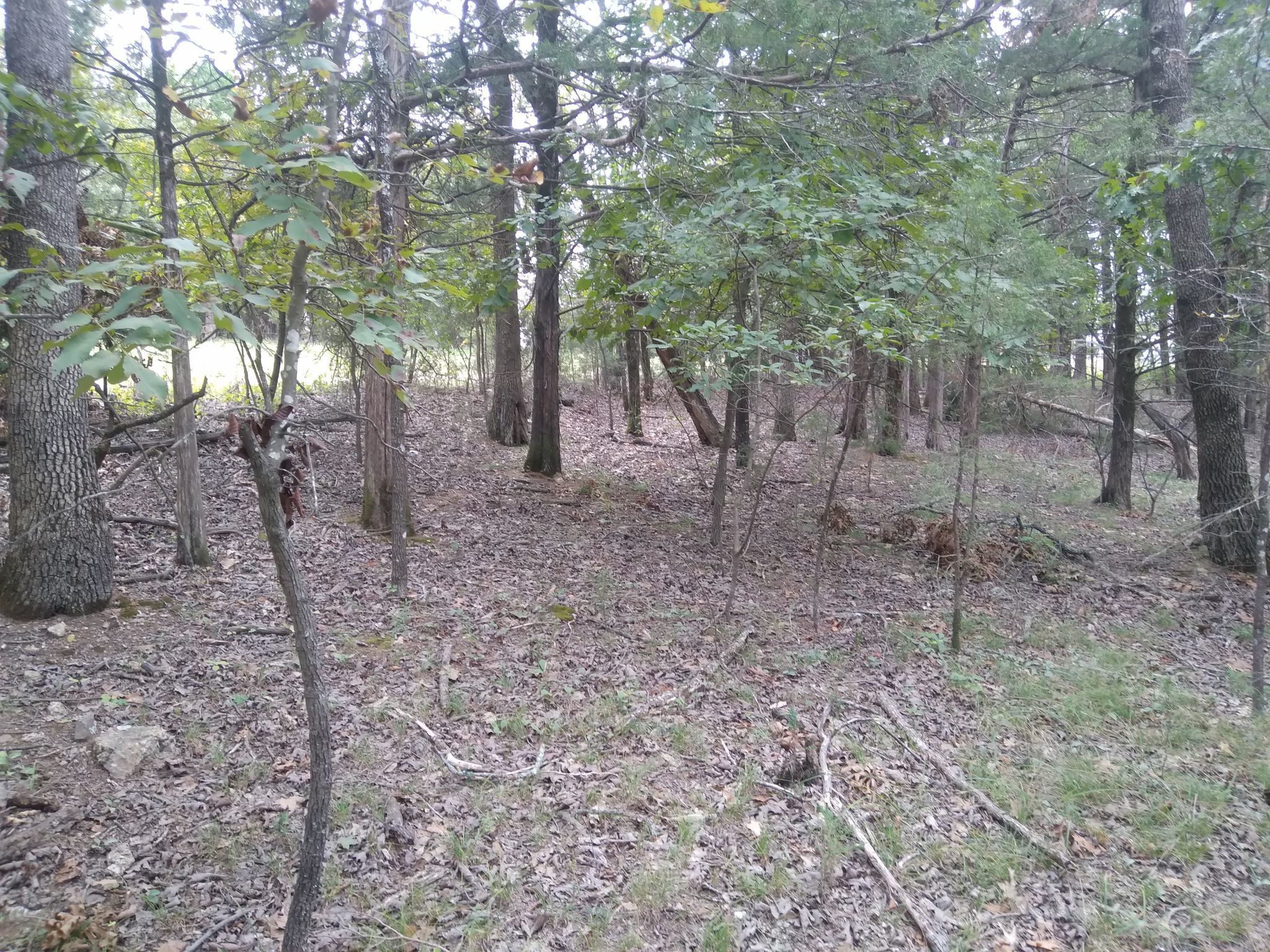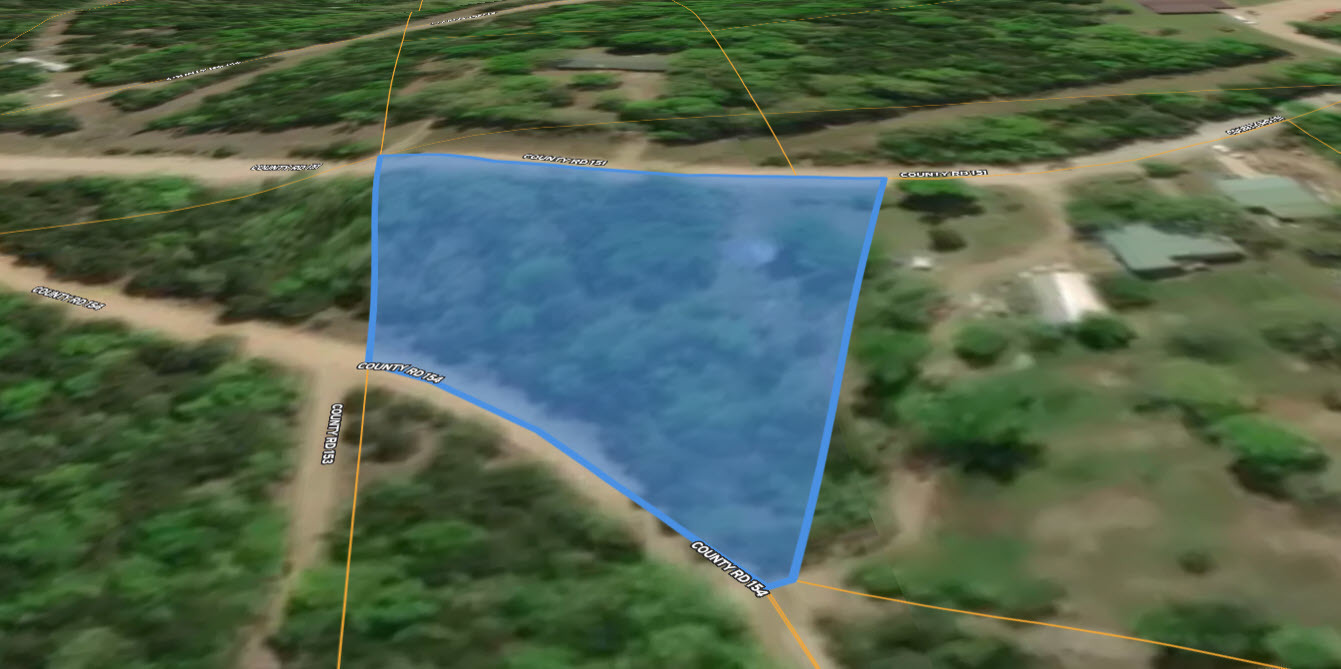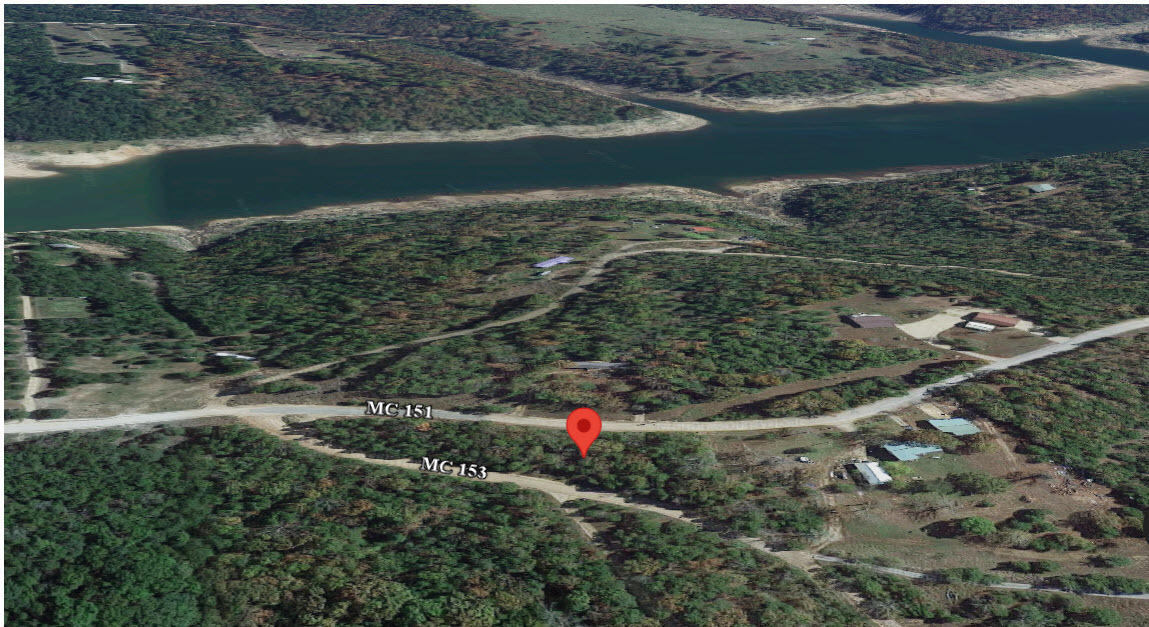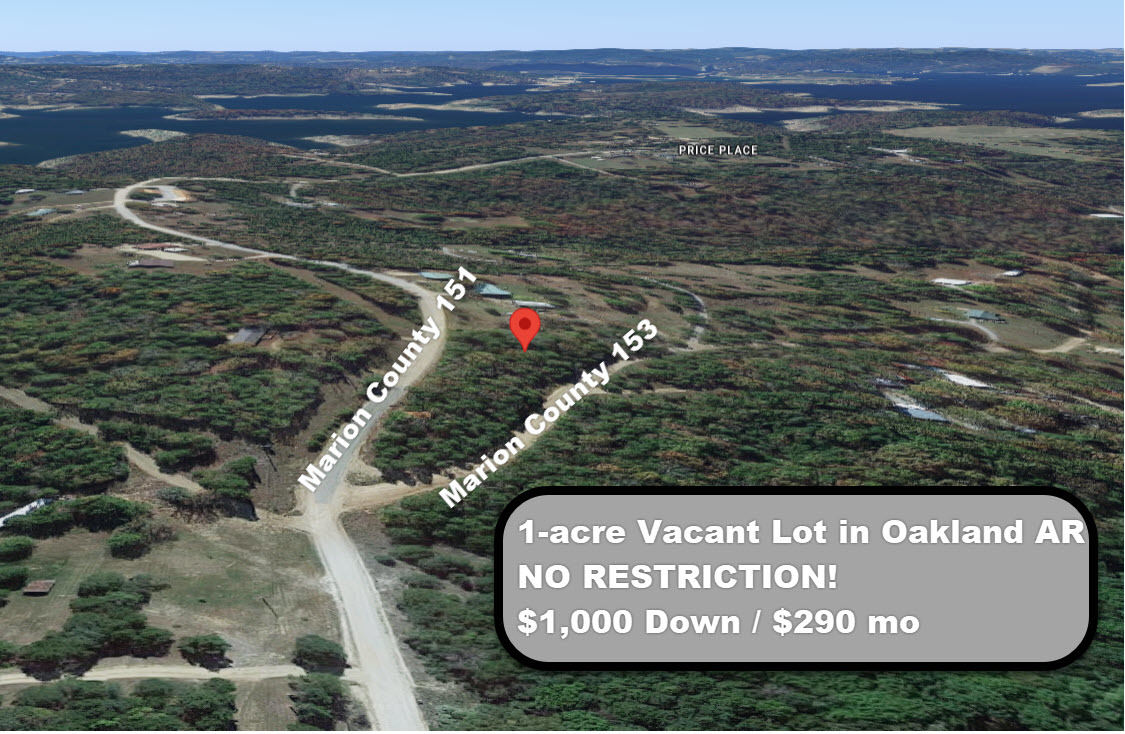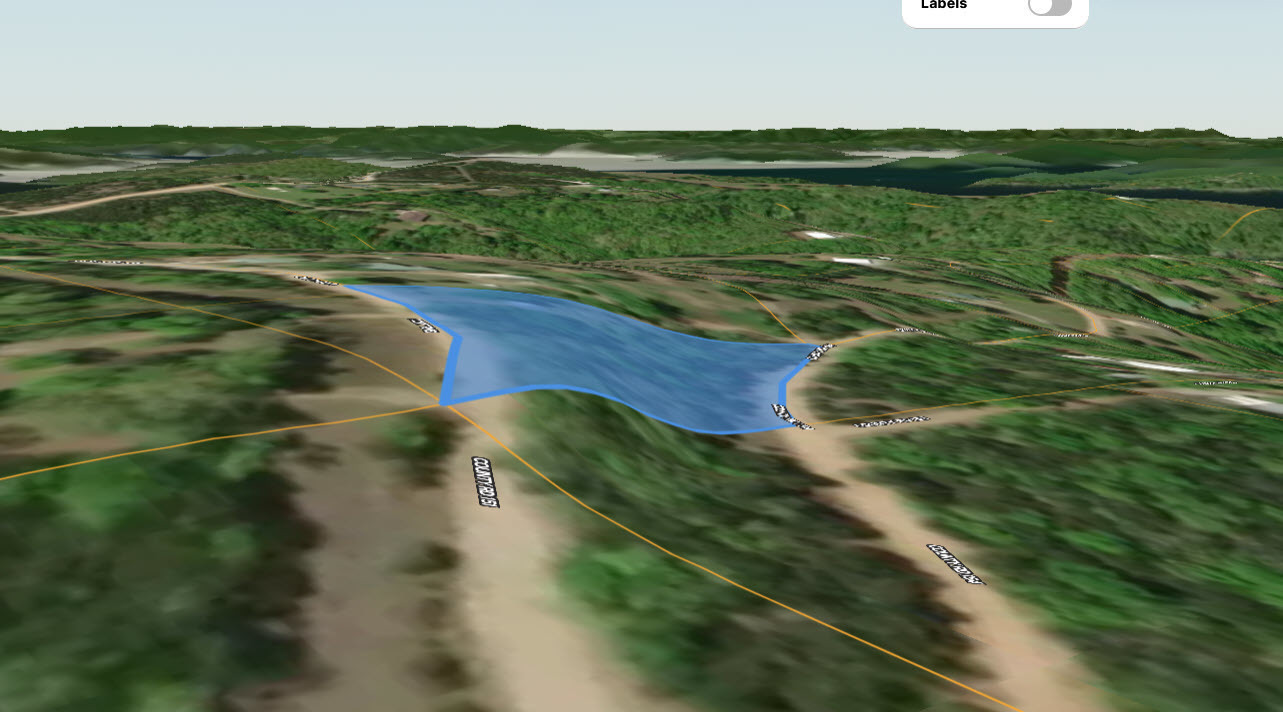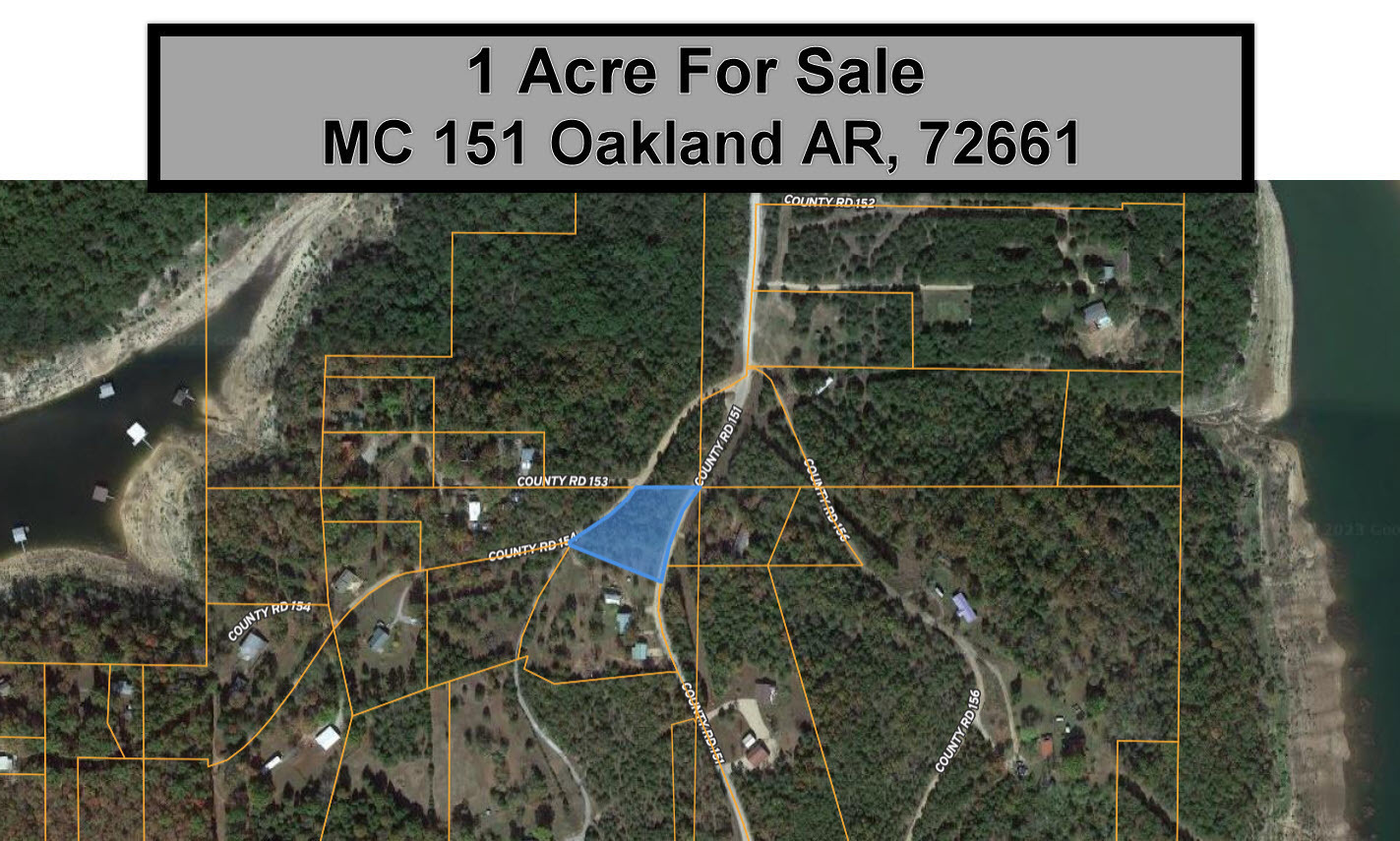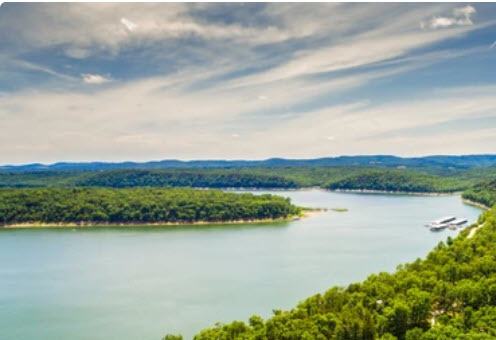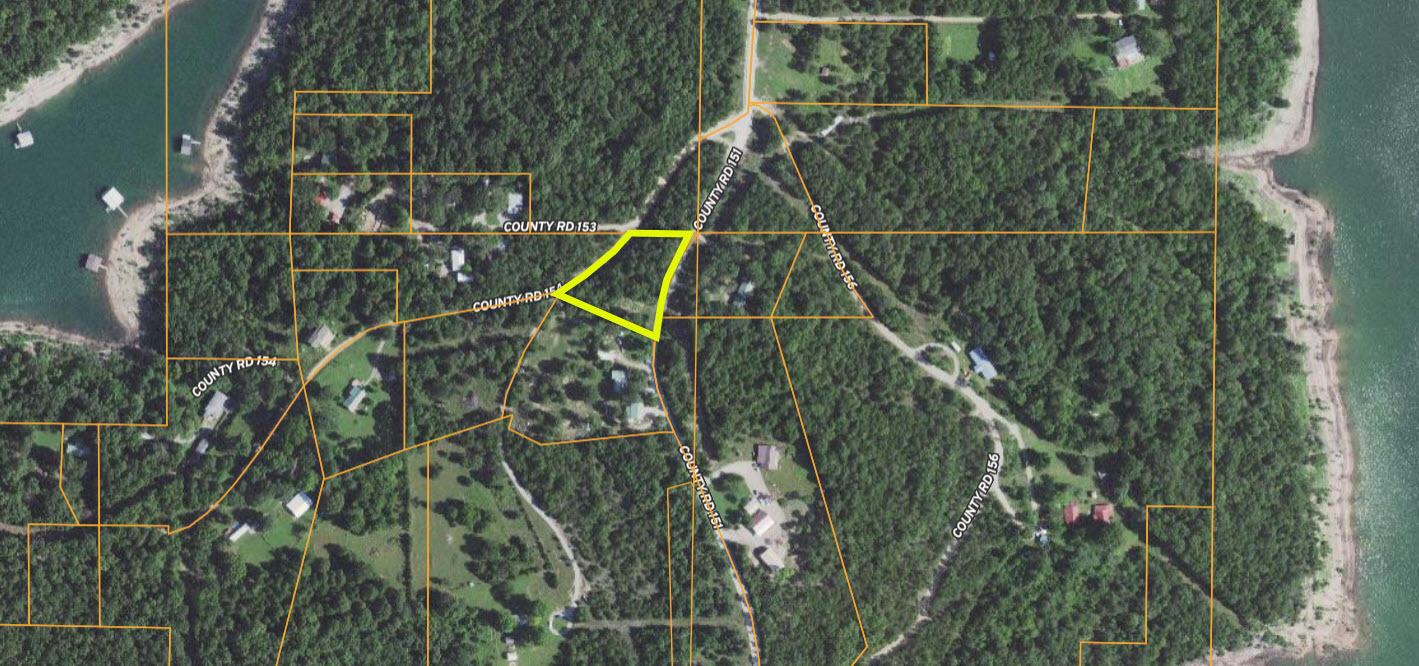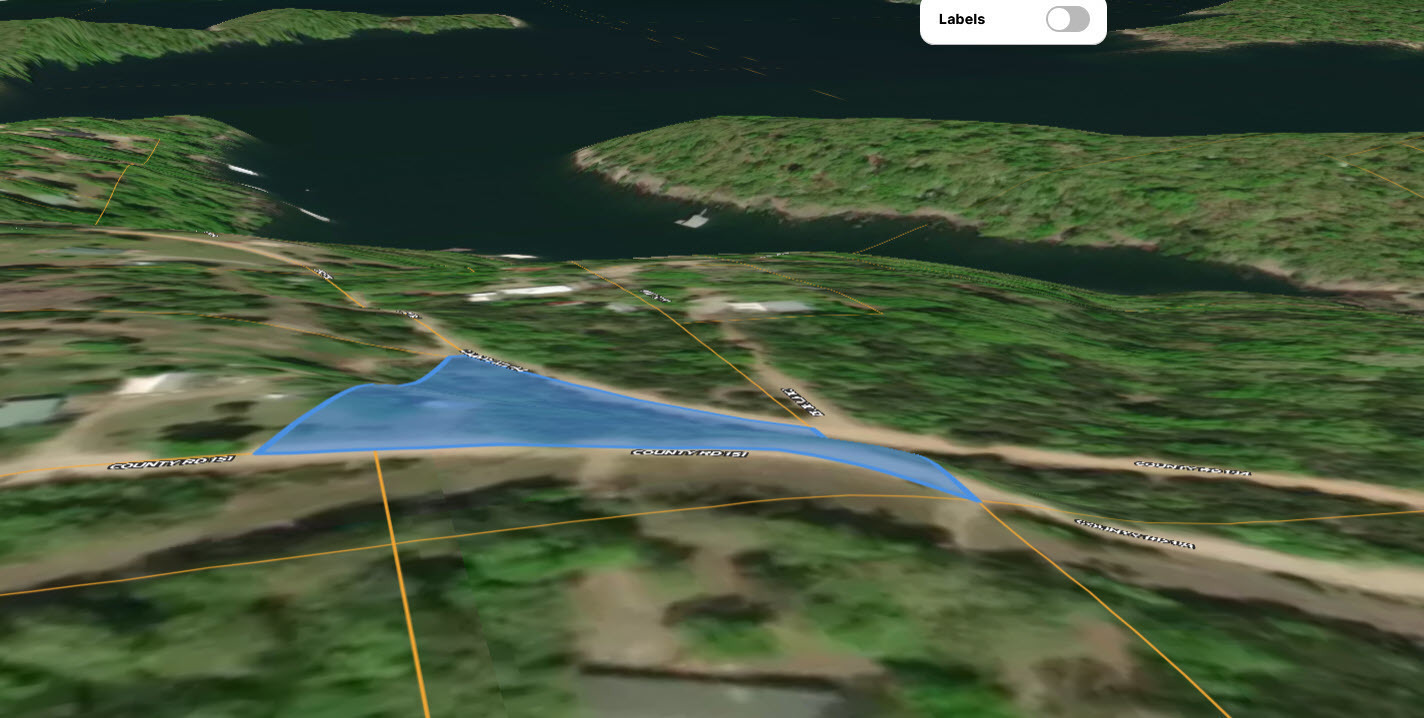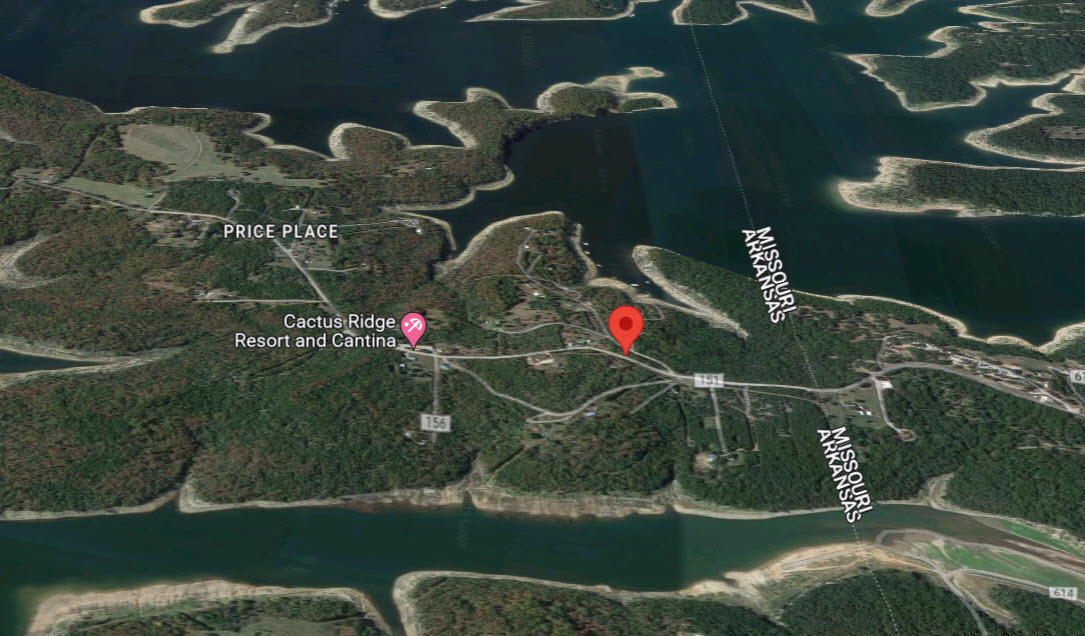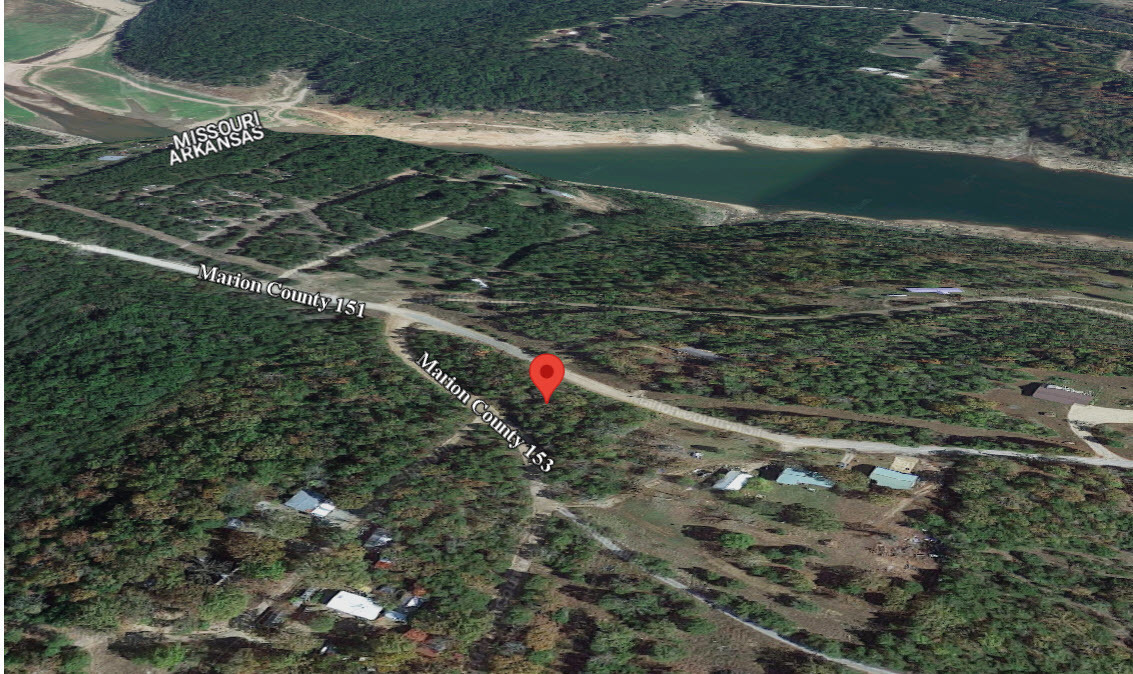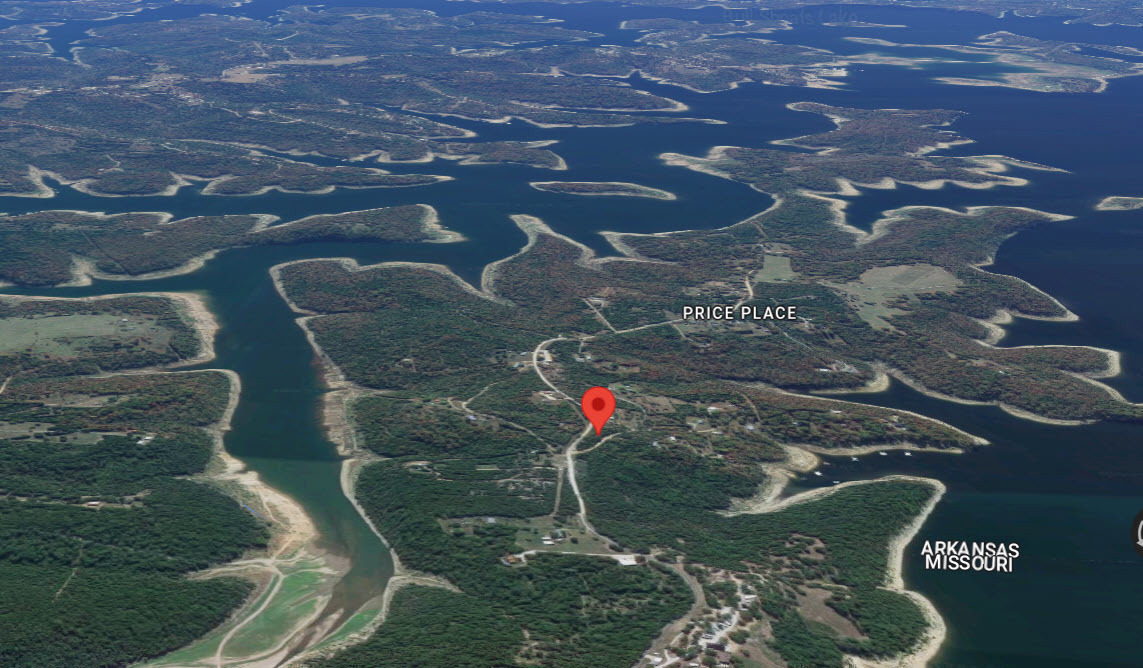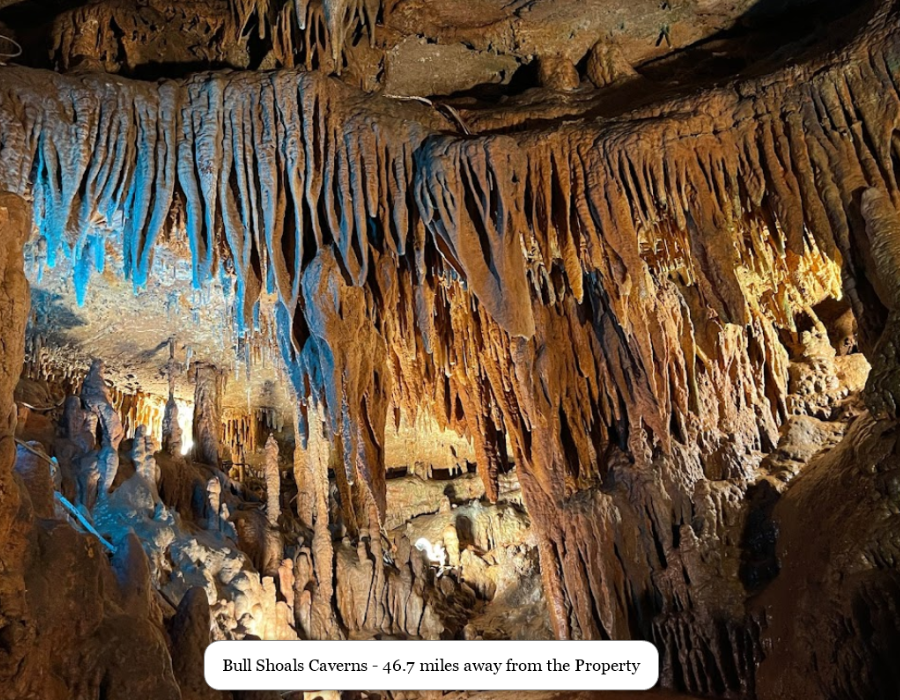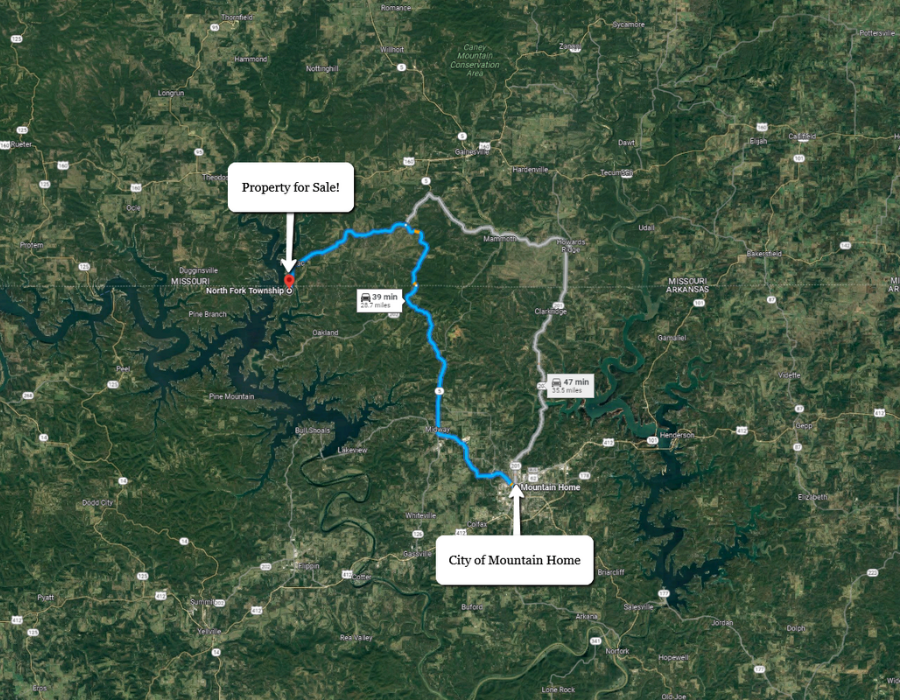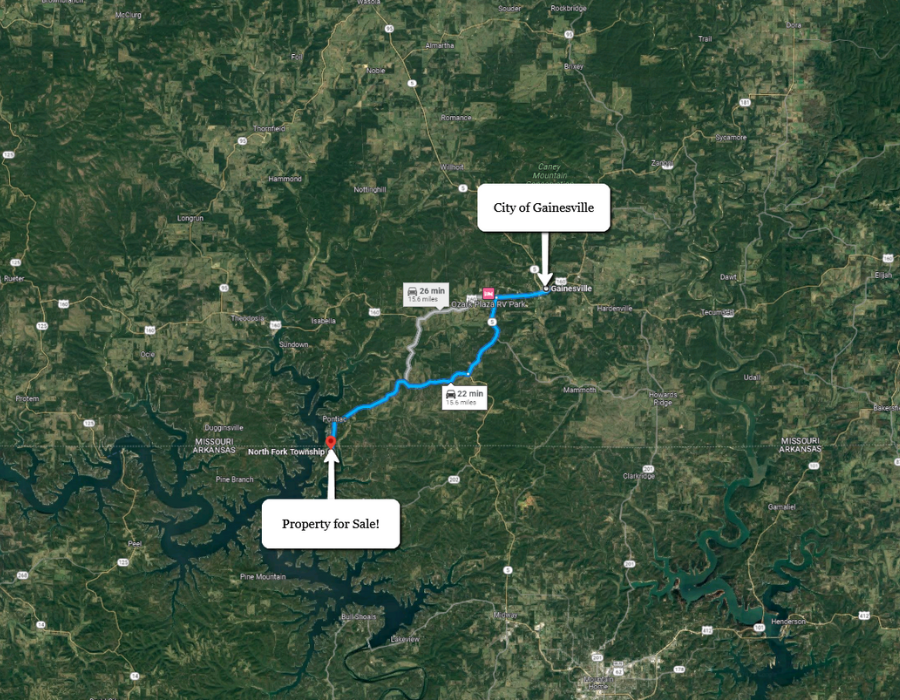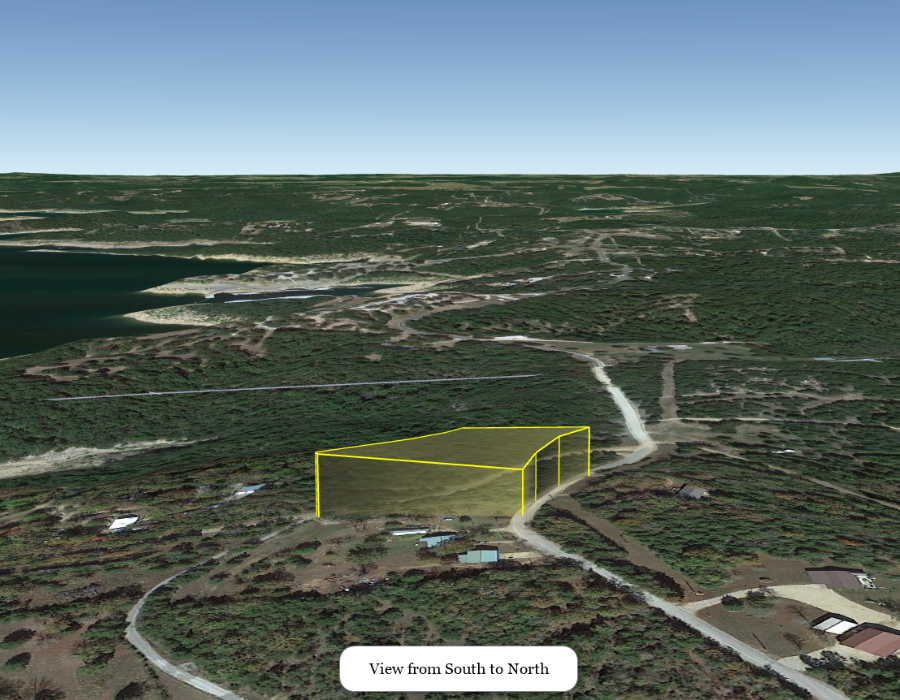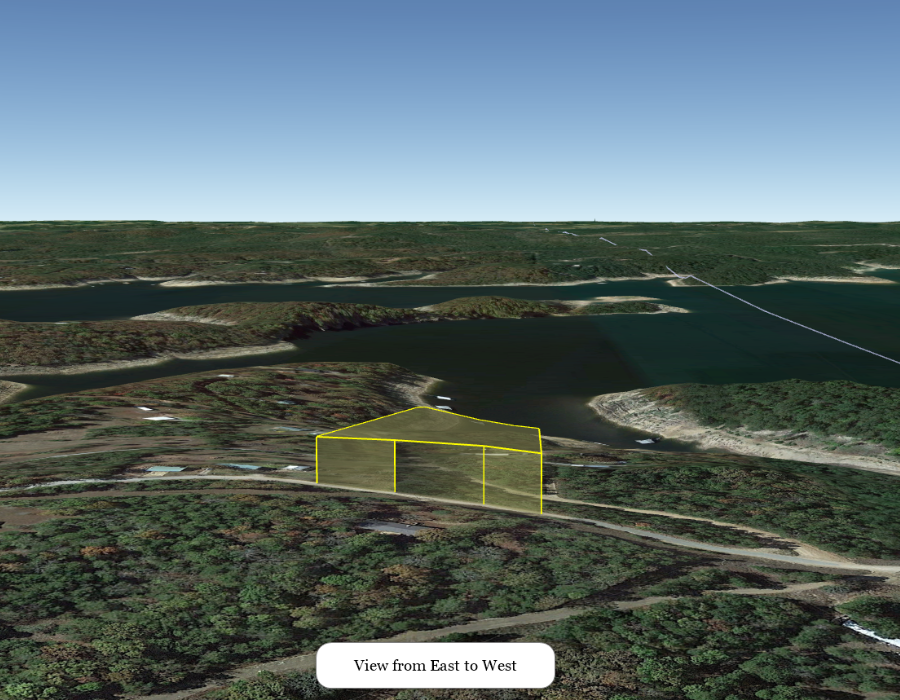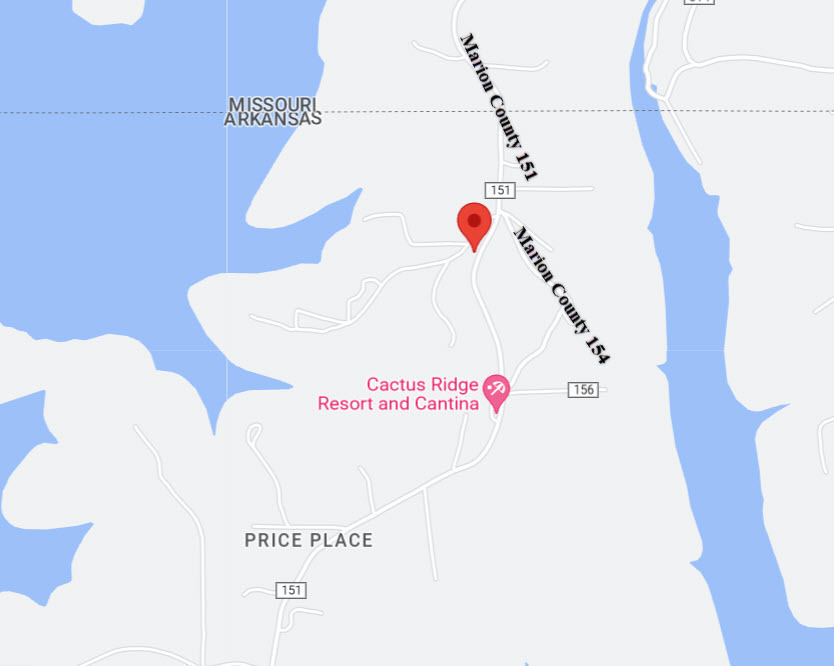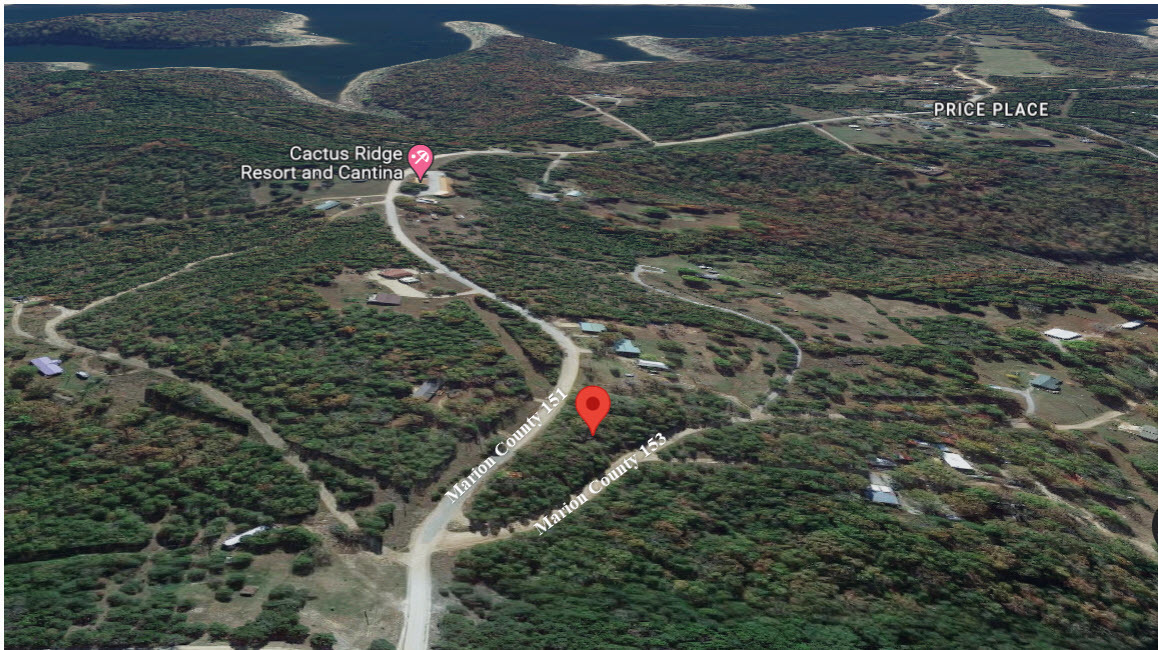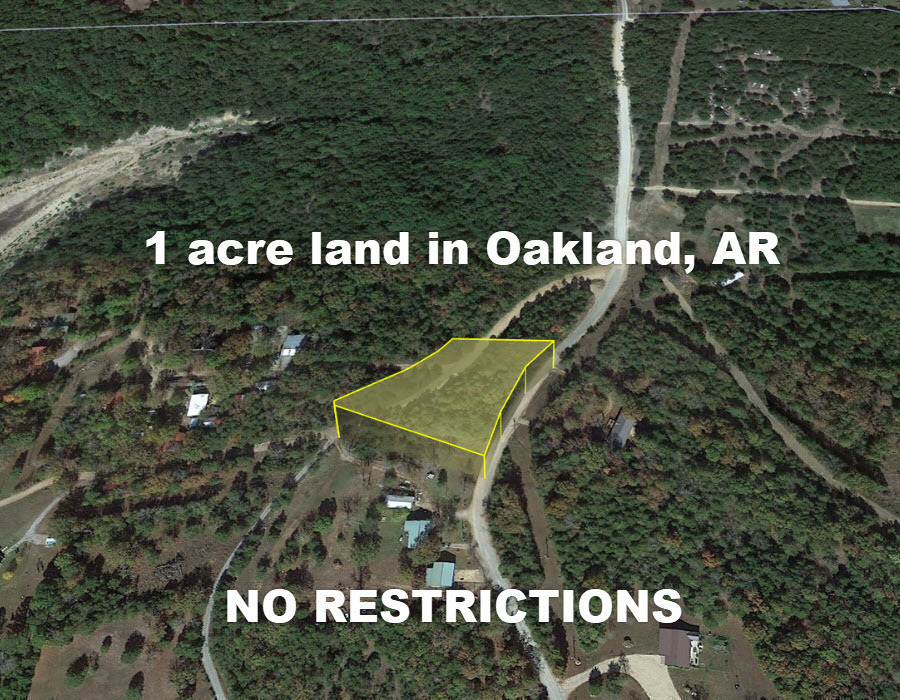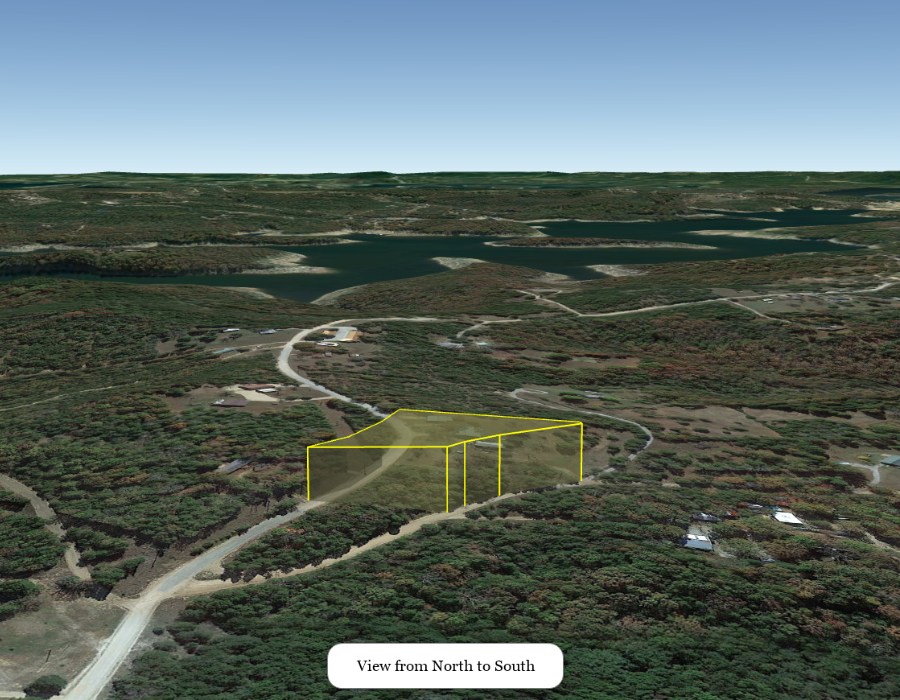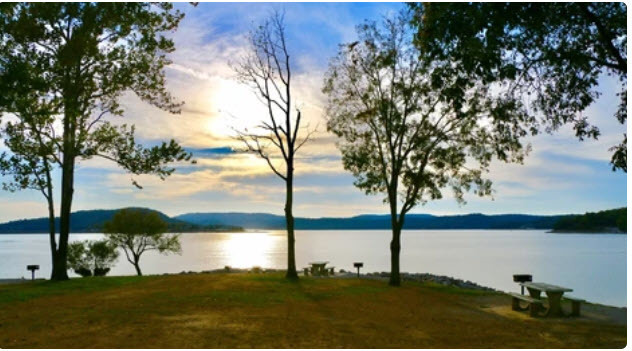 Map To Property
Property Address:
Property Details
Status: Available
State: AR
County: Marion
Parcel Number: 001-02865-000
Short Legal Description: PT SW SE MPDA BEG NW COR W AL N LN 12.22 CHS S4.22' CHS TO PT IN ROAD RUN N & E ALONG SD RD TO THE PT INTERSECTION OF NEW & OLD RD TH LEAVING ROAD S67*E4.16' CHAINS TO POINT IN OLD PONT-OAKLAND RD RUN N20*E3.50 CHAINS TH N ALONG E LN .70 CHAINS TO NE COR TO POB EXC BEG COR RUN W150' TO PT IN RD FOR POB RUN W AL SEC LN 656.5' S278.5 RUN N & E WITH ROAD TO INTERSECTION OF NEW & OLD RD RUN N & E WITH OLD RD TO POB
Annual Property Taxes: 188.88
Size (In Acres): 1
Road Access: Yes - Unpaved
Electricity: Within 1/4 of a mile
Zoning: RES
Terrain: Sloping
Links
Similar properties in the area are listed or have been recently sold for around $19,987.
Buy this property today for just $12,999! (You save $6,988)
To purchase this property today call Kasey at 602-726-0082 now!
I'm Interested In This Property