3.94 acres vacant land. Surround yourself with nature and beauty views of the Ozarks
No Restrictions. Beautiful views rolling hills Peel, AR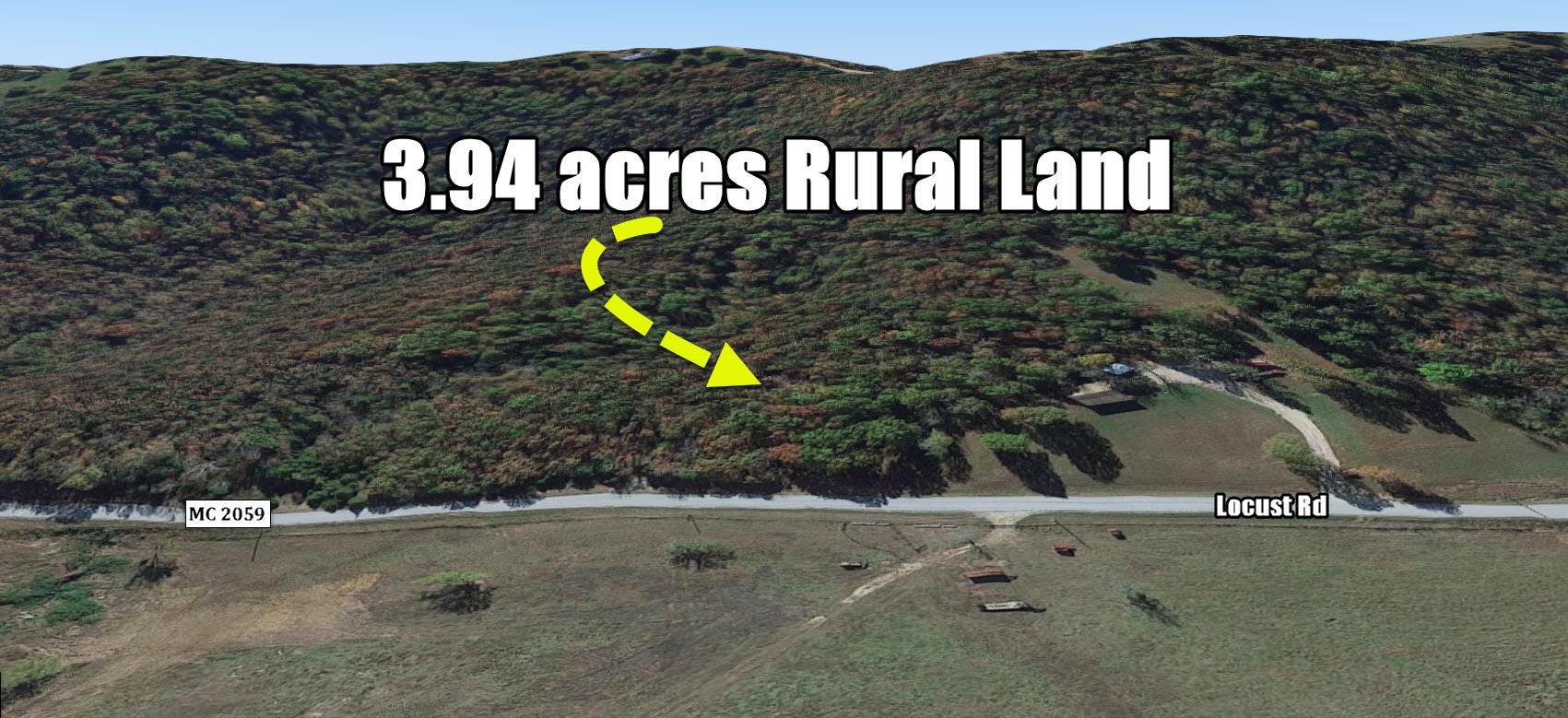 This unrestricted 3.94-acre vacant land lot presents a great opportunity for your dream home or cabin on.  This property has been surveyed with road access and comes with beautiful views of rolling hills.
No Restrictions: Mobile, Modular, Cabins, SFH, fairy castles, etc allowed.  Great place for families or retirees.
This lot is located in the Ozarks' uncongested quiet town of Peel, AR.  Less than an hour away from Diamond City and Bull Shoals, Peel offers an abundance of nature and outdoor activities.   
Living in the Ozarks is easy and has everything you need.  Come clear your mind, reduce stress, and enrich your life amid the natural beauty.
Priced below market value, this will go FAST; your dream life awaits!   Message Me NOW to find out MORE or get the DIRECTIONS.  Kasey - 602 726 0082
1 ½ hours from Springfield, MO
2 hours from Fayetteville, AR
ID# 58016
Approx Address: Marion County 8029 Peel, AR 72668
Location: 36.415280, -92.808869 (put coordinates in google or smartphone)
Property Type: Vacant Land
Cash Price $ 24,999 obo
Payment Option Available- Message Me NOW!
Zoned: RES
Annual Taxes: $ 131.37
Lot Desc: Wooded
Topography: Hilly
Sewer/Septic: Septic Needed
Electricity: Available, needs hooked up
Water: Well Needed
Restrictions: No Restriction
Road Access: Yes
Message Me Your Offer NOW Kasey - 602 726 0082 ID# 58016
          It all starts with a dream and a deed and it's our mission to help you get there!
Seller makes no claims or guarantees regarding the property, its use, and its condition. Buyer responsible for own due diligence regarding property, its use codes, obtaining permits, connecting utilities, and any other future plans buyer can conceive of.  Cash sale document fee of $160 applies, buyer pays closing costs; Owner finance sale setup fee of $500 applies. This is an equitable interest listing.  Offers contingent on bank financing/loan will not be considered.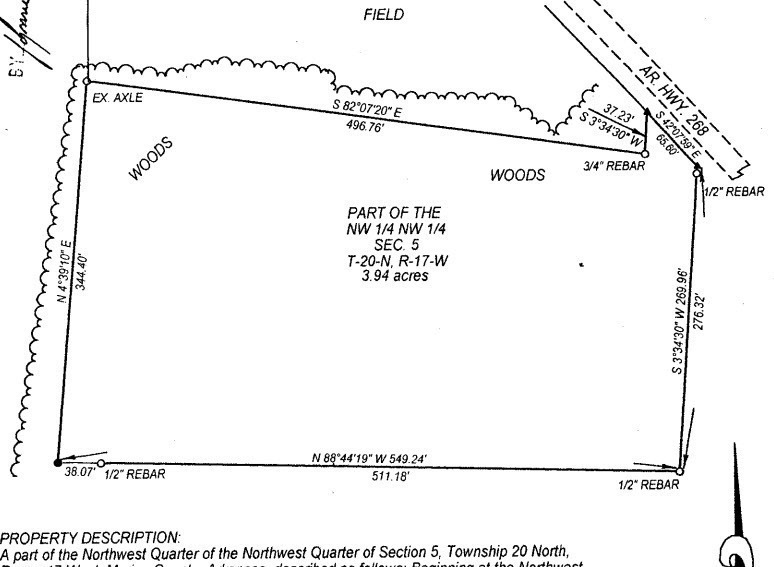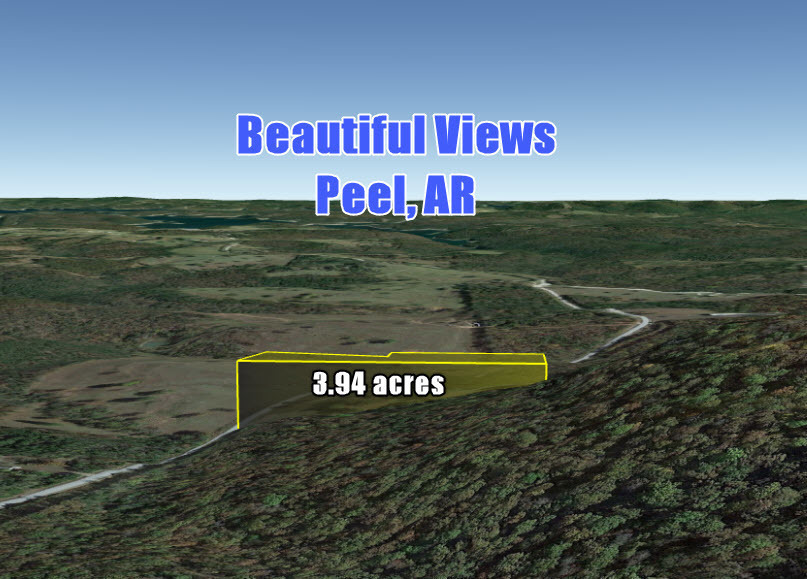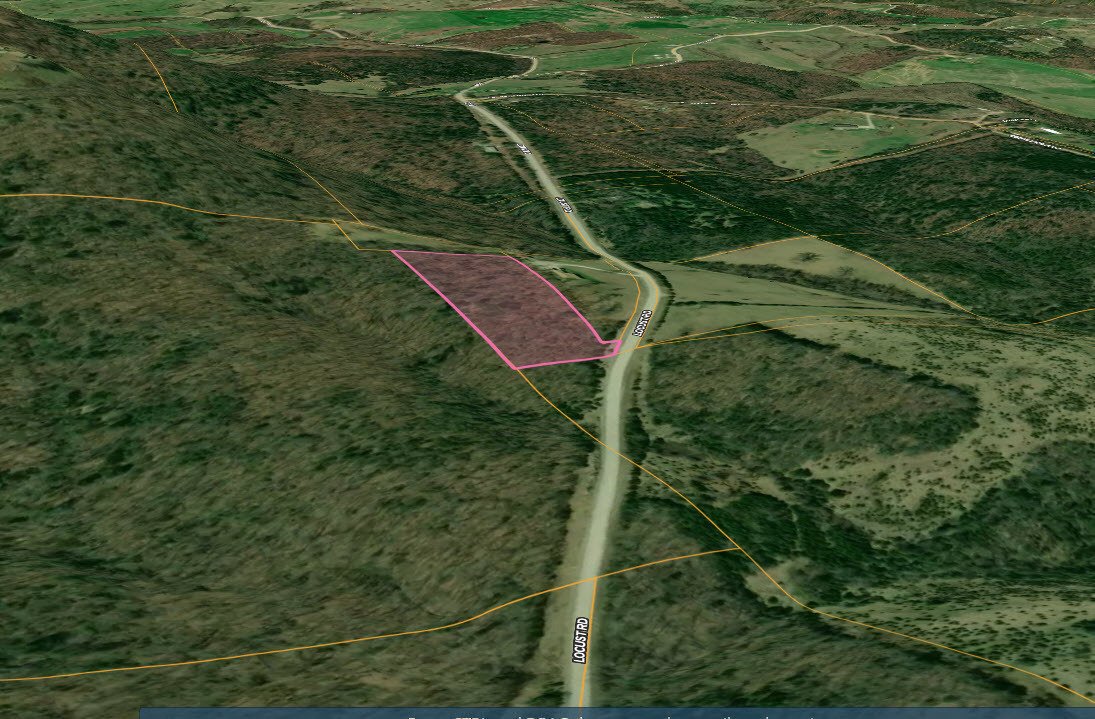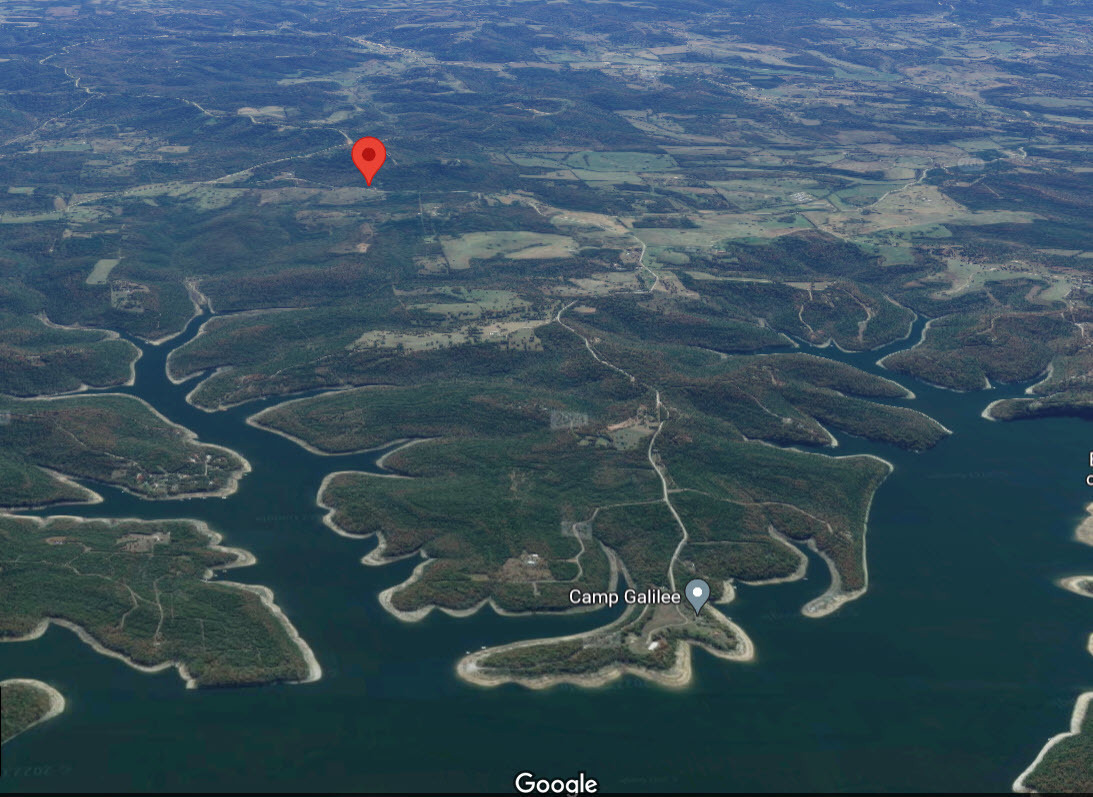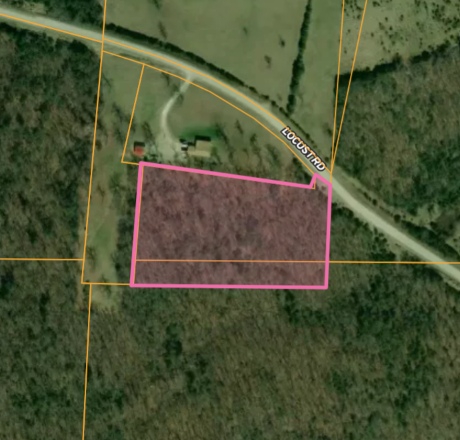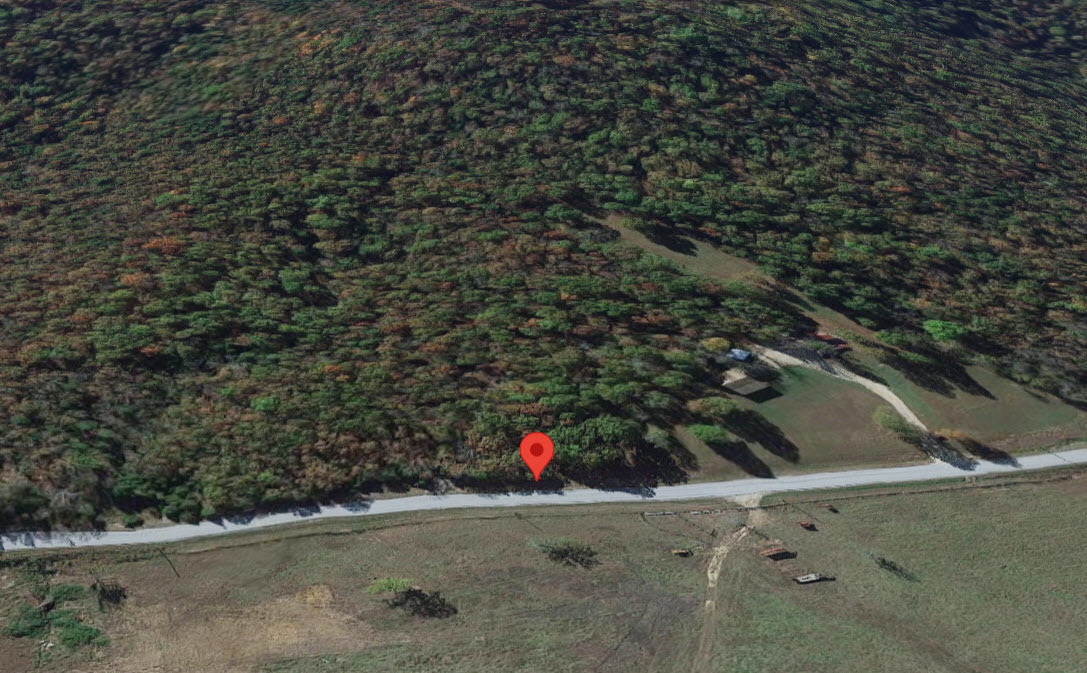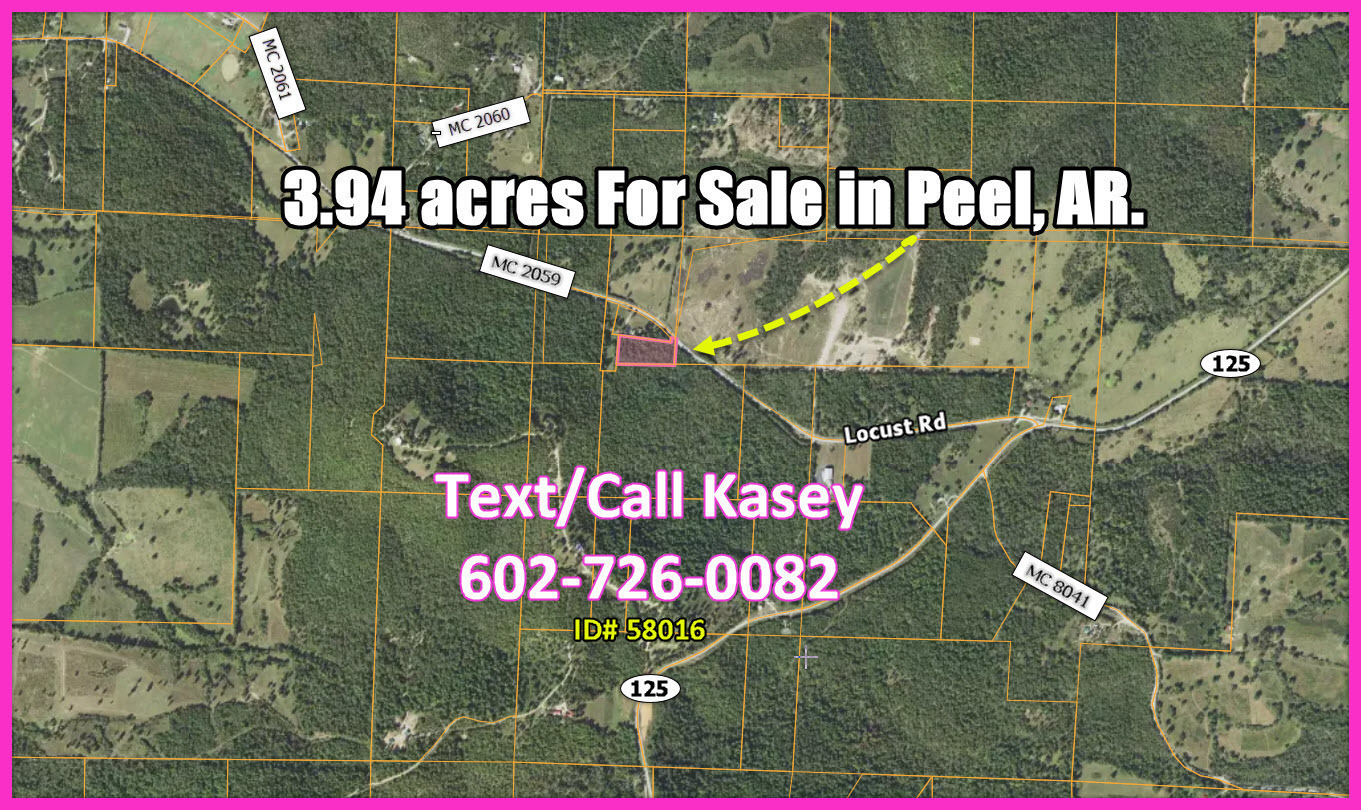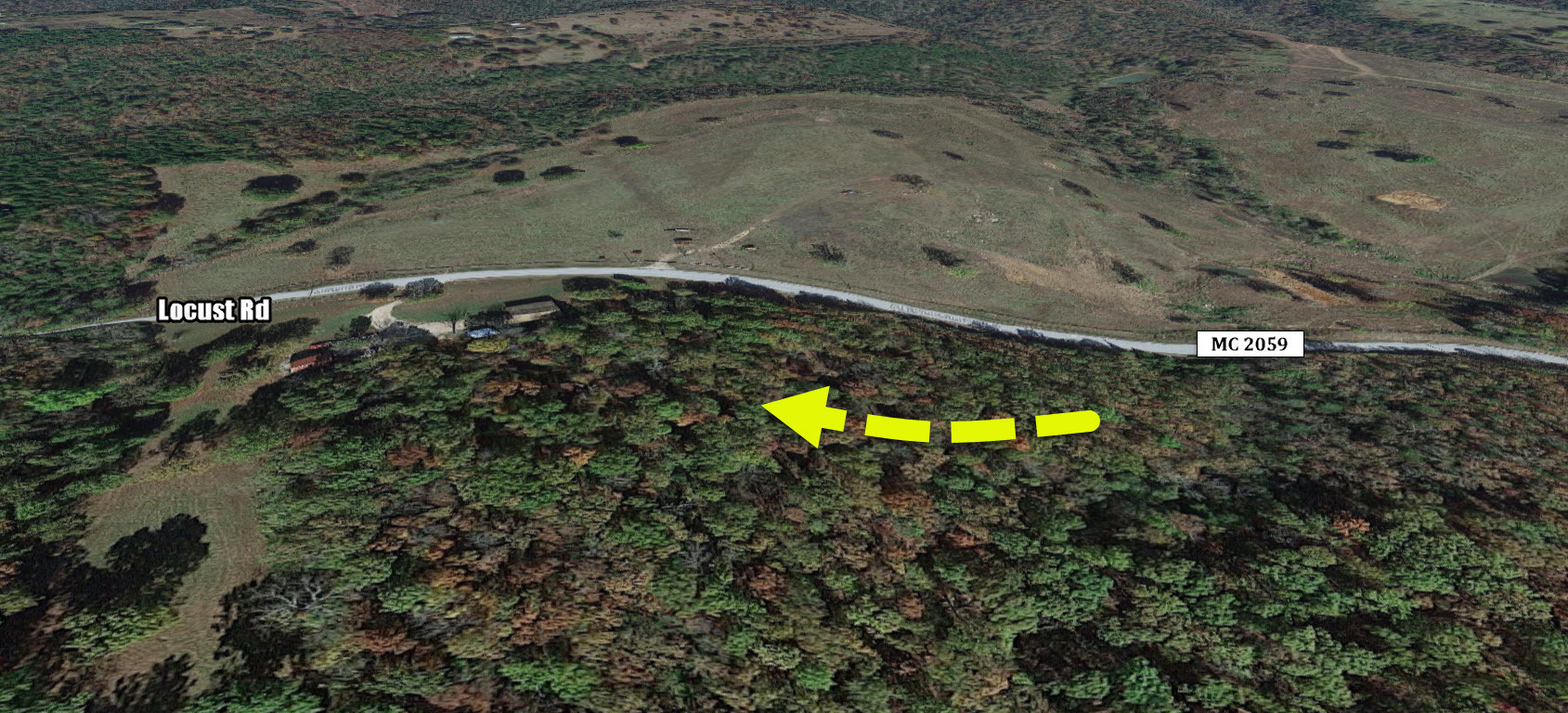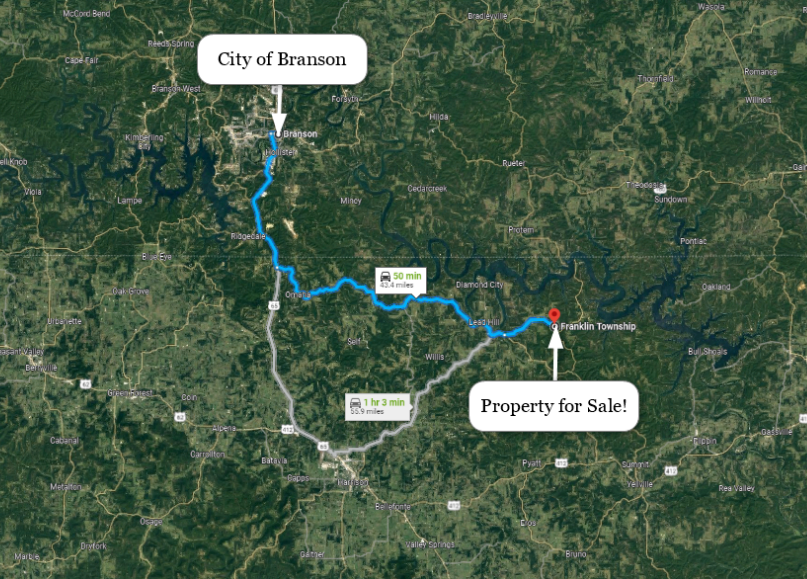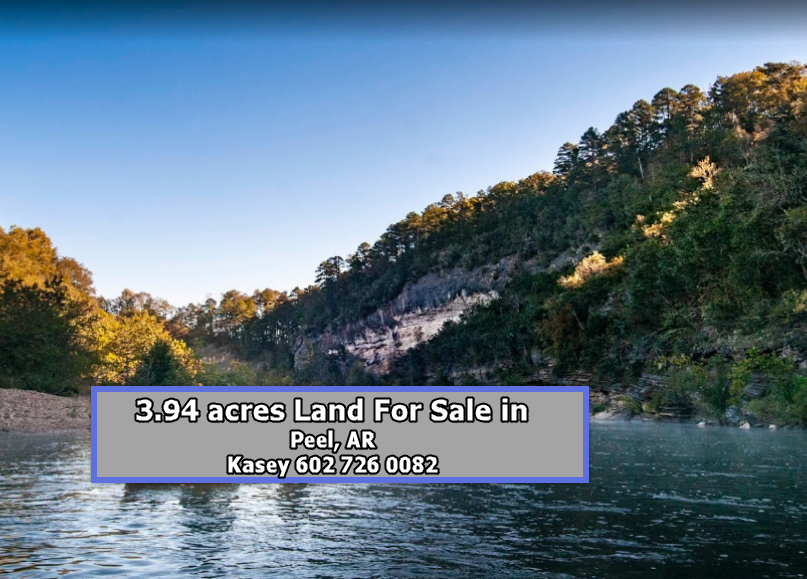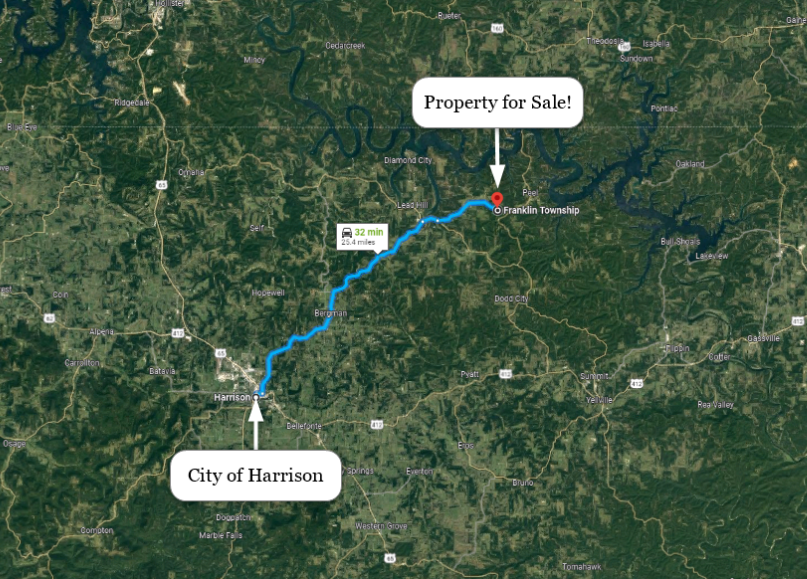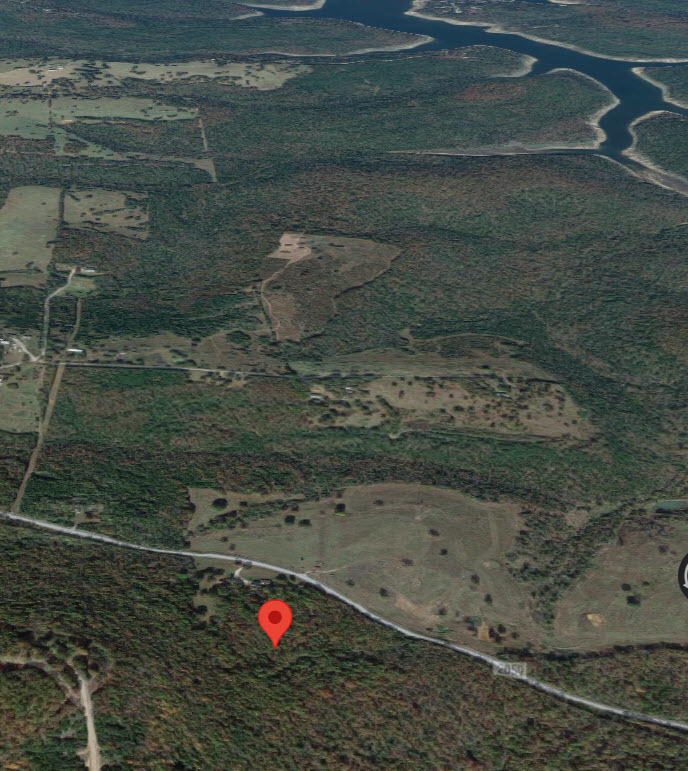 Map To Property
Property Address:
Property Details
Status: Available
State: AR
County: Marion
Parcel Number: 001-08641-001
Short Legal Description: Pt Nw Nw Mpda: Beg Nw Cor Sd Sec 5 Th E741.47' Th S955 Ft To Pob Th S82*E496.76' Th N03*E37.23' To Southerly R/W Hwy 268 Th Al Sd R/Ws42*E65.60' Th Leaving Sd R/W S03*W276.32' Th N88*W 549.24' Th N04 *E344.40' To Pob Containing 3.94 Ac (Per Survey 15-192)
Annual Property Taxes: 132
Size (In Acres): 3.94
Road Access: Yes - Paved
Electricity: Within 1/4 of a mile
Links
Similar properties in the area are listed or have been recently sold for around $28,000.
Buy this property today for just $24,999! (You save $3,001)
To purchase this property today call our property agent at 602-726-0082 now!
I'm Interested In This Property