REUCED PRICE!! Calling all Nature and Water Sport Lovers: 1 acre Vacant Land near Recreational Creek in Ozark Mts
Minutes away from Crooked Creek perfect for fishing, canoeing, kayaking, rafting, paddle-boarding and MORE!
Enjoy your DREAM LIFESTYLE surrounded by the wonders of nature! This beautiful 1-acre parcel has all of the space to create your dream home in the scenic Yellville, AR landscape.
This charming town is located along the bands of Crooked Creek and includes access to Crooked Creek Water Trail, which is 22 miles of designated recreational space for anglers, canoeing, kayaking, rafting, paddle-boarding, etc.
You will make life-long memories exploring local natural attractions like Bull Shoals Caverns, Cotter Spring, and Buffalo National River.  This private 1 acre lot has view of Bull Shoals Lake! 
This is priced to go FAST; claim your dream life!   Text/call Message Me NOW to find out MORE or to get the DIRECTIONS. 602 726 0082
REDUCED Cash Price: $14,500 obo
With a minimum building square footage of 1,200 square feet, this lot is perfect for you no matter what size home you are looking for! No mobile homes allowed.
Message Me today to secure your piece of paradise.
Text/Call Me today to secure your piece of paradise.  602-726-0082 -Kasey
ID# 58759
Size: 1.0 acres
Approx Address: Sunrise Ridge Rd. Yellville, AR 72687
GPS Coords: 36.421788, -92.698063 (put coordinates in google or smartphone)
Subdivision / Lot:Webb's LandingLot: E
Property Type: Vacant Land
REUCED Cash Price $ 14,500 obo
Zoned: RES
Annual Taxes: $ 321.16
Lot Desc: Wooded
Topography: Sloping
Sewer/Septic: Septic Needed
Electricity: Available, needs hooked up
Water: Well Needed
Restrictions: Minimum build of 1,200 sq ft on the ground floor for 1 story
Road Access: Yes
Message Me Your Offer NOW #602 726 0082
          It all starts with a dream and a deed and it's our mission to help you get there!
Seller makes no claims or guarantees regarding the property, its use, and its condition. Buyer responsible for own due diligence regarding property, its use codes, obtaining permits, connecting utilities, and any other future plans buyer can conceive of.  Cash sale document fee of $160 applies, buyer pays closing costs. This is an equitable interest listing.  "Cash" offers only -offers contingent on financing/loan will not be considered.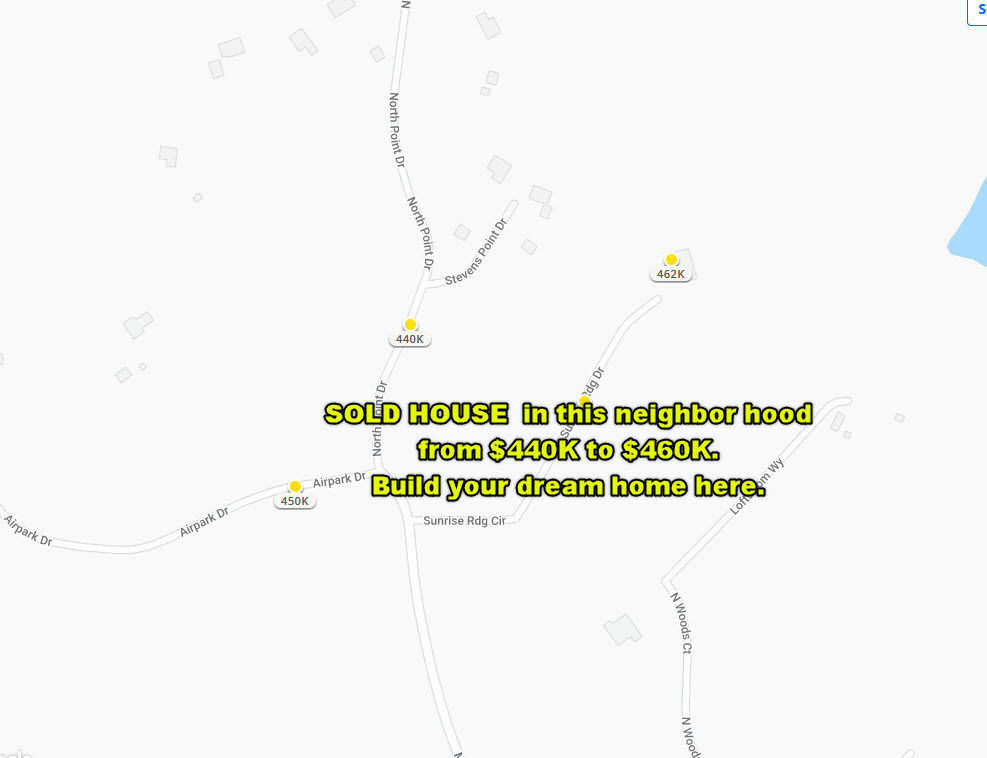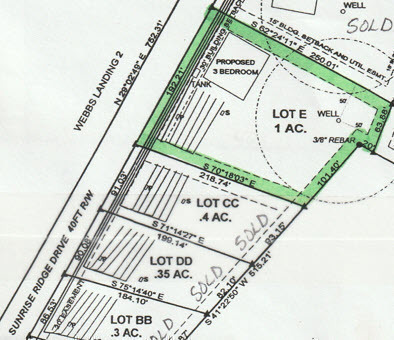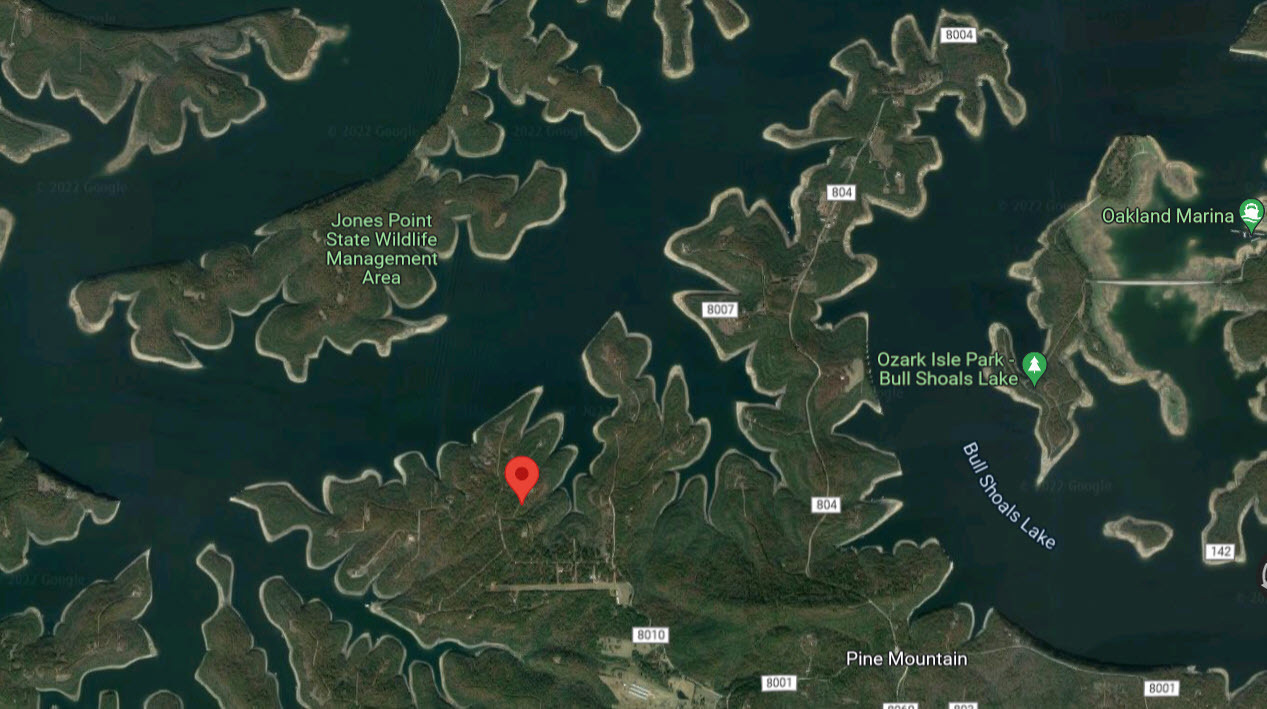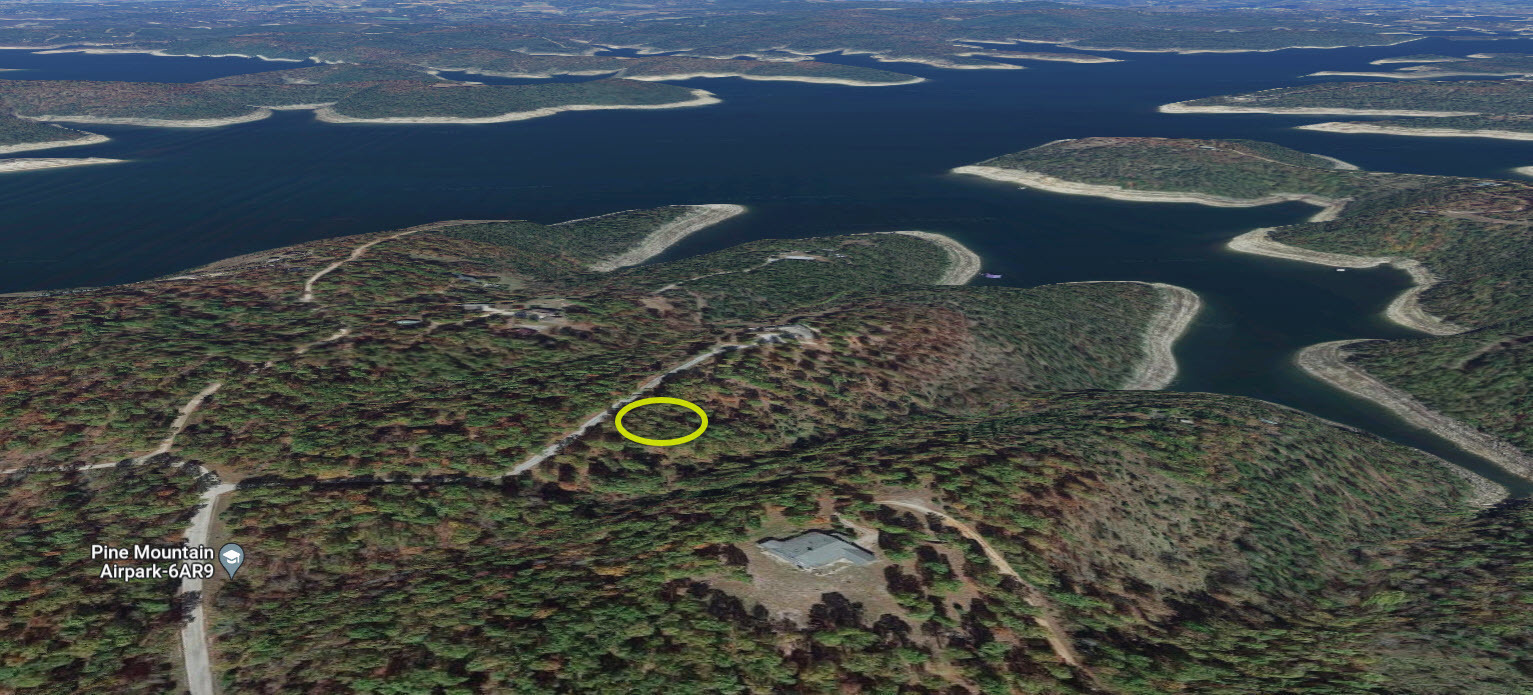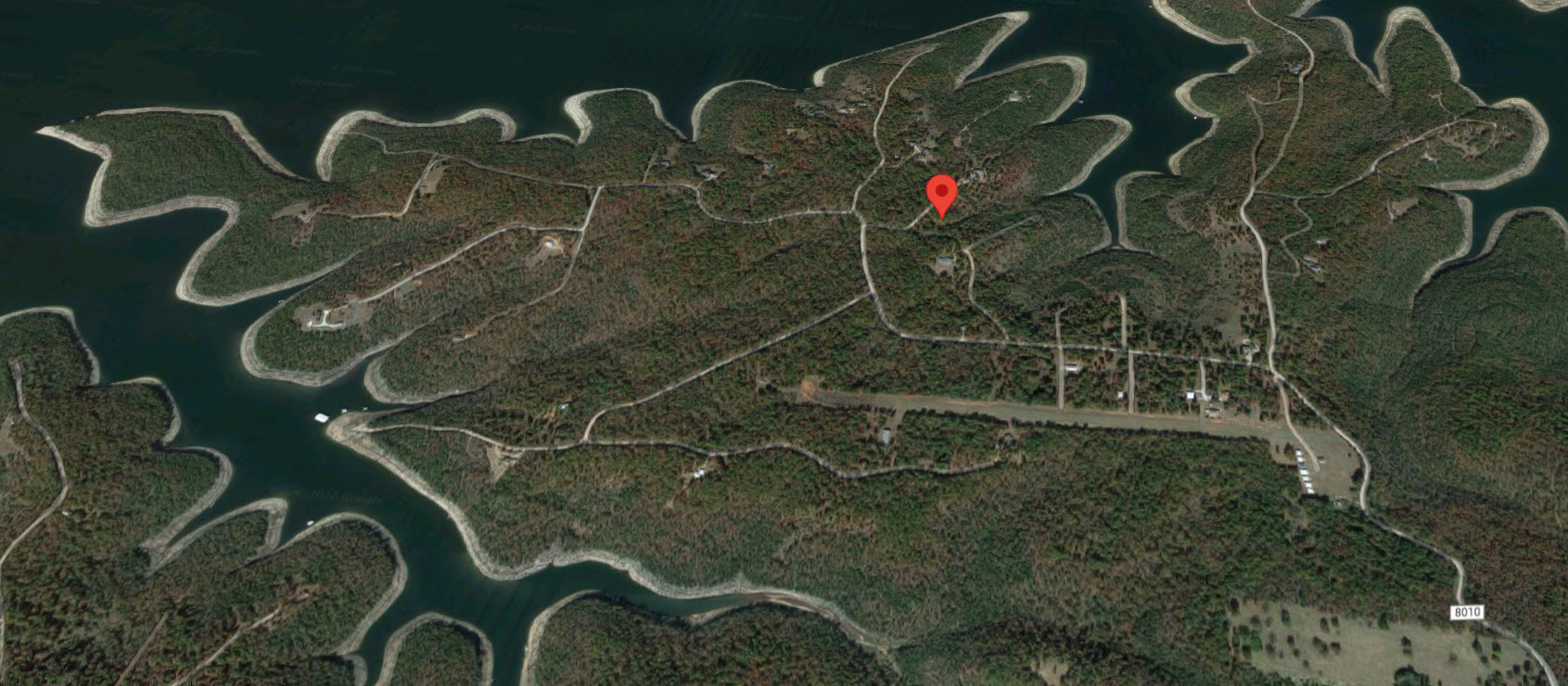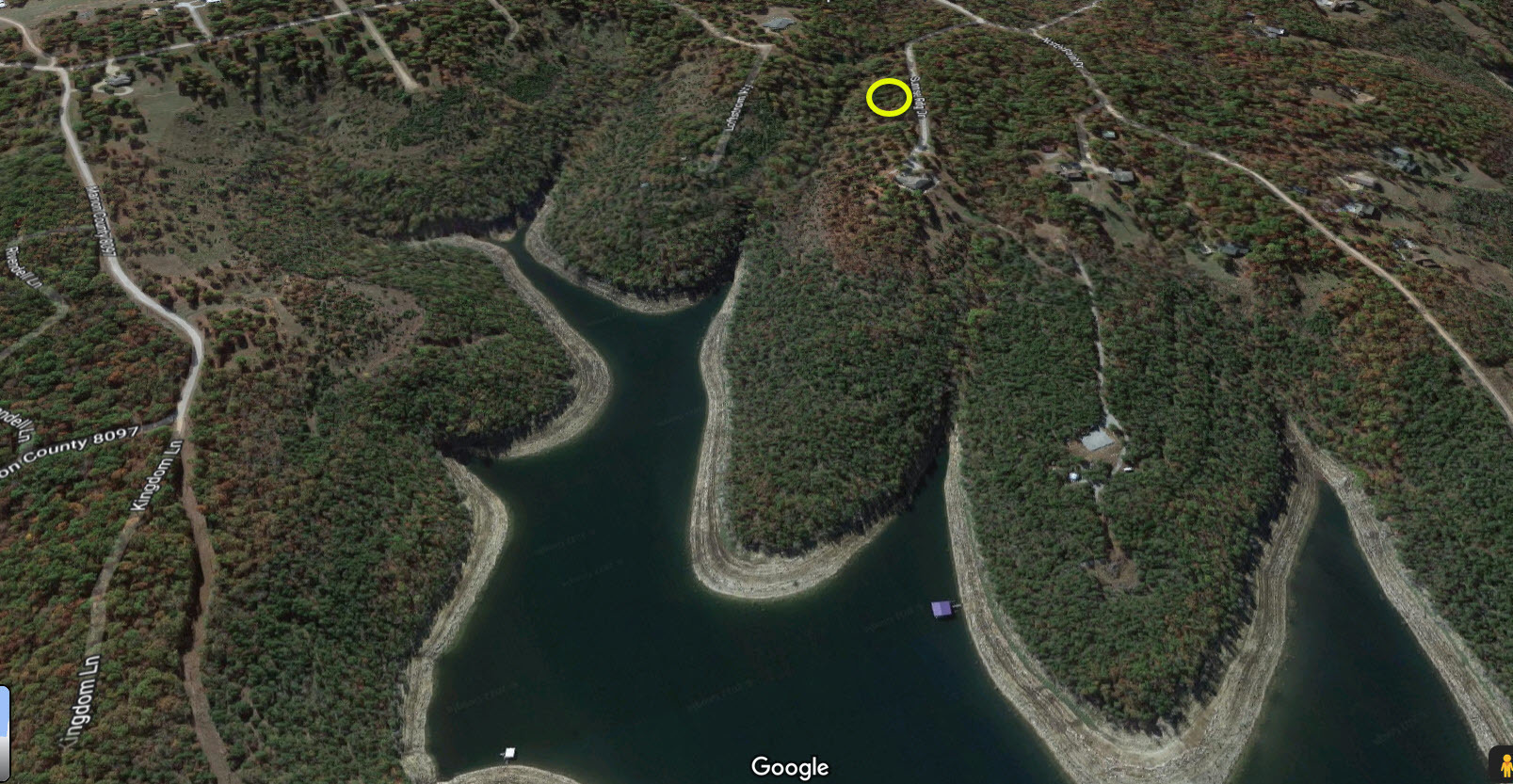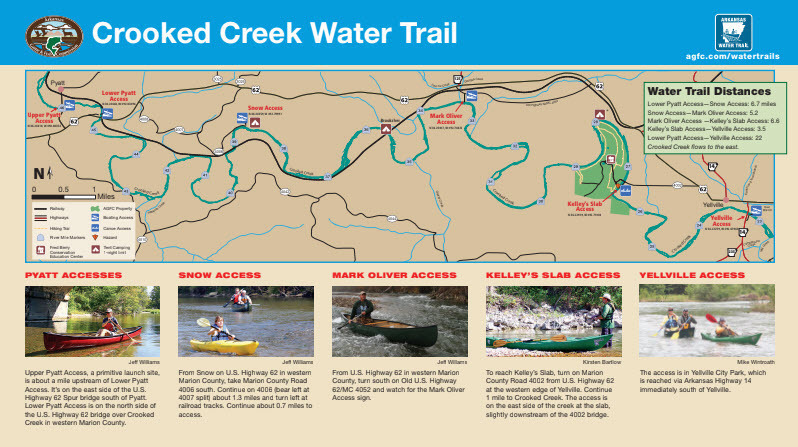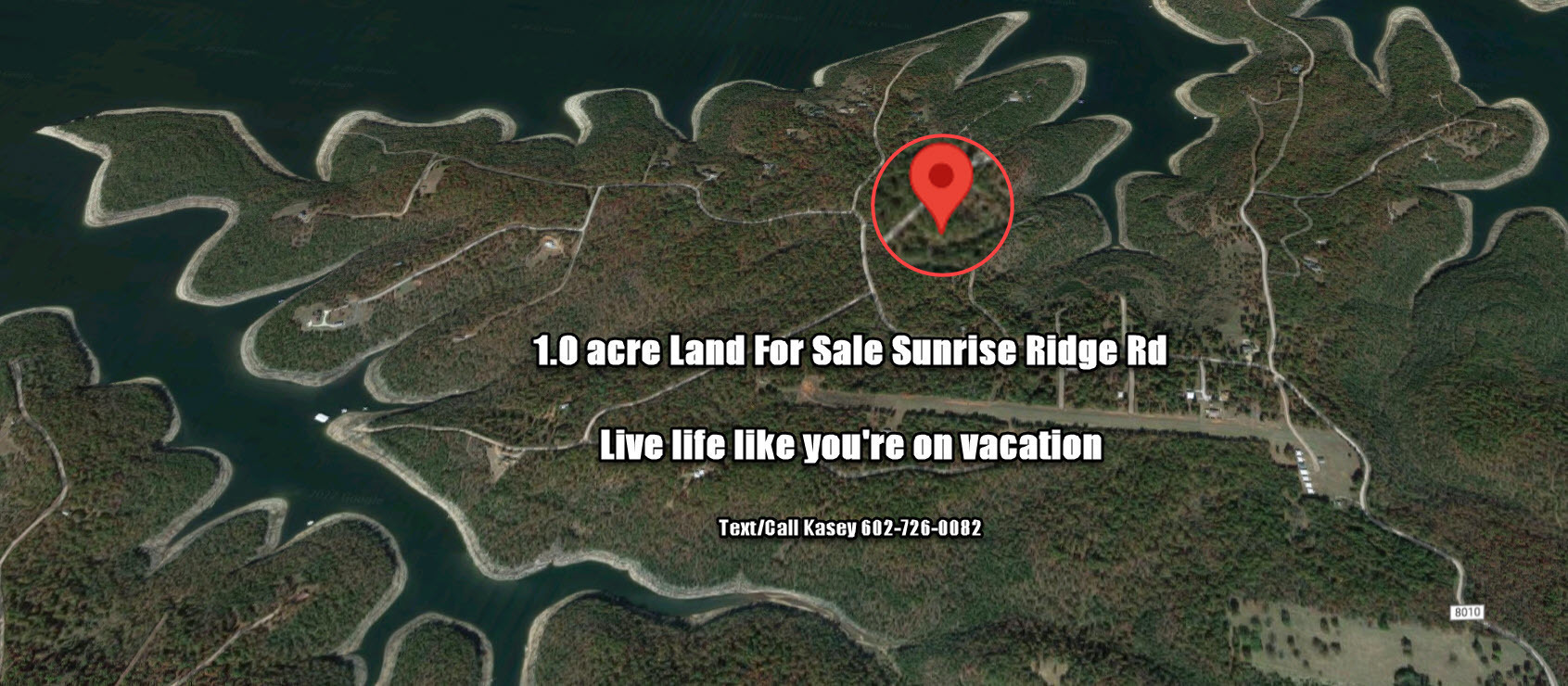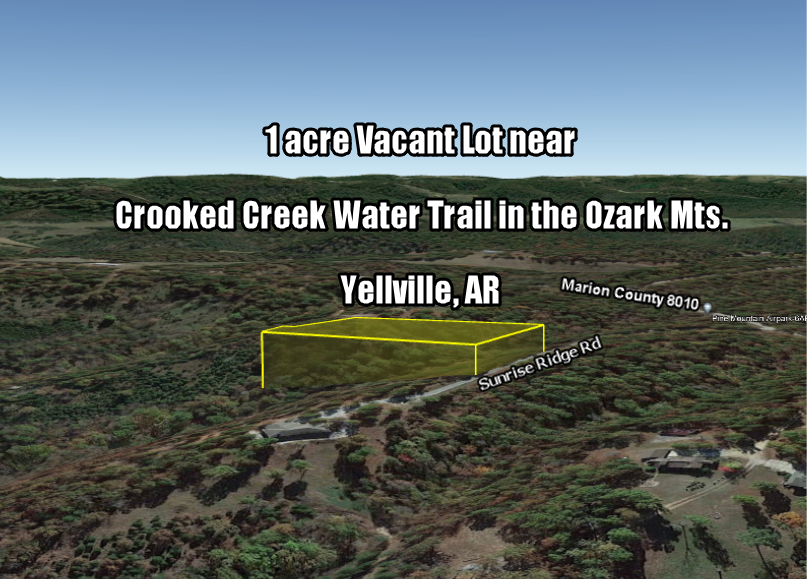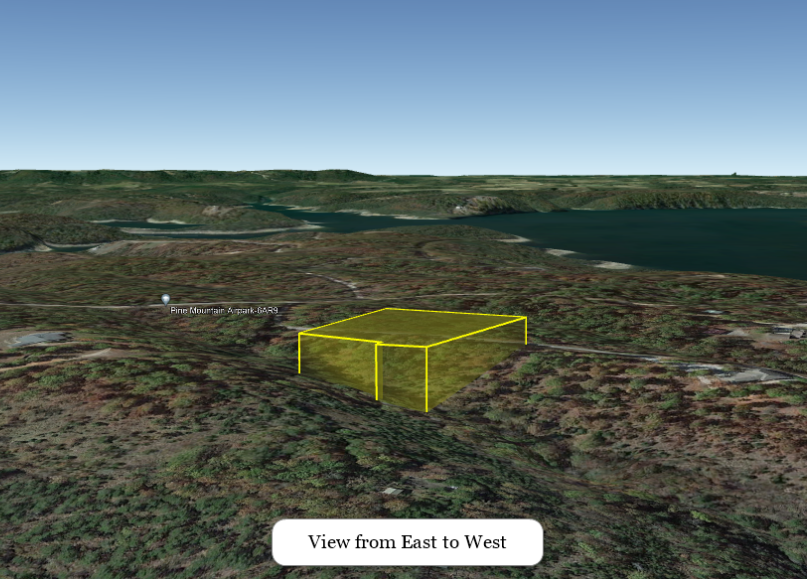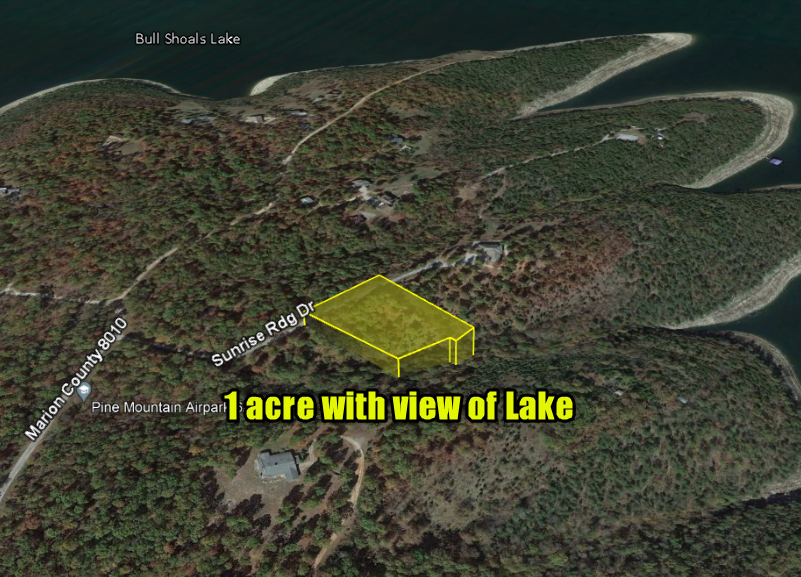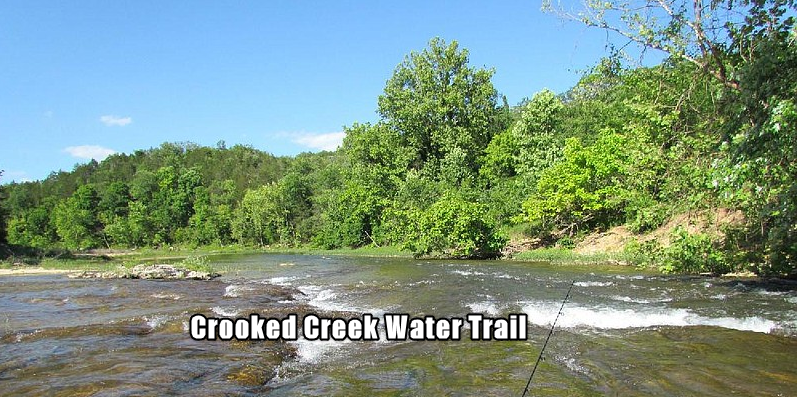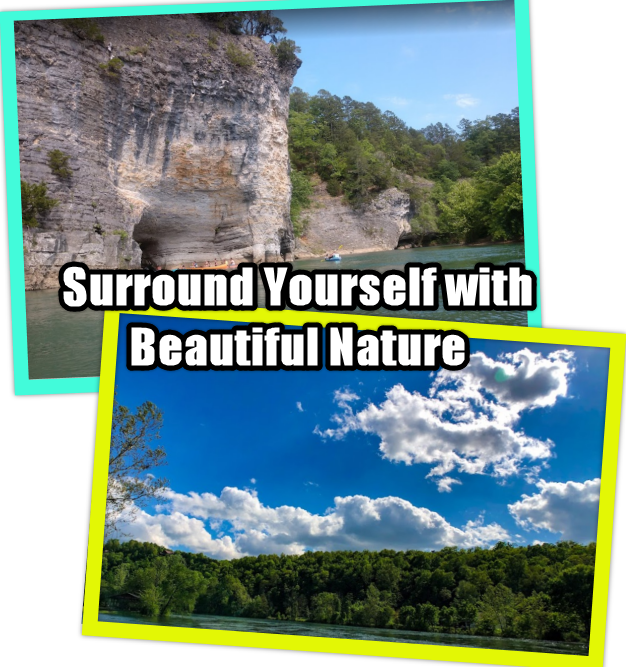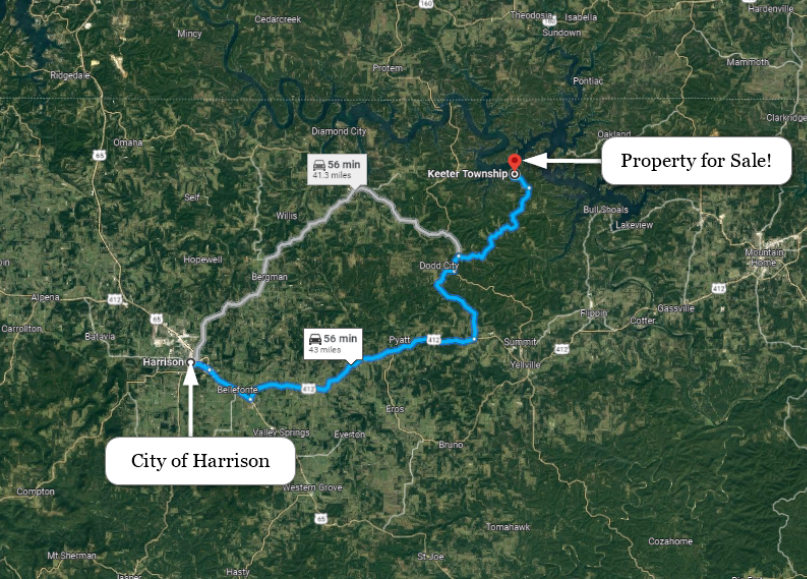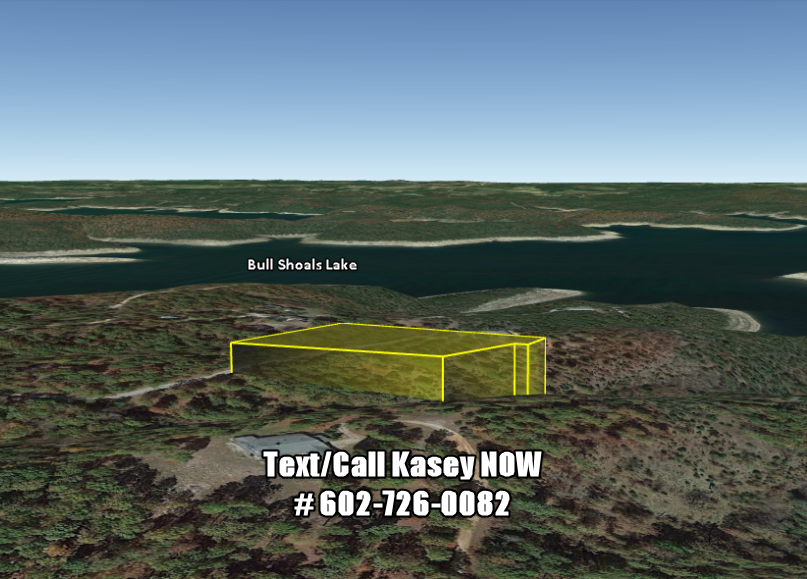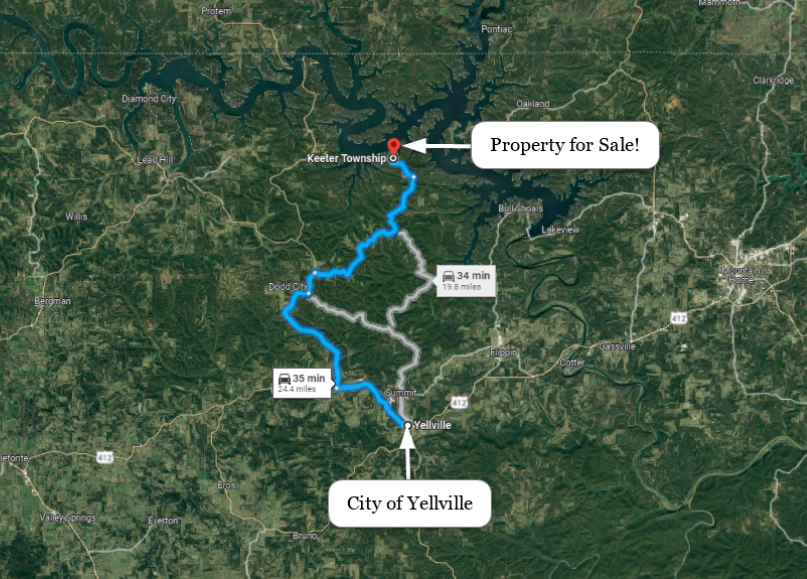 Map To Property
Property Address:
Property Details
Status: Available
State: AR
County: Marion
Parcel Number: 563-00111-000
Short Legal Description: Lot E (1 Ac)
Annual Property Taxes: 321.16
Size (In Acres): 1
Road Access: Yes - Unpaved
Electricity: Within 1/4 of a mile
Zoning: RES
Similar properties in the area are listed or have been recently sold for around $35,000.
Buy this property today for just $14,500! (You save $20,500)
To purchase this property today call Kasey at 602-726-0082 now!
I'm Interested In This Property