Below Market Value Vacant Infill Lot in HOT Golf Course Community in Rotonda West MUST SELL
Golf, tennis, boating, beaches and MORE! This community has everything you need!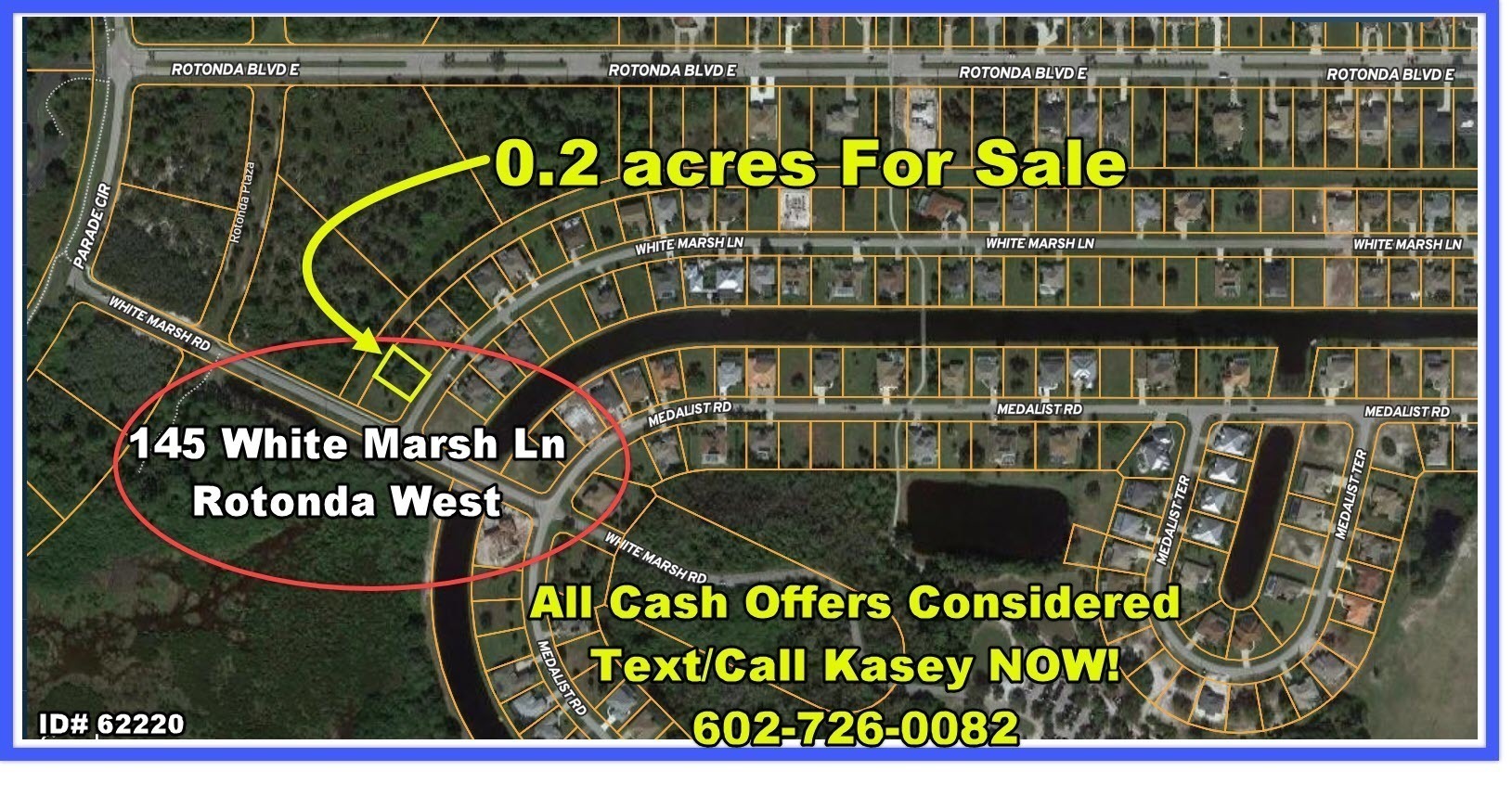 This vacant 0.2 acre parcel of land is priced to sell, lower than any other infill lot in the HOT developing community of Rotonda West located in southwest Florida's Charlotte County. It is known for its numerous canals and golf courses, peaceful atmosphere and natural surroundings, making it an ideal place for those seeking a quieter, yet active, lifestyle! This lot is a perfect place to build your dream home in a beautiful deed-restricted community.
Address: 145 White Marsh Ln Rotonda West, FL, 33947
Public Water & Sewer Available, 1600 SF minimum house build with 450SF Garage (2 car)
Cash Price: $29,999 obo
Text/Call Kasey 602-726-0082
Some things you can expect from living in Rotonda West include:
Access to golf courses: Rotonda West is home to five golf courses, making it a popular destination for golf enthusiasts.
Close proximity to beaches and marinas: Rotonda West is located near the Gulf of Mexico, and provides access to beautiful beaches like Englewood Beach, Boca Grande Beach, Sarasota Beach, Punta Gorda Beach, and Fort Myers Beach .
Outdoor activities: With its lush vegetation and numerous waterways, Rotonda West is perfect for outdoor activities like hiking, tennis, biking, boating, , and you can go catch a baseball game at the spring training facilities nearby for the Tampa Bay Rays and the Atlanta Braves!
Community events: Rotonda West has a strong sense of community, with many events and activities throughout the year, such as festivals, parades, and holiday celebrations.
Retirement community: Rotonda West is a popular destination for retirees, so you can expect to find many amenities and services geared towards seniors.
Imagine living in Rotonda West- a peaceful and relaxed lifestyle, with plenty of opportunities for outdoor recreation and community involvement. You deserve your dream life!
**Priced to sell fast! Listed $thousands BELOW what neighboring lots are selling for. Act quickly or you will miss out!** White Marsh is HOT right now. Comparable SOLD lots on this same street in the last year have gone for $38K, $50K, $54K, & $60K. YOUR Cash Price $29,999 obo. 
Don't Miss Out. 
Text/Call Kasey 602-726-0082
Rotonda White Marsh is among the nicest golf communities in Florida. It surrounds the back nine on the gorgeous Long Marsh Golf Club golf course, a Ted McAnlis-designed course of emerald fairways framed by native pines, oaks, and palms.
For those who love the natural Florida landscape, Rotonda White Marsh enjoys a location central to stunning beaches, beautiful parks, and preserves.
It is only a short distance from Englewood, Port Charlotte and the barrier islands, Manasota Key, Little Gasparilla Island, and Boca Grande.
Arts, culture, and other urban conveniences are easily within reach at the more cosmopolitan nearby cities of Sarasota and Naples.
This upscale section of Rotonda West is graced by traditional Florida-style homes with impressive amenities, the vast majority built after 2000.
Property Information ID# 62220
Address: 145 White Marsh Ln Rotonda West, FL, 33947
Location: 26.890421, -82.266240 (put coordinates in google or smartphone)
Subdivision / Lot: Rotonda West White Marsh/Lot 146
Property Type: Vacant Land
Cash Price $29,999
Zoned: RES
Annual Taxes: $816
Annual HOA: $192
Lot Desc: Wooded
Sewer/Septic: Public Sewer Available
Electricity: Available, needs hooked up
Water: Public Available
Restrictions: House min 1600SF, Garage min 450SF (2-car)
Road Access: Yes
Flood Zone: AE
Ft Meyers 1hr 20 min away, Tampa 2hrs away
Message Me Your Offer NOW! Kasey - 602 726 0082 ID# 62220
Buyer responsible for own due diligence regarding property, its use codes, obtaining permits, connecting utilities, and any other future plans buyer can conceive of.  Cash sale document fee of $160 applies, buyer pays closing costs; Owner finance sale setup fee of $500 applies. This is an equitable interest listing.  Offers contingent on bank financing/loan will not be considered.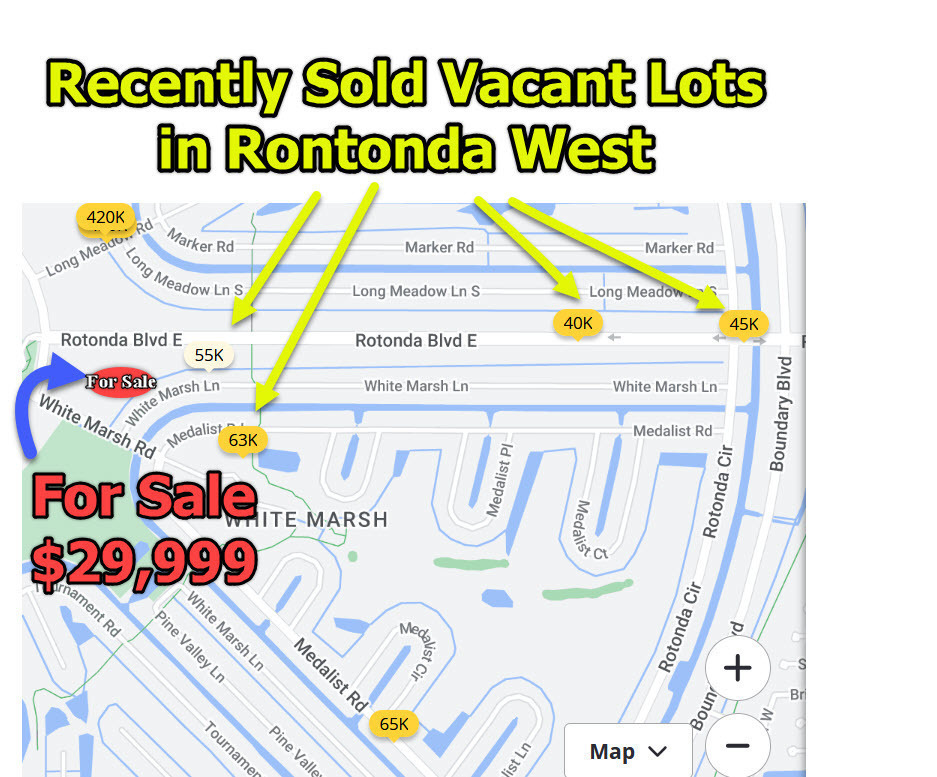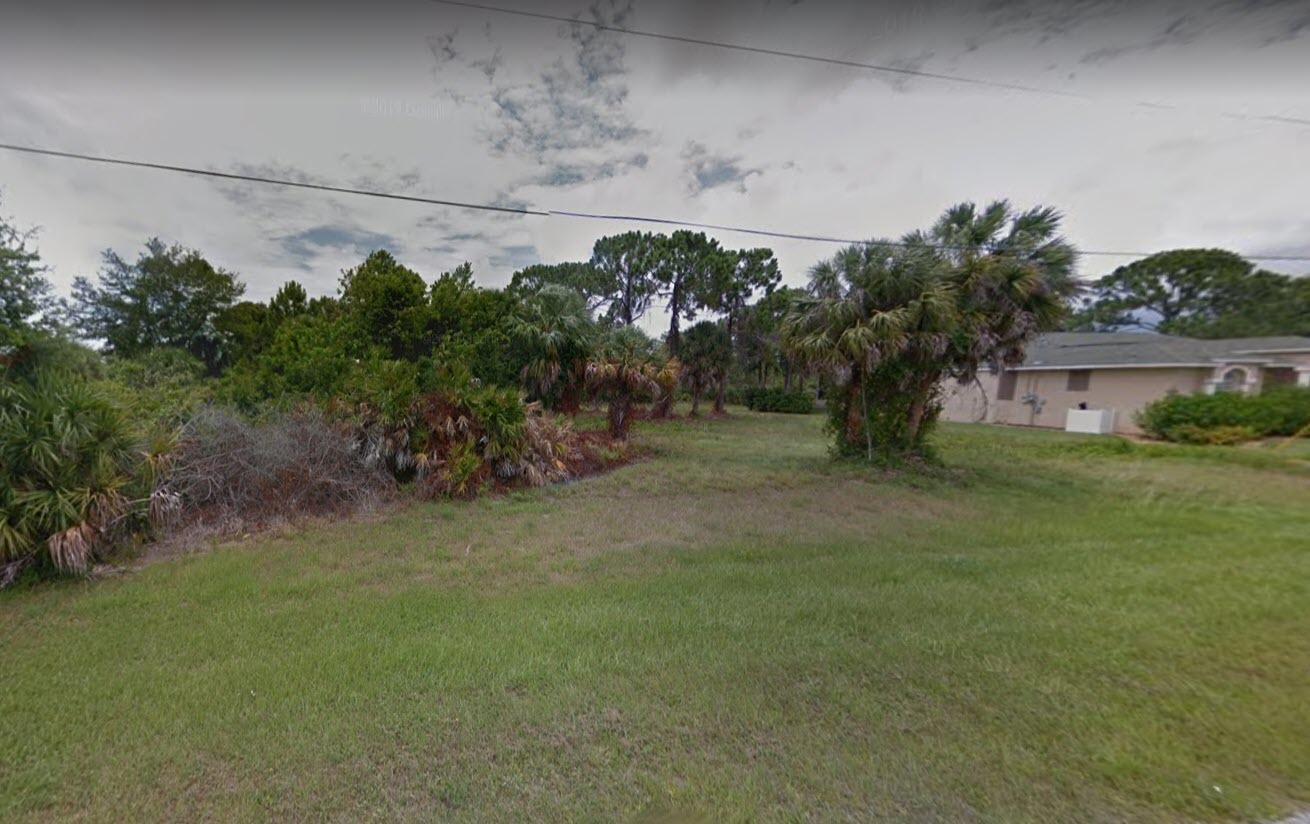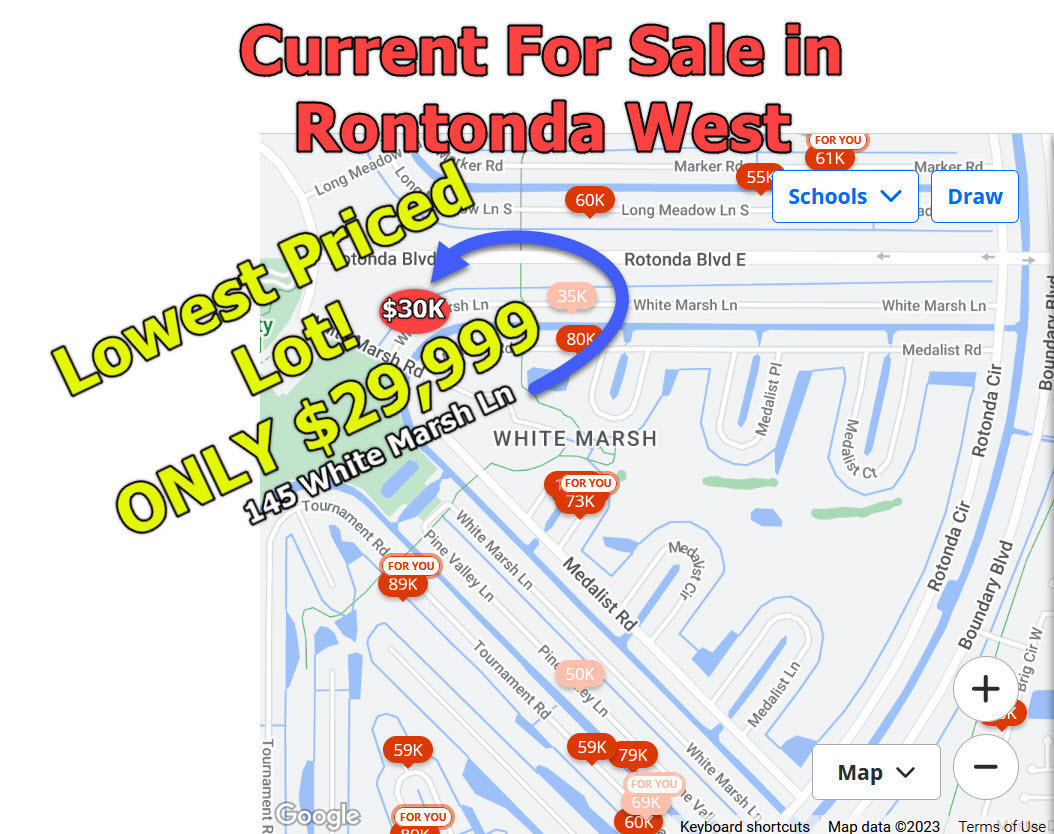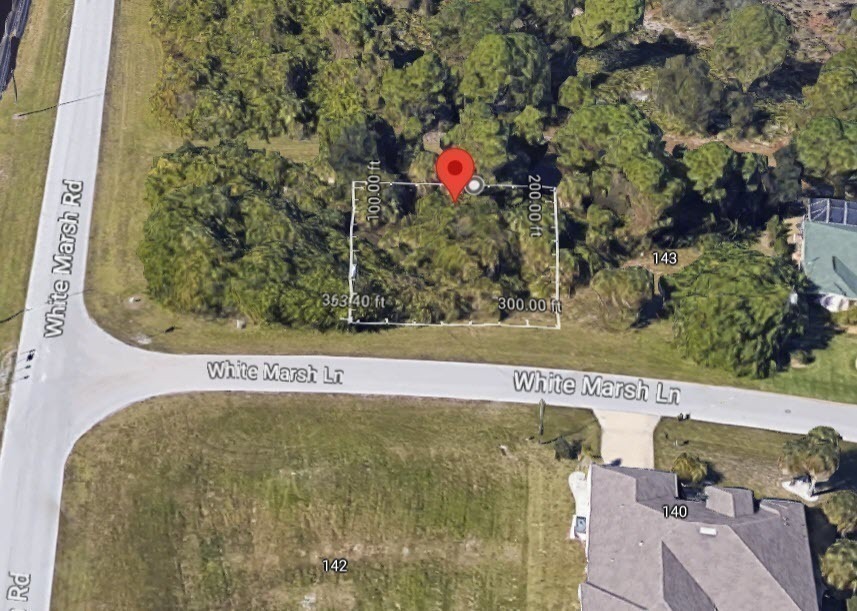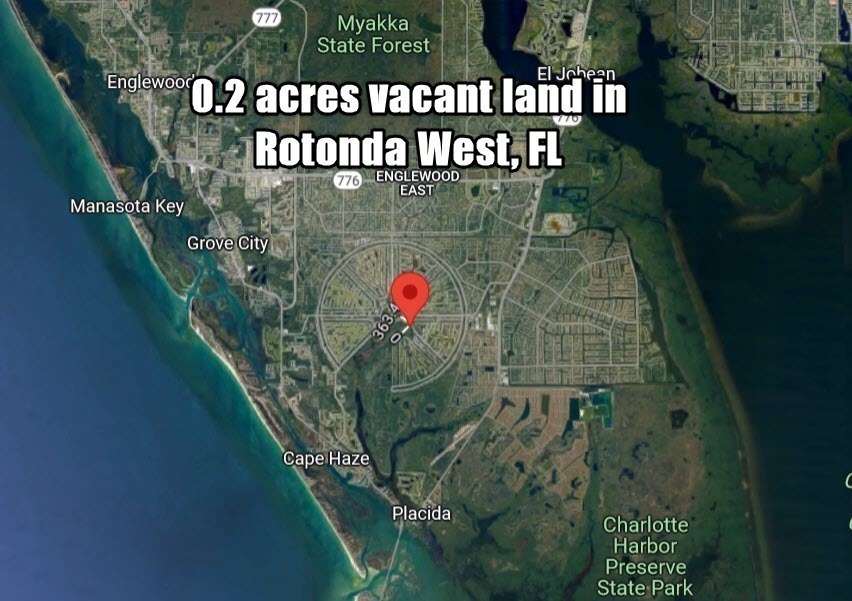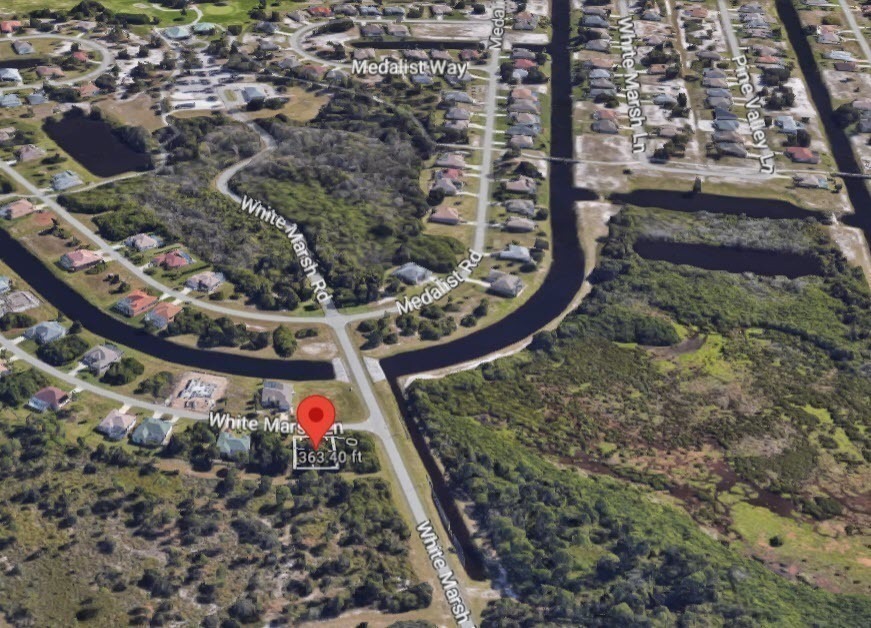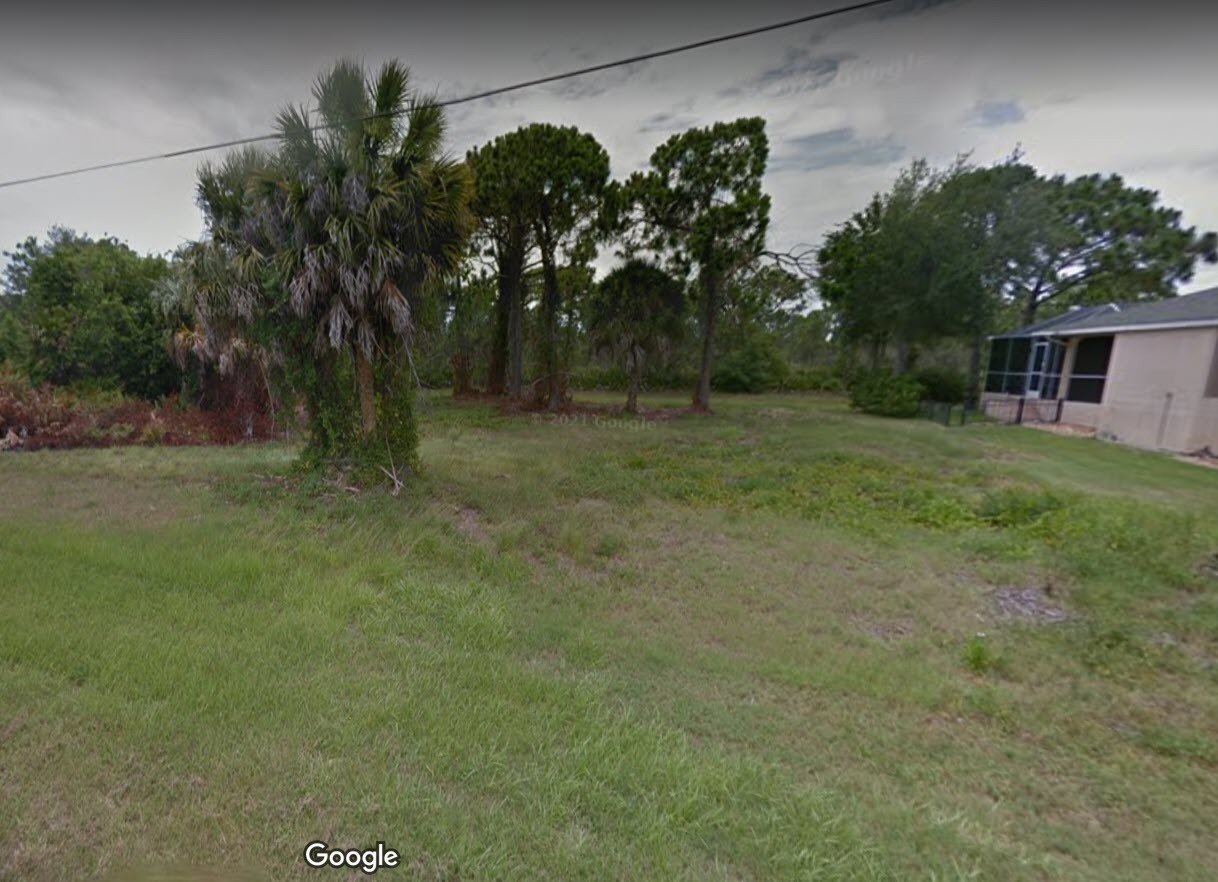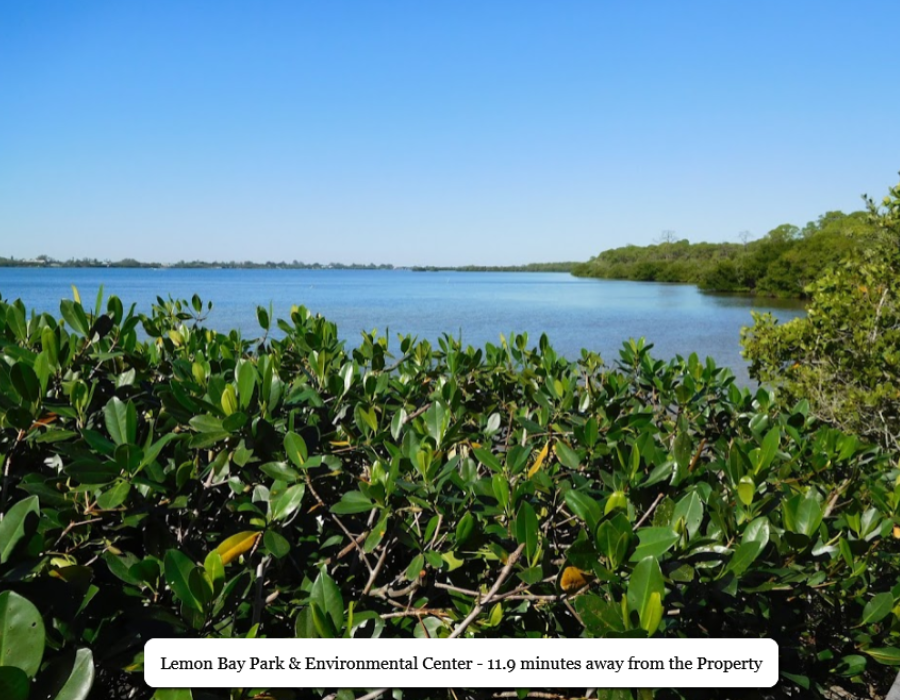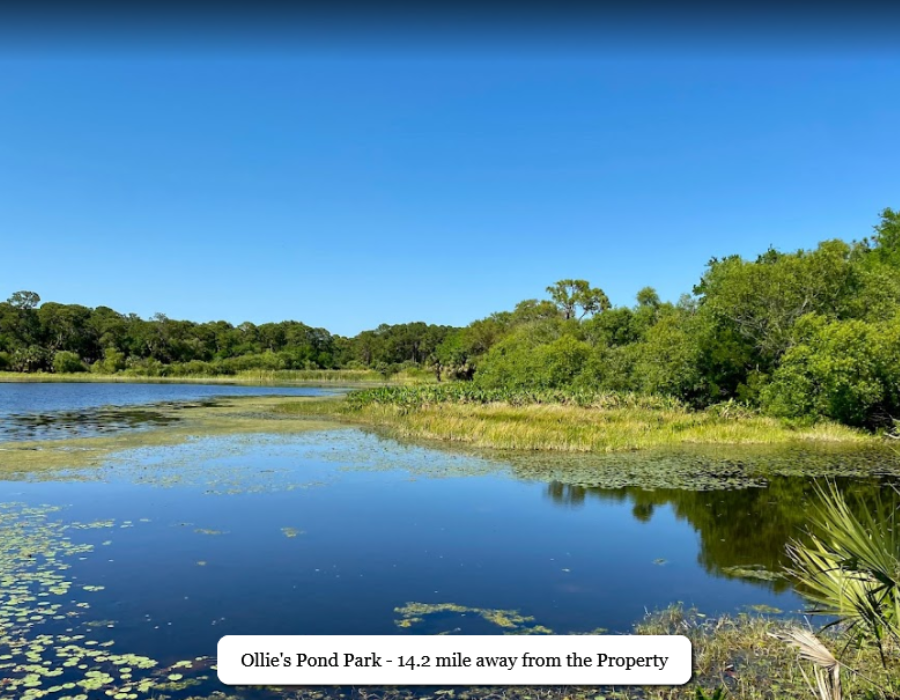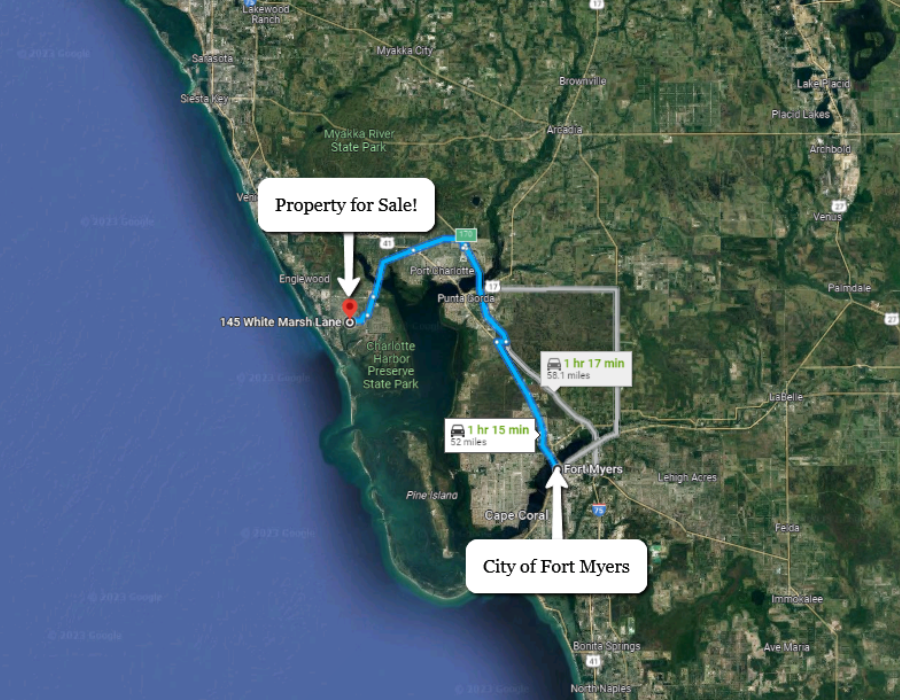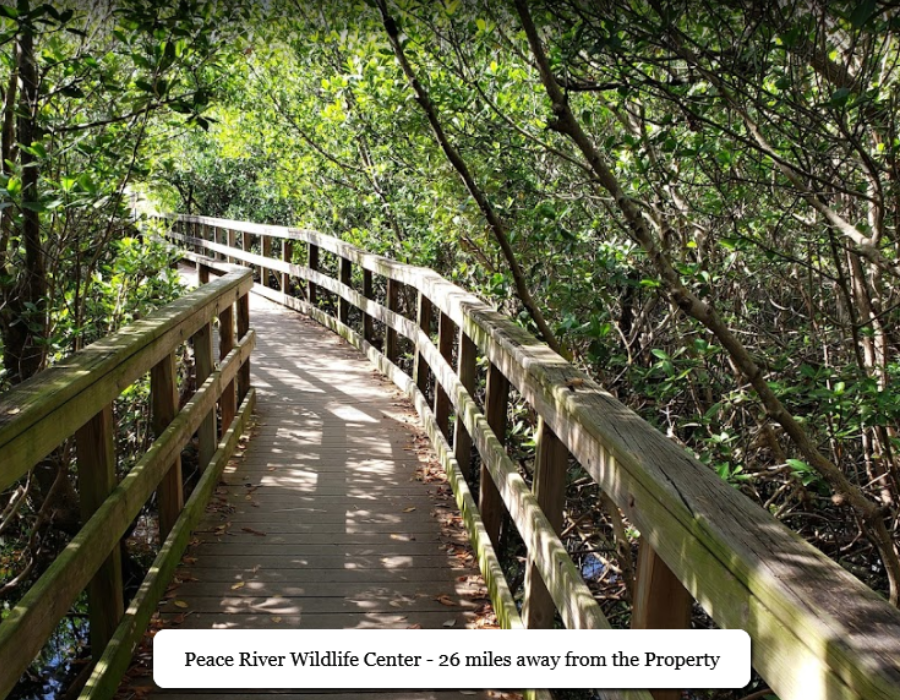 Map To Property
Property Address:
Property Details
Status: Available
State: FL
County: Charlotte
Parcel Number: 412024329002
Short Legal Description: RWM 000 0000 0146
Annual Property Taxes: 815.92
Size (In Acres): 0.2
Road Access: Yes - Paved
Electricity: Yes
Zoning: RSF5 (Vacant Residential)
Terrain: Flat
Links
Similar properties in the area are listed or have been recently sold for around $45,000.
Buy this property today for just $29,999! (You save $15,001)
To purchase this property today call Kasey at 602-726-0082 now!
I'm Interested In This Property